Together, Finnish Design Shop, Franckly and UN Women Finland strive to take concrete action to protect human rights, even in conflict. Please consider making a donation – you'll find a link at the end of the article.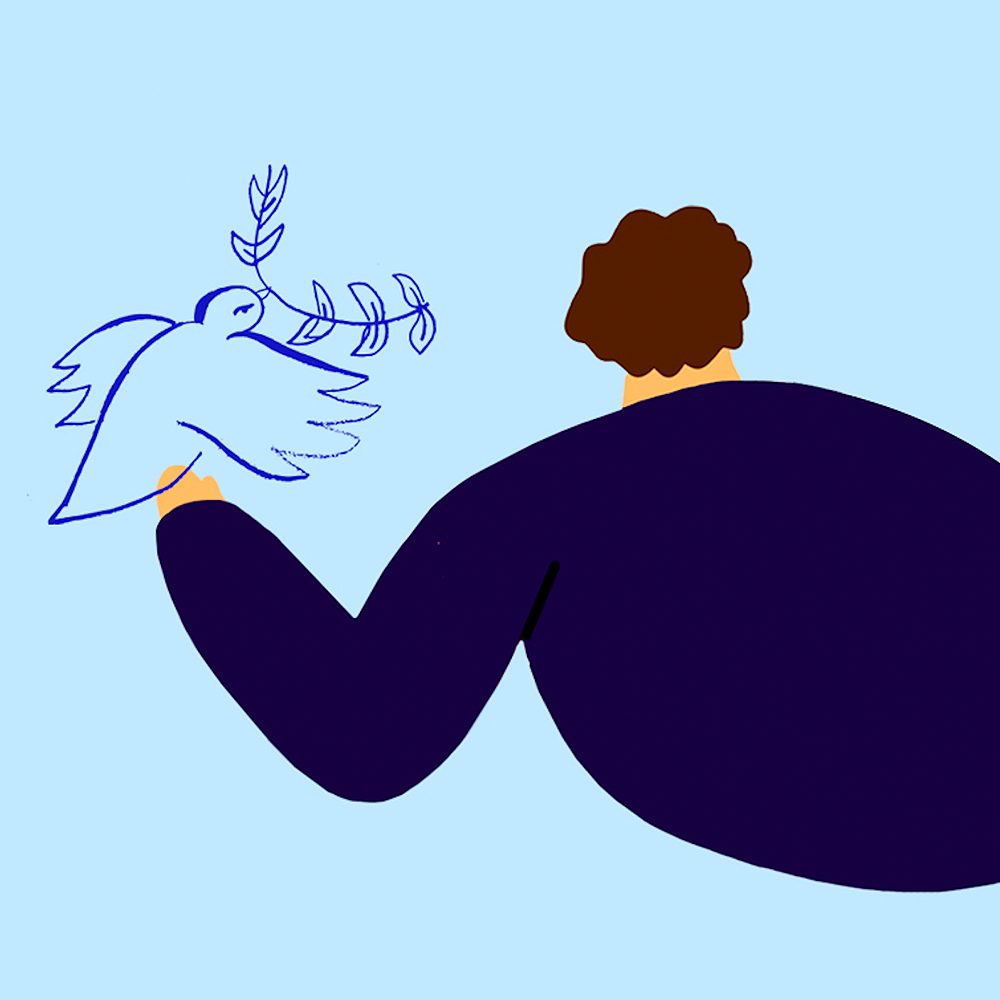 FOR OVER A DECADE, Finnish Design Shop has supported the work for equality on International Women's Day. This year, with the war in Ukraine weighing heavy on our hearts, together with Franckly we have donated 20,000 euros to aid UN Women's work in Ukraine. The funds will help women and their families, as well as those fleeing to neighbouring countries. UN Women has been in Ukraine since 1999, and UN Women is committed to stay and deliver on the ground.
If you can, consider lending a helping hand by donating a sum of your choice to UN Women Finland's emergency fund for Ukraine. We also encourage everyone to seek comfort in one another's presence – whether near or far, don't hesitate to reach out and embrace each other in these tumultuous times.
Make a donation:
• UN Women Finland's emergency fund for Ukraine >
Illustration: Enni Koistinen