To celebrate the Global Pride 2020, Finnish Design Shop shows its support for the Helsinki Pride Community through a donation campaign and an official partnership. Finnish Design Shop CEO Teemu Kiiski believes that companies have both the right and the responsibility to actively influence the world around us.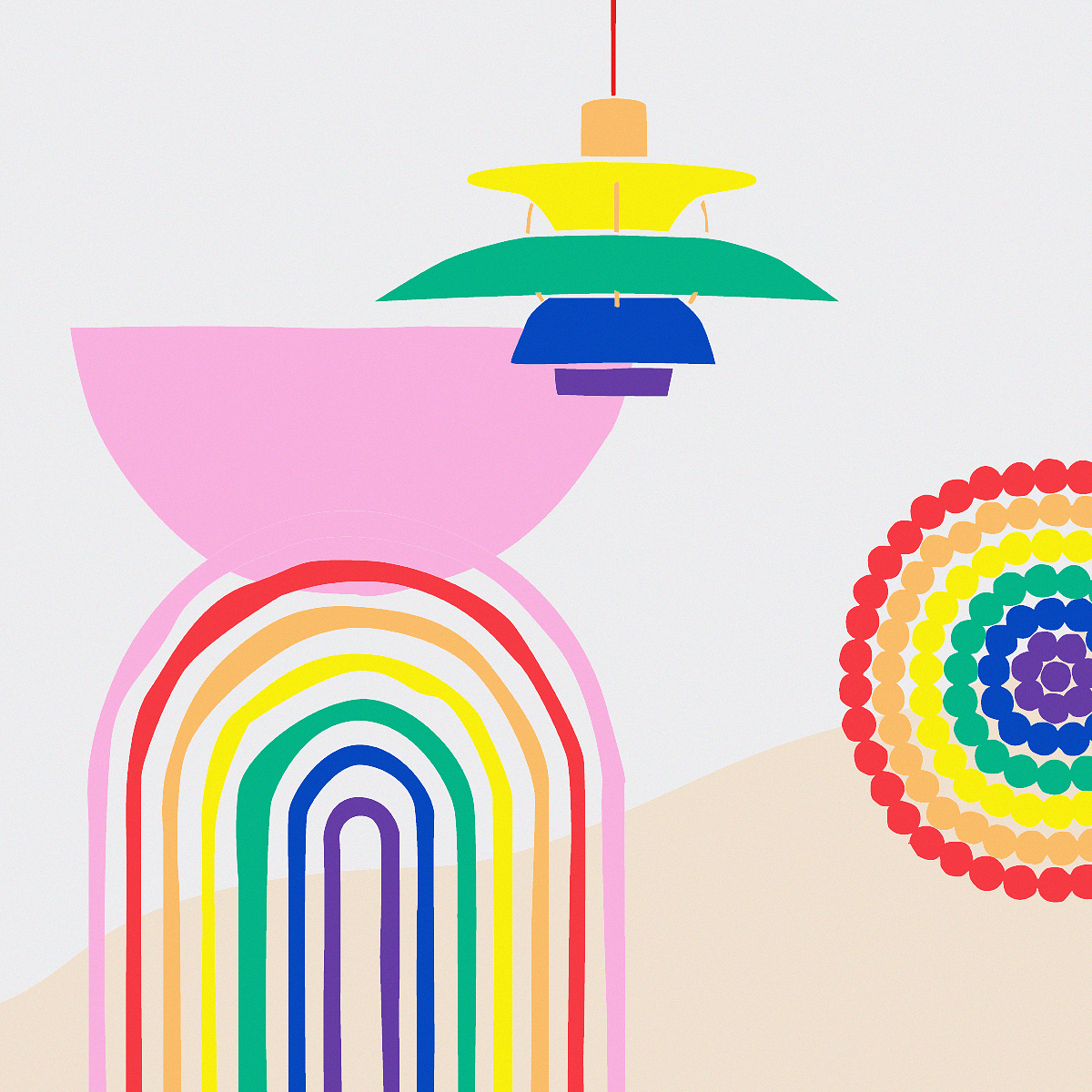 THE GLOBAL PRIDE MOVEMENT is once again celebrating the visibility and human rights of sexual and gender minorities. This year, the Helsinki Pride will take place in the Finnish capital in September instead of the usual June, but luckily, the online event Global Pride gives a chance for people around the world to get together for equality and diversity.
To celebrate the Global Pride, taking place on June 27, Finnish Design Shop supports the rainbow community by donating 5 euros for each order made during the weekend to the Helsinki Pride Community's LGBTIQ+ human rights, social and youth work. Finnish Design Shop is also Helsinki Pride's official partner in 2020.
With the Helsinki Pride partnership, Finnish Design Shop commits to promoting equality in its daily operations as well as in the surrounding society. Finnish Design Shop CEO Teemu Kiiski shared with Design Stories his thoughts on equality, non-discrimination and a design company's opportunities to influence and improve them.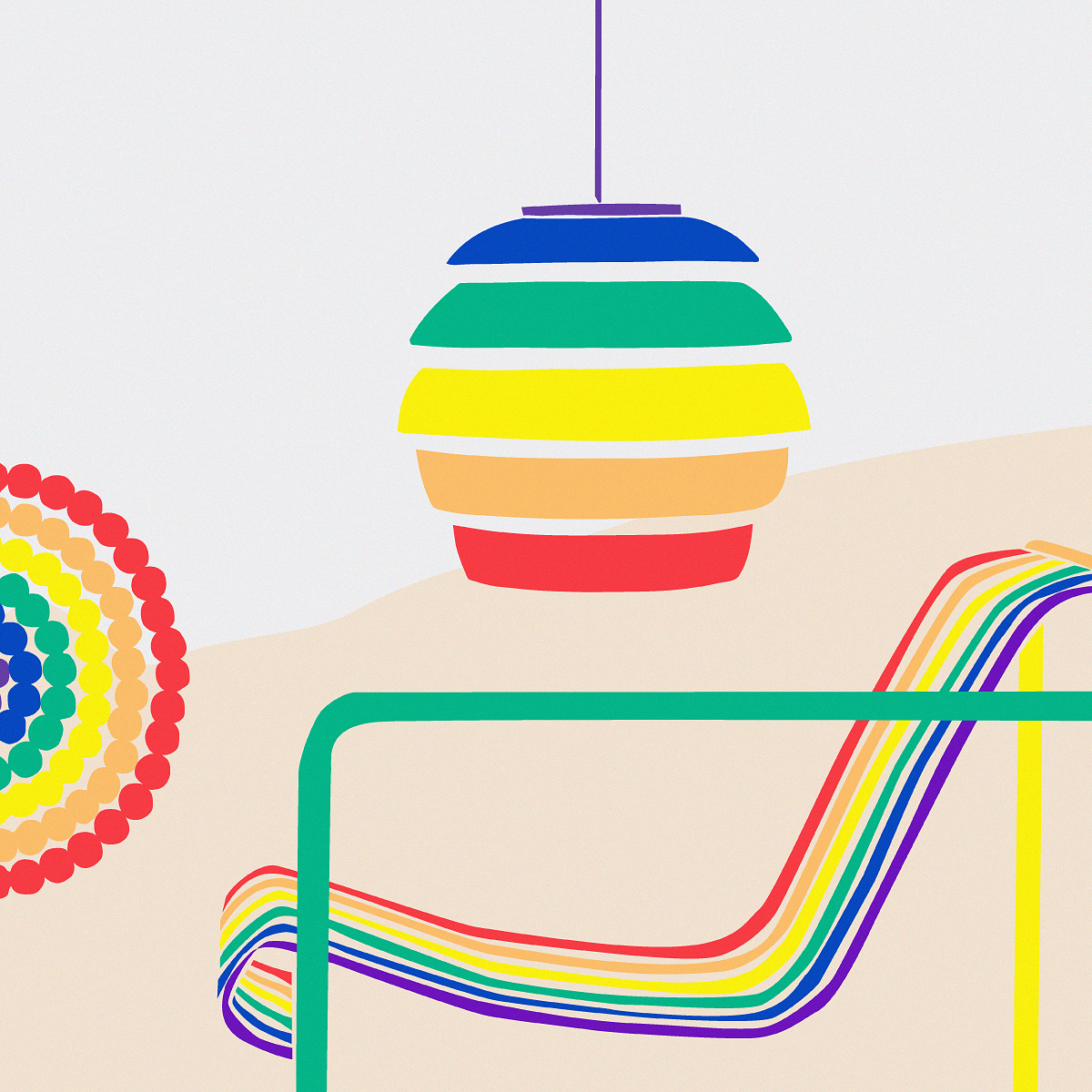 CEO Teemu Kiiski, how is equality reflected in Finnish Design Shop's values, operations and community?
"Finnish Design Shop's mission is to spread Nordic happiness all over the world, one package at a time. To us, the core value of Nordic happiness is equality, and we strive to promote it in all levels of our work, from recruitment to communication and all our daily activities.
We aim for diversity in our community because we believe that a more diverse staff helps us to better serve the needs of our diverse clientele. Not hiring an applicant because of their sexual orientation or gender identity would be a completely foreign idea for us. Equal recruitment policy is not, of course, enough by itself, but we also need to actively dismantle those everyday structures that prevent true equality from being achieved.
We want to offer all our employees an equal opportunity to present their thoughts and to promote and fulfill things they consider important. One of our values is Licence to Do, which gives an equal mandate for everyone to make our company even better."
"We aim for diversity in our community because we believe that a more diverse staff helps us to better serve the needs of our diverse clientele."
Do the values also guide the selection of your brands and partners?
"Yes, it's hard for us to imagine collaborating with a brand or partner who would run counter to our own values. This doesn't only apply to the partner's actual actions, just as important can be the failure to act when you should. For example, at the moment we are following with concern Facebook's evasion of responsibility in condemning hate speech on its own platforms."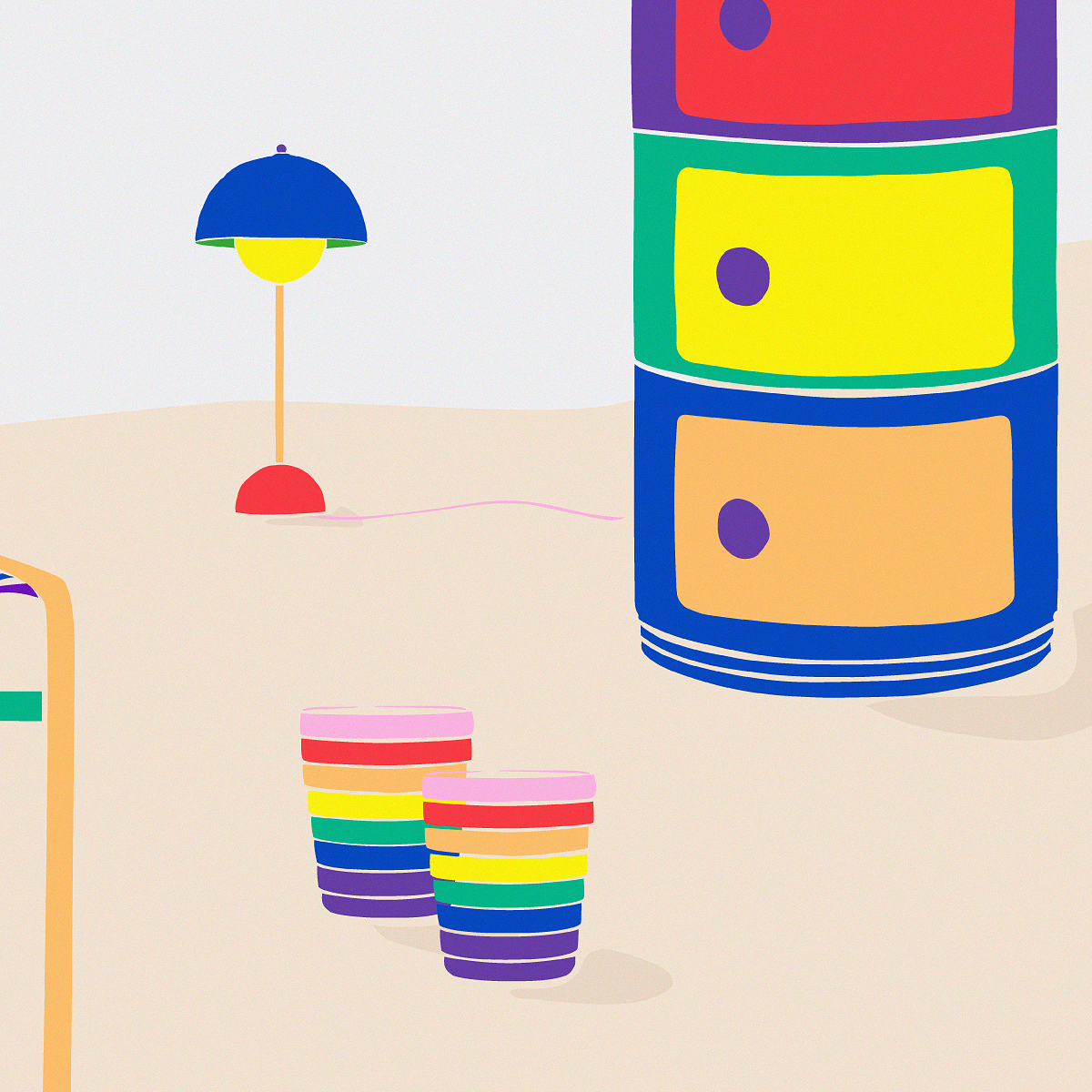 How would you define the concept of equal design?
"On the product level, equal design takes all users into account and provides the highest quality of products for the widest possible range of users. You can also view the question in terms of the product range: how to create a selection that represents different factors as evenly as possible and contributes to a more equal design field. This requires constant work and active guidance."
"Finnish Design Shop supports projects and operators that promote values that are important to us, such as equality and non-discrimination, in Finland and globally."
How did Finnish Design Shop decide to support the Helsinki Pride Community?
"A company is not an island isolated from the society but an operator who de facto affects its surroundings. We think that companies have the right and the responsibility to actively influence the world around us, and we have made the decision to support projects and operators that promote values that are important to us, such as equality and non-discrimination, in Finland and globally. The Helsinki Pride Community does valuable work on these issues by promoting the sexual and gender minorities' rights and opportunity for equal life."
See also:
• The Global Pride online event >
• Helsinki Pride Community >
• Raise a toast to equal design! >
Text: Nora Uotila Illustrations: Sabiina Aalto