The long-awaited summer finally arrived in Finland during the first weeks of June. Still, some even more exciting arrivals were spotted at Finnish Design Shop as new, thrilling brands joined in: Mifuko, Tekla, Montana, and Emu. We picked five most inspiring new additions, take a look and find your favorite!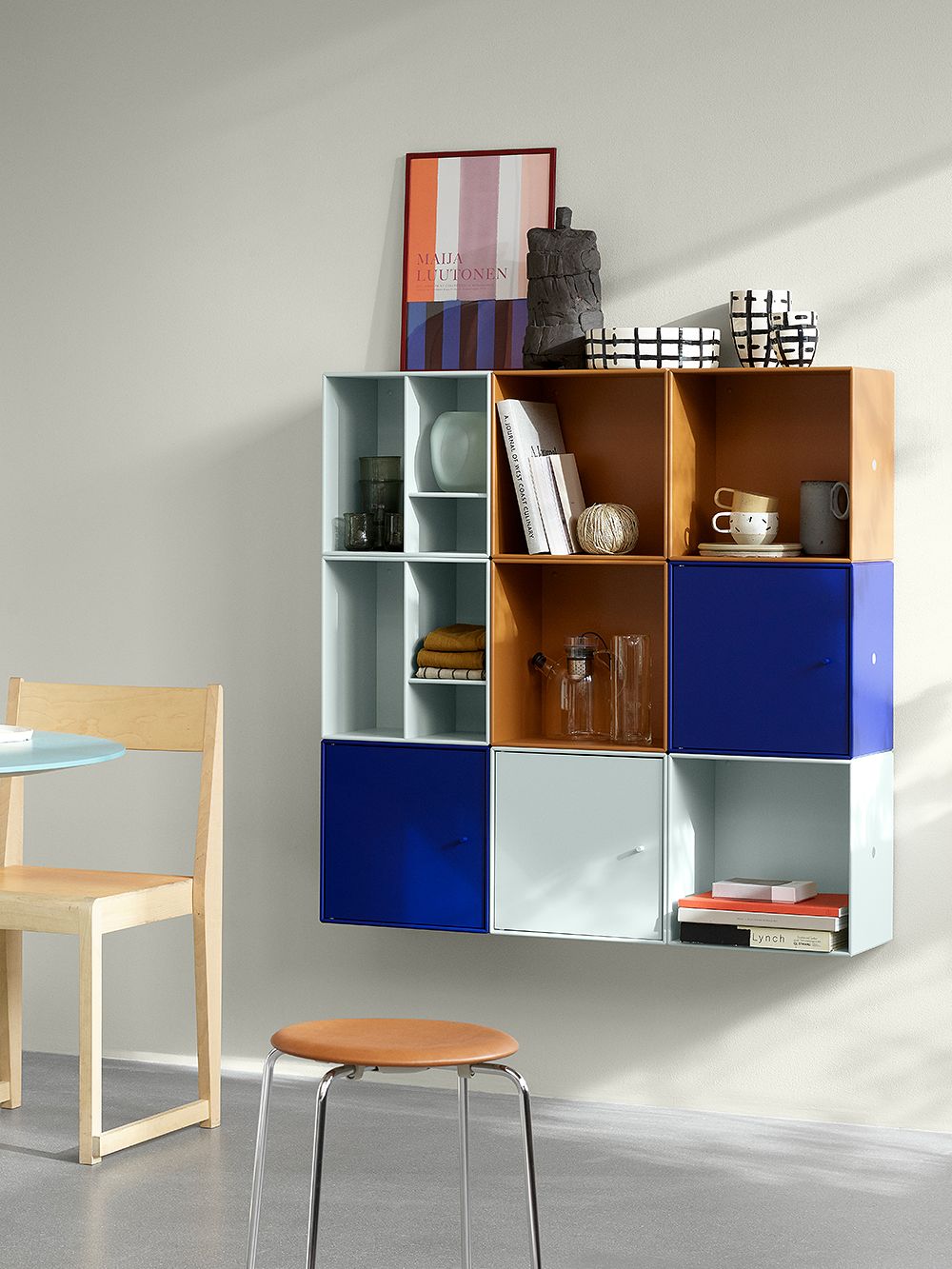 1. Montana Furniture: Mini modules
Montana Furniture is a Danish family business created by Peter J. Lassen in 1982. Montana's modular shelving units and streamlined furniture are as perfect for private homes as they are for the office. The fresh palette of shades offers something for everyone from classic, Scandinavian tones to wild bursts of color. Create a unique configuration by mixing and matching Montana's Mini modules.
• Montana's Mini module >
• All products by Montana Furniture >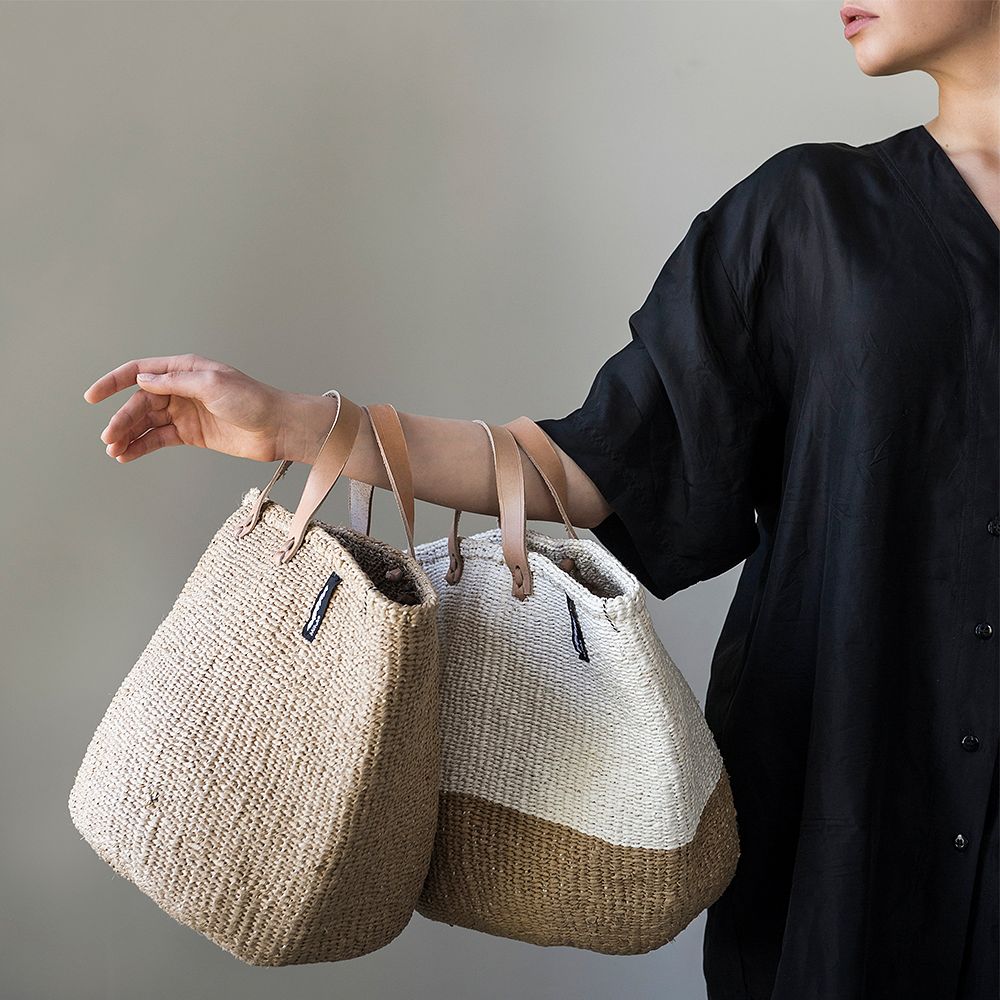 2. Mifuko: Kiondo basket 
Mifuko's gorgeous, ecological baskets are made by hand in Kenya, where Mifuko has engaged in supporting and providing fair income for local artisans. The Finnish brand brings together Nordic design and traditional African handicraft, creating among others the versatile Kiondo baskets that can be used for almost anything from a clever shopper to storing household items.
• Mifuko's Kiondo basket with handles >
• All products by Mifuko >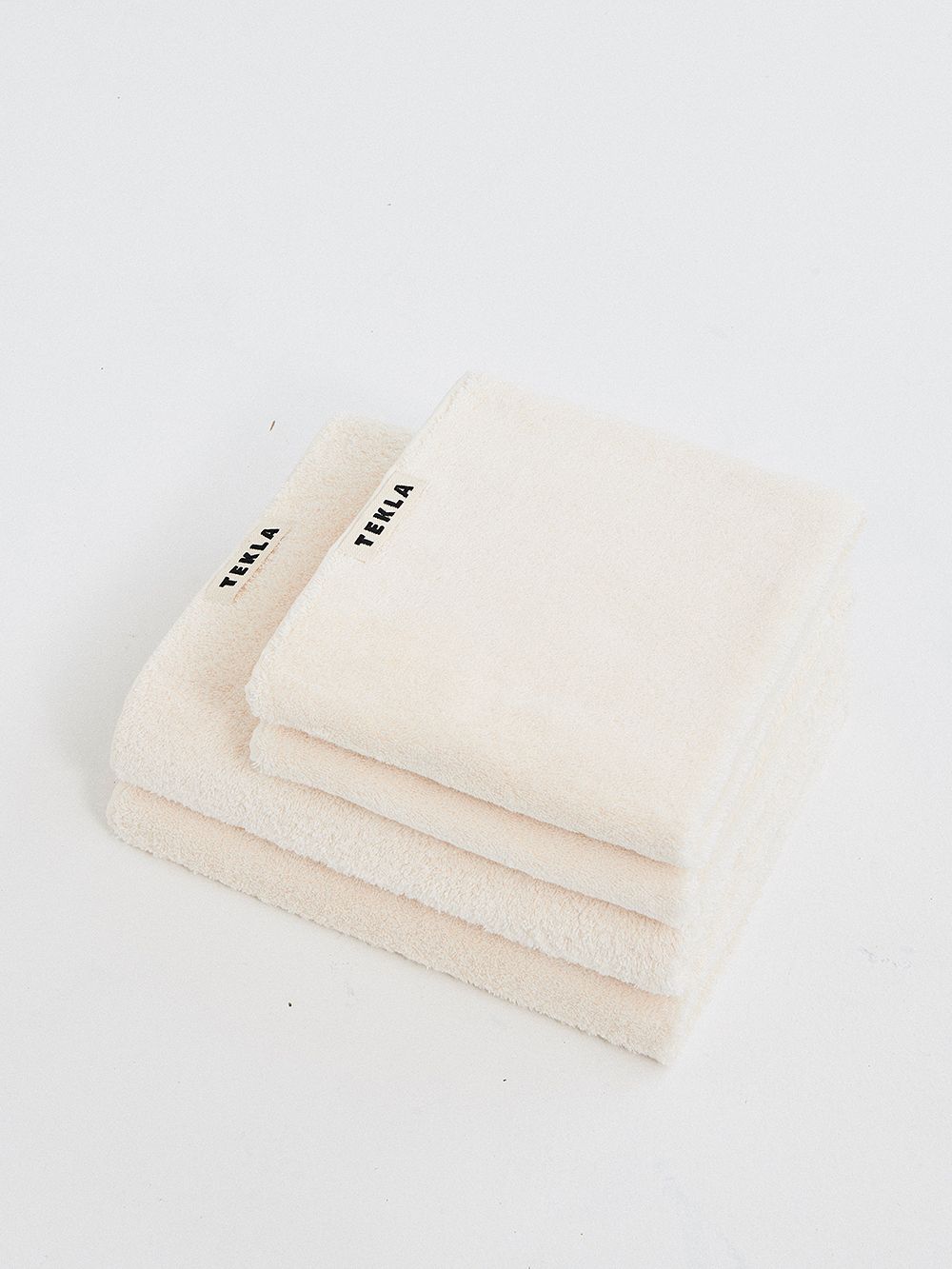 3. Tekla: Terry towels
Tekla Fabrics is a Danish brand, which bases their creations on strong values of responsibility and functionality, without compromising on aesthetics. Tekla's coveted home textiles carry a discreet relaxedness, and they feel as luxurious as they look. Made from extra combed organic cotton, Tekla's plush hand and bath towels turn the bathroom into an exclusive retreat. 

• All products by Tekla >
• Read more: Tekla is taking home textiles back to the basics >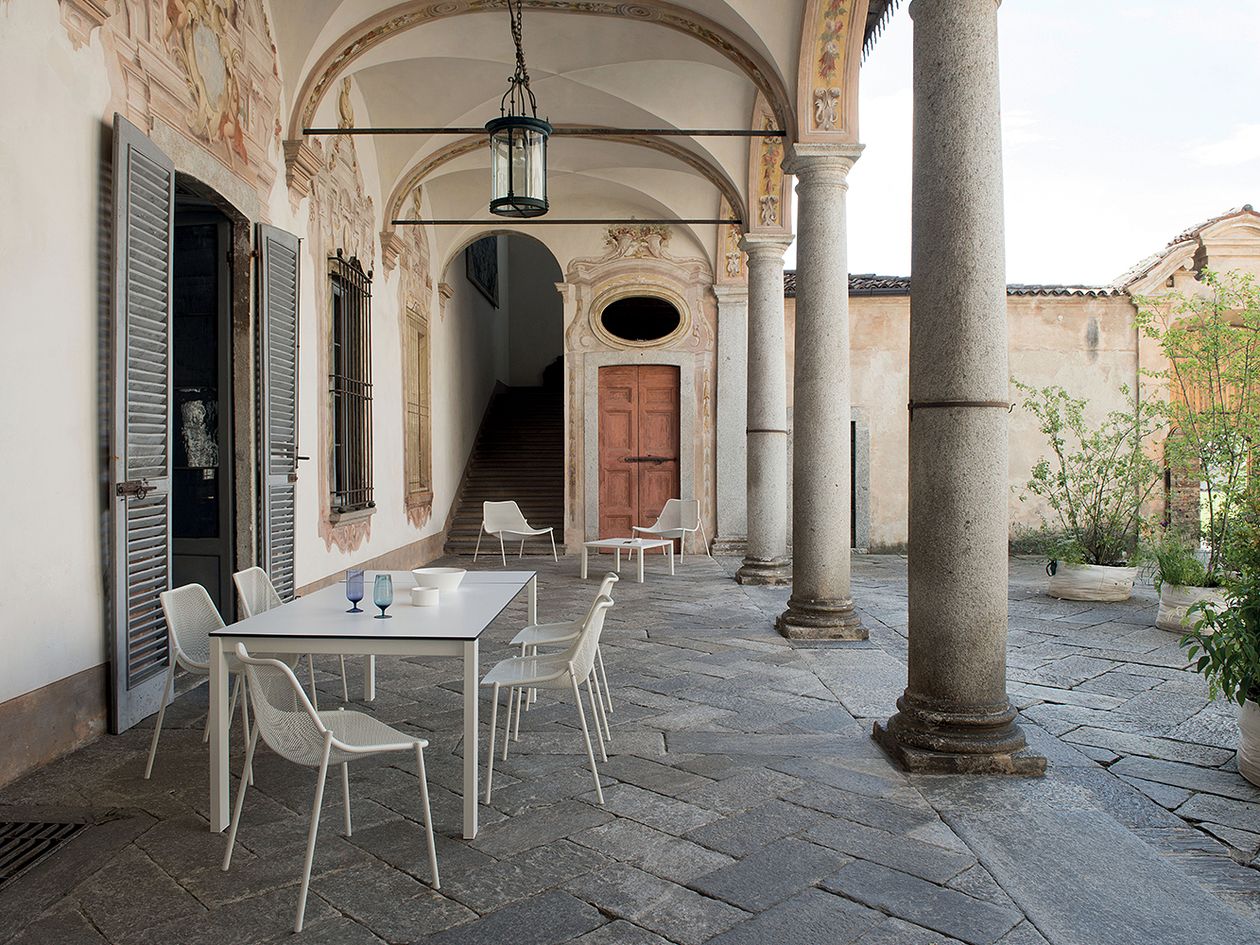 4. Emu: Round chair
The Italian manufacturer Emu is best known for its sleek, high-quality furniture, combining the unique imprint of world-class designers and innovative methods. The refreshingly modern look of Emu's Round chair designed by Christophe Pillet is created by the union of airy woven steel and the slender yet sturdy base. The beautifully rounded form and the ergonomic seat make Round chair a stylish and practical choice for both indoors and out.
• Emu's Round chair > 
• All products by Emu >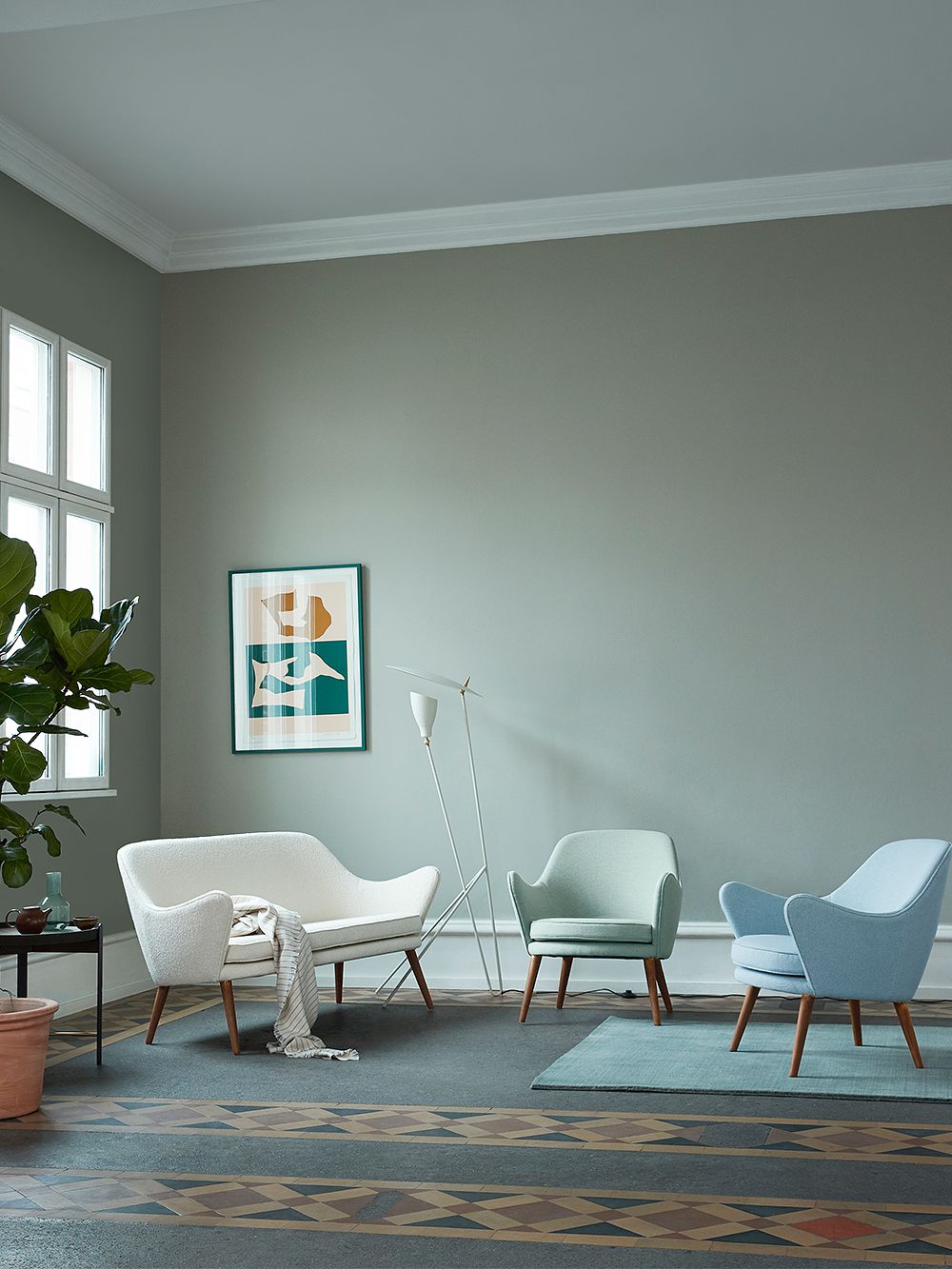 5. Warm Nordic: Dwell armchair
Warm Nordic's Dwell collection delivers a dose of exuberant mid-century modern elegance to contemporary homes. The streamlined Dwell armchairs and couches were designed by Danish designer Hans Olsen in 1956, and their minimalist yet modern form fits any style effortlessly. The charming seats invite you with open arms to relax and to just dwell.
• Warm Nordic's Dwell armchair >
• All products by Warm Nordic >
For more inspiration:
•  What's New at Finnish Design Shop >
Text: Mira Ahola Images: Manufacturers