Annaleena Leino, Suvi Melender-Lågland and Allan Torp each received honorable mentions for their pioneering and sustained work as design-focused content creators, as part of the first FDS Influencer Awards. Design Stories spoke with the tenacious trio about their early days, memorable encounters with followers, and elements that keep things interesting.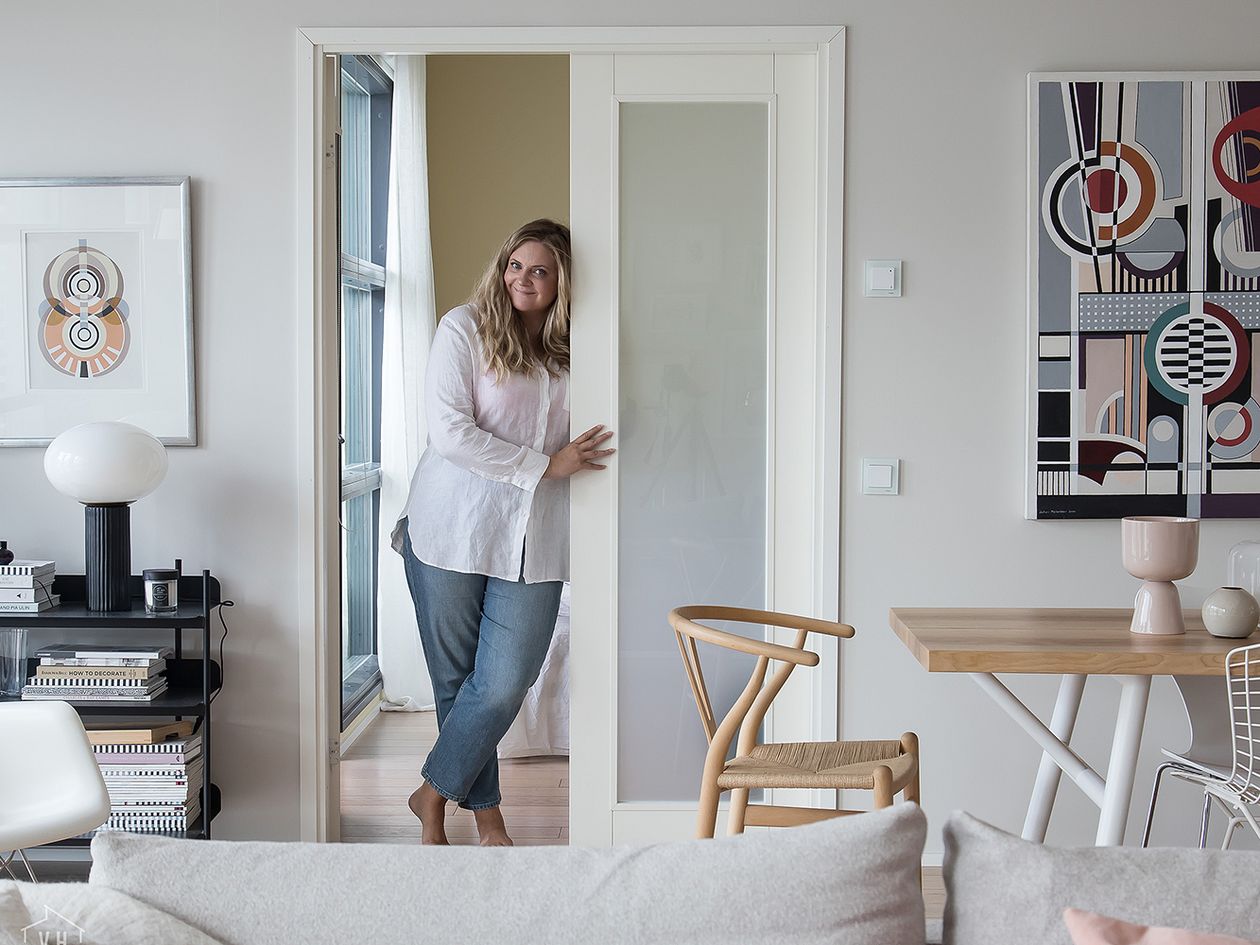 UNITED BY THE LOVE for design and interiors, no matter the distance – this trio of exalted social media frontrunners knows a thing or two about the power of an online community.
We had the pleasure of chatting with Annaleena Leino, Suvi Melender-Lågland and Allan Torp, who are among the Creators of Nordic Happiness, comprising an international group of inspiration-sharing individuals shortlisted in the first-ever FDS Influencer Awards.
---
Annaleena Leino: @annaleenainteriors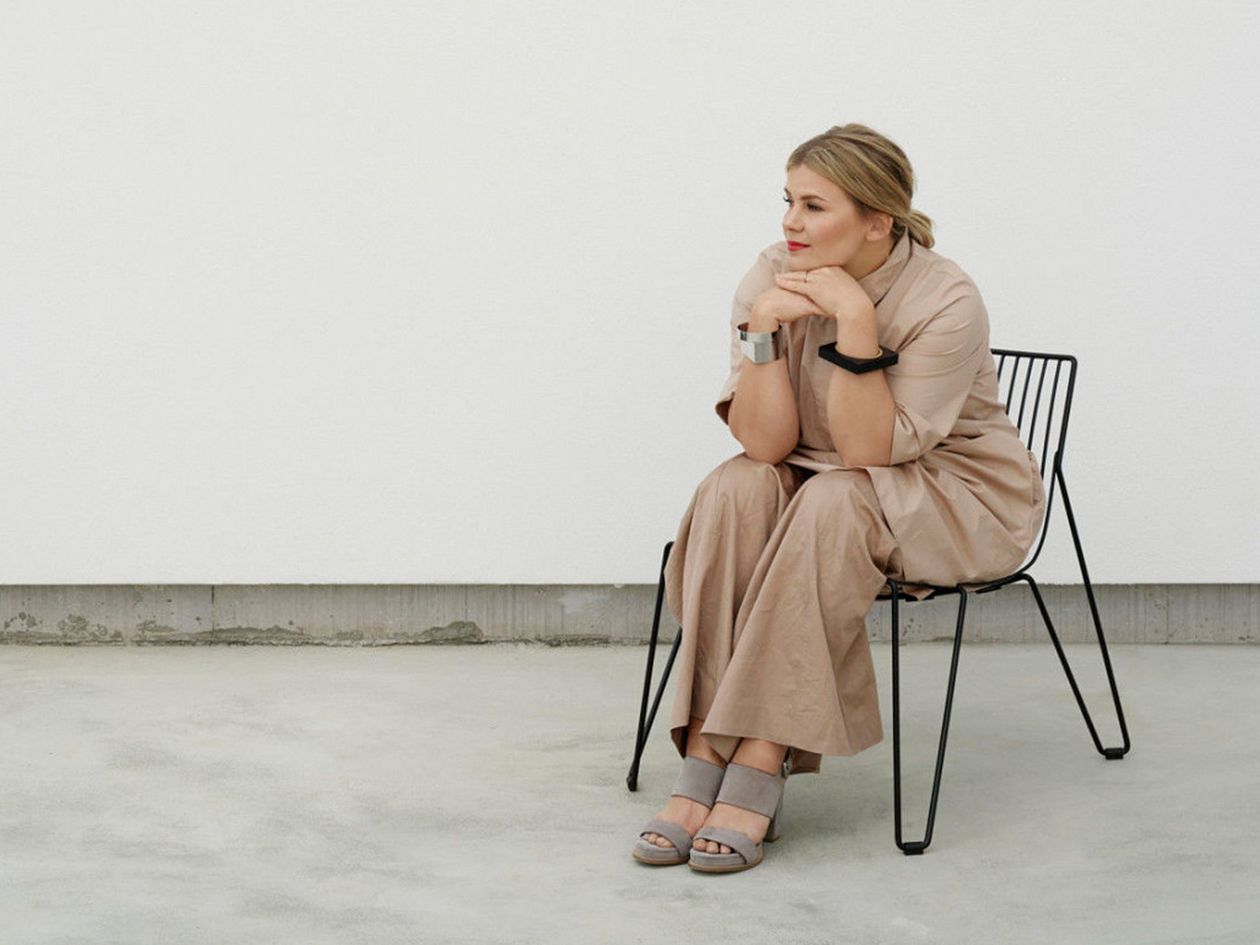 Hello, Annaleena! You've delighted friends of design and interiors for a longer while, first with your blog and now on Instagram. Where did it all start for you?
"I could've never imagined that blogging would get me to where I am now – when I started over ten years ago, we only did it for laughs! Back then, no one made a dime with their blogs, which felt like online diaries.
As time passed, people began to consult me on home remodeling, colors and so on. Fast forward and I had started my business, worked on a variety of home stories for magazines, and embarked on interior styling studies at Beckmans Akademi in Stockholm."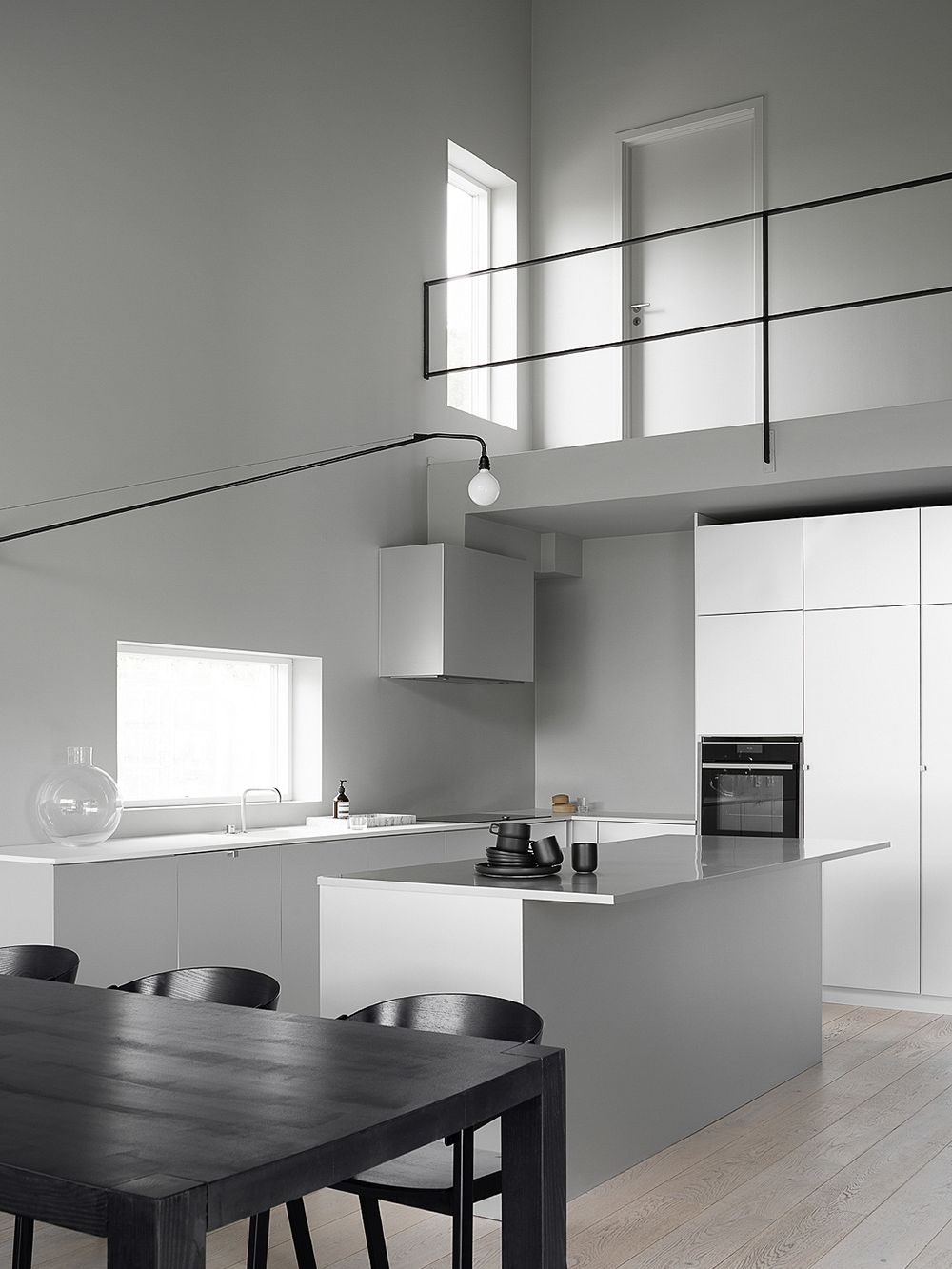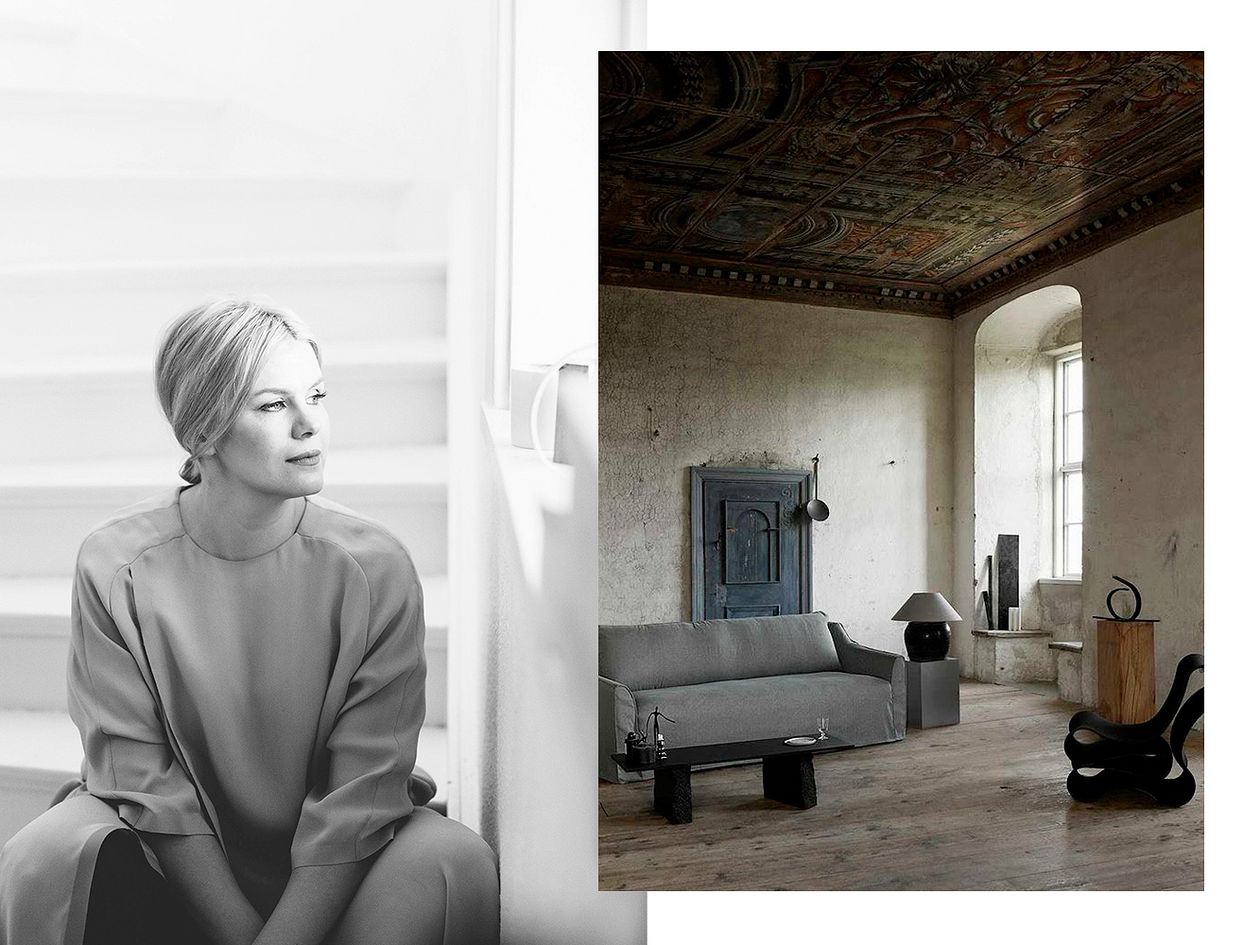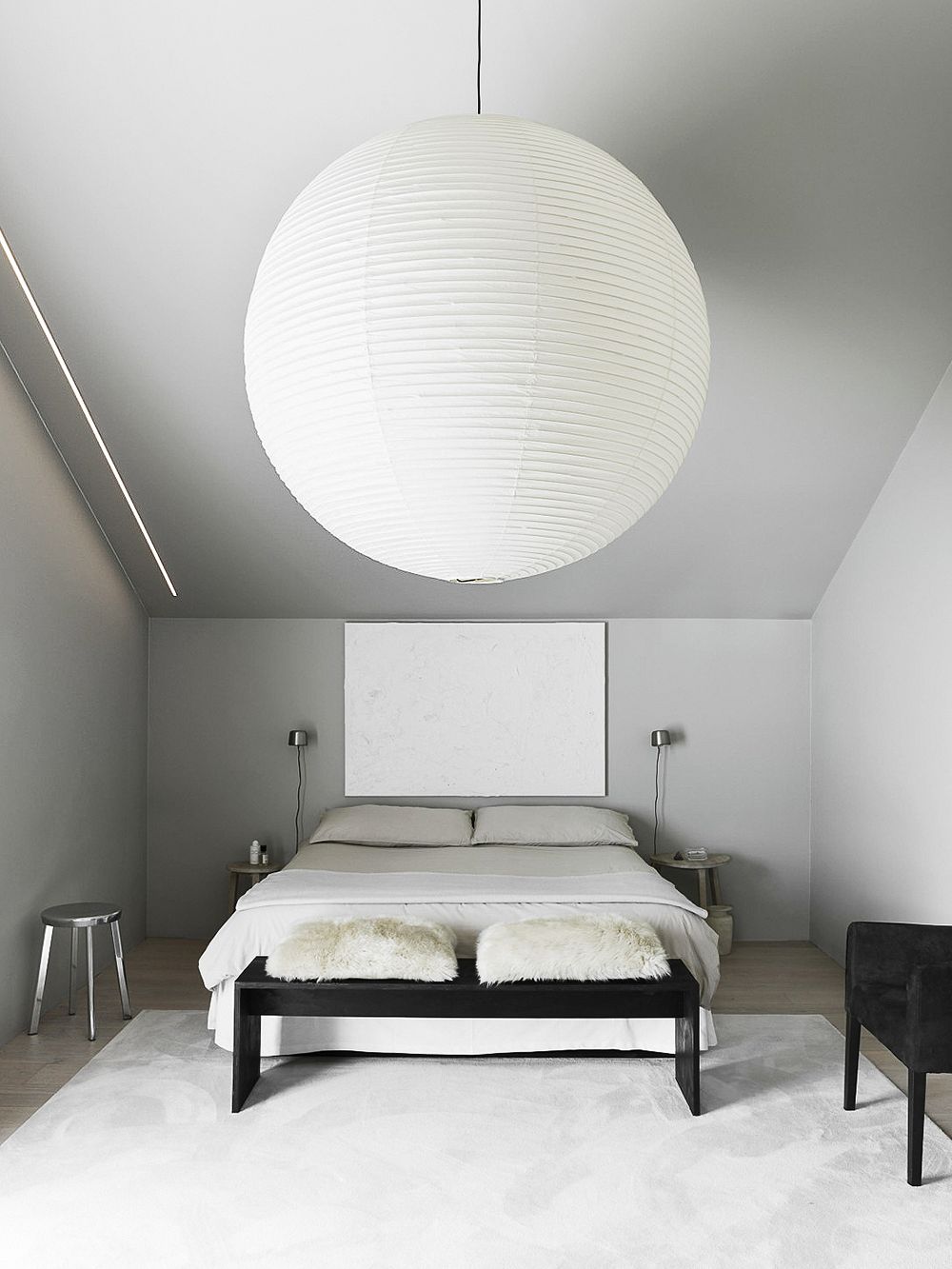 How does your work as an interior stylist impact the content you post?
"I usually always post about professional projects on my Instagram account, which has morphed into a portfolio of sorts. Not too long ago, interior stylists were required to compile extensive portfolios, which could cost a pretty penny – these days, social media is often enough to portray the same aesthetic sentiments! When it comes to paid collaborations, I'm very picky and only choose to promote items that I have faith in and could imagine in my own home."
How has your personal style evolved over the years?
"With firm Finnish roots, I identify as a proper Finn here in Sweden, both in terms of family background and aesthetics. While new color and product crushes occur, I believe my style will always be fairly modern and minimalist. What really strikes a chord with me is merging Nordic design with mid-century modern influences.
The wealth of inspiration on social media has certainly had an impact on my journey. My blog, which started as a platform to share the renovation of our first home with my husband, led me to discover a blossoming community for exchanging ideas with individuals from the United States, New Zealand, Germany – or wherever!"
• Annaleena Leino on Instagram >
---
Suvi Melender-Lågland: @suvim_valkoinenharmaja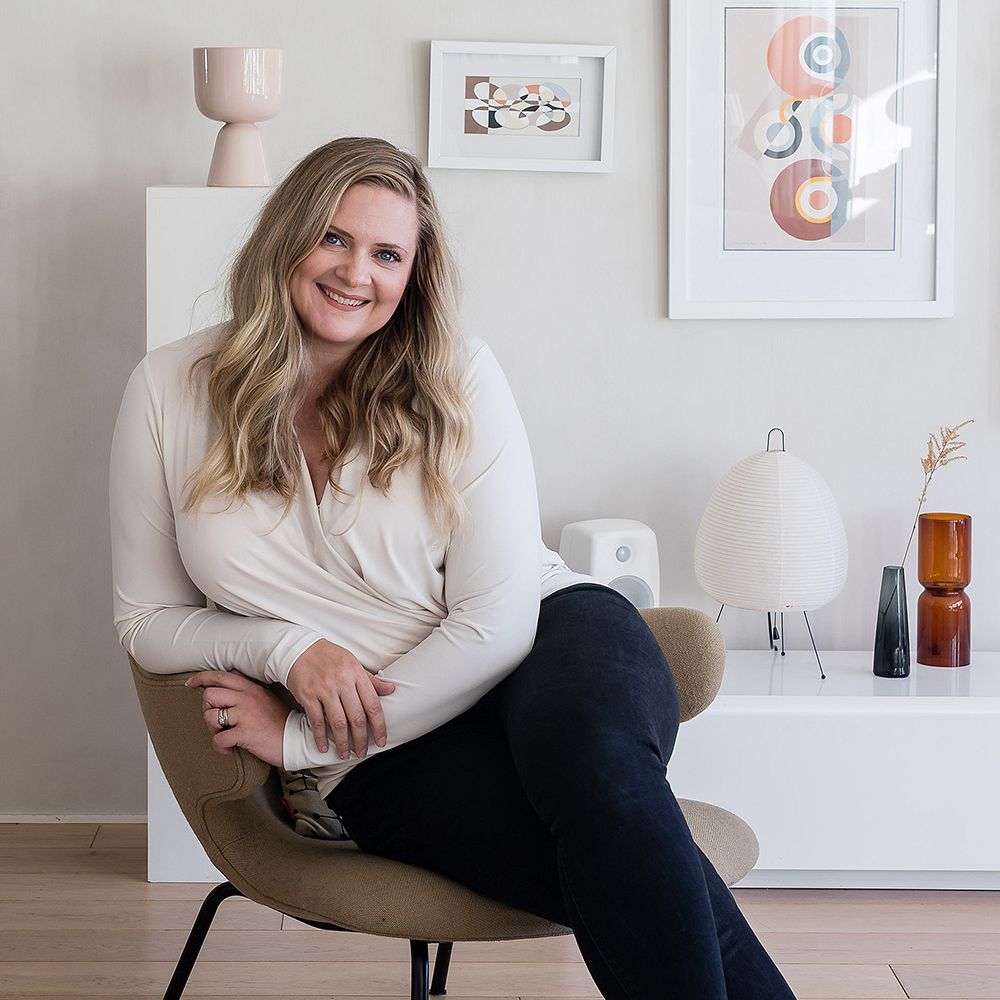 Hi, Suvi! Your name is bound to pop up when discussing the Finnish interior blogging scene. What keeps things interesting for you after more than a decade?
"From my point of view, the interior is never fixed nor complete, as there's room for endless fine-tuning. Those small yet essential changes are exactly what continue to delight me.
For me, decorating is a way to relax and recover from the busy working life. By far the best part is being able to share that passion with likeminded individuals. I get inspired by different kinds of interiors and love to receive tips from colleagues and followers – I hope to be able to pay it forward! I find it important to showcase a timeless, more sustainable style of decorating on platforms that often revolve around short-lived trends."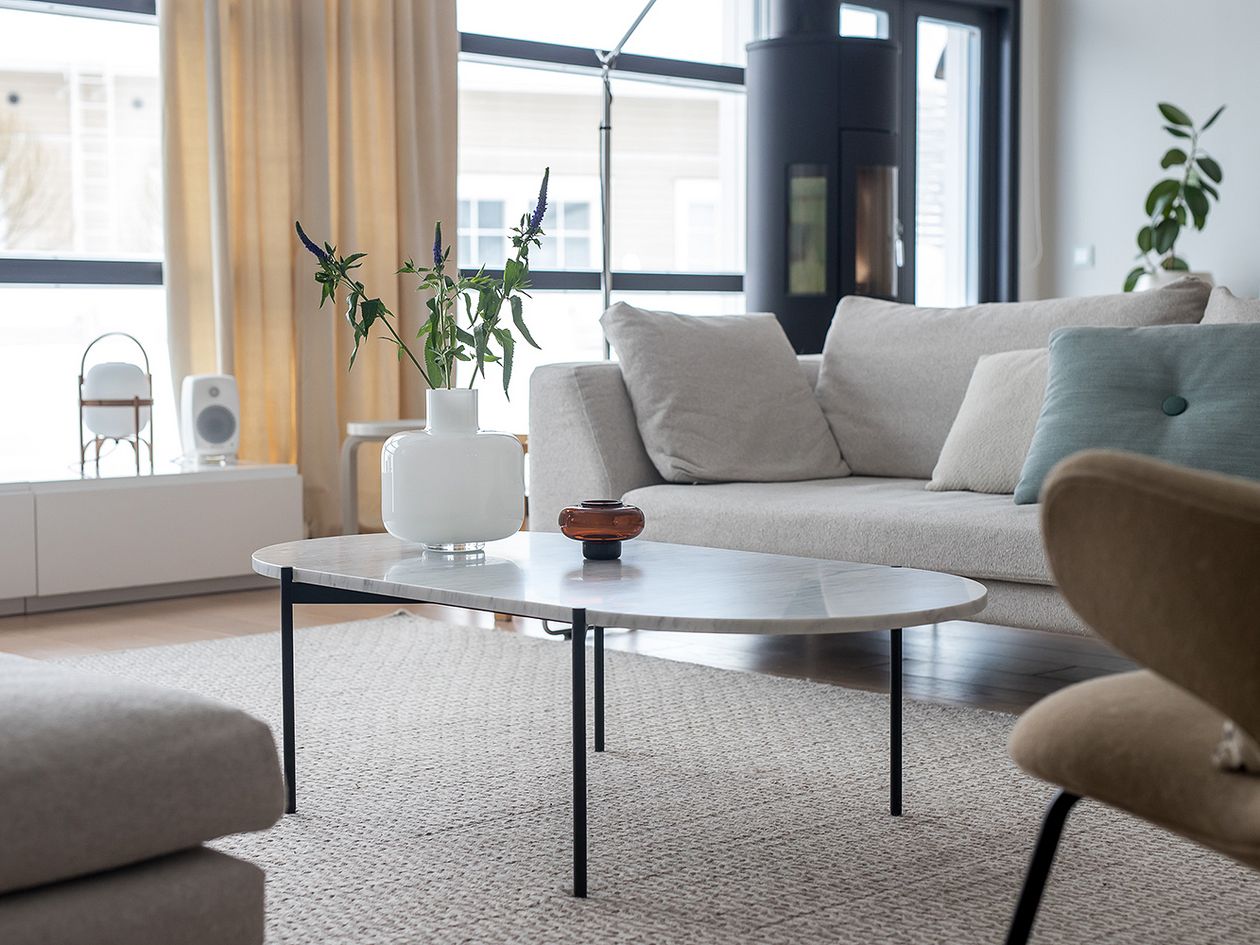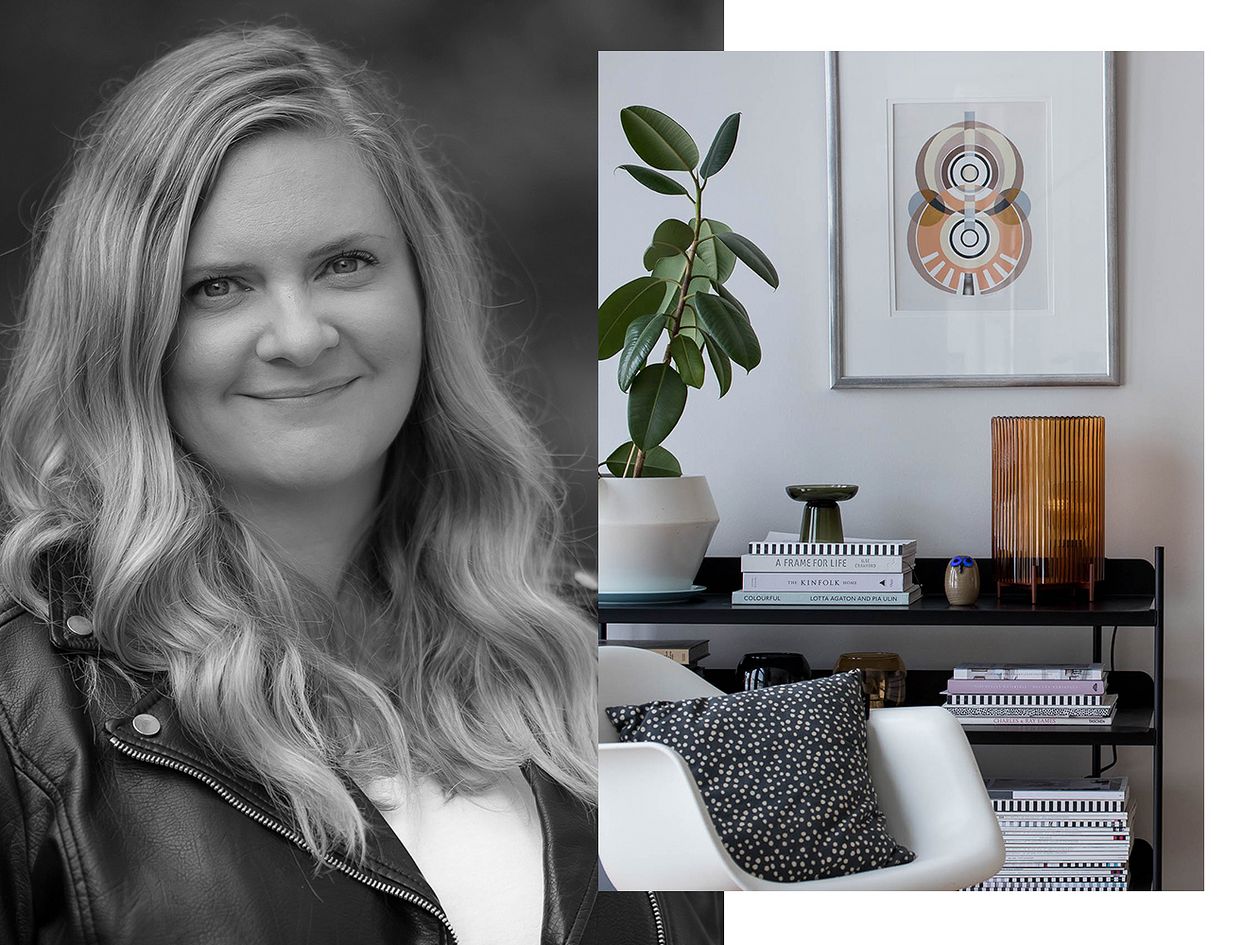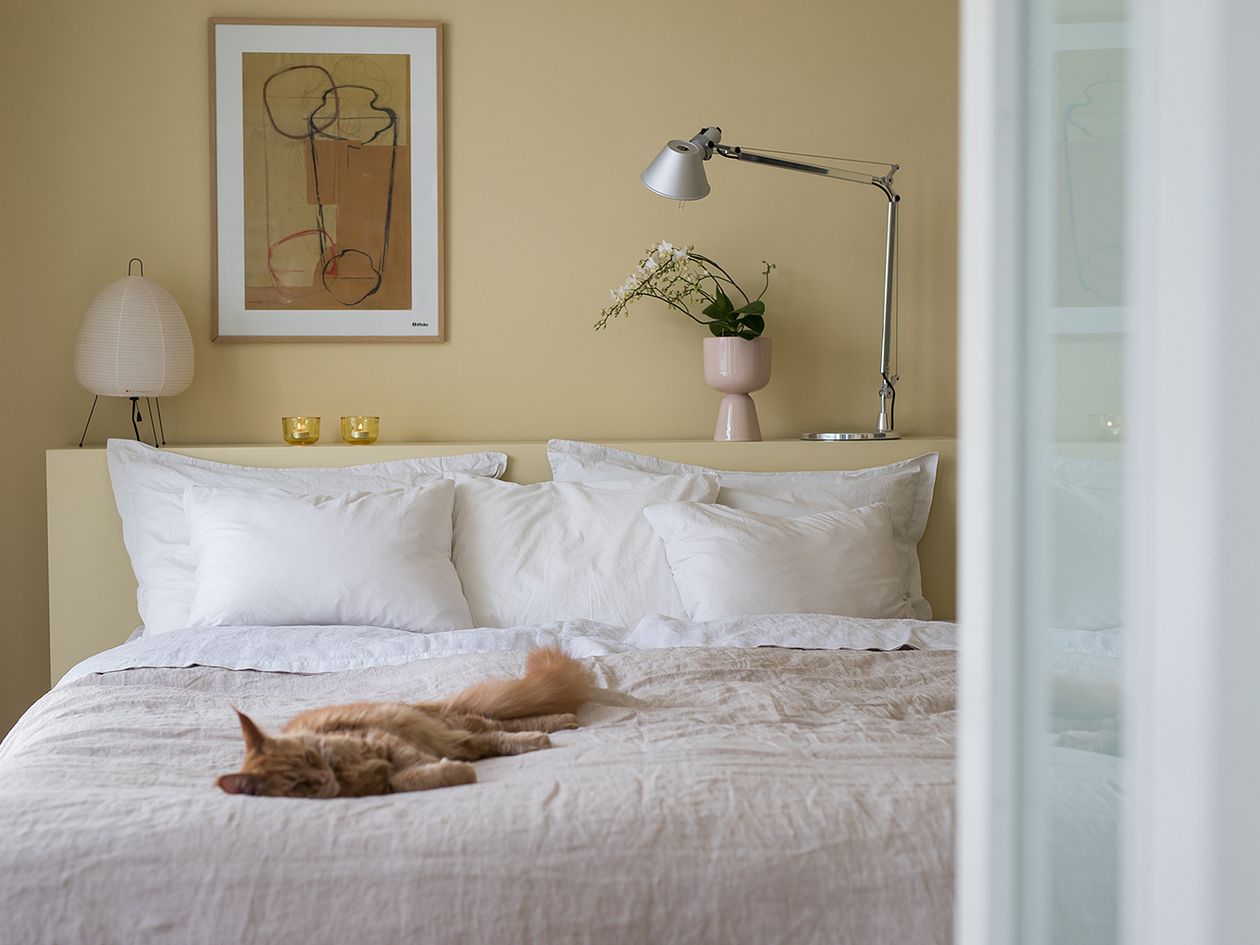 You also share images and moods from your family's stunning leisure home. How does the style of Villa Fregatti differ from your home?
"In decorating Villa Fregatti, my aim was to combine modern and classic elements for a warm and cosy, yet casually elegant end result. Although I've sought to create a style that somewhat differs from our home, I'm sure there are similarities.
Villa Fregatti has more rustic appeal with its paneling, wooden blinds and soon-to-be installed decorative wall plates. My personal style is so distinct that it's hard to shake – and that's not the goal either."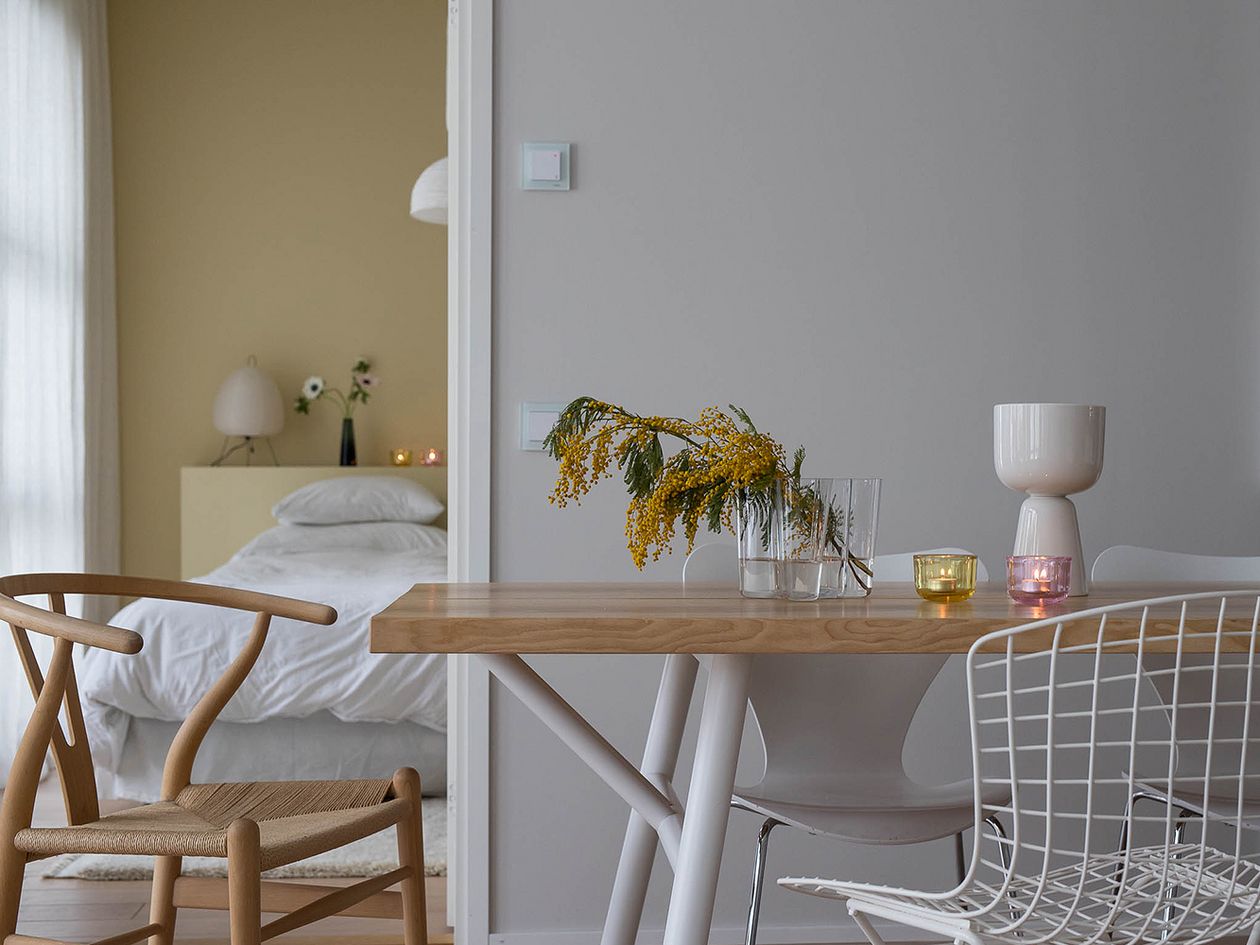 You talk about timeless interiors that charm from one year to the next, occasionally spruced up with little details. What makes a timeless home?
"Creating a timeless interior starts with finding your signature style. Although it might not be easy, it's all the more rewarding, as purchase faux pas will most likely become a thing of the past.
Timeless interiors are not made from the same mold – for some it might be classic and romantic, for others modern and Scandinavian. For me, the foundations of timeless style include high-quality furnishings, such as a sofa, chairs and luminaires, as well as natural materials and neutral tones. These are easy to refresh with a dash of seasonal trends and colors."
• Suvi Melender-Lågland on Instagram >
• Suvi Melender-Lågland's blog >
---
Allan Torp: @bungalow5dk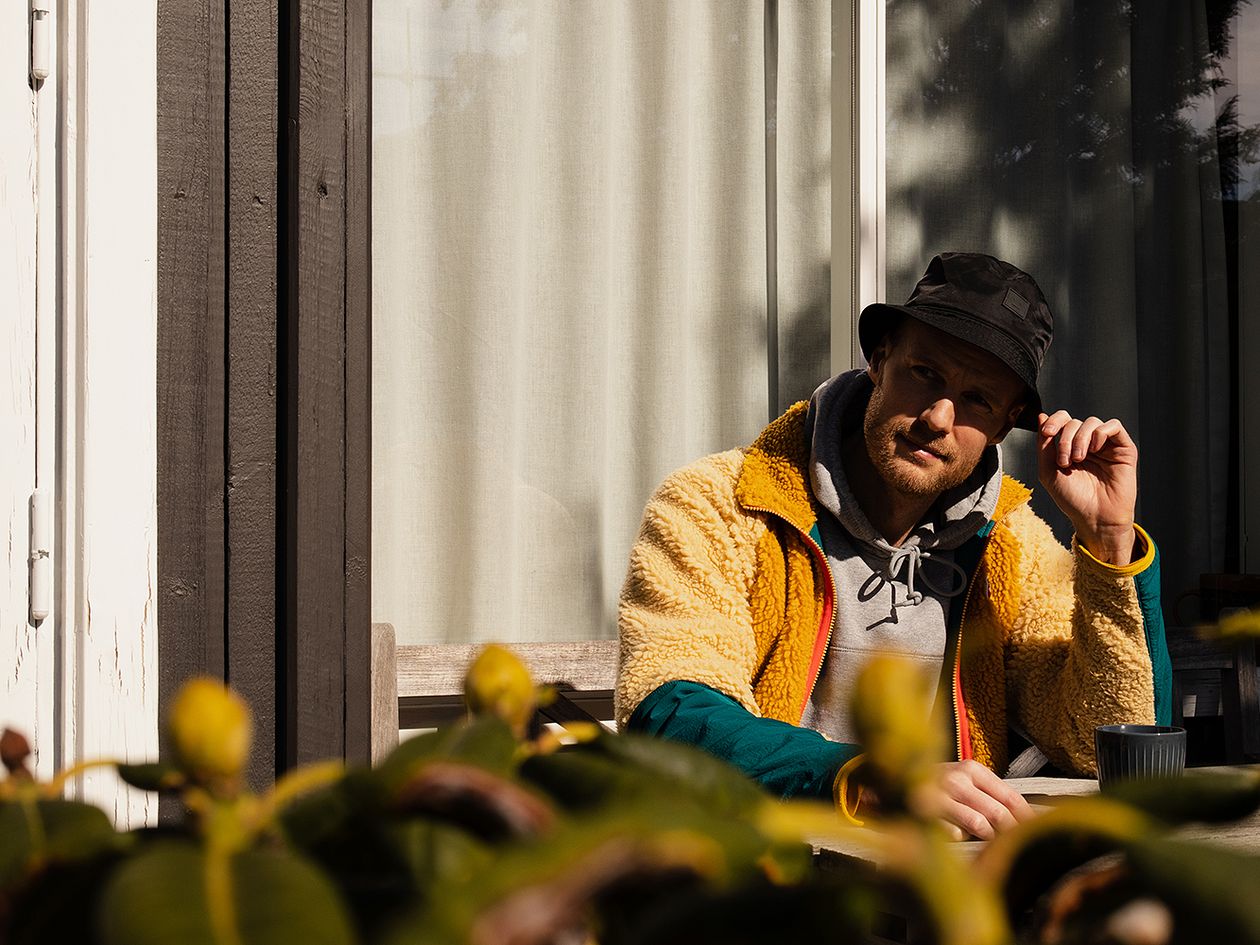 Hello, Allan! Your love for Scandinavian design does not go unnoticed. What kinds of opportunities have your online activities offered you throughout the years?
"Oh, where to begin, there are so many! I have gotten to travel the world, drive fancy cars, stay at some of the most beautiful hotels, and eat at Michelin-starred restaurants. In addition to the book Scandinavian Style at Home: A Room-by-Room Guide, I have written articles for several magazines and newspapers. 
I have also been on featured on television and had the privilege of interviewing many of the greatest designers and architects. What's more, I've met great interior blogger colleagues from all over the world, many of whom I really love and look up to."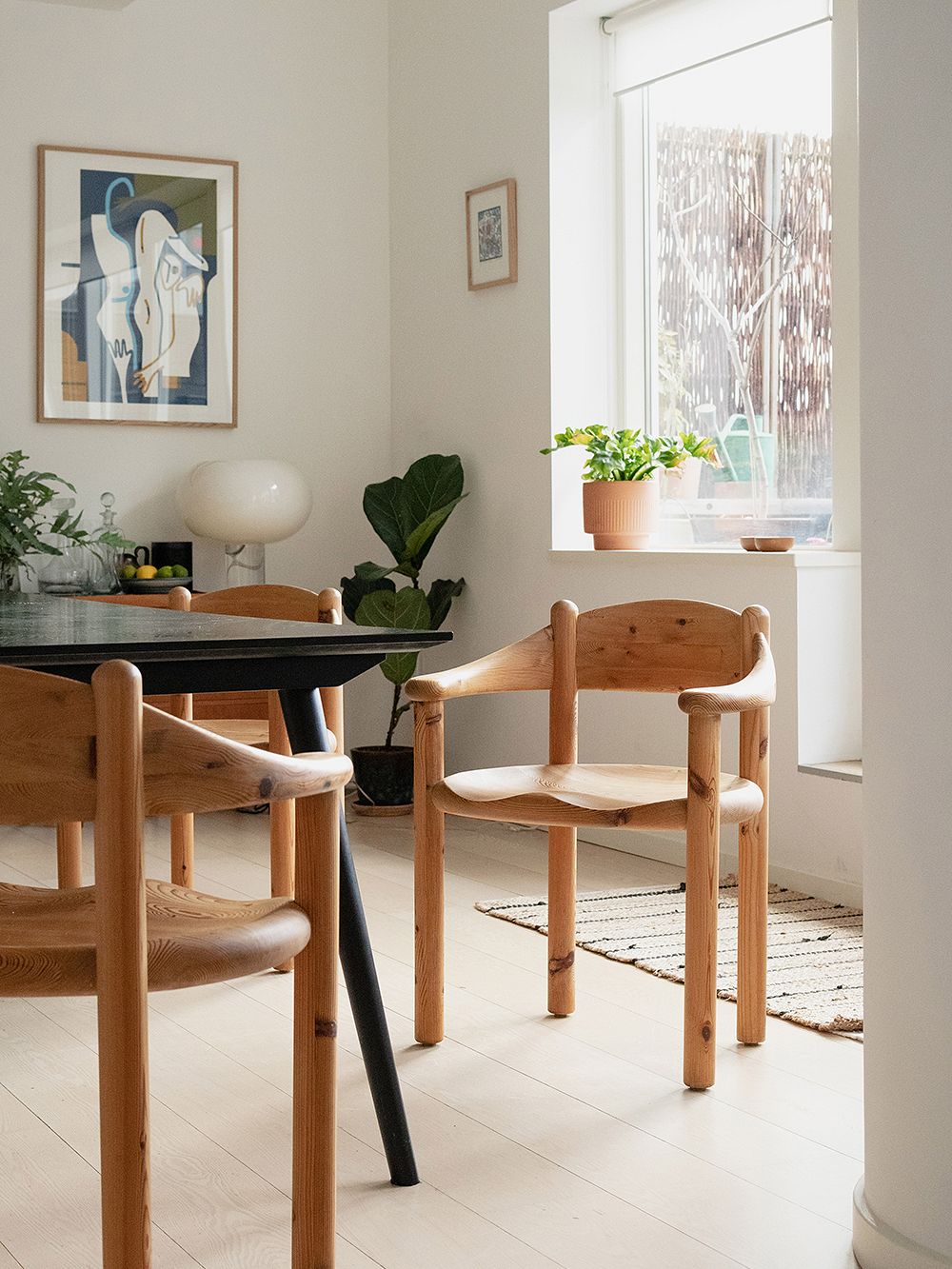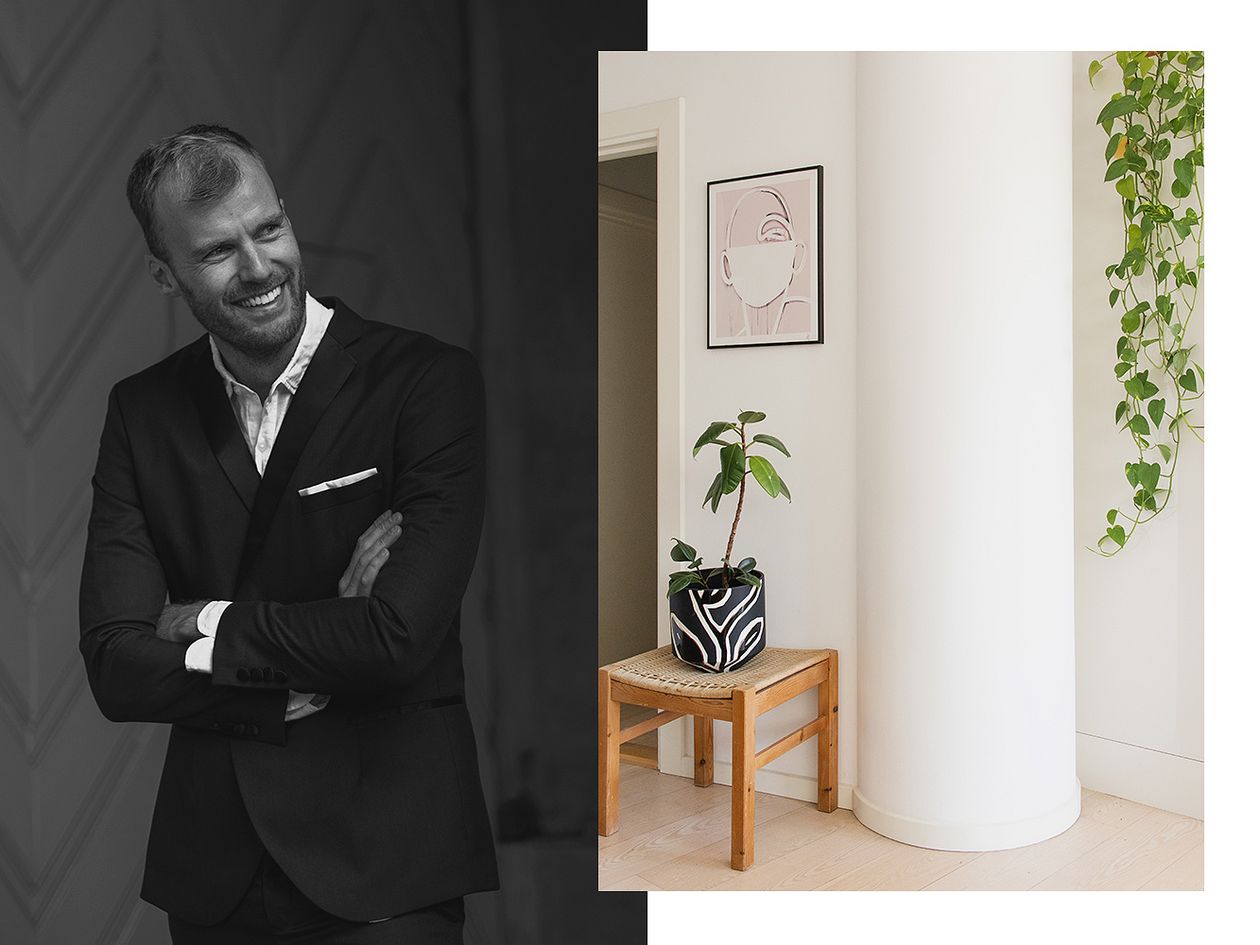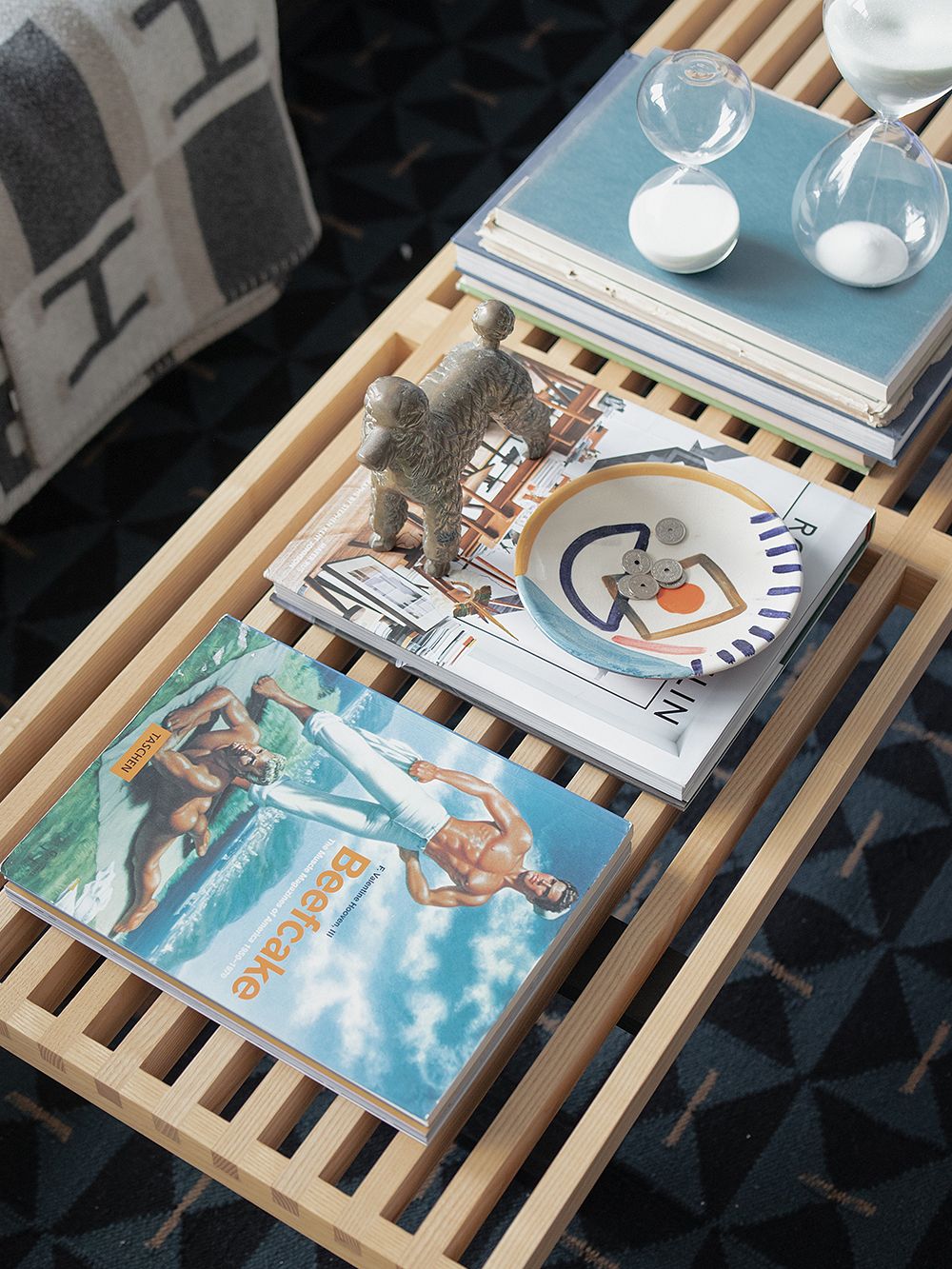 What's the most memorable interaction you've had with a follower?
"I'm always amazed to find people who appreciate what I do and keep watching my videos week after week. As a relatively private person, I share a lot about my travels and peeks into how I live, but never much about my relationships. Naturally, I couldn't help but share pictures from my wedding day in LA years ago, but then also felt that I had to share the news when the marriage ended.
Although it can sometimes be tiring to share more and more about yourself, all of the comments and direct messages I got after that announcement helped me a great deal."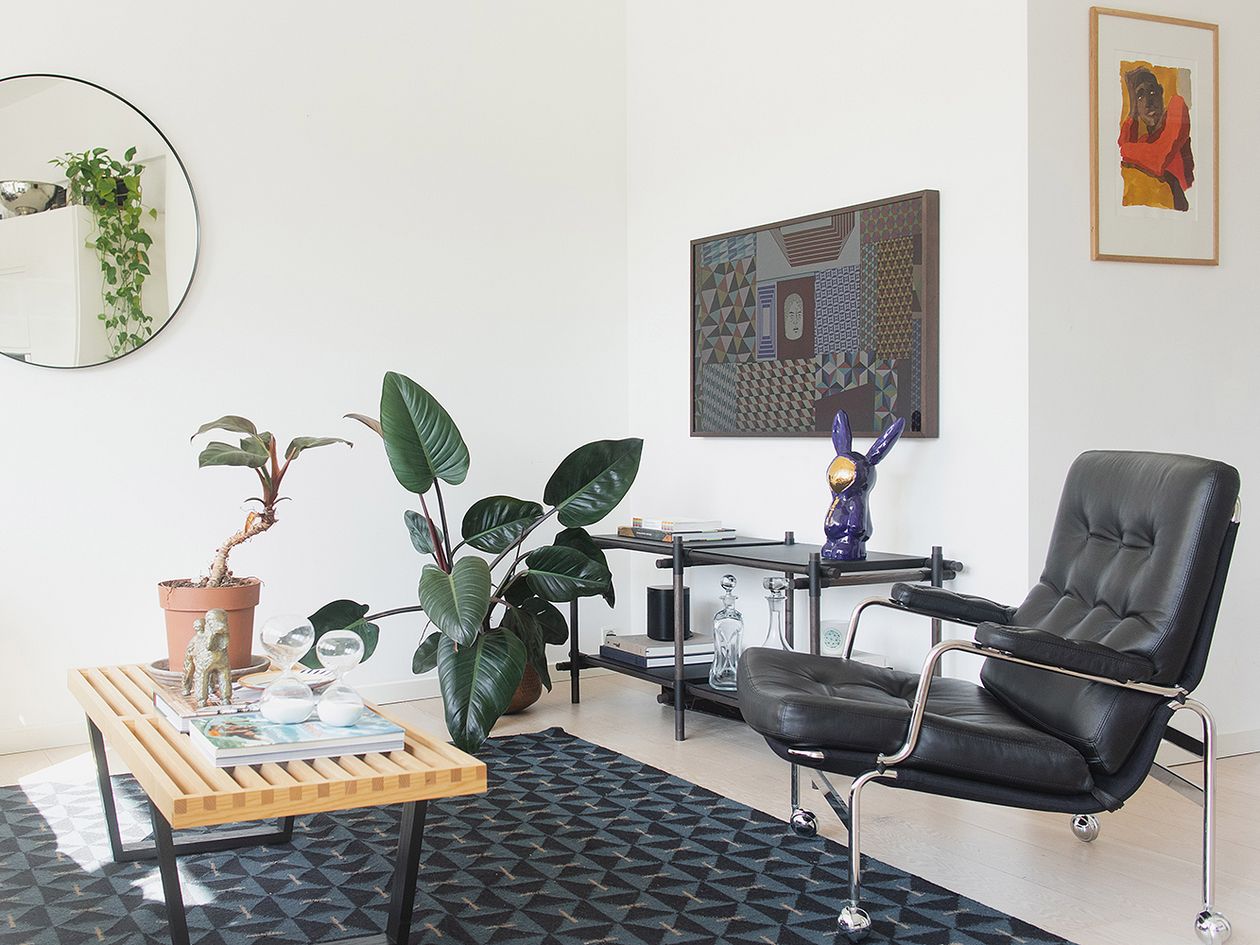 Travel is clearly close to your heart. Once we find ourselves in a post-pandemic world, what would be your top travel tip for our design-loving readers?
"Personally, I cherish longer trips and staying local. For me, taking part in home exchanges has proved to be affordable and a great way to experience different parts of the world. You're able to get a genuine feel of living in a city – something I don't think you get from staying at a hotel.
Right now, local travel is the way to go. We have previously tended to travel further instead of experiencing what nearby locations really have to offer. Also, go explore! Don't just go to the few destinations you've already seen on social media. It's great to have a few places pinned in advance, but also look up and around instead of just focusing on your phone. There's nothing better than getting up early, grabbing a cup of coffee, and just walking around a sleepy city."
• Allan Torp on Instagram >
• Allan Torp on YouTube >
See also:
• Meet the Creators of Nordic Happiness community >
Text: Eero Nurmi Images: Annaleena Leino, Suvi Melender-Lågland and Allan Torp