Beautiful tableware instantly elevates any meal. Craftsmanship and rustic look are popular at the moment, as is playfulness with colors and forms. We picked a few sets of crockery from our selection that are perfect for laid-back summer table settings.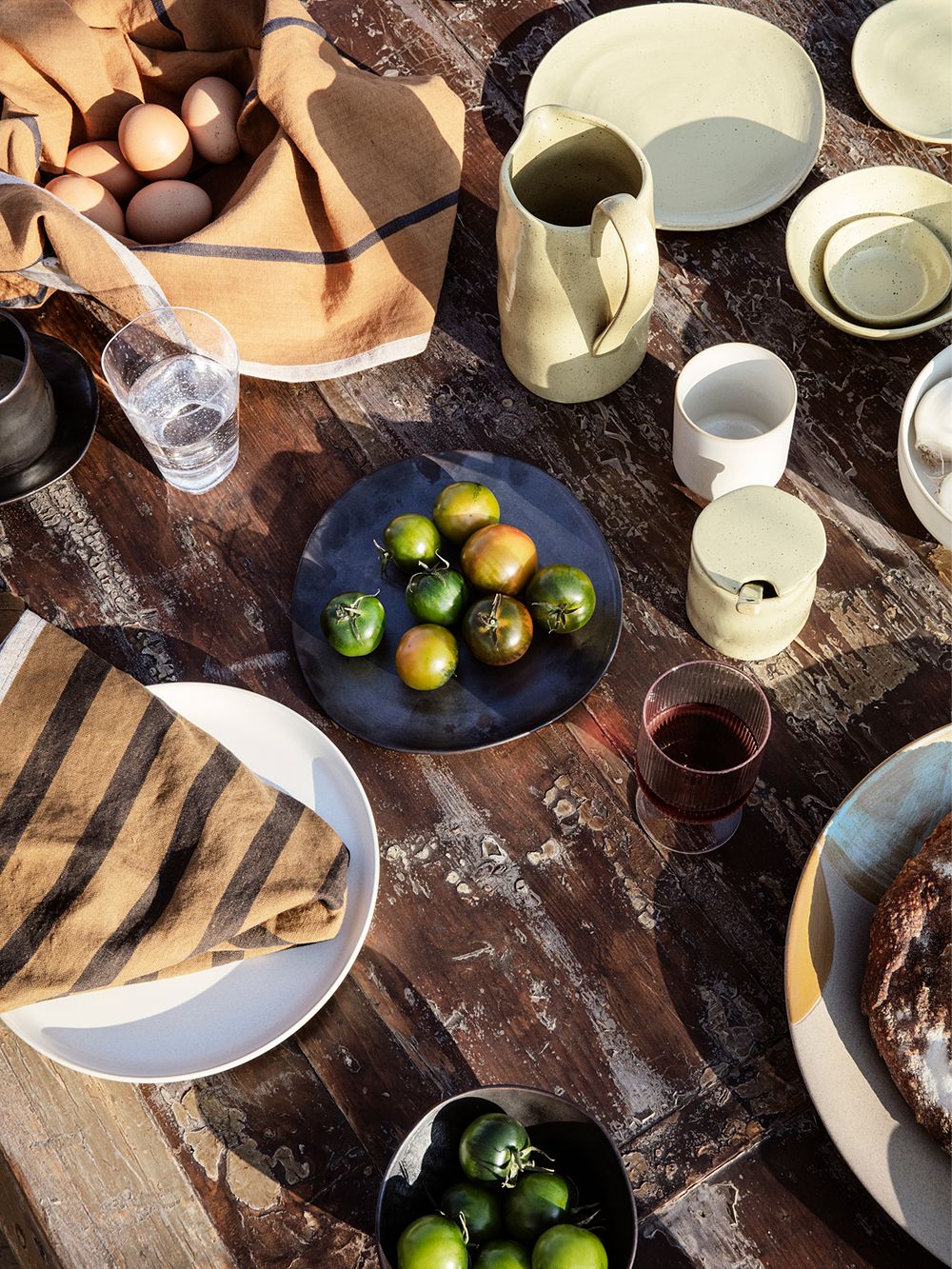 Relaxed in its irregularity
A beautiful and easy-going summer table is set by combining different colors and forms. The Flow collection by Danish Ferm Living consists of bowls and plates of various sizes, delightfully irregular in shape. The dishes can be used for dining, serving and decoration. The colors available are contemporary yellow and solid black.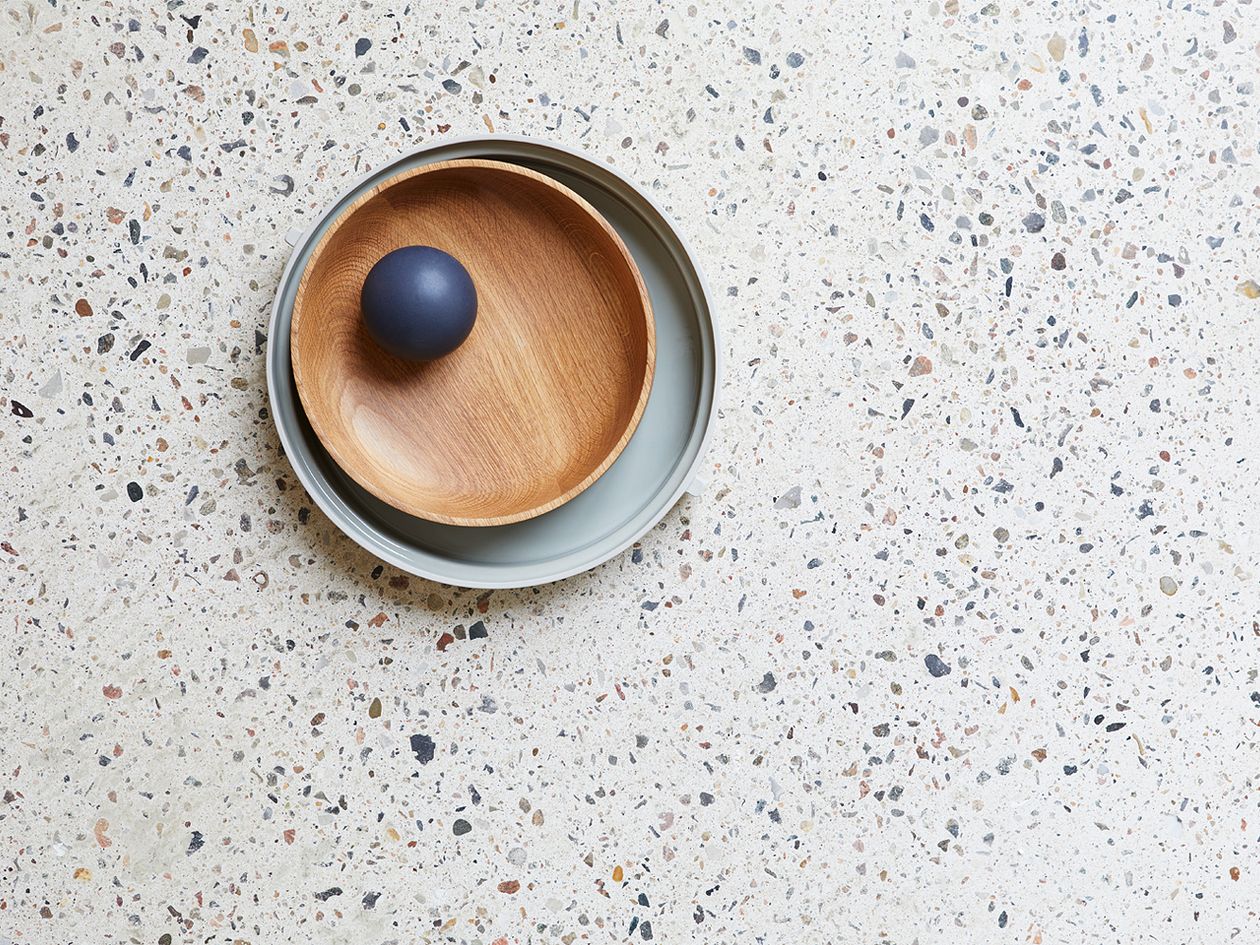 A bit of wood
Wood brings life into your table setting and makes a change to china. The oak bowl from Form & Refine's Section collection is ideally suited as a fruit or salad bowl or for serving bread. The cutting boards in the same collection can also be used for serving. They are made of timeless oak, which is a classic pair especially with white dishes. The design for the collection, manufactured in Portugal, is by the Danish Herman Studio.
• Form & Refine Section bowl >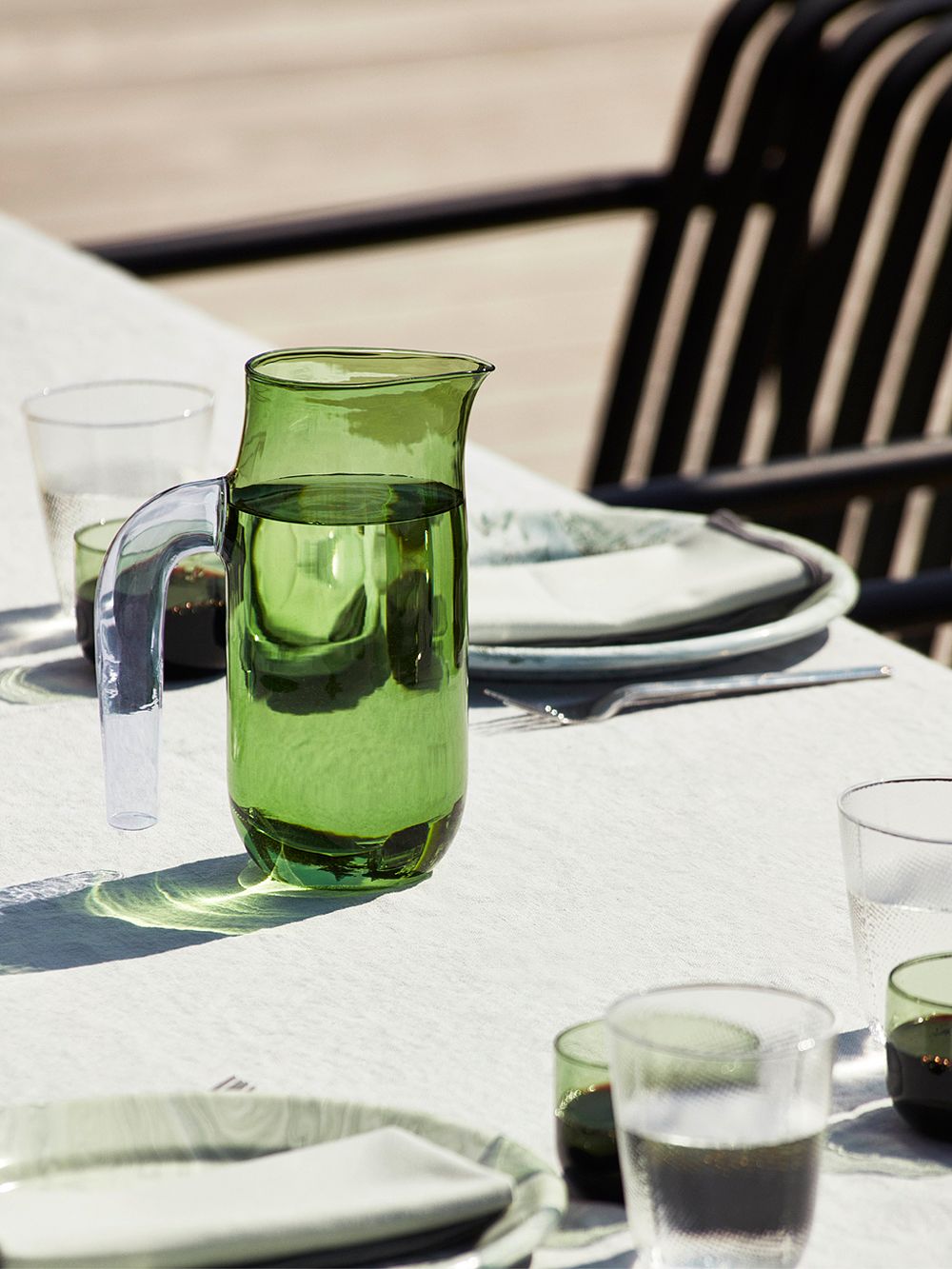 More colors
Hay, known for its contemporary color choices and playful forms, brings a fresh Danish atmosphere into the dining table. Colors are the thing now in all interior decoration, and the easiest way to introduce them is with colorful glassware. The basic atmosphere is easy to change with a different choice of glasses. The green jug with a lilac handle, designed by Jochen Holtz, is made of strong borosilicate glass.
• Hay glass jug >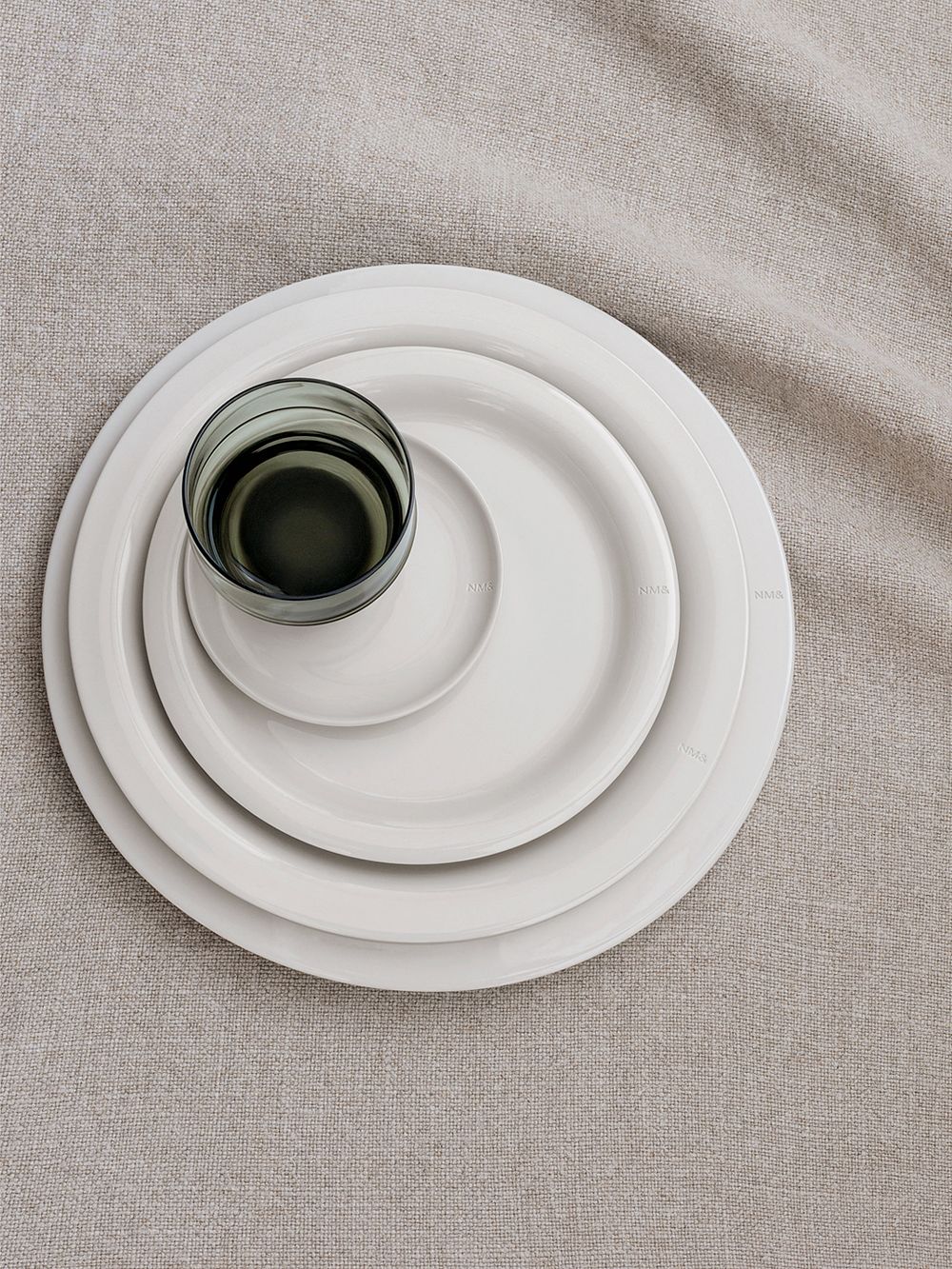 Minimalistic and elegant
If you're looking for a more minimalistic atmosphere, why don't you try Design House Stockholm's Sand dishes for an elegant and stylish option. The collection, originally designed for the restaurant at the Nationalmuseum in Stockholm, is by Swedish designer Carina Seth Andersson. The dishes in light sand tones are made of high-fired stoneware, and as they are partially unglazed, they have a soft and vivid surface. The collection consists of a number of plates, bowls and cups that can be used together or individually. You can use the entire collection for your setting, or spice it up with a few select dishes.
• Design House Stockholm Sand plate >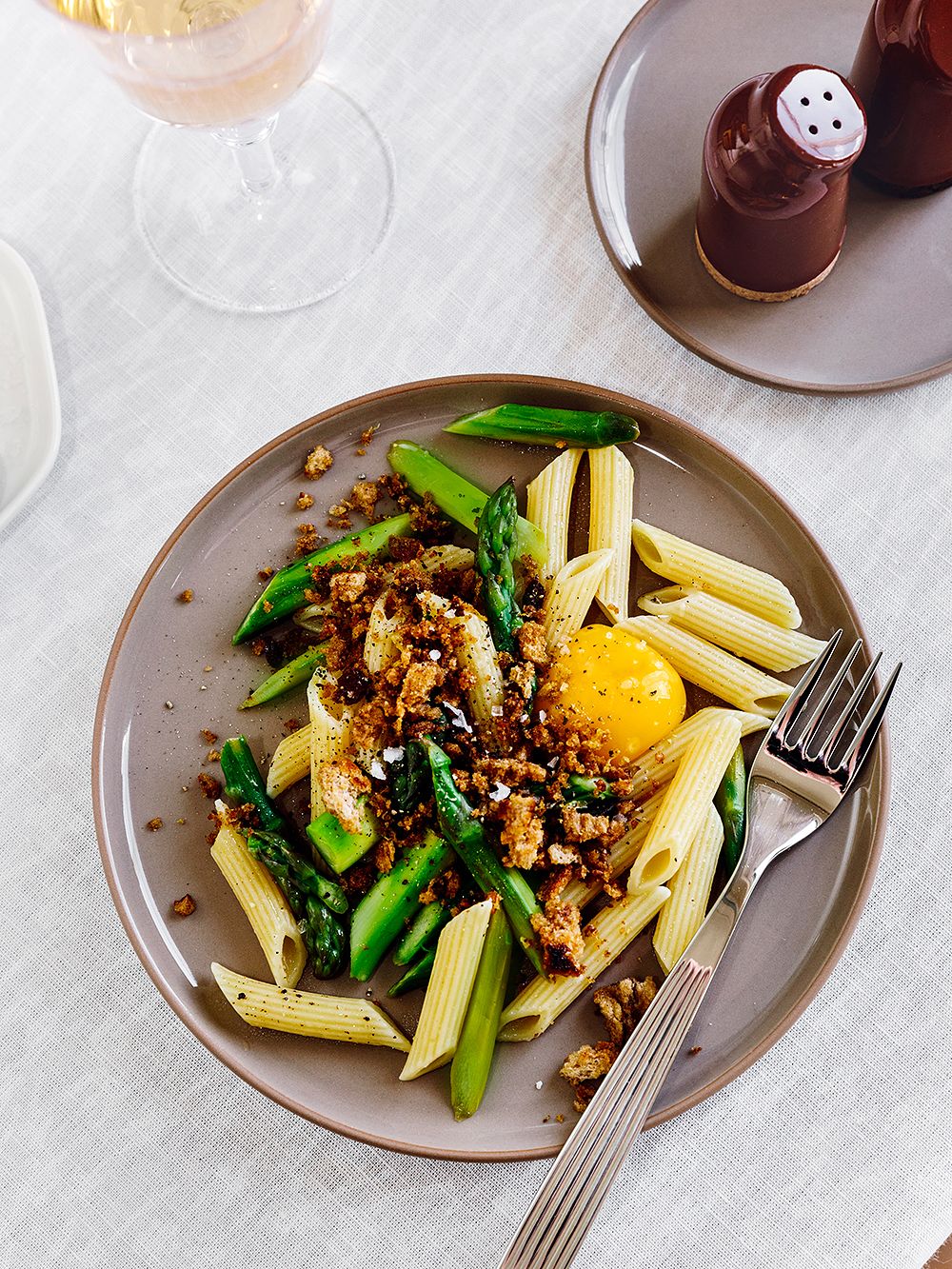 Old favorite in a new color
Marimekko's popular Oiva collection was launched this year in a brown Terra color. The outer surface of the tableware is unglazed, underlining the earthy look, while the inside has a glossy glazing. The new shade is available for plates, bowls and mugs. The gentle brown color creates a beautiful atmosphere also when used together with white Oiva dishes.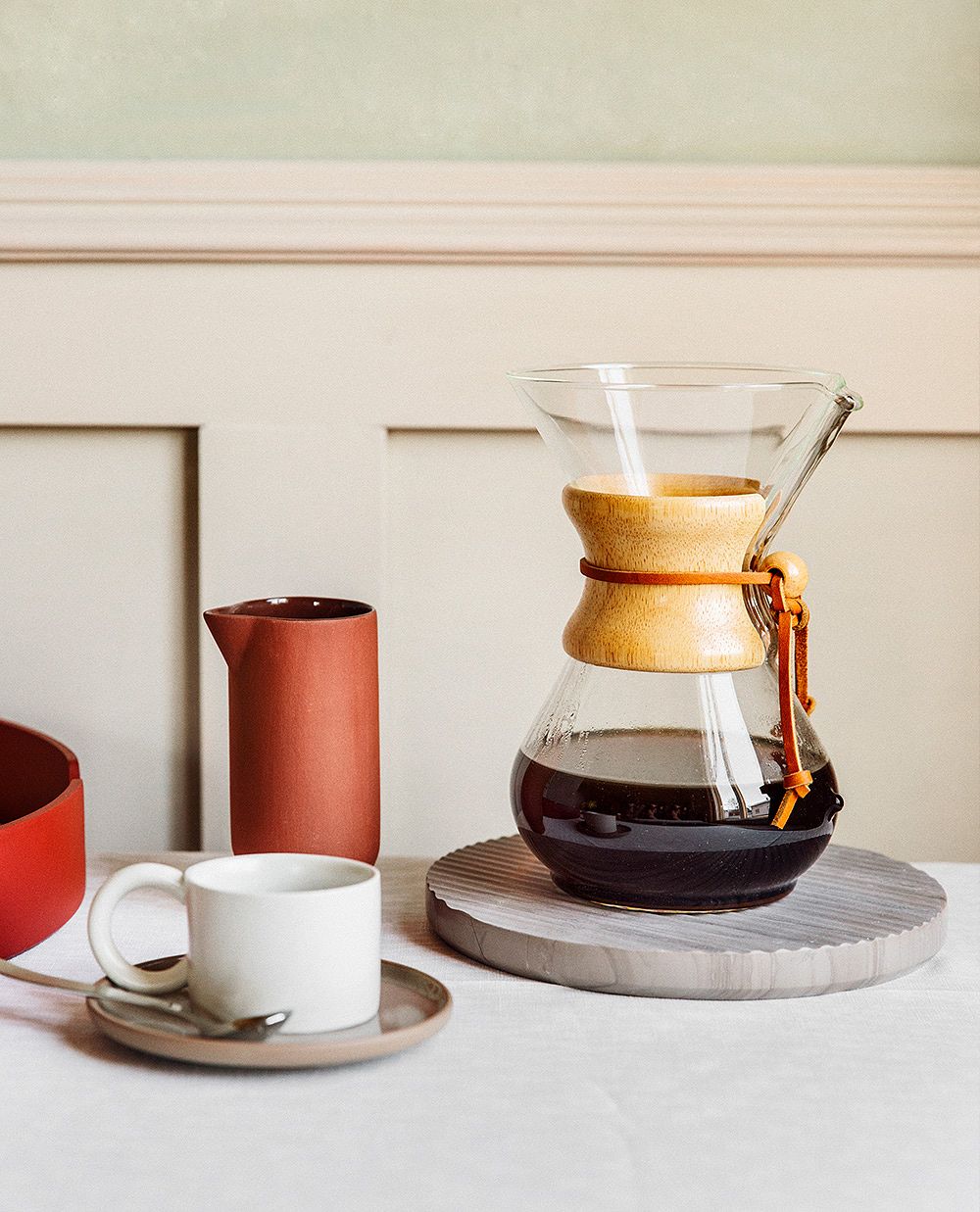 New proportions
When setting the table, you can be playful not only with colors but also shapes and proportions. Tivoli's Entry collection enchants with its large handle, with its shape taken from the gates to the Tivoli in Copenhagen. The soft celadon color combines beautifully with dishes of natural colors, and the round shape fits in nicely with other dishes of an artisan feel. The cheerful coffee cup brings a smile to your face also in the workplace – here's a mug that will stand out from the rest.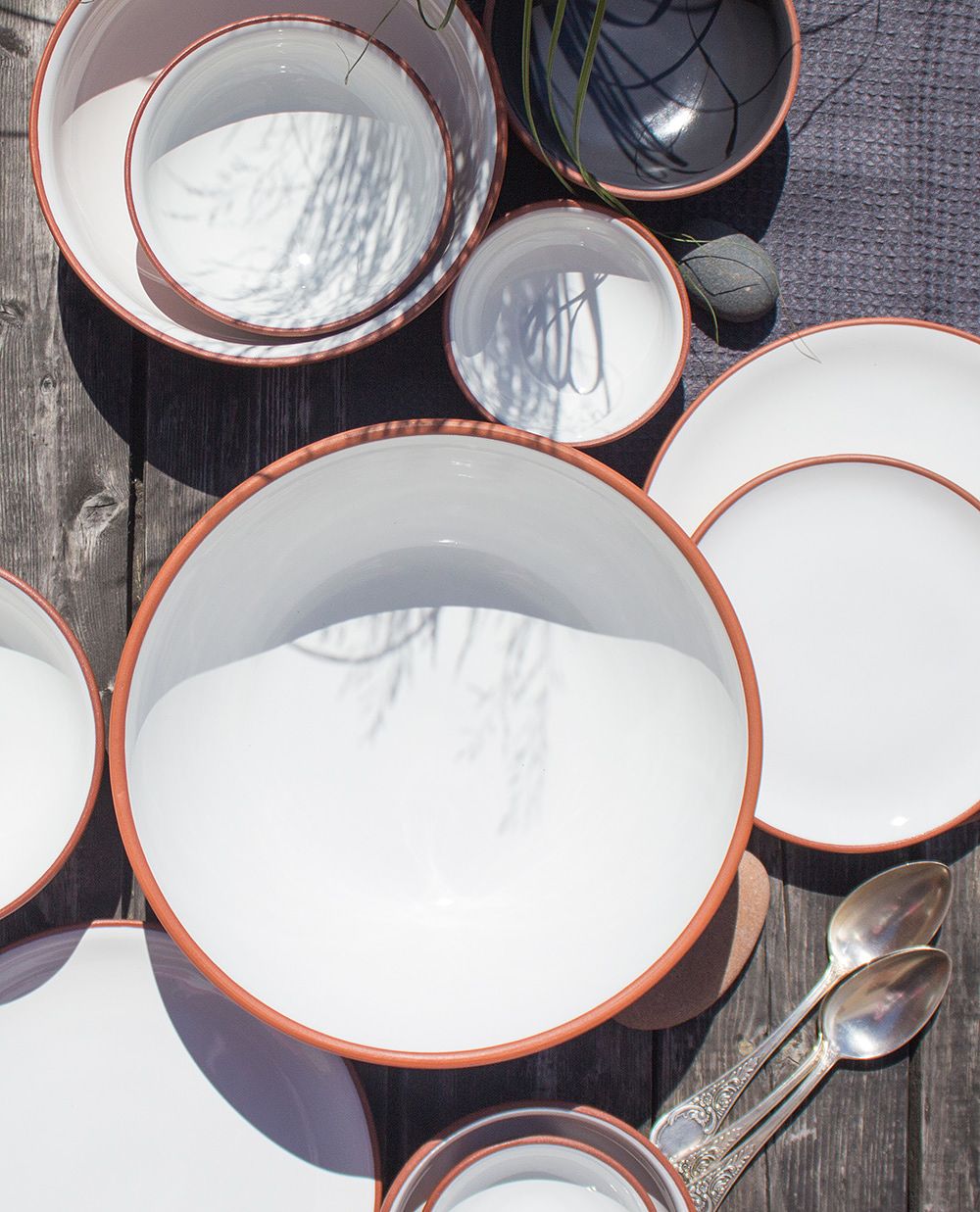 Timeless red clay
Latvian Vaidava is a brand worth remembering: the minimalistic Scandinavian-style design and Latvian craftsmanship are combined in an interesting way. Bowls in the Earth collection are made of the local red clay, with fresh white glazed surface on the inside. Bowls and plates of different sizes are suitable for garden parties and early-autumn staycation – the rustic red clay is suitable both for everyday meals and celebrations.
• Vaidava Ceramics Earth bowl >
See also:
• All tablware at Finnish Design Shop >
Text: Maija Rasila Photos: Suvi Kesäläinen and manufacturers