Sometimes you feel attached to an object already before making the decision to buy it. And sometimes the process takes a decade, writes Design Stories columnist Hanna-Katariina Mononen.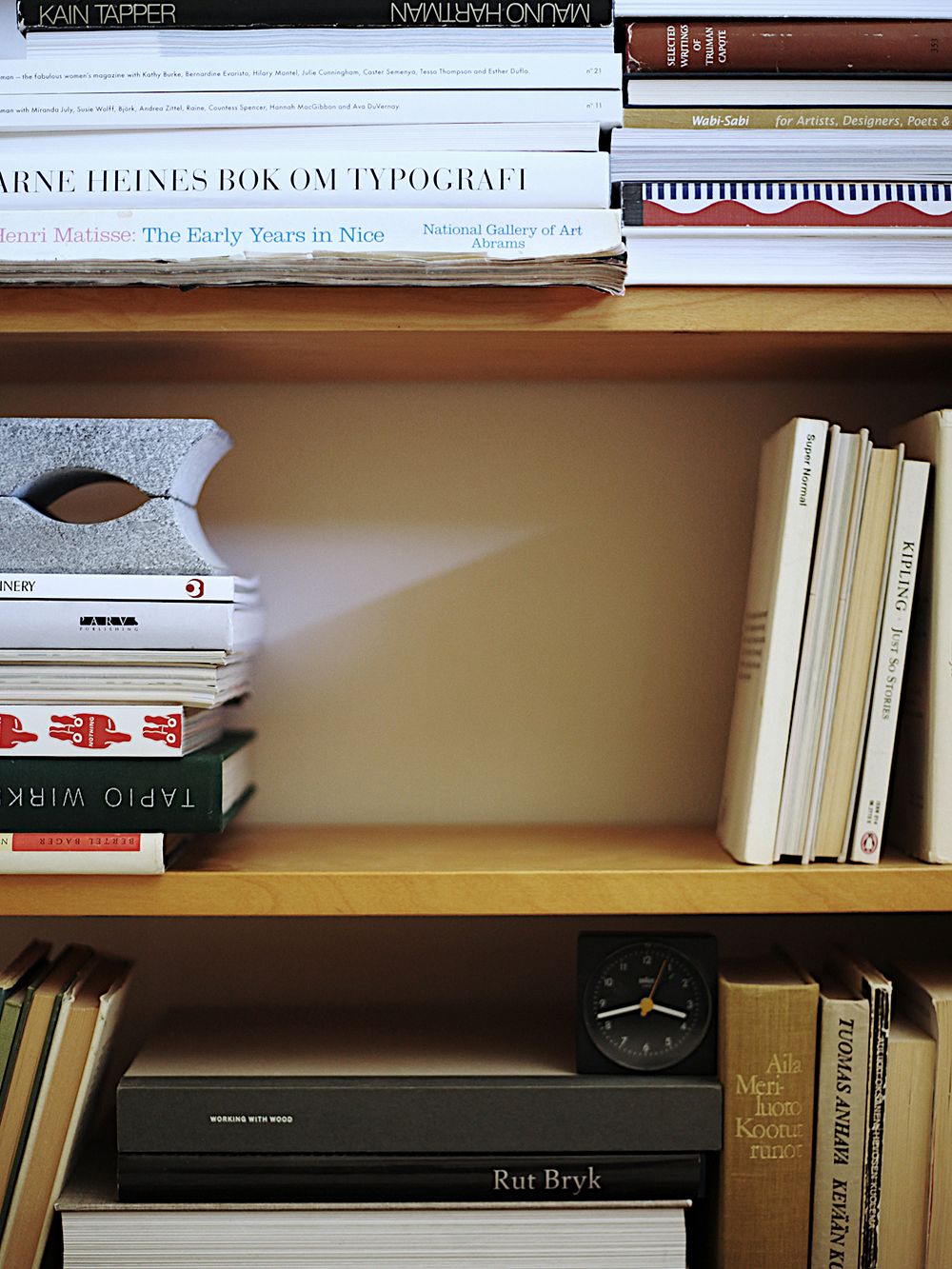 ONE NIGHT, I COULDN'T get sleep. My subconscious produced a half-forgotten memory that keeps surfacing from time to time. About a decade ago, I worked in a store that mainly sold Finnish design and objects for the home. The items on sale also included a varied flock of glass birds that Oiva Toikka had designed for Iittala.
It took me a while to understand the value of the birds. Of course, I knew that they were skillfully crafted pieces of art, but perhaps I had recently seen such rows of birds in a context that was completely wrong for me. They were on display on yellowed bookshelves like dusty trophies in homes that did not quite match my view of aesthetics. I had to forget my past experiences and separate the glass objects from those images.
It took several years to get reacquainted with the birds. I looked at Toikka's birds in display cases, read about new birds and thought about their personalities. So much had been captured in glass: vibrant, blended colors, controlled groups of air bubbles and rhythmic stripes. I understood that each object was unique and that each glassblower had left their mark on the bird they had made. The objects demonstrated exquisite glassblowing skills. The birds waiting for their buyers in the display case featured a variety of looks and personalities: they looked baffled, silly, grumpy and curious. Gallant, and even clumsy.
Then, a little unexpectedly, I found the one I wanted. Most of these winged creatures were standing up, looking alert, but this one was partly lying down, which made it look more like seal than a bird. Its plump, adorably slumped midriff was adorned with a subtle veil of air bubbles, and the colors in the bird blended beautifully. I became strongly attached to the object. My mind didn't waste any time establishing a tight relationship with the amusing figure. This is mine, I thought.
"I became strongly attached to the object. The day I decided to buy the bird, it had disappeared without a trace."
I put the bird aside for myself in a place allocated for staff's purchases, but the day I decided to buy the bird, it had disappeared without a trace. I don't think it flew off on its own, but perhaps its disappearance was due to an inventory and the subsequent large-scale cleaning. Or, perhaps, shoplifting. Who knows, but the fact was that there was no bird anymore. This incident stuck in my mind, and it comes back to me from time to time. The bird was no longer in production the first time we met, so the individuals on sale at the time were the last of their species. I forgot the name of the bird years ago, but I don't think I'll ever forget how adorable it looked.
That sleepless night, I once again remembered the bird, and the screen of my smartphone lit up the bedroom when I started to browse, admittedly slightly desperately, all the search results Google offered me for birds by Oiva Toikka. When I couldn't find what I was looking for, I started to think about the bird's name once again. I knew that most, if not all, of the birds designed by Toikka had been named after real Finnish birds. Relying on the furthest, inaccessible parts of my memory, I opened a list of all Finnish birds on my phone and started running my finger down on the list. At K, the dormant, partly unused part of my brain woke up. The name of the long-lost bird was käenpiika, wryneck.
At best, some things feel like they belong to you even before they do. Whether they are objects that are unattainable due to their price or not relevant for your current situation in life. When you get attached to an object already before buying it is a good, if not the best, proof that the enchanting object is something you want to hold on to and something you are ready to establish a life-long relationship with. I know that one day I'll have my very own Käenpiika glass bird. And I no longer have to lose sleep over it.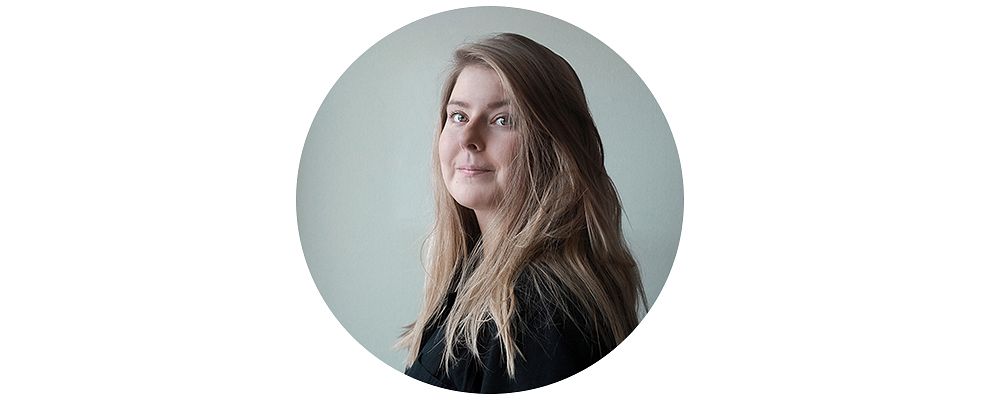 The author, Hanna-Katariina Mononen, reflects on the issues of a beautiful and sustainable life in her monthly column for Design Stories. She thinks that just like in life, in the home, the most beautiful parts are unplanned – and often relatively ordinary as well.
Text and image: Hanna-Katariina Mononen