Design Stories columnist Hanna-Katariina Mononen ponders whether you can enjoy the feel of a summer cottage without leaving home. Spoiler alert: you can.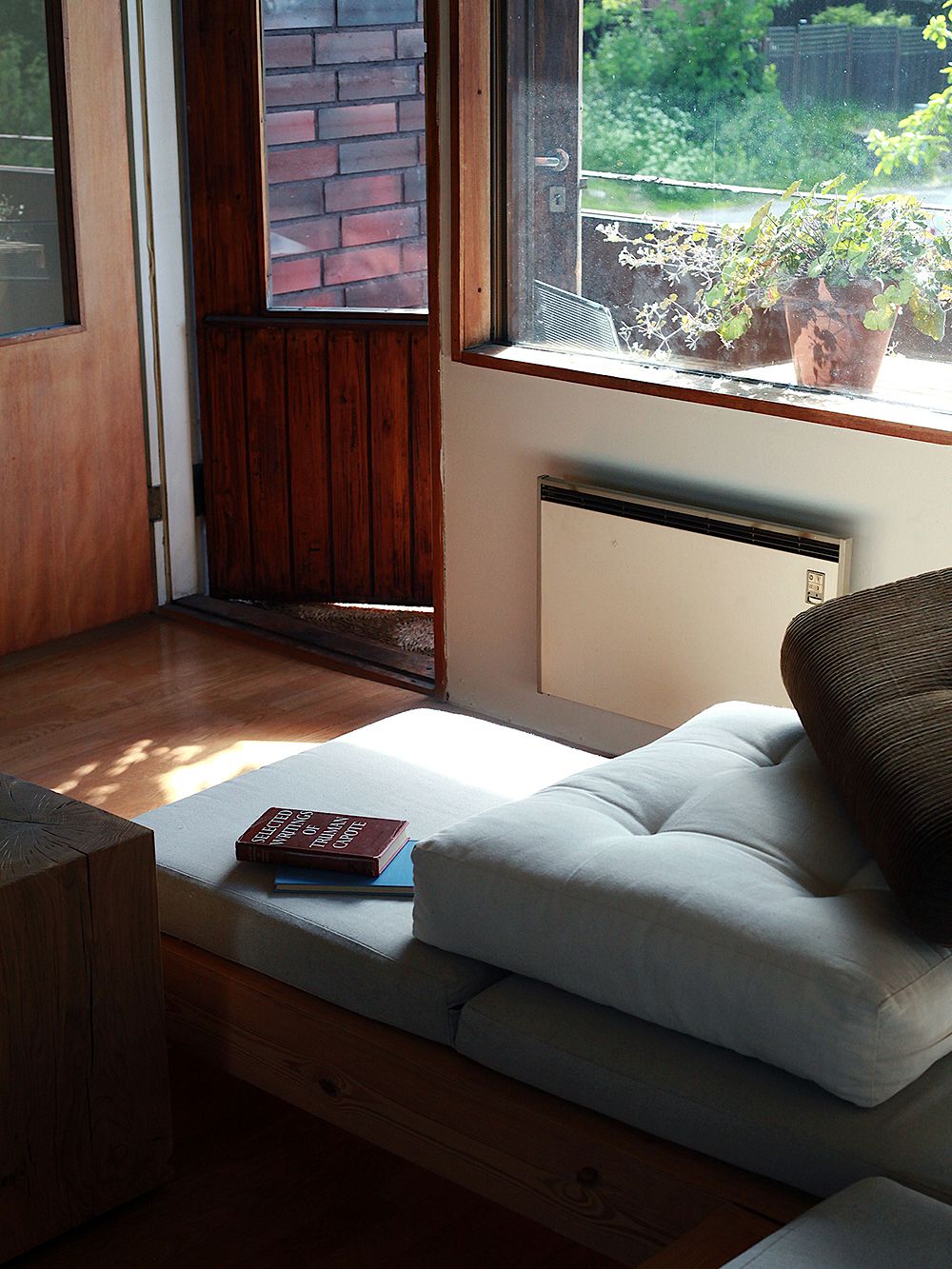 ALREADY IN THE SPRING, the familiar topic of holiday homes found its way into conversations; who is going to which summer place and for how long. There are lakeside villas, seaside island destinations, and ascetic log cabins in the woods, all of which are great places to welcome the sweetest season of the year and spend leisurely time while enjoying summer delicacies in good company.
Despite the fact that Finns love spending time at the cottage, having a summer place of your own is not a given. Many have to settle for merely dreaming of a cottage, and without one, the summer may feel – in a way – unsatisfying. However, just as any season, summer also encompasses everything: come summer, the home becomes a summer home. At best, this can be just as simple as it sounds. The home that has functioned as a hub for busy everyday life until the brink of the season suddenly transforms into an oasis of summer bliss if we just let it.
Perhaps the most significant contributor to the ultimate summer home vibe is the blending of the indoor and outdoor space. Windows are opened and free access to the yard or balcony is enabled. The air is allowed to circulate freely while the scents and sounds of summer flow inside. Of course, it's also important to dine al fresco, whether on the balcony or in the garden or communal courtyard, as enjoying all meals outdoors sets the perfect summer mood. If you have access to a grill, even better.
"Of course, it's also important to dine al fresco: enjoying all meals outdoors sets the perfect summer mood."
When preparing your home for the summer, it's of course essential to get stacks of good books and magazines from the library and newsstand and create cozy spots for relaxing with high-quality entertainment both indoors and outdoors. Even the TV can be part of the summer: as hot days turn into cooler evenings, it's fun to get comfortable indoors and watch a classic movie or binge all the seasons of your favorite series as a summer project.
One important summer ritual is also decorating the home with fresh flowers from a nearby meadow or store. It's also traditional to challenge other residents or visitors to a friendly game of cards, Yahtzee, or darts. This all will, of course, take place with hits from past decades playing on the radio. The summer home is used for doing small and simple things and enjoying every one of them to the fullest – just as at the summer cottage.
The most important thing to remember is that the transformation from home to a summer cottage takes place inside your head. Reaching the summer place doesn't necessarily take a sweaty three-hour drive in a cramped five-seater – perhaps you're already there?
---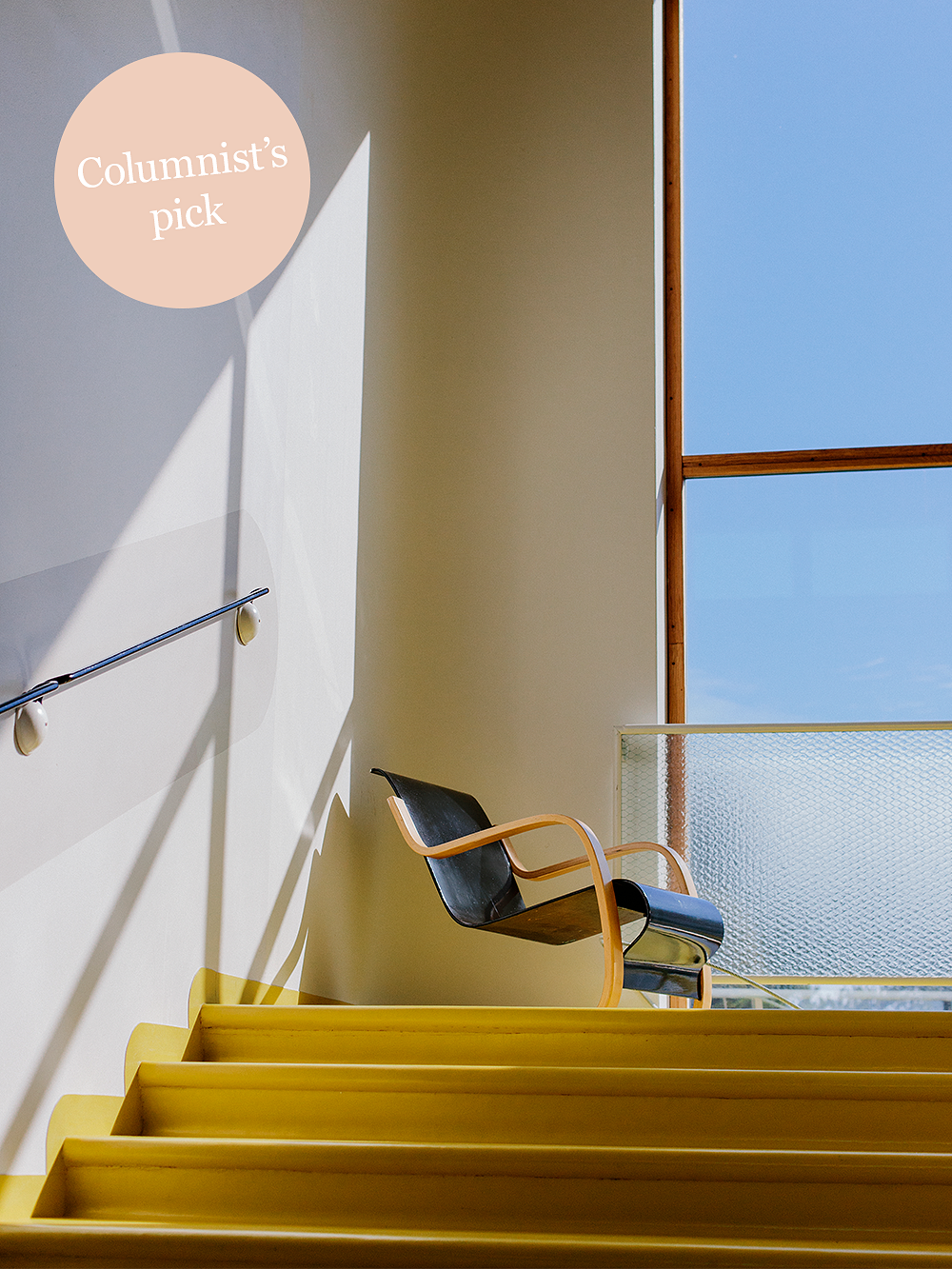 My recommendation: Night at Paimio Sanatorium
"Designed by Aino and Alvar Aalto, Paimio Sanatorium is a functionalist total work of art that forms a harmonious whole with its close connection to nature and carefully selected colors. Originally a facility for treating patients with tuberculosis, Paimio Sanatorium is now a place where you can spend a night or several: book a room in the middle of a pine forest, in an old residential building for the nurses, now equipped for overnight accommodation."
---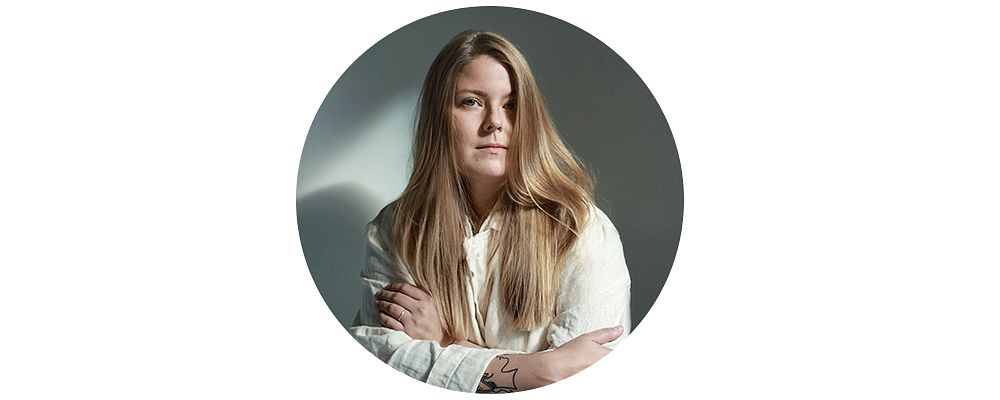 The author, Hanna-Katariina Mononen, reflects on the issues of a beautiful and sustainable life in her monthly column for Design Stories. She thinks that just like in life, in the home, the most beautiful parts are unplanned – and often relatively ordinary as well.
Text and image: Hanna-Katariina Mononen