Many new and exciting items have been added to Finnish Design Shop's curated collection this month. In addition to swooning over product newness, we have been excited to welcome several new brands to the family. Join us and get to know the newcomers!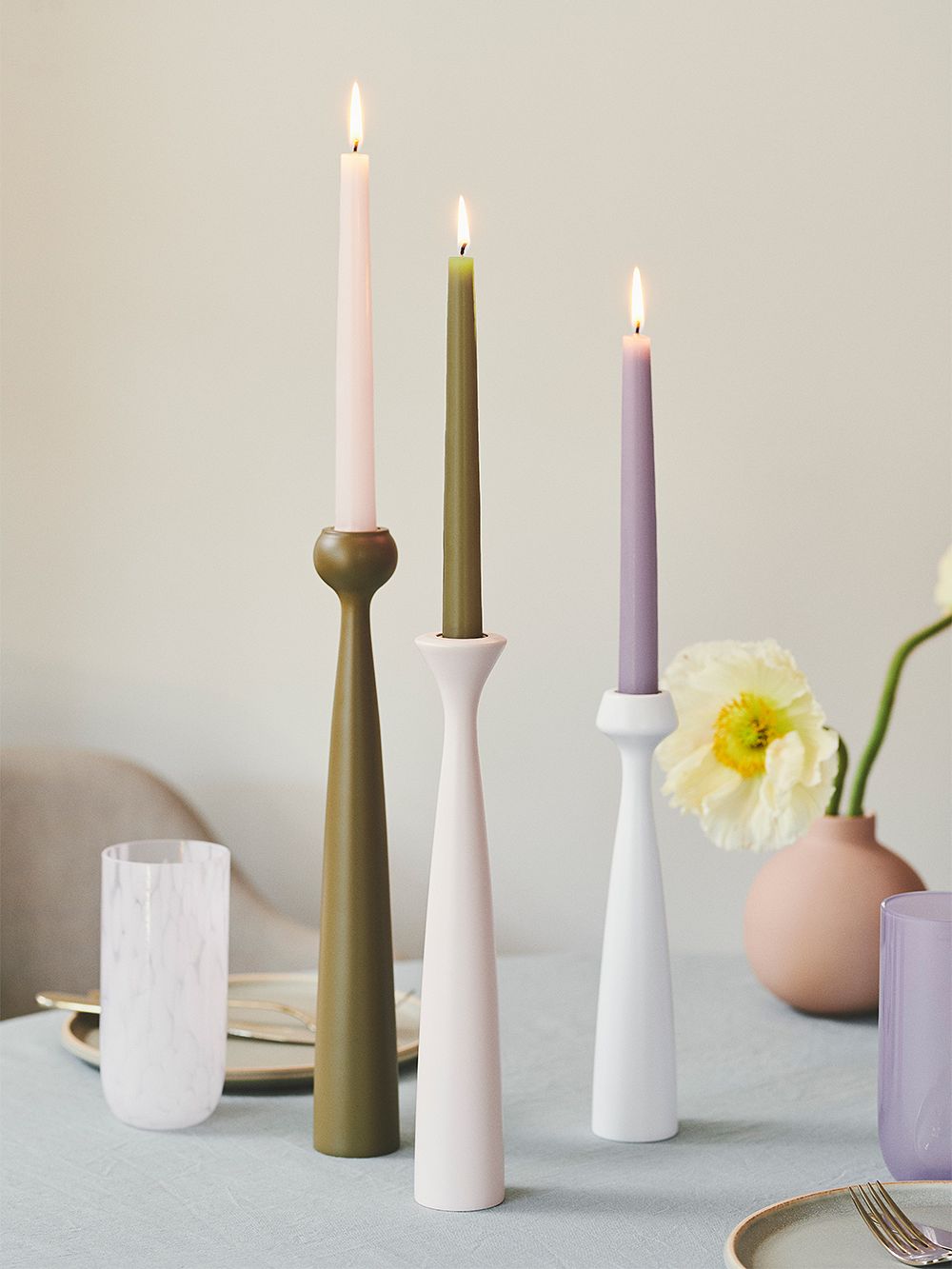 1. applicata
Danish brand applicata combines thought-of elegance with creativity. Familiar materials are given new and exciting narratives, introducing a light-hearted mood to the décor. Serving good mood from start to finish, all applicata's products are manufactured as small-scale production in the Nordic countries, as ecologically as possible.
• applicata's Blossom candleholders >
• All applicata's products >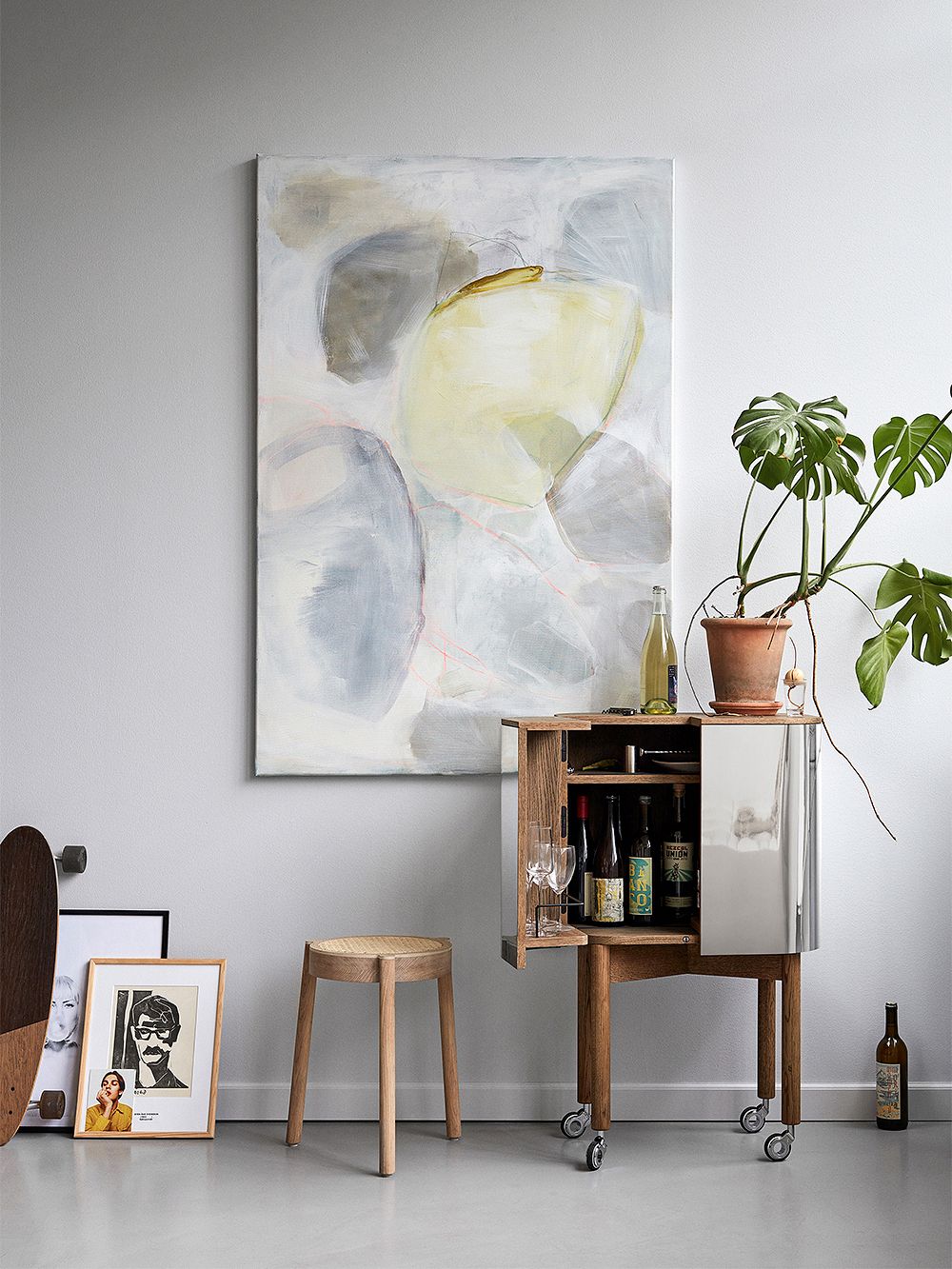 2. Northern
Northern – brand formerly known as Northern Lighting – has been producing high-quality luminaires since 2005. In 2017, the Norwegian manufacturer expanded its expertise to furniture and interior, creating a range that exudes pure Nordic Happiness. Strong silhouettes and imaginative details have characterized the design language of Northern's products from the very beginning, and the timelessly beautiful pieces fit into the Scandinavian aesthetics effortlessly.
• Northern's Loud bar cabinet >
• All products by Northern >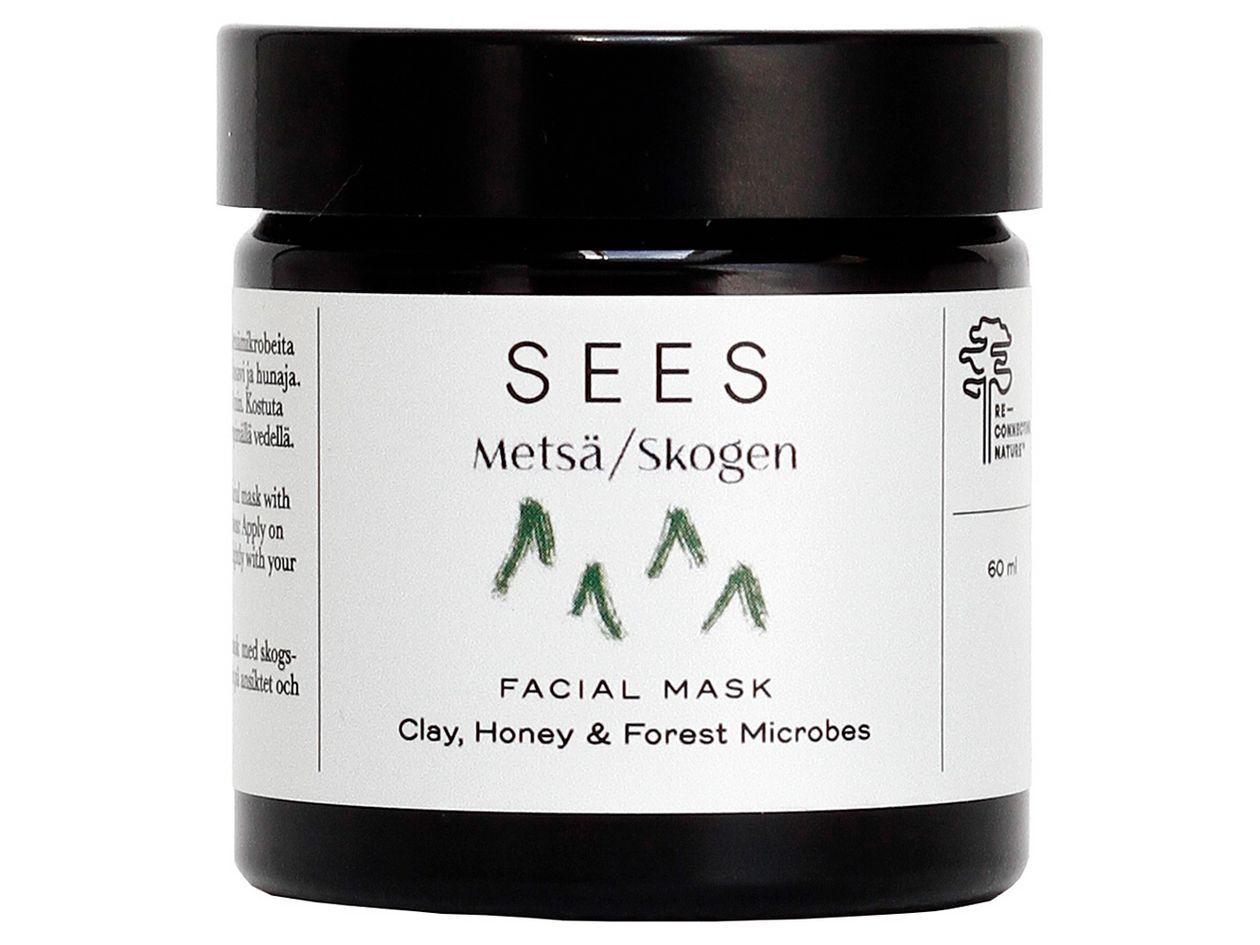 3. Metsä/Skogen
Metsä/Skogen brings the healing powers of the mystical Finnish forest to your reach. The brand's range includes sauna textiles drawing inspiration from Finnish nature and scents and natural cosmetics created together with SEES Company – all made in Finland from the purest natural ingredients and materials.
• Metsä/Skogen's Ikimetsä facial mask >
• All Metsä/Skogen's products >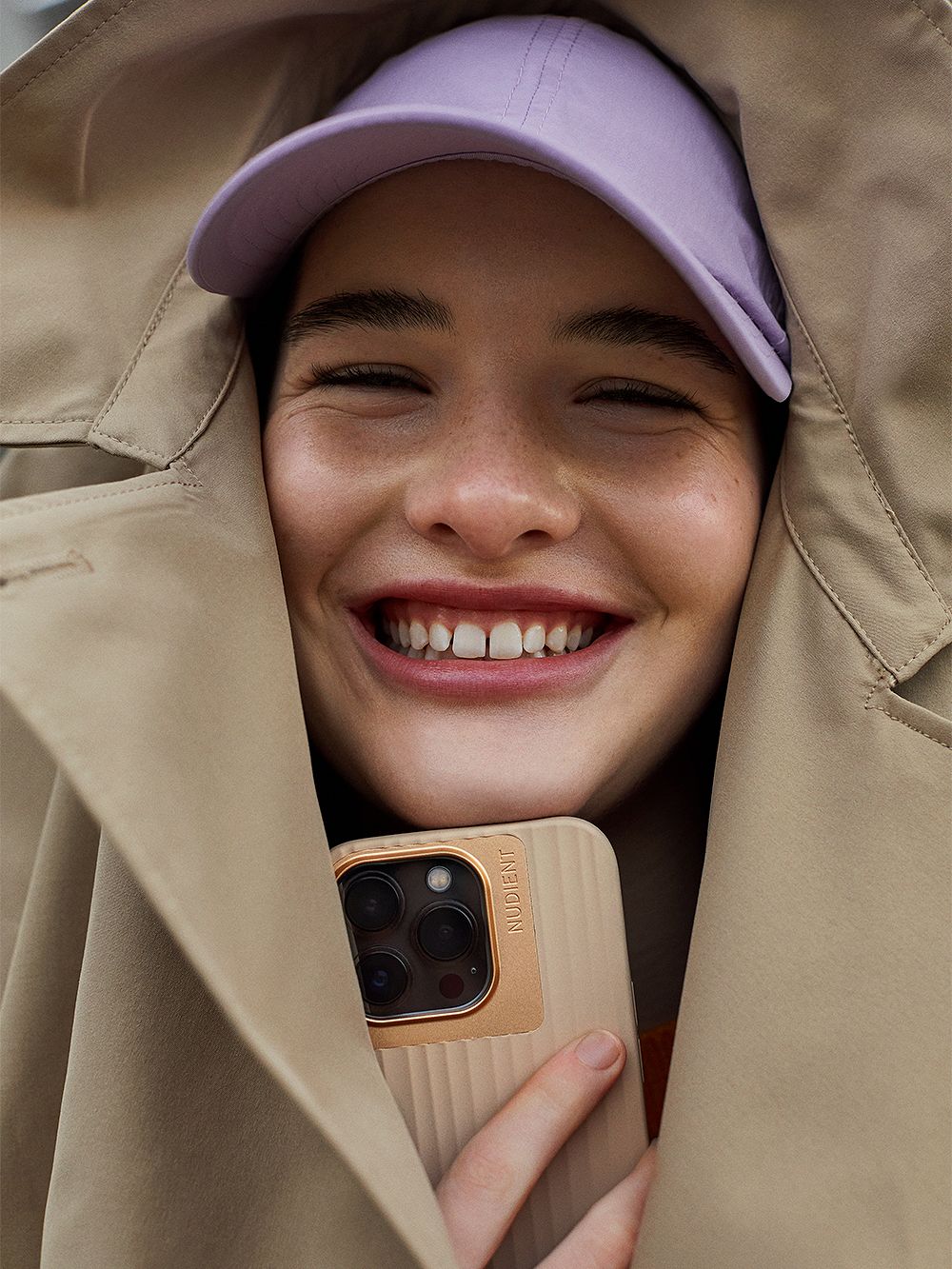 4. Nudient
The story of lifestyle brand Nudient started in 2016 when friends Pontus Krusing, Max Andersson, and Vidar Sjöqvist couldn't find protective cases for their phones that were both durable and stylish – so the trio decided to start making them themselves! In addition to covers and other phone accessories, the Swedish company also provides stylish headphone cases and laptop sleeves.
• Nudient's Bold case for iPhone >
• All products by Nudient >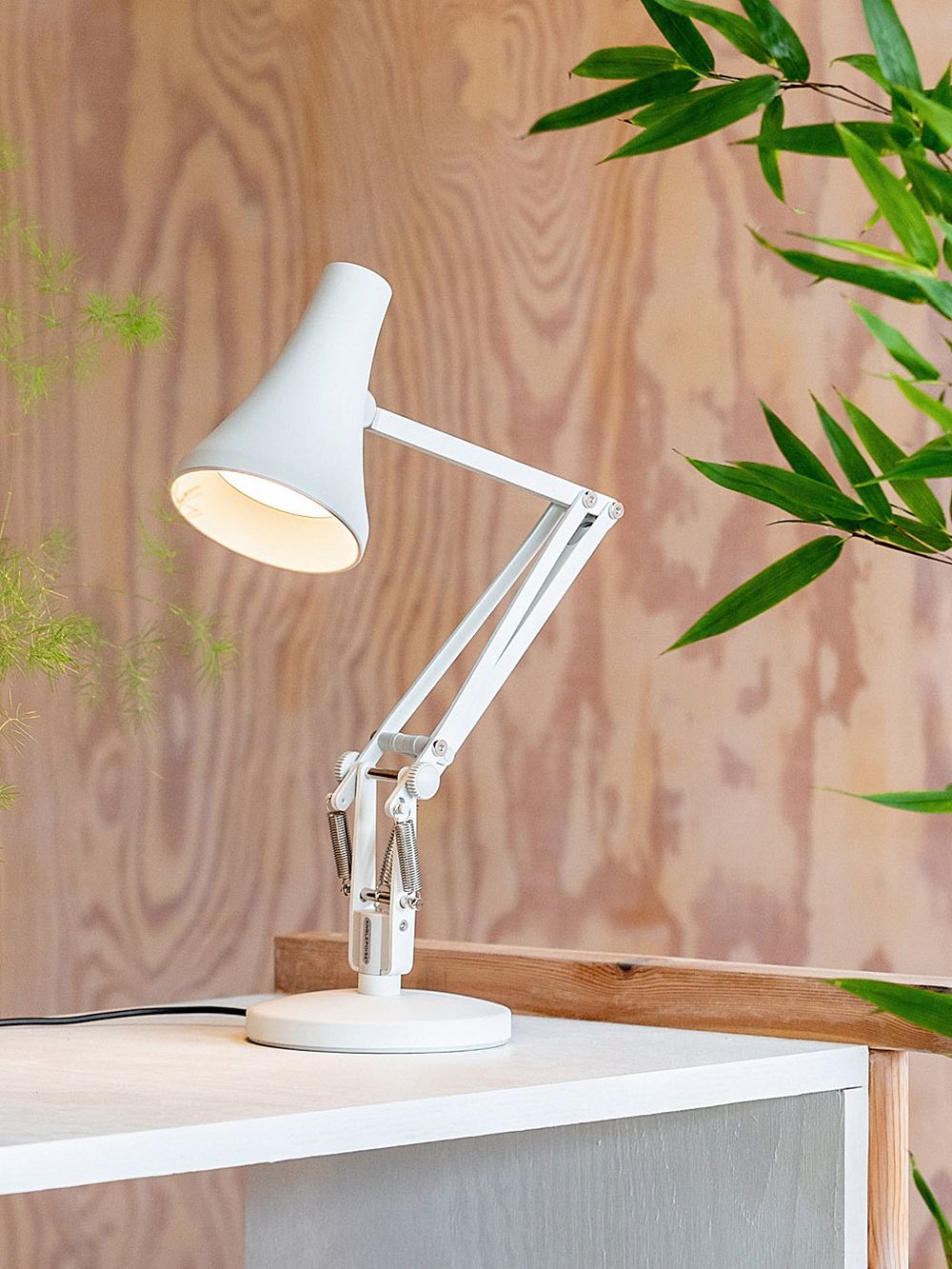 5. Anglepoise
Anglepoise is a traditional English lighting manufacturer whose top-quality architectural lighting is recognized globally. The first Anglepoise lamp, Anglepoise 1227, was designed in 1932 by car industry engineer George Carwardine who created the unique spring mechanism still in use today.
Thanks to this brilliant mechanism, the lamps can be adjusted and moved with a light touch. Anglepoise's lamps are made to withstand both the test of time and everyday use, and the brand's selection includes both classically understated lamps and lamps that tickle the fancy of those in search of something a bit bolder.
• Anglepoise's 90 Mini Mini table lamp >
• All products by Anglepoise >
See also:
• What's New at Finnish Design Shop >
Text: Mira Ahola Images: Manufacturers