There are different tastes, but what kind of a taste is good? Design Stories columnist Hanna-Katariina Mononen thinks that we don't have to look far for the answer.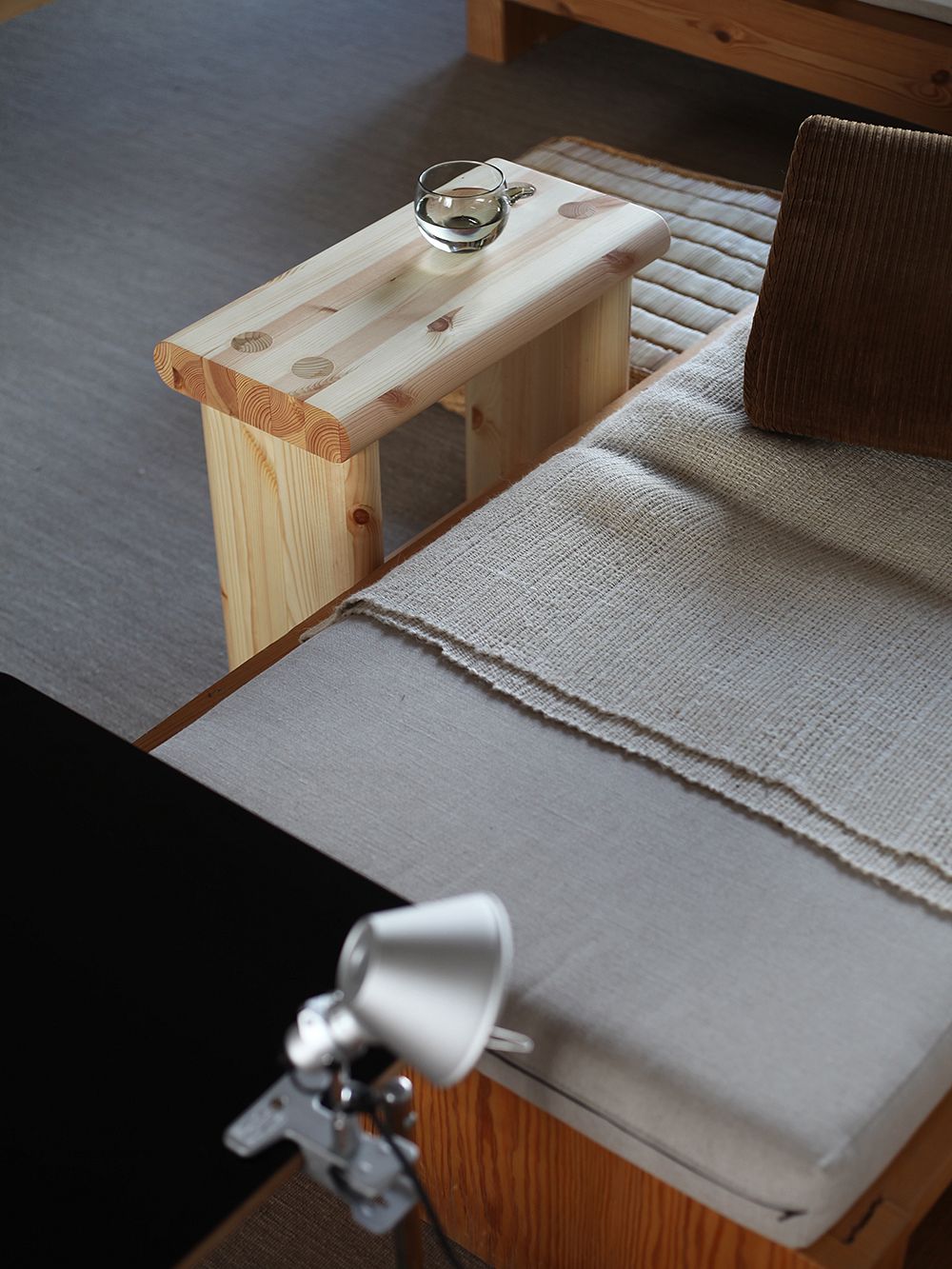 I WAS ONCE ASKED what I think of as good taste and how could one develop a good taste in interior decoration, for example.
I've read that people started discussing matters of taste sometime in the 18th century. People felt that beauty could no longer be judged using rational methods but that good taste offered a means for recognizing beauty. I think that this is an okay definition, although I'd like to adjust it a little. I don't think that there is, in fact, such a thing as good taste. There are just different tastes. Your, my, everyone's subjective view of what is good. If we think that someone has a good taste, their taste is probably just close to our own.
My taste is, of course, the best one for me. Once, under some pretext related work, I hauled a collection of small objects to a group of people and asked them to describe the objects using adjectives. The answers I got were "boring", "vapid", "mundane" and "drab". This made me laugh, as the objects were my absolute favorites. They just clearly weren't to everyone's taste.
"The most important thing is to stay true to your taste and not think that someone else's taste is somehow more correct and thus better."
I've defined a set of parameters to help me make choices, if necessary. Funnily enough, those parameters don't differ that much from the above mentioned descriptions of my favorite objects. The style I like best is minimalist and practical – which could, perhaps, also be regarded as somewhat bland. The most important thing is to stay true to your taste and not think that someone else's taste is somehow more correct and thus better. It's just different.
Of course, exposure to all kinds of beautiful things develops and cultivates our taste. When we learn more about different materials and types of design, when we see different styles and hear stories about what has influenced them or when our brain creates links between aesthetic elements and moments we've lived, our taste develops.
The most exciting thing is the inevitable change in taste. I used to think that it's discouraging that you can never really know whether you've already reached the end of your taste journey, but nowadays I'm just excitedly waiting about what I will change my opinion next. Right now, I'm really attracted to the 90s aesthetics that I used to shy away from, both in design and architecture. However, my fascination has not extended to lava lamps – yet.
---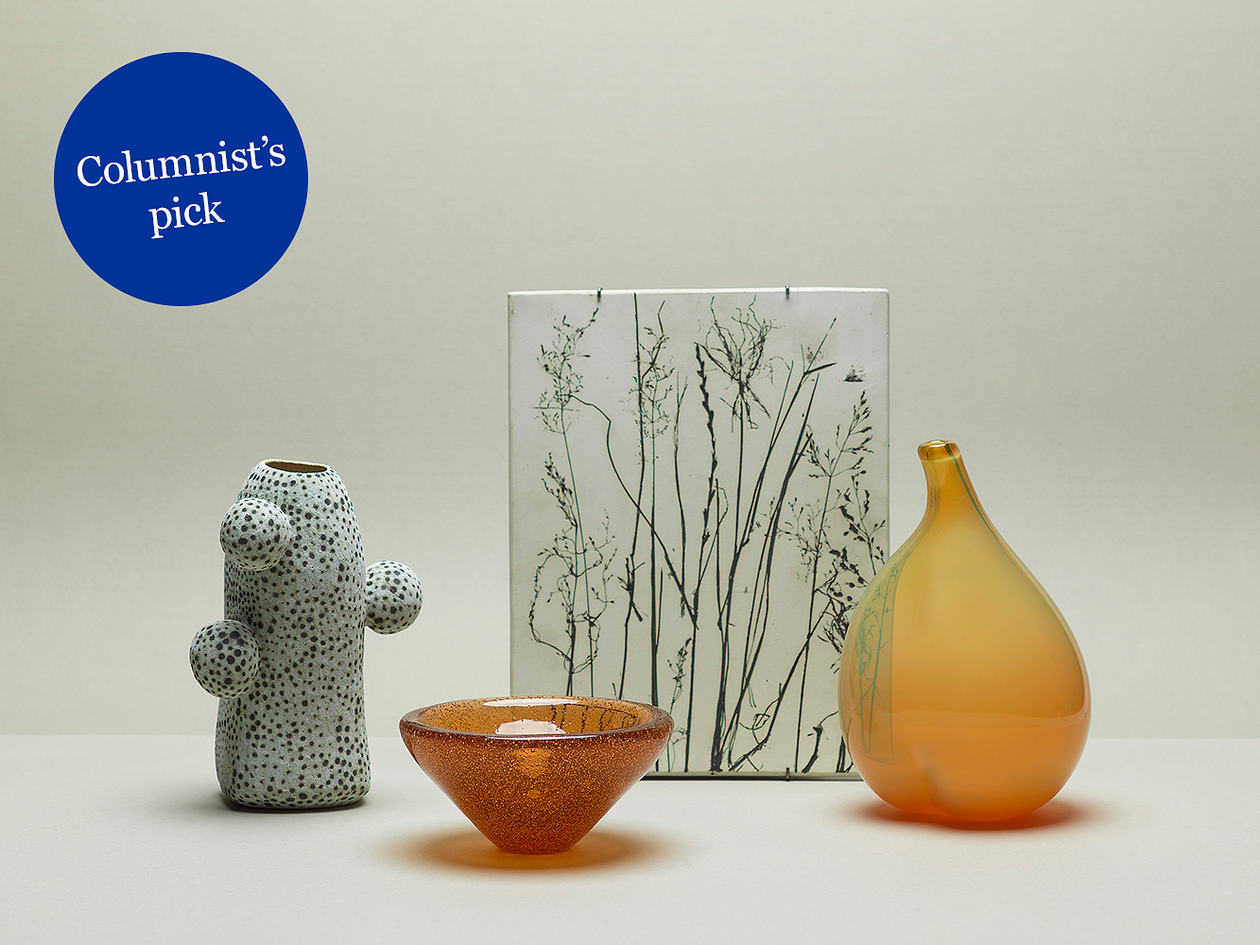 I recommend: Collection Kakkonen at EMMA
Collection Kakkonen, a permanent exhibition opened in November 2022 at the Espoo Museum of Modern Art, offers an in-depth view of Finnish design. The collection, which focuses on glass and ceramics, was accumulated over decades by art and design collector, Commercial Counsellor Kyösti Kakkonen, and it is one of the most significant of its kind.
• Collection Kakkonen, EMMA, Ahertajantie 5, Espoo, Finland
---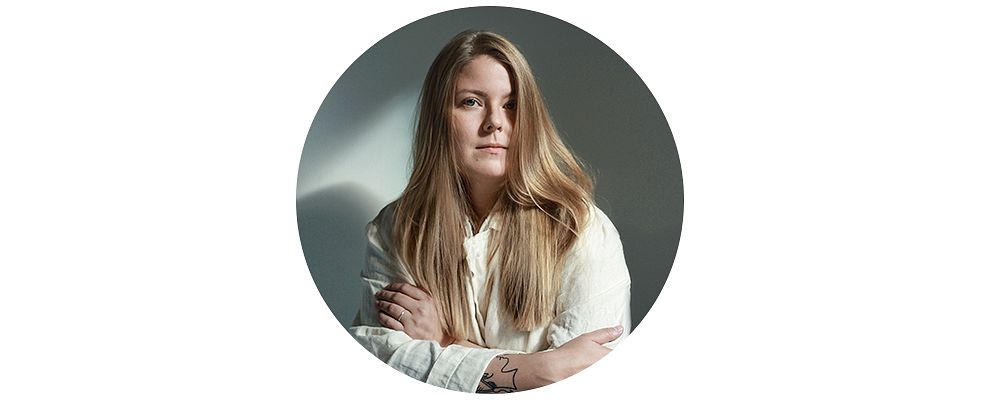 The author, Hanna-Katariina Mononen, reflects on the issues of a beautiful and sustainable life in her monthly column for Design Stories. She thinks that just like in life, in the home, the most beautiful parts are unplanned – and often relatively ordinary as well.
Text and image: Hanna-Katariina Mononen