The Saxe lounge chair by Danish designer Mogens Lassen is a carefully crafted classic that continues to enthrall decade after decade.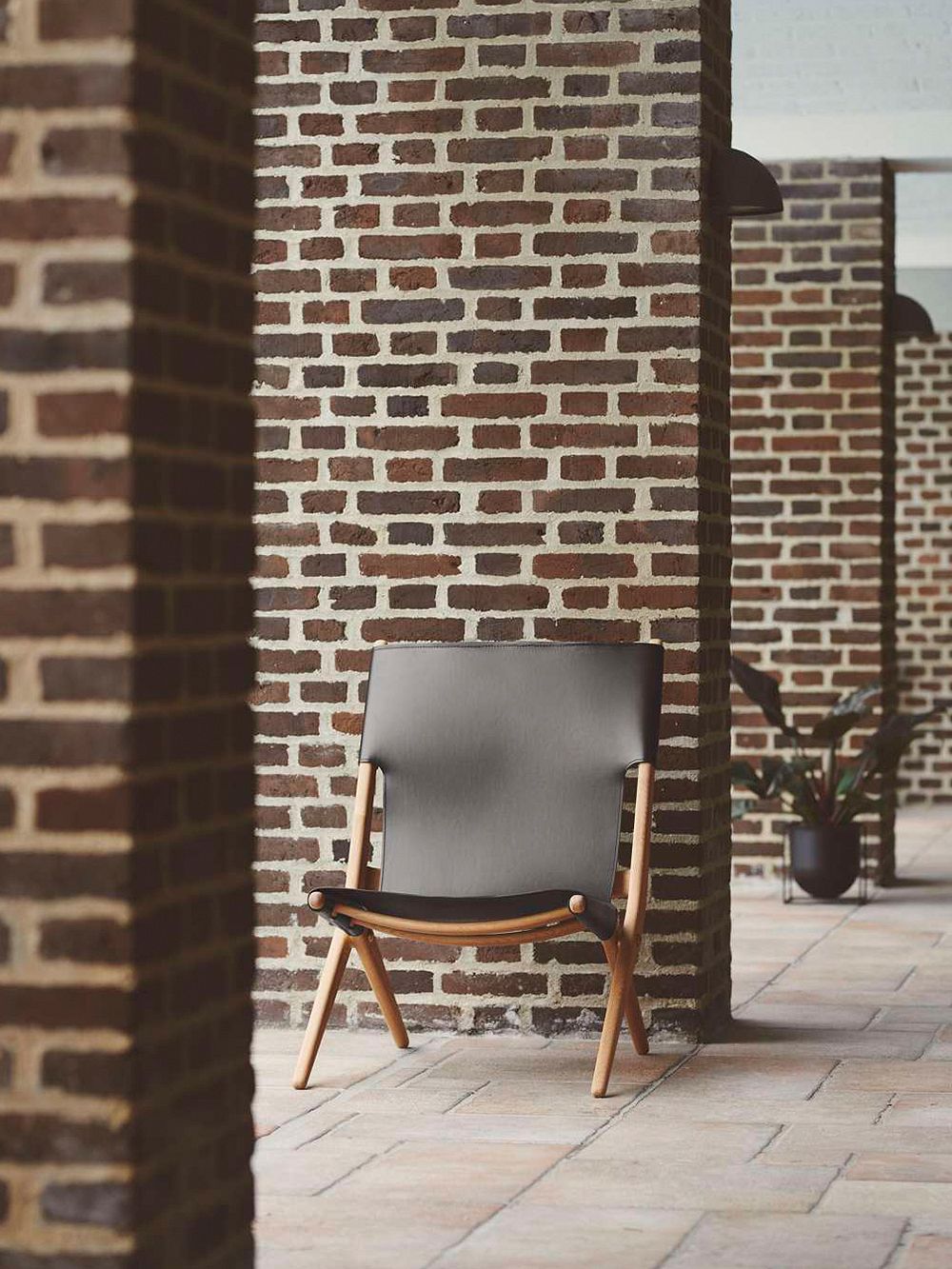 BY LASSEN'S Saxe chair was designed by architect Mogens Lassen in 1955 for The Copenhagen Cabinetmakers' Guild competition. The Saxe chair was brought back in production to celebrate the chair's 60th anniversary.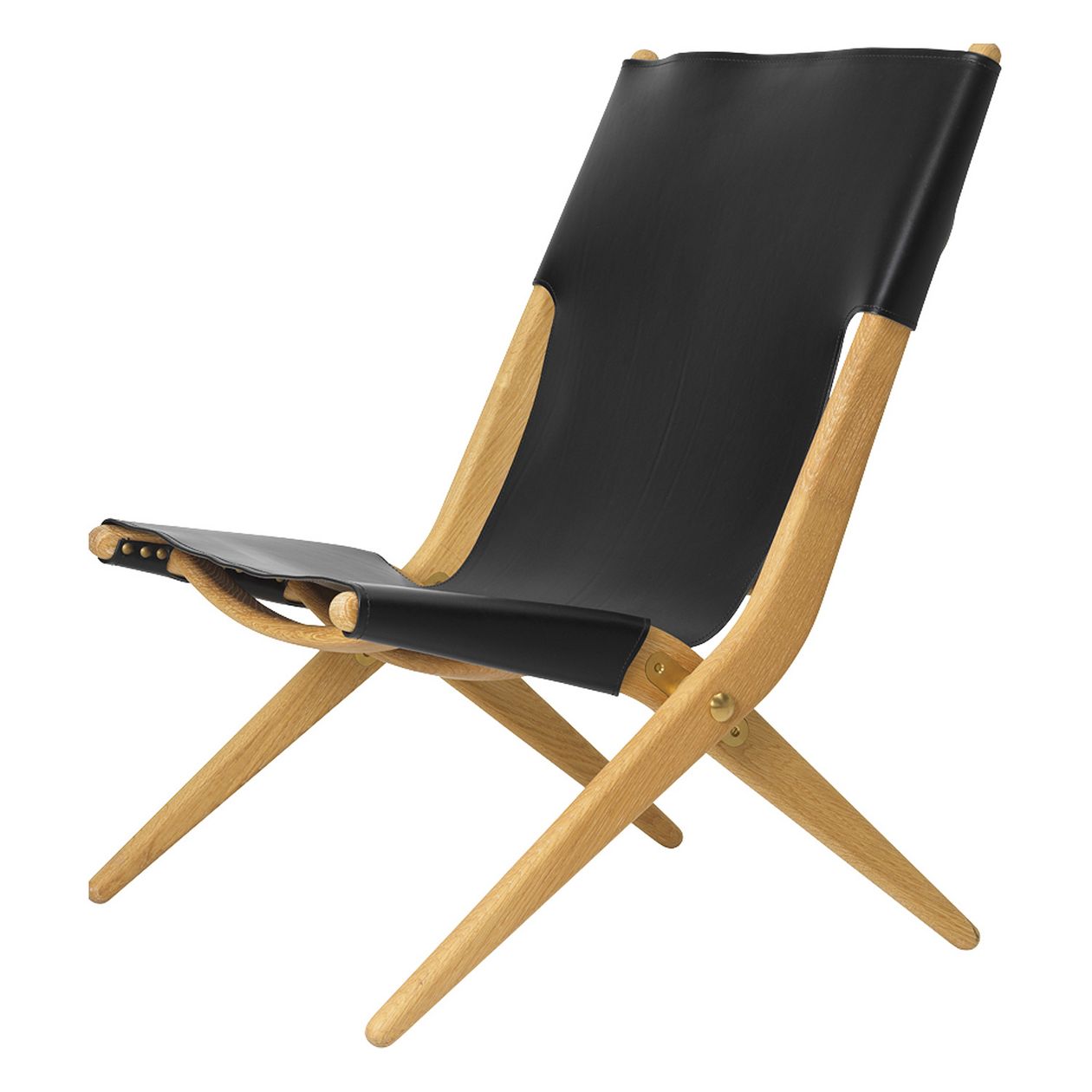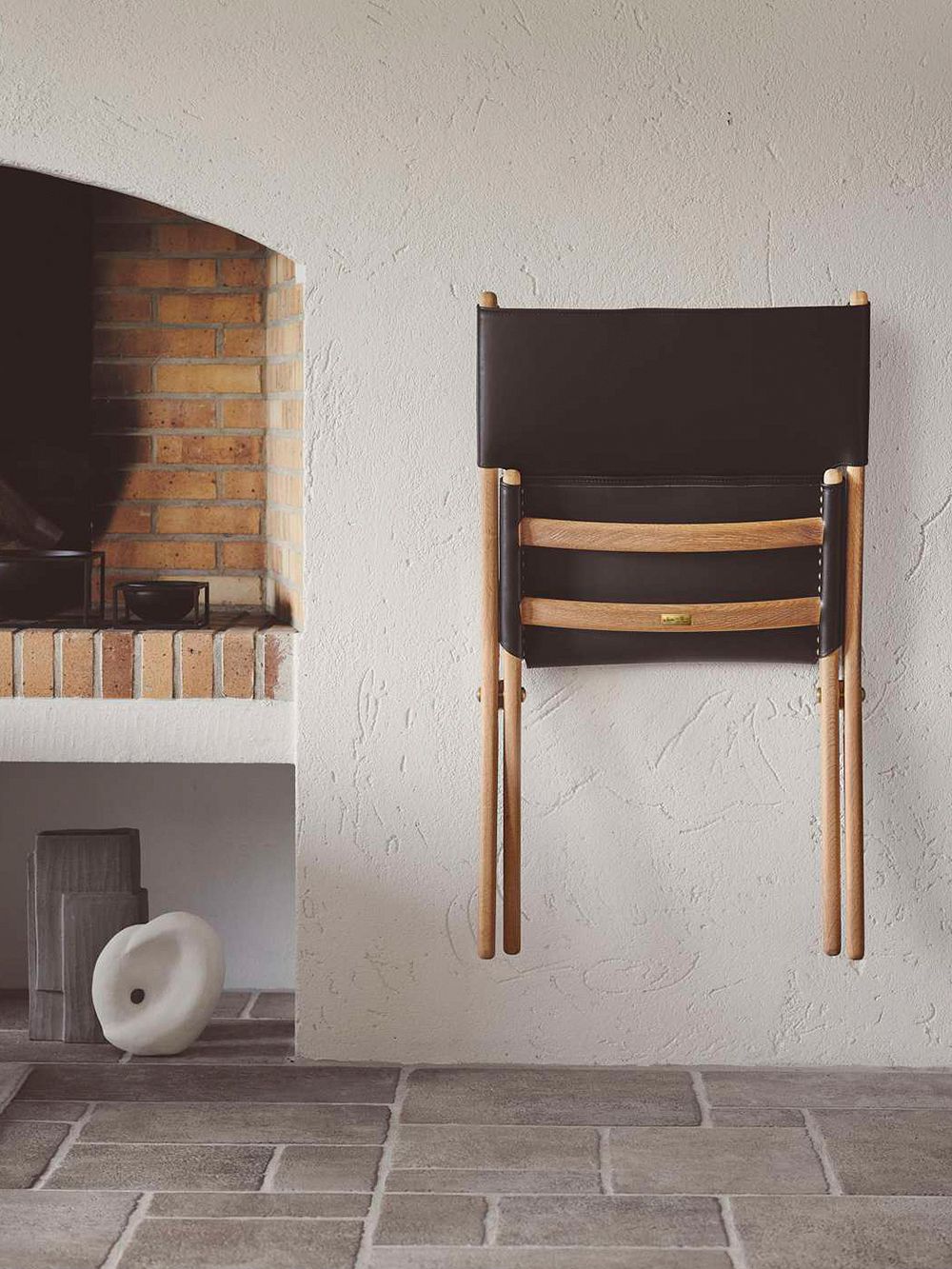 By Lassen is a Danish design brand focused on iconic designs created by Mogens and Flemming Lassen, founded by Lassens' relatives in 2008. Brothers Mogens (1901–1987) and Flemming (1902–1984) Lassen are known as two of Denmark's greatest architects and designers.
• Read also: The Kubus candleholder combines minimalism and precise mathematical calculations >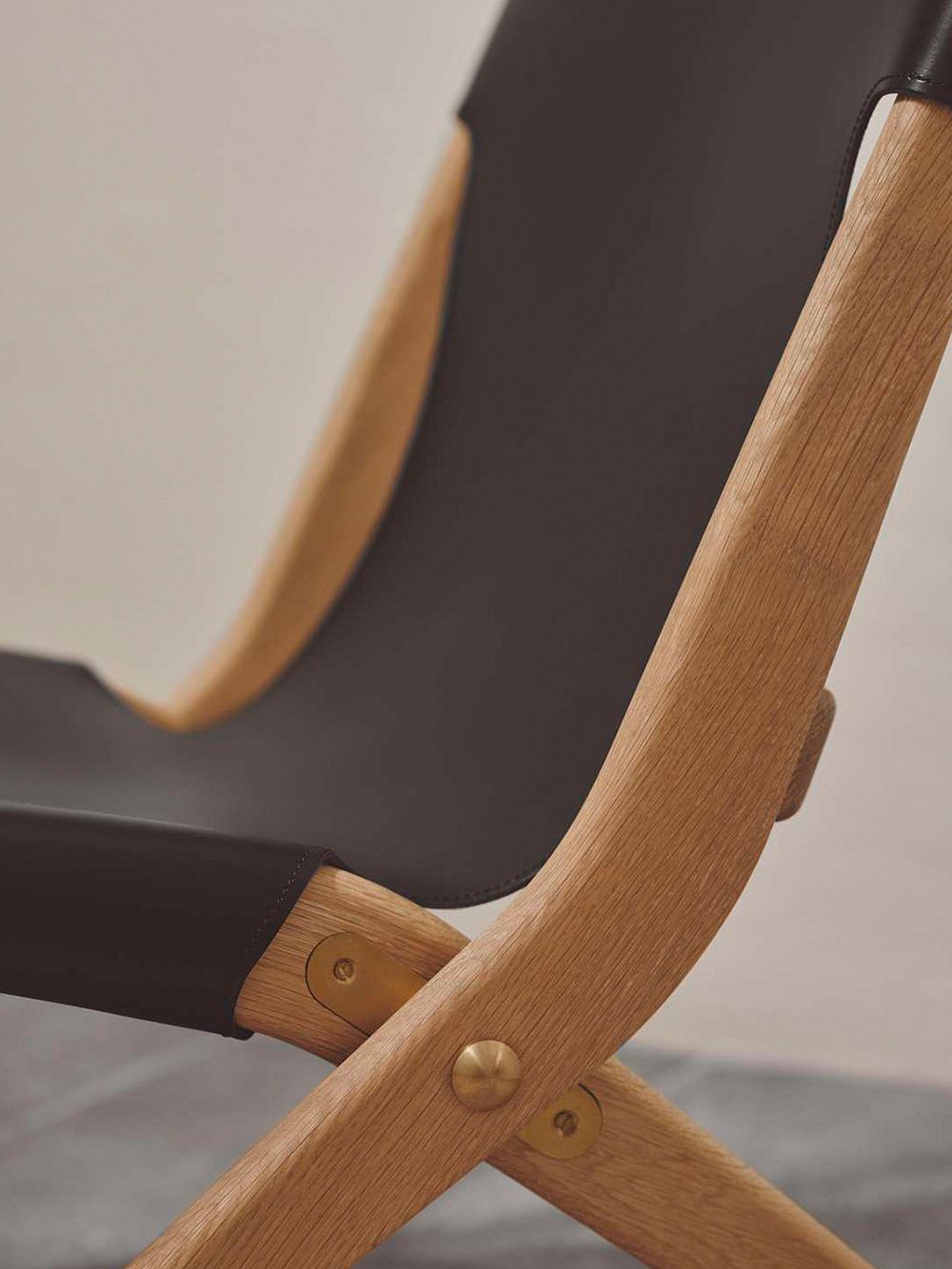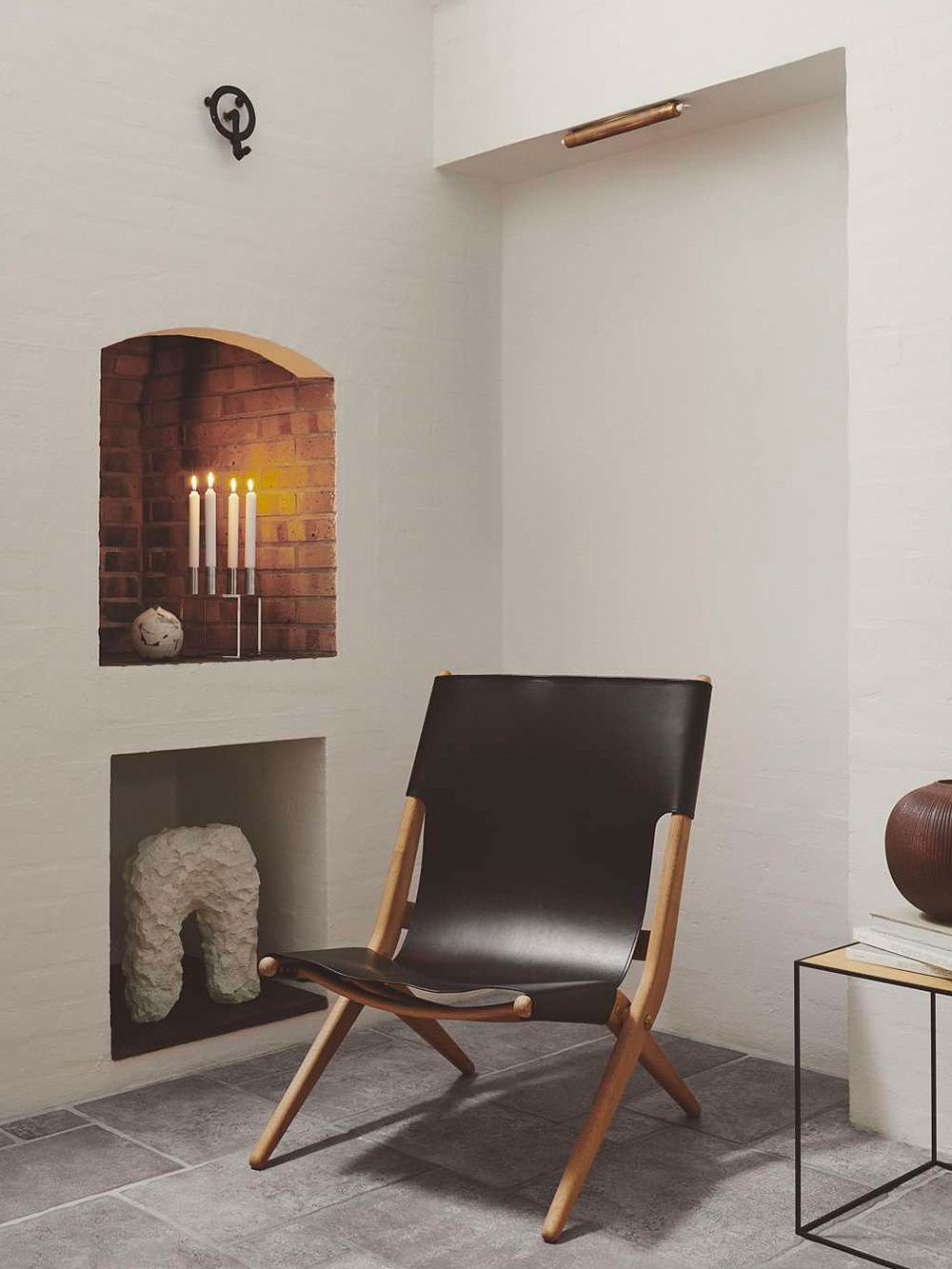 The effortlessly beautiful Saxe lounge chair captures the refined aesthetics of the 1950s. It features a folding oak frame, adding versatility to its sophisticated look. The timeless design brings a dose of charm to a modern setting, yet it also looks equally stunning combined with other classic pieces. The chair is available in several shades.
See also:
• All By Lassen's products >
• More designs by Mogens Lassen >
Text: Design Stories Images: By Lassen