Naming ceremonies or baptisms are the first big celebration in a child's life, and the occasion deserves to be marked with a lovingly chosen gift. At their best, these gifts will give joy to the little recipient for a lifetime. Whether you are a new parent, godparent, grandmother or other happy loved one, we have put together six design gift ideas for you.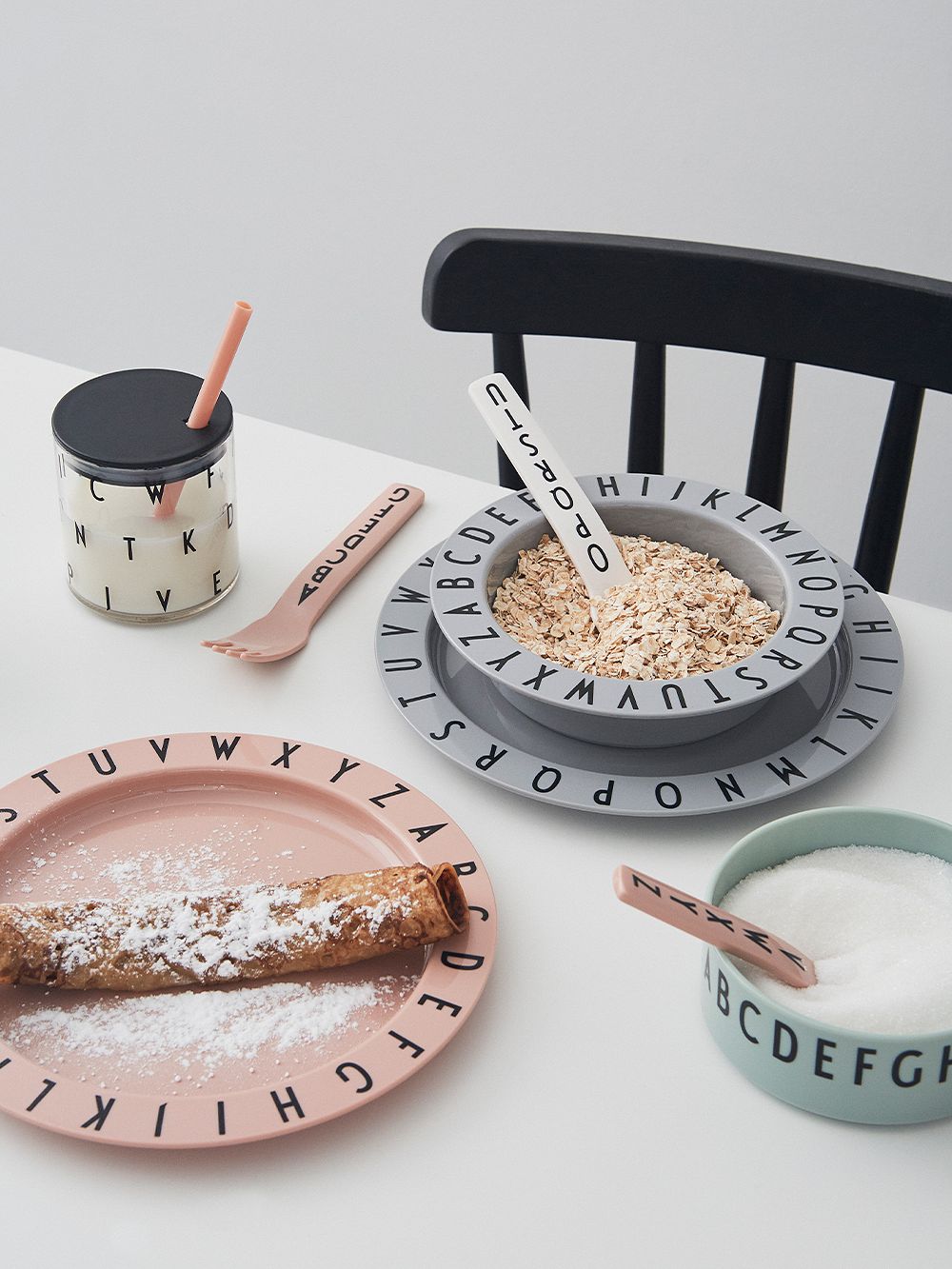 The ABC of joyful meals
The Design Letters Eat & Learn tableware set offers the joy of learning while eating and drinking. The dishes are decorated with beautiful letters designed by Arne Jacobsen that can be learned at the same time as the important skill of eating. The brand's tableware is an enduring joy as the child grows, because by changing the accessories the beaked mug with a handle can be made into a drinking glass with a lid for use with a straw, and later into a regular drinking glass. Made of strong and safe tritane, the tableware is machine washable and suitable for microwave use.
• Design Letters Eat & Learn tableware set >
• All Design Letters tableware for children >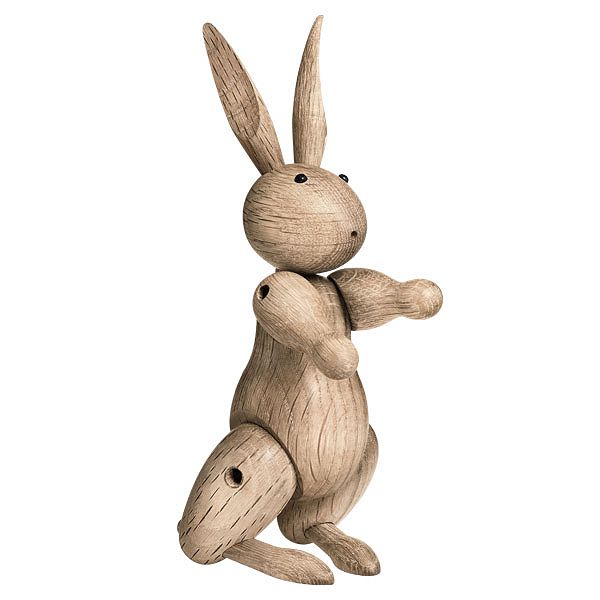 An oak bobtailed bunny
Kay Bojesen's classic animal figures adorn children's rooms and are pleasing to the eye even as an adult. The youngest member of the Bojesen animal family, the wooden rabbit, was designed in 1957. This charming bunny has movable paws, so it can be adjusted to sit on a windowsill or watch children at play while sitting on its hind legs.
• Kay Bojesen Wooden rabbit >
• All figurines >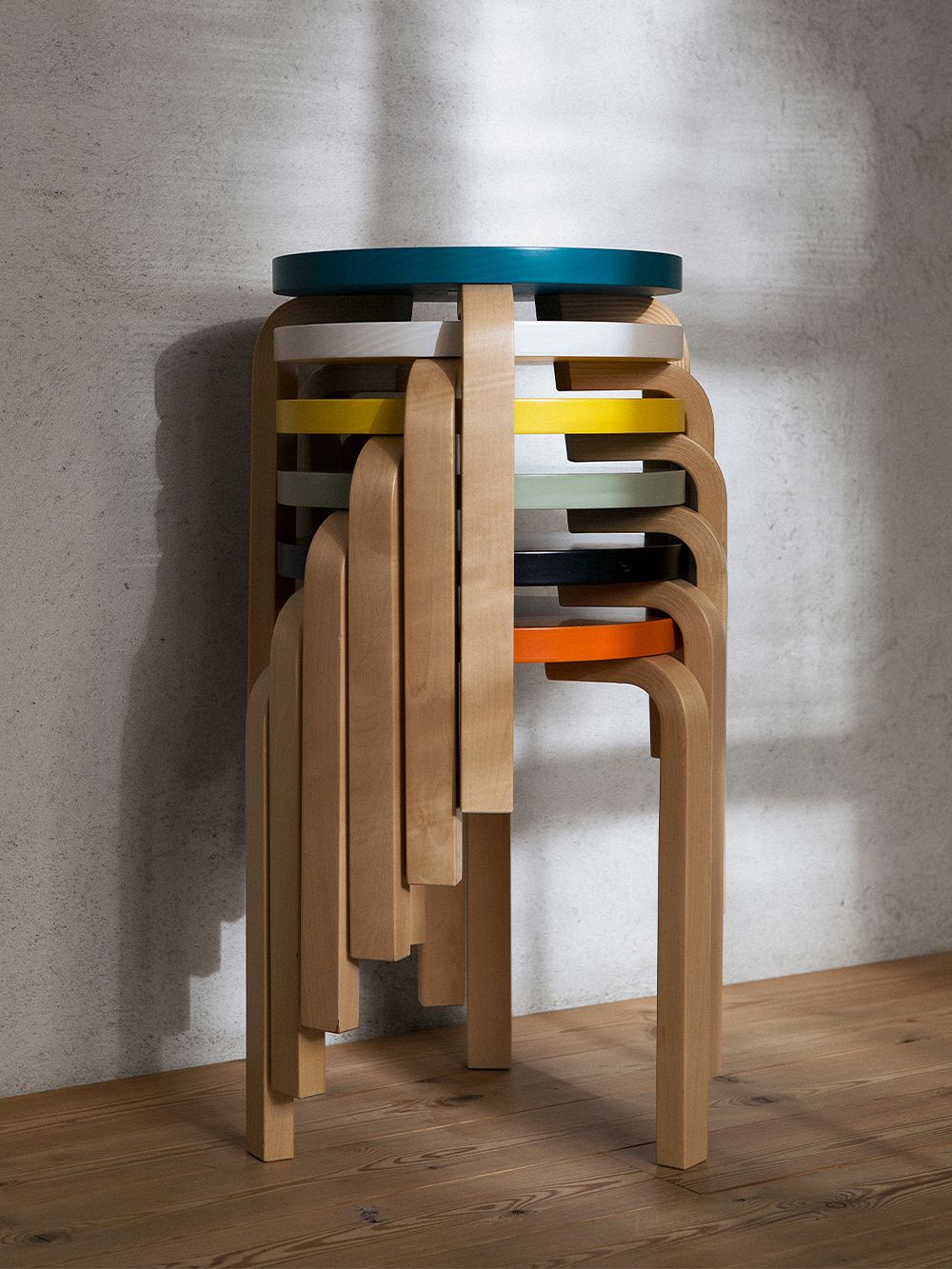 First in the collection
Artek's classic Aalto stool is a timeless gift for use at all ages. The simple stool can first be used as a seat at a craft table or school desk, then in a student apartment as a spare seat or as a bedside table, and over the years the whole series can be collected for use at the dining table. Will you choose a classic birch-colored seat or would you prefer to play with colors?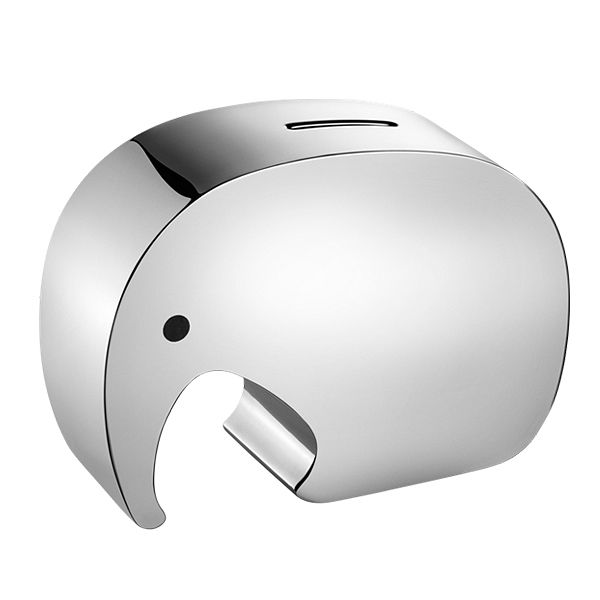 Small savings
Georg Jensen's Moneyphant money box encourages little ones to save their pocket money. At upcoming special days, money from gift envelopes can be put away in the box for a rainy day. Designed by Jørgen Møller, this shiny stainless steel elephant is not only a pleasant useful object, but is also a stylish and timeless decorative element.
• Georg Jensen Moneyphant money box >
• All money boxes >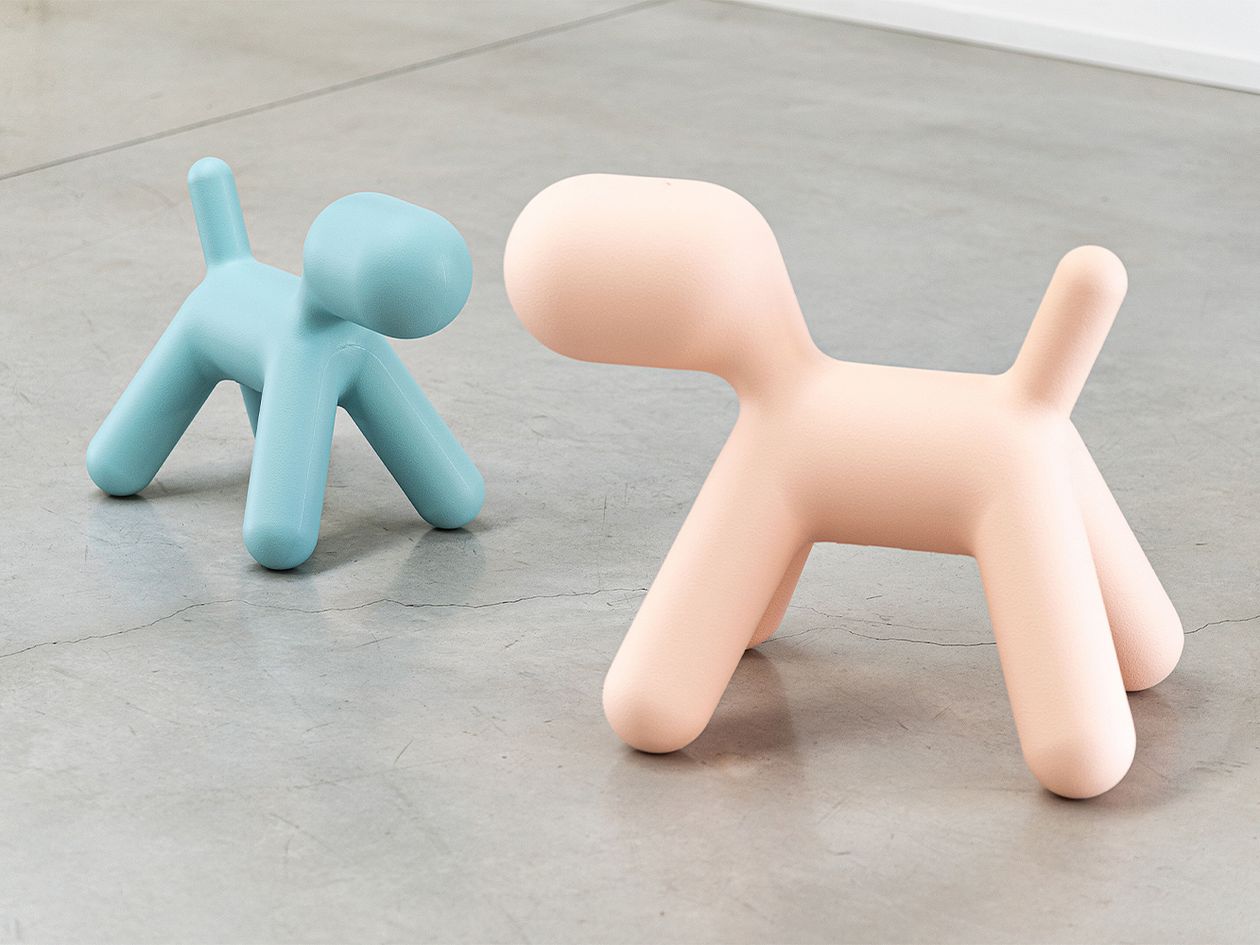 A long-lived puppy
A gift that is suitable first for games and later as an attractive decorative element will bring joy for years to come. The Puppy, designed by Eero Aarnio and manufactured by Magis, can be used as a toy, as a small stool, or as a decorative object. Made of durable polythene, the Puppy is also ideal for outdoor games.
• Magis Puppy >
• All kids' furniture >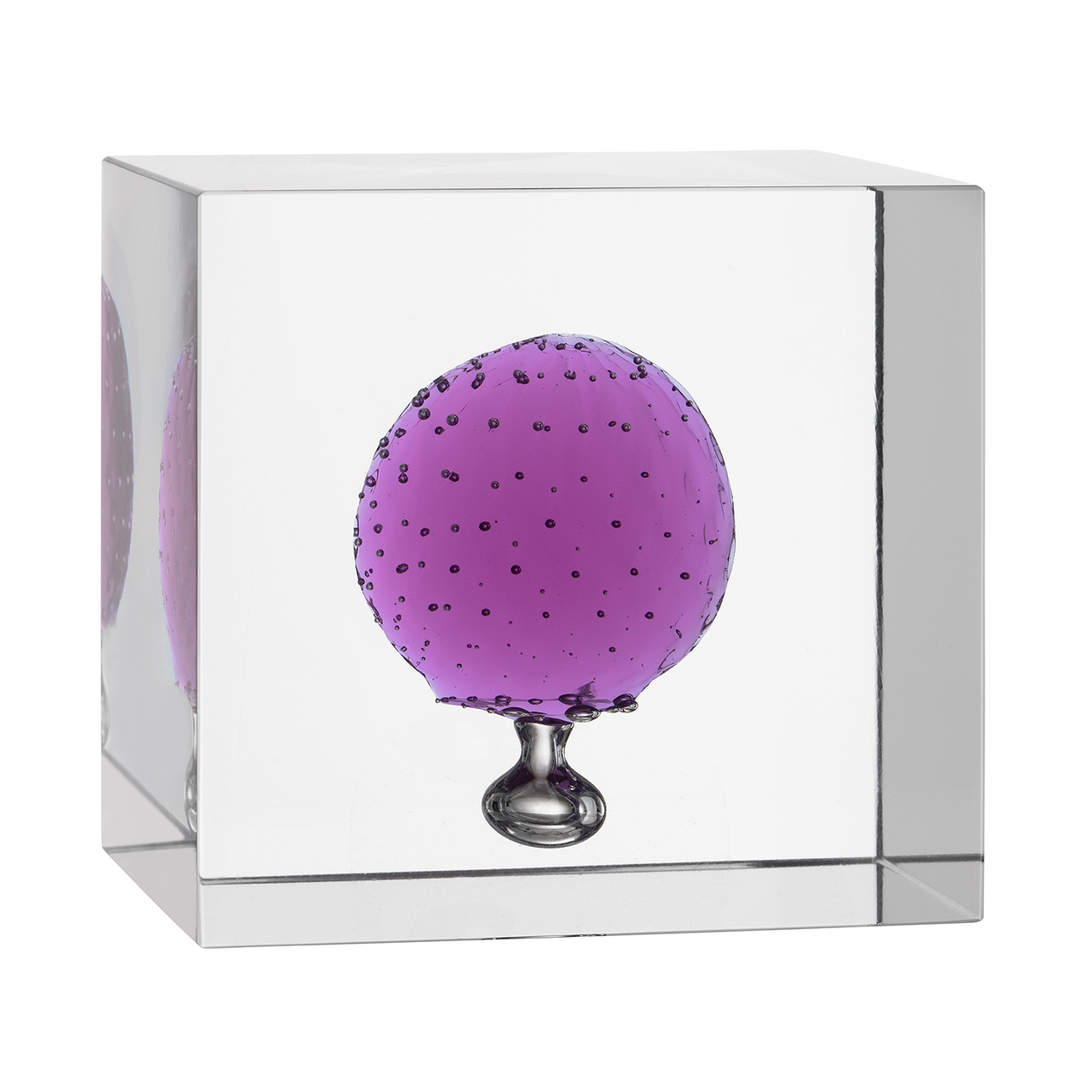 A work of art to mark the year of birth
Iittala's Annual Cube is a unique and valuable collectible memento of the year of birth of the recipient. The 2021 cube shines with a magical amethyst. The shade is Iittala's annual color of 2021. This year not only marks the 140th anniversary of the glassworks, but also showcases its exceptional glass color expertise. The cube changes color according to the lighting. In natural light, the amethyst core is nuanced in color, transforming light to a warm purple, while in the right artificial light its hue changes to cool blue-gray. Designed by Oiva Toikka, the annual cubes have been manufactured since 1977 and are always produced in a numbered series of only 2,000 pieces.
See also:
• All gift ideas for children at Finnish Design Shop >
Text: Kaisa Mikkola Photos: Manufacturers