Producer Arja Kuittinen picked feel-good products in Finnish Design Shop's selection for creating the perfect holiday atmosphere. In this column, Avotakka's editorial staff talk about design items and interior solutions that work great in their own homes.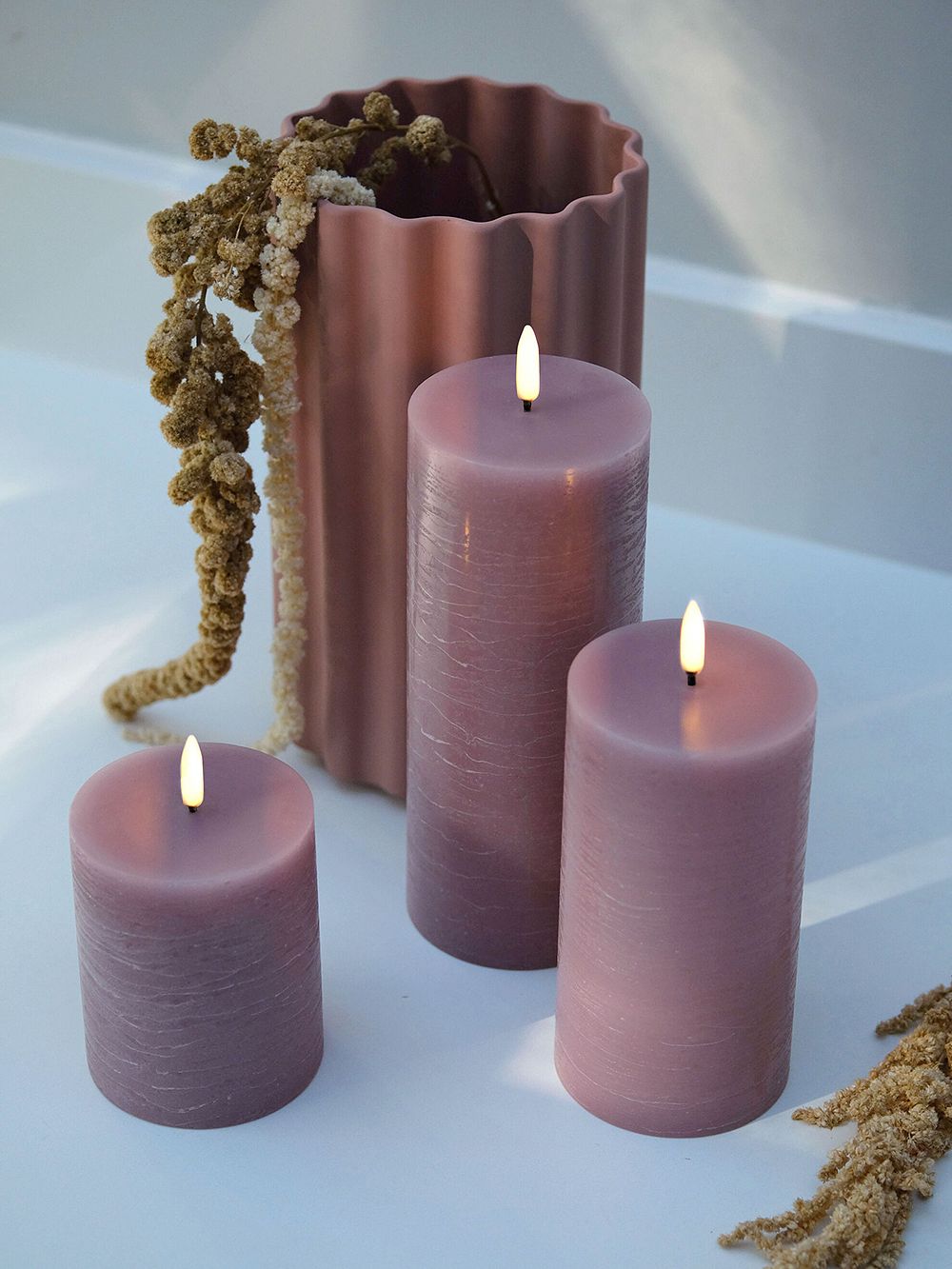 No flames, no danger
As much as I love real candlelight, I think that LED candles are an ingenious invention. With LED candles, there's no need to watch like a hawk whether the candles start smoking or candle wax dripping. What I'm particularly happy about is that now also colorful LED candles have entered the market alongside white ones. Even the surface of the LED candle, which flickers like a real candle, is covered in candle wax!
• Uyuni Lighting's LED candle >
• All candles >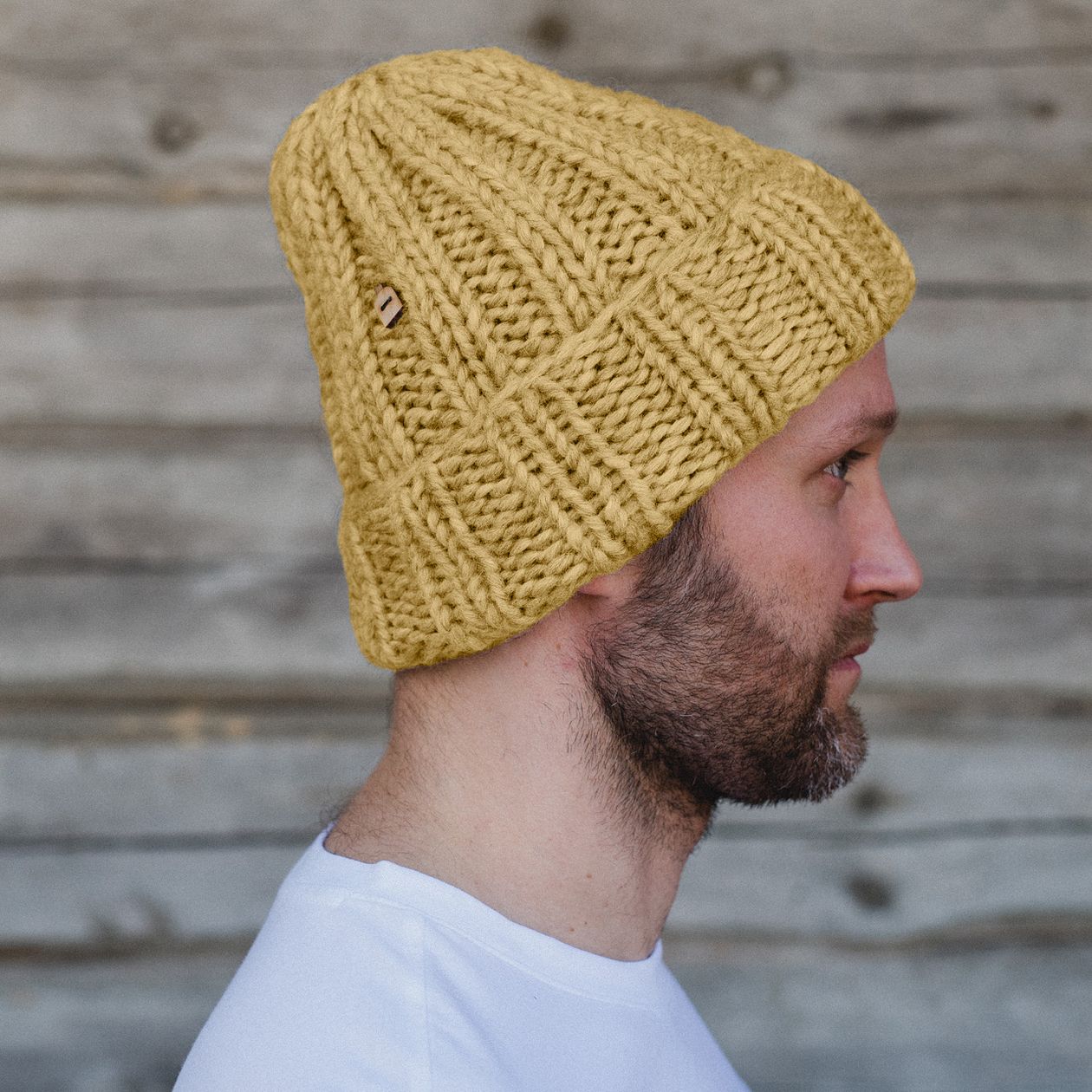 Beanie to protect from freezing
The faint clinking of knitting needles creates the perfect pre-holiday atmosphere. It's been a while since I last took up knitting, but I think I could always manage one beanie – especially if I had a Myssyfarmi knitting kit, complete with detailed instructions. After seeing what I've created, I could decide whether to give the beanie as a gift or not.
• Myssyfarmi's knitting kit >
• All DIY and crafts >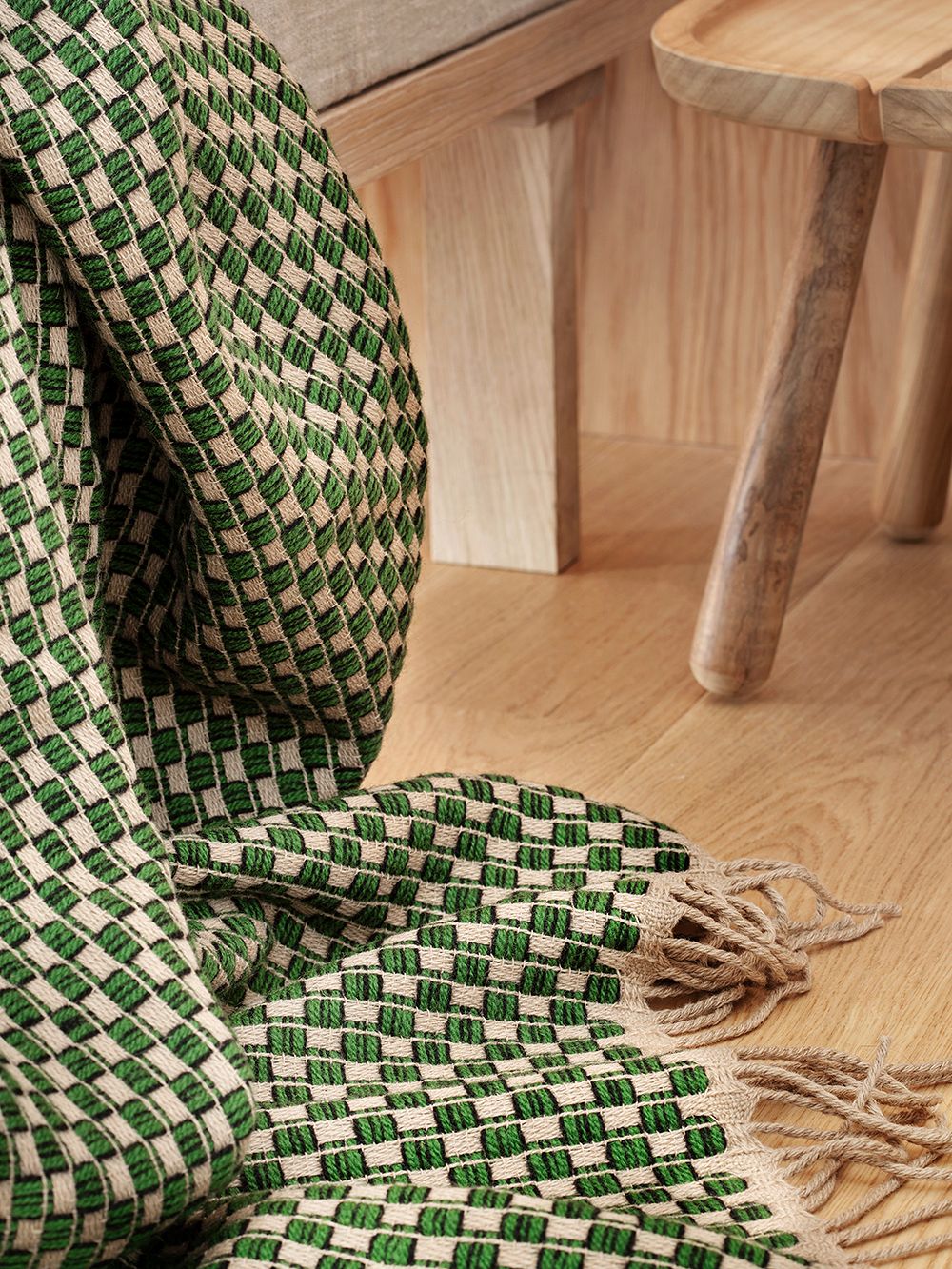 Green details
Every festive decor could do with a bit of green, and the Isak throw is perfect for that purpose. Thanks to its two-toned color and relaxed fringes, the throw looks both adorably traditional and modern at the same time. The checkered pattern is also quite trendy at the moment. All I need to know now is do I really need to come out from under the throw at some point?
• Røros Tweed's Isak throw >
• All throws >
"All I need to know now is do I really need to come out from under the throw at some point?"​​​​​​​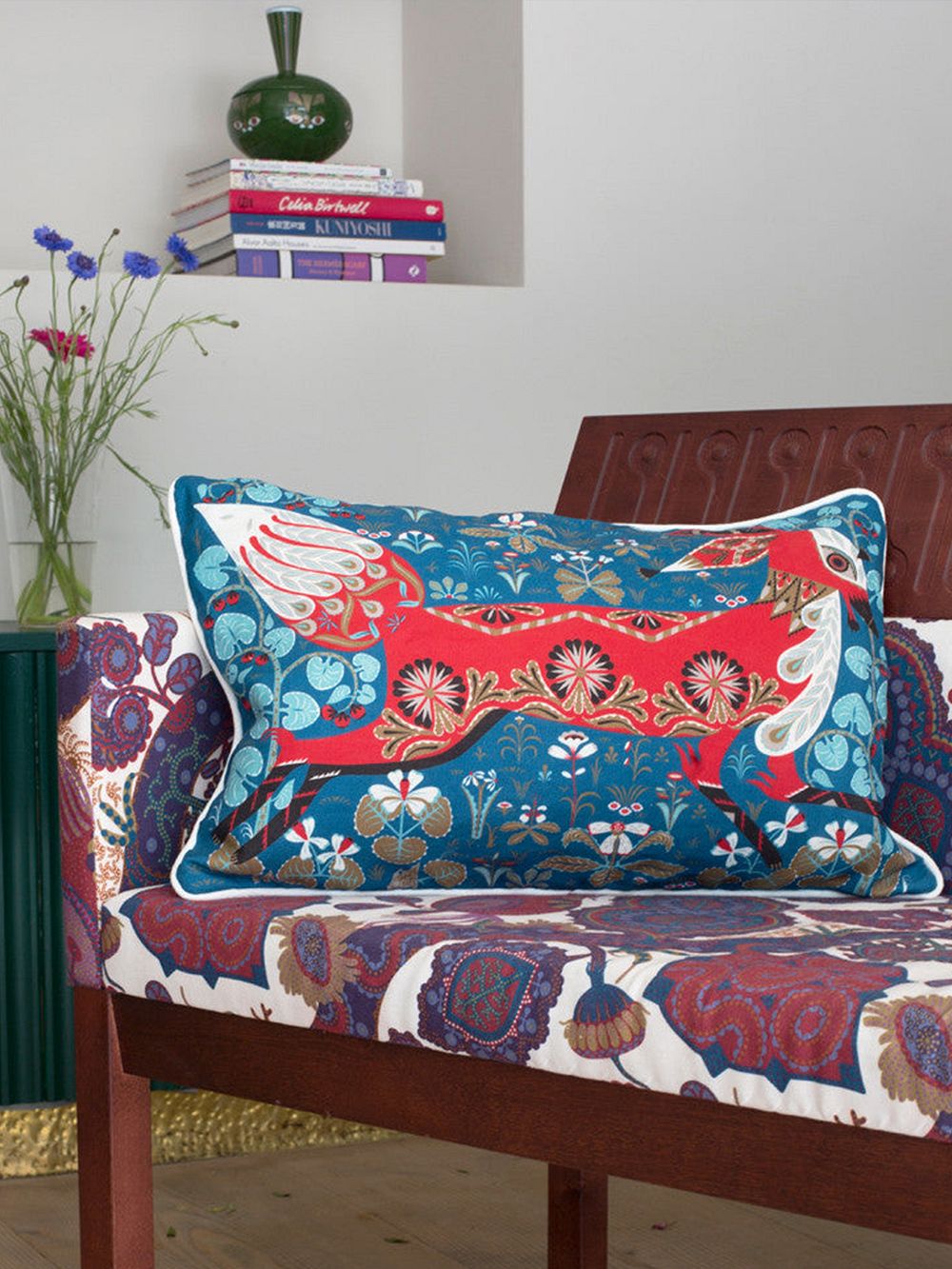 Fox as red as Rudolph's nose
My friends have always loved the small surprises I've hidden in the decor of my home. This year, the red fox designed by Klaus Haapaniemi might also greet visitors at the holiday home, and the cushion would add a nice splash of color to an otherwise light interior. The Running Fox cushion cover is made of a blend of cotton and linen.
• Klaus Haapaniemi's The Running Fox cushion cover >
​​​​​​​• All cushion covers >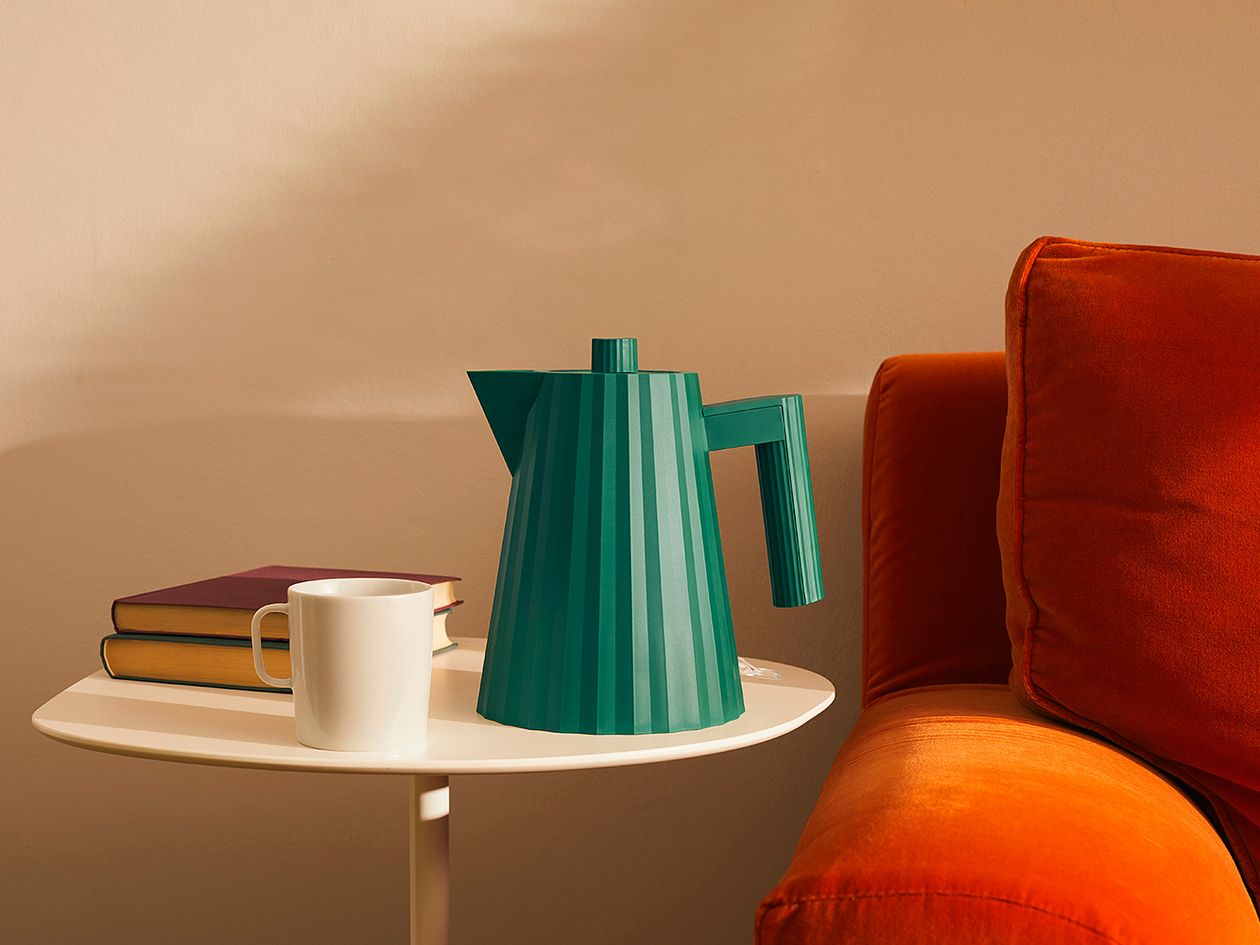 Sculptural kettle
I still haven't gotten around to getting an electric kettle, even though it would be such a handy helper. The Plissé electric kettle reminds me of past pleated skirts, which is no wonder, as the design is said to be inspired by the world of fashion. The dark green kettle would also create a warm atmosphere after the holidays and, of course, go perfectly with a toaster from the same collection.
• Alessi's Plissé kettle >
​​​​​​​• All kettles >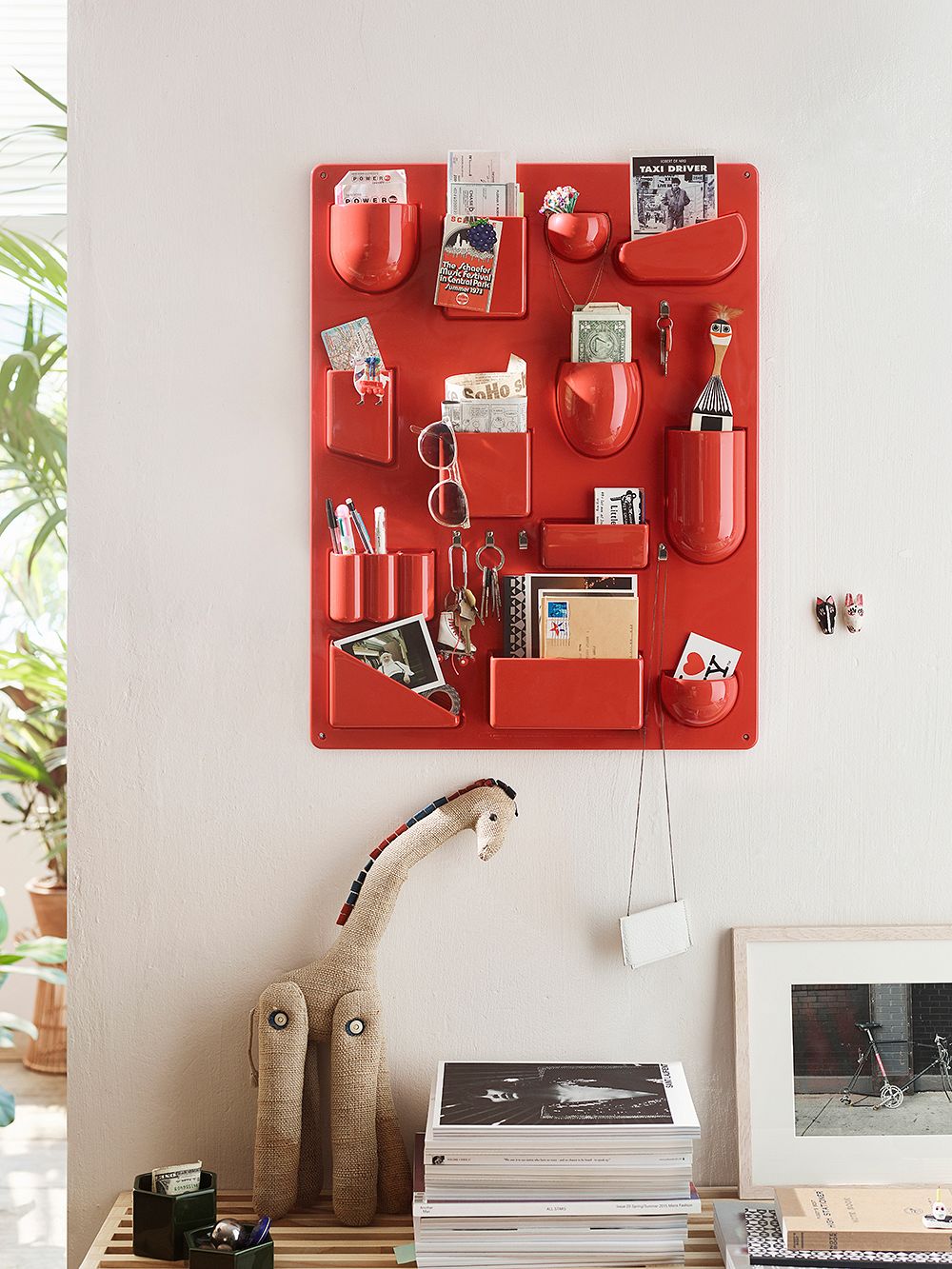 A place for everything, everything in its place
Could I ask Santa for a dream gift, since I've been extra nice? The item I've been dreaming of is Vitra's Uten.Silo storage unit, which would have a place for everything. It's also quite heartwarming how much the storage unit resembles the way my father used to store his tools on a wall. Dorothee Becker designed Uten.Silo around the same time as my father designed his storage solution. I wonder whether one was influenced by the other?
• Vitra's Uten.Silo I >
​​​​​​​• All storage units >
---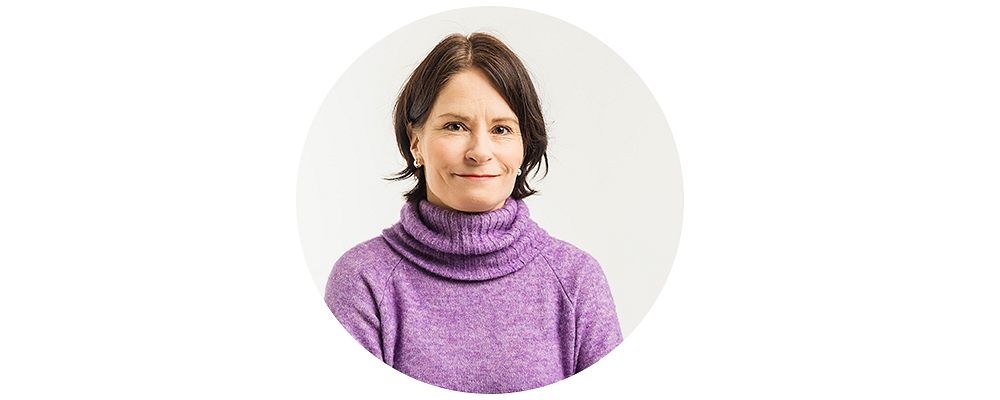 Arja Kuittinen is Avotakka's producer whose favorite holiday pastimes include listening to Bach's Christmas Oratorio under a soft throw in mood lighting.
---
See also:
• More Holiday gift ideas >
• All new arrivals at Finnish Design Shop​​​​​​​ >
Text: Arja Kuittinen Images: Manufacturers