Successful summer parties are made of, above all, people, but also of memorable presents and decorations that set a festive mood. A good wedding gift is one that the newlyweds can use for a long time and that will also bring them joy in everyday life – read our tips for choosing a wedding present!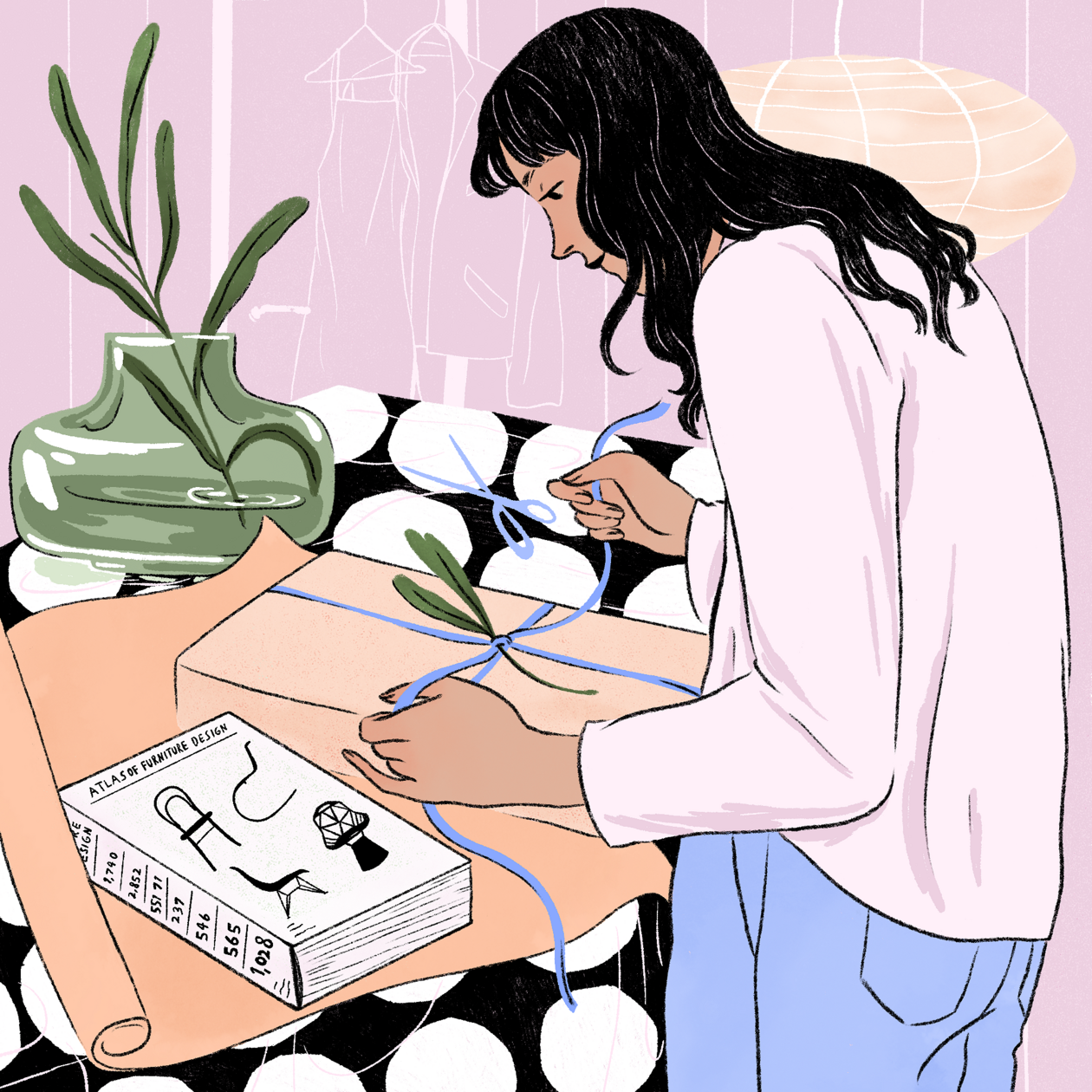 SUMMER IS TRADITIONALLY a time of celebrations, and many are thinking about what to give as a wedding gift or when visiting someone's summer cottage. A good gift stands the test of time and perhaps even adds a touch of luxury to everyday life. For example, tableware and interior design items are popular gifts year after year and often selected from classic collections, so that it is easy to get additional items later.
This Design Stories column provides answers to popular questions, which may be helpful and inspirational to others, as well. Miina Lindblad from Finnish Design Shop's customer service team answers the questions.
---
What design item would make for a good, practical wedding gift?
"If there is no wedding registry, it may be difficult to decide what to give as a gift. For example, dishware and tumblers are usually desired and practical gifts. When deciding on the dishware collection, you could try to find out the wishes of the wedding couple and choose a collection that is easy to complement later. For instance, Iittala's Teema and Marimekko's Oiva have been in production for a long time and are continuously complemented with new color options and parts. Cutlery sets and various kitchen knives also remain popular year after year.
Beautiful vases, pitchers, art glass and books will remind the recipient of the giver for decades and are sure to fit various interior design styles. High-quality textiles for the bedroom or bathroom are often also a fairly safe choice.
"If you cannot find a suitable present, a gift card to Finnish Design Shop is quick to get and sure to be appreciated."
If you cannot find a suitable present, a gift card to Finnish Design Shop is quick to get and sure to be appreciated. Our skilled customer service team is happy to help if you need help with choosing a gift."
• More wedding gift ideas >
• Finnish Design Shop gift card >
---
How can I make my patio look festive?
"In the summer, a garden or patio functions as an extra room that is easy to make festive with a few decorations and changes. The first step is adding a splash of color with cushions, flowers and vases. Outdoor rugs give the patio a more refined look, and most of them are easy to care for and often even machine washable. Stackable, durable plastic chairs make for perfect additional seats, and many of them are also designed to go well with interior spaces. For example, the Masters chairs by Kartell or the Air chairs by Magis are a great help when more seating is needed.
As the evening gets darker, decorative lights create a cozy atmosphere. Fatboy's rechargeable Bolleke lamps can be hung anywhere – even on tree branches. Fermob's Hoop garland is perfect for a patio, and with By Lassen's Light'In lanterns, you can enjoy the glow of candlelight until the wee hours."
• All outdoor furniture >
• Summer Shop at Finnish Design Shop >
---
I'm going to visit my friend's summer cottage. What should I take as a gift?
"Most people do not want to clutter their holiday home, so it is a good idea to give practical high-quality items, such as plates or wine glasses from a collection that the person is already using. A lantern or portable lamp, a beautiful salad bowl or a light wool blanket for cool summer evenings are also sure to be put to use.
My personal favorites for rainy days are books, which Finnish Design Shop offers on many topics, such as architecture, design history, cooking and Moomins, so there is something for everyone. For those cottage owners who enjoy wandering about in nature, I recommend Sami Tallberg's Wild Herb Cookbook."
• All books >
​​​​​​​• More gift ideas >
---
Miina Lindblad works as a design sales representative in Finnish Design Shop's Customer Service team. Her design treasures include a self-designed lamp based on an old spinning wheel, and underneath it, her latest acquisition, Artek's Trienna table.
---
Help with your design purchases:
• Finnish Design Shop's Customer Service >
Text: Miina Lindblad Illustration: Evi Rinkinen