More and more customers take sustainability into account while shopping for, e.g., a new rug for the living room. This Design Stories column provides answers to questions by design lovers.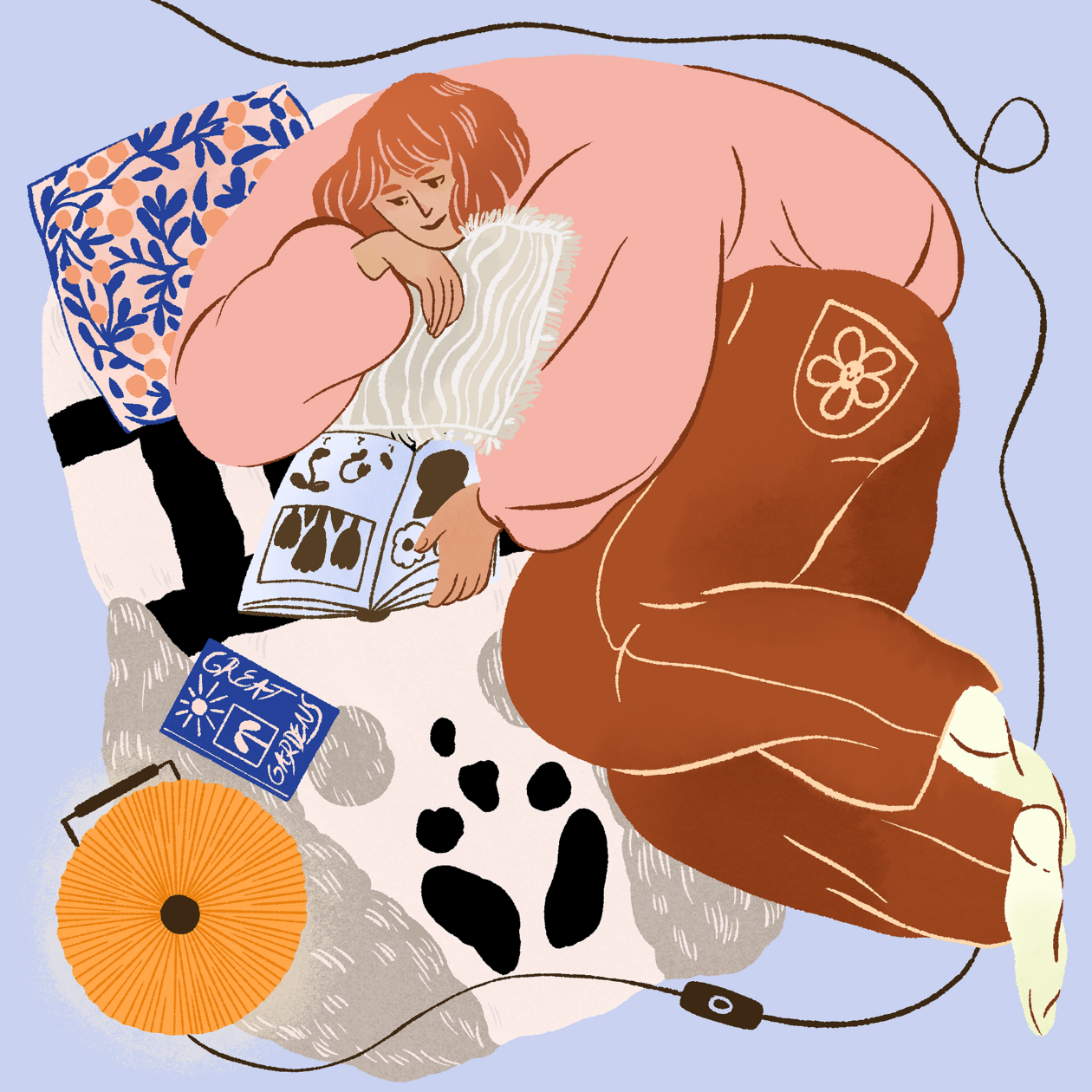 SUSTAINABILITY IS is important to an increasing number of consumers, who now assess the products from several points of view before making the purchase decision. In addition to appearance and functionality, often also sustainability throughout the entire production process is considered, which means assessing how ecologically and ethically the product has been manufactured. Sustainability is one of the cornerstones of Finnish Design Shop's operations and increasingly reflected in our product selection.
This Design Stories column provides answers to popular questions, which may be helpful and inspirational to others, as well. Miina Lindblad from Finnish Design Shop's customer service team answers the questions.
---
1. I'm looking for a durable and ethically manufactured rug for my living room. How can I be sure of the product's origin?
"For example, the Mum's rugs are made ethically and ecologically, and their manufacturing process is monitored closely. The rugs are designed in Finland and woven by hand from mulesing-free wool in a workshop in Northern India in ethical and controlled working conditions. Half of the rug's purchase price goes directly to the person who weaved it. In addition to the artisans, Mum's cares about the environment, which is why recycled materials and vegetable dyes are utilized in many of the products.
In early February 2022, Mum's published a sustainability report showing the company's social, financial and environmental responsibility for its operations. The production process is highly transparent, and sustainable business has been made profitable for all parties.
"The Mum's rugs are manufactured responsibly and the collection includes rugs for many tastes."
The colorful, playful and delightful rugs by Mum's are equally suitable for both bold and understated interiors. The rugs are made for life, as the name of one of the rugs (For the Whole Life) suggests. The Mum's rugs are also one of my favorite design items. I have a Bear rug hibernating in my living room, and its luxurious, eco-friendly wool makes me happy and keeps my toes warm.
Finarte also manufactures ethical high-quality rugs, whose origin can be traced with a QR code. Finarte's selection includes rugs for various tastes. Since it is winter, it is a good time for those living in the north to clean their wool rugs in the snow – easy and eco-friendly!"
• All rugs >
---
2. How could I best cover a bed that functions as a couch during the day?
"I would recommend using a thick, durable bed cover that does not slide off the bed too easily. HAY's thick and sturdy Mega Dot bed cover would be a good choice for this purpose. Mega Dot is also reversible, and some versions of the bed cover feature a different shade on the flip side, allowing you to easily change the look of your bed. The timeless quilted ball pattern fits a variety of decor styles.
Larger blankets or quilts are also well-suited for this purpose. Blankets, bed covers and plush decorative pillows allow you to easily change the look of your sofa bed with each season. Hem's new and delicious Monster throws, which are made of wool and mohair, are a good example of this."
---
3. Which sofa would you recommend to an allergy sufferer? The materials should be washable and easy to clean.
"I would recommend TIPTOE's new Easy sofa to allergy sufferers and those with a sensitivity to dust. As the name suggests, the Easy sofa is easy to care for: the covers can be removed and washed in the washing machine. The simple frame is made of steel, so it is very easy to clean, as well. The covers of the sofa are made of recycled plastic bottles and, when the time comes, the entire sofa can be recycled, since the parts that make up the sofa are not glued or stapled together. The Easy sofa is also perfect for pet owners and families with children, as the materials are durable and washable.
"TIPTOE's Easy sofa is easy to care for: the covers can be removed and washed in the washing machine."
The product information indicates whether the covers of the sofa cushions are removable. In the case of many products, care instructions are also provided in the product details. More detailed instructions can be inquired from our customer service. If we cannot answer your question straight away, we will contact the manufacturer and get back to you."
• All sofas >
---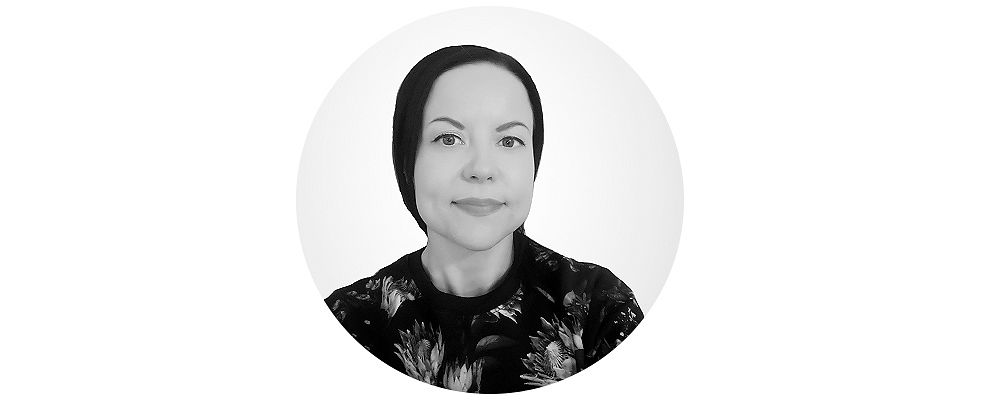 Miina Lindblad works as a design sales representative in Finnish Design Shop's Customer Service team. Her design treasures include a self-designed lamp based on an old spinning wheel, and underneath it, her latest acquisition, Artek's Trienna table.
---
Help with your design purchases:
• Finnish Design Shop's Customer Service >
Text: Miina Lindblad Illustration: Evi Rinkinen