At Finnish Design Shop's Customer Service, spring is in the air when we start getting more and more questions from our customers about outdoor furniture. Design Stories' new column seeks answers to questions that puzzle design lovers around the world.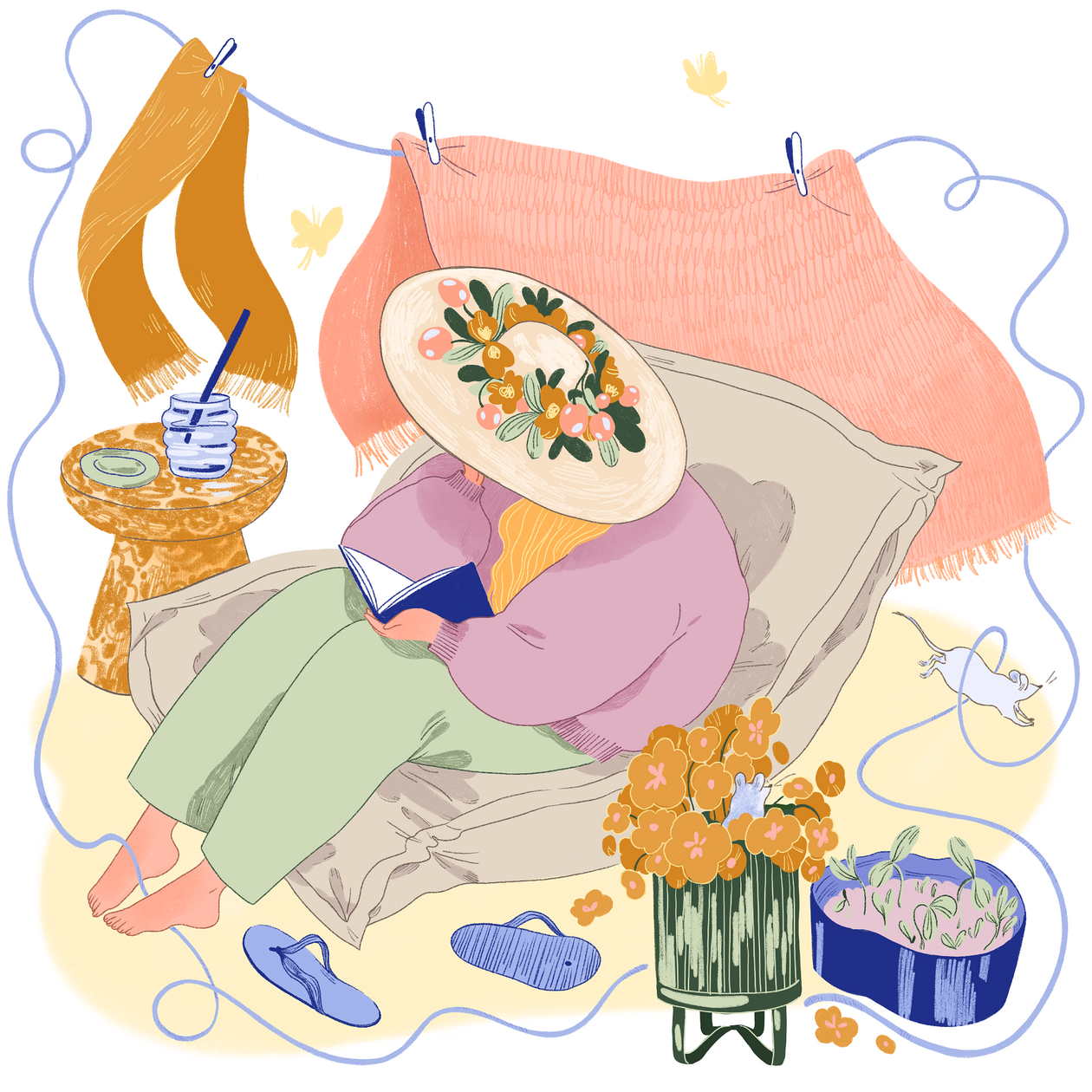 IT IS CLEAR THAT WINTER HAS TURNED INTO SPRING as soon as customers start contacting Finnish Design Shop's Customer Service for more information about outdoor furniture, lighting, planting pots and storage solutions. Summer is short, especially here in the north, so it is advisable to start planning the purchases well in advance. Our Customer Service is happy to help with product ideas and solving any problems you may have.
Design Stories' new column brings up memorable and popular questions by our customers, and in the best case, the answers will be helpful and inspiring for others as well. Miina Lindblad from Finnish Design Shop's Customer Service provides answers to the questions.
1. Can Fatboy bean bags be used outdoors on the terrace?
"We do not recommend the Original bean bags for outdoor use. However, Fatboy's wide range includes chairs for various uses, and especially the Outdoor, Buggle Up and Floatzac series are specifically designed for outdoor use. The material is a UV-protected fabric that repels dirt and water. All of these models are suitable for many uses, whether you are looking for an armchair, sun lounger, sunbed or mattress. The Floatzac can even be thrown in the pool, as it floats!
The covers should be cleaned with a damp cloth and a mild detergent. If necessary, the covers of the Original Outdoor and Buggle Up models can also be machine washed, as they are removable and the filling is in a separate inner bag. The cover should be ironed after washing to reactivate the water and dirt repellent treatment. Floatzac should be rinsed after use, particularly if any chemicals are used in the pool. The bean bag filling may also shrink slightly in heavy use over time. This problem is easy to remedy with the refill that can be purchased through the Customer Service.
"Fatboy's happy color scheme is expanding all the time and new colors have become available this summer as well."
Thanks to their easy maintenance, I prefer to use bean bags designed for outdoor use indoors as well, as it is very easy to clean off any traces of muddy dog paws from the surface, even if they have already had time to dry. Weather permitting, the plush favorite living room seat can be conveniently moved to the backyard. Fatboy's happy color scheme is expanding all the time and new colors have become available this summer as well. If you can't find the color you want in our online store, you can always contact our Customer Service to order your favorite."
2. Is it possible to get new fabric and ropes for the OKG daybed as spare parts? A mouse had chewed the textiles during storage!
"It is possible to order spare parts for the OGK daybed through Customer Service, and the linen fabric and sisal ropes can be replaced with new ones. Although the fabric and ropes are made of durable natural materials, they should be stored in a dry place during the winter – and especially out of reach for mice!"
• Skovshoved Møbelfabrik's OGK daybed >
3. Can Ferm Living Bau balcony boxes be stored outdoors all year round?
"For summer furniture, storage in a dry place, protected from frost, is generally recommended. For example, the temperature in a glazed balcony can vary a lot as the seasons change: in Finland, the variation can be from minus 30 to plus 30 degrees Celsius. The painted metal surface of the Bau boxes is galvanized steel and treated to withstand weather fluctuations, so the boxes can be kept outdoors throughout the summer season without worries. For the winter, however, they should be stored in a dry place away from frost."
• Ferm Living's Bau balcony box >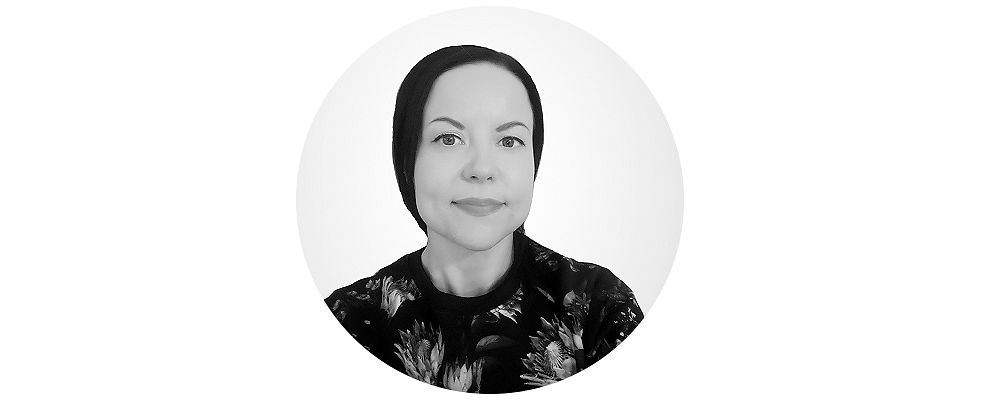 Miina Lindblad works as a design sales representative in Finnish Design Shop's Customer Service team. Her design treasures include a self-designed lamp based on an old spinning wheel, and underneath it, her latest acquisition, Artek's Trienna table.
Help with your design purchases:
• Finnish Design Shop's Customer Service >
Text: Miina Lindblad Illustration: Evi Rinkinen