What would be nicer than enjoying a cup of something hot on a cold fall day? Tonfisk Design's Warm cups are ideal for enjoying both coffee and tea and serve as a perfect example of timeless and innovative Finnish design.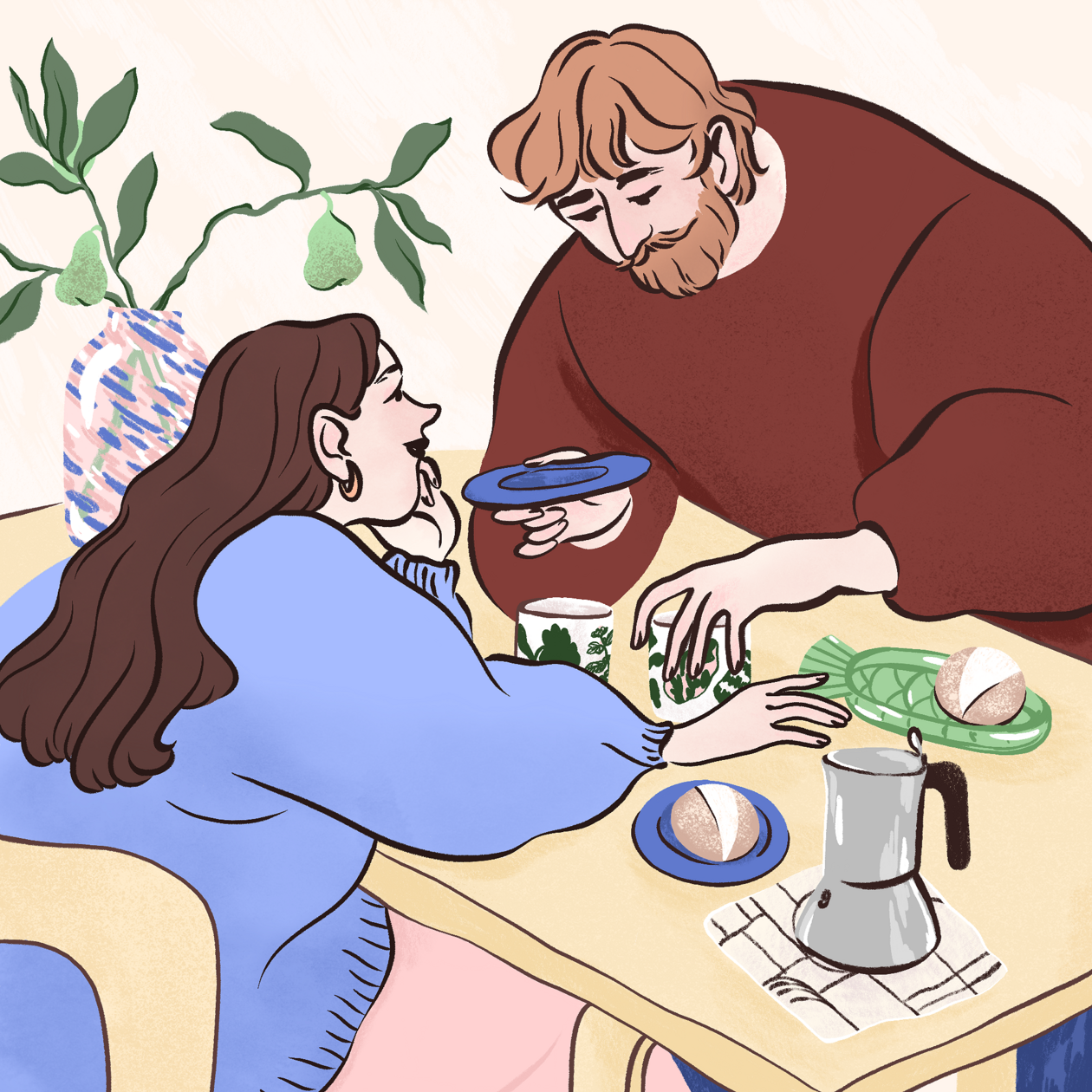 FALL CAME WITH not only everyday routines and responsibilities but also cozy moments enjoying coffee or tea curled up in the corner of the sofa or relaxing in a lounge chair. Finnish Tonfisk Design's innovative, handsome cups and teapots are perfect for serving high-quality tea. For coffee lovers, we recommend the premium products by Bialetti, Chemex, Alessi and Hario, ranging from espresso makers to milk frothers.
This Design Stories column provides answers to popular questions, which may be helpful and inspirational to others, as well. Miina Lindblad from Finnish Design Shop's customer service team answers the questions.
---
Could you recommend a beautiful Finnish tea set? 
My absolute favorite is Tonfisk Design's Warm collection, including teapots and cups that are designed and manufactured in Turku, Finland. The Warm tea set, made of porcelain and walnut or oak veneer, is already a modern design classic. The company aims to create innovative products with character that are as practical as they look and reflect the beauty of Finnish nature.
"Tonfisk Design's Warm tea set is already a modern design classic."
The porcelain parts of the cups and pots are dishwasher safe, and the wooden parts can be wiped clean with a damp cloth and oiled, if necessary. What is more, you can order spare parts for the products via our customer service if, for example, the cork lid or wooden sleeve has gone missing.  
• Tonfisk Design's Warm tea set >
• All cups and mugs >
• All coffee and tea pots >
---
Can Bialetti's espresso maker be used on an induction stove?  
Bialetti's Venus Induction espresso makers can be used on induction stoves as well as other types of stoves. The items in the collection represent a modern, streamlined interpretation of the classic moka pot. The handle is heat resistant and the spout is dripless. The collection also includes the Kitty Induction model with a more curved shape. Before making the decision to purchase, please check the minimum bottom diameter of cookware supported by your induction stove.  
The classic Moka Express Oceana espresso maker, for example, is not suitable for an induction stove. In addition to having a long service life, the high-quality espresso maker reflects zero waste thinking: only compostable waste is produced during its use and only water is needed for cleaning it. Espresso makers are available in various sizes, so it is easy to find the best choice in terms of coffee consumption and the number of drinkers.  
 • Bialetti Venus Induction espresso maker >
• All Bialetti espresso makers >
---
I'm looking for a gift for a coffee enthusiast. Any tips?  
Coffee-related products make, of course, great gifts for those who drink a lot of coffee. For example, the Chemex Classic coffee maker with filters is a trendy choice. My new favorite is Alessi's Pulcina milk frother, which goes perfectly with the Plissé electric kettle, for example. What is best, the frother can nowadays be charged using a USB cable, so there is no need for batteries anymore.
I have already decided to give a friend a coffee grinder for Christmas, and I am also thinking about cold brew coffee. Hario's cold brew coffee bottle is designed for making smooth and delicious cold brew coffee, which differs from iced coffee in the way it is made. Eco-friendly thermo cups by Stelton or Design Letters, on the other hand, are suitable for all hot drinks and available in many styles, whether you are looking for something cute or elegant.
• Chemex Classic coffee maker >
• All coffee and tea products >
---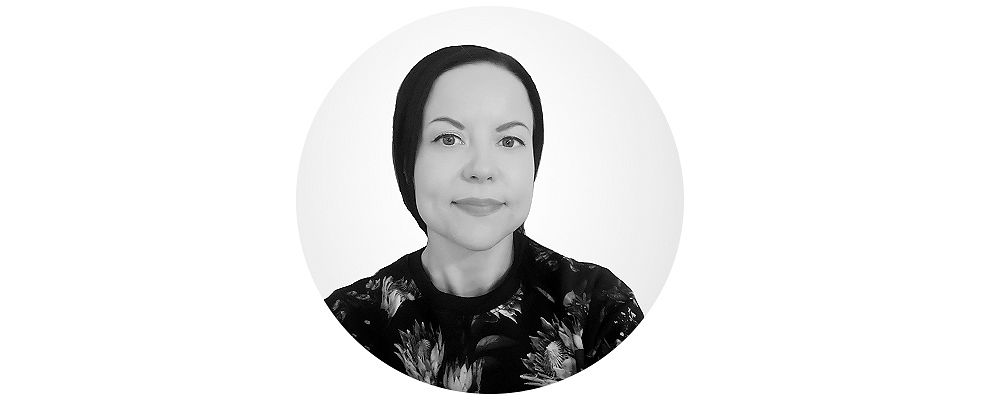 Miina Lindblad works as a design sales representative in Finnish Design Shop's Customer Service team. Her design treasures include a self-designed lamp based on an old spinning wheel, and underneath it, her latest acquisition, Artek's Trienna table.
---
For help with your design purchases:
• Finnish Design Shop's Customer Service >
Text: Miina Lindblad Illustration: Evi Rinkinen