Style blogger Arttu Mustonen found practical Christmas gifts for both relatives and friends – as well as something for himself. In this series of articles, design lovers and professionals give their best gift tips from Finnish Design Shop's selection.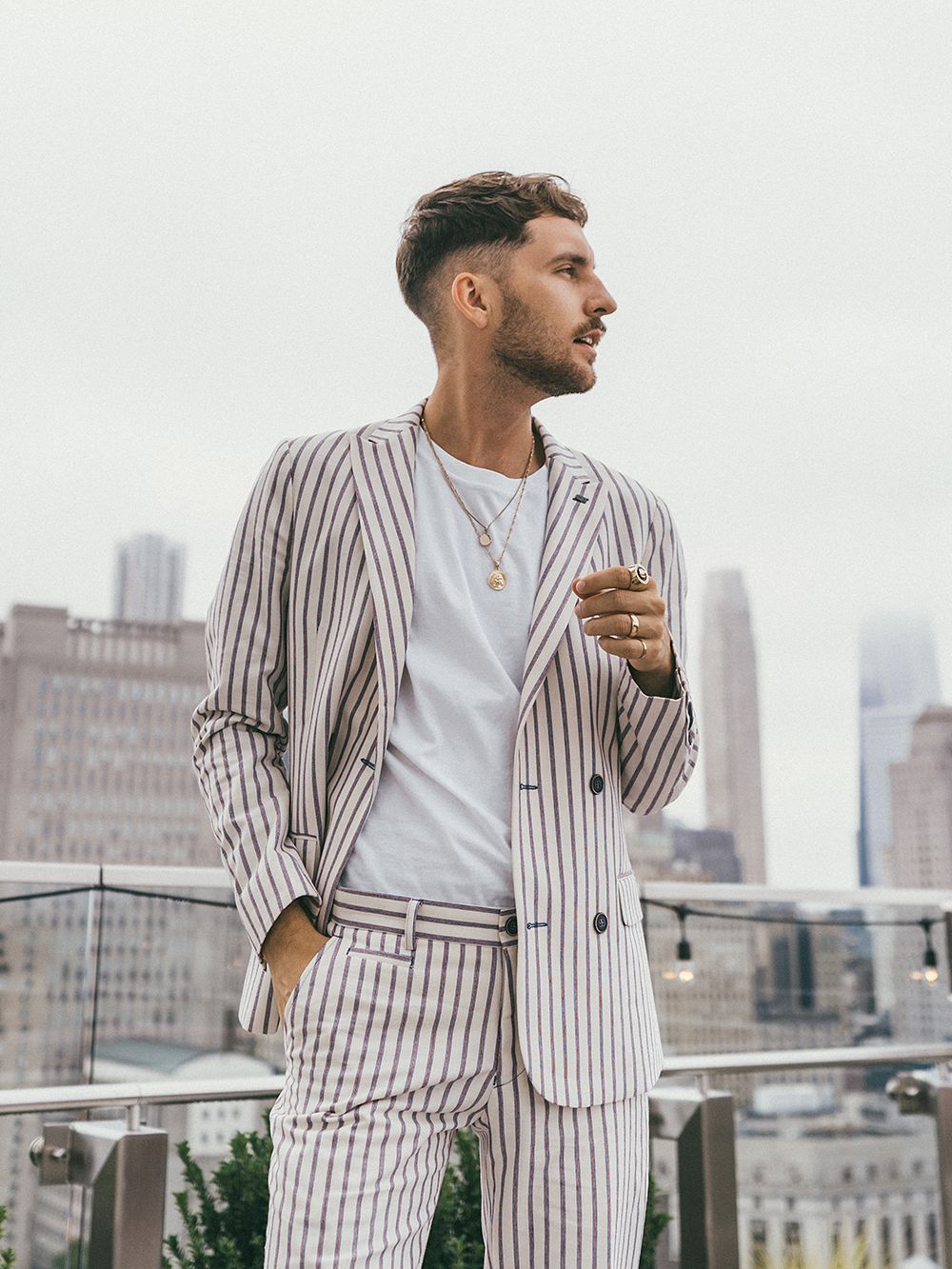 Arttu Mustonen, is there a particular Christmas that has been etched in your memory?
"A Christmas from several years ago when I found my lost Christmas spirit again springs to mind. As a child, the Christmas season was especially wonderful, and when I got older the familiar magic suddenly disappeared and nothing felt like anything. It took several years before I realized once again what creates that Christmas feeling.
The most important thing is to be together with your family, and preferably away from the hectic city life. To focus on enjoying the idleness, rare at any other time in the modern world."
Arttu Mustonen's Christmas gift tips: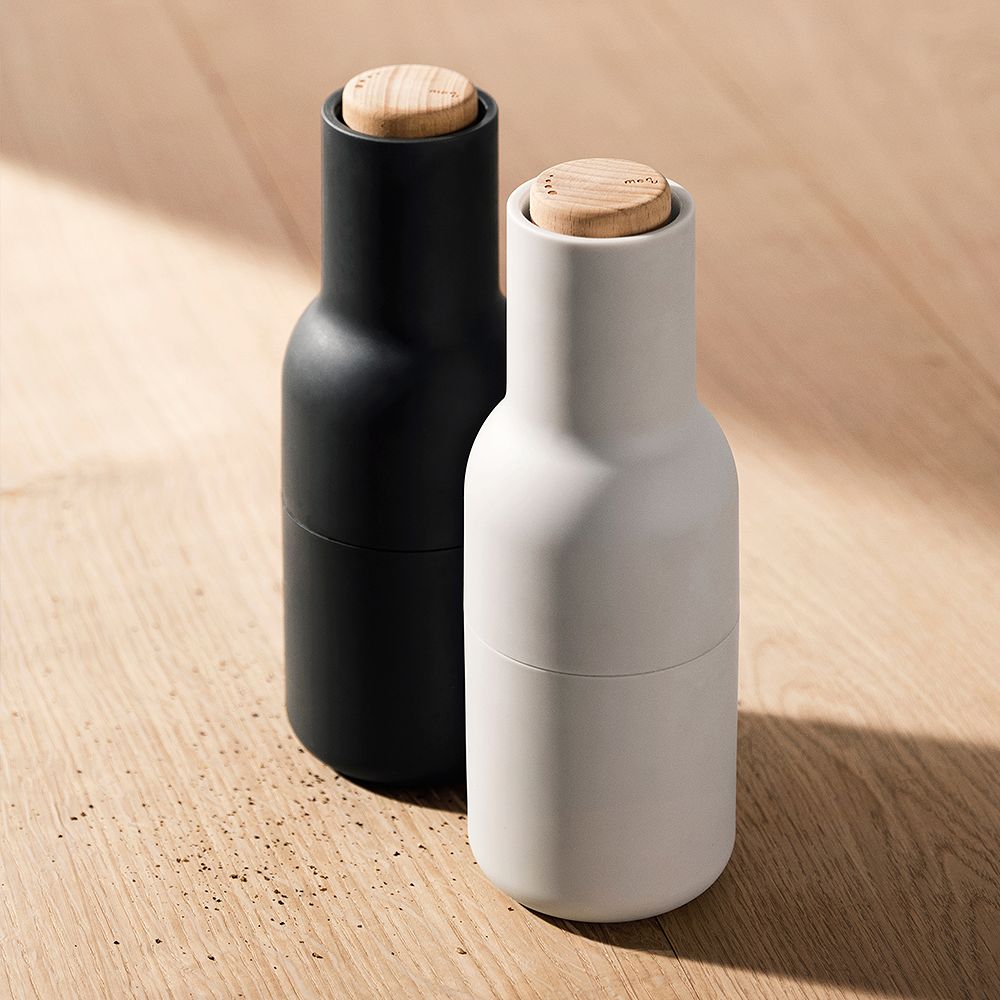 1. For the home chef
"Menu's Bottle salt and pepper mills are an excellent Christmas gift for parents or a friend who cooks, for example. These combine elegant design and functionality. What could be better than having a touch of beautiful Danish design at the dining table?"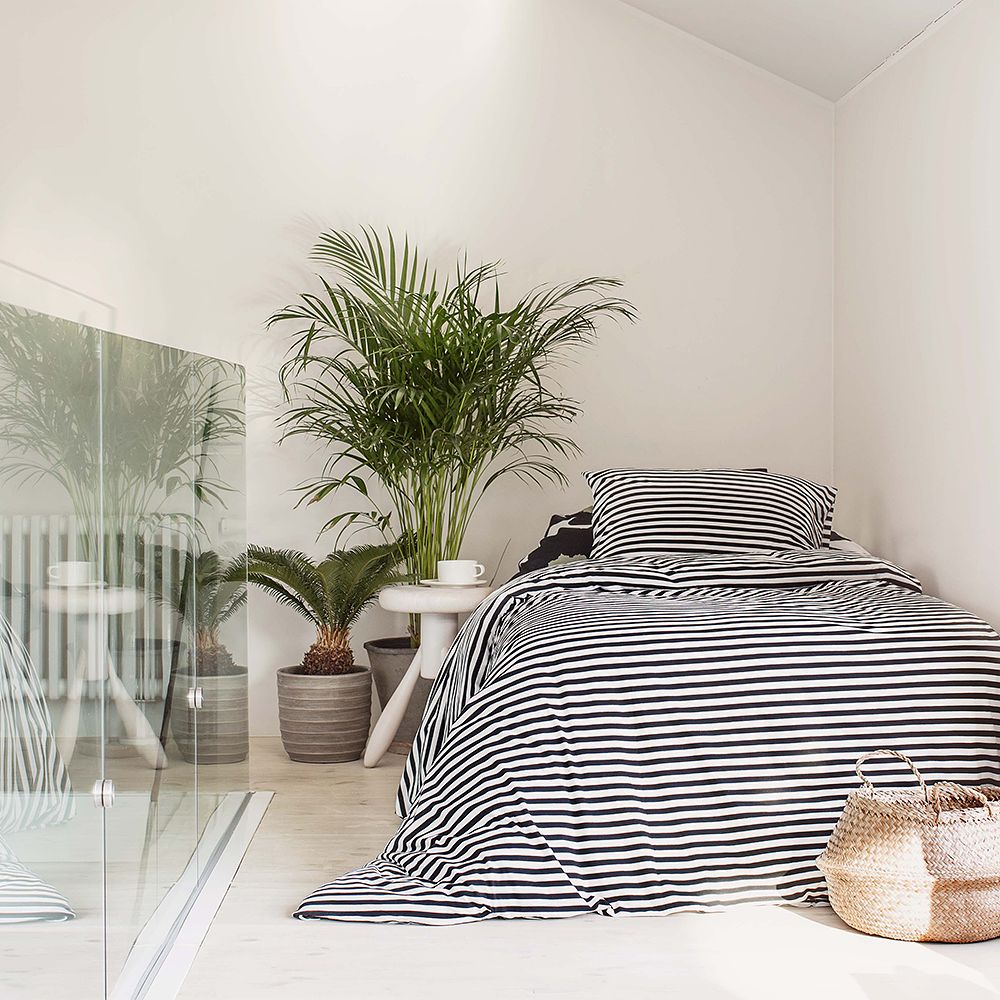 2. For the sleepyhead
"I received this most comfortable duvet cover set in the world as a Christmas present years ago. Marimekko's Tasaraita is a classic pattern that works perfectly in interior decoration in addition to clothes. Cotton jersey is not a bad choice either – the wonderfully soft material may make getting out of bed a little bit more difficult than usual."
• Marimekko's Tasaraita duvet cover >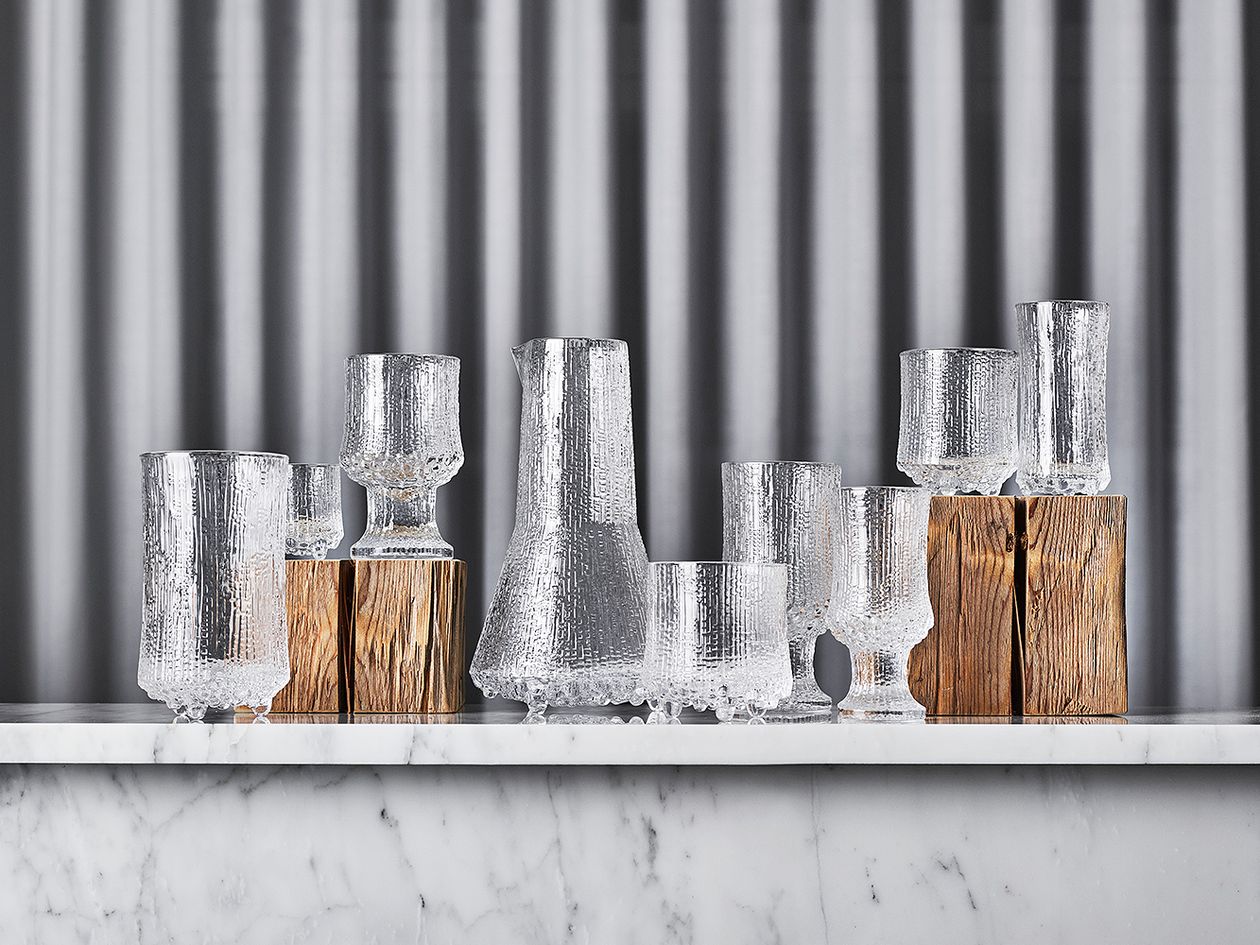 3. For the beer enthusiast
"Tapio Wirkkala's iconic Ultima Thule is an excellent set to collect in the kitchen cabinet. I chose to include the glasses manufactured by Iittala in the gift tips because I, myself, would be really pleasantly surprised to unwrap Ultima Thule beer glasses on Christmas Eve. In addition to the design language, I also like the generous size: your drink will not run out right away."
• Iittala's Ultima Thule beer glasses >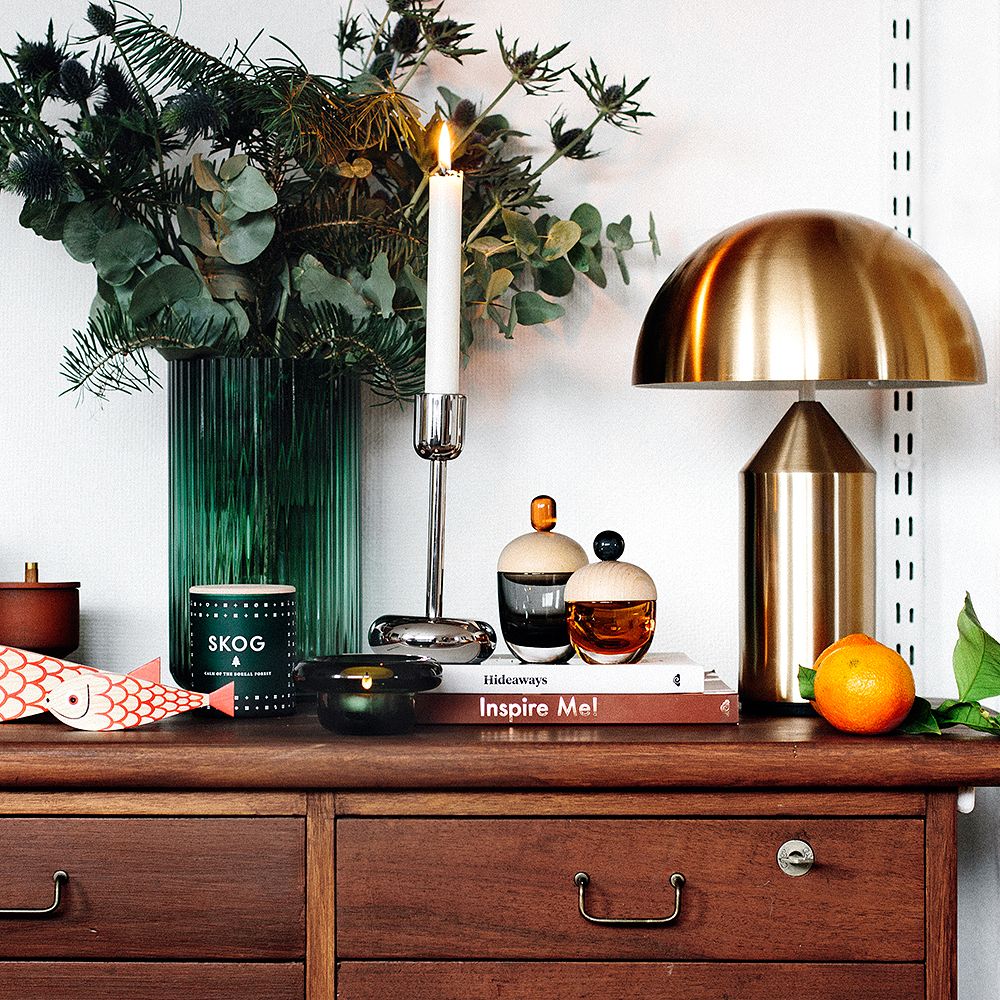 4. For myself
"Of course, every Christmas you must also get one gift for yourself, and I think that Oluce's classic lamp is an excellent option. The stylish, minimalistic and beautifully crafted Atollo 238 is a perfect fit for a side table or on a low shelf unit."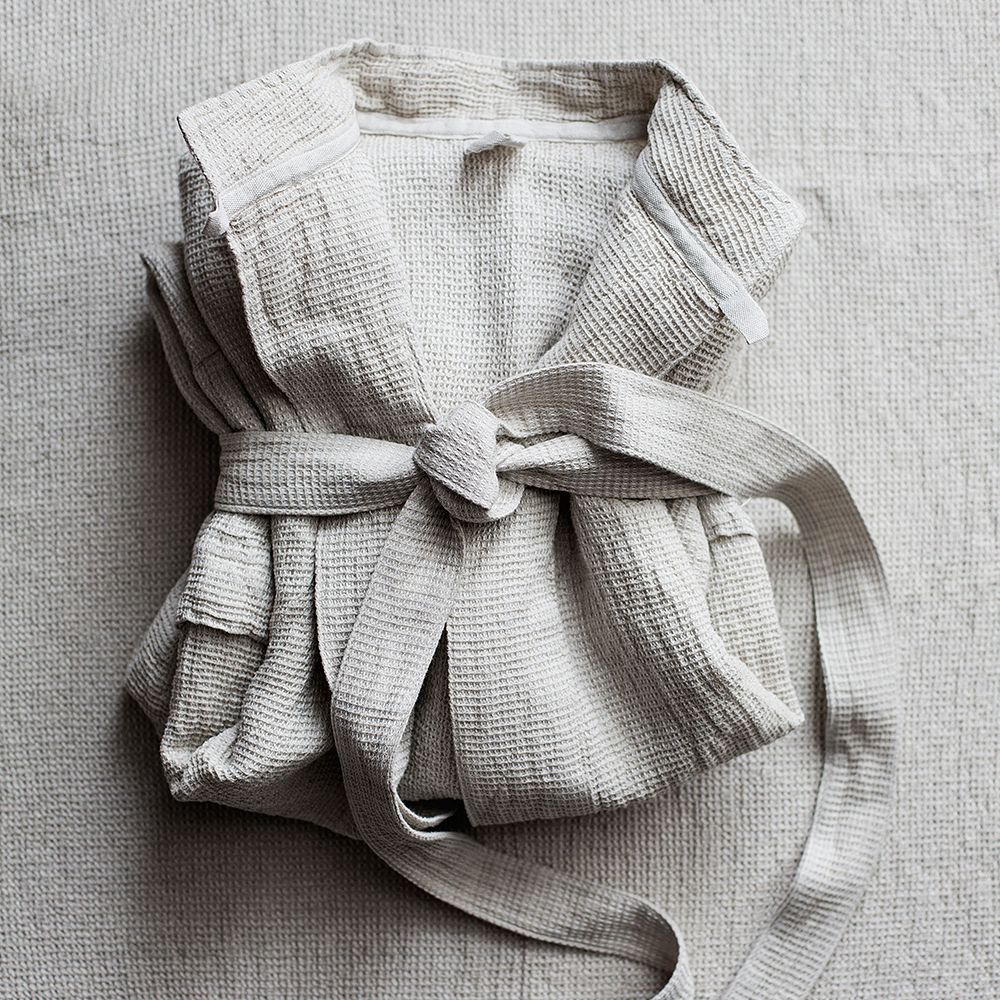 5. For the sauna lover
"The elegant Terva bathrobe by Lapuan Kankurit is guaranteed to be a pleasant soft parcel. The bathrobe is a great gift idea for a spouse, for example, offering a good excuse to buy another one for yourself as well! This tops off a sauna evening and spa moment."
• Terva bathrobe by Lapuan Kankurit >
See also:
• All Christmas gift ideas >
• Nina Bruun's gift tips >
Editing: Mikko Vaija Portrait: Janita Autio Photos: Manufacturers