Danish designer Nina Bruun's gift ideas include both Finnish design classics and contemporary pieces. As the festive season approaches, our friends share their favorite gifts from the selection of Finnish Design Shop.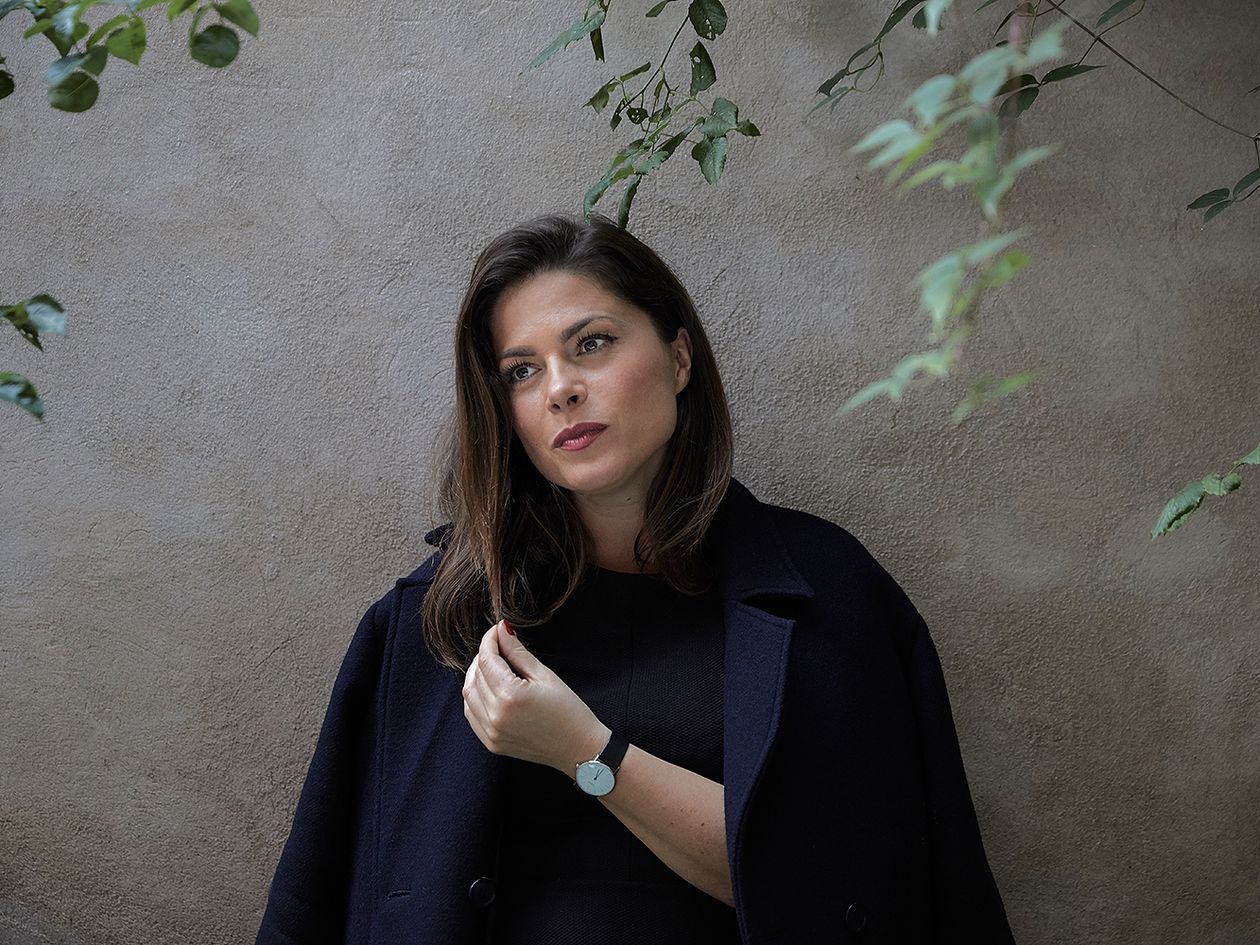 Nina Bruun, what kind of Christmas traditions do you have?
"There are quite a few traditions that, to me, are associated with Danish Christmas. Despite my age, Christmas means a lot to me, and in some ways, I still view everything through the eyes of a child. Aesthetics also plays a huge role for me, and I always make my own wreath with candles for advent – originally a German tradition that we have fully adopted in Denmark.
Another holiday tradition is that I stay at my parents' house where we cook food, meet up with family and just have a good time. I always bake a Panforte di Siena cake, which is a traditional Italian dessert. We watch Disney's Christmas show and dance around the Christmas tree – no matter how old we are! I also have my birthday during the holidays, which only magnifies the joy."
What is your dearest Christmas memory?
"It must be when I got my little brother. I am 7 years older than he is, and I knew he was supposed to be born around Christmas time. One morning, when I woke up to unwrap my daily calendar gift, I saw my aunt sleeping in the bed instead of my parents, and I instinctively knew that he was on his way. The best Christmas gift I ever got!"
Nina Bruun's Christmas gift ideas: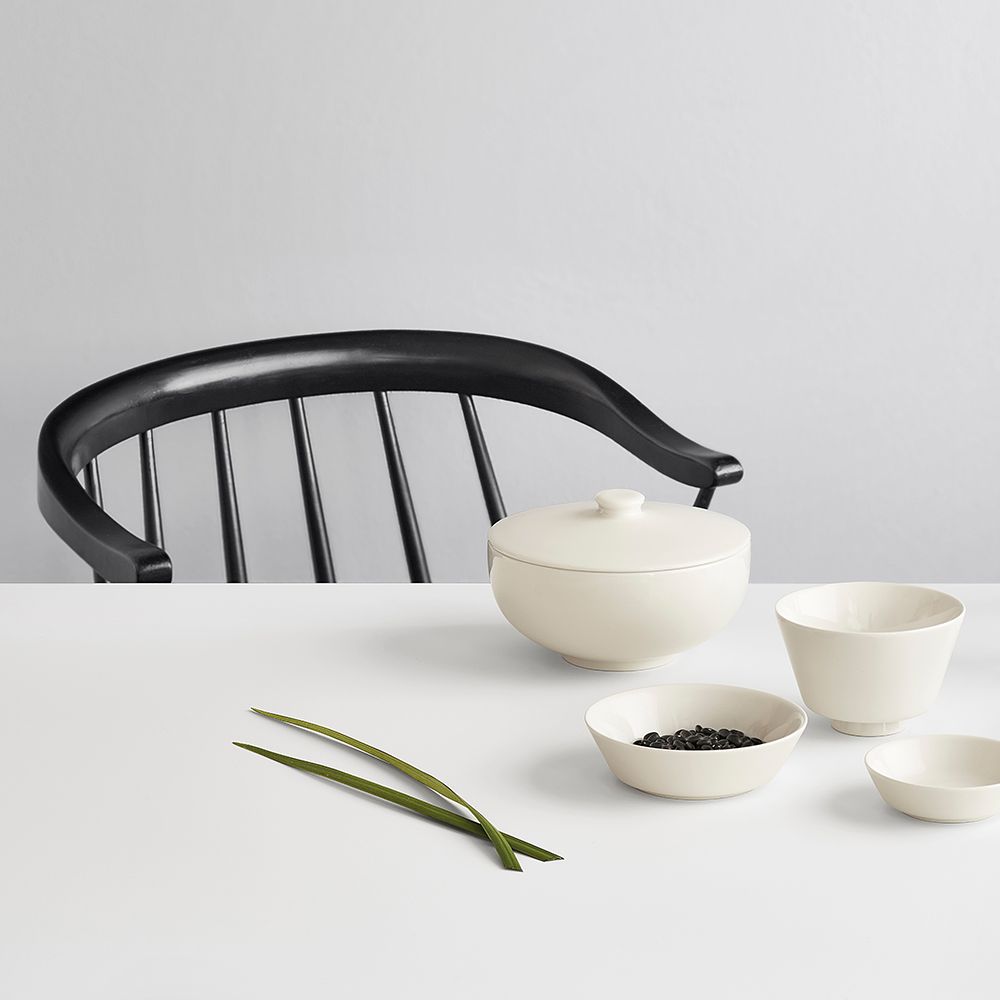 1. For the family
The Teema Tiimi bowl from Iittala is something I could give to any family member. My mom's side of the family has a Teema set at the summerhouse and I have it at home, as well. I love the simple design, which makes a perfect canvas for serving and photographing food.
"I love the simple design, which makes a perfect canvas for serving and photographing food."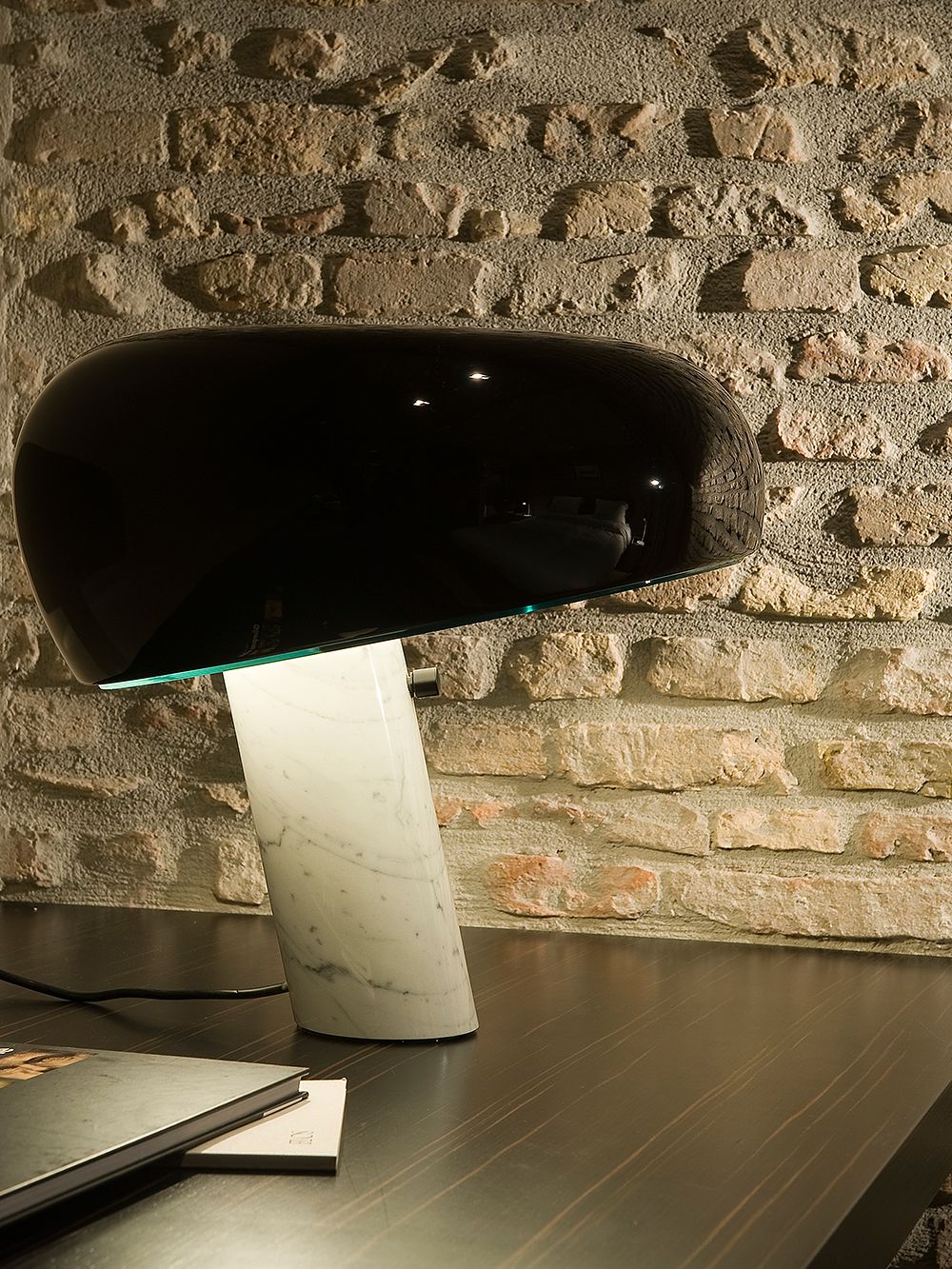 2. For the design enthusiast
The Snoopy table lamp is an item I would give to someone who really appreciates art and high-quality design. Snoopy in itself is a sculpture and therefore a gift that lasts a lifetime.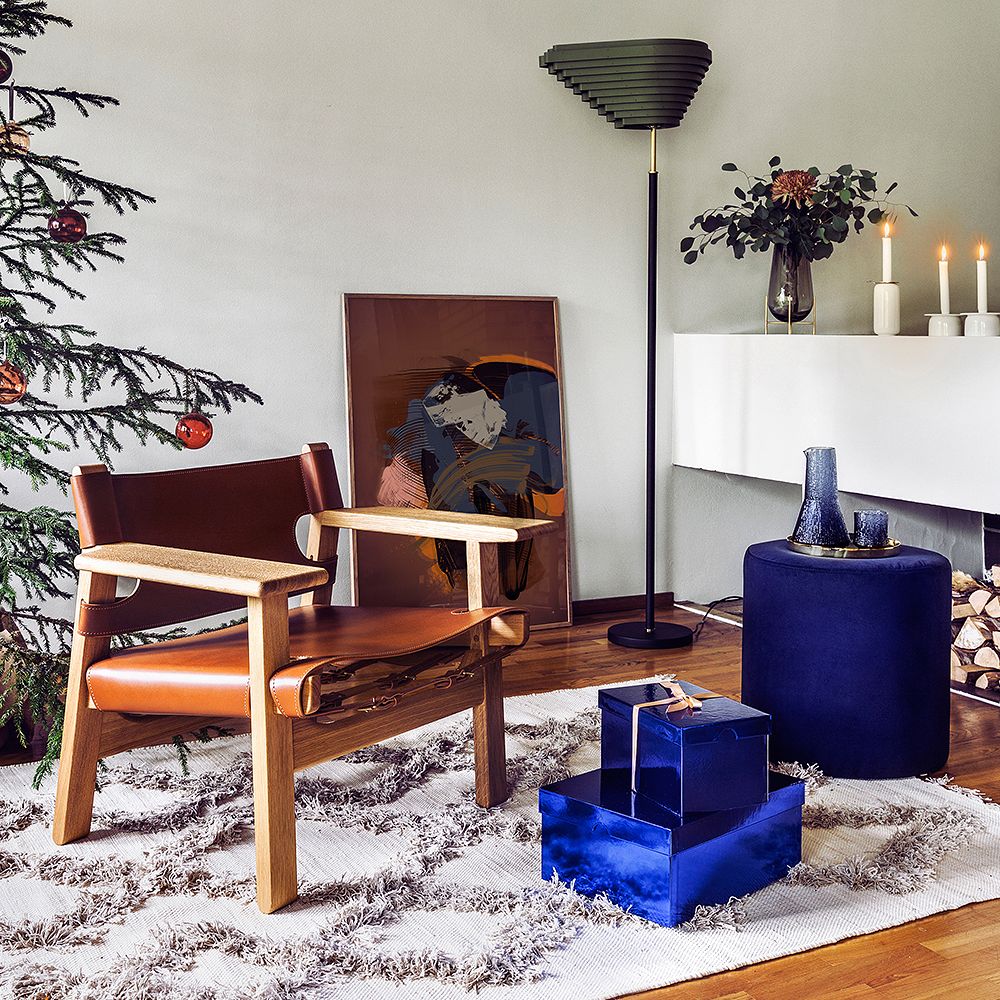 3. For bare walls
Reeta Ek's Puketti is an excellent example of a poster that looks like a piece of art. I think it is a pleasure to give a present that will play a central role in the decor and spread joy on a daily basis.
• Reeta Ek Puketti art print >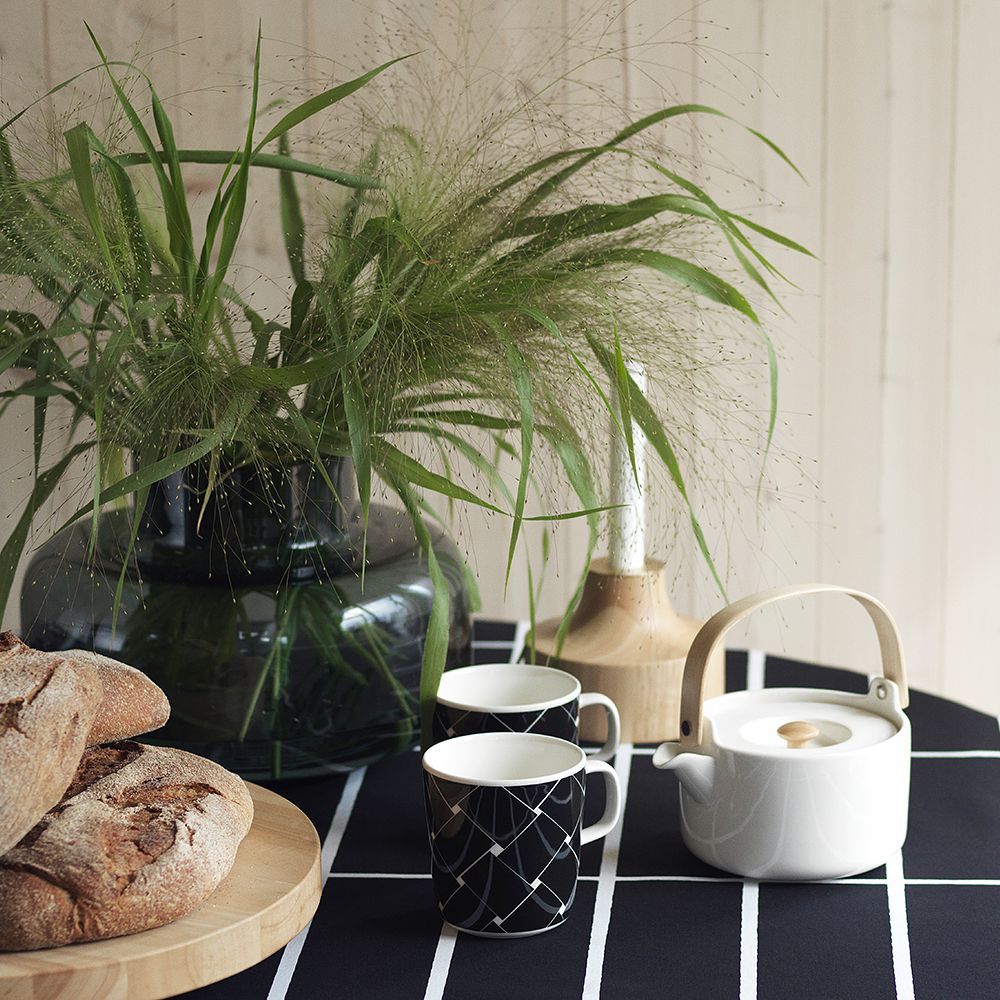 4. For my girlfriends
Everyone loves to receive a bouquet of flowers, and they will look even more stunning in a beautiful vase. I find the Urna vase, designed by Carina Seth Andersson for Marimekko, to be a stylish take on a classic yet modern vase. The grey version is my favorite.
"Marimekko's Urna vase is a stylish take on a classic yet modern vase."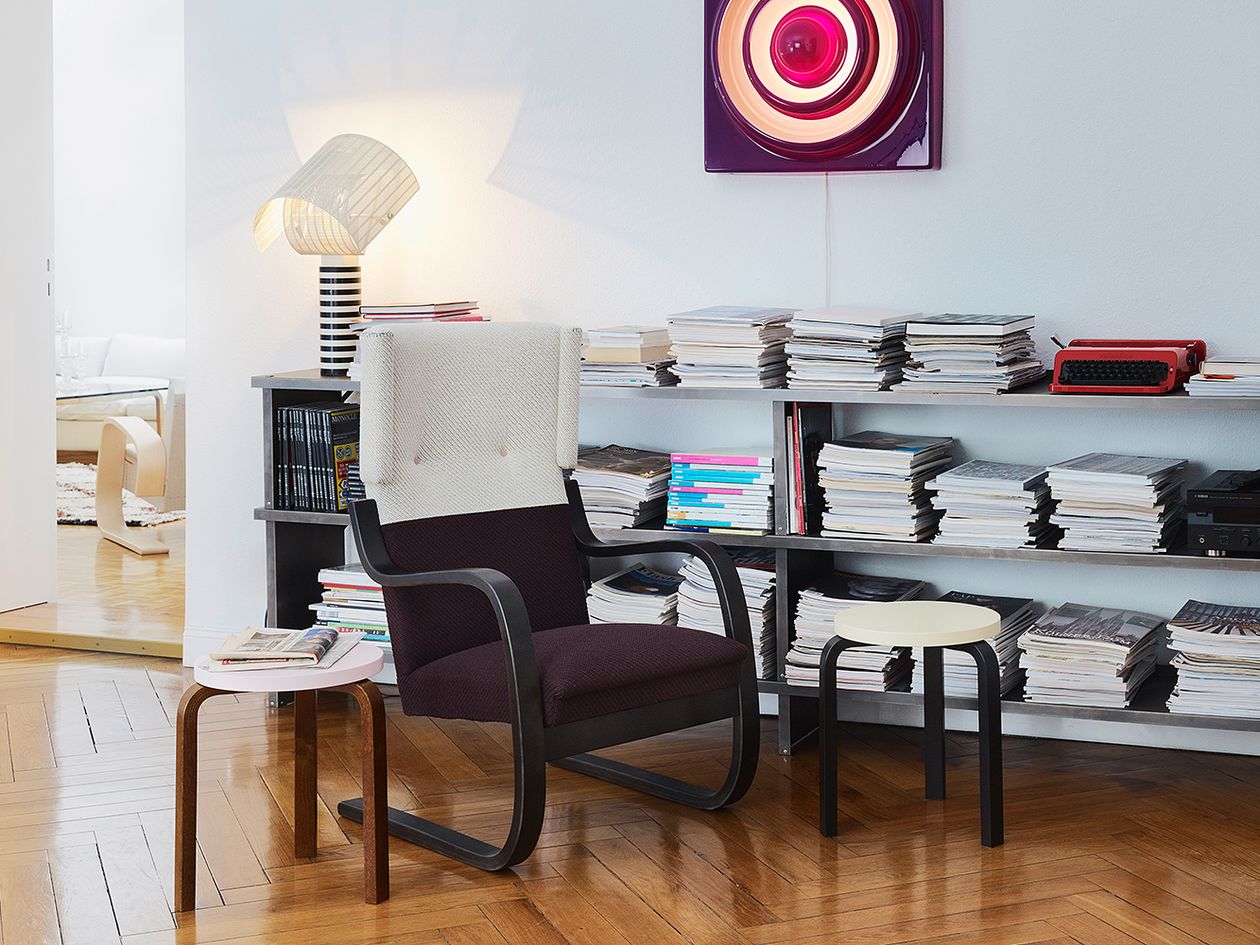 5. For myself
I have always been a great fan of Finnish design and especially Alvar Aalto. I remember we had a lot of Aalto furniture in the kindergarten but I have never owned his designs myself. I am really taken by the classic Aalto stools with a twist, so I think it is about time for me to get one.
• Artek Stool 60 >
See also:
Editing: Mikko Vaija Photos: Manufacturers