In Finland, the upcoming weekend is finally all about celebrating new graduates! We picked six delightful gift ideas that will definitely keep on giving.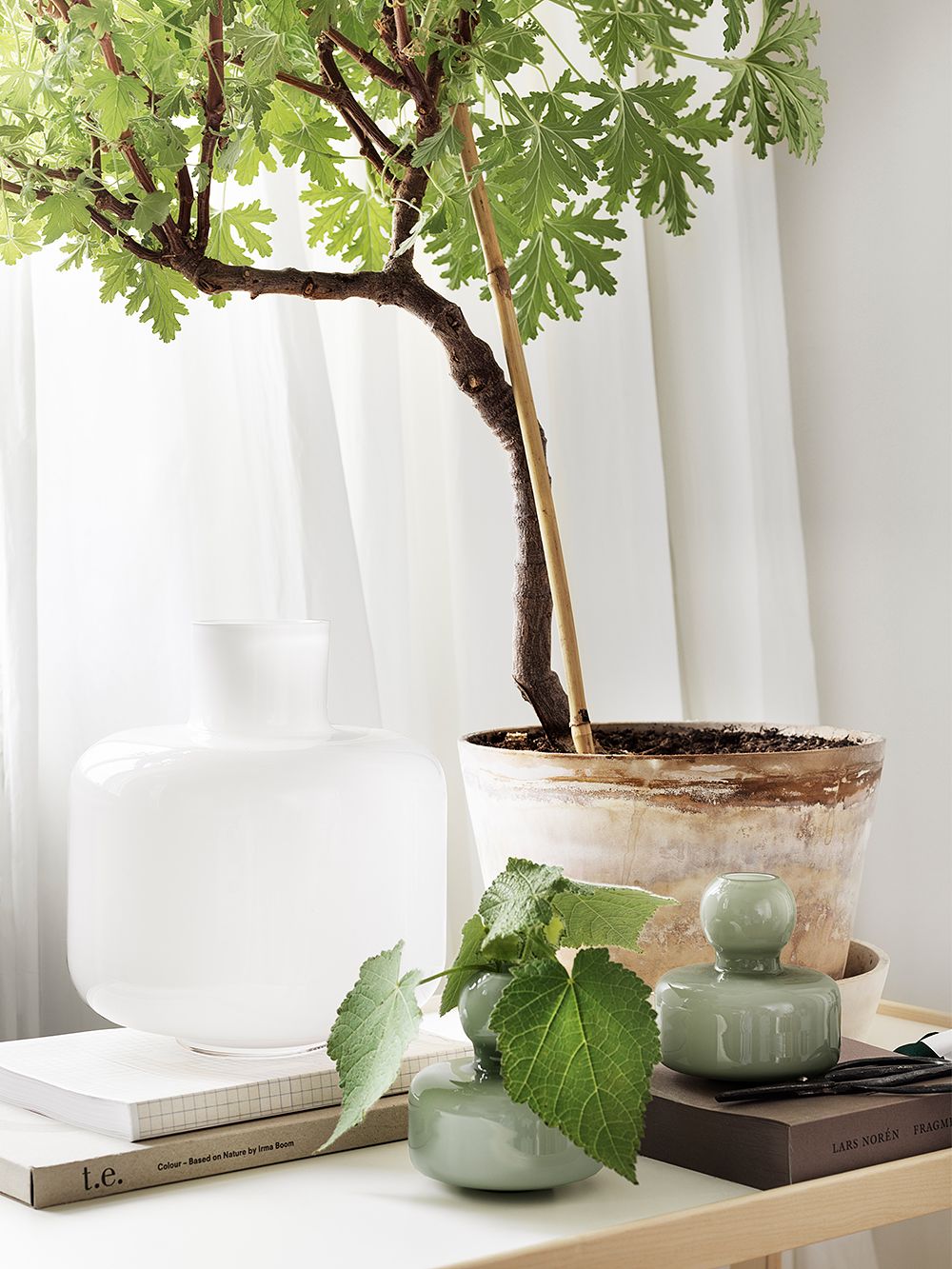 Marimekko: Ming vase
A vase is a classic graduation gift – and for a good reason. Designed for Marimekko by Carina Seth Andersson, the minimalistic Ming vase is a perfect fit for all styles of decor, adding a touch of elegance. The grand vase also doubles as an eye-catching stand-alone decor element even when empty.
• Marimekko's Ming vase >
• All vases >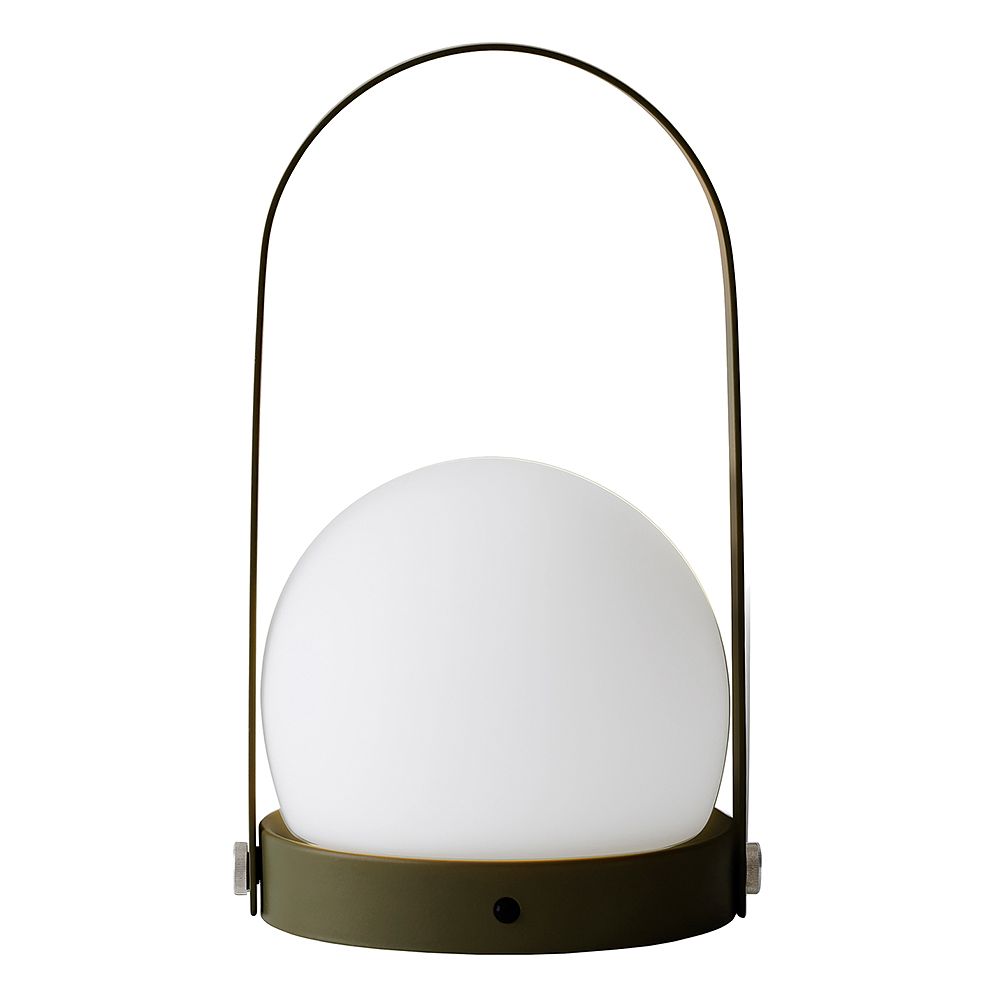 Menu: Carrie table lamp
You can't miss with Menu's Carrie table lamp. The modern lantern gets its power from a rechargeable LED-source, making it easy to place, and to move. The charming Carrie lamp is ideal for the nightstand, bookshelf, or window cill but you can also carry it around – why not take it with you on an evening stroll or late-night picnic!
• Menu's Carrie table lamp >
• All lighting >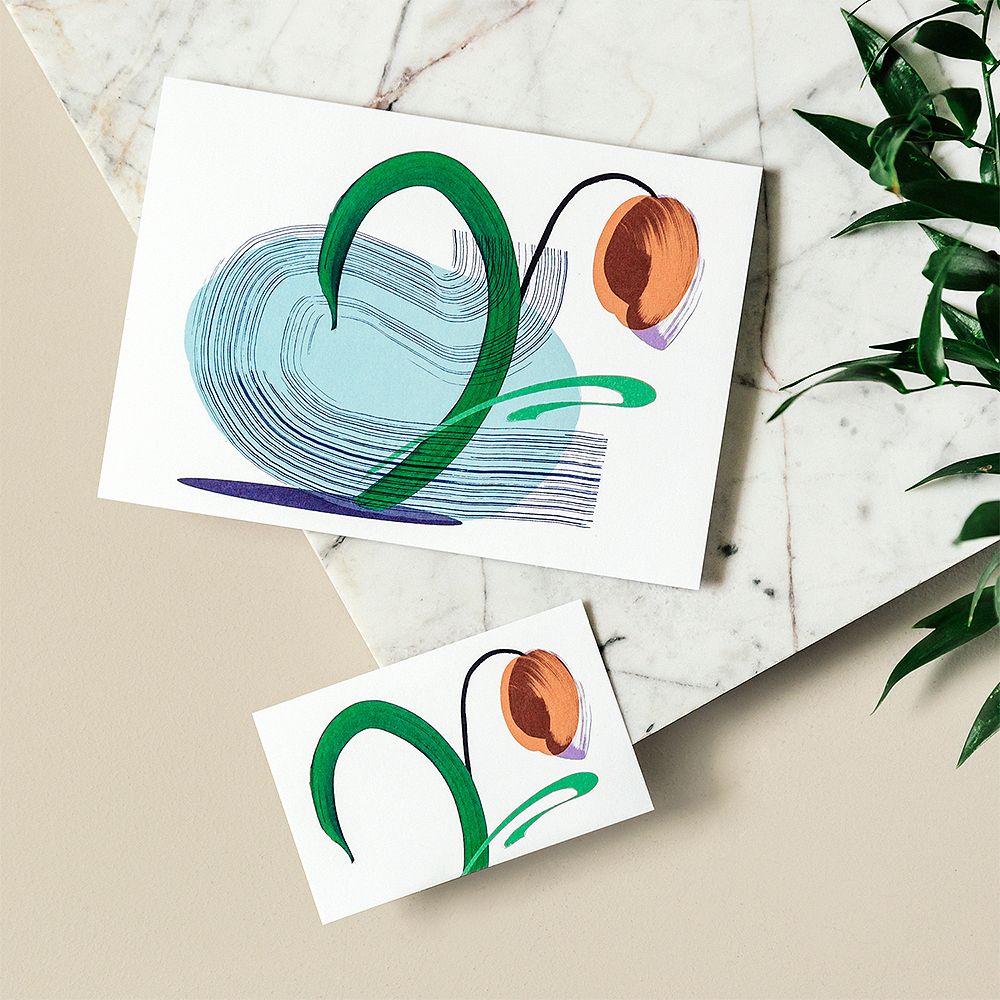 Finnish Design Shop: Gift Card
When you're all out of ideas or simply have a few too many, Finnish Design Shop's gift card is just the ticket. The gift card offers the recipient almost 15.000 exquisite design pieces to choose from, giving them the chance to pick something truly memorable. Choose a traditional gift card or an eGift card that will be delivered straight to a given e-mail address.
• Finnish Design Shop's Gift card >
• Finnish Design Shop's eGift card >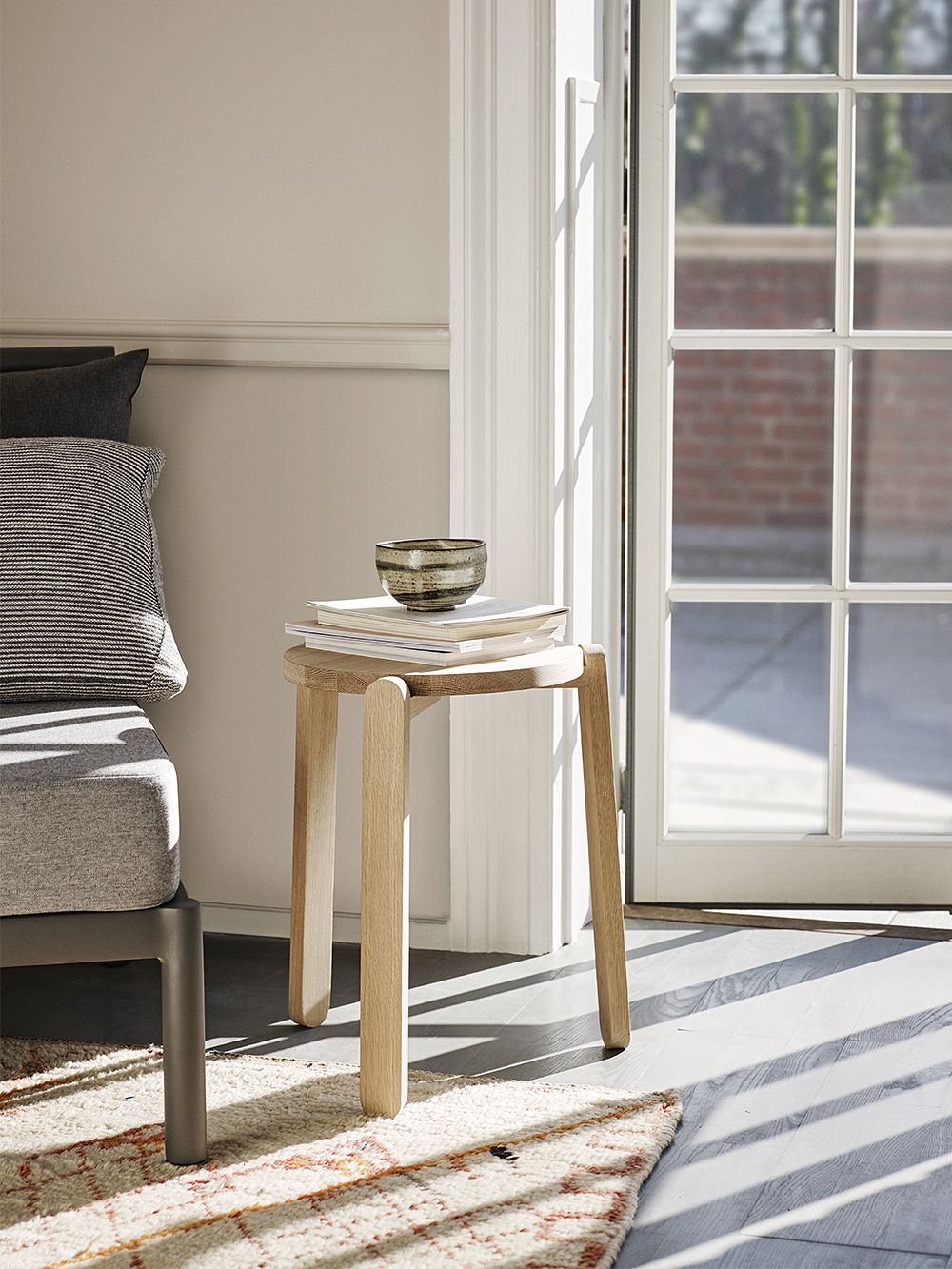 Skagerak: Nomad stool
Versatile, timeless furniture is always a good idea for a gift, and especially thoughtful when decorating your first own home. Designed by Hugo Dines Schmidt and Morten Lauritzen, design duo VE2, the Nomad stool refreshes the look of a traditional three-legged stool, giving it a soft, modern mood. Besides a handy extra seat, the stool can be put to use as a charming coffee table or nightstand.
• Skagerak's Nomad stool >
• All stools >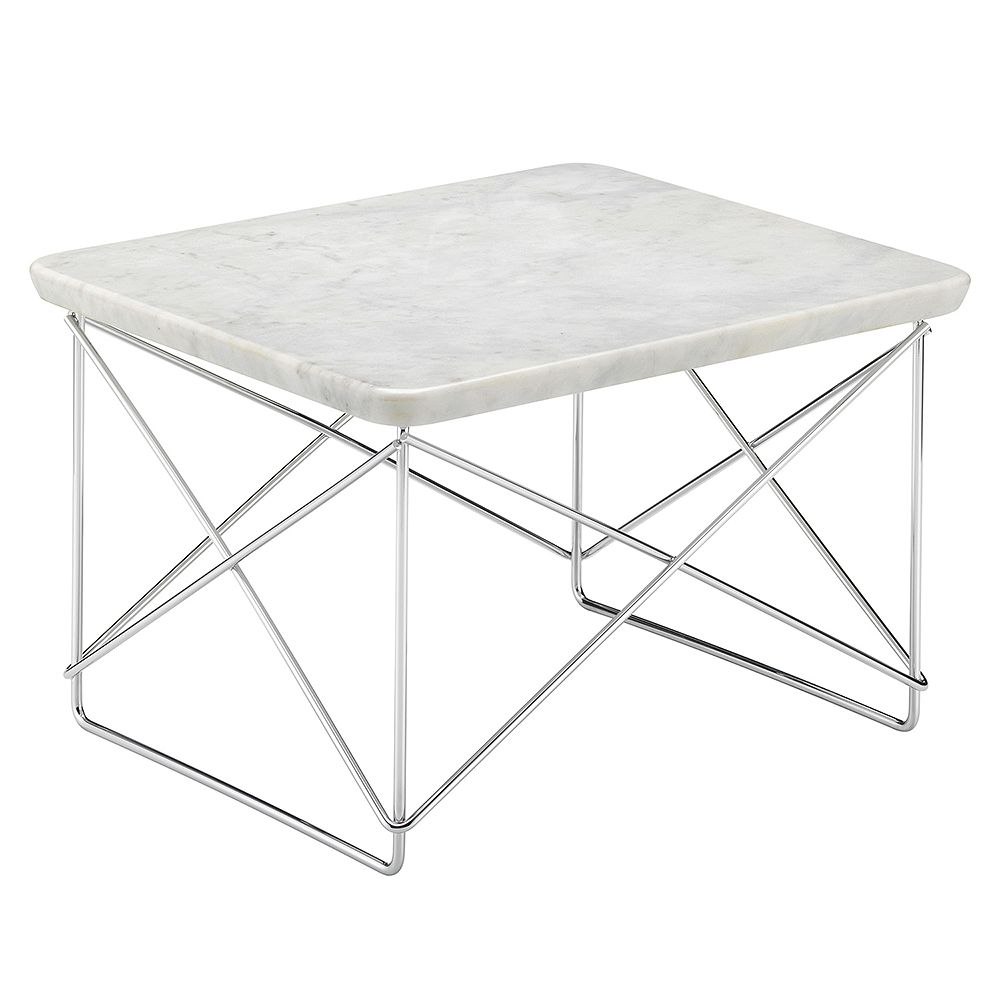 Vitra: Eames LTR Occasional table
Vitra's Occasional table is truly an iconic classic, designed by Charles and Ray Eames in 1950. The elegant design language and lavish materials make it a gift that oozes luxury. The coveted Occasional table can be used for example as a side table or coffee table, and its petite size makes it a perfect fit also for the more compact spaces.
• Vitra's Eames LTR Occasional table >
• All side and end tables >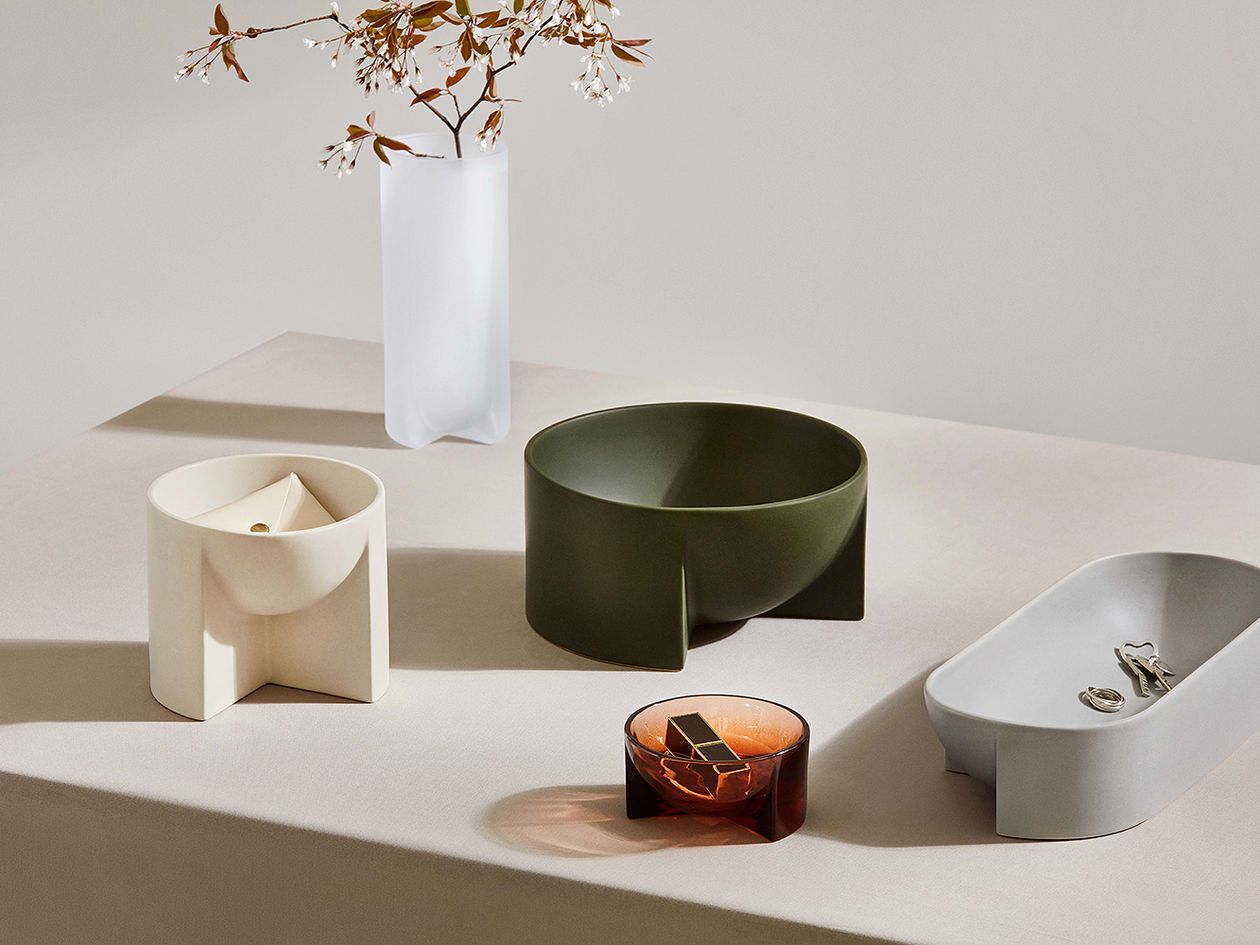 Iittala: Kuru bowl
Beautiful and versatile containers are a delightful and useful gift. Iittala's gorgeous ceramic Kuru bowl designed by Philippe Malouin offers a quaint home to keys and small clutter, but it can also be used to serve treats and movie-night snacks in style.
• Iittala's ceramic Kuru bowl >
• All platters & bowls  >
More gift ideas for graduation:
• Gifts at Finnish Design Shop >
Text: Mira Ahola Images: Manufacturers