If you've run out of interesting things to watch on streaming services and staring at your smart devices is a bore, good design books provide a pleasant change. These five titles from Finnish Design Shop's selection introduce you to the work of Anni and Josef Albers, modern wooden architecture, classics of car design, life in nature, as well as evolution of furniture design.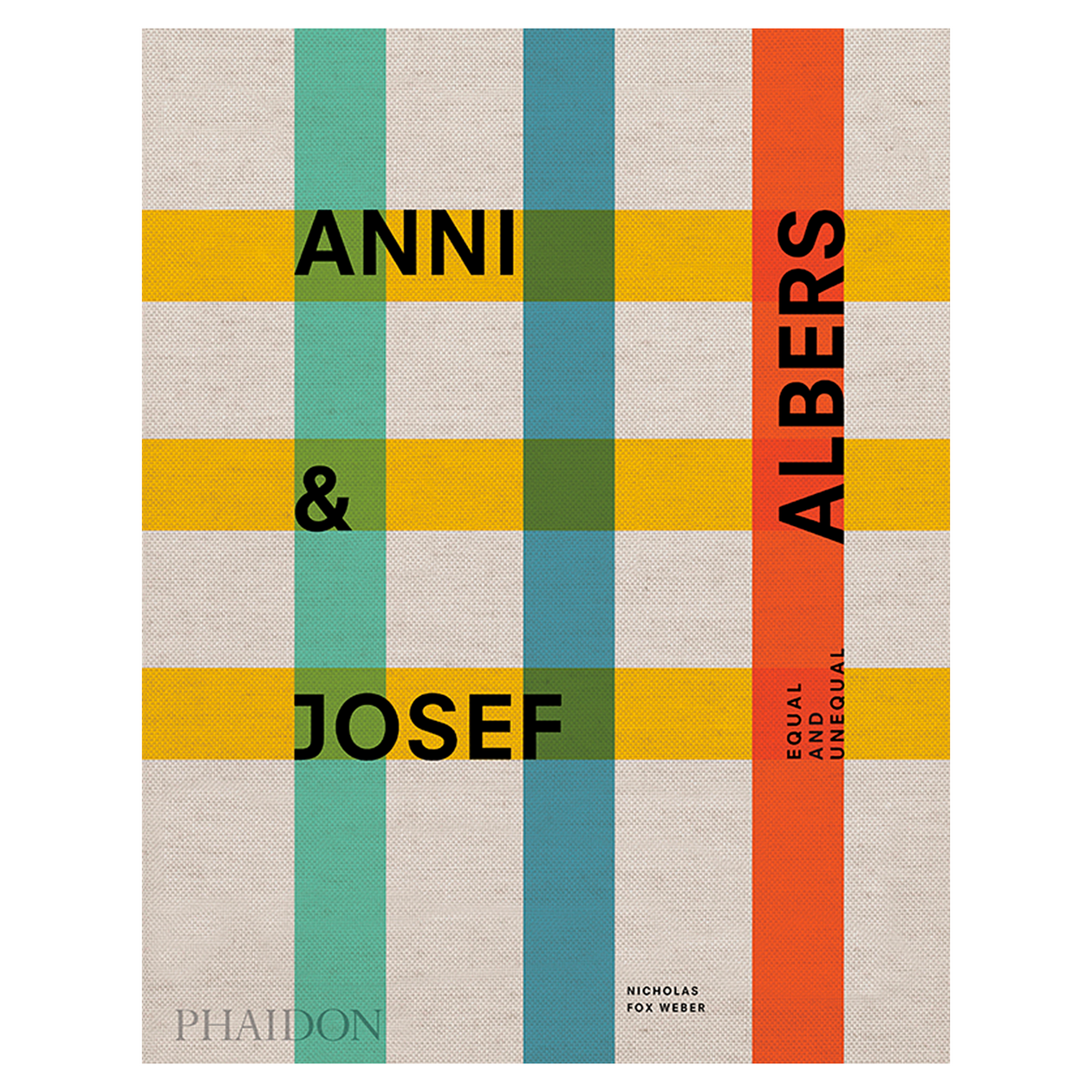 Anni & Josef Albers: Equal and Unequal
One of Phaidon's most enthralling new books from 2020 is Anni and Josef Albers: Equal and Unequal. As the name suggests, it tells of the creative work and rare partnership of Anni and Josef Albers, renowned pioneers of twentieth-century Modernism.
Written by Nicholas Fox Weber, director of the Josef and Anni Albers Foundation, the book showcases the couple's work from their young years, the Bauhaus era, and the decades they lived in the United States. It brings together the Albers' most celebrated works, such as the fabrics woven by Anni, who was a highly regarded textile artist, and paintings from Josef's Homage to the Square series, as well as a wealth of photographs and fascinating stories from their lives. A recipe by Anni for a dessert made with Oreo cookies is also included.
The 500-page, screen-printed and linen-covered book is a gem for the home library in terms of both content and appearance. It is a guaranteed pleasure to return to time and time again.
• Phaidon: Anni & Josef Albers >
• All design and interiors books >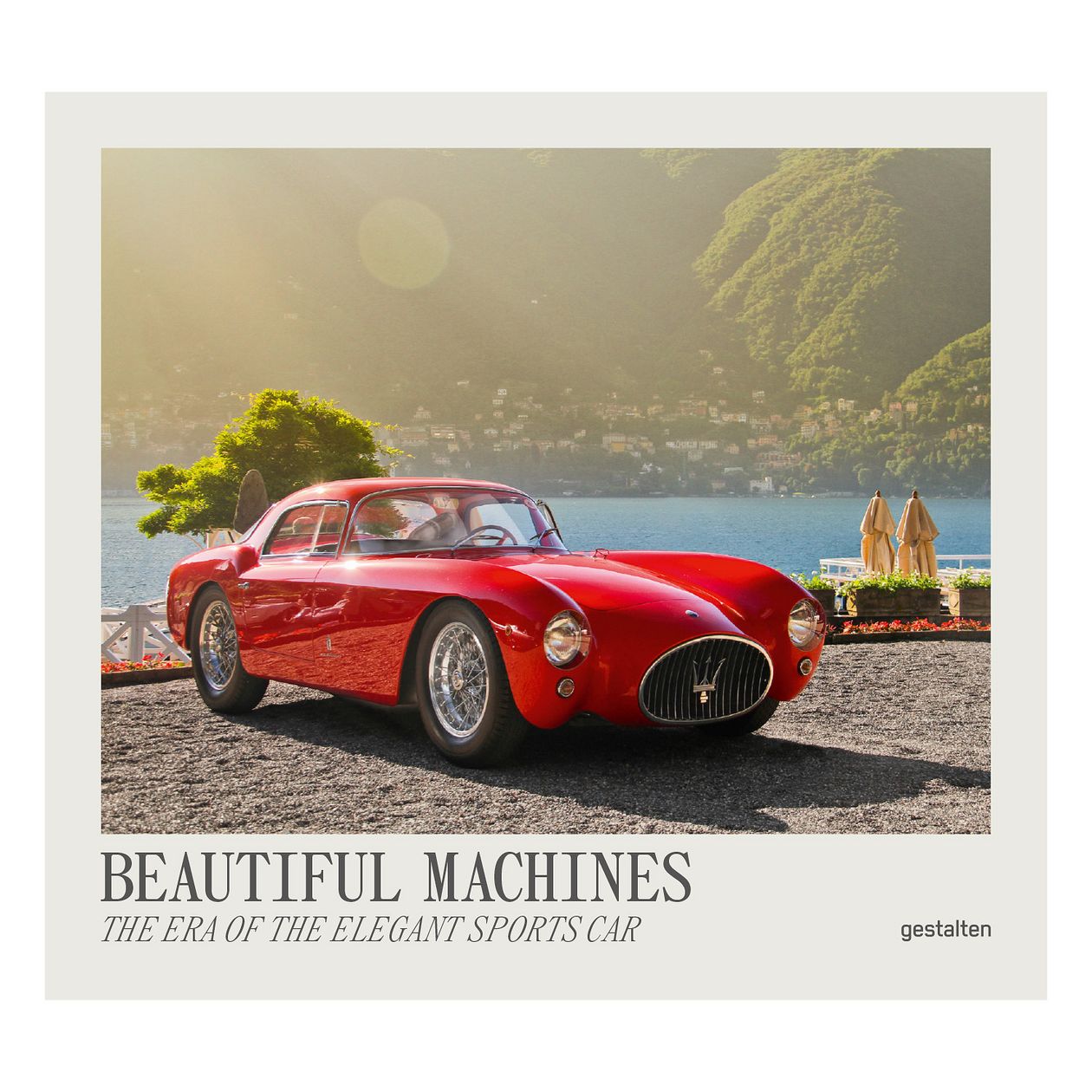 Beautiful Machines: The Era of the Elegant Sports Car
Are you familiar with Bugatti's Atlantic Coupe, Maserati's Pininfarina Berlinetta or Porsche's 918 Spyder? If not, Gestalten's book Beautiful Machines: The Era of the Elegant Sports Car will fix that. It presents over forty stunning automobiles with their technical features and stories of their creation from the 1930s to the present.
The cars featured in the book are aesthetic as well as engineering masterpieces. It may not be immediately apparent that sports cars have also influenced the aesthetics of the last century: their designers have addressed issues related to beauty and sensuality from the very beginning.
This stylish work with plentiful images is bound to impress even those who are not car enthusiasts. It is an excellent addition to the home library for anyone who appreciates good design.
• Gestalten: Beautiful Machines >
• All lifestyle books >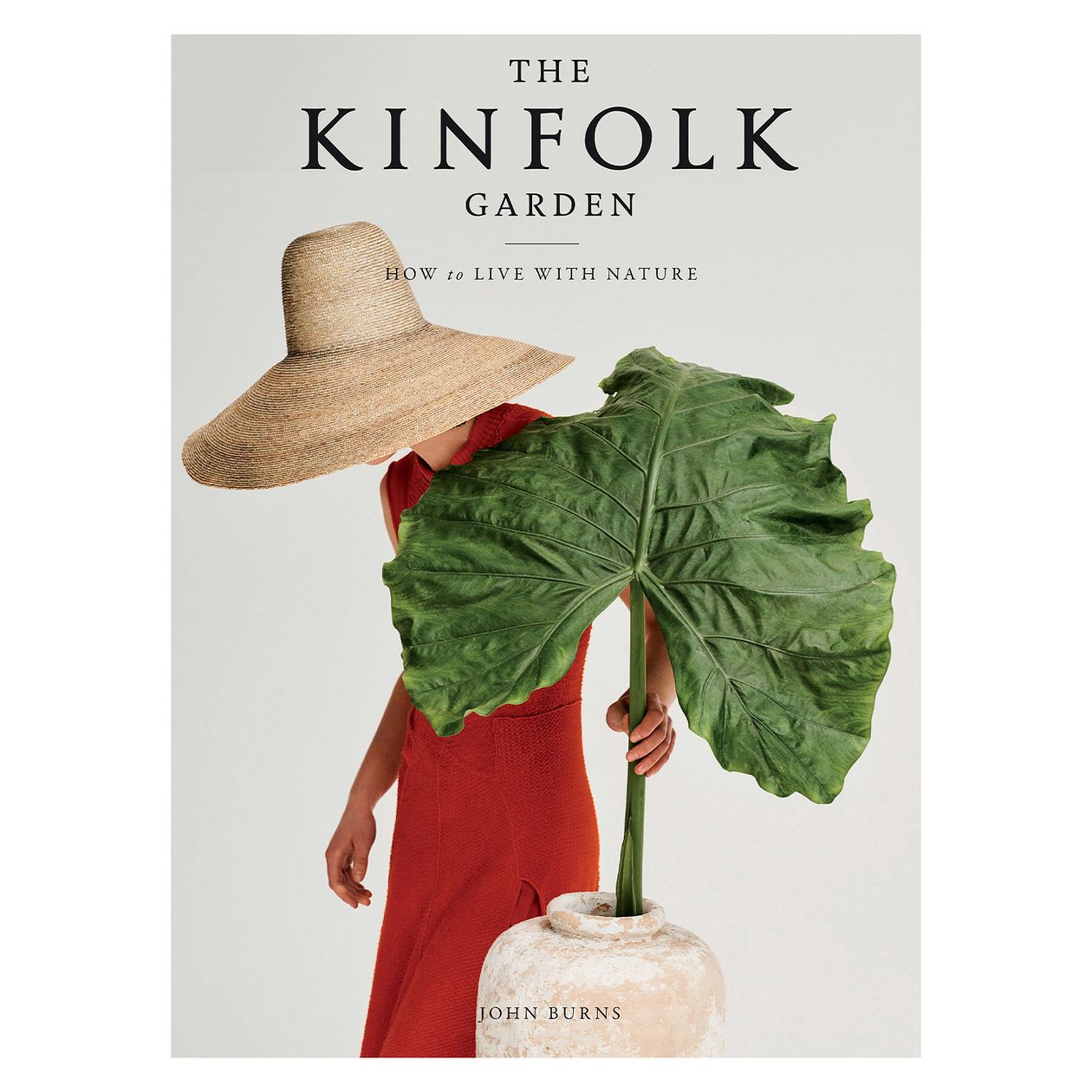 The Kinfolk Garden: How to Live with Nature
Studies show that time spent in nature lifts the mood, but even just admiring pictures of nature has a similar calming effect. This is easy to believe when you rest your eyes on the pages of The Kinfolk Garden: How to Live with Nature. The work, produced by the creators of Kinfolk magazine, presents some of the most beautiful gardens and green homes around the world, and is based on the idea of nature as a source of spiritual nourishment.
The book is divided into three sections, on care, creativity and community, and at the end of each section is a set of practical tips, covering skills such as planting houseplants, pressing flowers, and composing floral arrangements to suit the seasons. The Kinfolk Garden is a joyful read at any time, but is especially delightful in winter and early spring, when the greenery and blooms of summer are still some time away.
• Artisan Books: The Kinfolk Garden >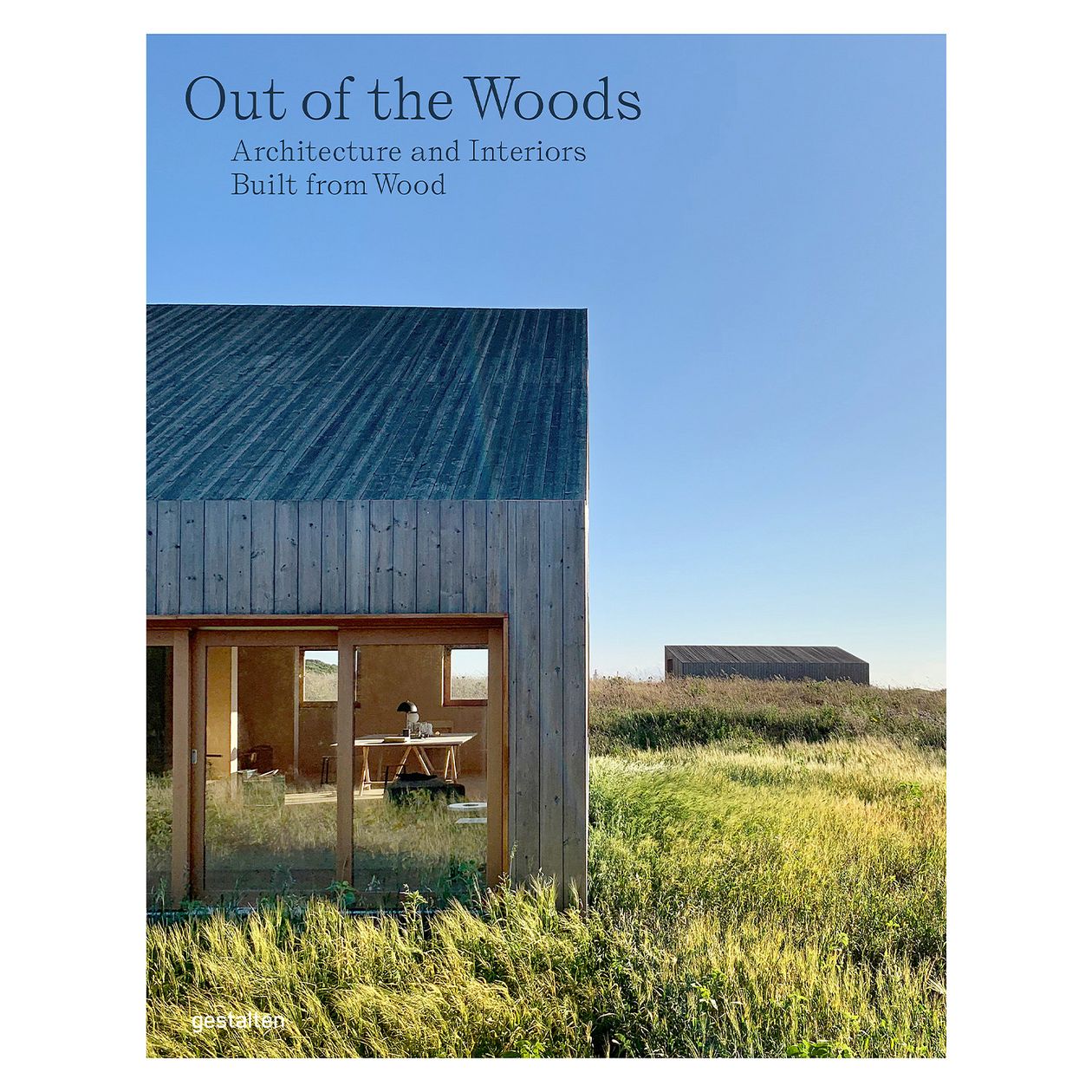 Out of the Woods: Architecture and Interiors Built from Wood
Gestalten's Out of the Woods: Architecture and Interiors Built from Wood is perfect for those who dream of a wooden house and look forward to an armchair journey into the world of woodcraft. The book offers an opportunity to learn about contemporary houses designed by international architects that combine modern architecture and wood, one of the oldest building materials that is making a comeback.
Just some of the superb examples of wooden architecture featured are a self-sufficient home in Portugal, which is also presented on the cover, an inviting hinoki house in Kyoto, a crescent-shaped home off the coast of Chile, and the minimalist Gjøvik House on the outskirts of Oslo, designed by Norm Architects. And best of all, there are wonderful photographs galore. The book provides added enjoyment through the articles on wood construction and interior design, as well as interviews with professionals in the field.
Out of the Woods is tailor made both for inspiring browsing and learning more about specific examples at your leisure over a pot of tea or coffee.
• Gestalten: Out of the Woods >
• All architecture books >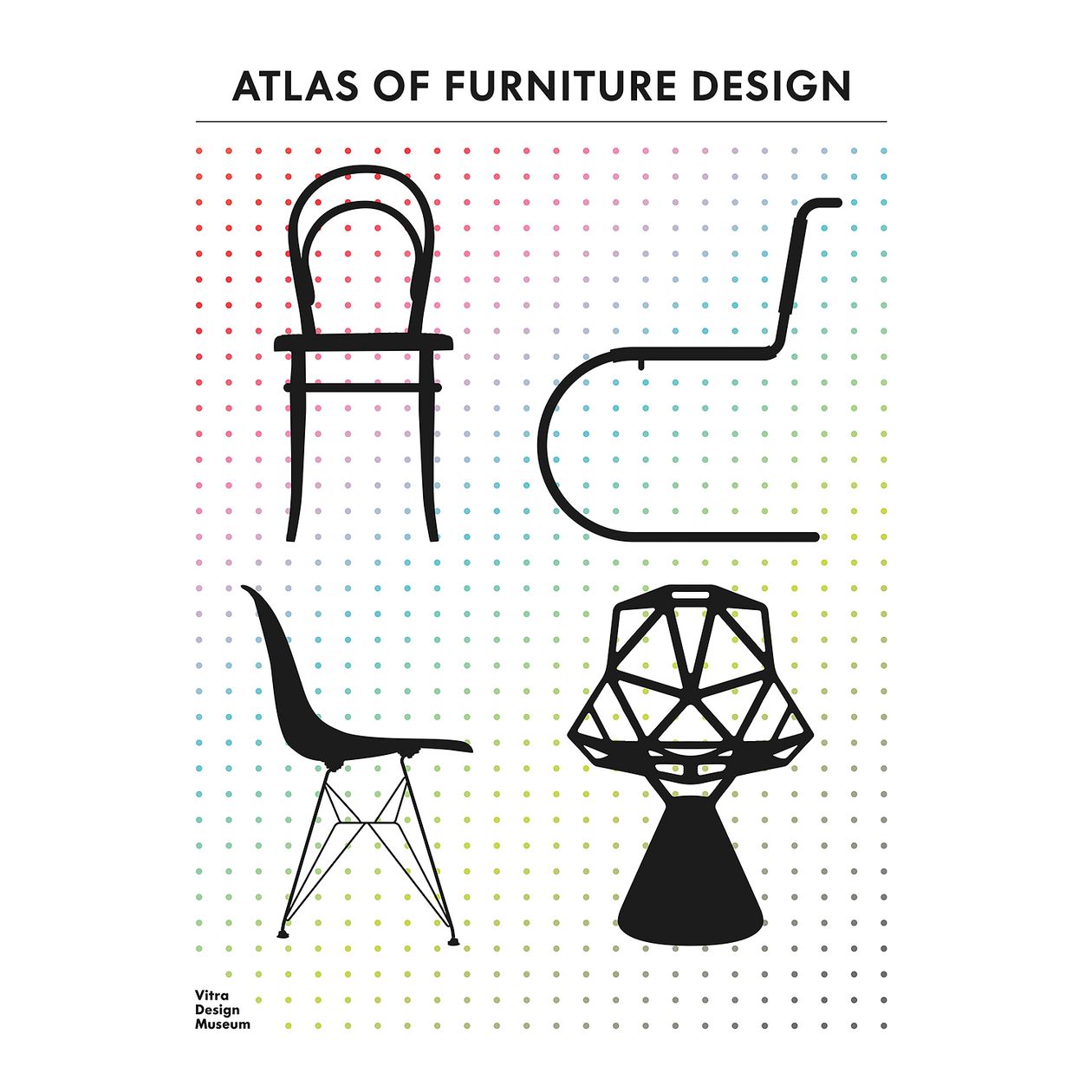 Atlas of Furniture Design
As a more comprehensive overview of furniture design's history would be hard to find, the Atlas of Furniture Design is the perfect purchase for design lovers, students, and professionals alike. Published by the Vitra Design Museum, this impressive work of more than a thousand pages contains a total of 1,740 examples from 546 designers and 130 manufacturers.
It has more than 2,800 images, and in addition to furniture presentations includes a glossary, essays and biographies of the designers. A whopping 71 authors have been involved in the creation of this nearly five-kilo book.
It is based on the collection of the Vitra Design Museum, which was founded by the company's former CEO, Rolf Fehlbaum, and now has about 20,000 objects. The museum on the Vitra Campus includes the main building, designed by Frank Gehry, and the Vitra Schaudepot, designed by Herzog & de Meuron, which houses a permanent furniture exhibition as well as a library and conservation facilities.
• Vitra Design Museum: Atlas of Furniture Design >
See also:
• All books at Finnish Design Shop >
Text: Laura Hallikainen Photos: Publishers