Where in Europe and Asia can you take an amazing, affordable beach holiday? Which cities are great yet cheap destinations? Mondo's editorial staff chose six different destinations for future trip planning.
1. Sihanoukville, Cambodia
Thailand's holiday resorts are familiar to many, but there are also beautiful beaches in neighboring Cambodia. Most of them are quieter than the popular places in Thailand. The center of beach tourism in Cambodia is Sihanoukville, which can be reached from the capital Phnom Penh by plane or in about five hours by bus.
Sihanoukville houses dozens of places of accommodation and plenty of small restaurants and bars. The price level in the area is close to the price level in Thailand, but the nearby coast and small islands host beaches where the price of an overnight stay starts at 5–20 euros. Some of the islands are ideally quiet, whereas others draw party people. When traveling to Cambodia, it is, of course, worth visiting the country's top destination, the temples of Angkor Wat.
2. Warsaw, Poland
The price level in Poland is one of the lowest in Europe. As a travel destination, Poland's capital Warsaw has been overshadowed by Kraków and Gdańsk, even though it also offers a great setting for an urban holiday. Warsaw's must-visit site is the Soviet-era Palace of Culture and Science. This tallest building in Poland has an observation deck.
Beautiful buildings and nice cafés can be admired in Old Town, which was destroyed in World War II and then rebuilt. Now the area is a UNESCO World Heritage Site.
Those looking for a trendier atmosphere should head towards Plac Zbawiciela, which is also called "hipster square." For instance, the popular bar Plan B is located by the square. The bohemian district of Praga houses Soho Factory, a cultural hub renovated in old industrial facilities.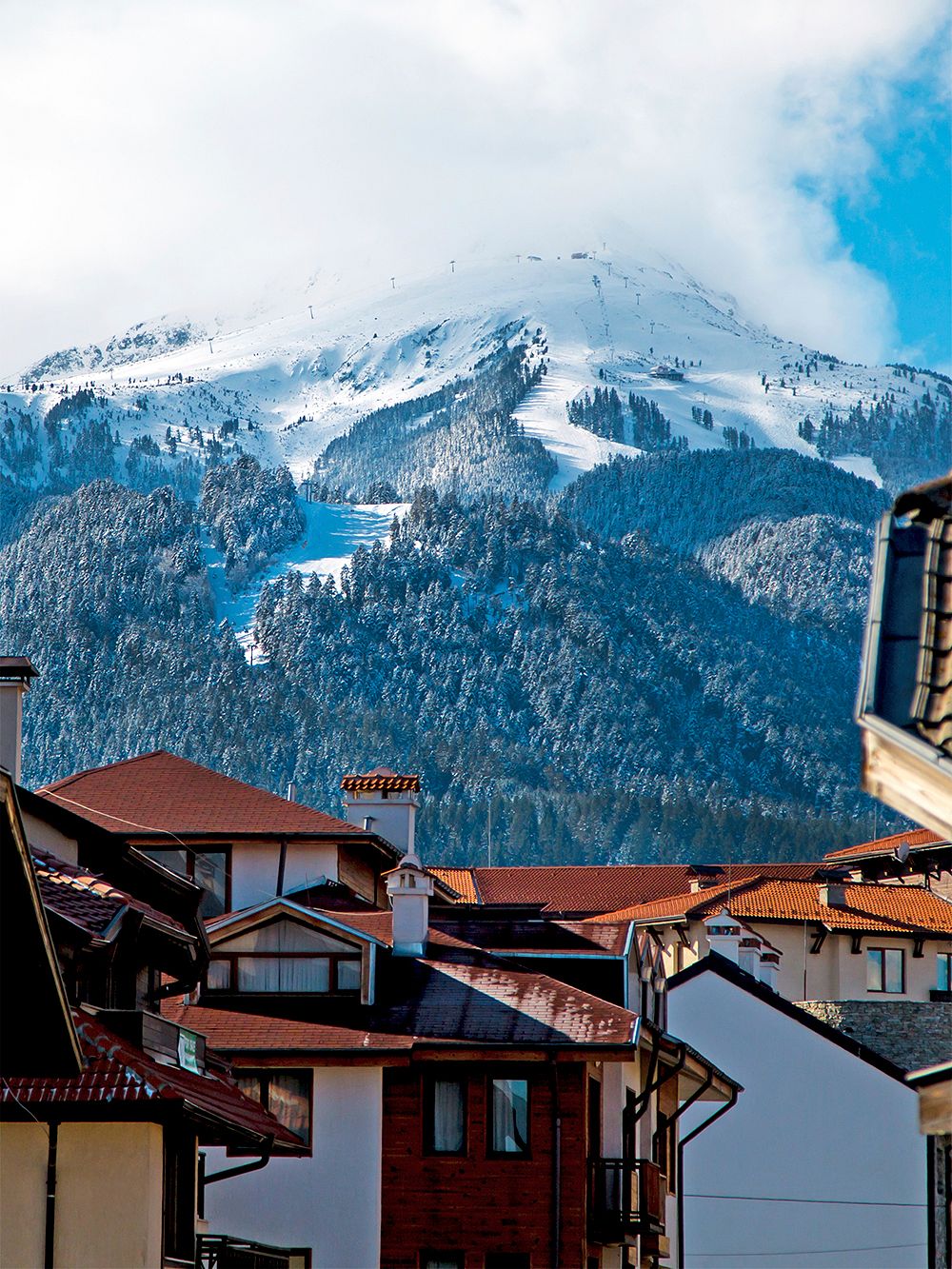 3. Bansko, Bulgaria
Bansko, a town located at the foot of the Pirin Mountains in southwestern Bulgaria, is a popular destination among penny pinchers who enjoy downhill skiing. Services in the area have been developed in recent decades, and the level is already approaching Alpine ski resorts. The prices are still affordable. For example, an after-ski beer costs less than three euros.
Bansko is also the snowiest ski resort in Bulgaria. The highest peak rises to over 2.5 kilometers, and the resort is surrounded by the beautiful Pirin National Park. Options for spending a fun evening vary from party bars to traditional Bulgarian mehana restaurants.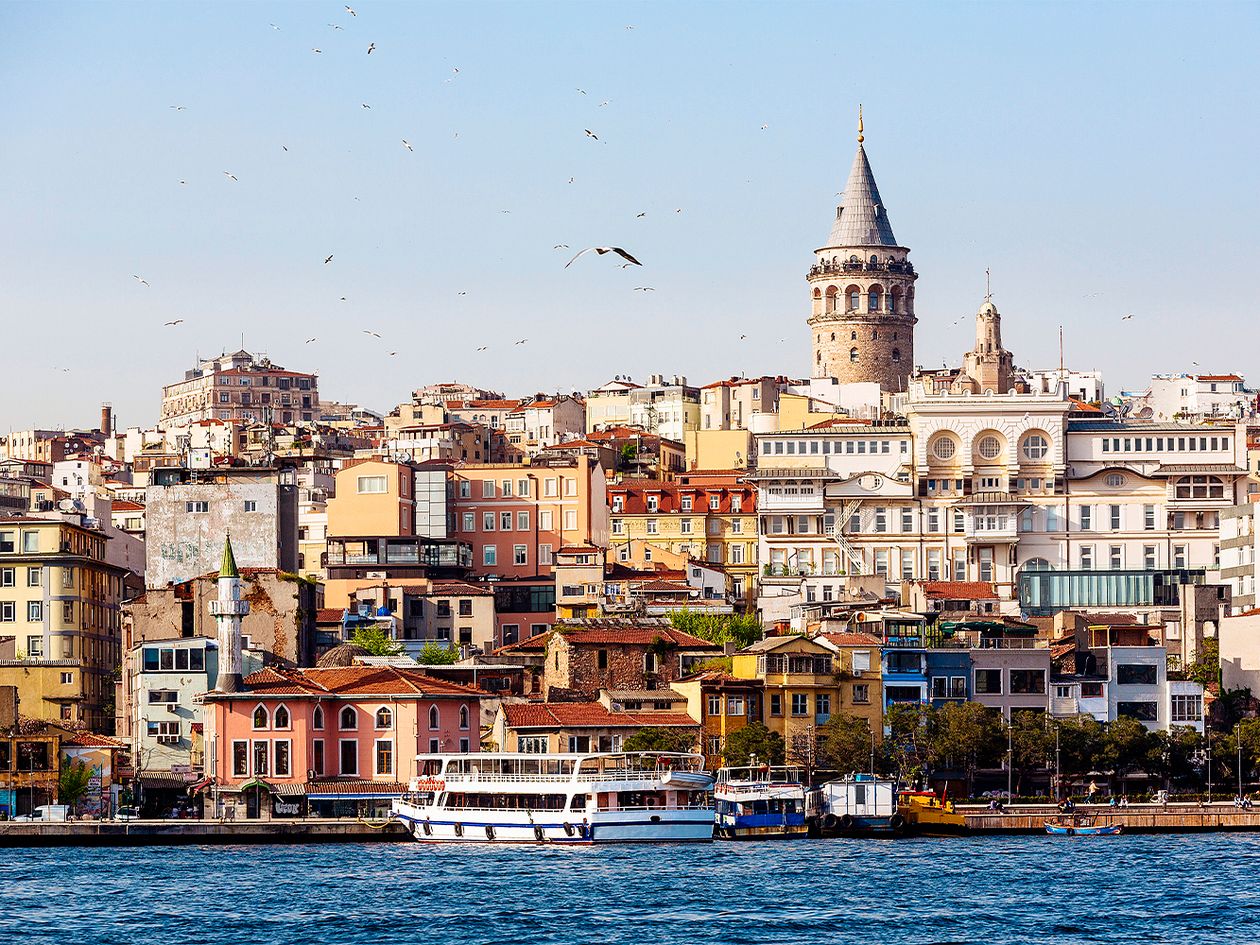 4. Istanbul, Turkey
Located on the border of Europe and Asia, Istanbul offers not only fascinating culture but also affordable delicacies. Turkish cuisine has been trending in recent years, and restaurants by top Turkish chefs, serving traditional Turkish dishes with a modern twist, have been opened in major cities around the world.
Istanbul offers not only fascinating culture but also affordable delicacies.
On a trip to Istanbul, you might want to visit, for example, Yeni Lokanta, a restaurant by Chef Civan Er, who also opened a restaurant in Soho, London, in 2019. Even though the food is of extremely high quality, the main courses cost less than 20 euros and you can get an 11-course tasting menu with about 50 euros. In Istanbul's mid-range restaurants, a three-course dinner costs around 10–20 euros, and in the small restaurants popular among the locals, you can fill your stomach with just a few euros.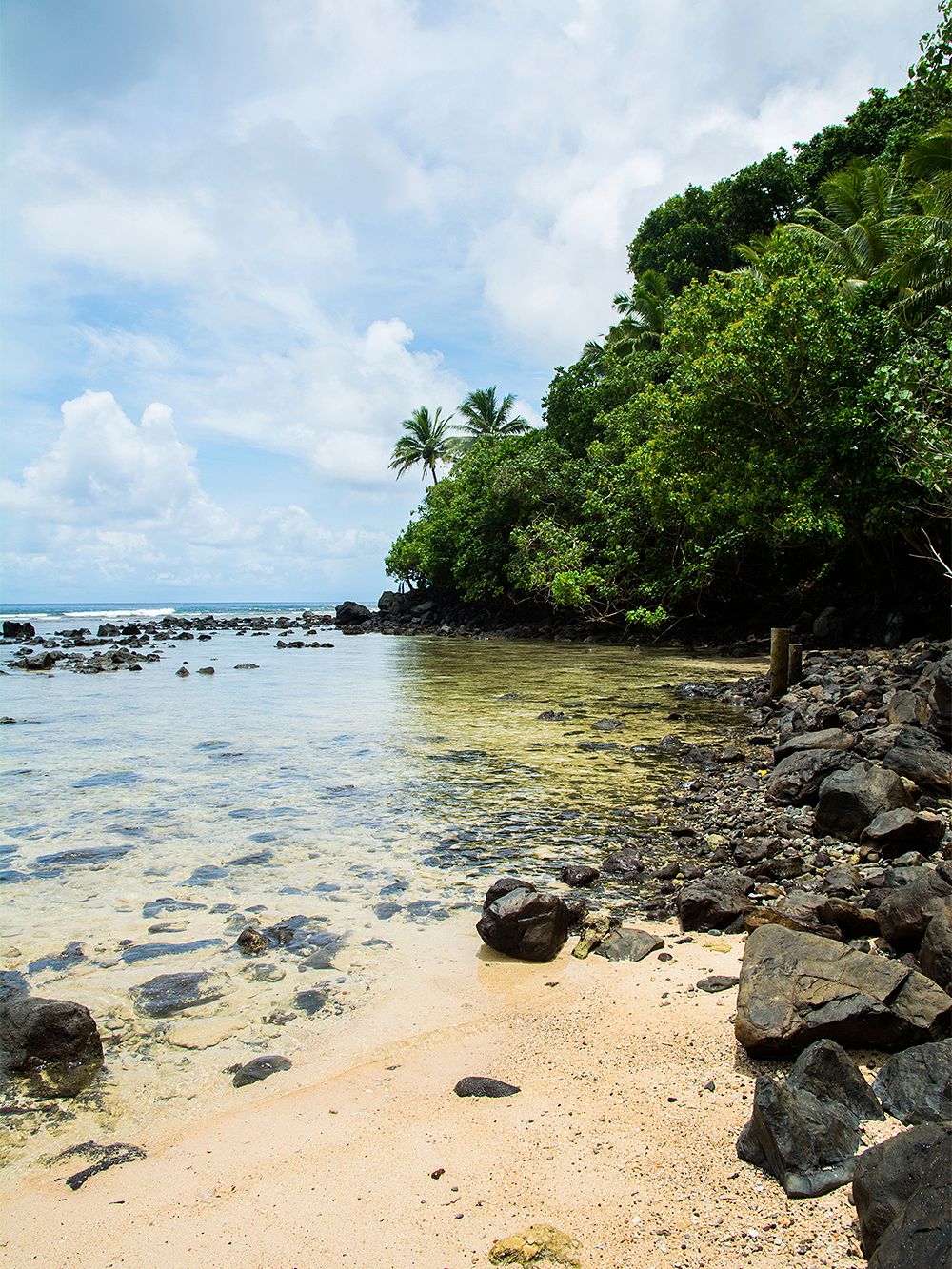 5. Samoa, Polynesia
Are you dreaming of the beaches of Fiji, Tahiti or Hawaii? These are, of course, amazing sites, but the services there are usually expensive. A much cheaper alternative for an independent backpacking trip in Polynesia is Samoa. Its capital, Apia, can be reached by plane at a reasonable price from Auckland, New Zealand.
Apia is a nice small town with its services, but otherwise the accommodation and dining options on the main islands of Upolu and Savai are quite simple. The prices are often a fifth of the prices in Tahiti or Fiji. Sleep on the beach in a fale hut, taste Polynesian delicacies and explore the wonderful nature of the islands. The American Survivor series has also been filmed on the beaches of Upolu.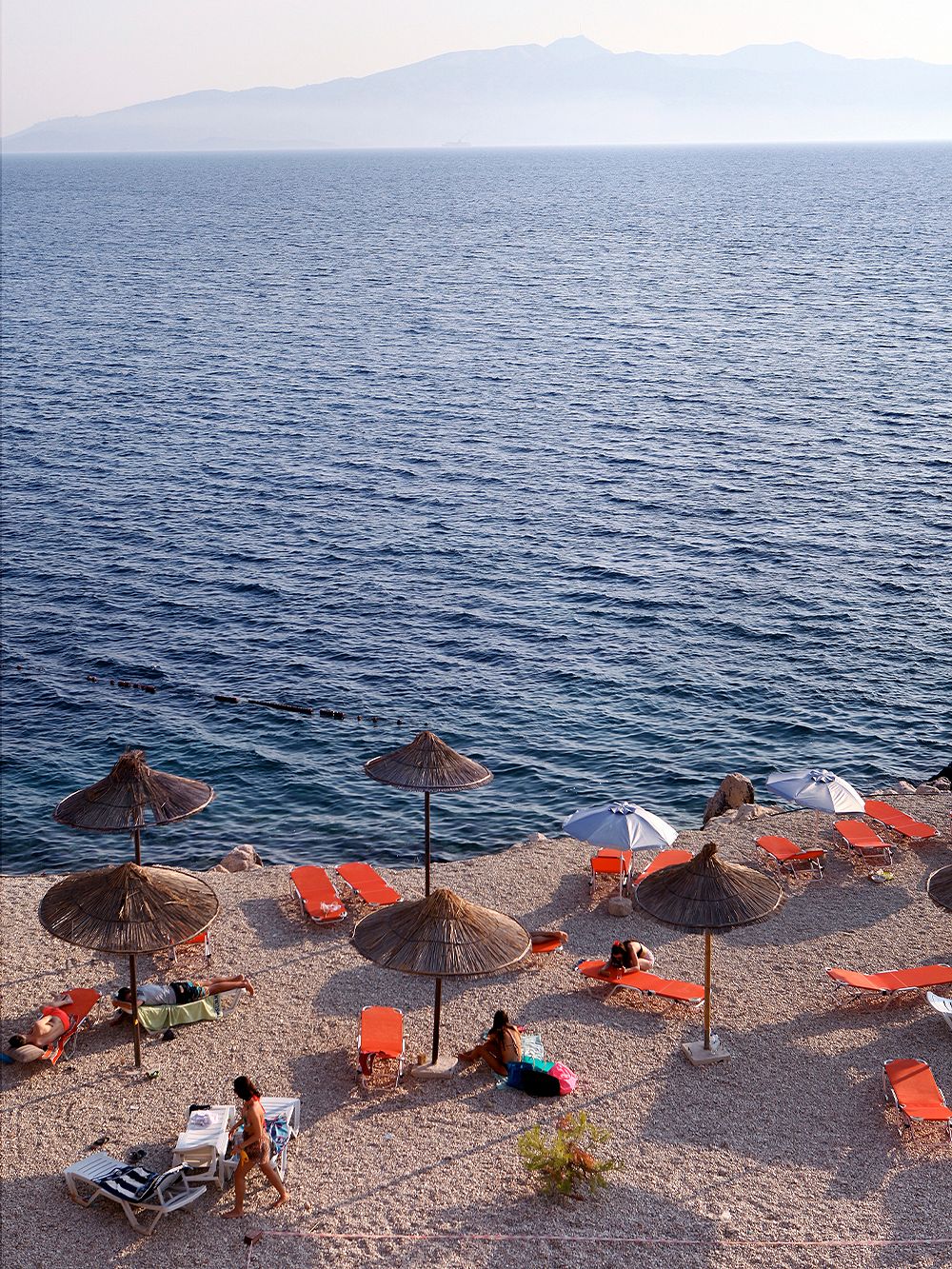 6. Sarandë, Albania
Most people have heard of Corfu, Greece, but Sarandë in Albania, which is located in the vicinity, is much less well known. Sarandë is a good base for touring the "Albanian Riviera", taking in the sea views on the coast and visiting small villages.
Of these, Dhërmi and Himarë, for example, are known for their beaches. For tourists, the price level is one of the lowest in Europe: a night in a good hotel costs about twenty to thirty euros, and you can eat a main course in a restaurant with just a few euros.
The city of Sarandë itself, with its concrete buildings from the 1960s and 1970s, is not all that appealing, but it is a good starting point for a trip to explore, e.g., the alleys of the historic city of Gijrokastër. Package holidays to Sarandë have been sold in Finland, and it can be reached from the island of Corfu by ferry in half an hour.
Text: Mondo Photos: Lina Tegman and Getty Images
This story was first published in Mondo's issue 9/20.