Fifteen years ago, Finnish Design Shop CEO Teemu Kiiski founded an online store sharing the pieces of Nordic happiness with the world.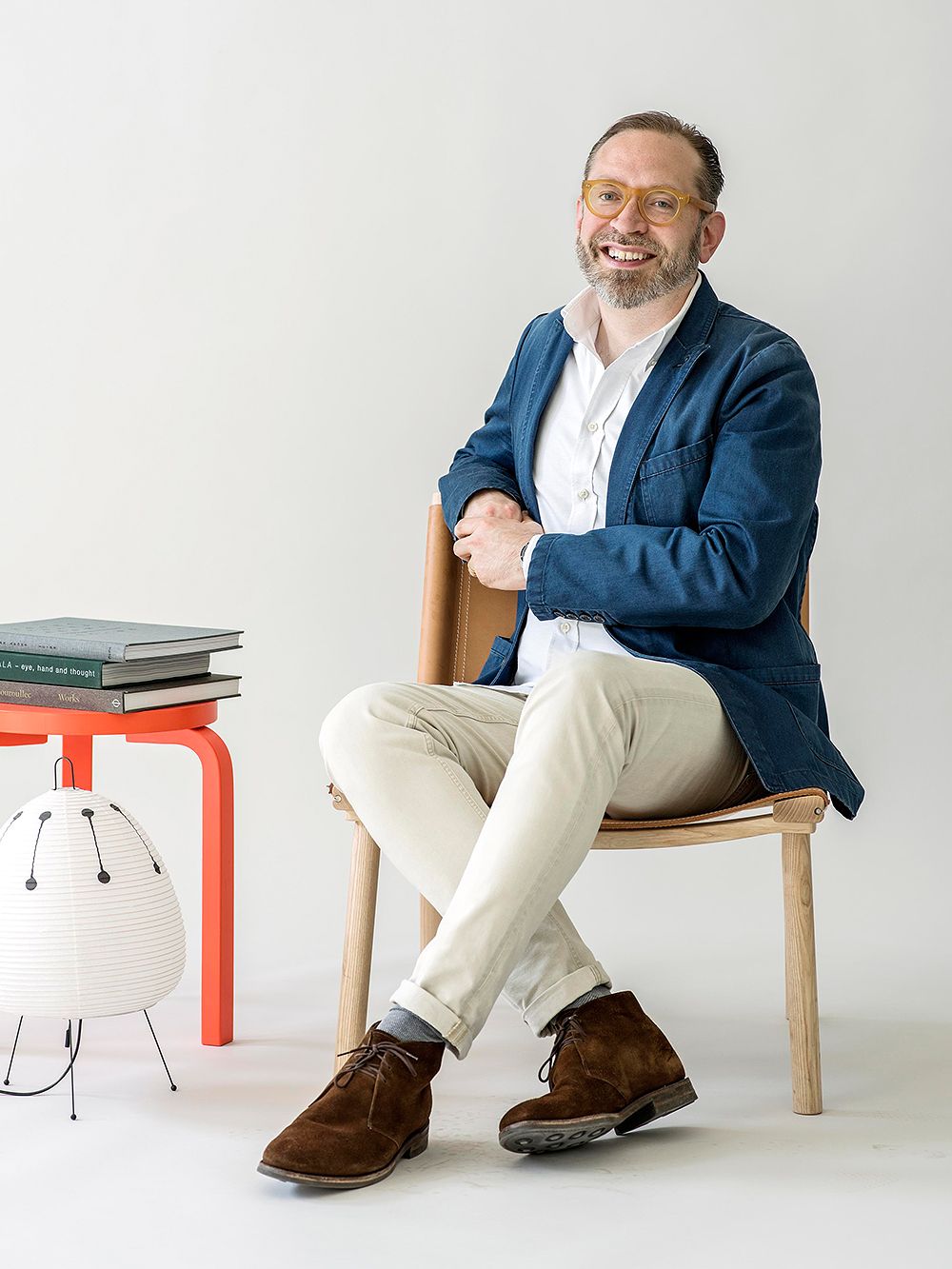 TEEMU KIISKI FROM TURKU was involved in founding Finnish Design Shop 15 years ago. Today, the media house A-lehdet owns 85% of the shares, but Kiiski continues to lead the company. In 2018, half of the sales of the online store already came from outside Finland, and the company delivered orders to more than 80 countries. The most important export destinations were the United States, Australia, the United Kingdom, Switzerland, Italy and Japan.

Has the concept of Finnish Design Shop changed along the way?

"At the very beginning, all the products we sold were either Finnish designs or made in Finland. About two years after our establishment, we expanded our range to also include other Nordic design. Our starting point is still to introduce Finnish design to the world, and we believe that this is best done by presenting it side by side with other international design. Finnish design has always been international. We will not survive by just staying in our own country."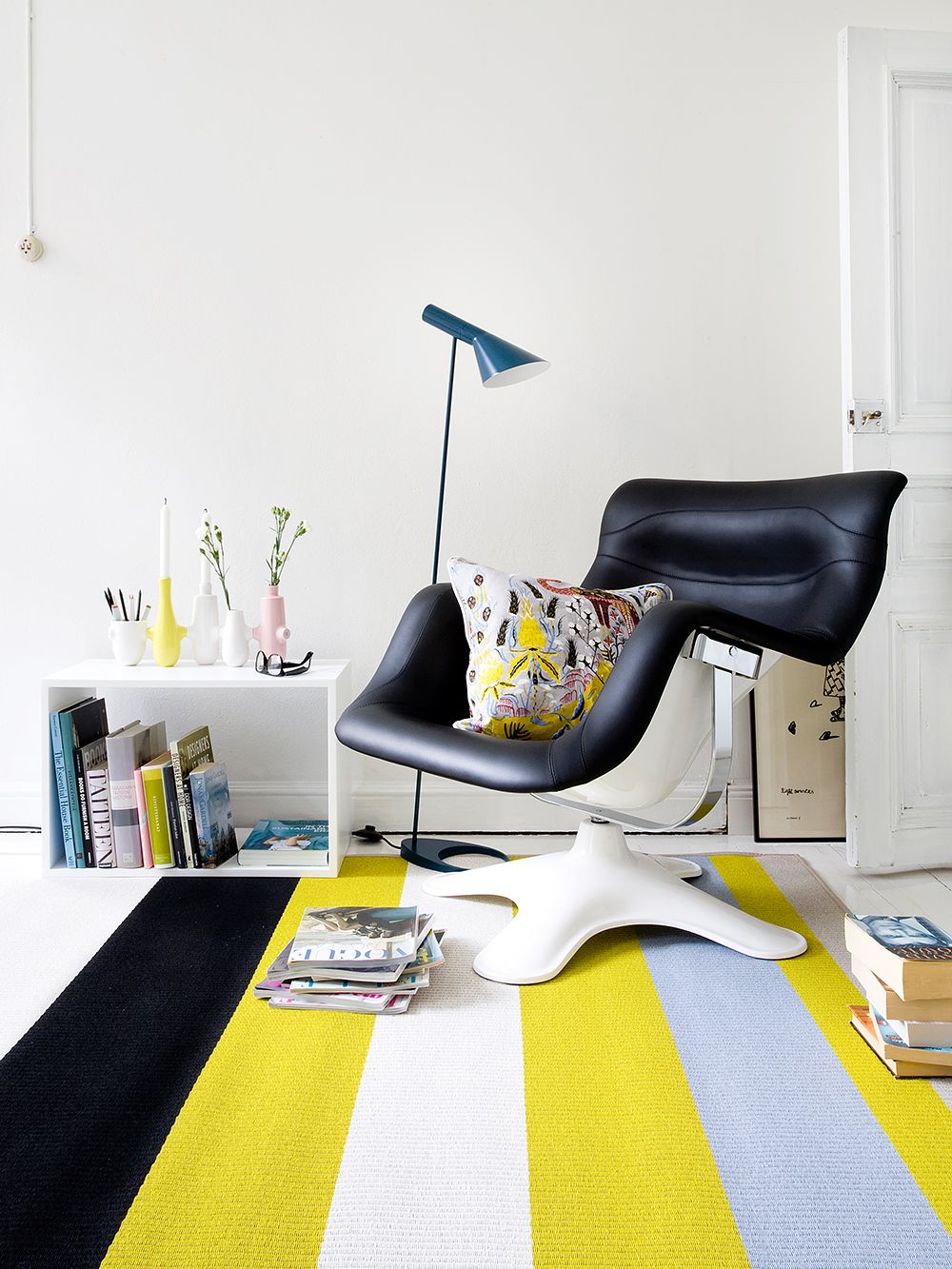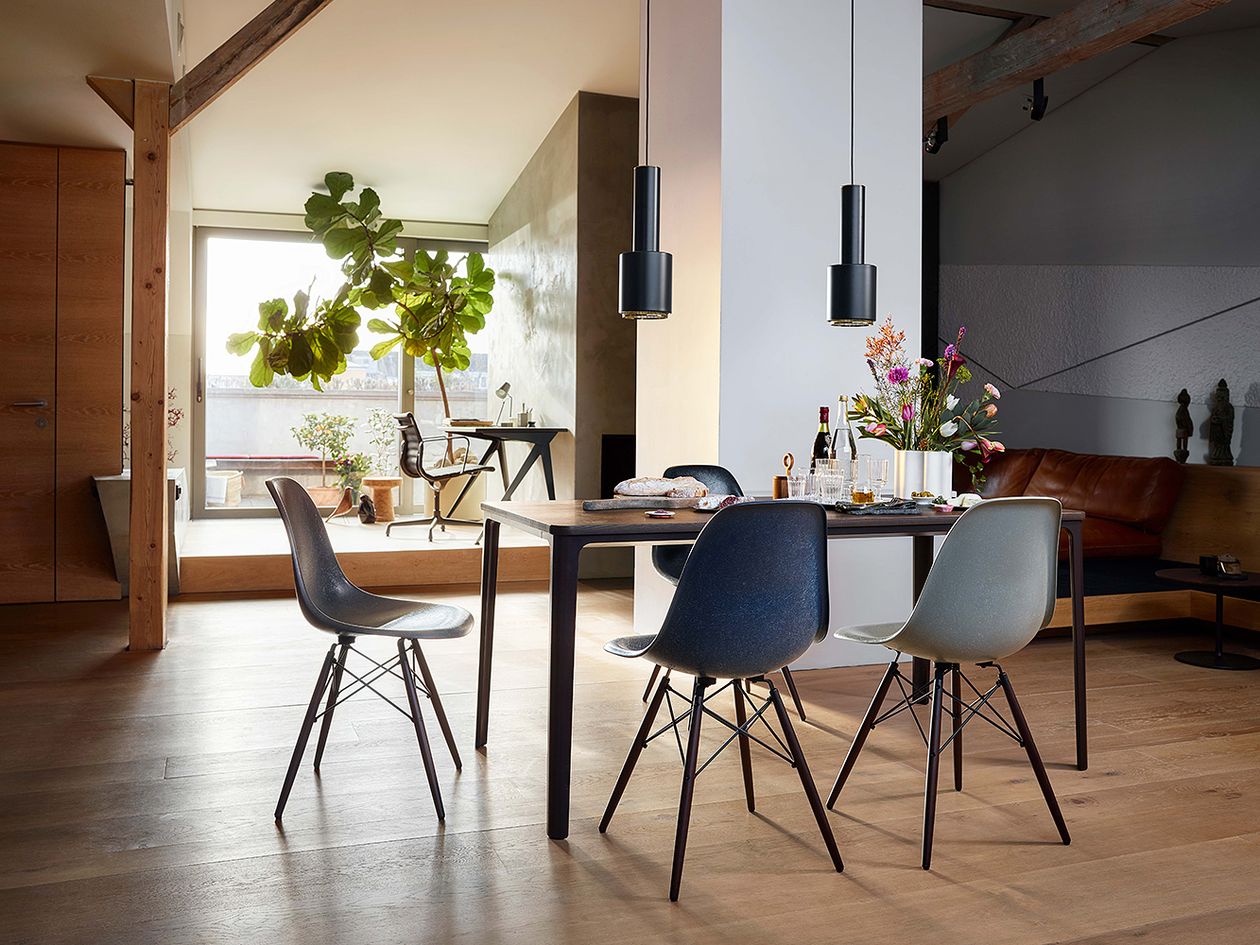 Where is the teenaged Finnish Design Shop headed?
"I have a feeling that we are only at the beginning, on the brink of adulthood. So there is a lot of new things coming and, of course, development of the old. Just like a teenager, we must try something new and seek our own limits. Only by experimenting and learning is it possible to grow in the future as well."
Finnish Design Shop delivers beloved design products, or Pieces of Nordic Happiness, to over 180 countries. The slogan was introduced in 2017.
How did the huge internationalization take place and what does it indicate?
"Our internationalization was initially based on the belief that selling products outside Finland is not as difficult and frightening as is often thought. Naturally, as a new entrepreneur, negotiating transport contracts required perseverance, and you had to build the confidence of the other party in your own concept with patience. Finnish and Nordic design have only grown in popularity in these 15 years, and there are no signs of this slowing down in sight."
"Finnish and Nordic design have only grown in popularity in these 15 years, and there are no signs of this slowing down in sight."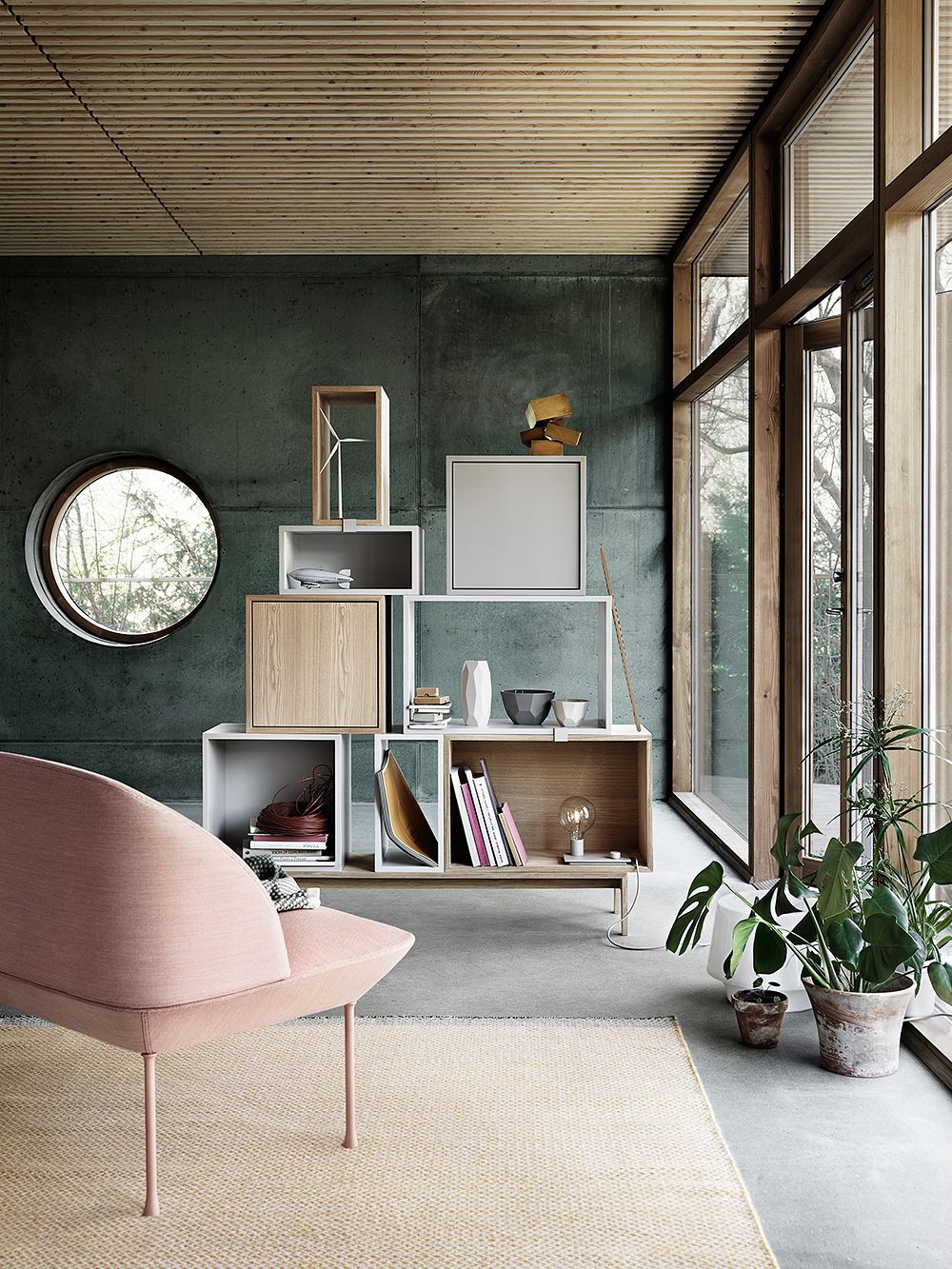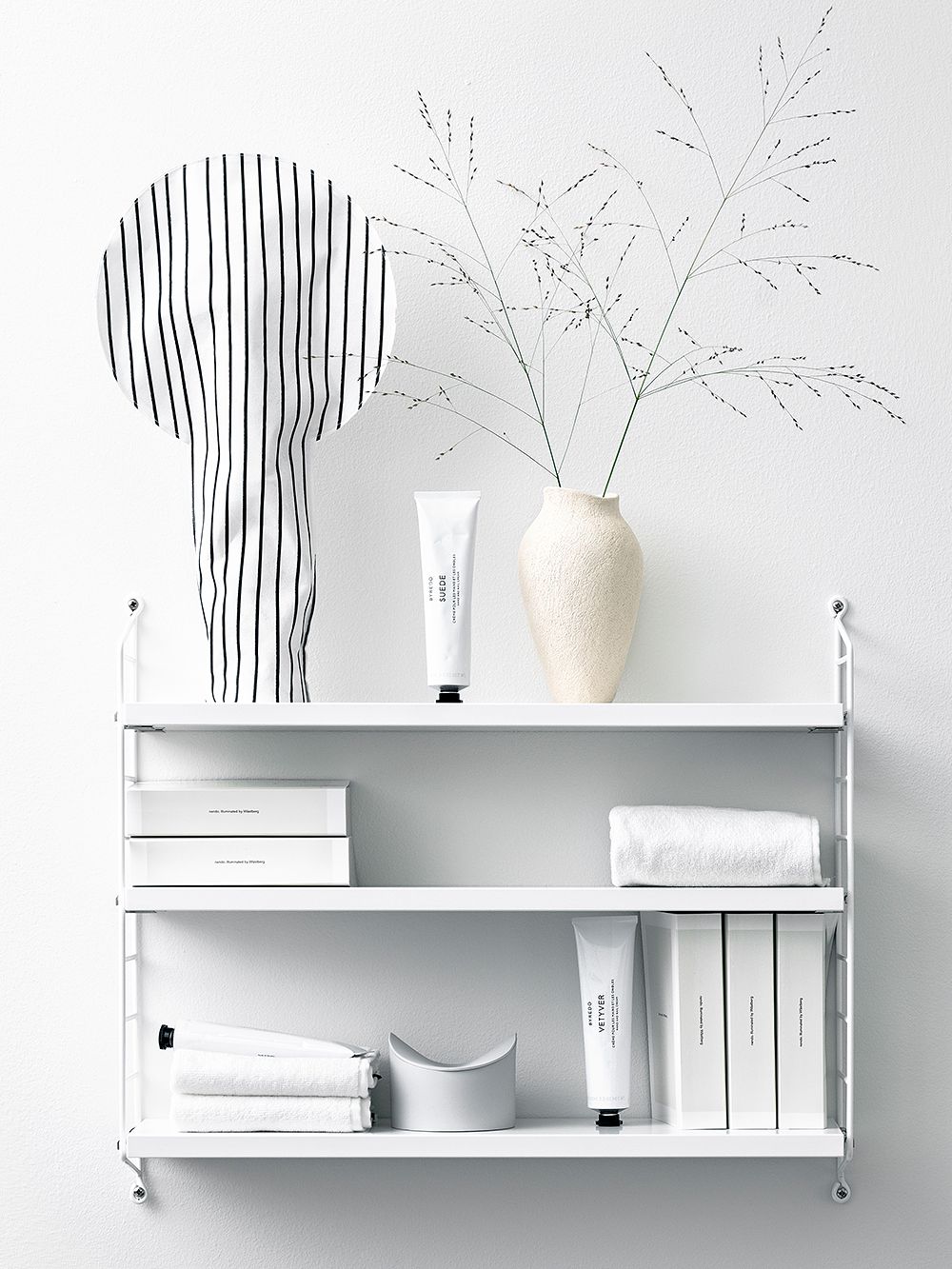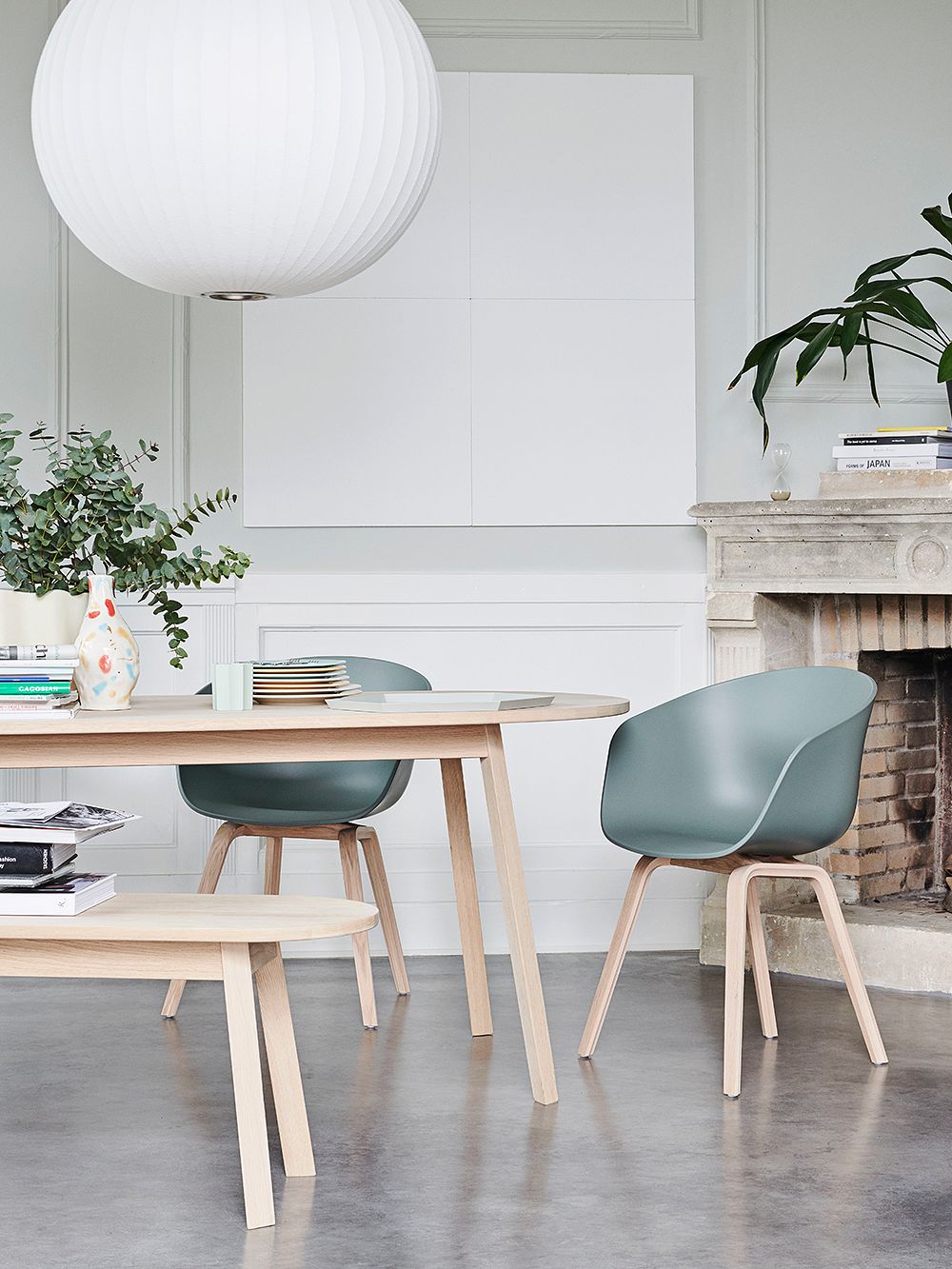 What kind of design has appeal on different continents?
"There are no major differences in products or categories. A clear difference is the attitude of consumers towards colors. In Finland, the color chosen is either black or white, and if you really want to go all out, you choose gray. In southern Europe and in the United States, for example, the color spectrum is much wider."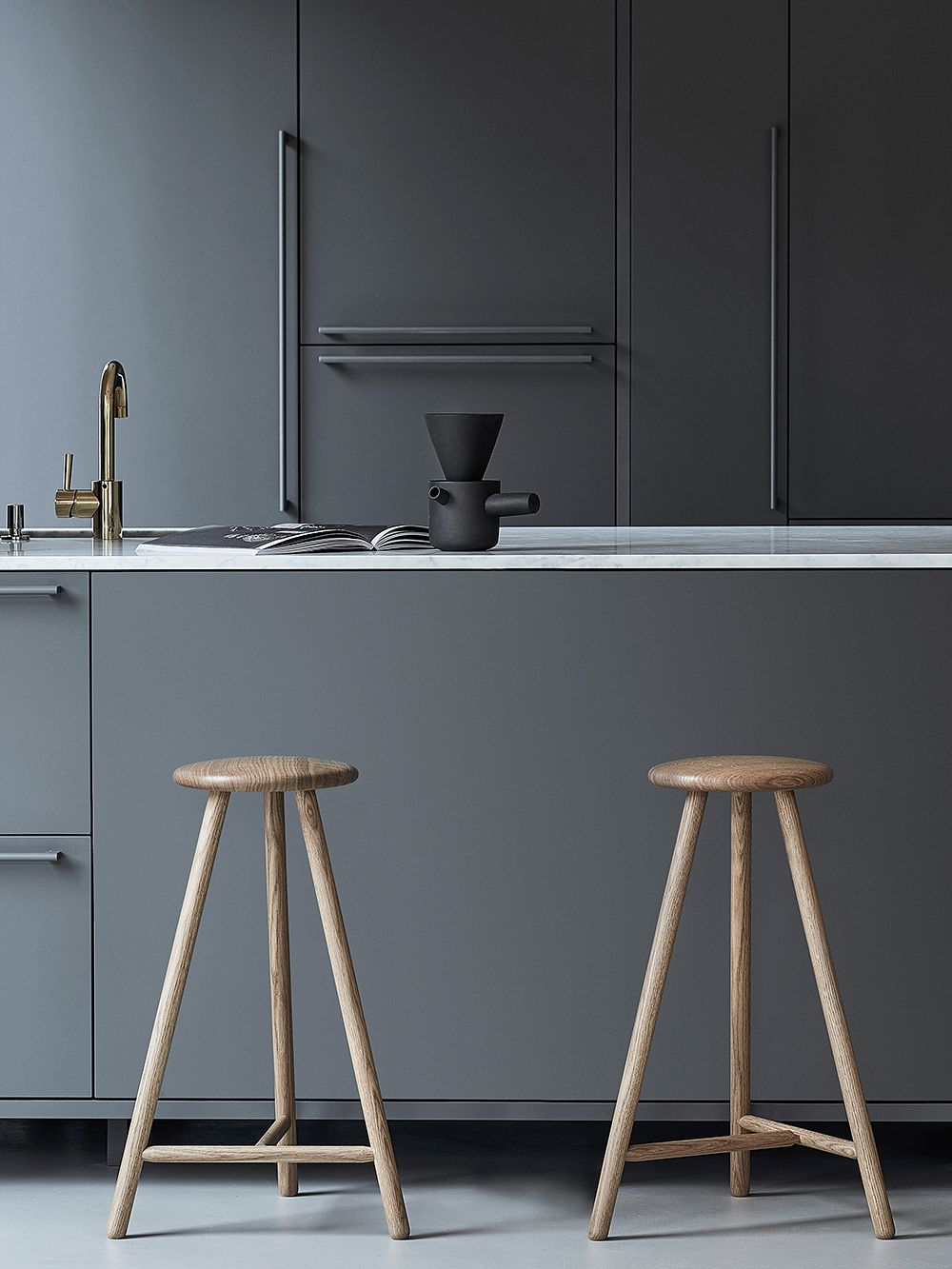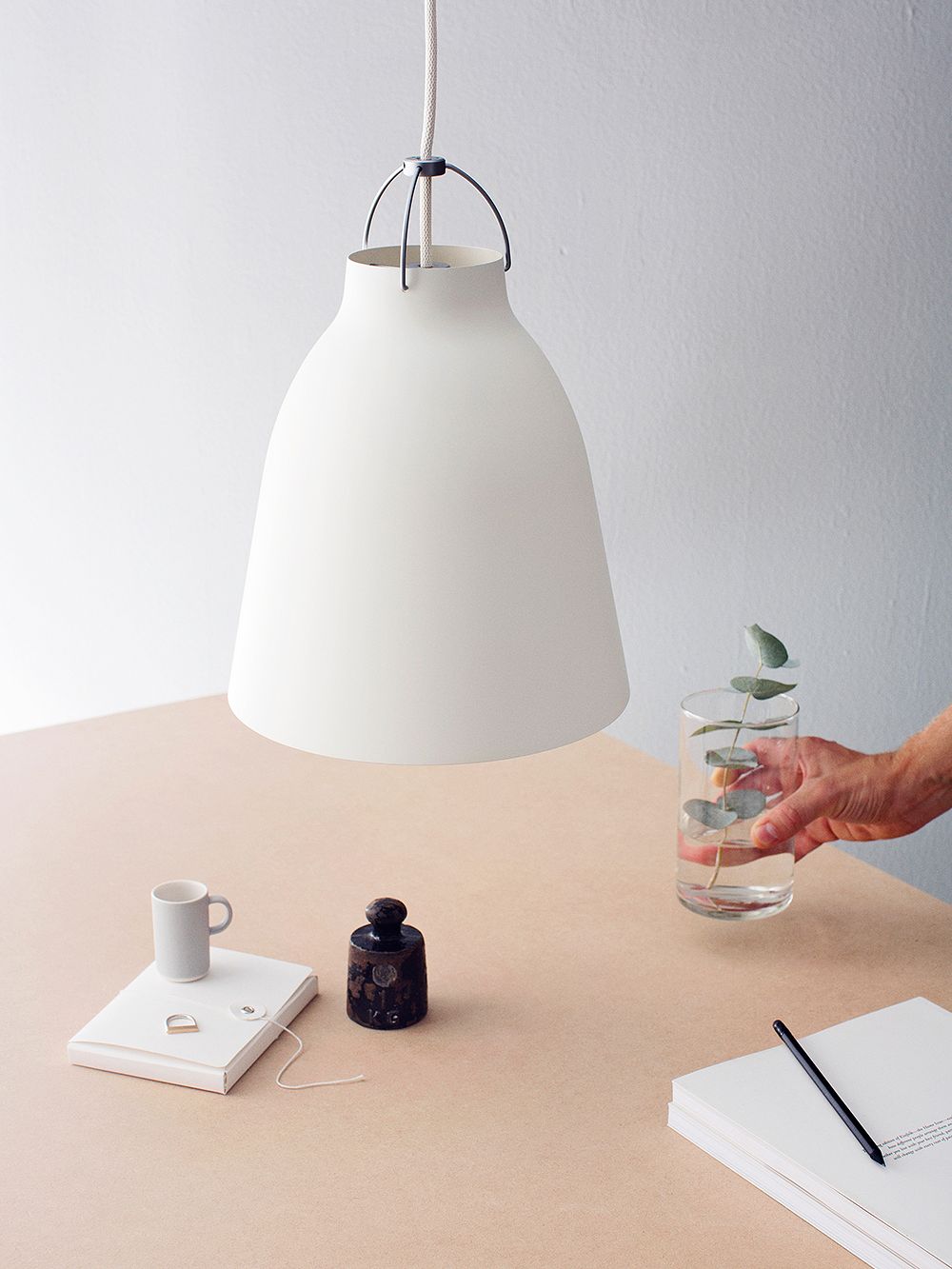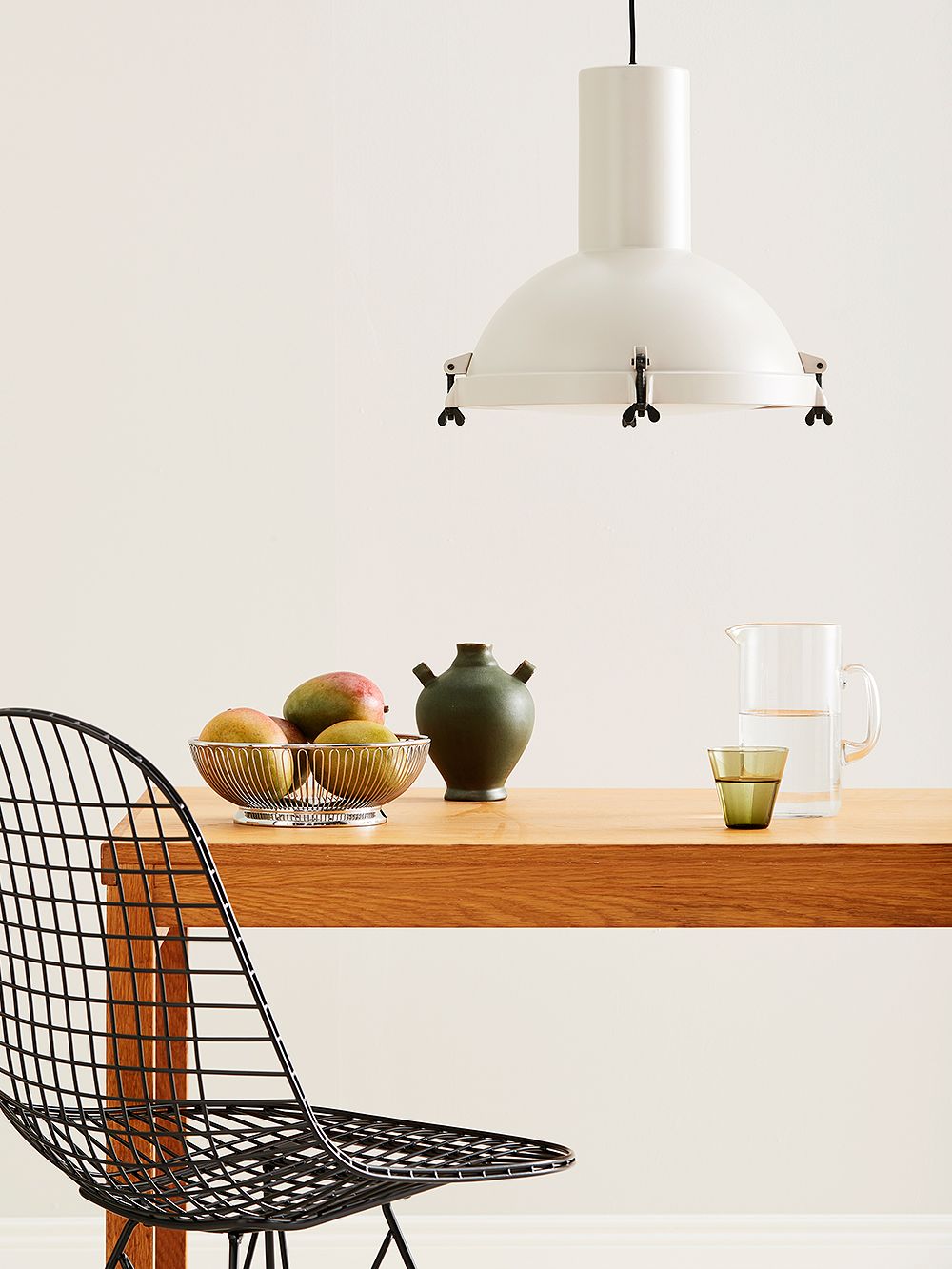 What makes up the cost of design?
"Design is not just about giving the product a beautiful shape, but a lengthy product development process that involves numerous different professionals in addition to the designer. The product development processes can take years at best. When you also use the best materials that are meant to withstand even heavy use for a long period of time, it is understandable that a design product comes with a slightly bigger price tag. On the other hand, the result is products that will last for decades, even centuries."

Which design item have you most recently purchased for your own home?
"My latest purchase was the Tulip table by Eero Saarinen, which I had had my eye on for a long time. I just got it as a birthday present for myself. It is one of the most beautiful and functional gems of Finnish design."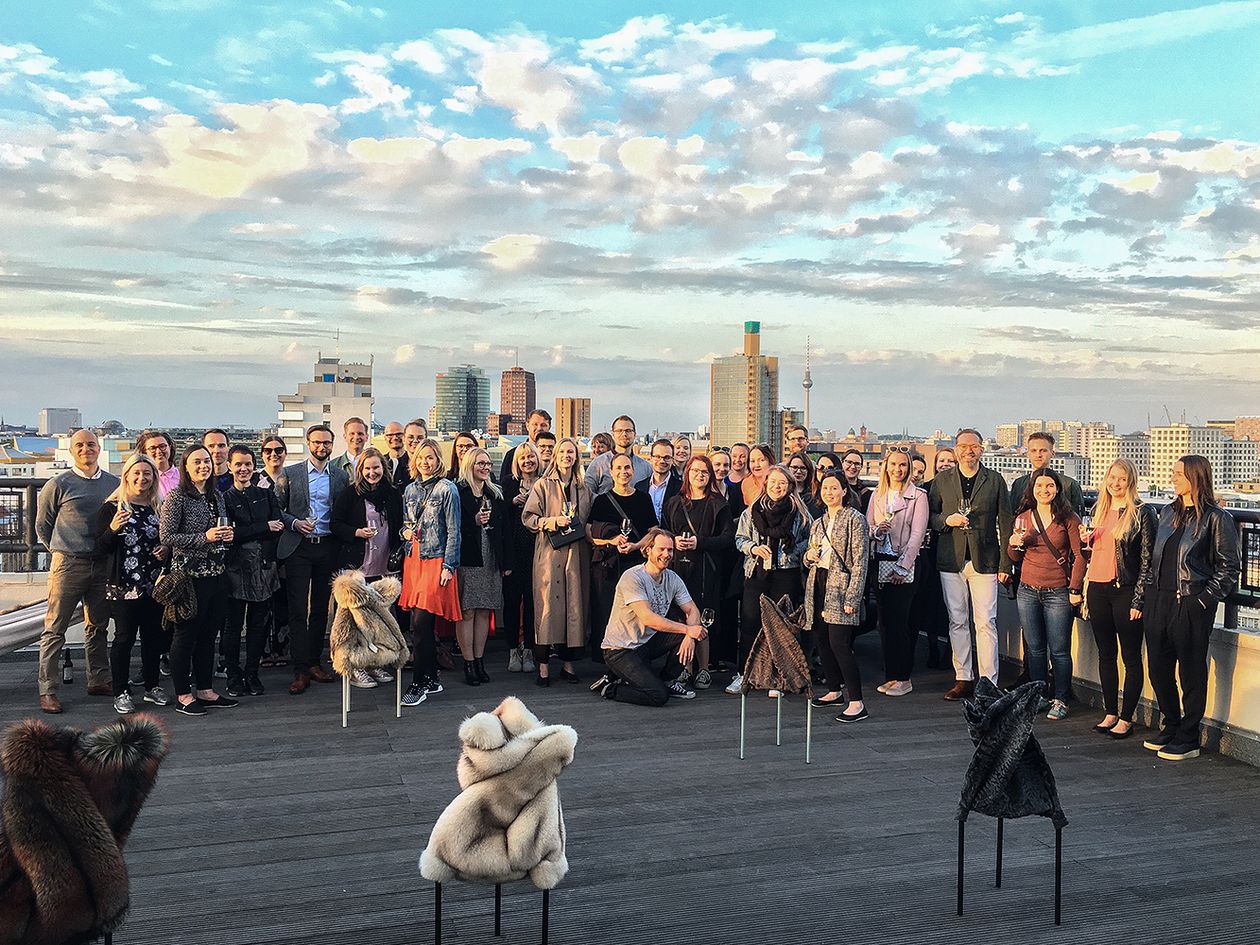 The years of Finnish Design Shop:
• 2004: Finnish Design Shop is founded. Shipping to Europe becomes available.
• 2009: The country-specific online stores for USA and Italy are opened.
• 2012: FDS celebrates Helsinki as the World Design Capital by hosting a pop-up store in the city.
• 2014: Design Stories is launched as a print magazine. The online edition is introduced in 2017.
• 2015: Contract Sales starts business.
• 2016: The first FDS Award design competition is organized. Global shipping becomes available.
• 2016: The staff reaches 30 people. In 2019, the number is already 70.
• 2017: The Pieces of Nordic Happiness concept is introduced.
• 2018: Teemu Kiiski makes it to the final of EY Entrepreneur of the Year Finland.
• 2019:  Franckly.com, a new marketplace for pre-owned design, is launched.
• Some of the key brands include: Muuto 2007, Menu 2008, Hay 2009, Artek 2010, Vitra 2014
See also:

Text: Anu Karttunen (Avotakka magazine) Photos: Pauliina Salonen, Riikka Kantinkoski, Juho Huttunen, Mindre, Finnish Design Shop and manufacturers