Anna Vartiainen, communications director and member of the jury of the Paimio Sanatorium 90 – Human Perspective poster competition, is working with the Paimio Sanatorium Foundation to outline guidelines for the future of the landmark building designed by Aino and Alvar Aalto. Design Stories got to visit Anna above the rooftops of Helsinki—where, by complete surprise, we found a bit of Paris.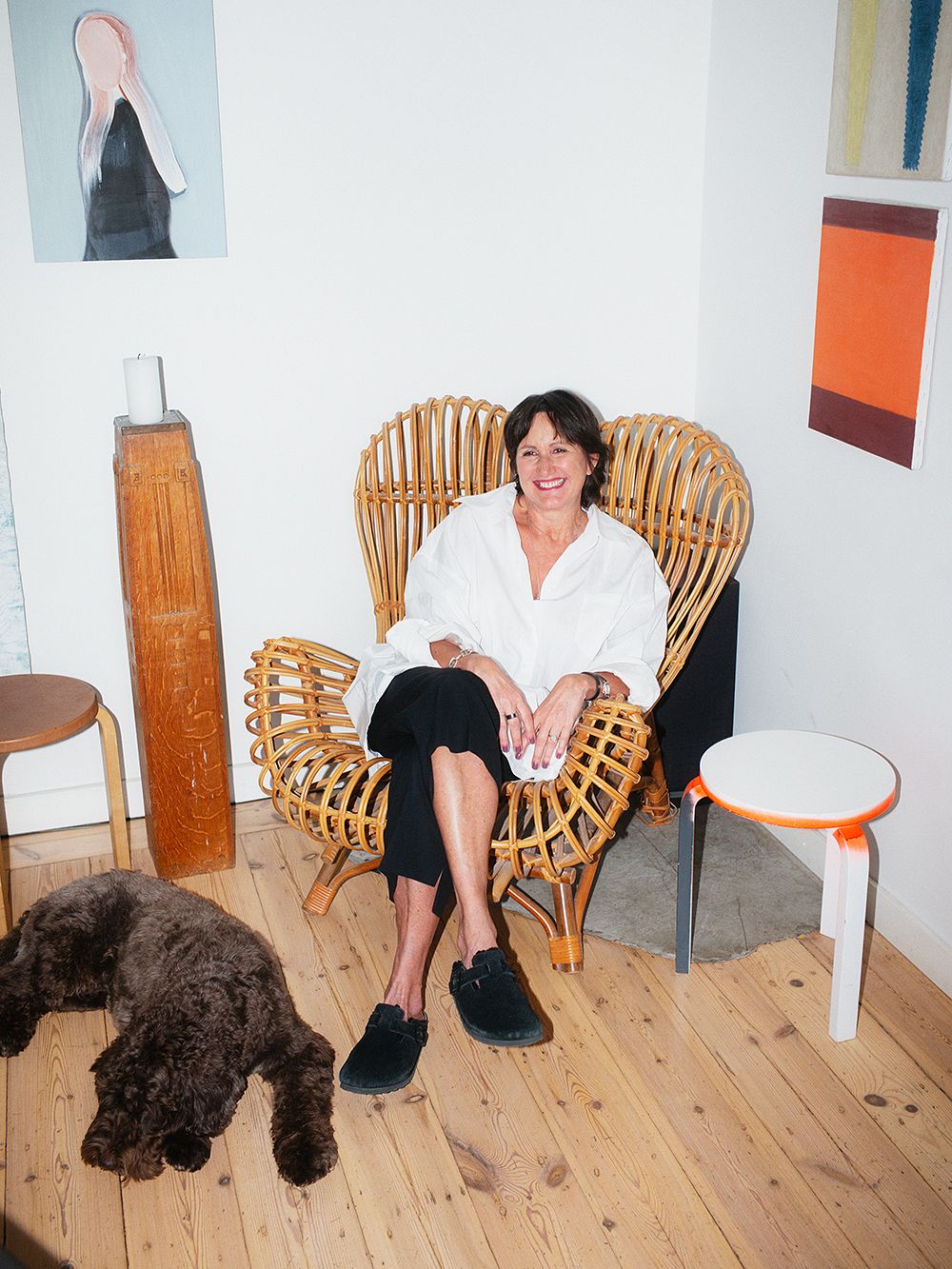 COMMUNICATIONS DIRECTOR Anna Vartiainen is a wide ranging arts and culture professional who has spent her impressive career working with classic companies such as Artek and Fiskars. Anna is a member of the jury of the Paimio Sanatorium 90 – Human Perspective poster competition and a member of the Paimio Sanatorium Foundation, which influences the present and especially the future of the world famous building, designed by Aino and Alvar Aalto in the 1930s.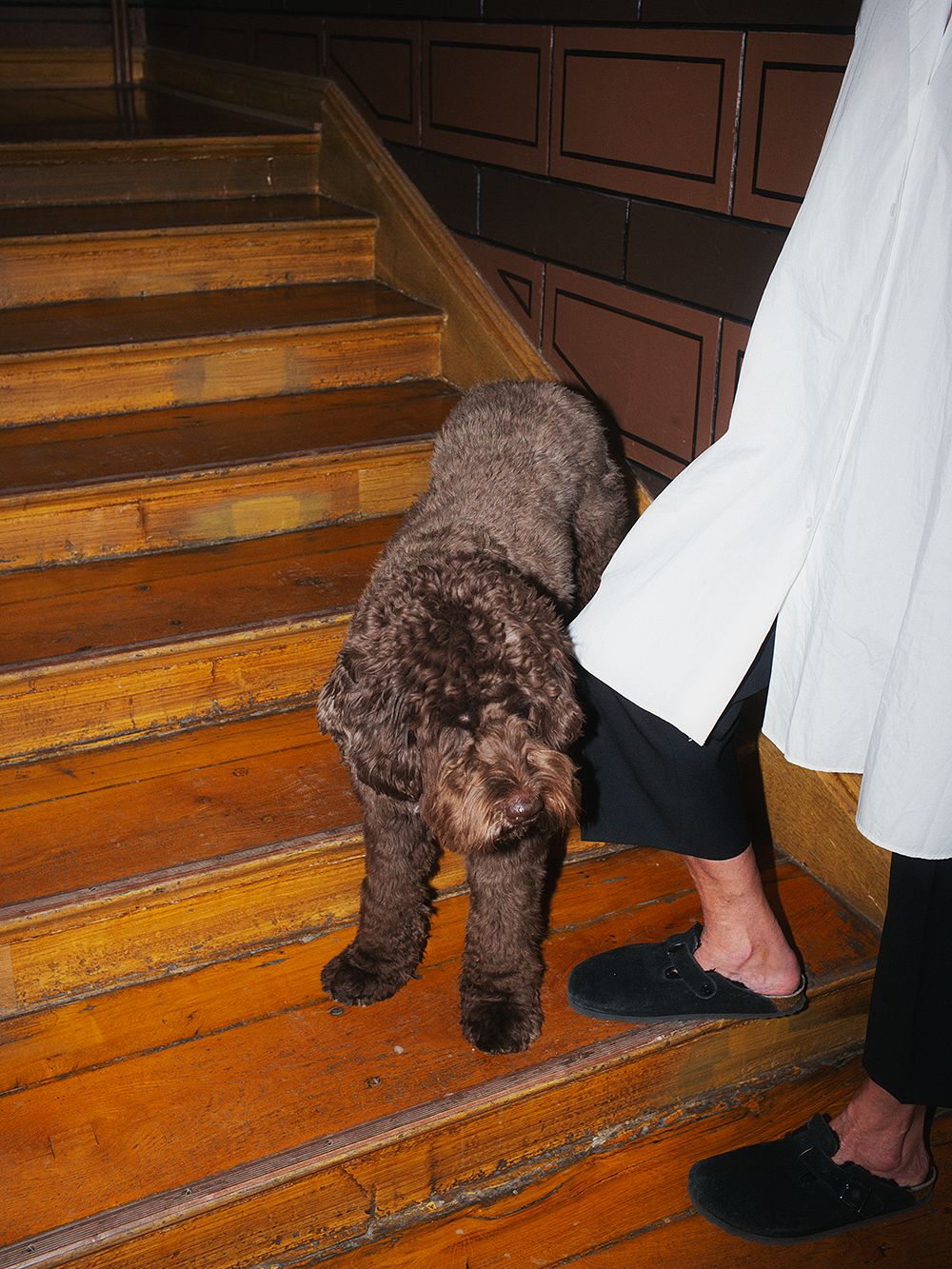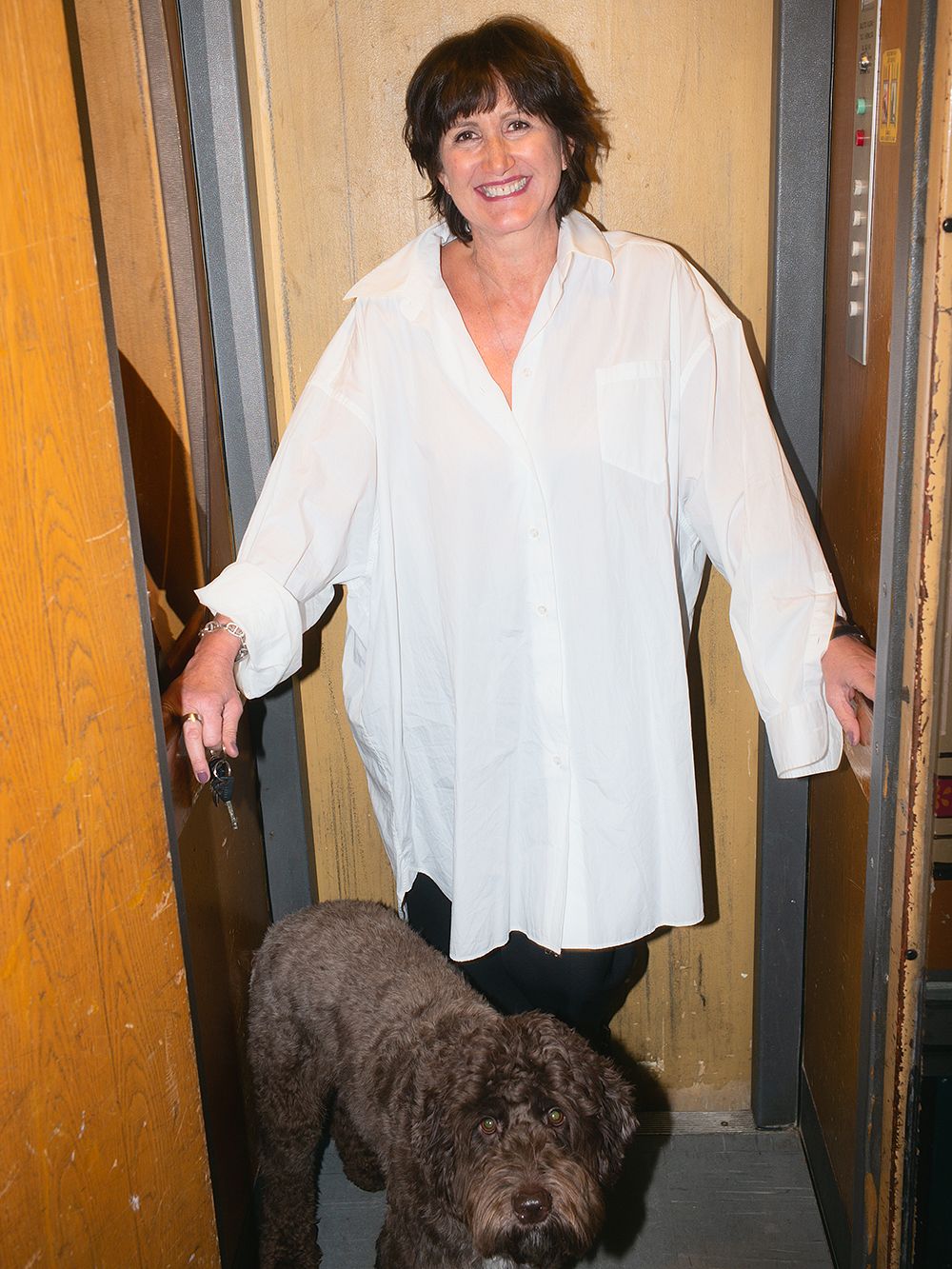 We got to visit Anna in Katajanokka, Helsinki, where she lives with her husband and the family's smallest member, fluffy dog Mitch. Built in 1887, wide wooden stairs lead up to the top floor, from where a lift takes you up another floor to the rooftops of Helsinki. The windows overlook the glittering golden domes of the Uspensky Cathedral and the roof terrace all the way to the sea.
Anna's home is like a Paris in miniature: a collection of mementos and art, a warm and contrasting place of layers. For Anna, it's essential that everything here has a story behind it, and that those stories convey warmth.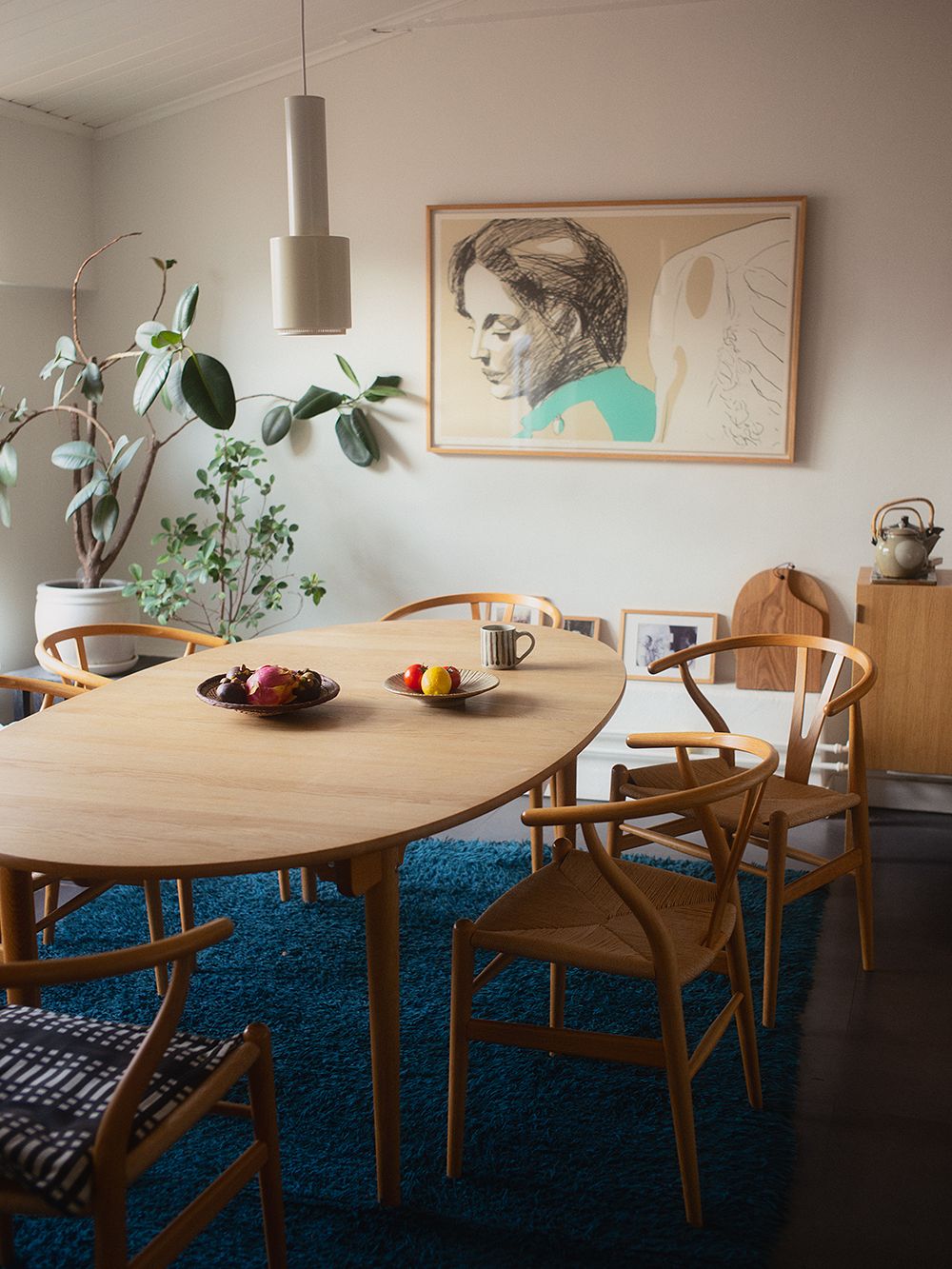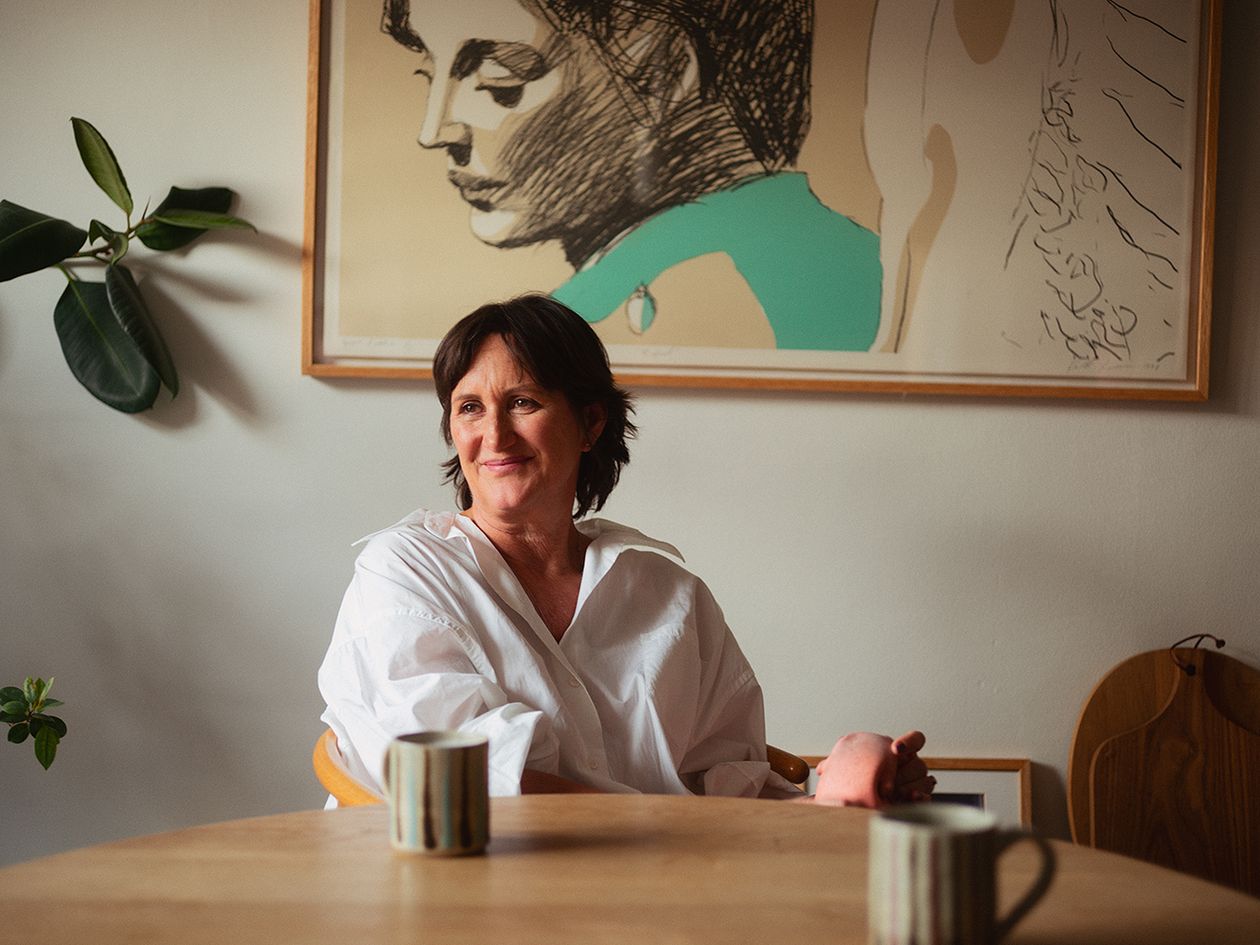 Hi Anna, thank you for letting us pay a visit! Coming up here to your home was like a gradual transition into a whole other world. Here we are in the middle of the city, but also in a beautifully atmospheric, sheltered haven. What does this place mean to you?
"This home, with its terraces and views, has a Parisian feel that captivated me and probably my husband from the very first time we visited. We moved from France to Helsinki having lived in Paris for twenty years – so this home is now our own little Paris."
Homes often tell much about their inhabitants. Here in your home, the gaze is particularly drawn to contemporary art, Nordic design, Finnish glass and ceramics. There is clearly a good mix of both new and vintage treasures. What makes a home, in your view?
"Every object in my home has a story and meaning behind it. For me, that's the essence of a home and really the thing that makes a home for me. It's been fun to see similar traits in my children: the things they buy for their own homes have a similar story. I think it's something they picked up from their childhood home, even though we've never discussed it specifically.
I have a lot of things in my home from my travels, especially from Japan. I've been there often and always brought something back with me, often ceramics. Japan is such a wonderful country in all its contrasts. From France I always bring back the sponges we use in the kitchen, they can't be beat!"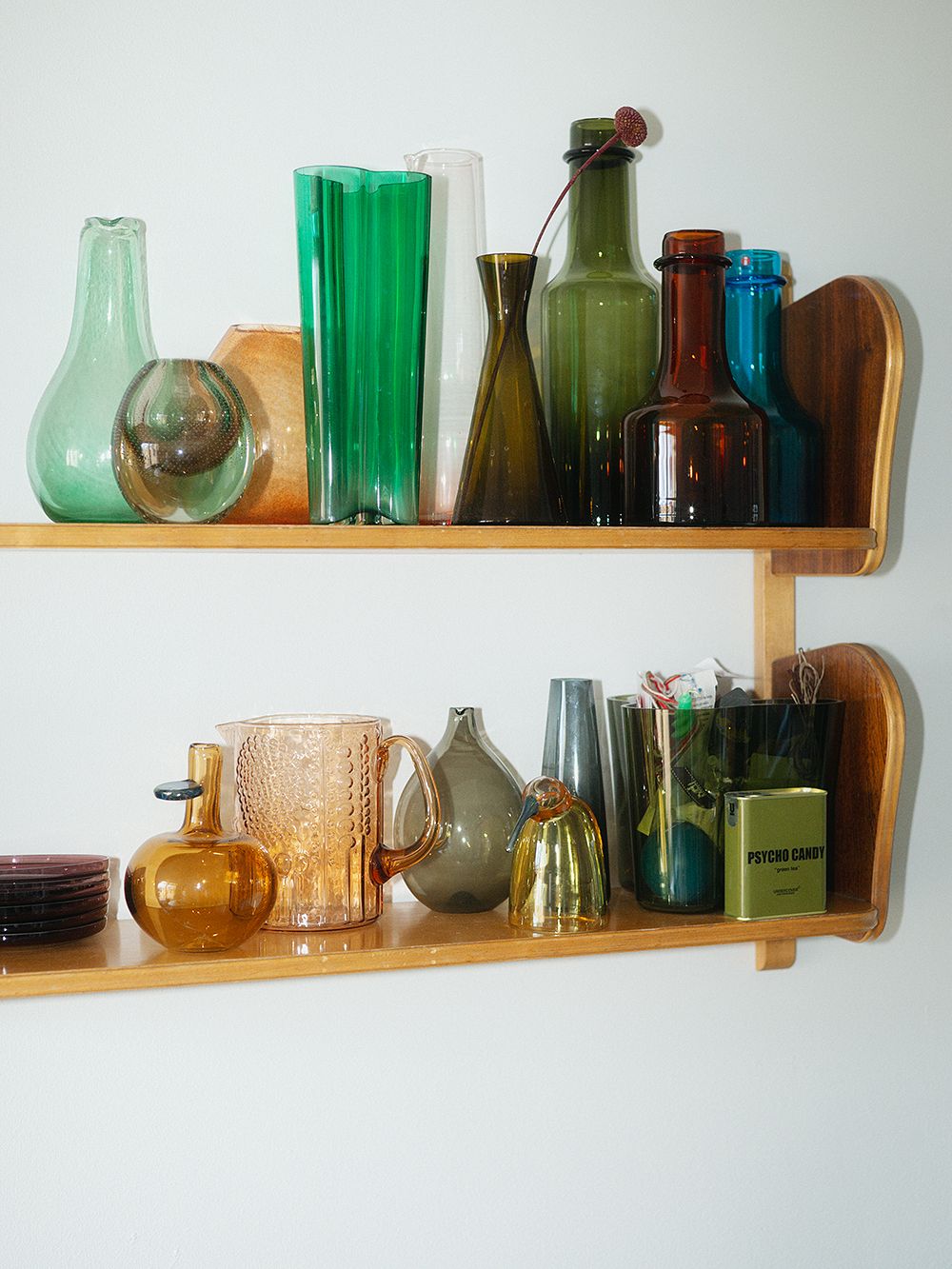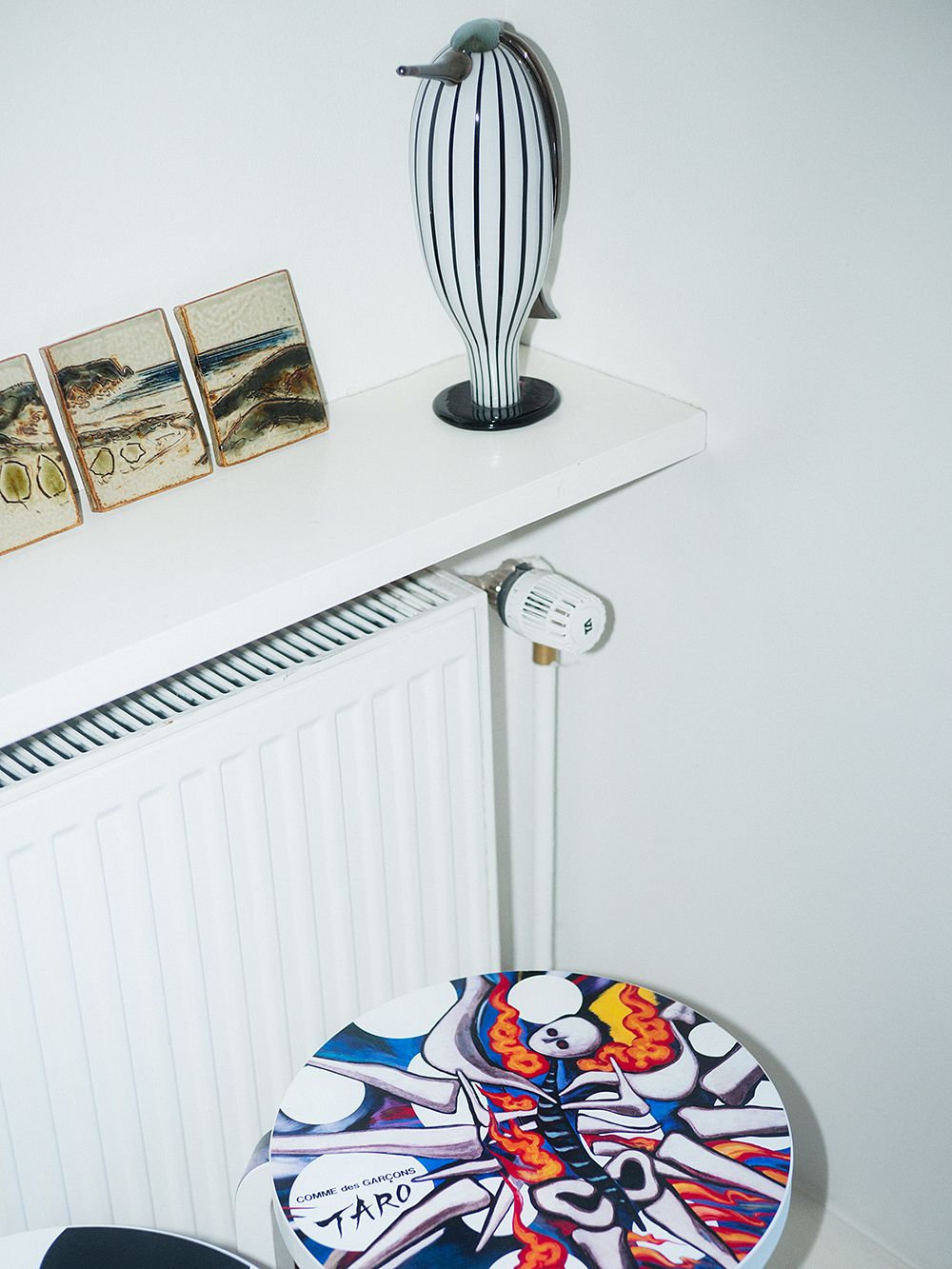 What is the role of art in your life?
"Art is really important to me, it's a lifeline! In addition to business studies, I have studied art history and museology. Viewing art evokes emotions and associations, and that experience is always subjective. We always view and experience works of art from our own perspectives and in light of our life experiences.
It is also very interesting to see how people collect art, what is the common thread that connects the works that fascinate them. Some may be collecting purely for value and investment, but many have a theme in mind that they may not even tell anyone about."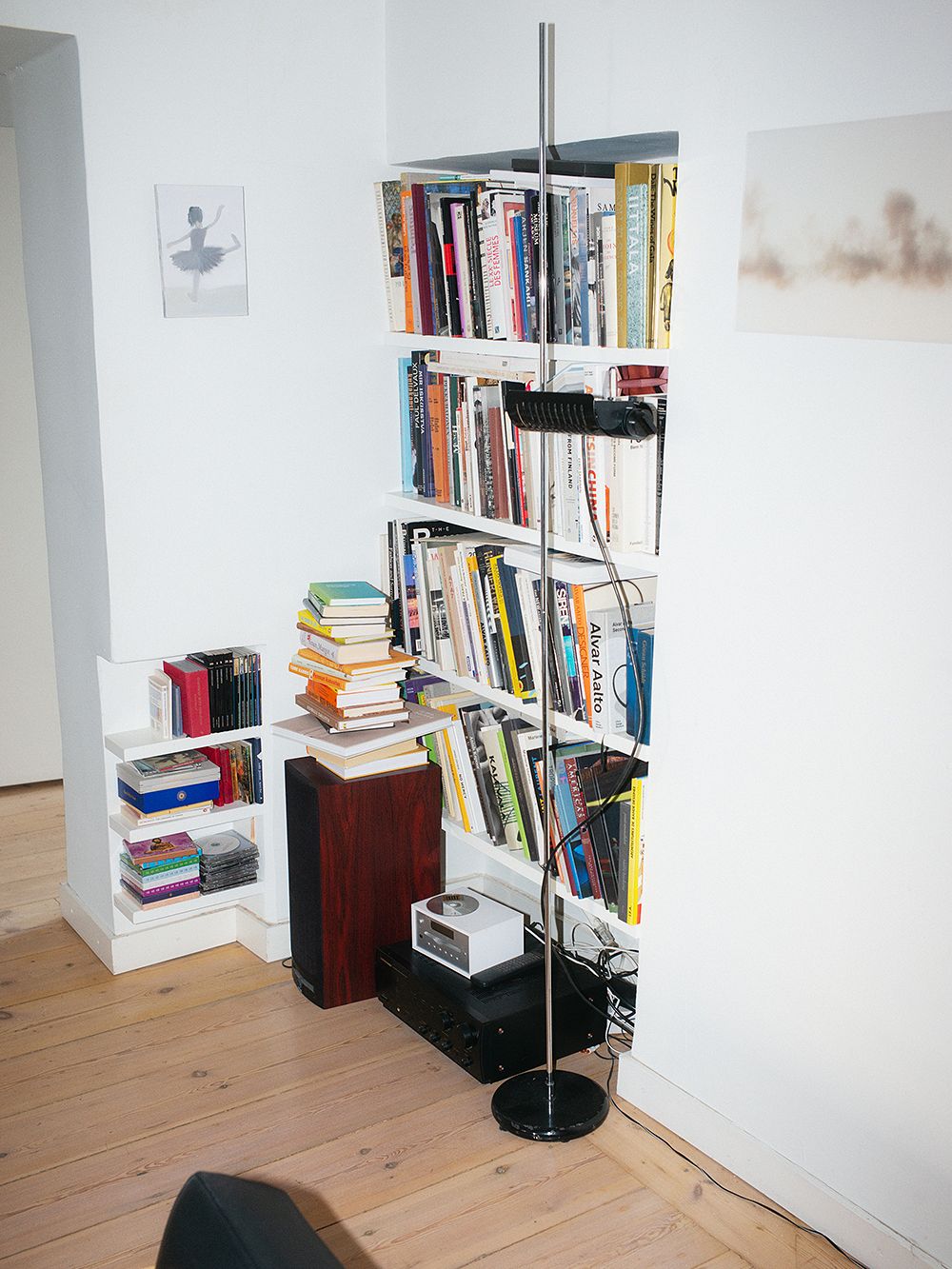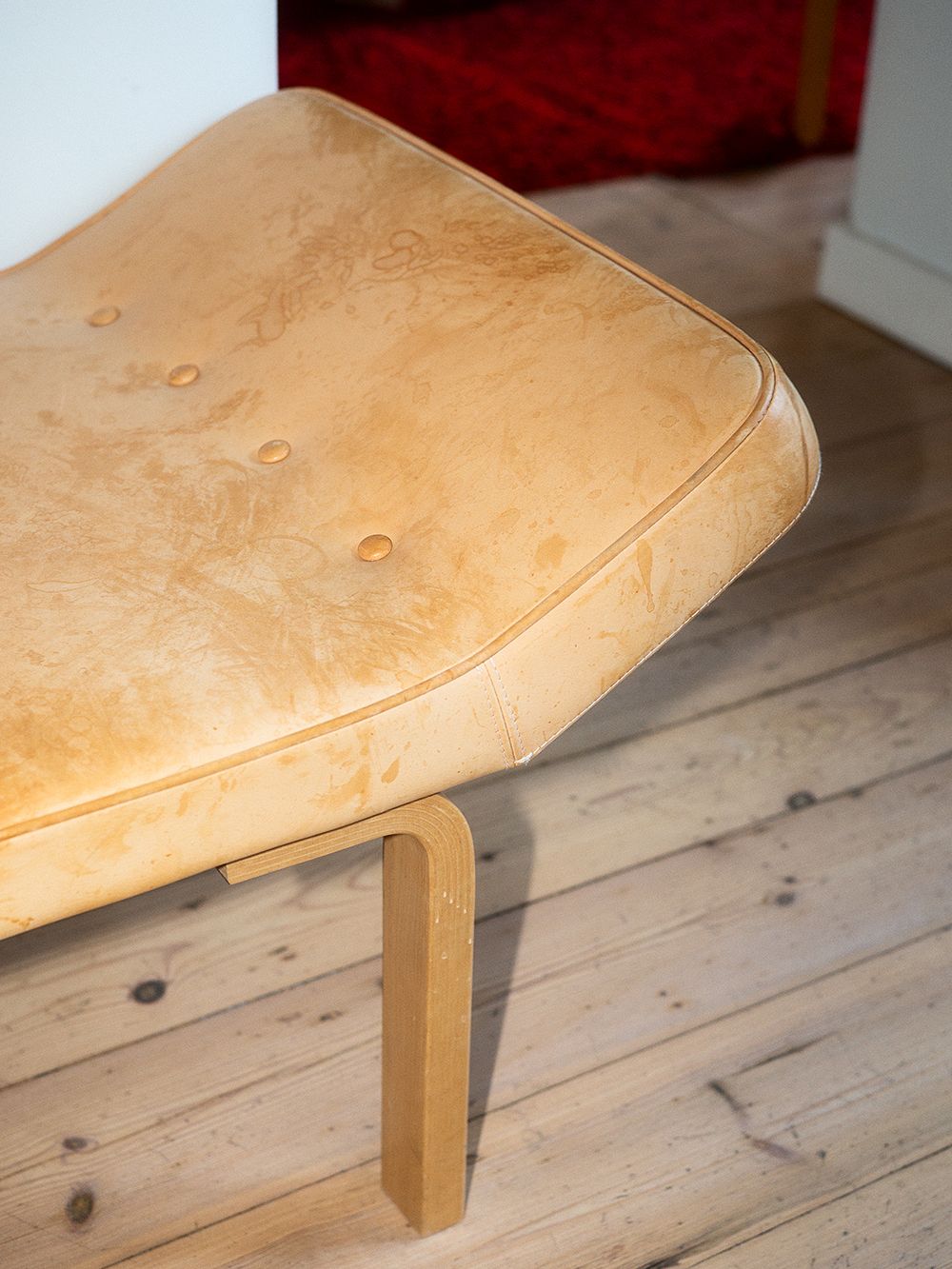 You've had a long career in the design world. What kind of design fascinates you?
"I admire the simple, archetypal approach that can be seen in the work of the designer Jasper Morrison, for instance. I got to see quite closely how his Raami series, designed for Iittala, was created, and it was a truly fascinating experience. In this type of design, the form is stripped of everything superfluous, because the very essence is the main thing.
I'm an advocate of simple design through and through. From a distance, I can admire the work of, say, the Memphis Group of the 1980s, but I still don't feel that it really speaks to me. Perhaps the way I see and experience things is due to my childhood environment – and perhaps the fact that I am married to an architect also contributes. My own work history with Finnish classics is most definitely a factor. And I'm aware that my tastes evolve: new layers, ideas or ideals are added. But that familiar undercurrent always remains the same."
"I'm an advocate of simple design through and through."
Tell us more about your work – what are you working on right now?
"In my work, I have become a wide-ranging operator in the arts and culture sector. I've worked in marketing, but the cultural aspect has always been an integral part of it, with a strong emphasis on designers, exhibitions and the stories behind the design.
At the moment, my time is largely spent with the Paimio Sanatorium. The sanatorium is Aino and Alvar's earliest masterpiece. People always gasp in wonder when they visit there, and no wonder! It is a building made to be a hospital, designed to be human in scale: with its color scheme and all the little details, the building is designed so that a person could feel comfortable there. Now it is time to find a new, worthy use for the sanatorium. That's the work I'm involved in."
• Read also: The Paimio Sanatorium and Grafia turn 90 >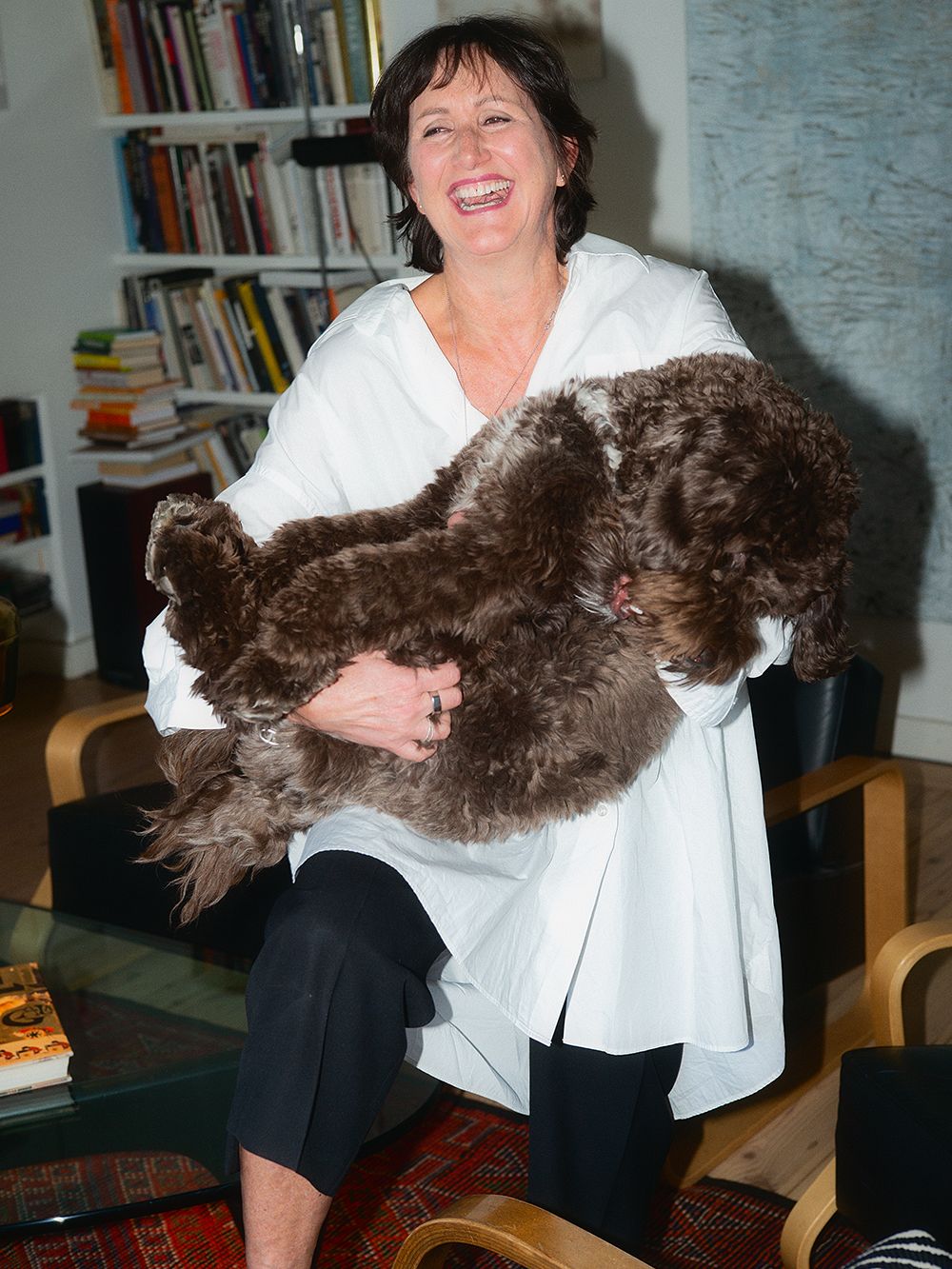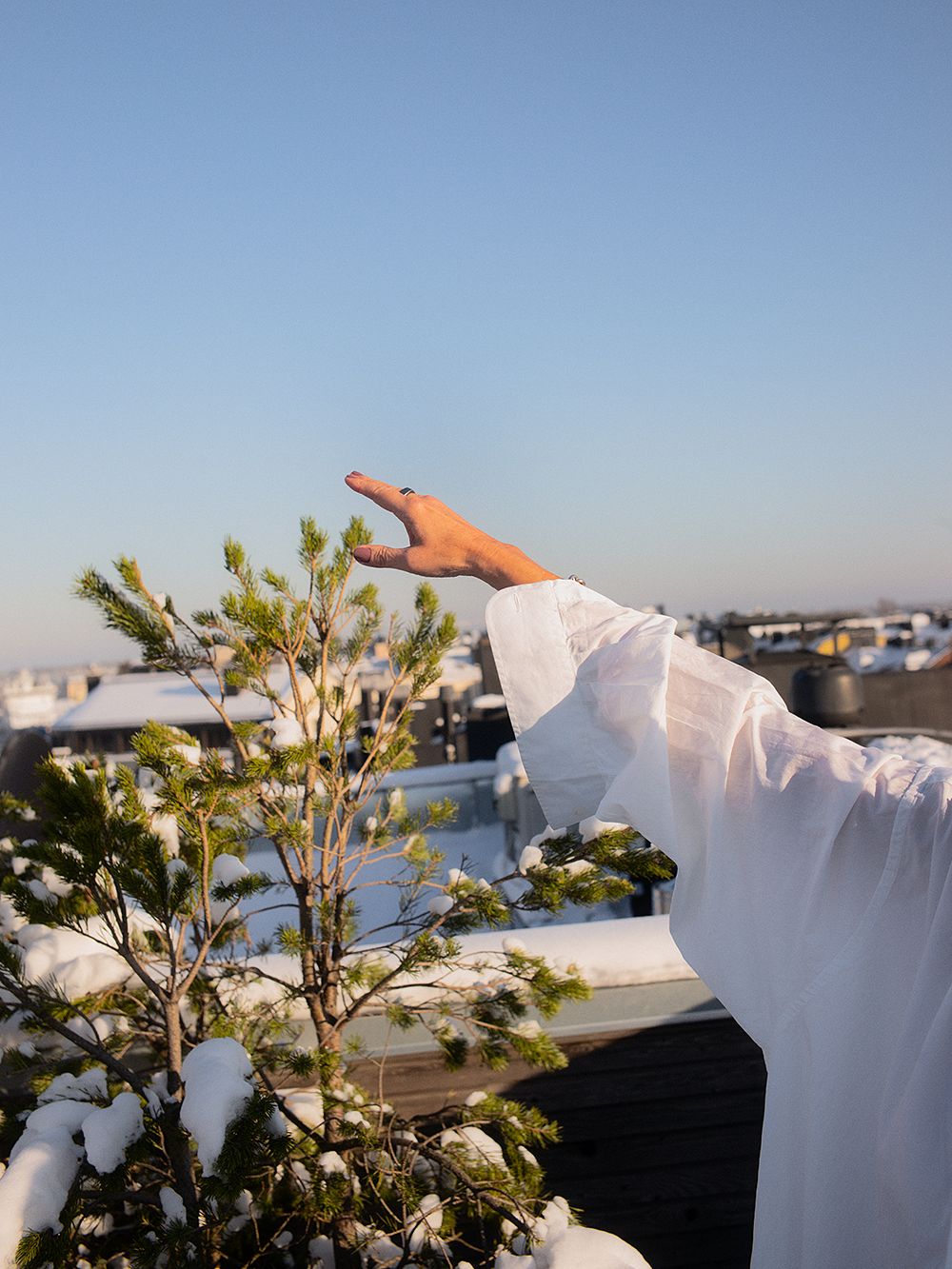 What do you think is your greatest strength in your work?
"I am a very international person. For me, internationality is first and foremost about interpersonal relations. I'm lucky, because over the years I've built up a really wide network of contacts around the world. I know a lot of people, and it's easy for me to approach them. This network may be the result of the fact that I am a very social person, and the nature of my work has taken me to many places. I have always taken good care of my relationships, I have never taken them for granted. They are valuable contacts where both parties can enjoy each other's company."
"Internationality was absolutely an essential part of Aino and Alvar Aalto's creative force."
The Aaltos were also citizens of the world, and often spent almost more time abroad than in their native Finland. How exactly does this kind of global citizenship affect creativity?
"Yes, the Aaltos also had plenty of good relations with people and extensive networks! Internationality was absolutely an essential part of their creative force. They certainly drew a lot from the discussions and trips they were able to take here and elsewhere. Of course, internationality is not an end in itself, nor is it possible for everyone. It gives perspective and fosters dialogue. Internationality is about exchange and interaction – at its best, it enables a broader understanding."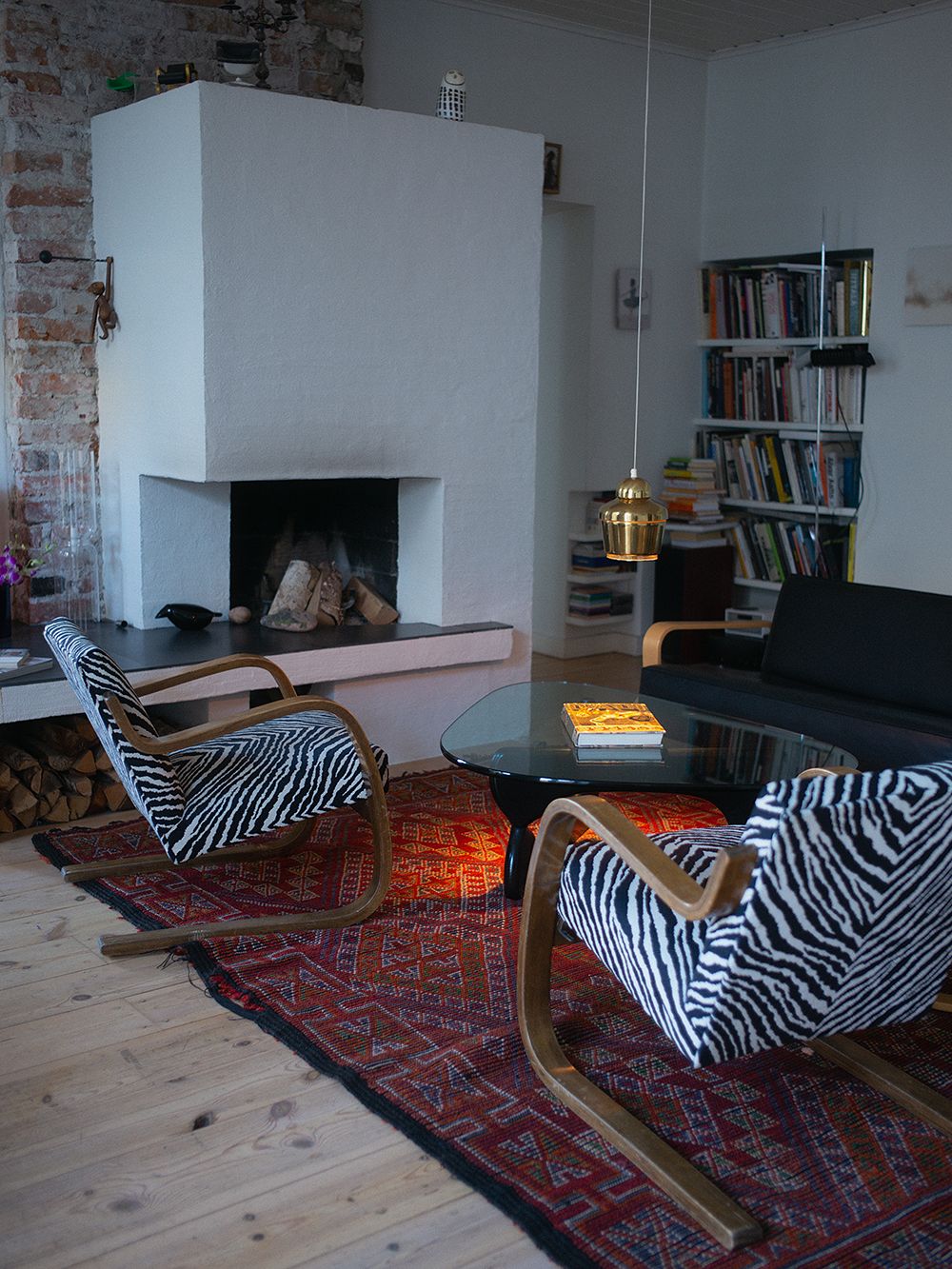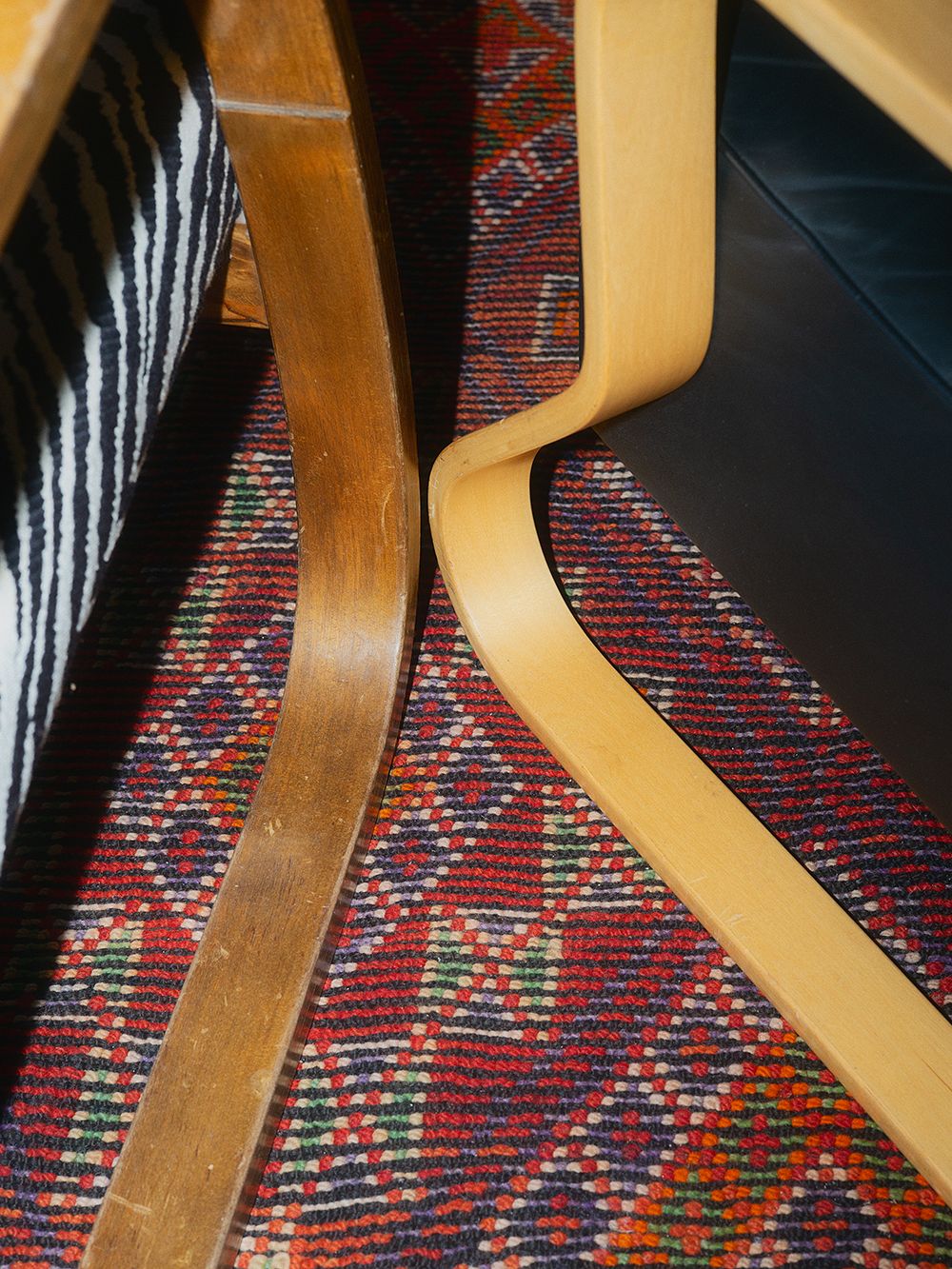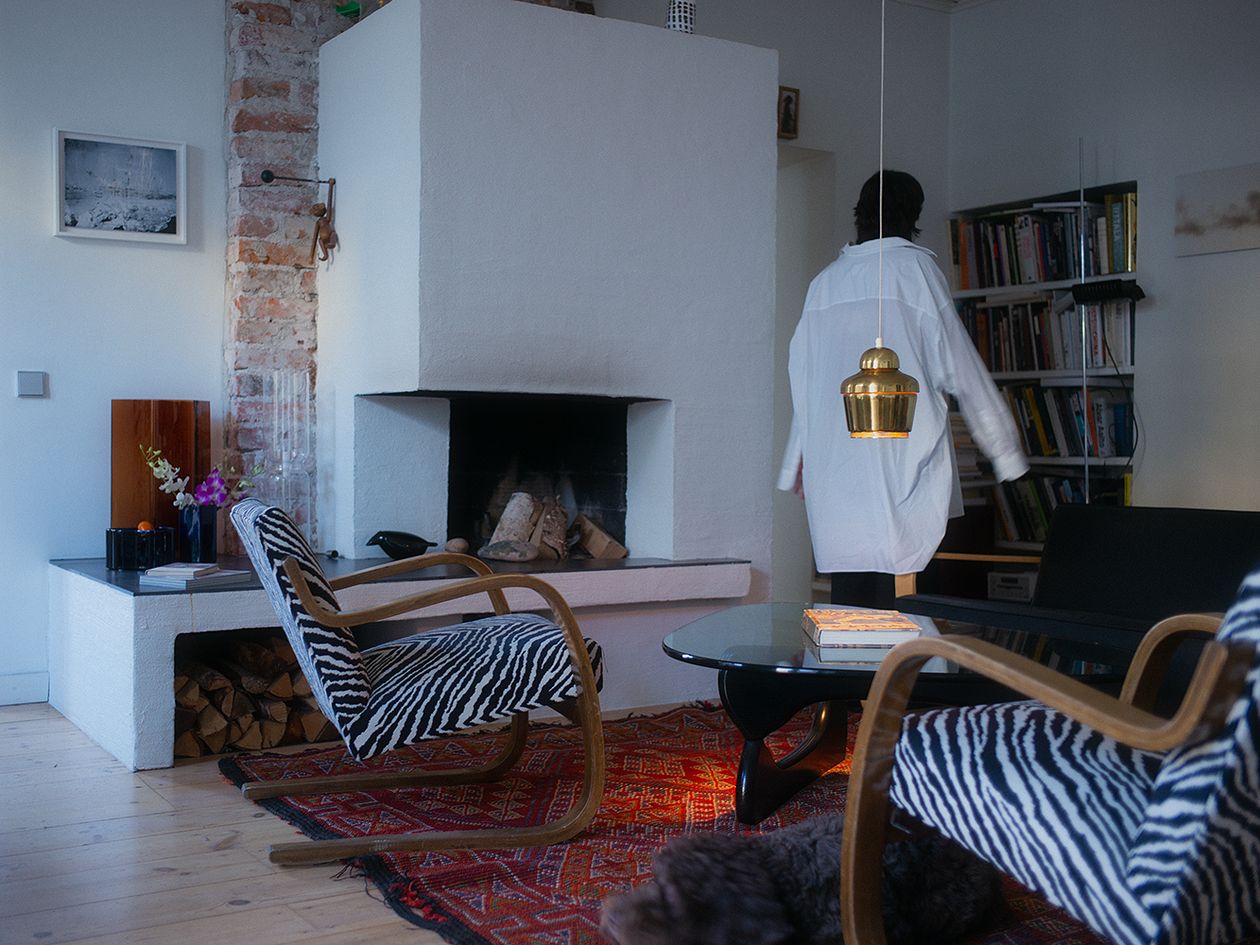 On many occasions, you have been involved with the design legacy left behind by the Aaltos. What is special and exceptional to you about the Aaltos' designs and design language?
"When they designed the Paimio Sanatorium, Aino and Alvar were thirty-year-old recent graduates. But they were visionaries! What is essential and special about the Aaltos' work throughout its history is its humanity. Most of Aino's and Alvar's contemporaries did harder and edgier work, which is great too, but somehow distant. The Aaltos' design was different: it had warmth."
---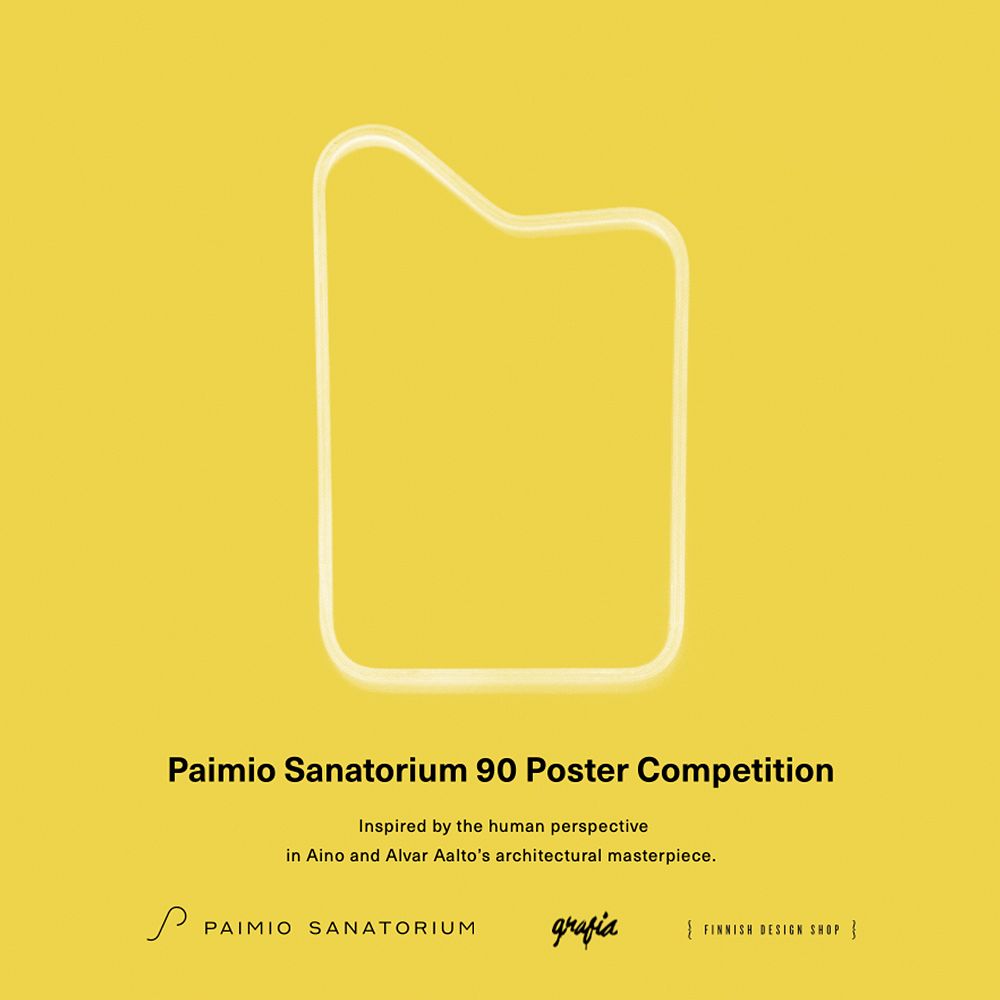 Paimio Sanatorium 90 – Human Perspective poster competition
The call for entries for the Paimio Sanatorium 90 – Human Perspective poster competition is closed. The winners and honorary mentions will be announced in April 2023. For more information, please check the Paimio Sanatorium website.
The competition is organized by the Paimio Sanatorium Foundation. Its lead partner is Grafia – Association of Visual Communication Designers in Finland, with Finnish Design Shop as a partner. The creative partner for the competition is so_helsinki. The patron of the competition is Rafaela Seppälä, board member of the media company Sanoma.
See also:
• The Paimio Sanatorium and Grafia turn 90 >
• Alvar Aalto and the colors of the Paimio Sanatorium >
Text: Hanna-Katariina Mononen Images: Juho Huttunen