Woodio's founder, Petro Lahtinen, accidentally invented an ecological material made by no one else in the world. At the moment, the waterproof wood composite is used to make bathroom fixtures, and it has the potential for a whole lot more.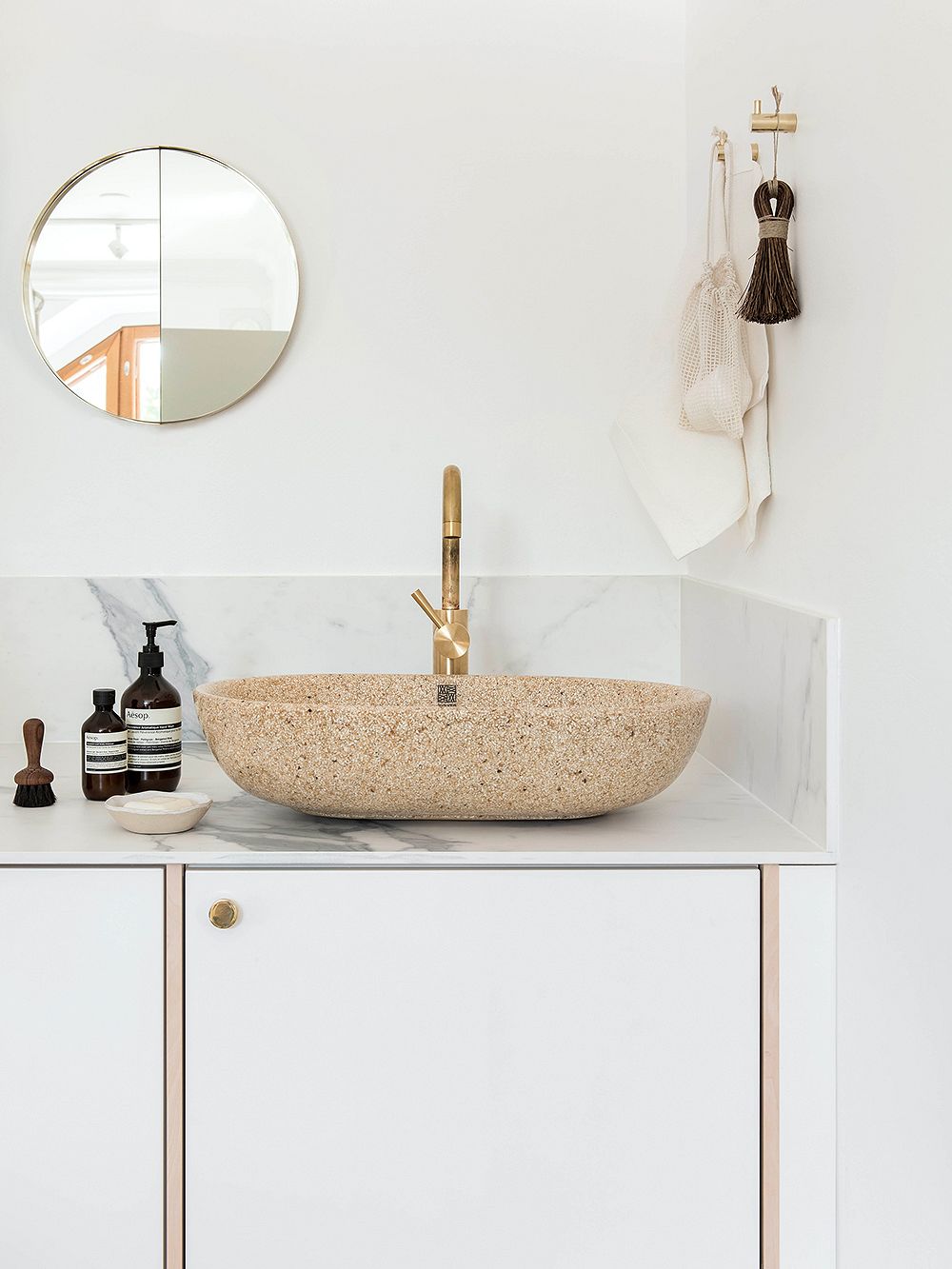 WITH A PH.D. IN CHEMISTRY, Petro Lahtinen is the CEO of the Finnish company Woodio, which makes bathroom fixtures out of lightweight, durable and waterproof wood composite. The material differs from other types of composites in that its raw materials include real wood. The carbon footprint of manufacturing wood composite products is up to 99 percent lower than that of their ceramic counterparts. The products have been designed by Pentagon Design. In early 2021, Woodio was the only Finnish company to receive acceleration funding, a total of 7.5 million euros, from the European Innovation Council.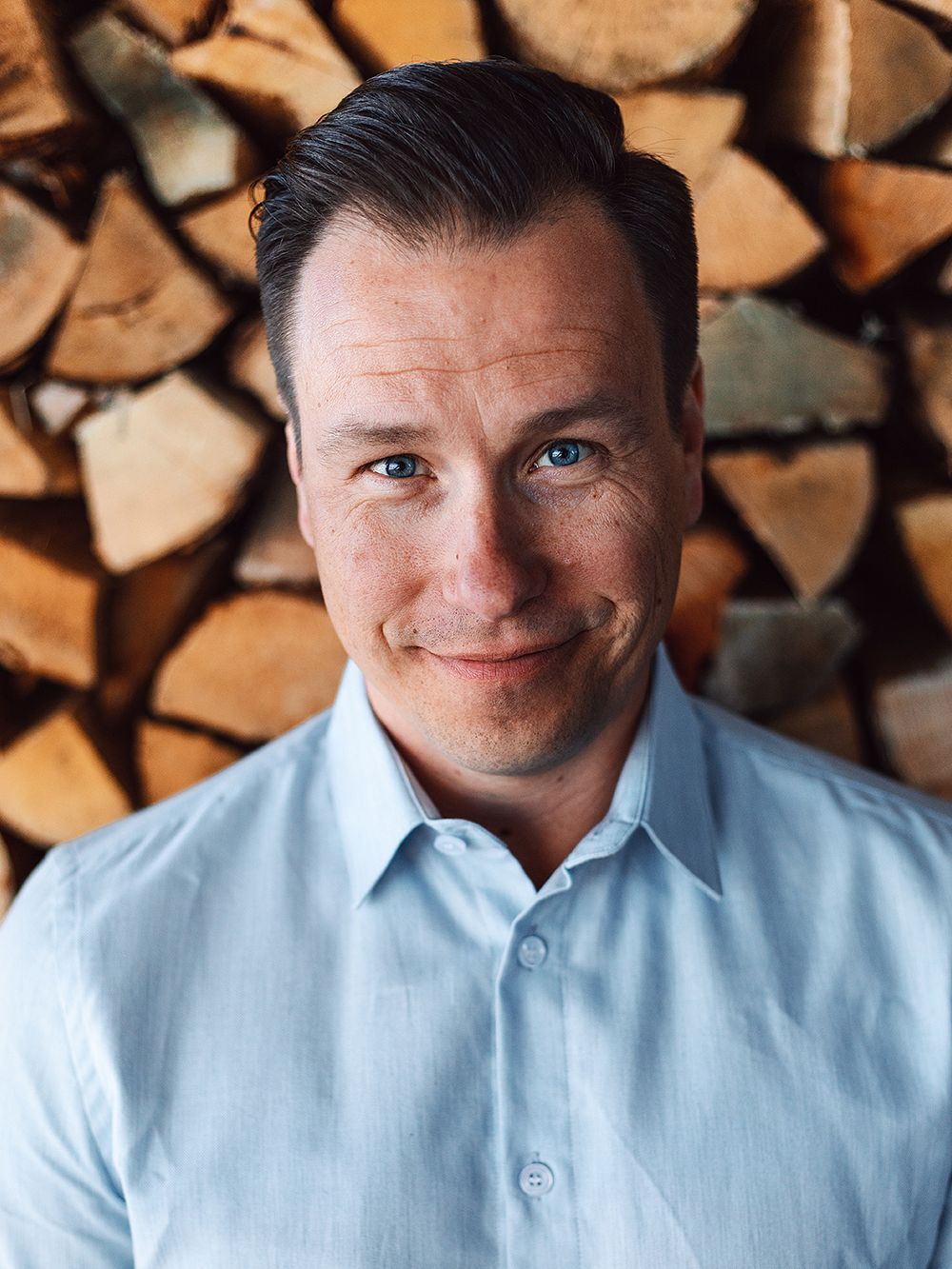 Petro Lahtinen, how did you come to invent the wood composite?
"I was working at the chemistry department and pondering on potential business ideas. It was an office Christmas party and – after a few glasses of wine and just for the hell of it – my colleague and I decided to mix a sample of wood chips and binding agents in a coffee cup. The day after, we were surprised to find the experiment actually rather interesting. It was totally crazy. I still can't quite believe it."
"Design awards, such as the Fennia Prize, are something unbelievable for a doctor in chemistry."
How did you, a chemist, end up in the design world?
"After my academic career, I first went into orthopedics as we commercialized a non-toxic and biodegradable plaster material made of wood composite and founded a company called Onbone. This material is similar to what we use at Woodio. I've always been interested in design and fine products. I'm actually quite surprised what a great brand Woodio has become – It hasn't come easy, but you have to choose the things you're interested in, and the rest will follow. Design awards, such as the Fennia Prize, are something unbelievable for a doctor in chemistry."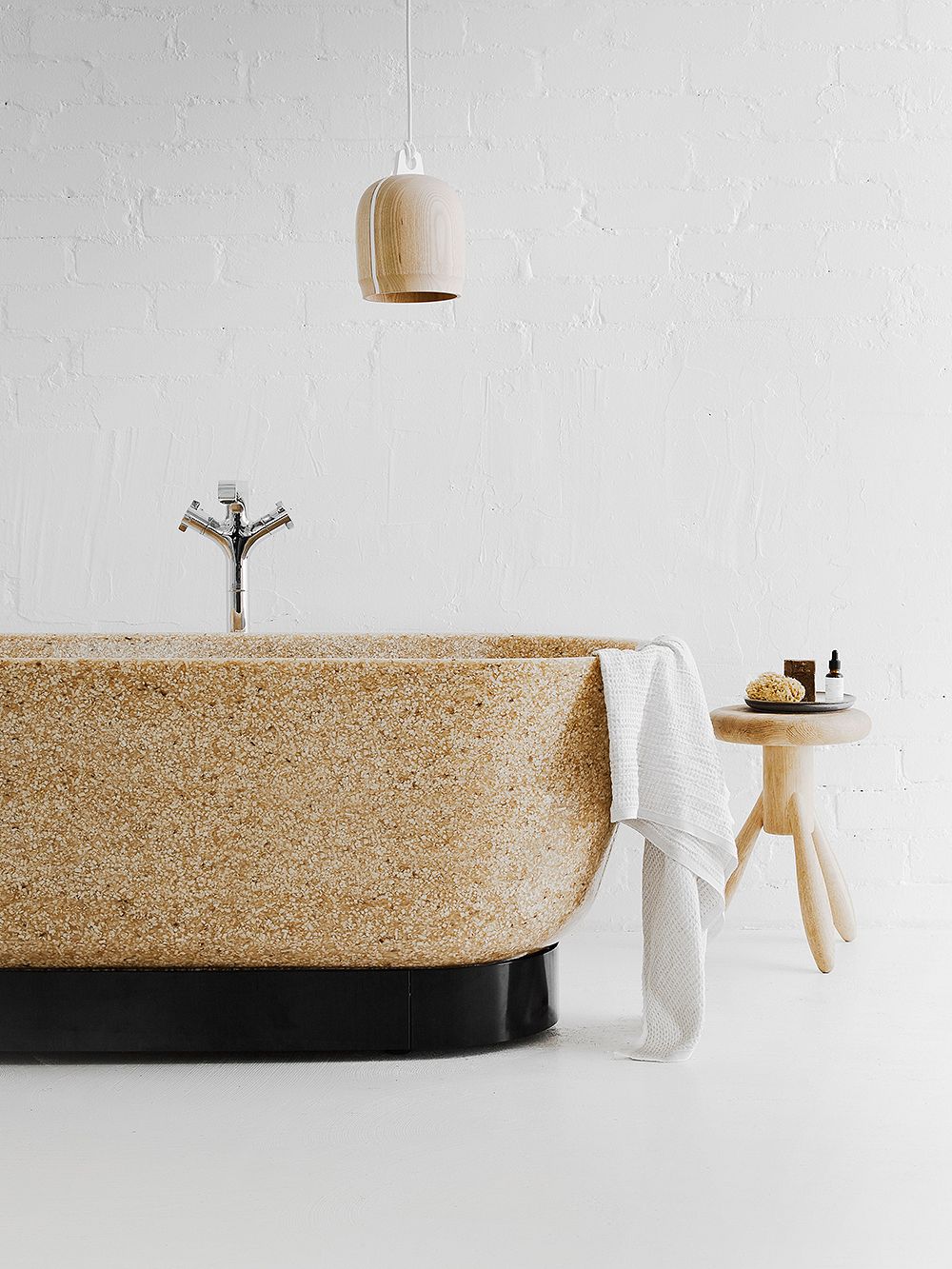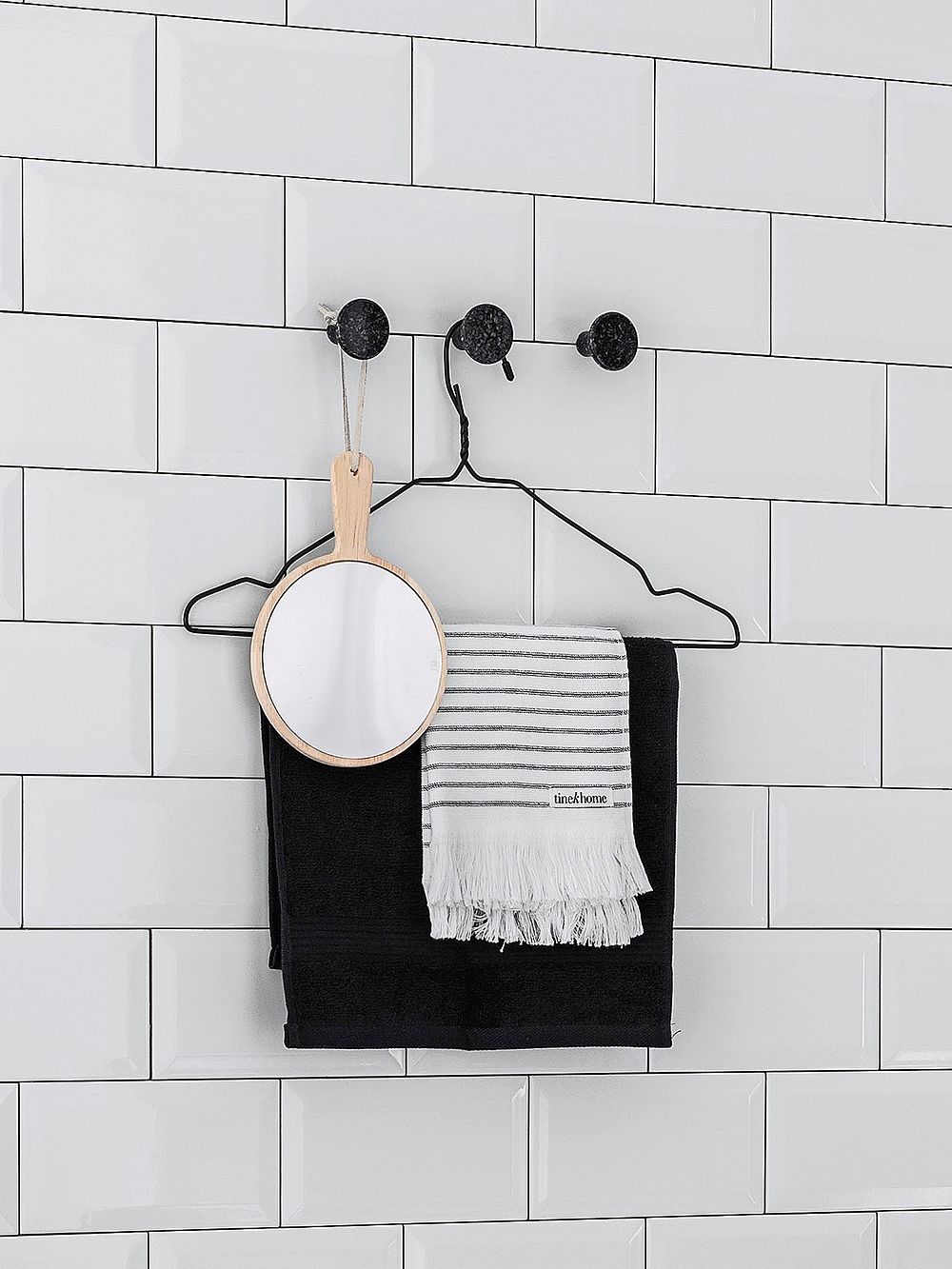 What is it in wood that fascinates you?
"Wood has long traditions in Finland. It has been made into design objects and has always been used to do business in one way or another. We have all the wood we need in the world, which is important in terms of our production. Otherwise, we could make washbasins out of flowers or just about anything. Wood is also a fully natural material. It brings warmth and atmosphere into the bathroom. For example, a toilet seat made of wood composite does not feel cold against the skin, it's very pleasant."
"Wood is also a fully natural material. It brings warmth and atmosphere into the bathroom."
What did it feel like to get huge funding from the EU and what are you going to use it for?
"It was a happy surprise because there were thousands of applicants. The EU wanted to support our ecological innovation, which can benefit the whole world. The funding will be used for production development so that we can meet the demand. We will build a new plant in Finland, probably in the Helsinki region. At the moment we have production facilities in Konala, Helsinki."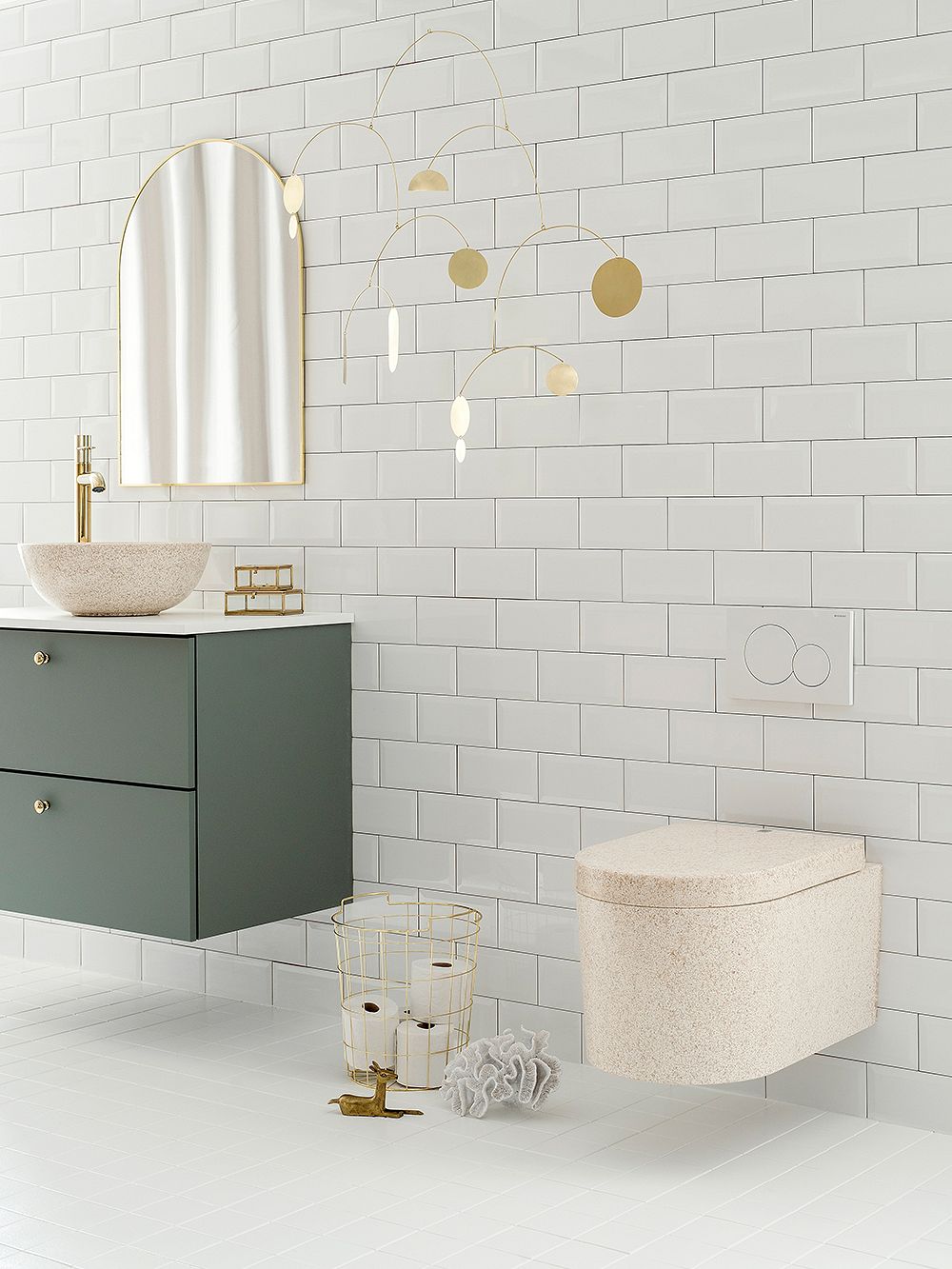 How has Woodio been received around the world?
"With great enthusiasm but, without putting too fine a point on it, Covid has been utter hell to us. When a new product enters the market, you have to see it and in Woodio's case, also feel it with your hands. We have salespeople in Sweden and Germany, and are already preparing for the future. As far as I know, we are the only company making material of this kind in the world. We have also been contacted by automobile and aircraft manufacturers."
See also:
• More products for the bathroom >
• Products by Pentagon Design >
Text: Anu Karttunen Images: Pauliina Salonen, Svante Gullichsen and Woodio
This story was first published in Avotakka magazine's issue 5/2021.