Muuto's popular Fiber chair series is easy to distinguish by its pleasantly soft shapes, innovative materials and uncompromising comfort. Now you can bring home Fiber chairs and stools at a 15% discount for a limited time only. Join us in discovering Finnish Design Shop's frequently updated product campaigns, allowing you to save on long-term interior investments.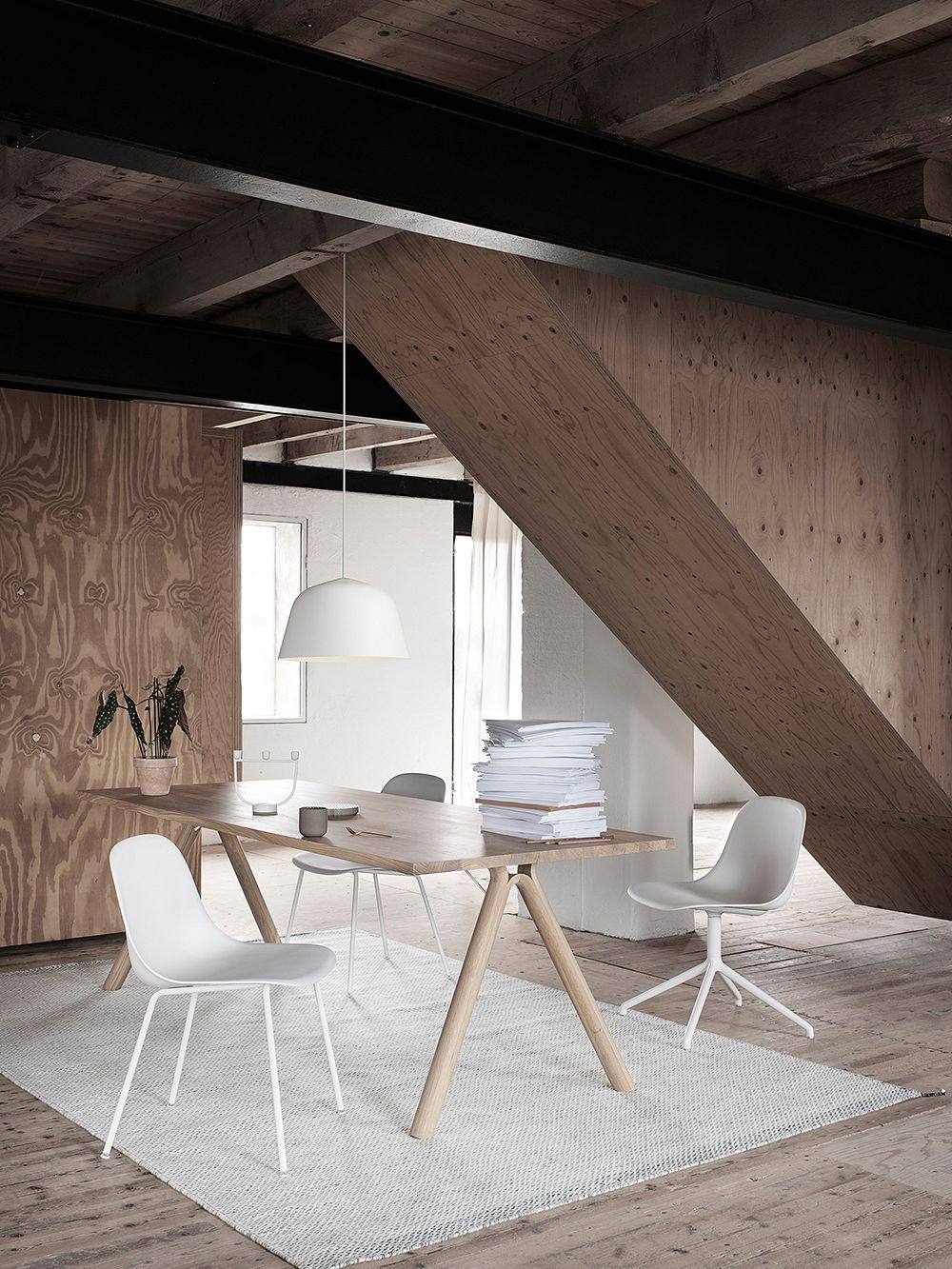 A STRONG IDENTITY, fused with form stripped of all unnecessary layers – these were the starting points for Boris Berlin and Aleksej Iskos, as they embarked on the journey to design the Fiber chair collection. Operating under their partnership Iskos-Berlin, the duo chose an environmentally friendly composite material, which consists of wood and plastic fibres. Upon closer inspection, the wood fibres are visible in the shell material as small, light grains.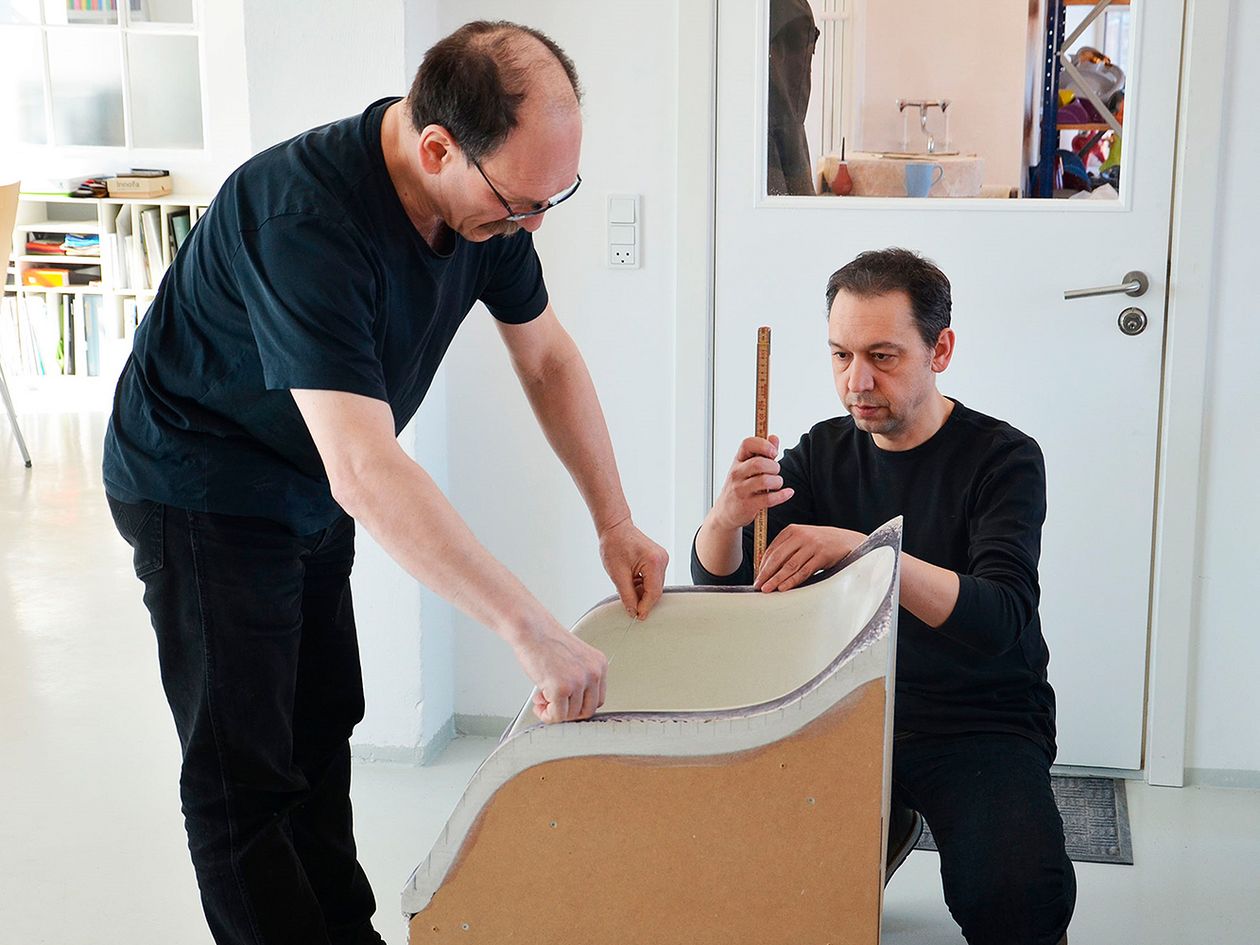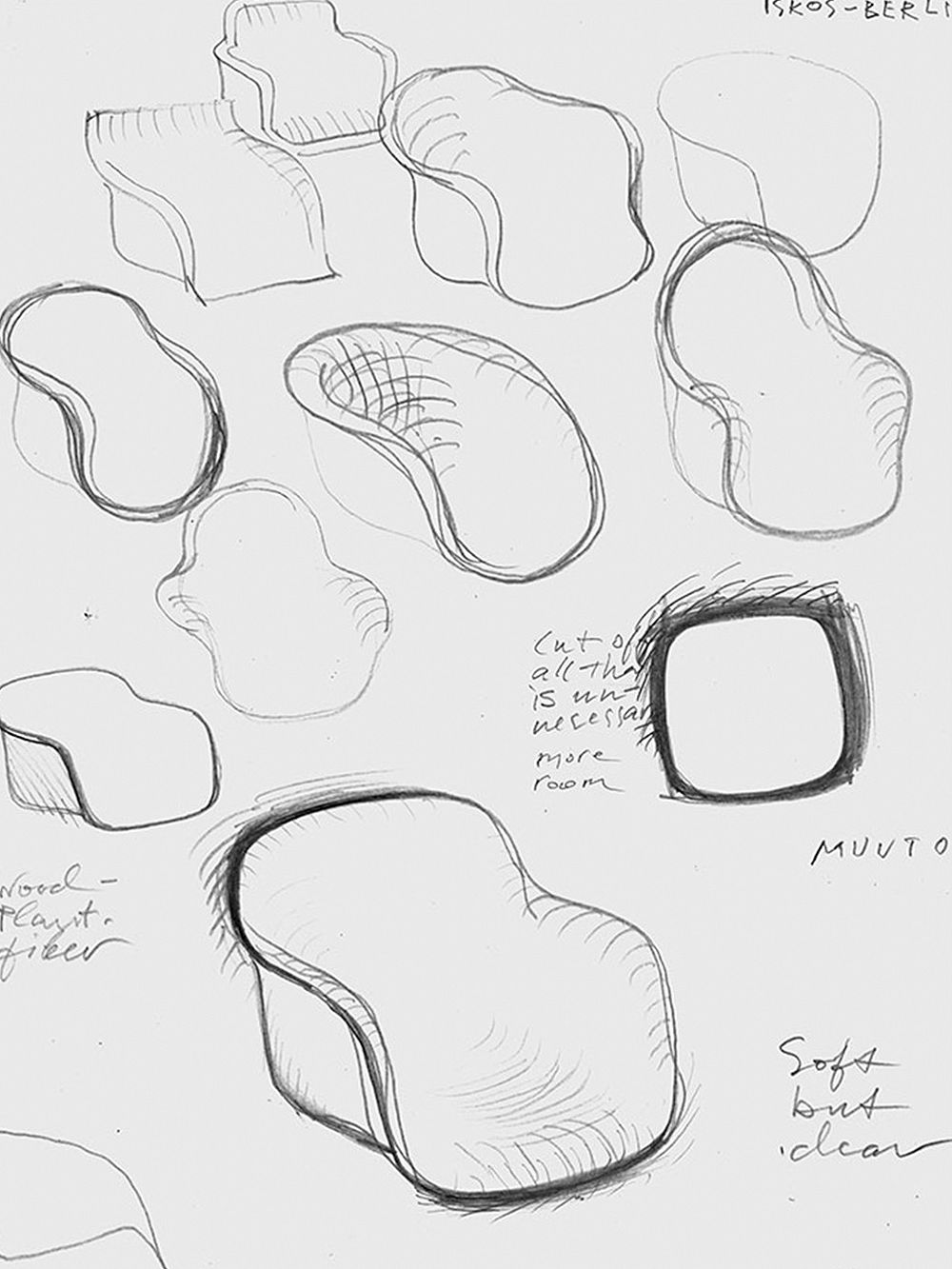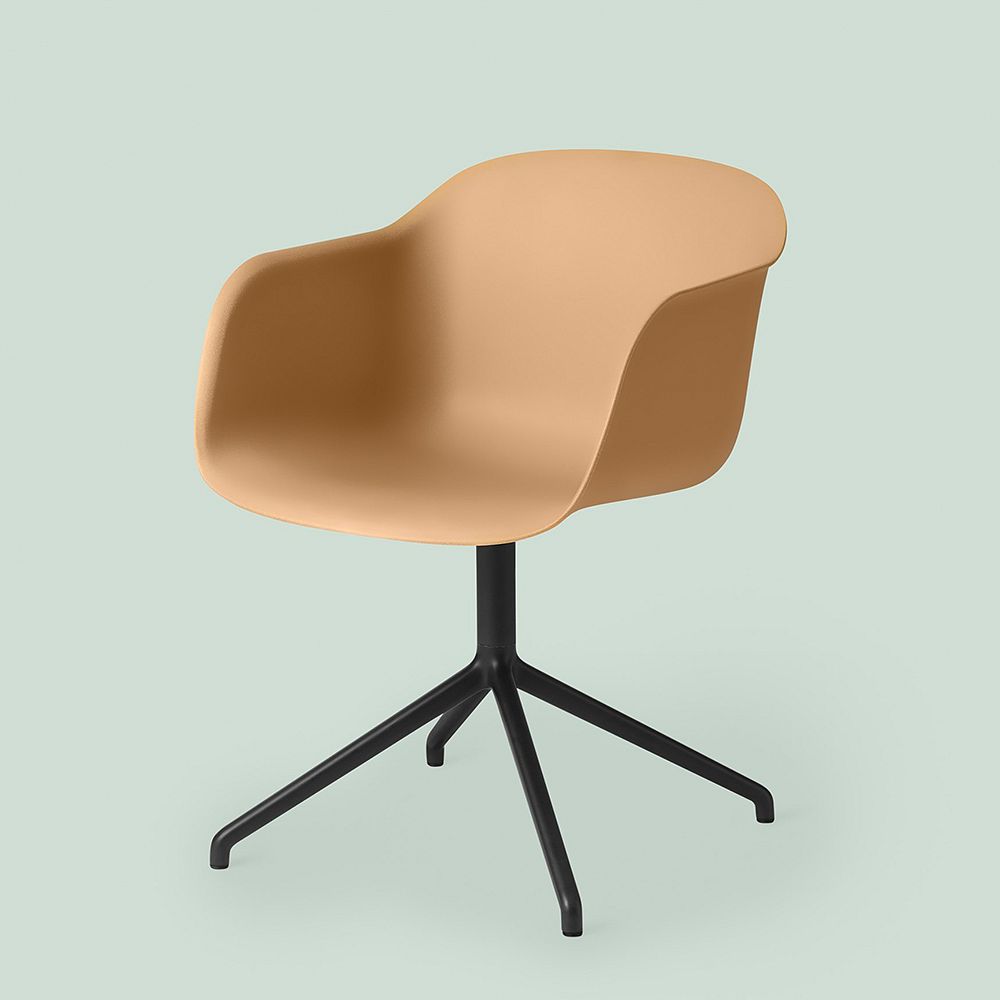 The Fiber chair series has been part of Muuto's collection since 2014, and its design is characterised by a sense of elevated simplicity – ensuring that the seats are easy to spot in any surrounding. The designers have commented that designing simple, functional pieces void of eccentricity is often the most challenging task. Surprisingly, the skilfully finessed form of the Fiber chairs appears remarkably effortless.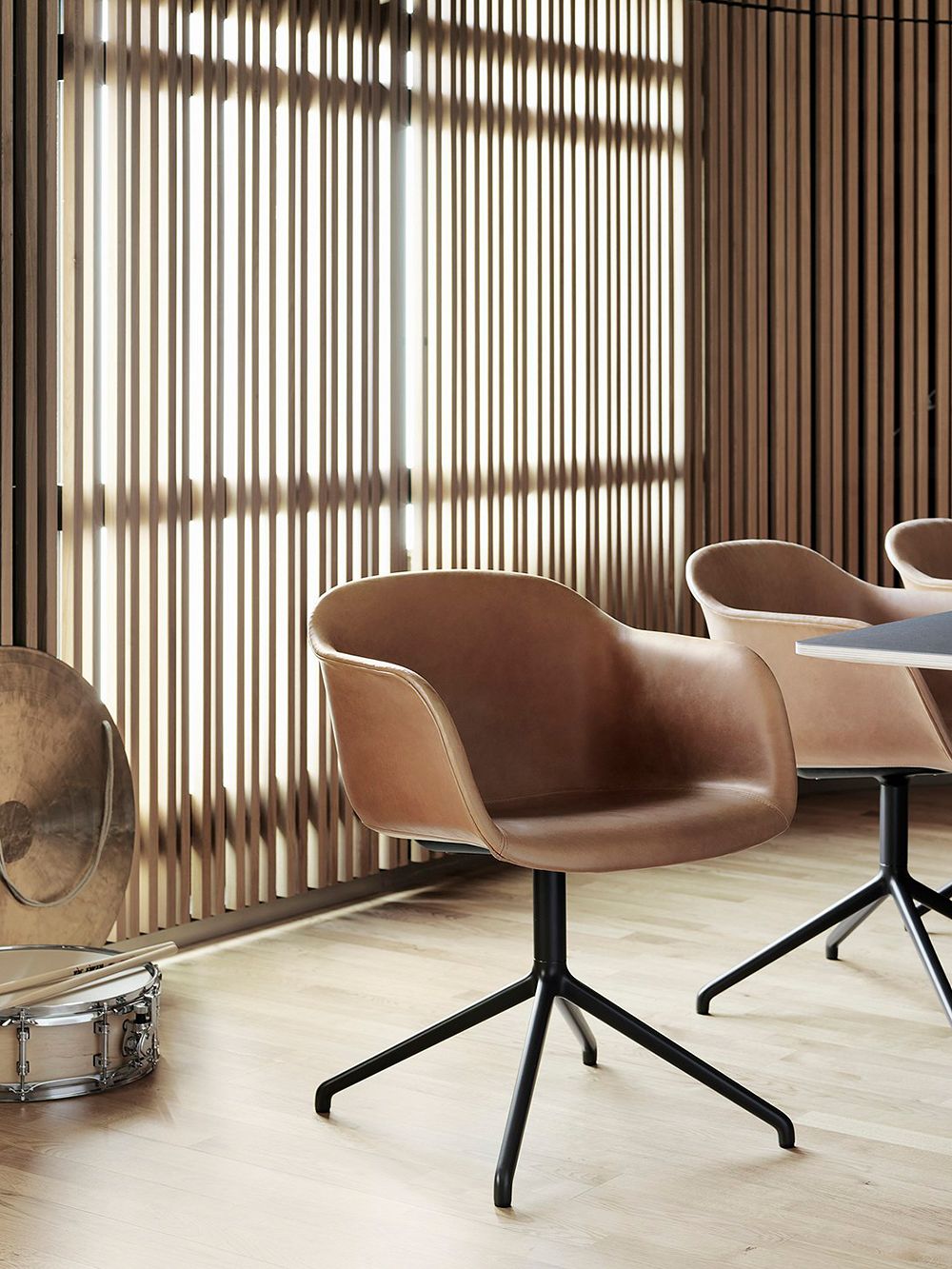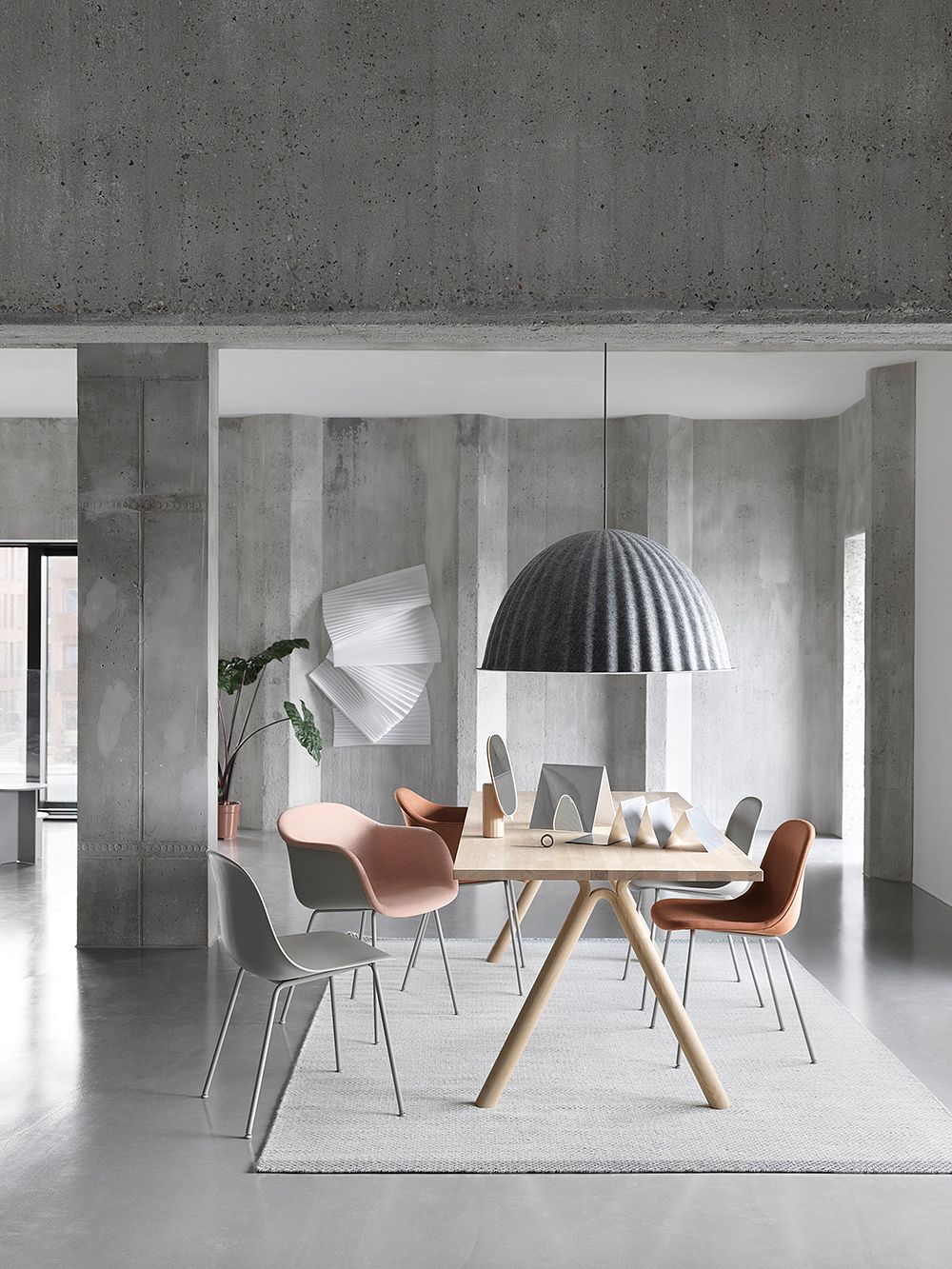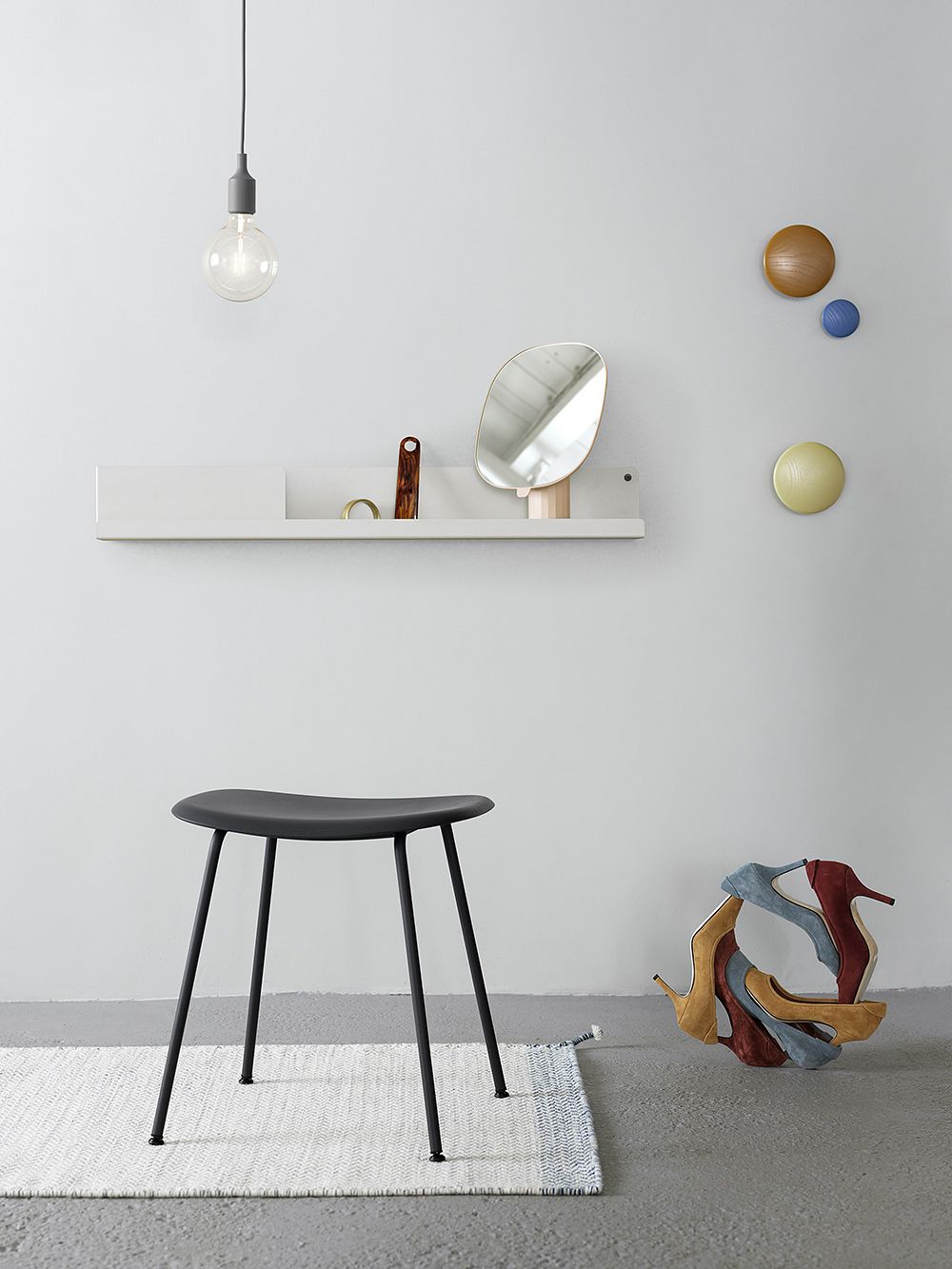 Available in a wide range of colours, Muuto's Fiber chairs are an ideal choice around the dining table and in the midst of your home office. Fans of the series are spoiled for choice, as they can choose between a variety of versions, either with wood or metal legs. Chairs finished with fabric or leather upholstery complement the Fiber collection, which also includes stylish stools and bar stools. What's more, the seats are fully recyclable, thanks to their innovative material.
Campaign:
For a limited time, Finnish Design Shop is offering a selection of Muuto's Fiber chairs and stools at a 15% discount. The campaign runs through 3 May 2021 and does not apply to Fiber lounge chairs.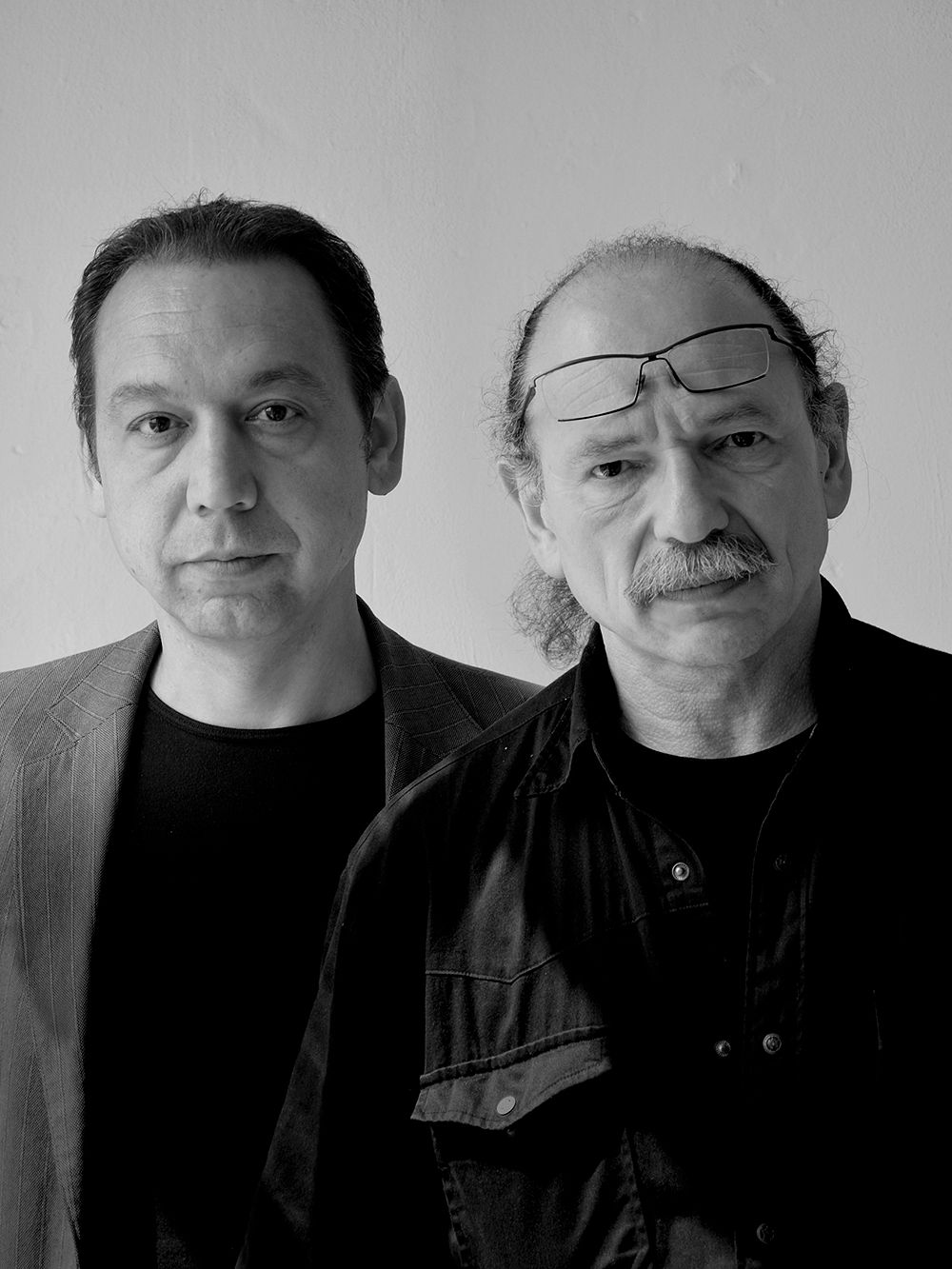 Who: Aleksej Iskos and Boris Berlin
Founded Copenhagen-based Iskos-Berlin together in 2010.
Originally crossed paths working for Komplot Design, which was co-founded by Boris Berlin.
Focus on industrial and graphic design in addition to furniture design.
Understand design as a form of storytelling, which lingers in individuals' minds when fused with surprising elements.
Have also created the Under the Bell lighting collection for Muuto.
See also:
• All designs by Iskos-Berlin >
• All products by Muuto >
Text: Eero Nurmi Images: Muuto