The major crises we have experienced lately have posed immense challenges to many design brands. For consumers, this new situation has meant higher prices and longer delivery times. We asked design professionals whether something good could come out of all the adversity.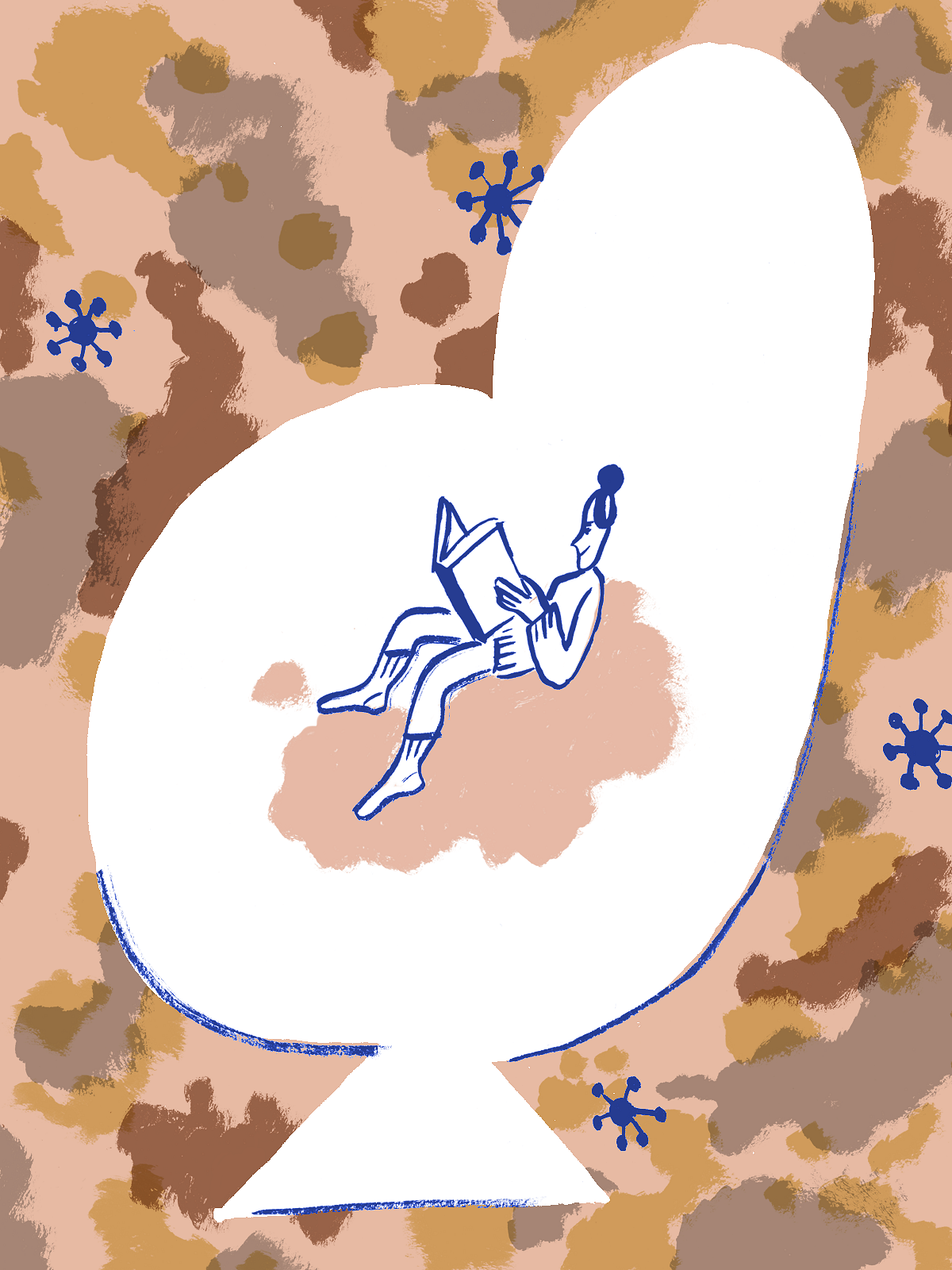 AS RECENTLY AS in the late 2010s, enormous container ships were sailing across the oceans of the world, carrying sky-high stacks of containers from continent to continent. When Covid hit in 2020, factories stopped running and containers got stuck in ports, especially in China. This then led to a global container shortage that has been hampering the mobility of goods and increasing logistics prices ever since. And because of the related lockdowns and people getting ill, the situation is still not quite what it was before.
"When Covid was raging, people wanted to invest in their homes, but at the same time, furniture manufacturers were experiencing availability problems," says Stefan Mahlberg, who is in charge of R&D at the Finnish-Dutch design company Basta. "Covid had the most devastating effect on companies whose production involved long global subcontracting chains. When a subcontractor closed its factory, the subcontracting company was left without certain products and was unable to make the required deliveries."
In February 2022, the world faced another catastrophe when Russia invaded Ukraine. The war caused, somewhat surprisingly, interruptions in the supply of materials in the furniture industry. Ukraine produces many raw materials for European design furniture, and one of them is oak.
"The oak shortage will have a long-standing effect on the furniture industry."
"After the war broke out, it became difficult to get oak and the prices skyrocketed. The oak shortage will have a long-standing effect on the furniture industry, and manufacturers are looking for substitute materials. For example, Danish design brands have already launched furniture made from other types of wood," says Finnish Design Shop's Purchasing and Product Manager Hanna Mäkelä.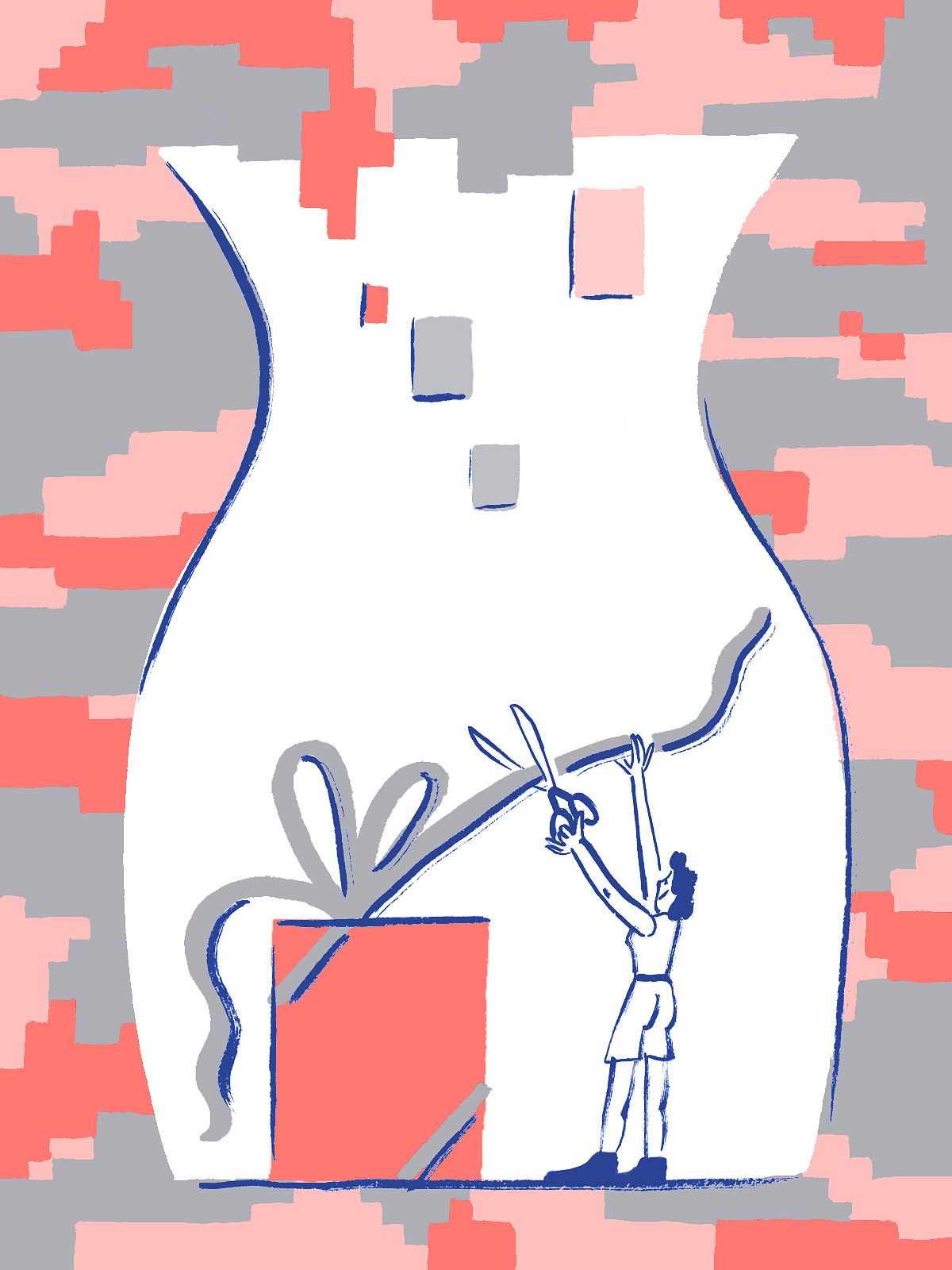 WOOD IS NOT the only material whose availability has been impaired by Russia's war of aggression. Lately, there has also been a shortage of steel, foam, raw materials for ceramics and lighting components – to name but a few.
The sanctions placed by the EU on Russia have also played their part. Before the war, approximately 5 million cubic meters of Russian birch plywood were imported to Europe annually, and it was widely used also in the furniture industry. After the major material supplier left the market, the shortage could not be resolved right away.
"The prices of plywood and veneer increased when everybody started to compete for the remaining timber," explains Emma Frenzel, the CEO of Finnish Secto Design, which manufactures wooden luminaires in Finland. "Even though plywood and veneer are manufactured in Finland and the other Nordic countries, the factories couldn't increase their production capacity enough to compensate for the amount of material imported from Russia. Fortunately, we'd already been using only Finnish veneer, and Secto Design was able to get the required material. Nevertheless, it was evident that the situation was difficult."
"The prices have not been increased just to annoy consumers or gain more profit, but for real reasons."
It could be said that in the production of furniture, lamps and interior design items, the circumstances have been exceptional since the beginning of 2020. The manufacturers have understandably had to increase prices, as production has not been running at full capacity, logistics costs have multiplied and the prices of raw materials and energy have risen.
"The prices have not been increased just to annoy consumers or gain more profit, but for real reasons," Emma Frenzel points out.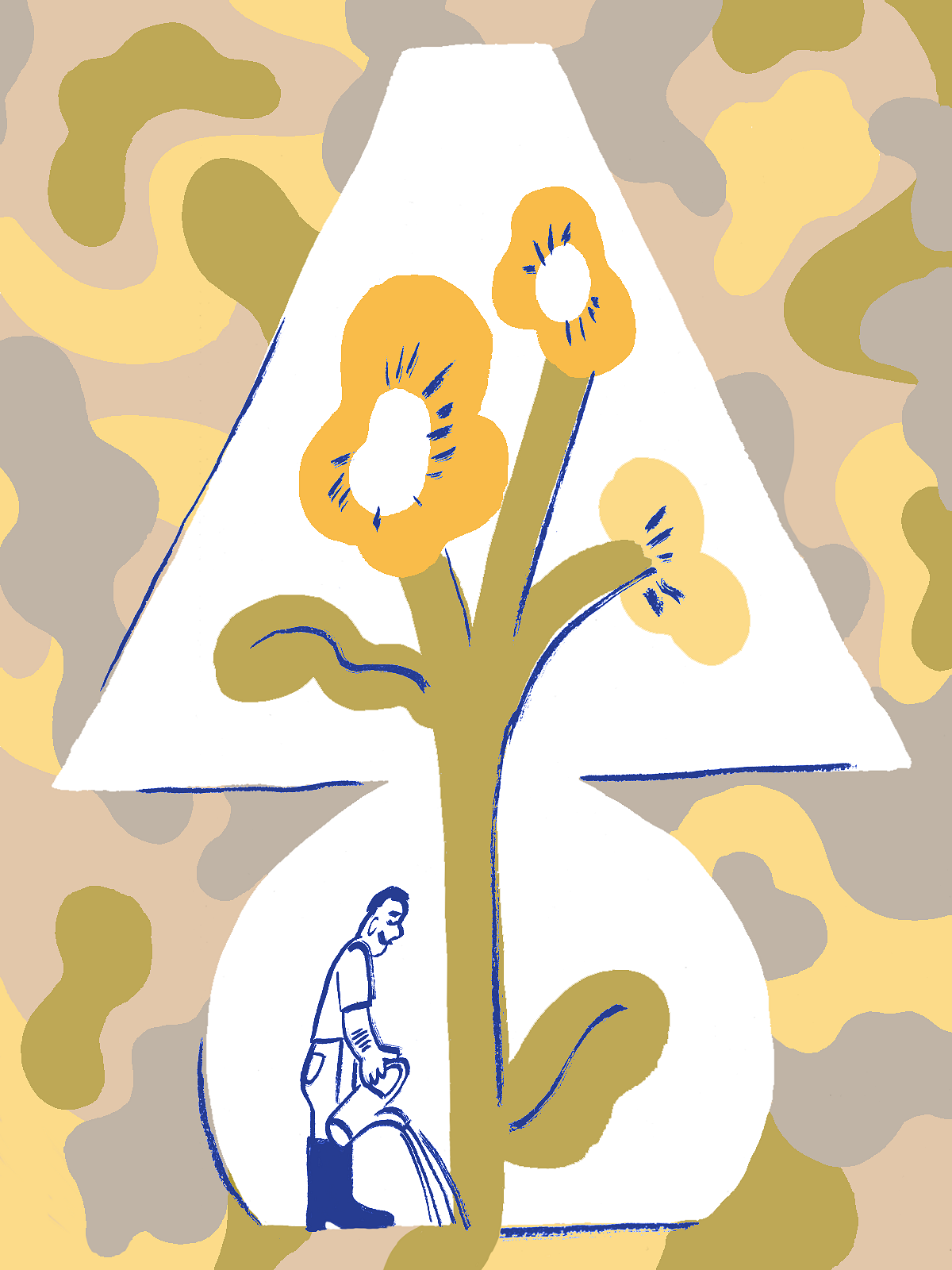 ANYHOW, COULD SOMETHING good come out of all the surprises and crises? All the interviewees agree that these hardships have given companies reason to pay more attention to environmental issues.
"Companies are now utilizing materials more effectively and minimizing energy consumption and transport. All this takes the production in a more eco-friendly direction," continues Frenzel.
These past few years have made many European design companies move their production closer to the consumers. For example, Basta ended up moving all of its production to Finland to streamline its production chain, which had been suffering from Covid-related problems.
"We didn't make any changes to the products, but redesigned the production process and made sure that we could manufacture all the required parts in Finland. We're no longer dependent on foreign subcontractors. I'm sure that other manufacturers have also had to review their production chains," says Stefan Mahlberg.
"We're no longer dependent on foreign subcontractors."
The crises are also boosting the circular economy. The increase in prices and availability challenges are driving demand for high-quality second-hand furniture and lamps.
"The value of vintage design will increase further. We'll also have to learn to repair and refurbish items. I also hope to see more spare parts on the market in the future. High-end design companies are already offering them," comments Hanna Mäkelä from Finnish Design Shop.
The efforts taken toward more sustainable production are speeding up development in the entire industry. Humanity has already proven its ingenuity and problem-solving ability in times of crisis in the past. For example, many of the classics of Nordic design were created during the years of scarcity following World War II. They became valued everyday design items combining durability, functionality and beauty.
Ultimately, the companies that survive crises are the ones that are capable of changing with the situation. This does not mean the end of design, but the beginning of something new that comes from rethinking things.
See also:
• Pre-owned design treasures at Franckly >
Text: Anna-Kaisa Huusko Illustration: Anja Reponen