Two Finnish favorites, the plastic-free paint brand Cover Story and acclaimed design house Iittala, have teamed up to create a special collection of indoor paints inspired by the aesthetics and traditions of Nordic design. The collection's shades mimic four of Iittala's beloved glass and ceramic colors: yellow, linen, blue and copper.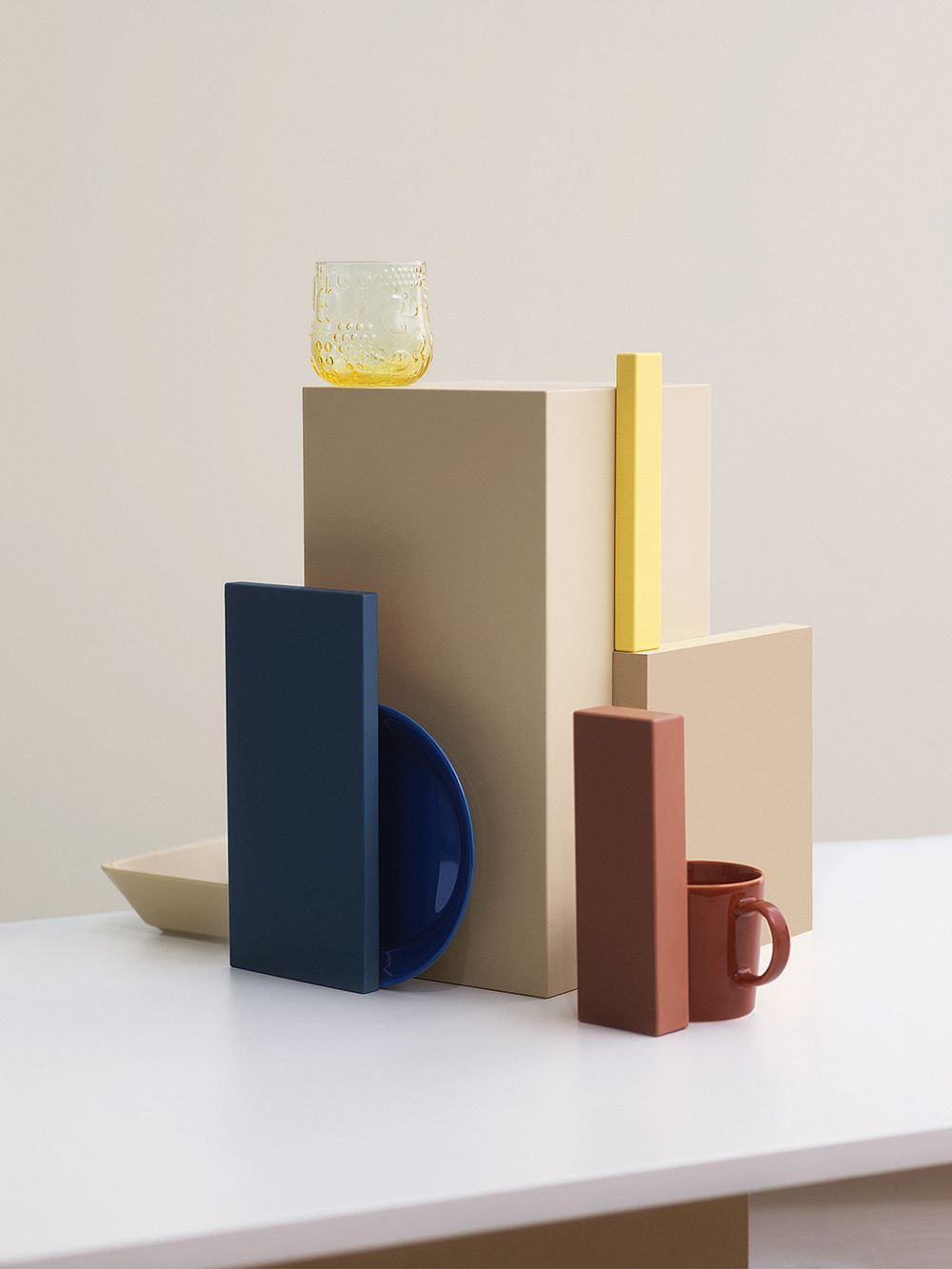 TWO FORERUNNERS of decorating with colors, Cover Story and Iittala, have launched one of the most interesting collaborations of spring 2022: in April, the brands introduced a collection of plastic-free indoor paints whose shades are inspired by Iittala's range of glass and ceramic colors.
The Cover Story x Iittala collection features four paint shades that each come in pre-tinted cand of 3.6 and 9 liters. Each shade can be explored with the help of Cover Story's innovative adhesive samples that one can stick directly onto the wall or ceiling and move around to see how the shade looks in different lighting conditions.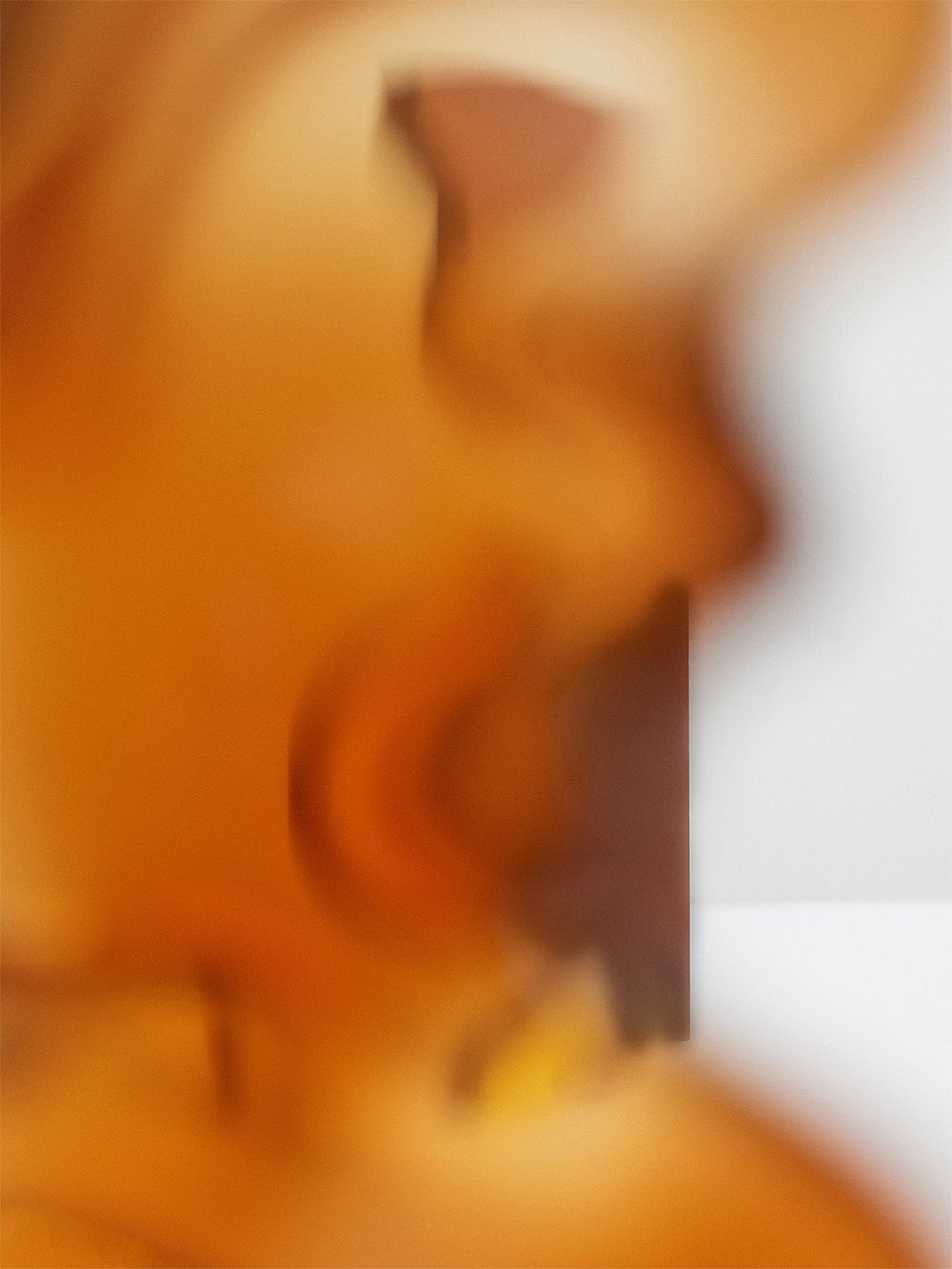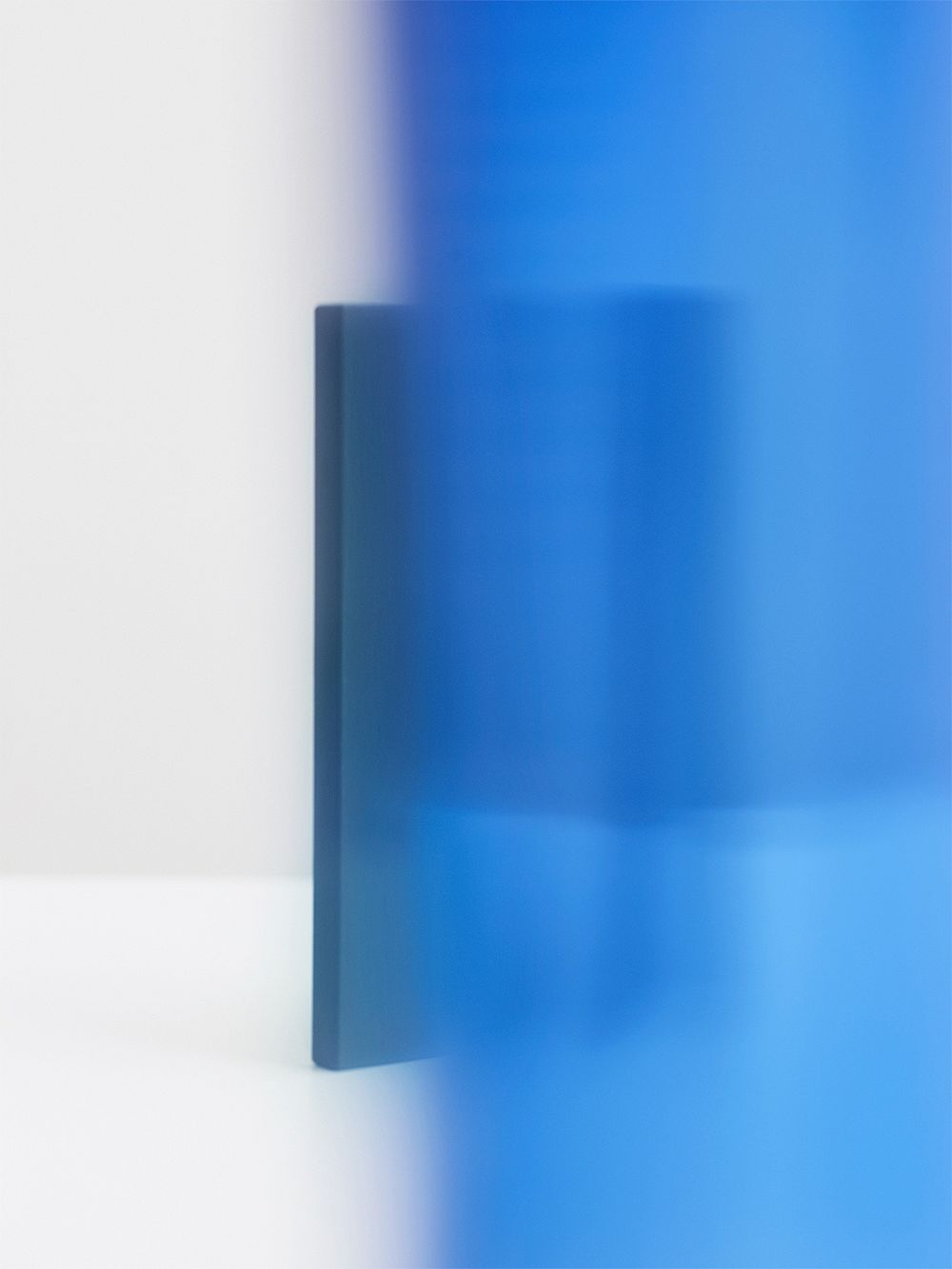 Hues inspired by Iittala tableware
The collection's color palette was created by Finnish designer and Cover Story's Design Director Päivi Häikiö, who sought inspiration for the hues from the history of Iittala and its extensive archive of glass colors. Founded in 1881, Iittala has forged quite a reputation for its expertise in colored glass with its color archive spanning over 200 shades in total.
"Glass and glass colors are at Iittala's core. For 140 years, we have been creating, thinking, and shaping the Nordic way of life," says Iittala's Product Manager Jonna Puhakka, who is responsible for Iittala's collaborations.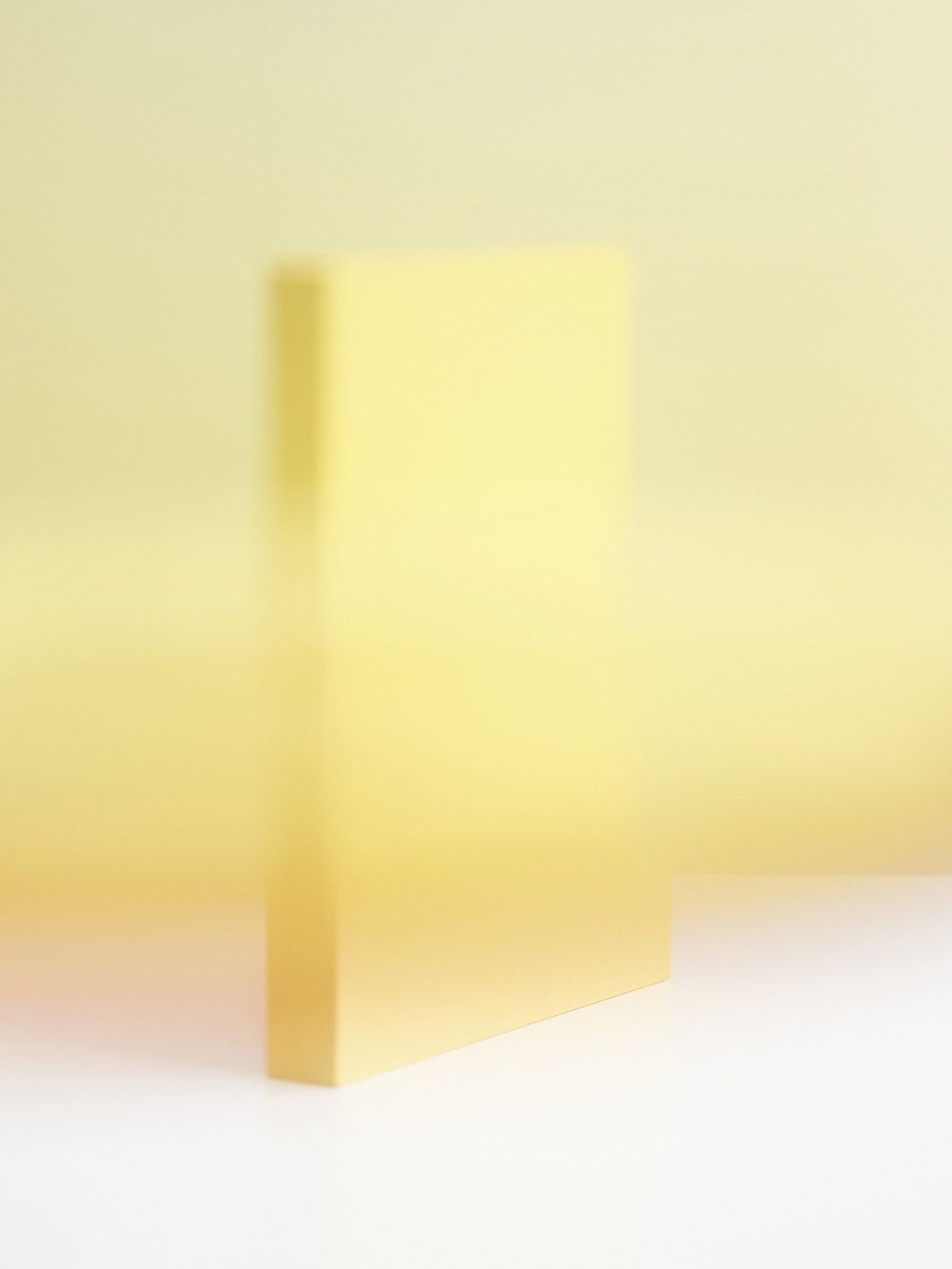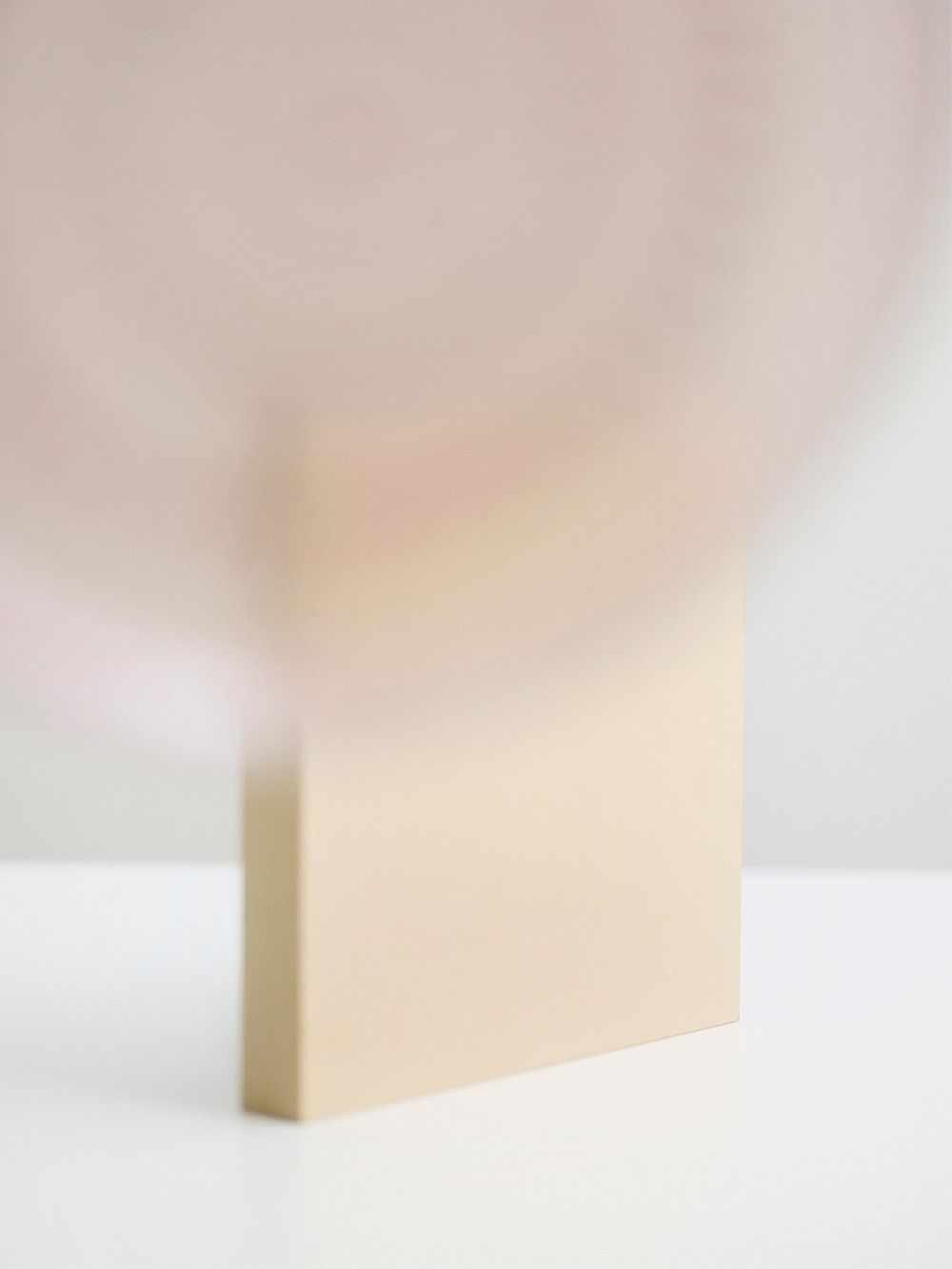 For the collection, Päivi Häikiö decided to have a closer look at four of Iittala's classic shades: yellow, linen, blue, and copper.
"When creating the new shades for the collection, I was especially inspired by Iittala's rich tradition and the color glass combinations created by old masters as a collaboration between the designers and the glassblowers," Häikiö says.
During the process, she studied the saturation, value, and palette of the shades in an effort to capture their essence. One of the most fascinating features of colored glass is its diversity and variety: the color looks different depending on the shape, thickness, and edges of the object. The color also shifts with the shadow of the object and the reflections created by water or the sun, for example.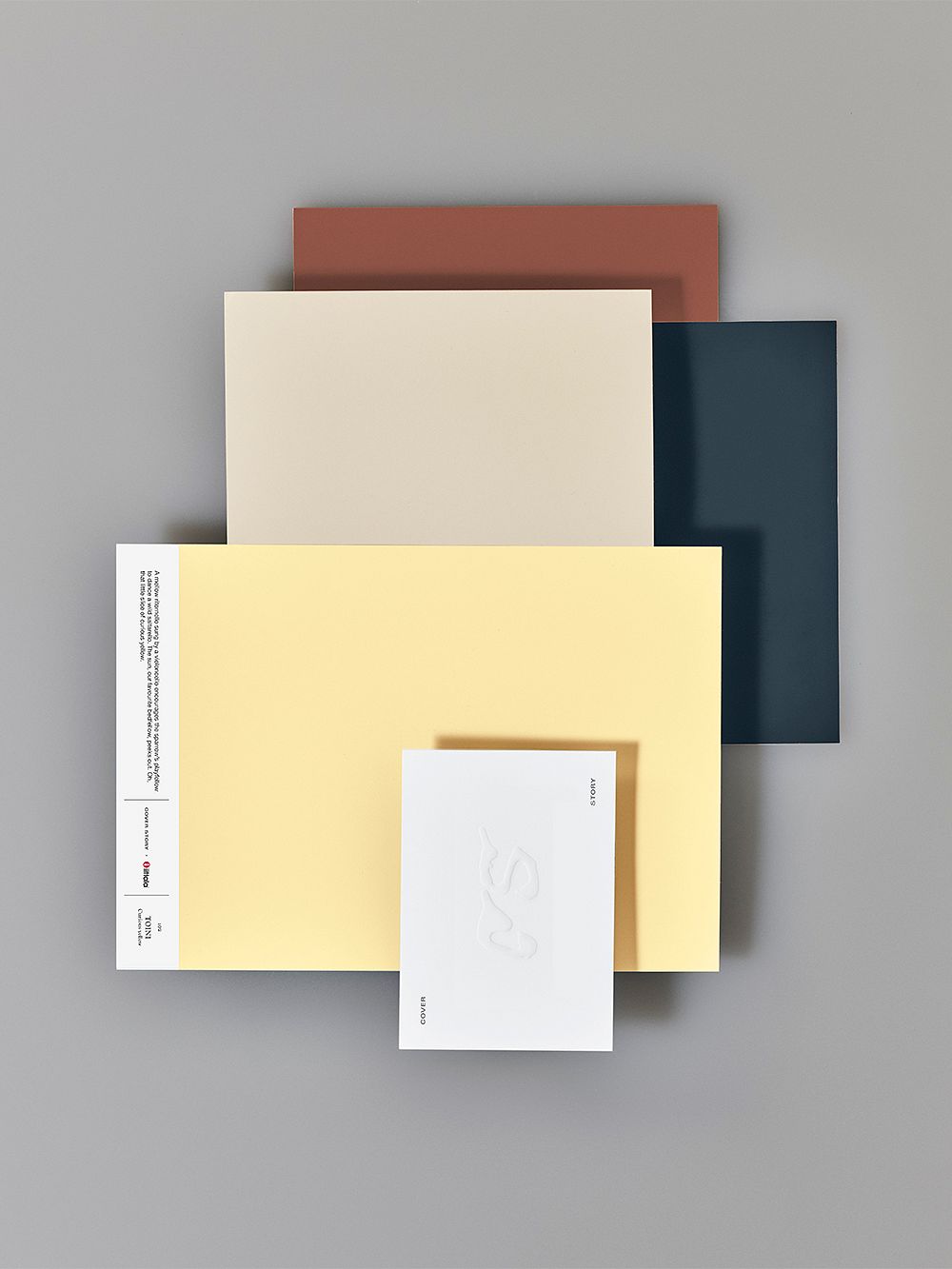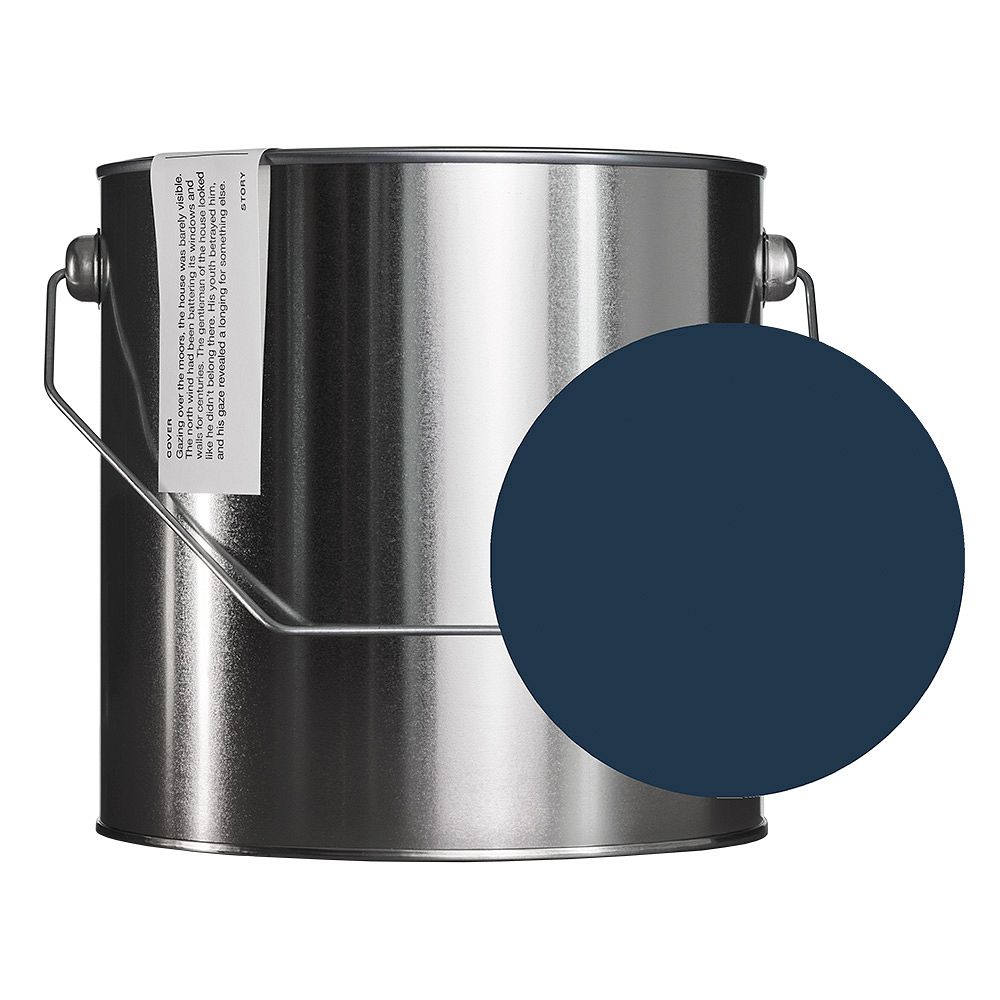 Masters of color
Colors are at the heart of both Cover Story's and Iittala's range: Cover Story manufactures top-quality interior paints, while Iittala is known especially for its expertise in colored glass.
Both brands understand that colors are not inherent to objects, but rather perceptions created when light is reflected from their surfaces. How we experience colors is individual and never really ceases – the perception depends on the moment and circumstances.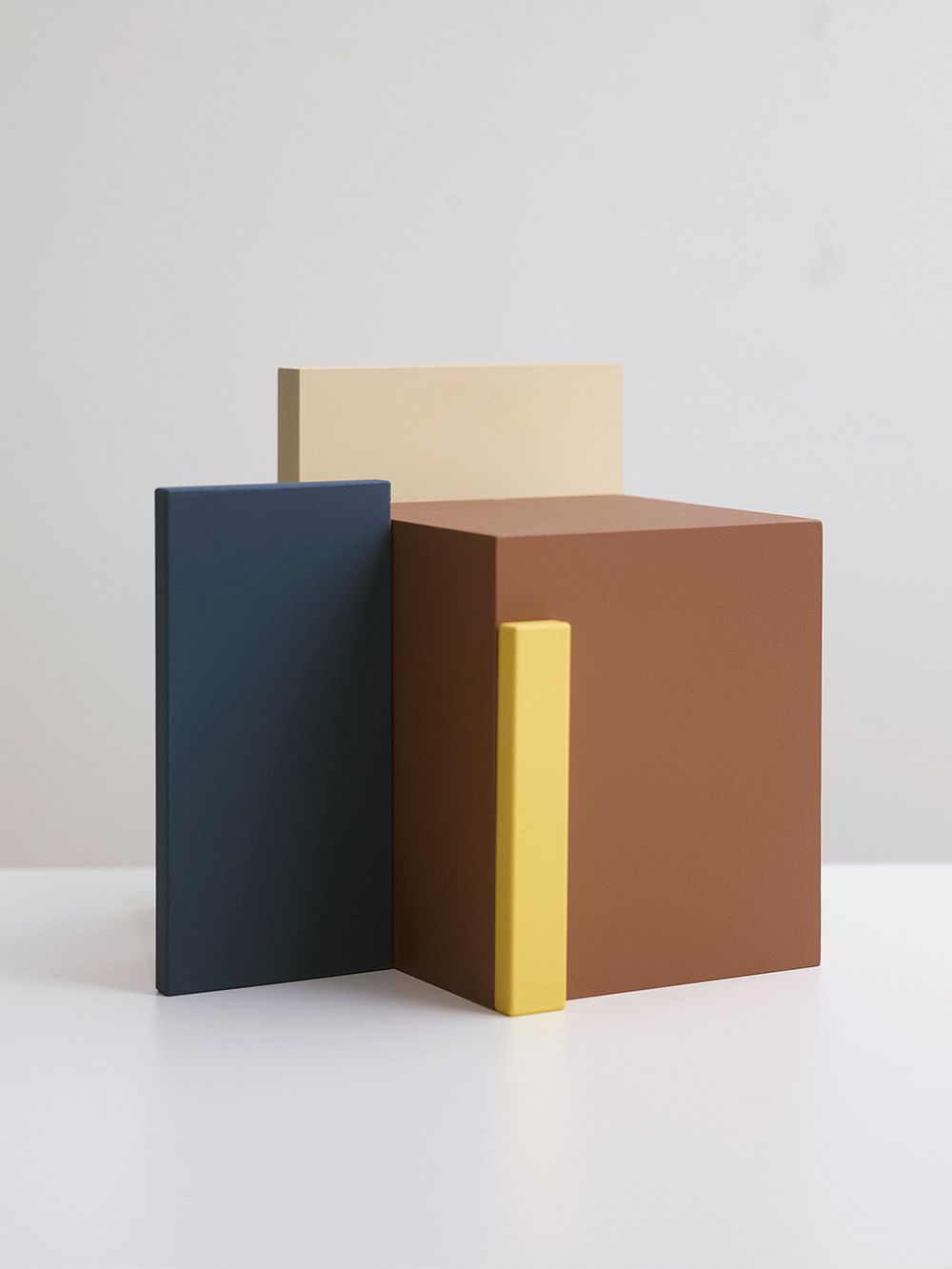 Both Cover Story and Iittala also know the effect of colors on the atmosphere of a space, whether due to a painted wall or smaller details such as a colorful vase placed on a table.
"We can imagine what a yellow vase looks like in the first rays of sun in spring, or how light sifting through the leaves plays on the surface of a painted wall. The impression of space, atmosphere, and moment created by colors creates vivid experiences and memories," Päivi Häikiö says.
Iittala's Jonna Puhakka also finds the collaboration a particularly natural one.
"It is fascinating to collaborate with companies and designers who share the same values. Cover Story has wonderfully drawn from our brand's design tradition to create a collection of timeless paint colors – you can either choose one or the entire color palette for your home."
See also:
• Cover Story x Iittala >
• All products by Cover Story >
Edit: Emmi Ratilainen Images: Cover Story