Paint brand Cover Story sees painting as decorating, not renovating. That's why they try to make buying and using their paints as effortless as possible to encourage people to decorate with color.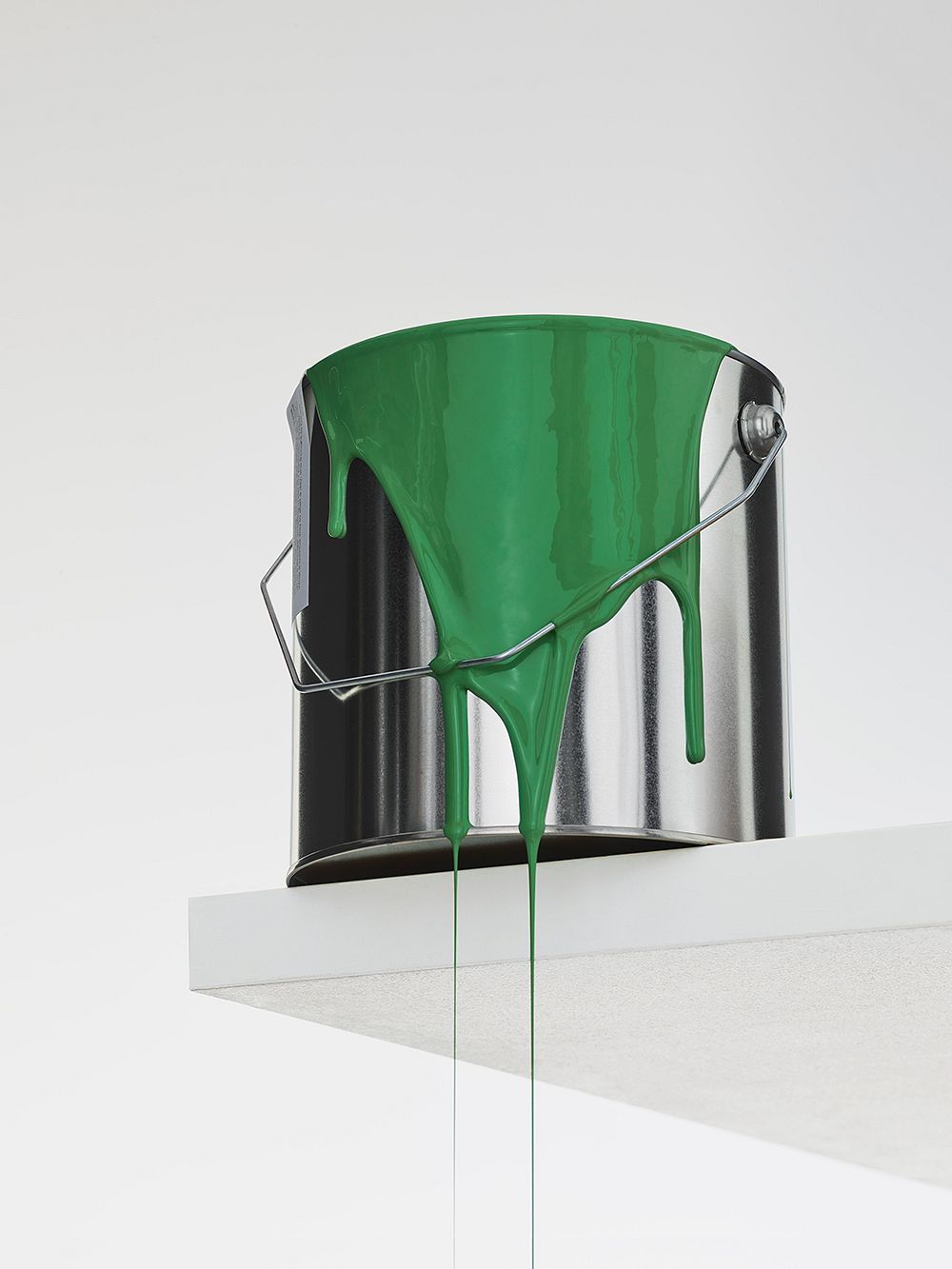 COVER STORY PAINTS have quickly amassed a devoted fanbase – it's hard to believe the brand was only established in 2020. Many decorators praise the paints for their odorless, plastic-free formula, but that is not the only thing that sets Cover Story apart: founders Anssi Jokinen and Tommi Saarnio want to make each step of the process as easy as possible, from choosing the color to actually picking up a brush or a roller. In Design Stories' interview, Jokinen explains what this means in practice.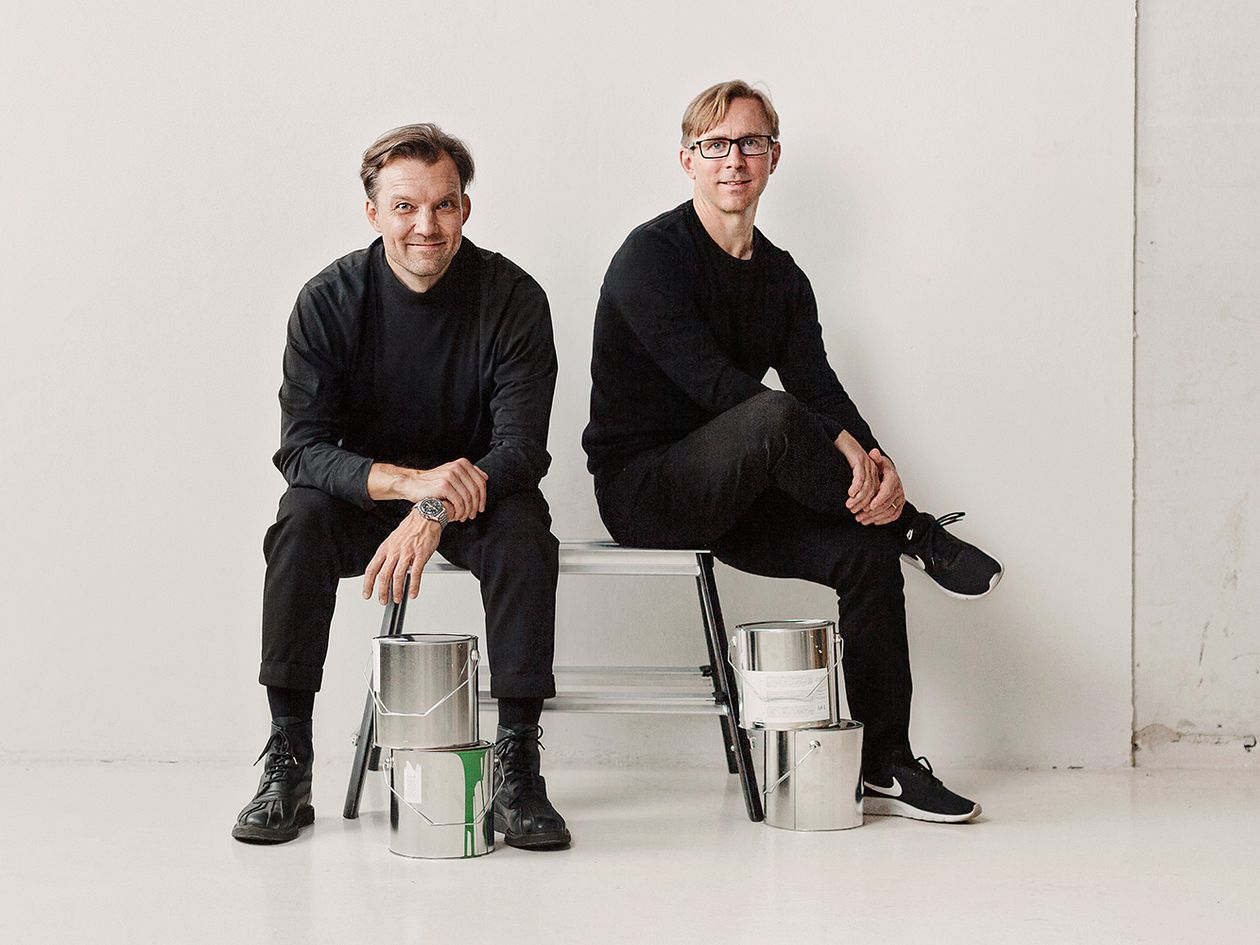 Hi Anssi! How have you been?
"Good, thank you! We've been enjoying the summer sun and long bright days. It never ceases to amaze me how bright it is during summer! Our team also grew by two members in the summer, so Cover Story's second fall will bring something new and exciting in many ways."
Where did you get the idea for founding Cover Story?
"The idea arose from a real-life issue – having to drive to the hardware store, trying to choose from hundreds of color options, the complexity of purchasing paints. Paints and the experience of buying them is often not up to the standards of today's consumers. The industry has fallen behind. And what's most crucial: large companies primarily manufacture industrial paints for the automotive industry, for example, not focusing on interior paints.
We founded Cover Story to provide an option for those who don't see painting as renovating but as decorating – because in our opinion, wall color is the most important element in the interior."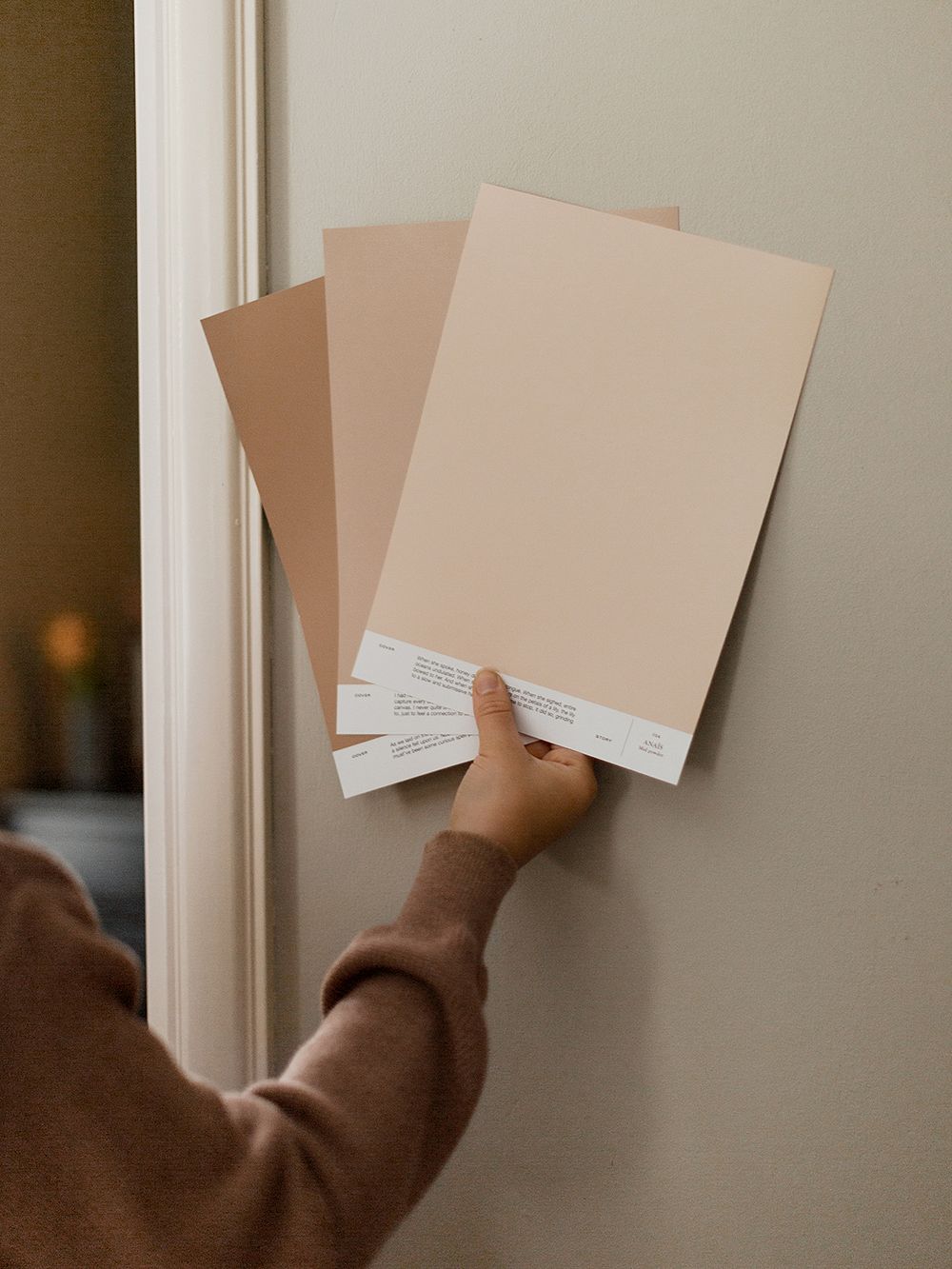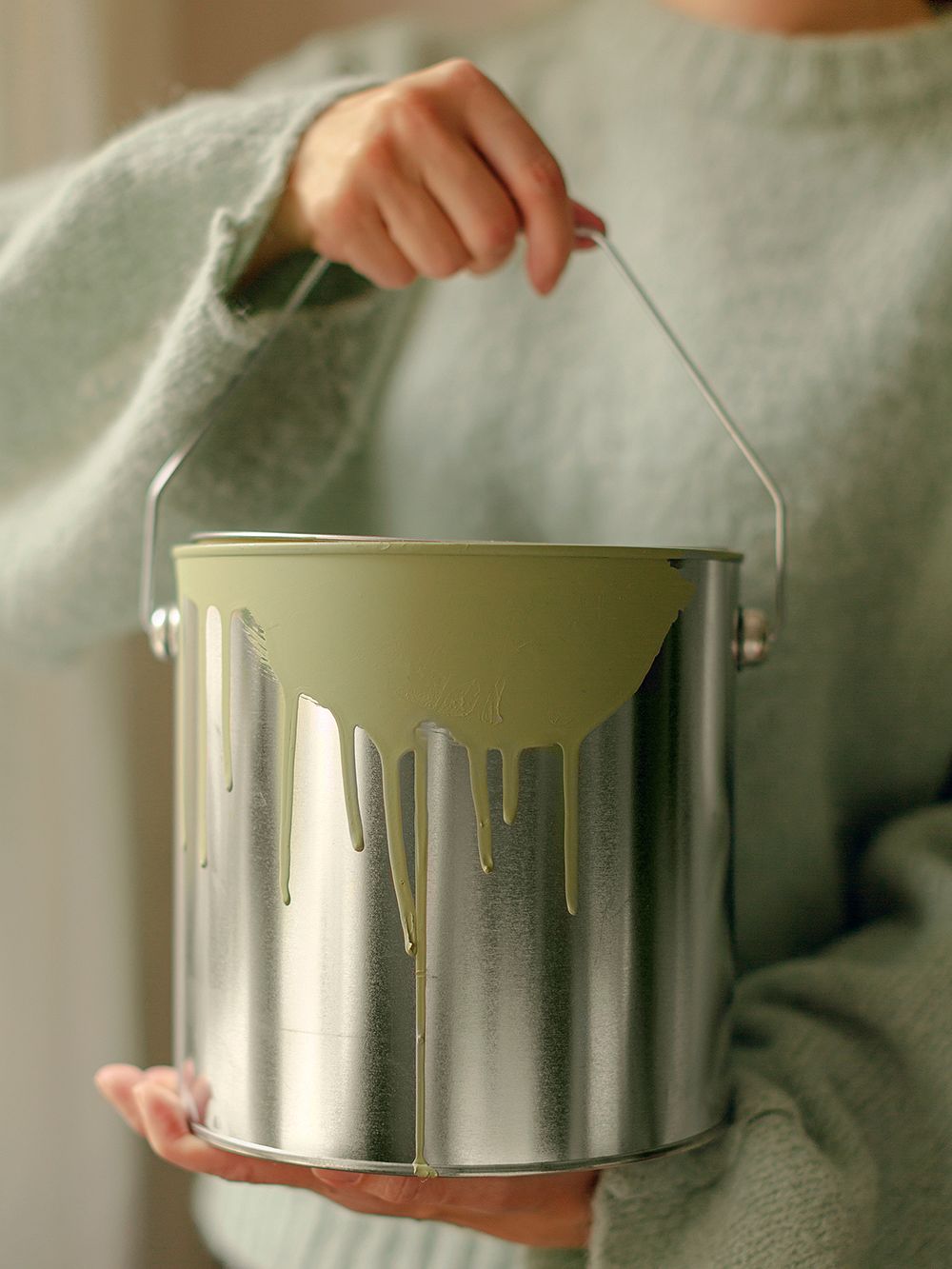 What made you opt for peel-and-stick samples instead of the traditional mini-sized sample cans?
"The trouble and messiness of choosing a paint color isn't very appealing, let alone inspiring. We wondered if there could be way of doing it more easily so that it would also inspire people – paints are often considered home improvement supplies whereas rugs or furniture is something that you get excited and enthusiastic about. We truly wanted to make choosing a paint easier, help people decorate with color. Our samples are painted with real paints, which required quite a bit of product development on our part, but the result really couldn't be any better.
"Our samples are painted with real paints, which required quite a bit of product development on our part, but the result really couldn't be any better."
We wanted movable samples because light has an enormous effect on how we perceive color. The same green shade may look rich and vivid in the living room corner, but next to a window it can look almost yellow. We want people to acquaint themselves with the colors' properties in different parts of the room and in different lighting. A splotch of sample paint in the middle of a wall doesn't really tell you a lot. The sample stickers also prevent paint from going to waste as you won't be left with a bunch of half-used sample cans."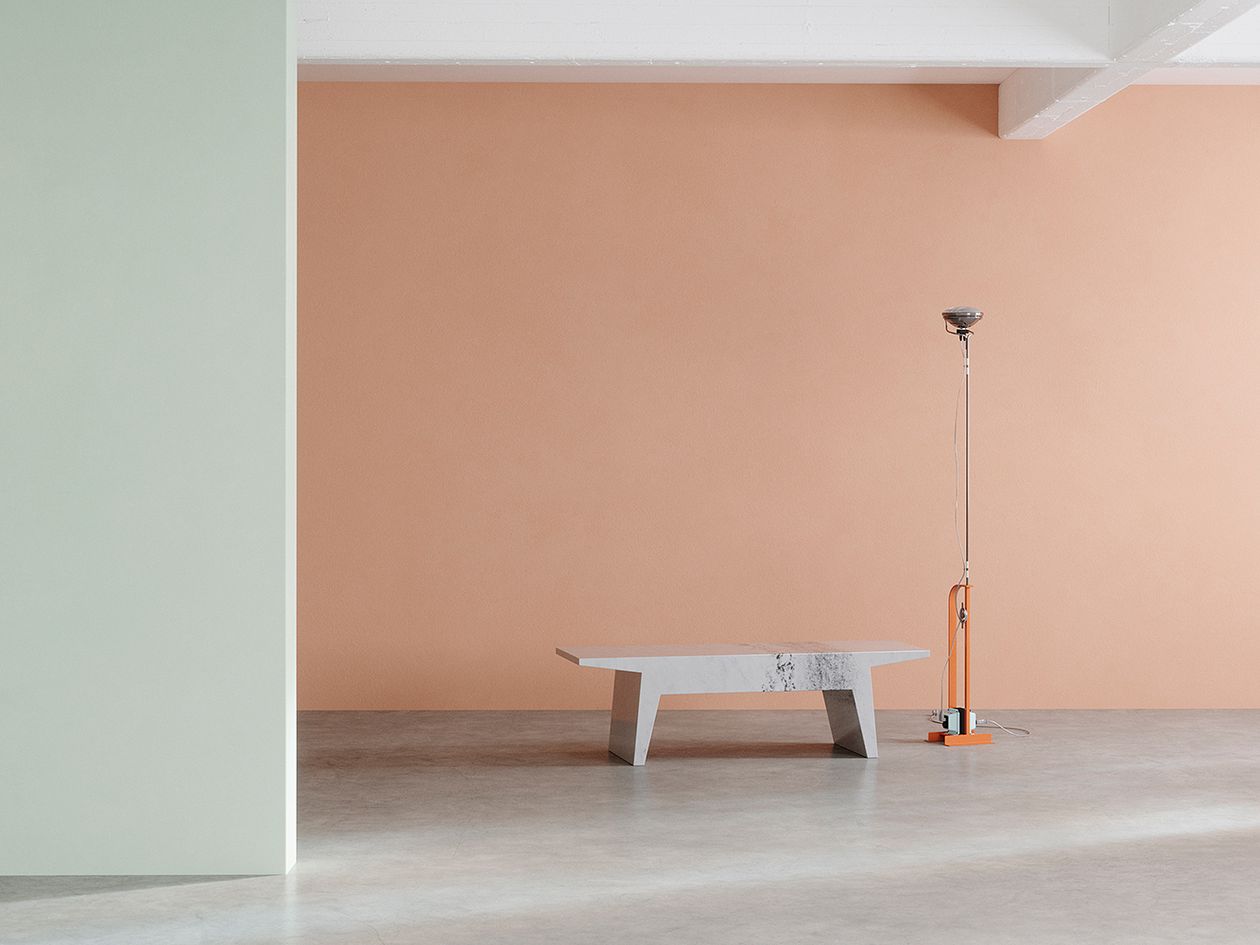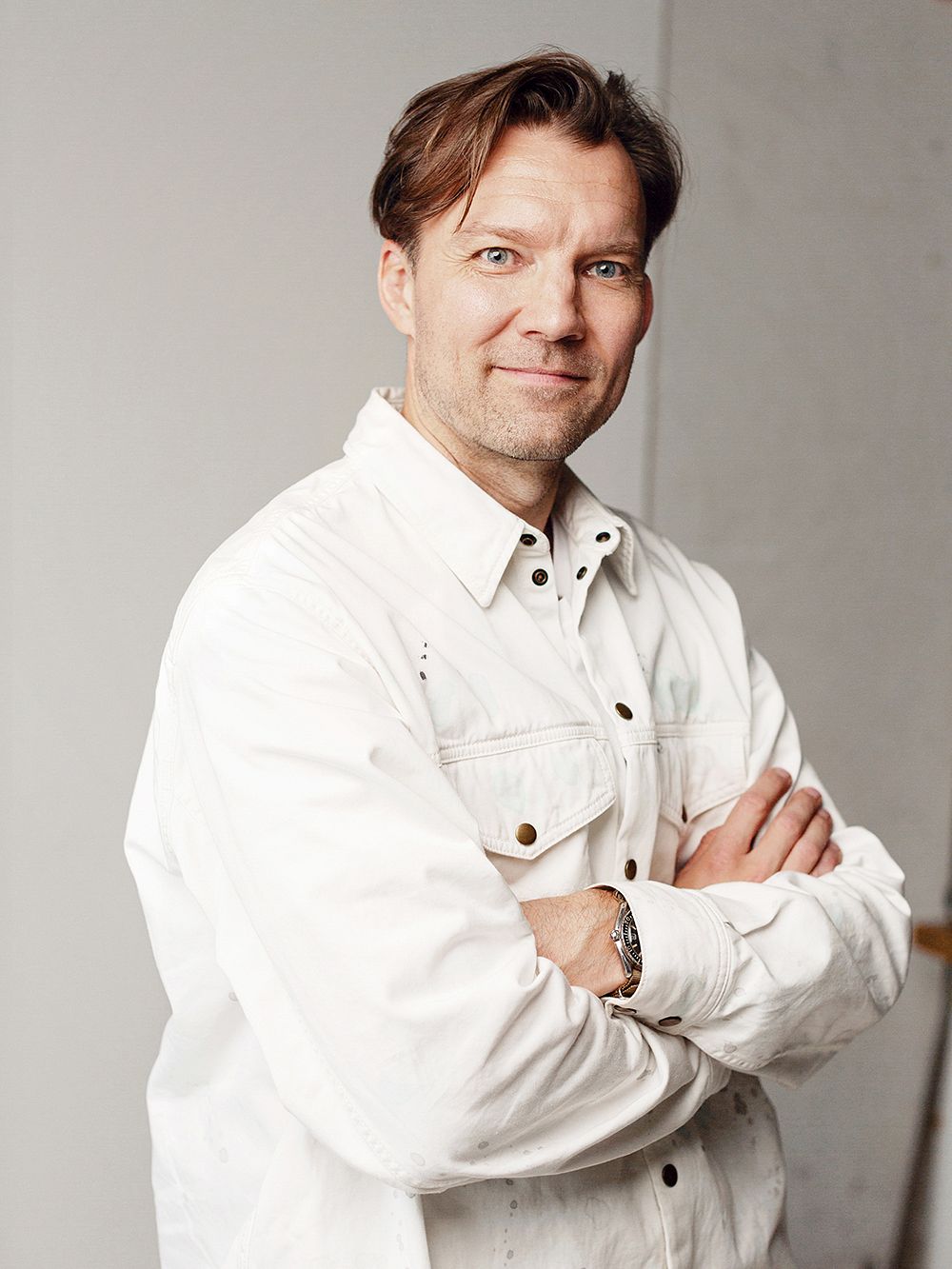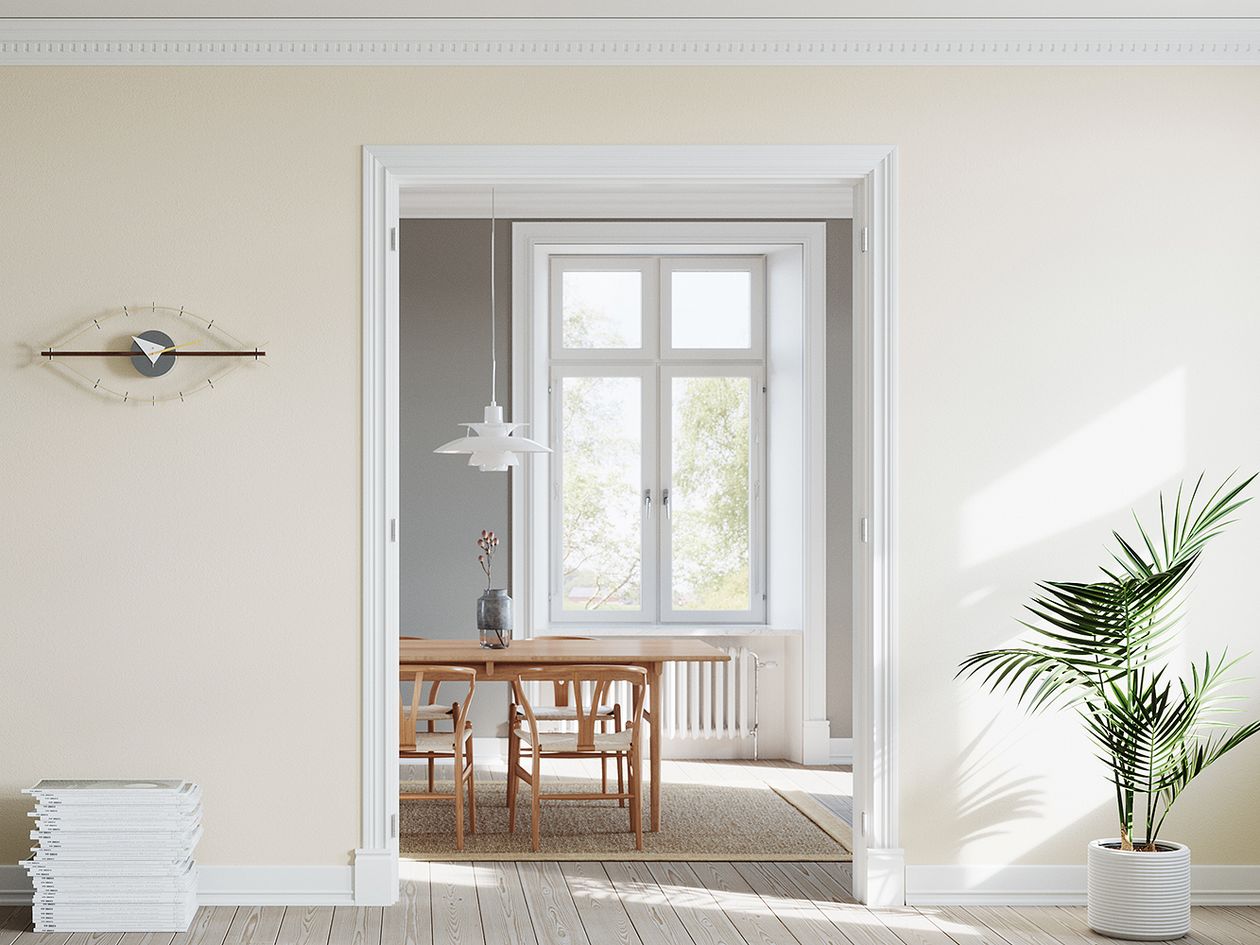 Sustainability is a big part of Cover Story's operations, and all its interior paints are plastic-free. What does this mean in practice?
"In most paints, plastics are used in the paint binder to bind the ingredients together and attach the paint to its substrate. We didn't want plastic in our paint.
Instead of plastic, we use renewable castor oil as a binder for our paints. In practice, being plastic-free means that the paint does not form a plastic film on the surface that you paint but allows the structure to breathe. Especially when painting previously unpainted surfaces, breathability is very important. You wouldn't want to live inside a plastic bag, would you!
Our paints also do not release harmful VOC emissions into the indoor air, and the odorlessness allows the rest of the family or pets to be undisturbed by the painting project. In addition, everyone can sleep in their own beds the following night.
However, going plastic-free isn't only about breathability. We don't want to use plastic unnecessarily. Our paint works like plastic paints when painting, but in the end, no plastic ends up in nature. Our production process also does not require the production of any new plastic."
"Instead of plastic, we use renewable castor oil as a binder for our Cover Story paints."
In what other ways do you take sustainability into consideration?
"Because we are not tied to the requirements and processes of larger players, we have the opportunity to control our entire supply chain. We wanted to keep our production in Finland, and that's why our subcontractor factory is located in Southern Finland. The straight-forward supply chain reduces logistics emissions and, in addition, we only produce paints in quantities we can sell. Efficient operations reduce overproduction and paint waste."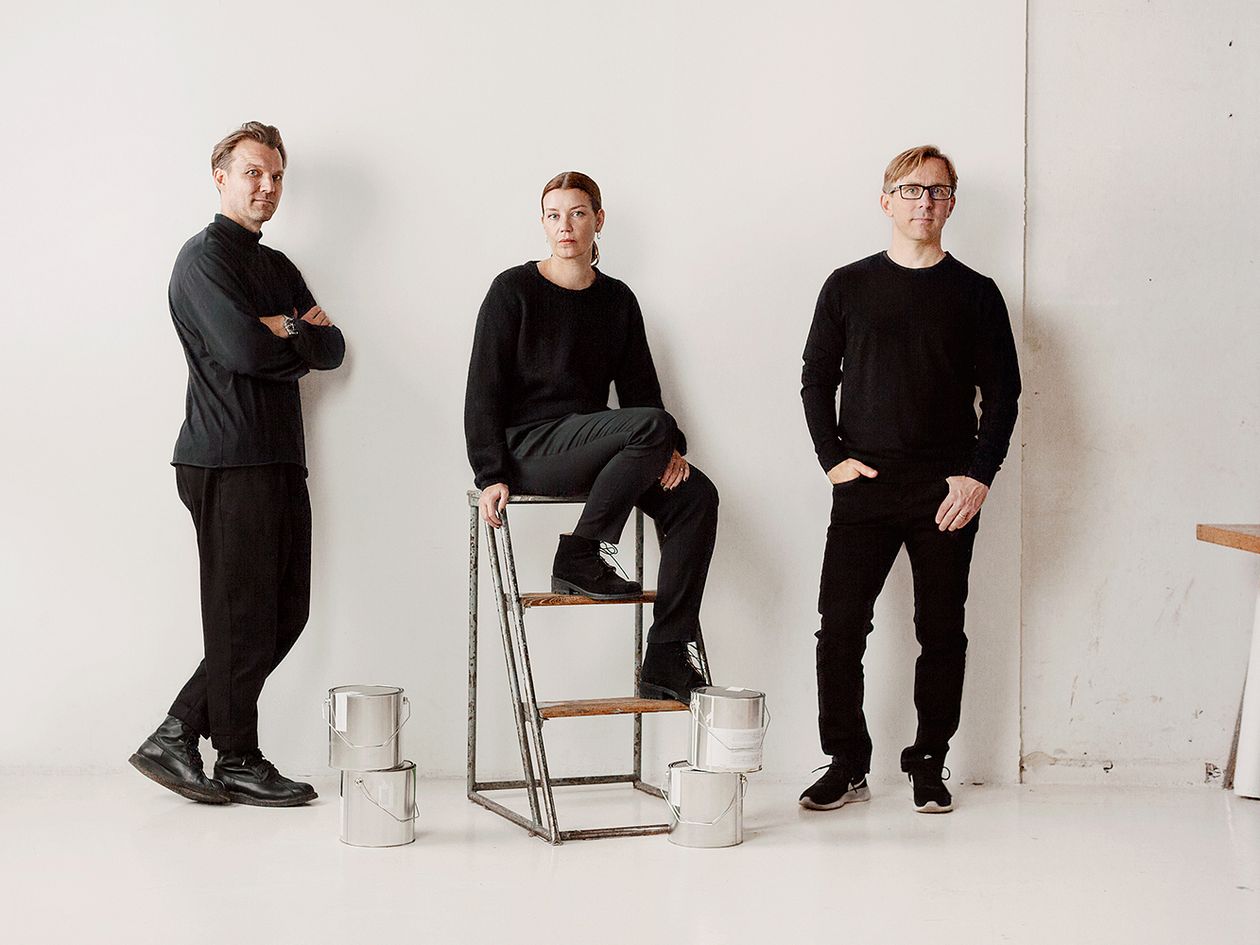 Your Basics Collection consists of 32 shades. How were they chosen?
"The 32 hues of Cover Story's Basics Collection were created by our Design Director Päivi Häikiö. She traveled with numerous test samples from the archipelagos of Southern Finland to the fjelds up north to make sure the colors and their matte surface worked under different lighting conditions.
The shades were inspired by historical buildings, nature and iconic design classics, as well as literature, as you can perhaps deduce form the names of the paint shades. The stormy blue 016 Tove, for example, whisks you away into Tove Jansson's fairytale world, while the soft beige 009 Pablo was inspired by Pablo Neruda's poetry."
In addition to the basic shades, you also offer a special capsule collection by designer Linda Bergroth. How did you end up collaborating with her?
"Linda's way of using color is simply magnificent, and we were also impressed by her extensive expertise in the design field. It felt obvious for us to ask her to create our first capsule collection. Linda's six shades beautifully expand and complement the Basics Collection's color palette."
Will there be more capsule collections in the future?
"We want to offer carefully curated color collections and renew people's view of painting the walls and ceiling. So yes, there definitely will be more capsule collections."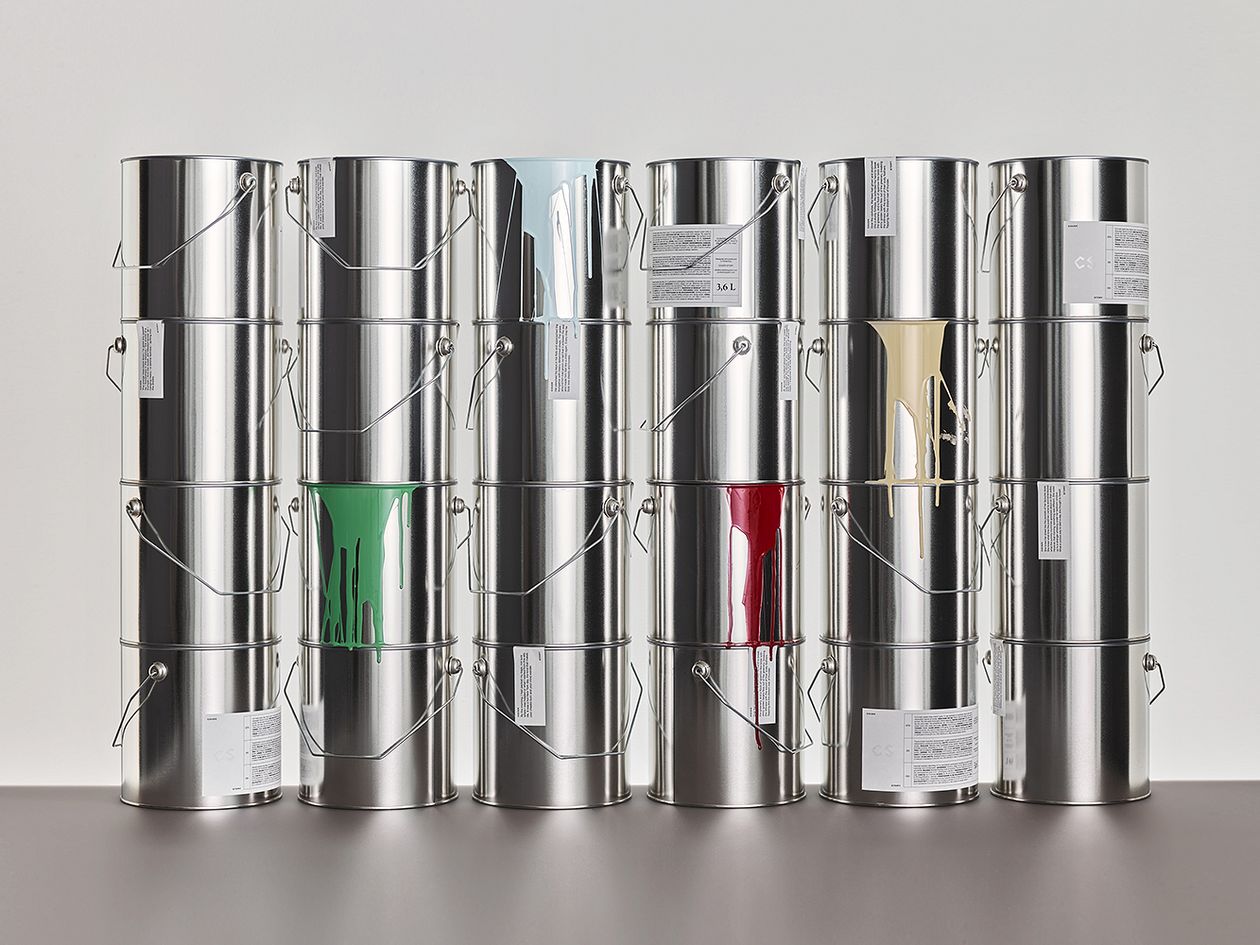 Which shade is the most popular within your team – can Cover Story paints be found in your own homes?
"Our team's homes have been painted in a total of 14 Cover Story shades! The most popular one seems to be 019 MAYA, a warm beige. Recently, we've been infatuated with shades of yellow and rich blue hues, and many of us have been itching to grab a paint roller yet again. Our co-founder Tommi has re-painted his hallway three times already. Our team's homes change and adapt with the seasons and different moods."
See also:
• All products by Cover Story >
Text: Emmi Ratilainen Images: Cover Story