Danish brand Carl Hansen & Søn invited interior and product designer Ilse Crawford to create new colorways for the iconic Wishbone chair, which has been in production for over 70 years. In 2022, the Hans J. Wegner classic is introduced in Crawford's modern palette inspired by the unique beauty of the Nordics.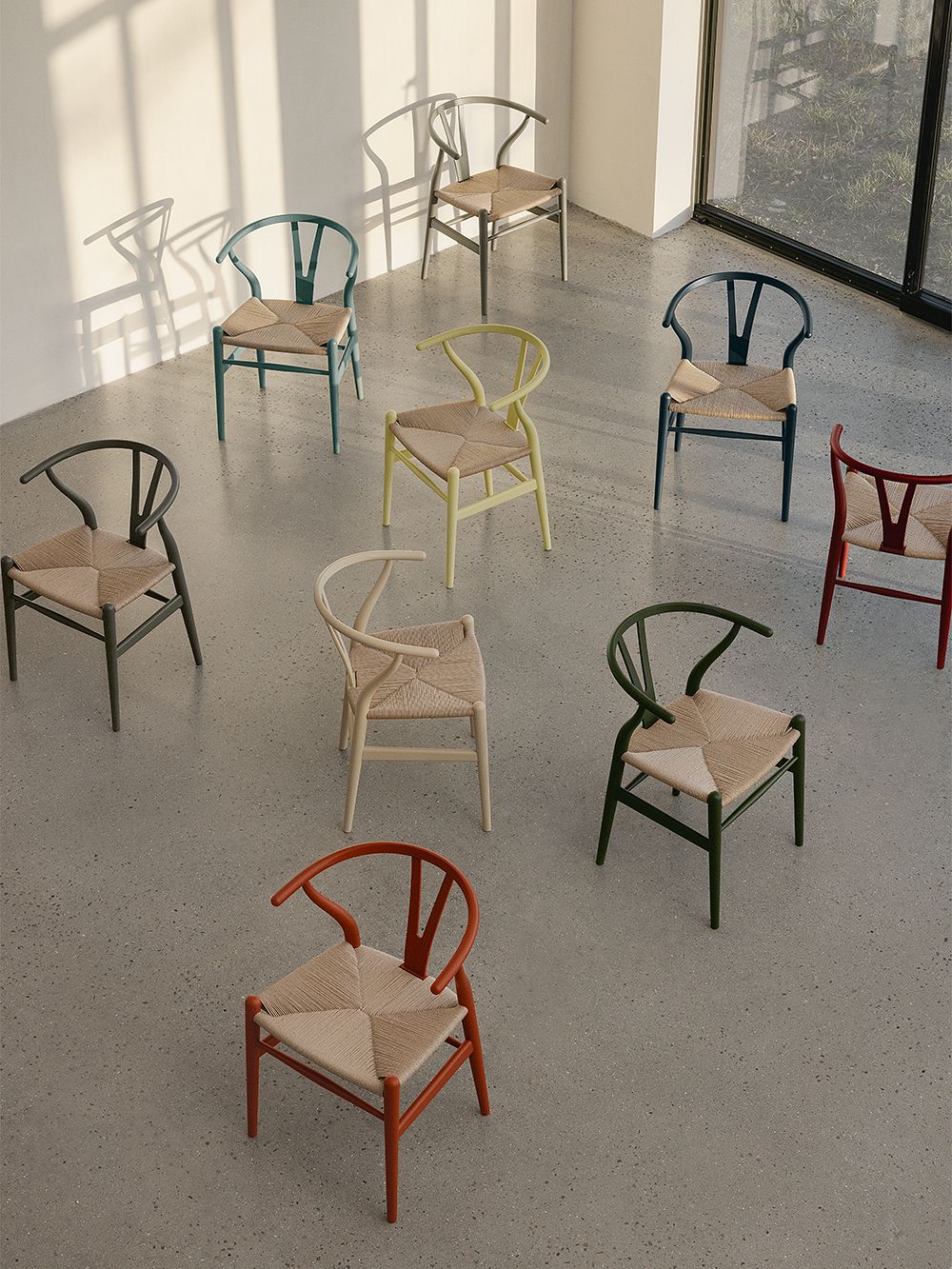 CARL HANSEN & SØN'S best-known chair model, Hans J. Wegner's Wishbone chair, has been in production since 1950 – for over 70 years! To celebrate the long-lasting collaboration with Wegner, Carl Hansen & Søn decided to bring a fresh perspective to the classic by inviting all-around design expert Ilse Crawford to develop a new, modern color palette for the chair.
The exceptional collaboration between the Danish brand, Wegner, and Crawford has resulted in nine beautiful limited-edition shades that will be released one per month in the course of 2022. The first shade, a beautiful gray-green called soft pewter, is already available at Finnish Design Shop. The other eight shades can also be ordered in advance, but they are due to arrive in stock one shade at a time.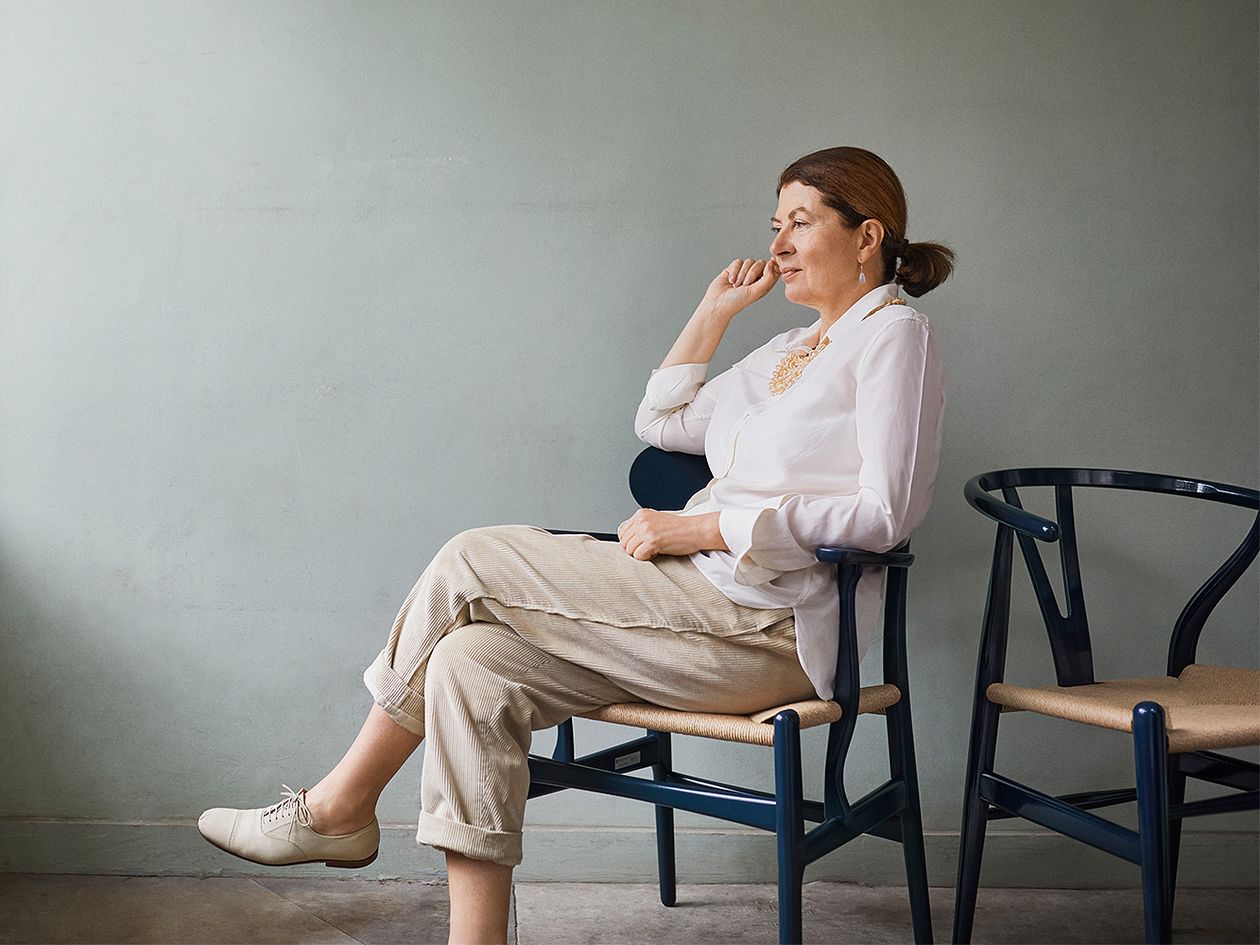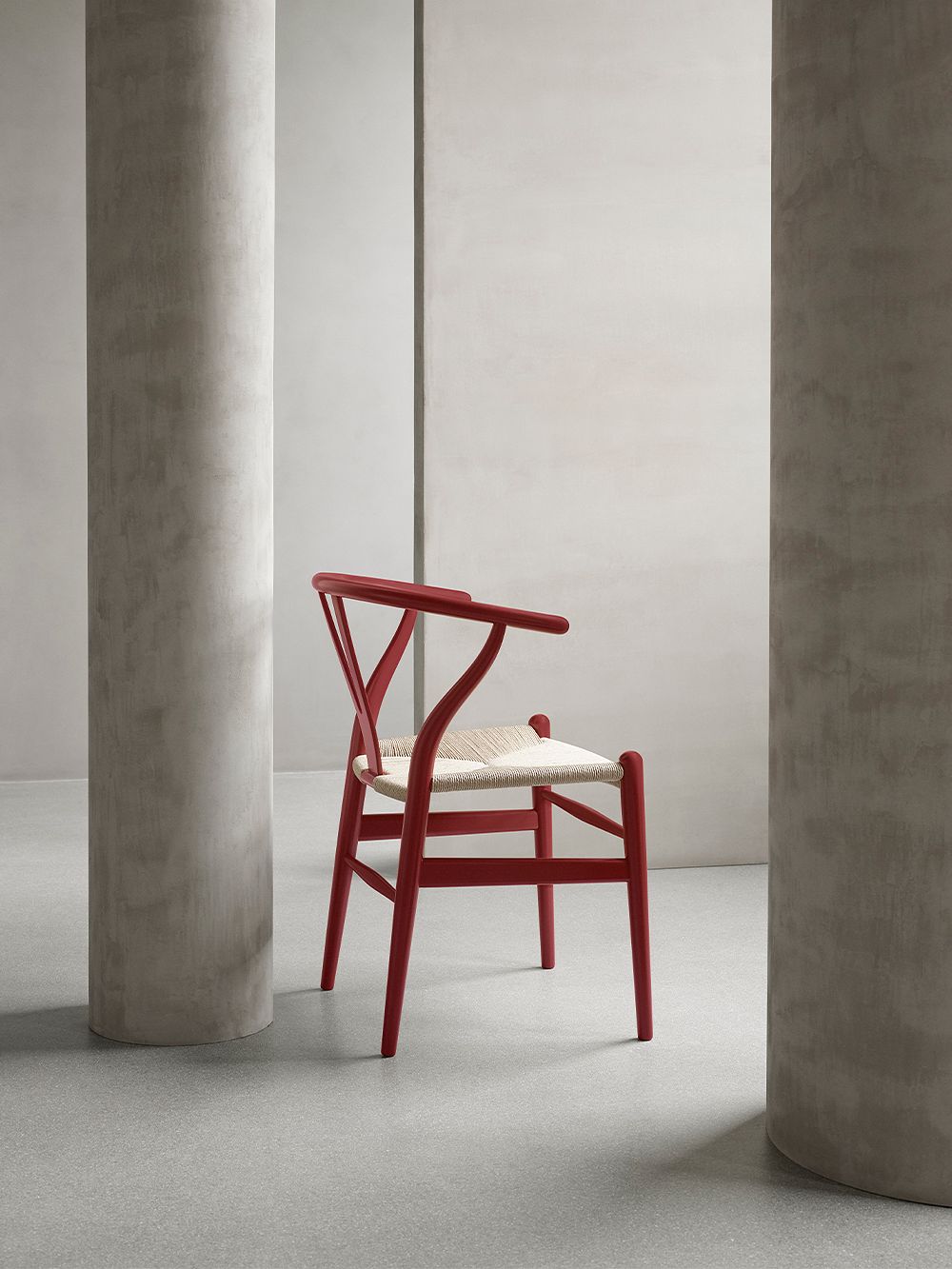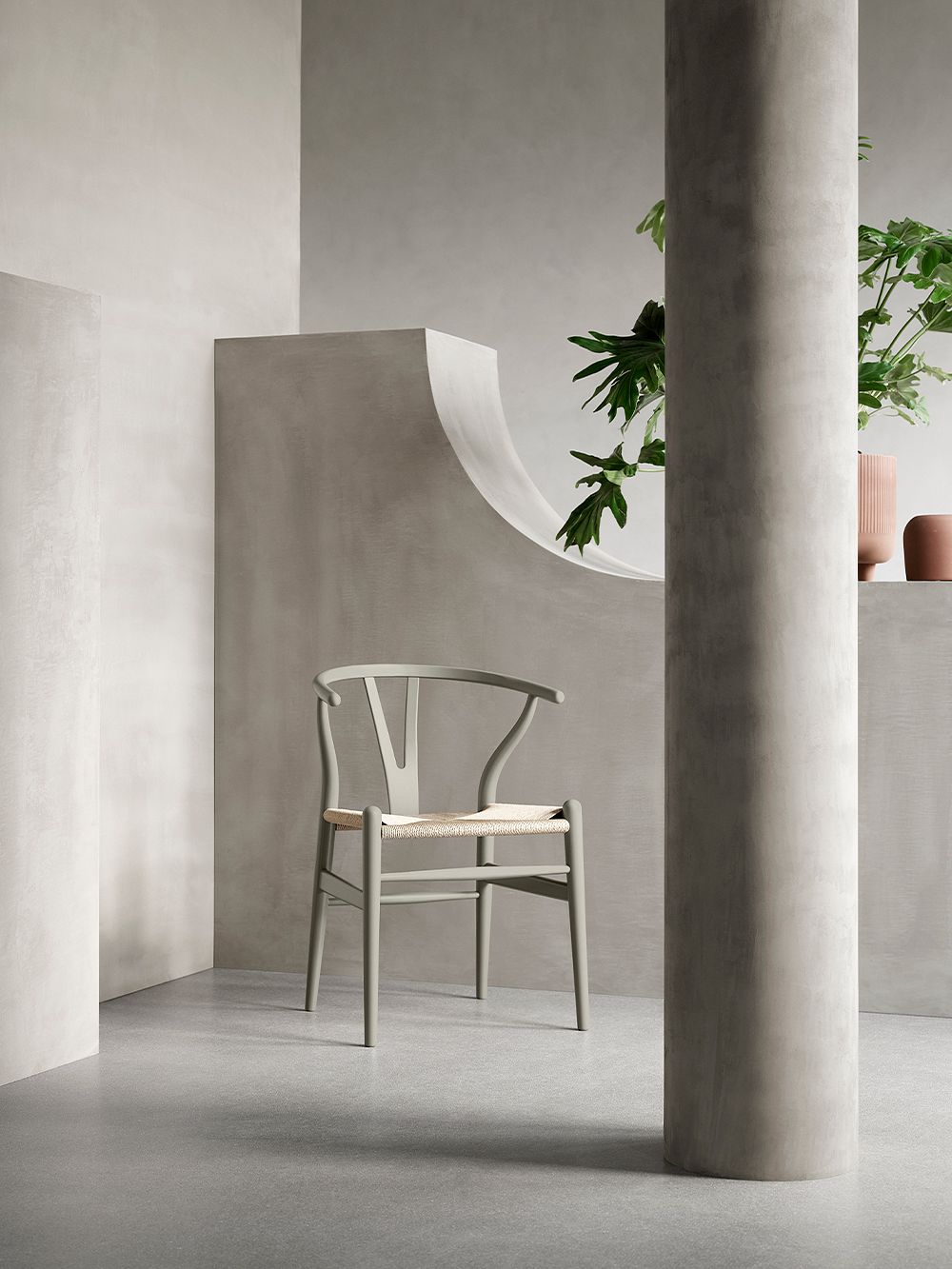 Inspired by the raw beauty of Nordic nature
Ilse Crawford's Wishbone colors are soft yet intense, and easily adaptable to a variety of interiors.
"We wanted to develop a range of colors that reflect the times we live in, and we believe these subdued tones will resonate with a contemporary audience," Crawford says. "These are not standard colors governed by the trends of the time, but colors that add depth and complexity to any interior."
"These are not standard colors governed by the trends of the time, but colors that add depth and complexity to any interior."
The soft matte shades are inspired by the barren yet beautiful Nordic landscapes, plants, and soil. The names of the shades also stem from nature and the nature-loving Nordic culture: for example, the natural-hued soft barley is named after one of the most important crops in the Nordics, while the name of the red soft Falu comes from a traditional Swedish house paint brand. The word "soft" refers to the chairs' soft matte finish.
"We are inspired by the paintings of Danish artist Per Kirkeby, who beautifully reflects his interest in nature," adds Crawford.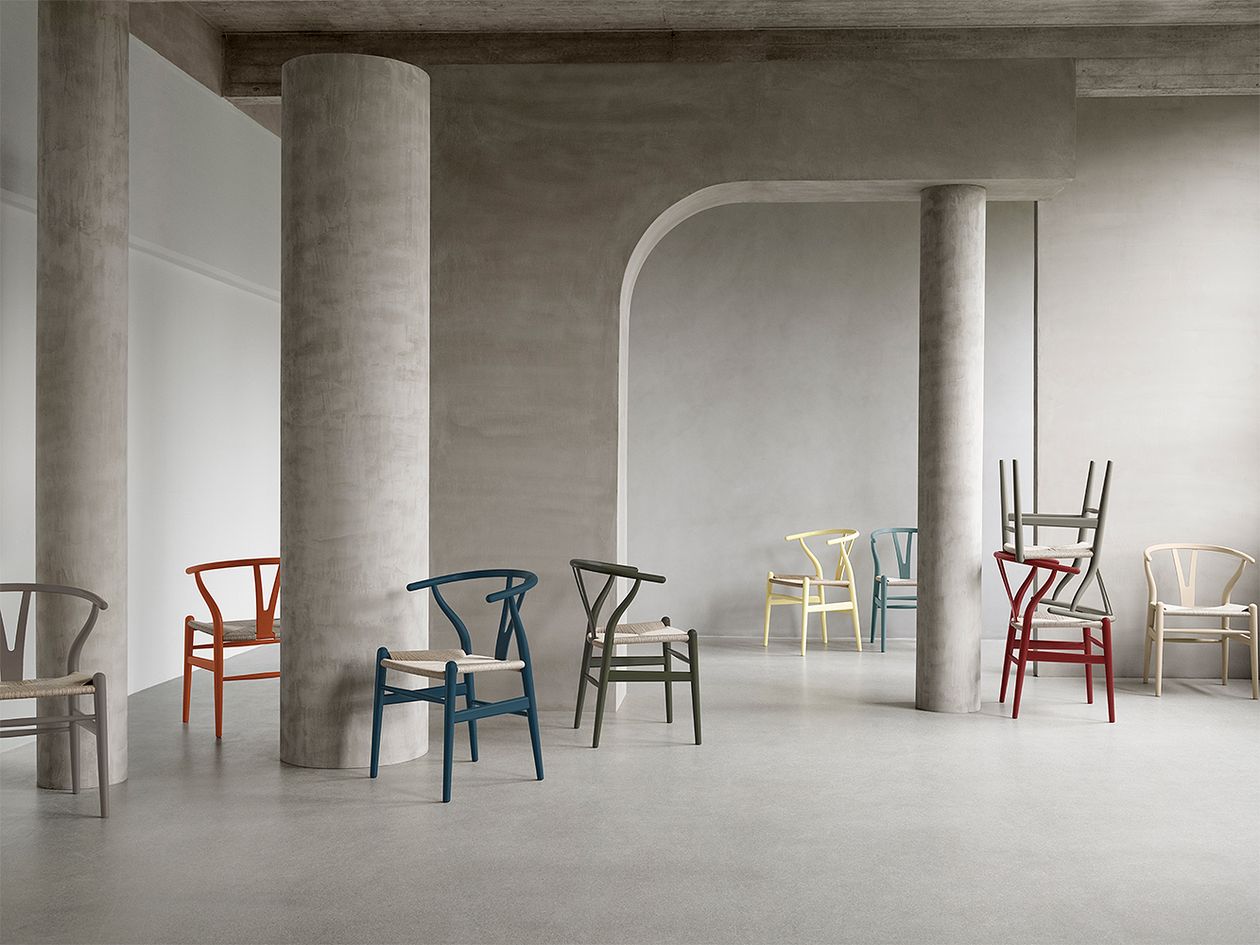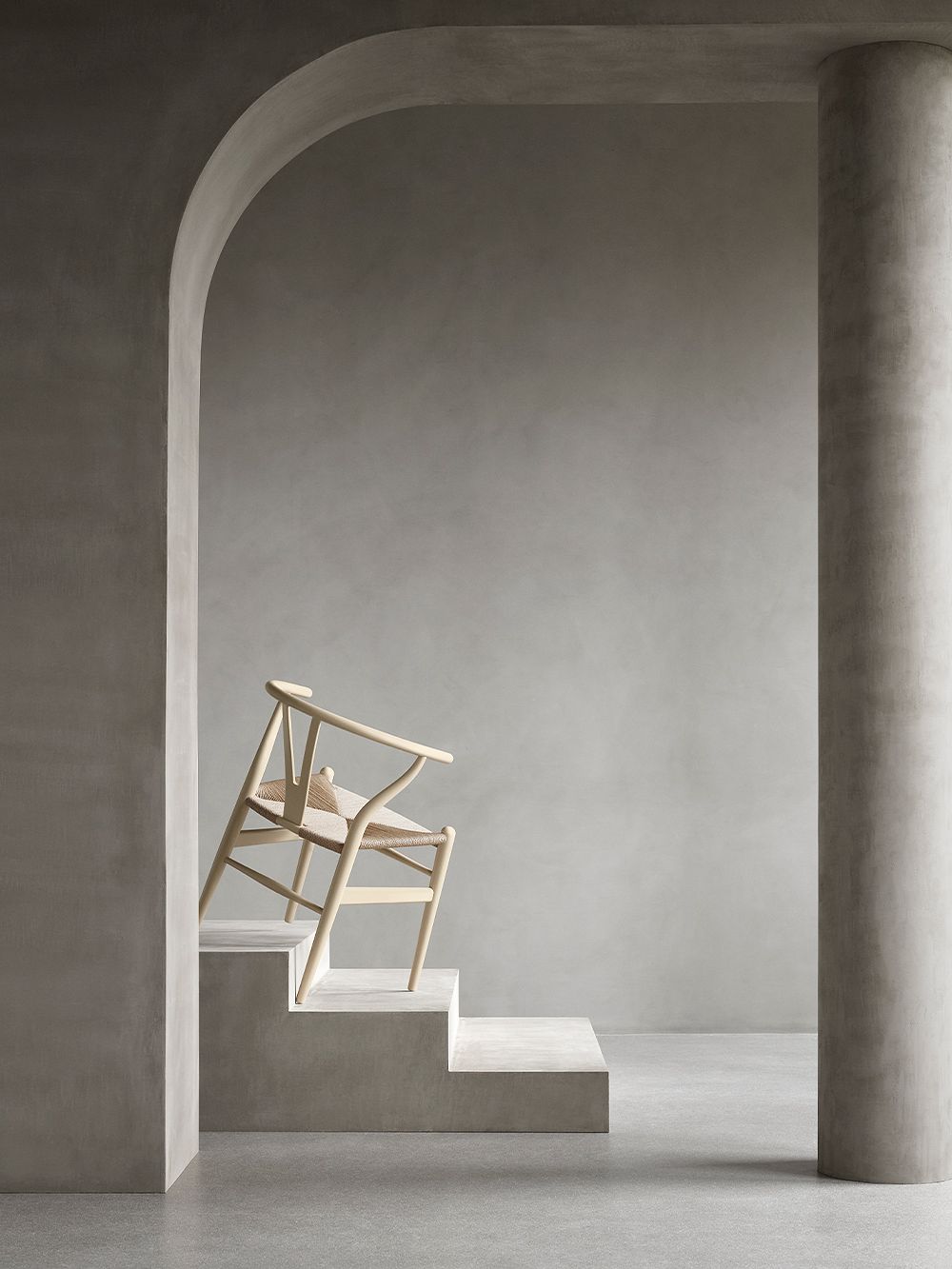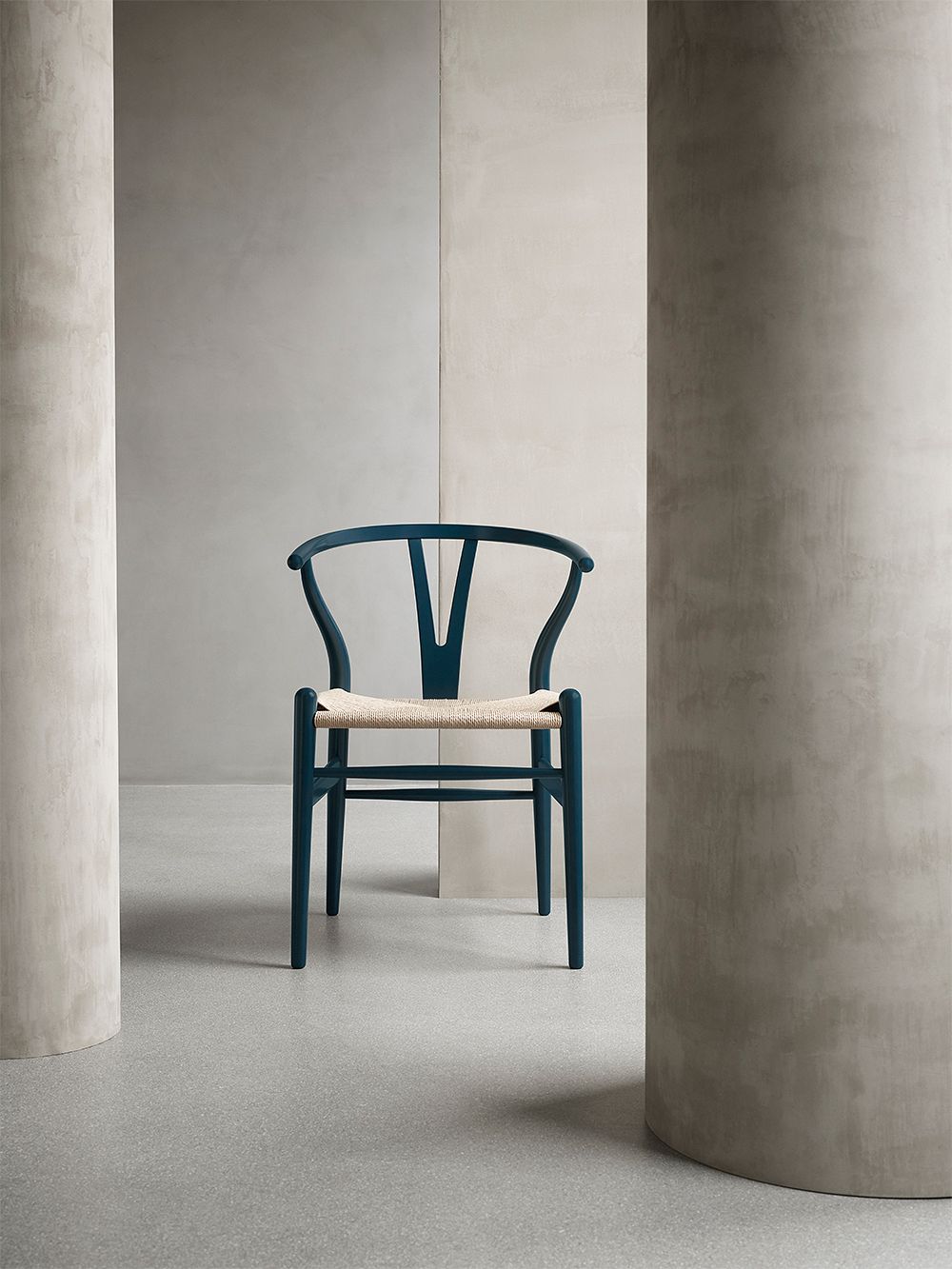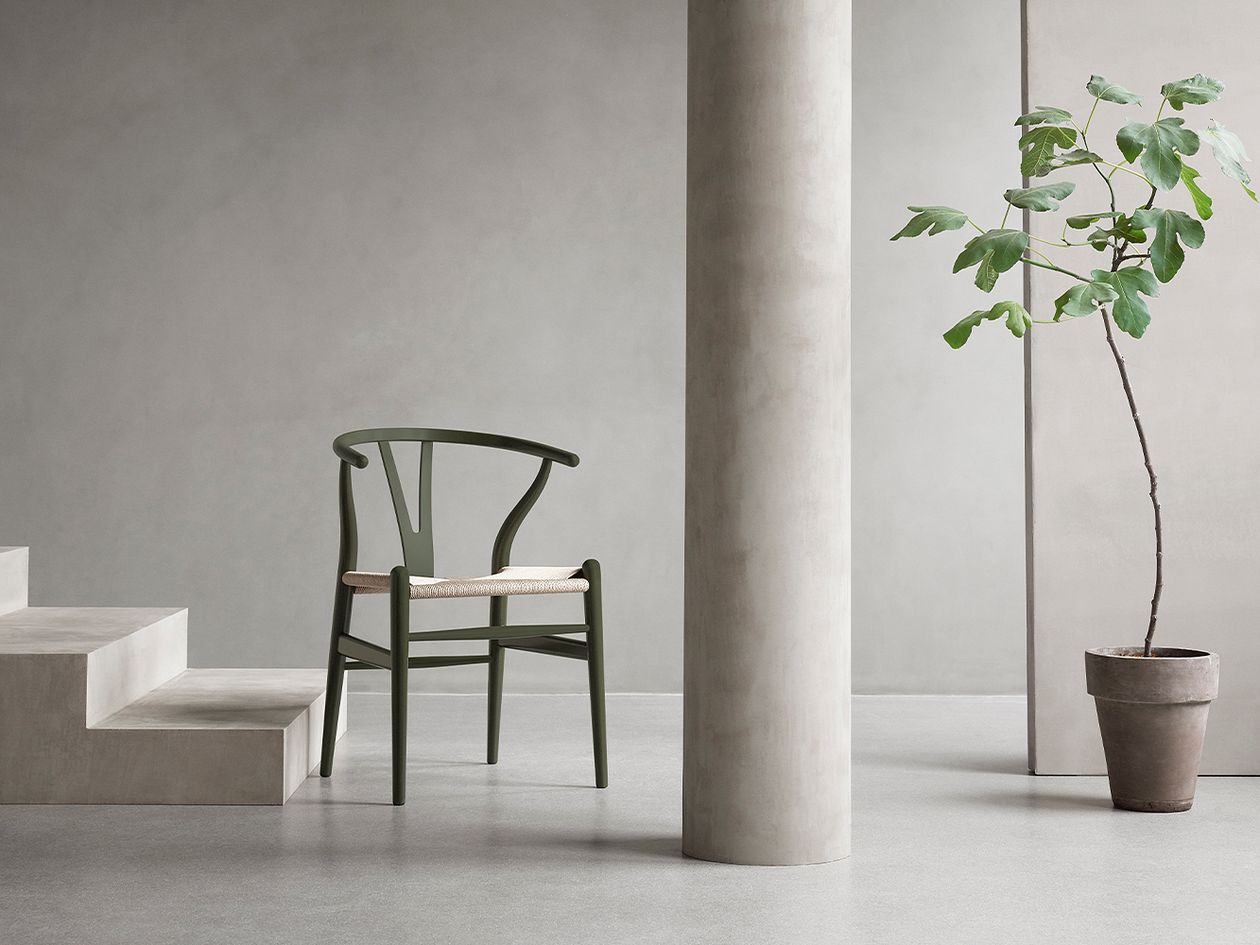 An icon of Danish design and artisanship
Wishbone was the first of the numerous chair models Wegner designed for Carl Hansen & Søn, and its charm has not faded in the seven decades that it has been in production. Typically for its designer, the chair's appeal is not only based on a timeless design language but also on authentic materials and traditional craftsmanship. The chair's manufacturing process involves more than a hundred steps, most of which require utmost skill from both carpenters and other artisans – for example, hand-weaving the paper cord seat takes up to an hour of work.
Although Carl Hansen & Søn has collaborated with several iconic designers and some of today's most interesting names, both Wishbone and Wegner still have a very special place in the hearts of the people at the brand.
"Hans J. Wegner is a big part of our DNA," says Carl Hansen & Son's CEO, Knud Erik Hansen. "The first masterpieces were the forerunners of what ended up being an impressive collection of some of the world's most iconic furniture, and it is a great pleasure to refresh them for a new generation."
The limited-edition CH24 chairs will be launched one by one in 2022, and they are already available for pre-order at Finnish Design Shop.
See also:
• Wishbone x Ilse Crawford chairs at Finnish Design Shop >
• All products by Carl Hansen & Søn >
Edit: Emmi Ratilainen Images: Carl Hansen & Søn