Finnish interior architect Joanna Laajisto was charmed by an Eames office chair found from a Danish vintage shop. She ended up getting a second-hand chair because of its eco-friendliness and soft patina.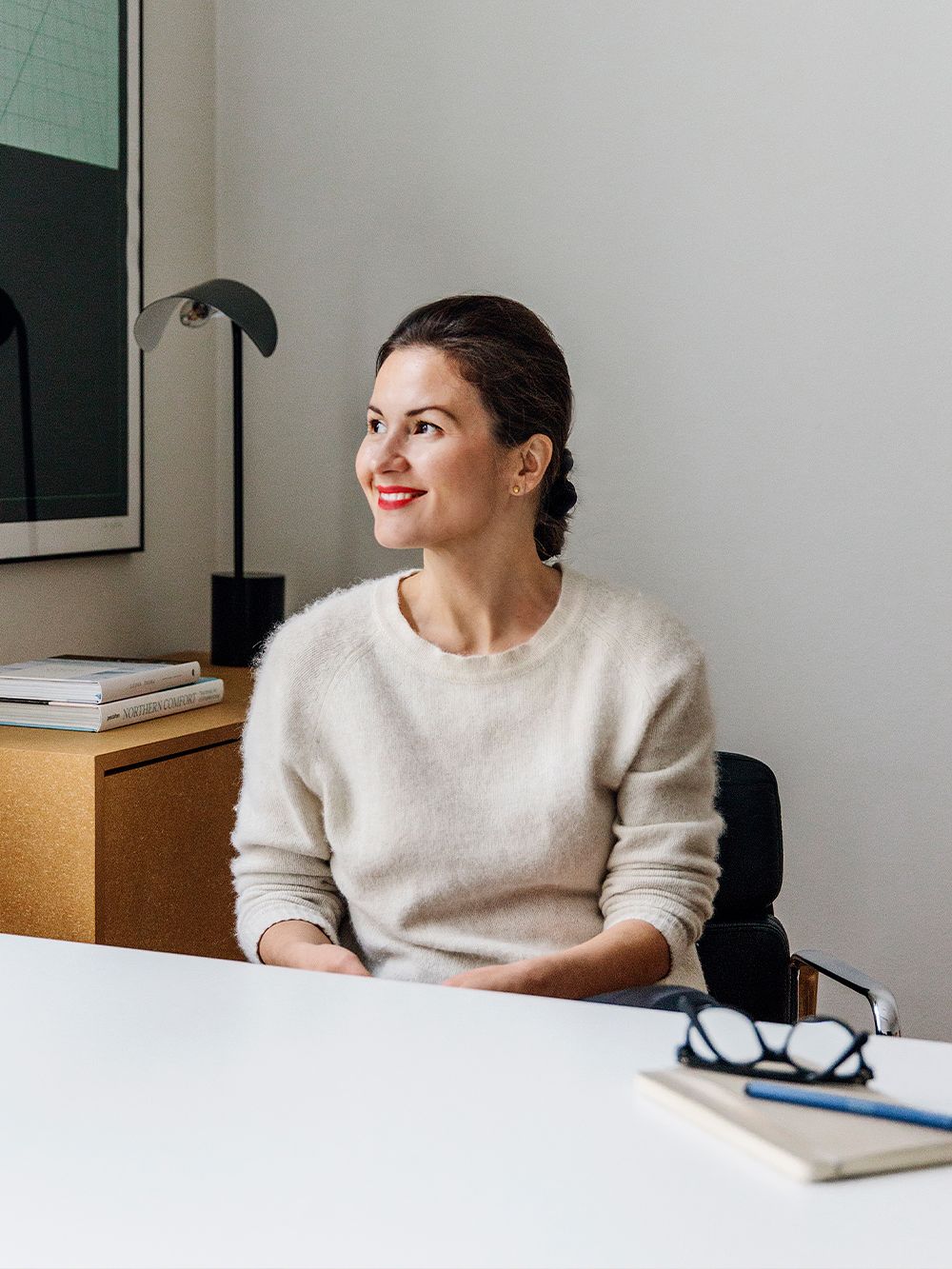 JOANNA LAAJISTO: "Designed by Charles and Ray Eames in 1969, the Soft Pad Group Chair was the first item of furniture I purchased after establishing my company. I made the purchase decision as a young designer at Gensler Architecture in California.
We used the same office chair in several projects, and I fell in love with its timeless design. I decided that it would also adorn the premises of my own company.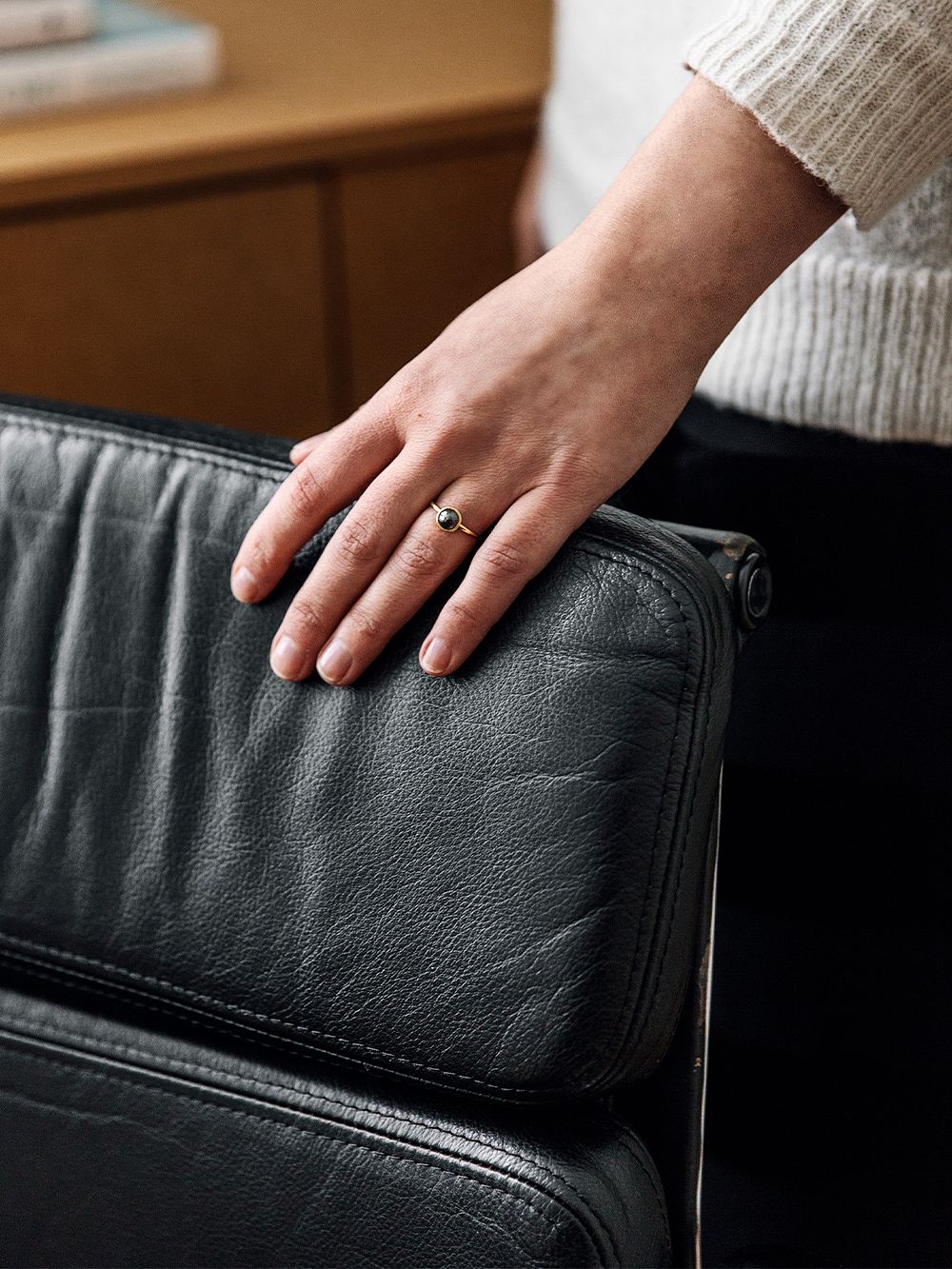 In the end, I purchased the chair from a Danish vintage shop. My decision to buy a used version was due to the exquisite patination of such furniture, as well as the eco-friendliness of buying second hand. Its black leather is incredibly soft.
I now use the Eames chair in my office, even if it is not the most ergonomic solution by modern standards. Since I spend all day on the move, the chair fulfils its role well. I have also used the chair in work projects.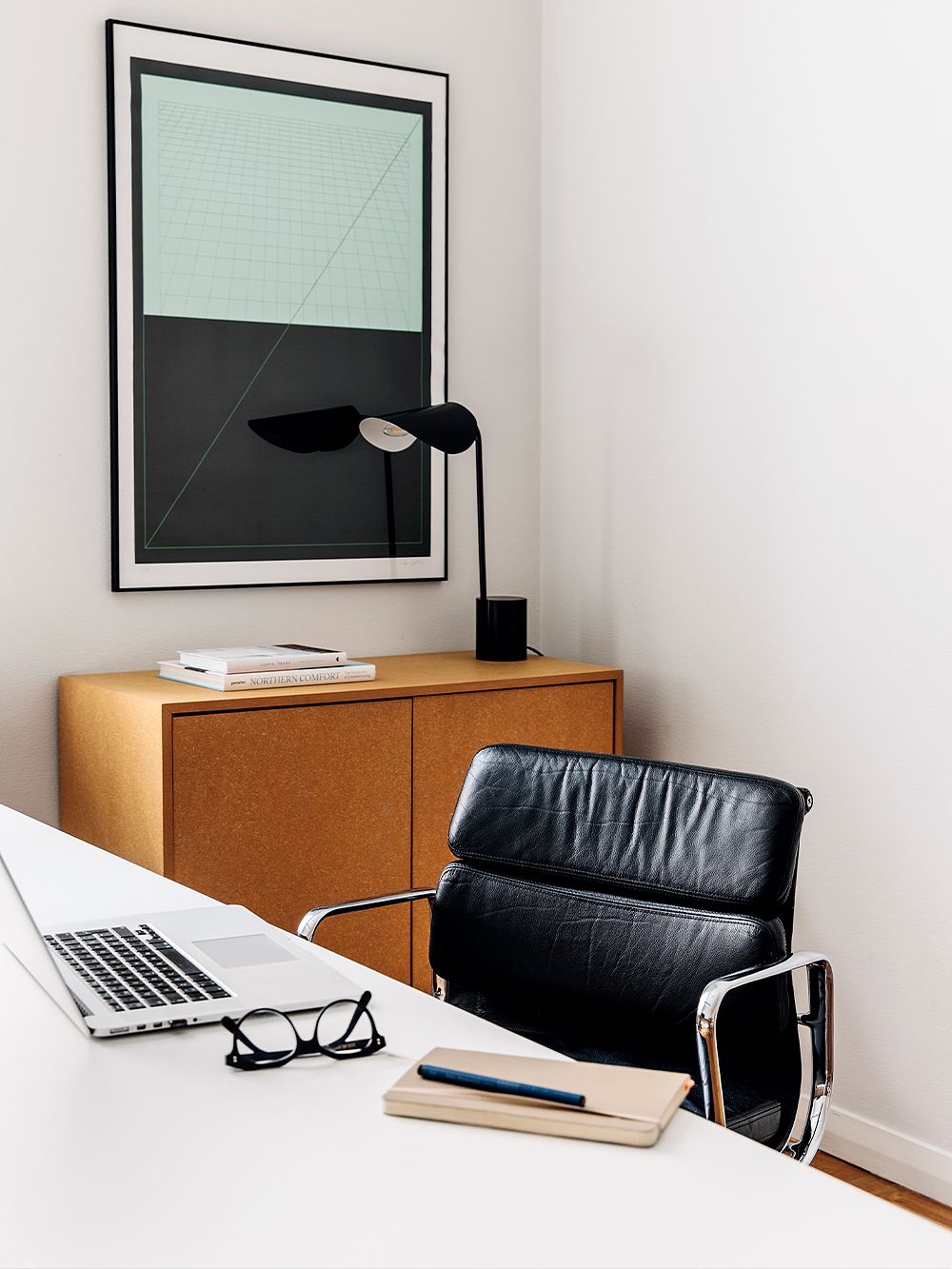 I treat all my purchases in the same way as the Eames chair. Only buying when needed, and after making the decision to buy, I wait until the purchase is possible for me. I do not make do with substitutes. This is also ethical in terms of consumption and design. In addition, I find that I can admire beautifully crafted furniture from afar, without having to own it.
I like soothing, uncluttered surroundings; every object that comes into a room must be beautiful in itself. The Eames office chair is the epitome of this idea."
Design treasure: Soft Pad Group Chair
• Designed by Charles and Ray Eames in 1969
• In Europe, the Eames products are manufactured by the Swiss company Vitra
• View Eames products available at Franckly >
What is Franckly?
• Franckly.com is a new online marketplace for pre-owned design
• Created and curated by Finnish Design Shop
• Buy and sell pre-owned design treasures: Franckly.com >
See also:
• Pre-owned products by Vitra at Franckly >
• All products by Joanna Laajisto >
Text and images: Suvi Kesäläinen