When vintage-loving Elisa Koskinen saw Knoll's Diamond Chair in a second-hand shop, she knew immediately that the classic would come home with her.
"YEARS AGO, I worked as a buyer for the Stockmann department store in Pitäjänmäki, Helsinki, and I regularly travelled by bus past a small shop selling used furniture. Once, I decided to use my lunch hour to explore the shop. I immediately noticed a Bertoia chair, and the salesperson told me that it had just arrived from the estate of a Tapiola-based architect. I lived in Tapiola, Espoo and felt that the encounter between the chair and me was fate: it definitely had to return to Tapiola with me.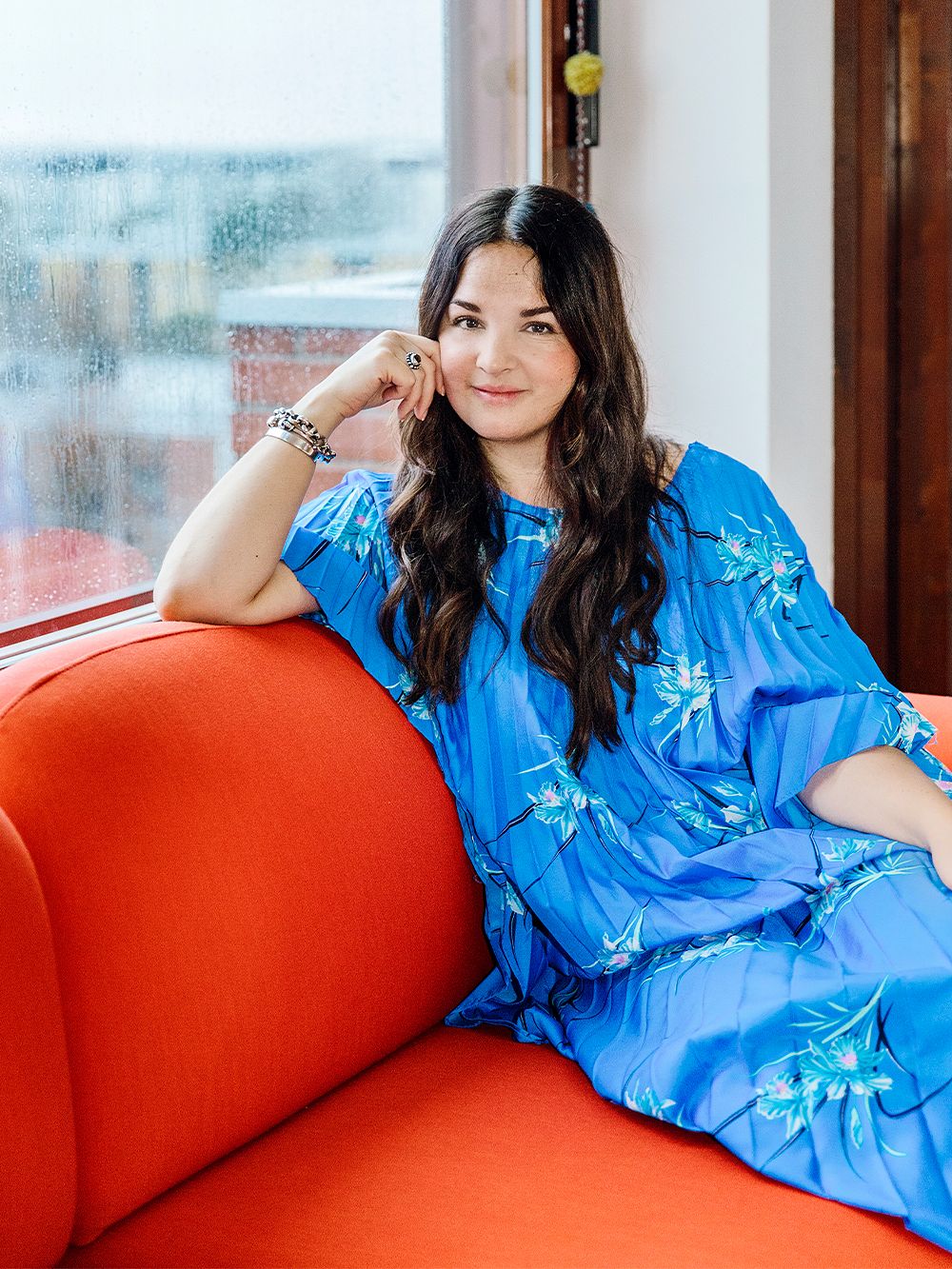 "A home doesn't have to be perfect, with everything matching."
We have had the chair for almost ten years, and it is in dire need of new paint and upholstery. The chair had an orange seat cushion, but that disintegrated and was replaced by a sheepskin. It may look uncomfortable, but the chair is very snug and a favorite among our guests.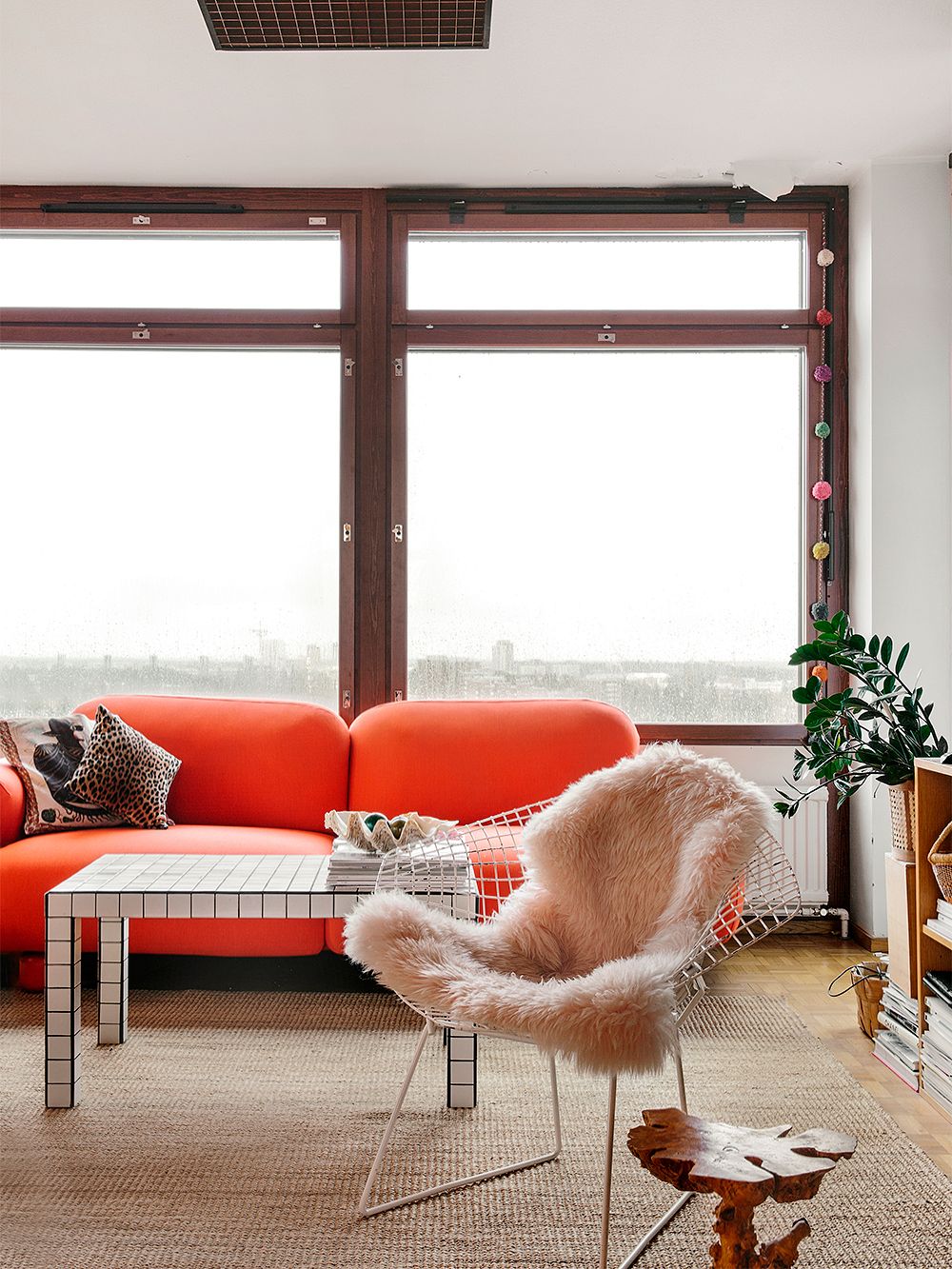 At first sight, I knew the Diamond Chair would come home with me. I may make impulse purchases, but I know my style and home, and my finds usually fit in. I am not, however, fanatic about interior design – it should bring joy rather than angst. A home doesn't have to be perfect, with everything matching."
What: Diamond Chair
Diamond Chair is a mid-century classic from 1952, made by American design company Knoll.
The chair was designed by American-Italian designer Harry Bertoia, who is also known for his sound sculptures.
As the name suggests, the seat of the steel chair has the shape of a diamond.
In addition to black, white and chrome, the Diamond Chair is also available as a gold-plated version, which was launched in celebration of Harry Bertoia's centennial in 2015.
What is Franckly?
Franckly.com is a new online marketplace for pre-owned design
Created and curated by Finnish Design Shop
Buy and sell pre-owned design treasures: Franckly.com >
See also:
• Furniture by Harry Bertoia at Franckly >
Text and photos: Suvi Kesäläinen