Patio & Garden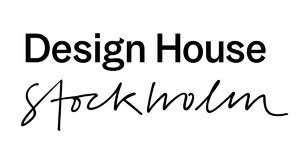 Design House Stockholm
Design House Stockholm has offered Nordic simplicity in its purest form since 1992. Their unique objects follow the motto: "Don't make something unless it is both necessary and useful; but if it is both necessary and useful, don't hesitate to make it beautiful."
Design House Stockholm's collection features an array of cool furniture, lighting and accessories with a Scandinavian touch.
This brand has collaborated with: Carina Seth Andersson, Harri Koskinen, Matti Klenell, Lena Bergström, Nanni Holén, Form Us With Love, Gustav Hallén, Karl Malmvall, Caroline Wetterling, Stig Ahlström, Ragnheiður Ösp Sigurðardóttir, Mathieu Gustafsson, Alexander Lervik, Chuck Mack, Jesper Ståhl, Gunilla Allard
---
Show filters
---
0 matching products.
---