Gift cards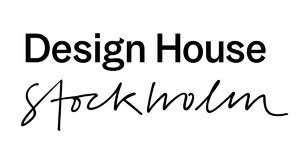 Design House Stockholm
Design House Stockholm has offered Nordic simplicity in its purest form since 1992. Their unique objects follow the motto: "Don't make something unless it is both necessary and useful; but if it is both necessary and useful, don't hesitate to make it beautiful."
Design House Stockholm's collection features an array of cool furniture, lighting and accessories with a Scandinavian touch.
This brand has collaborated with: Carina Seth Andersson, Harri Koskinen, Lena Bergström, Nanni Holén, Form Us With Love, Gustav Hallén, Karl Malmvall, Caroline Wetterling, Atelier 2+, Mathieu Gustafsson, Alexander Lervik, Chuck Mack, Jesper Ståhl, Axel Bjurström, Gunilla Allard
---
Show filters
---
0 matching products.
---