Carl Hansen & Son's CH24 chair, also known as Wishbone, is one of the best-known classics of Danish design. The graceful wooden chair has been cherished around the world for over 70 years already and is now available at Finnish Design Shop.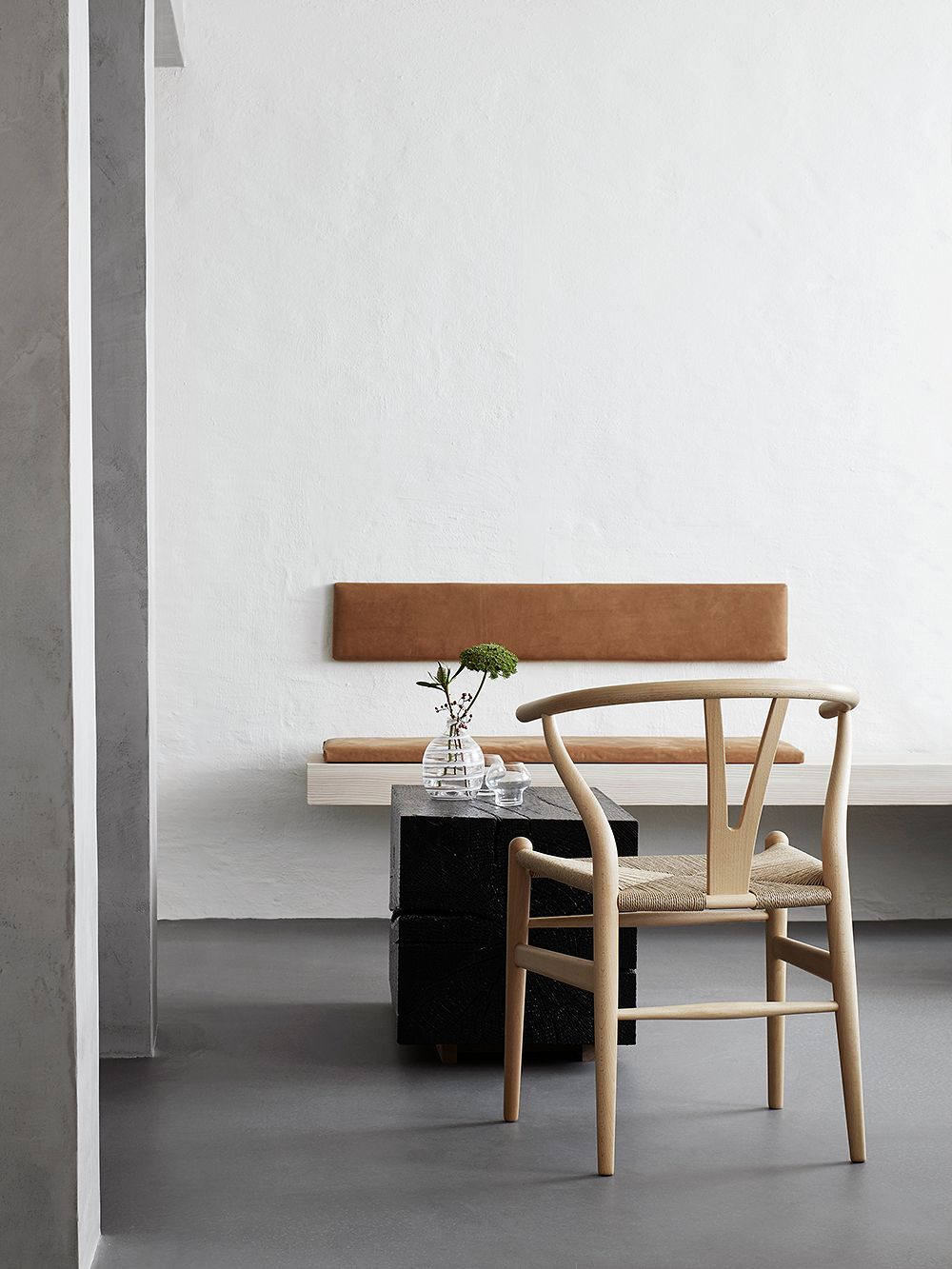 CARL HANSEN & SØN'S CH24 chair, better known as Wishbone, was designed by Hans J. Wegner in 1949. The Wishbone chair has been produced by the renowned Danish furniture company since 1950 and it is the most famous of Wegner's chair designs.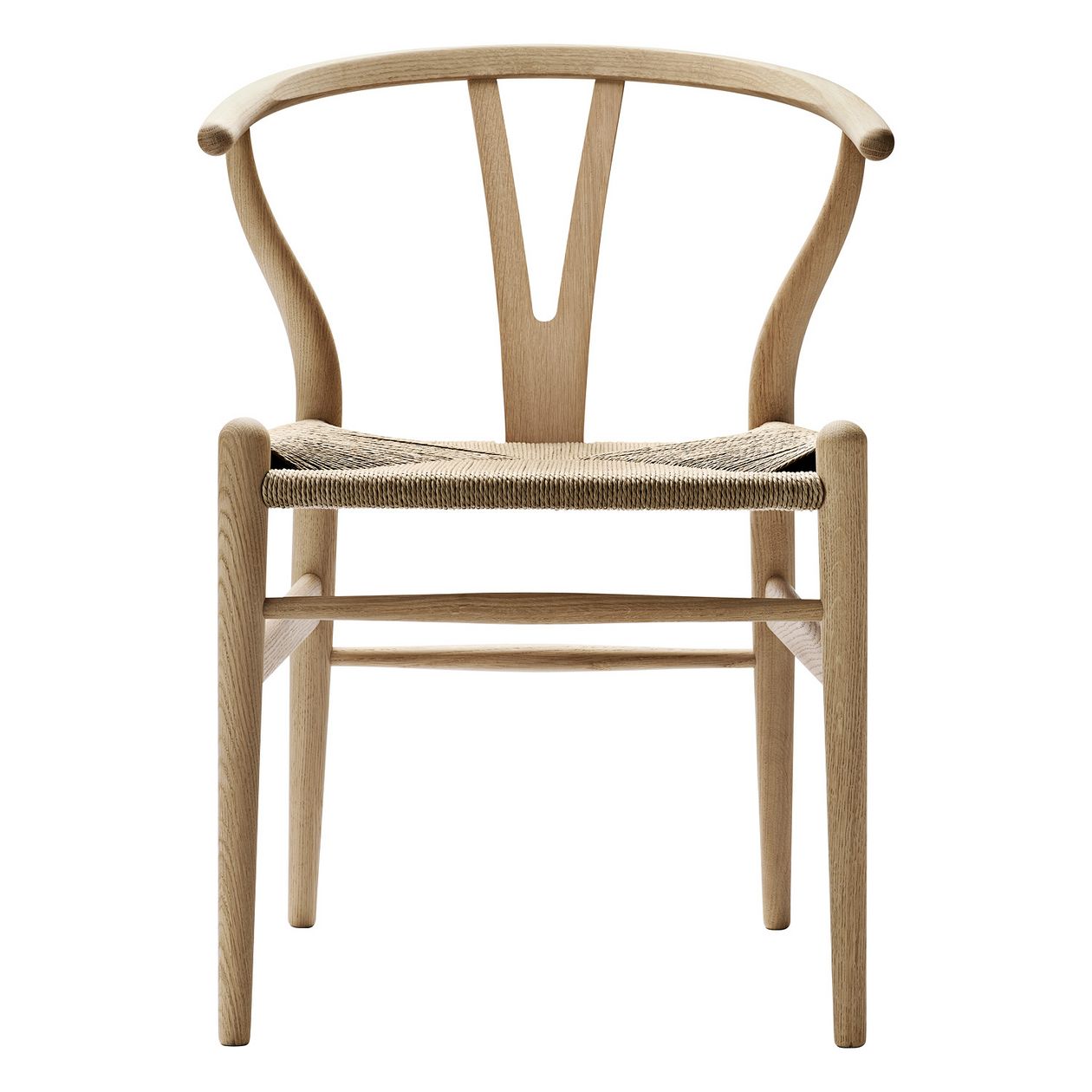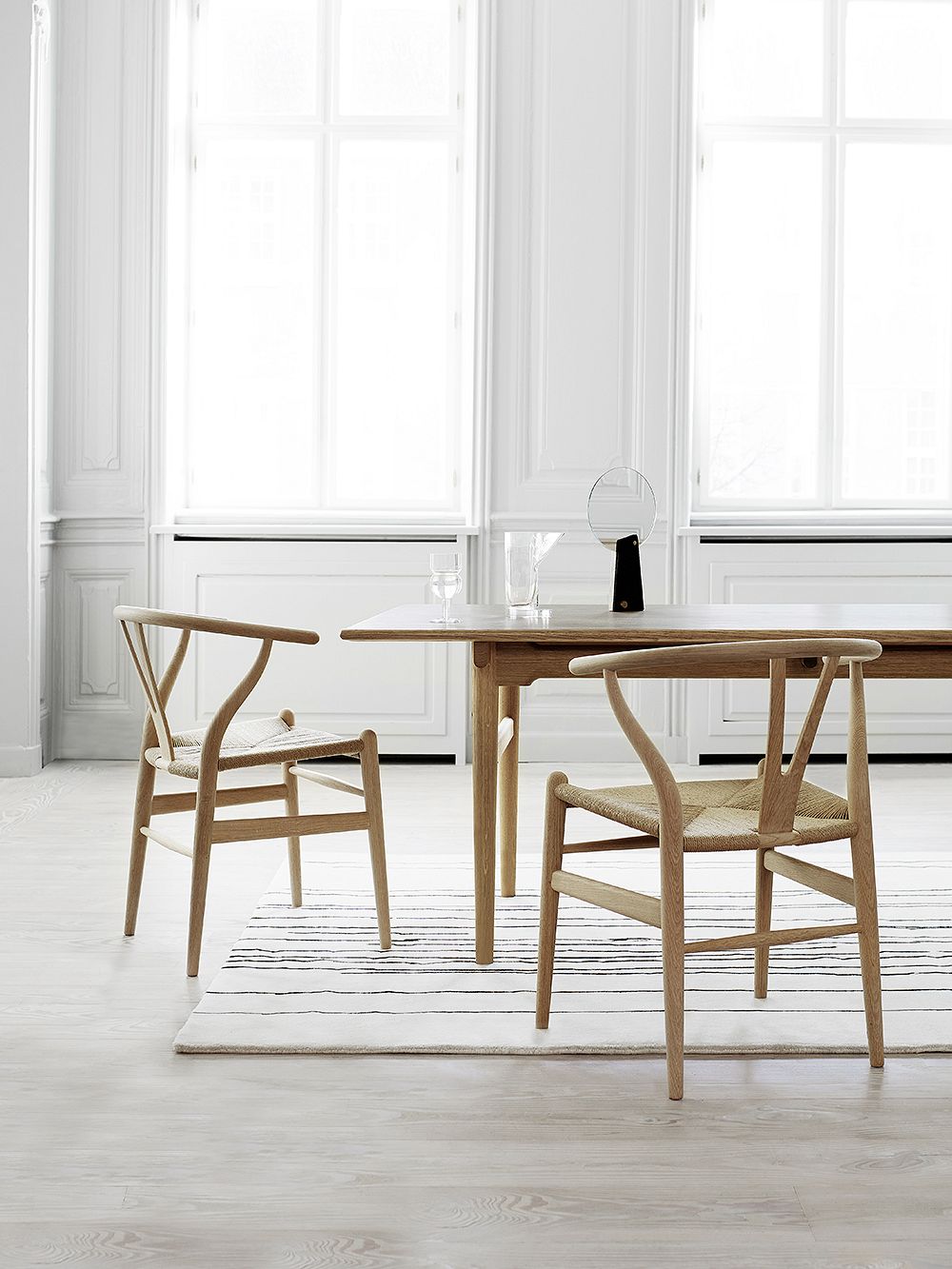 When designing the CH24 chair, Wegner wanted to combine the backrest and armrests into one single piece. To support the steam-bent top, he developed the classic Y-shaped back, which earned the chair the name Wishbone. A wishbone – or furcula – is a forked bone found in birds.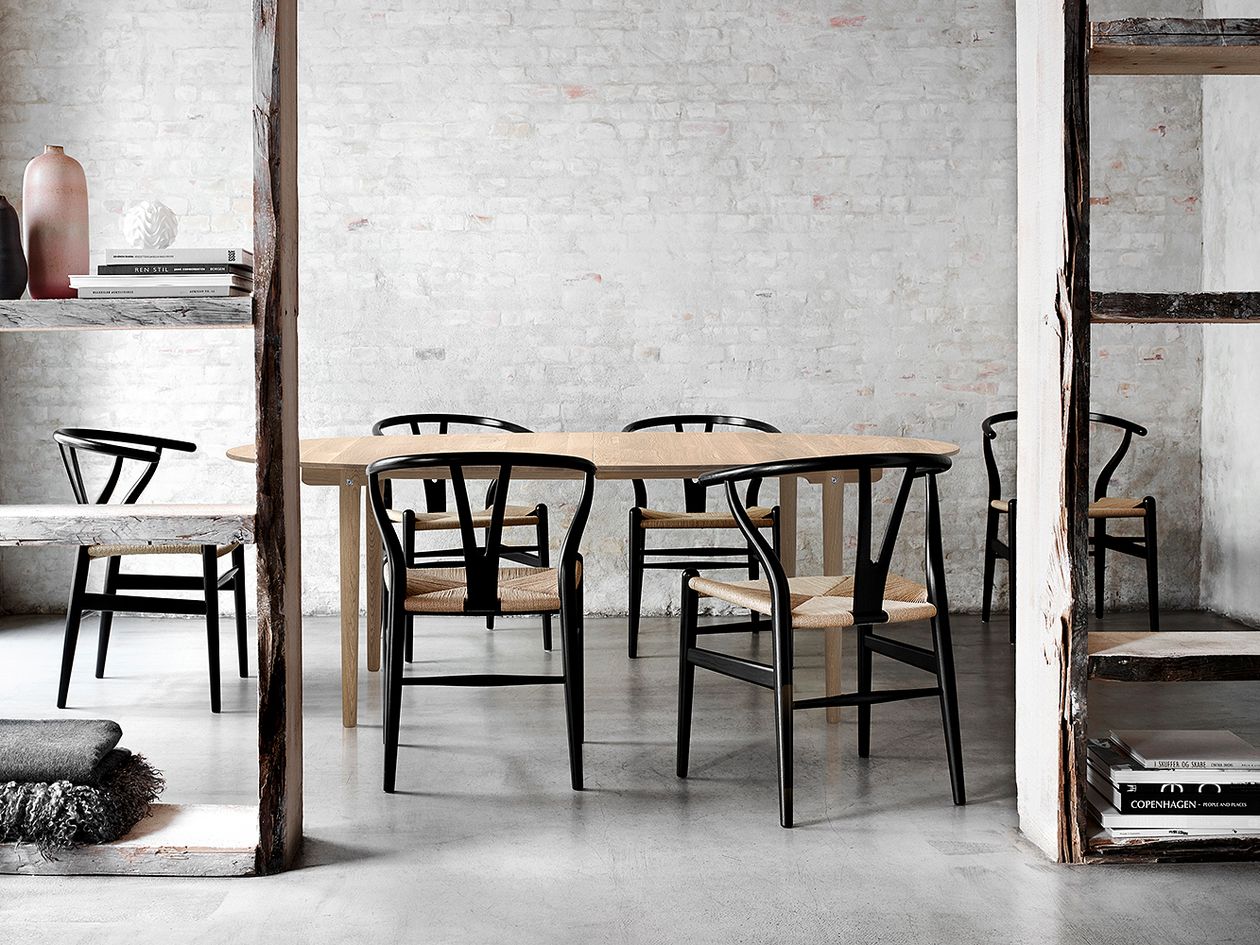 The manufacturing process of the Wishbone chair involves more than 100 steps, most of which are still made by hand. The hand-woven seat alone takes a skilled craftsman about one hour and 120 meters of paper cord to make. The carefully finished Wishbone is a masterpiece of traditional craftsmanship and Danish design.
See also:
• Carl Hansen & Søn's CH24 Wishbone chair >
• All products by Carl Hansen & Søn >
Text: Design Stories Images: Carl Hansen & Søn