Fogia's Bollo lounge chair pairs plush softness with an extremely sleek body. The characterful combination of maximalism and minimalism represents modern Scandi design at its most generous.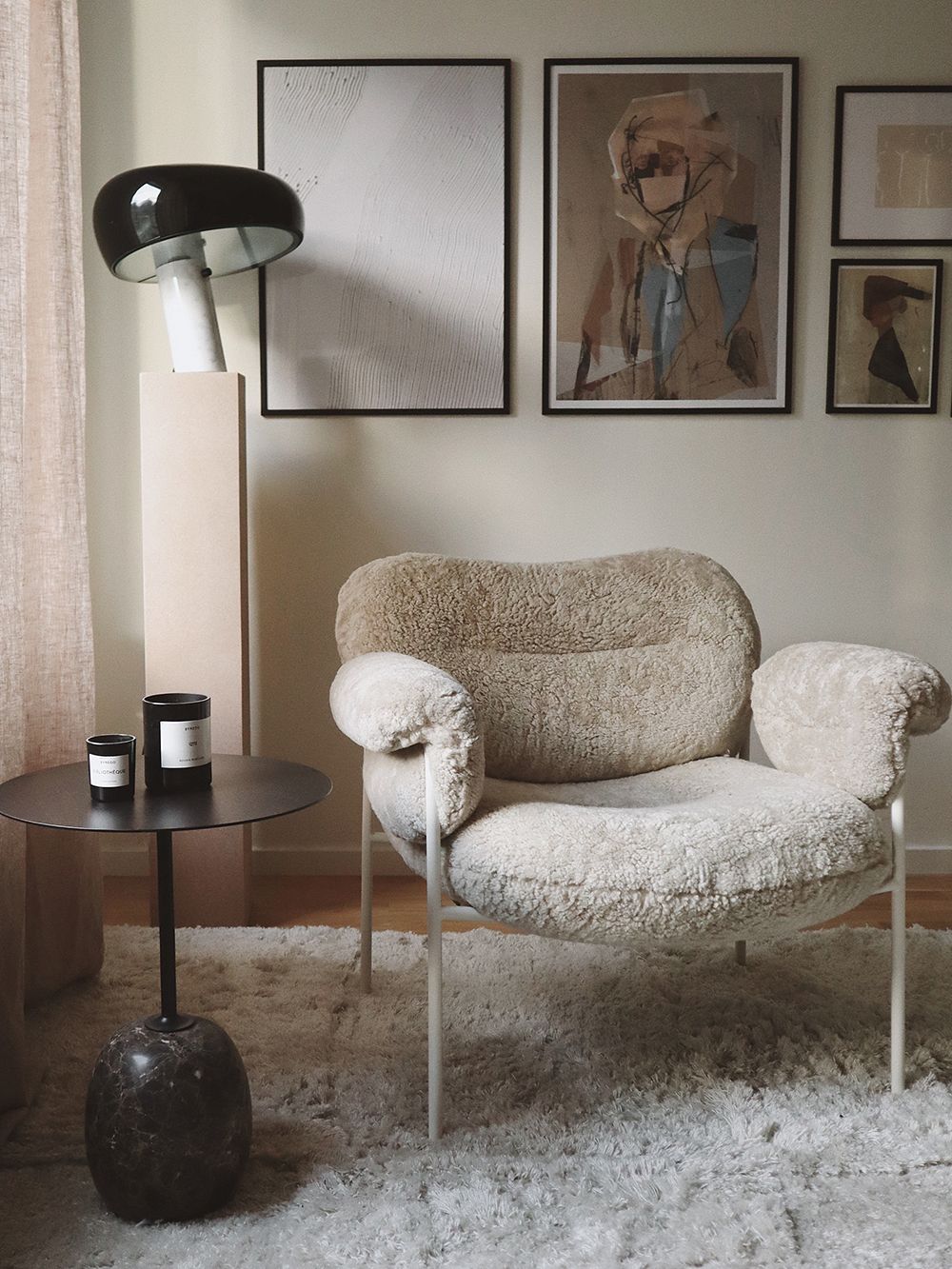 INTRODUCED BY the Swedish brand Fogia, the Bollo lounge chair has become little short of a modern classic. The innovative piece was created by the award-winning Norwegian designer Andreas Engesvik, who has collaborated with internationally recognized brands such as HAY, Iittala and FontanaArte.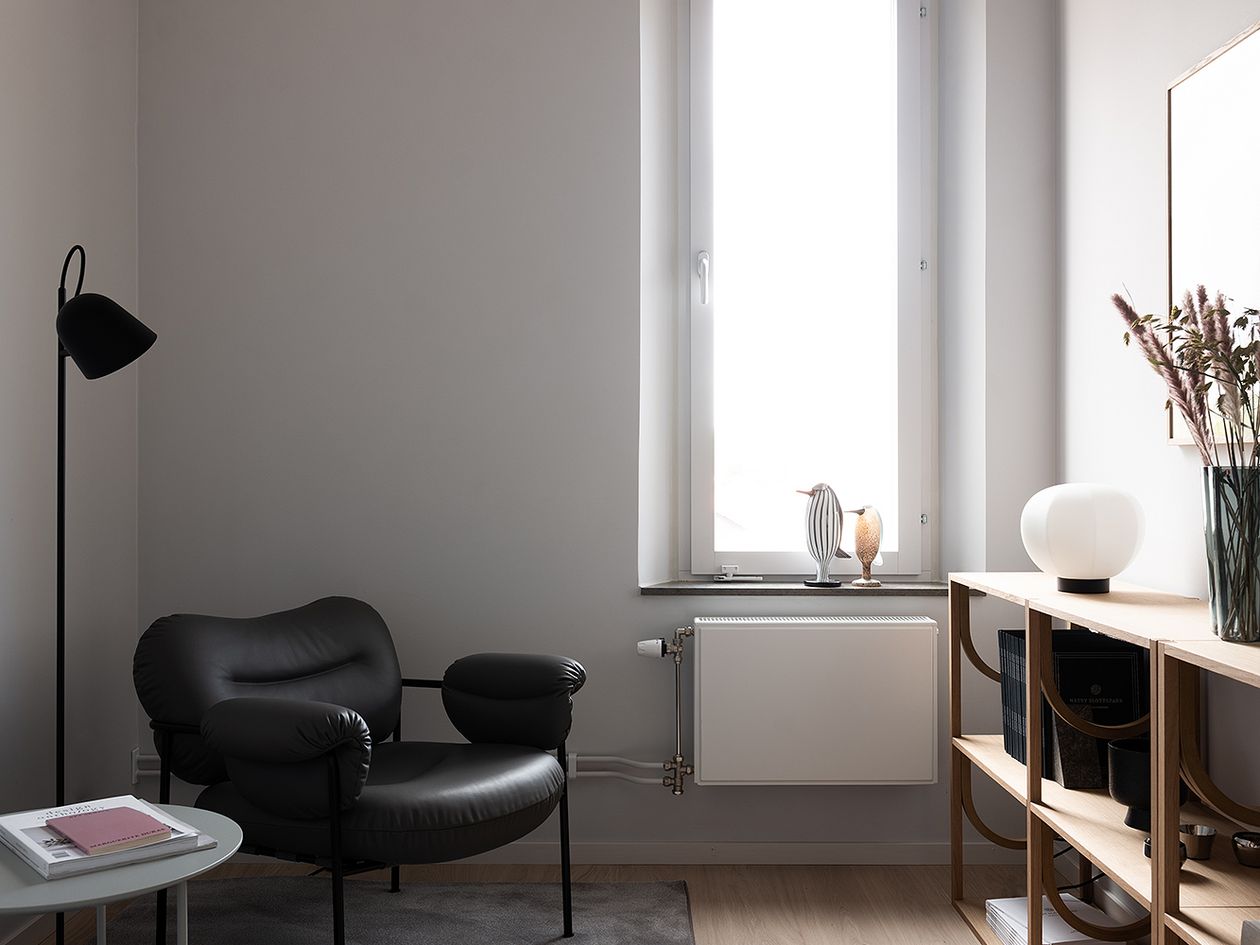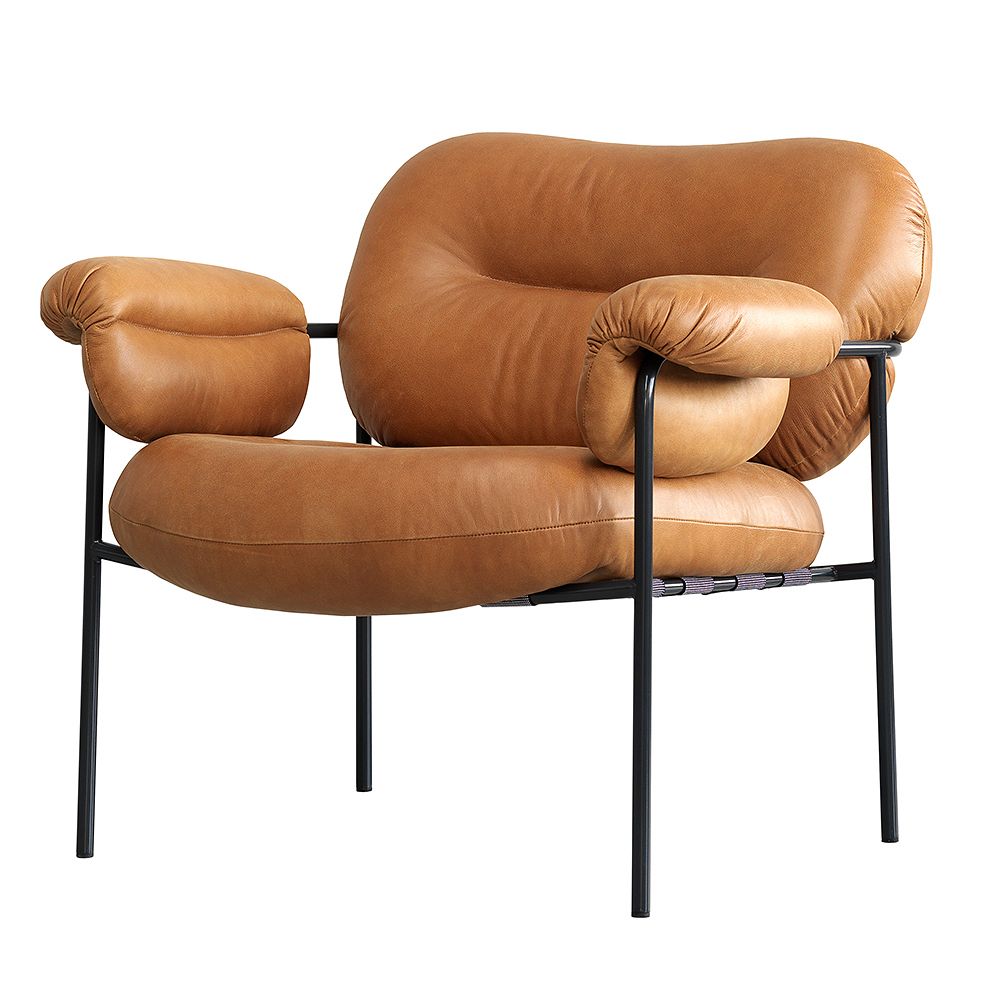 The Bollo lounge chair combines clean, precise lines with unparalleled coziness. The lounge chair consists of a sleek steel body and plush, leather-upholstered cushions in a deliberately generous size, inviting you to have a seat and take a moment for yourself. Despite the comfort, Bollo does not compromise on design and style – the chair is easy on the eye in any environment and from any angle, even if placed in the middle of the room.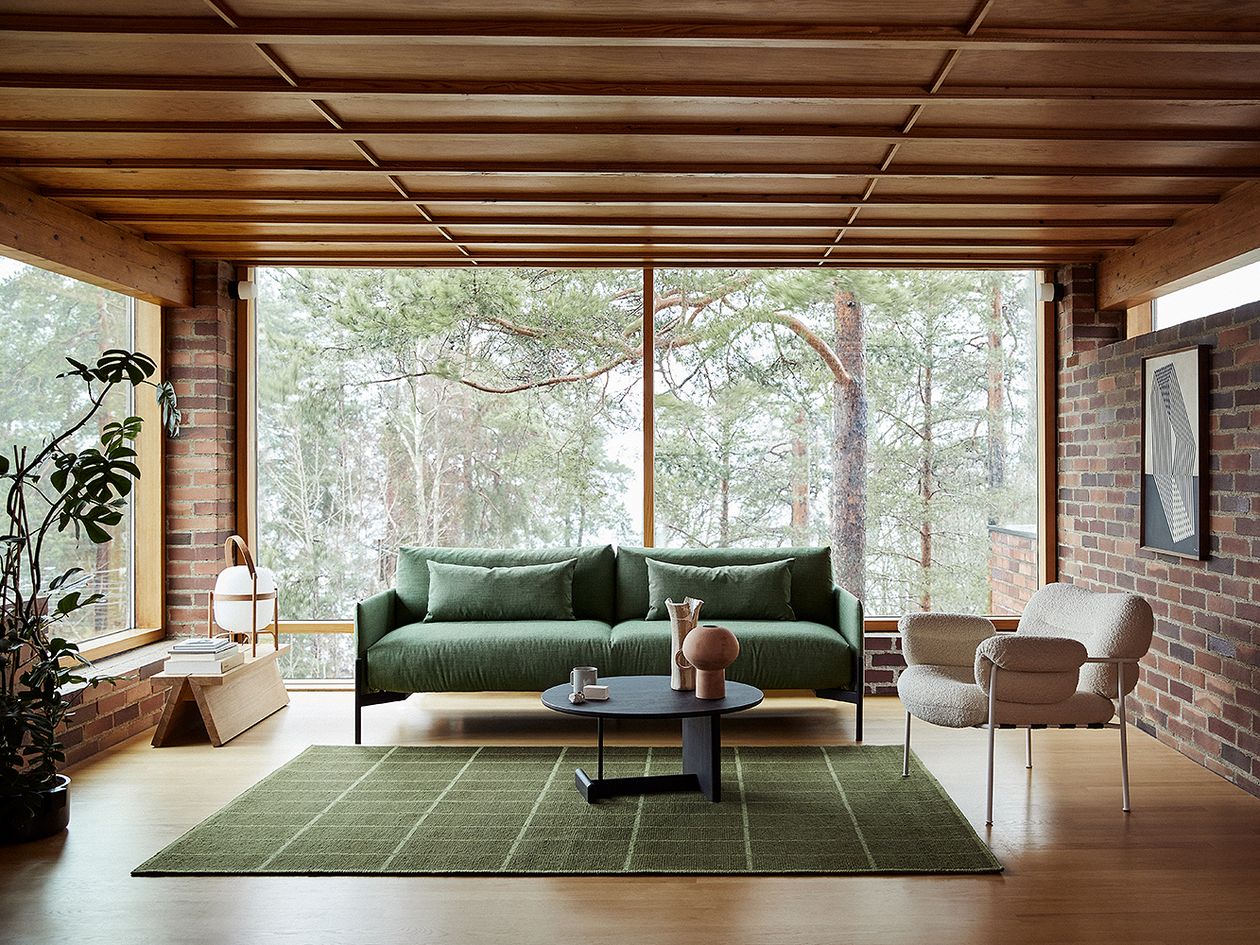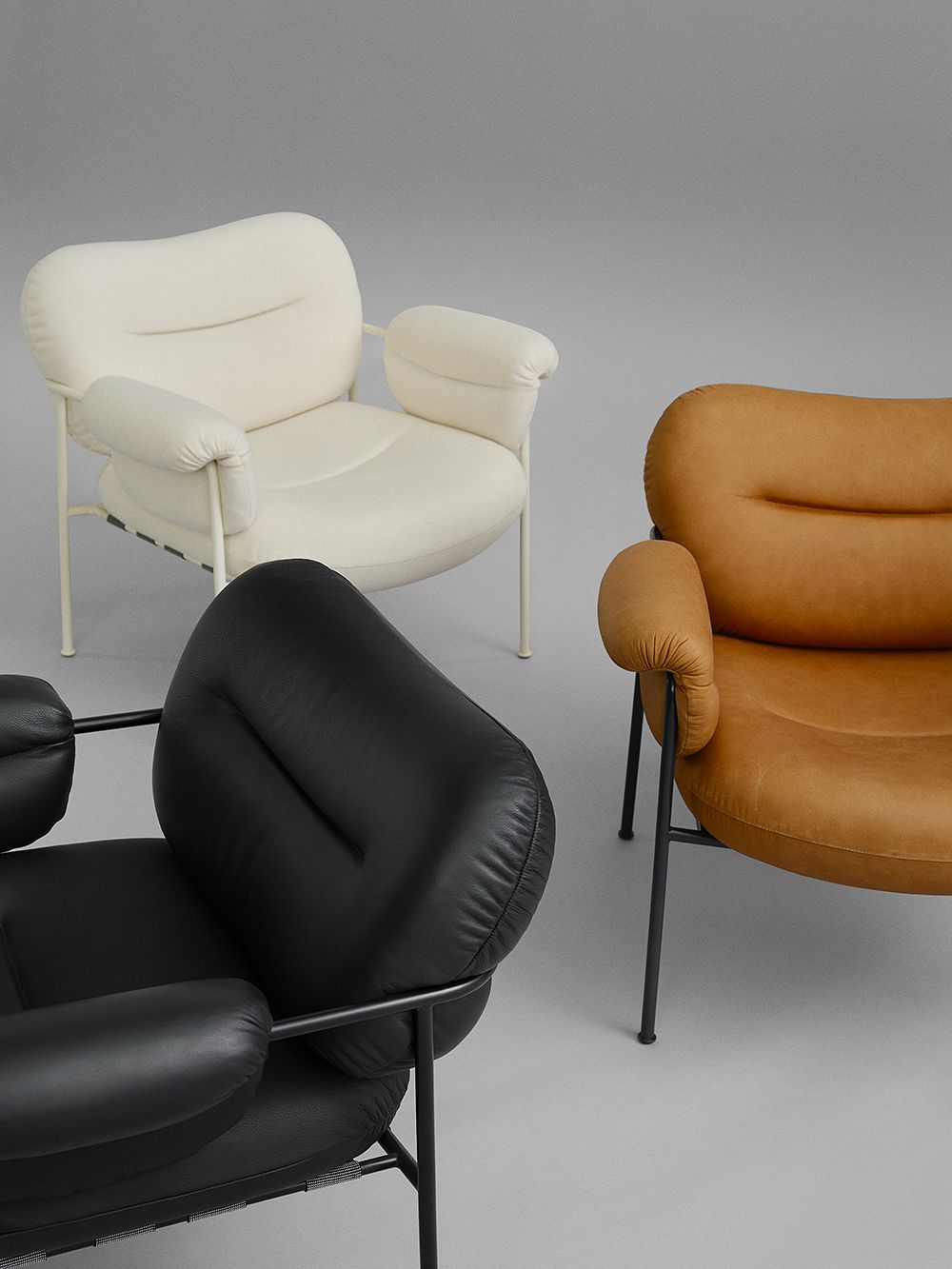 In addition to private homes, Bollo is also ideal for contemporary hotels or even offices for taking little breaks during the day. Andreas Engesvik has also designed a smaller sibling for the generous lounge chair: the Spisolini chair is suited especially to dining seating and long, relaxed dinners.
See also:
• Bollo lounge chair >
• All products by Fogia >
Text: Design Stories Images: Fogia