Valentine's Day is just around the corner! Delight your loved ones with a handwritten card, quality time together, or a small gift that really lasts. If you wish, the little package travels also easily to your valentine's door. We picked seven adorable products that show that you care.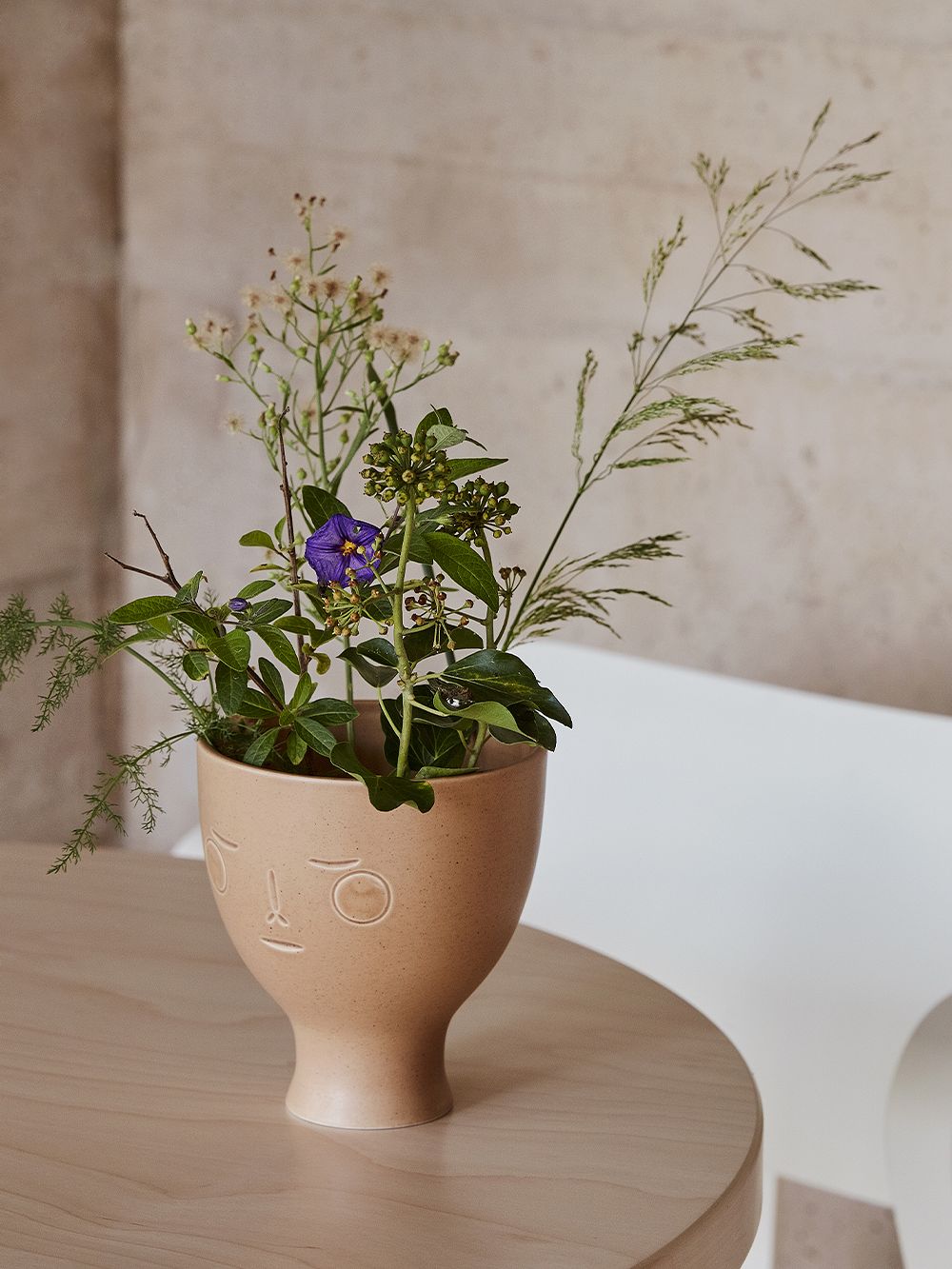 Say it with flowers
The number one choice of a real-life Cupid is nothing else than a beautiful bouquet of flowers. Whether your bouquet is full of colorful flowers or green branches, you can assemble them into a handmade Artek's Midsummer Dream vase. The neutral-toned, ceramic vase sits in different interior styles and is, therefore, a safe gift for many design lovers.
• Artek's Midsummer Dream vase >
• All vases >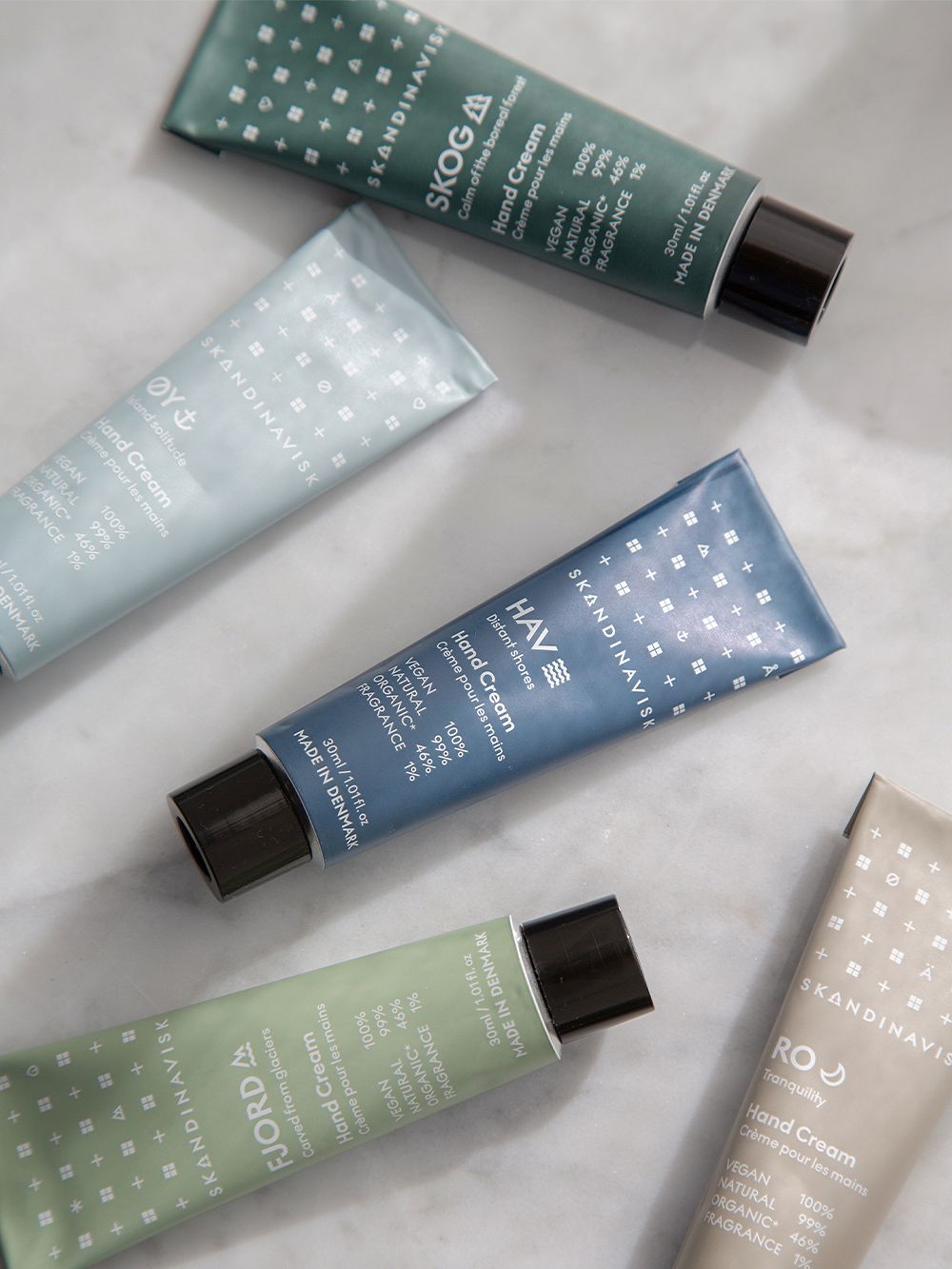 Take good care
Inspired by the northern nature, the Skandinavisk hand creams enchant with the calming scents and moisturize the skin dried out by a cold winter. Choose one of the lovely scents or grab them all – the Protect gift set contains five mini sizes. The richly moisturizing creams are made in Denmark with natural ingredients, and they come in charmingly decorated recyclable aluminum tubes.
• Skandinavisk Mini hand cream gift set >
• All hygiene & cosmetics >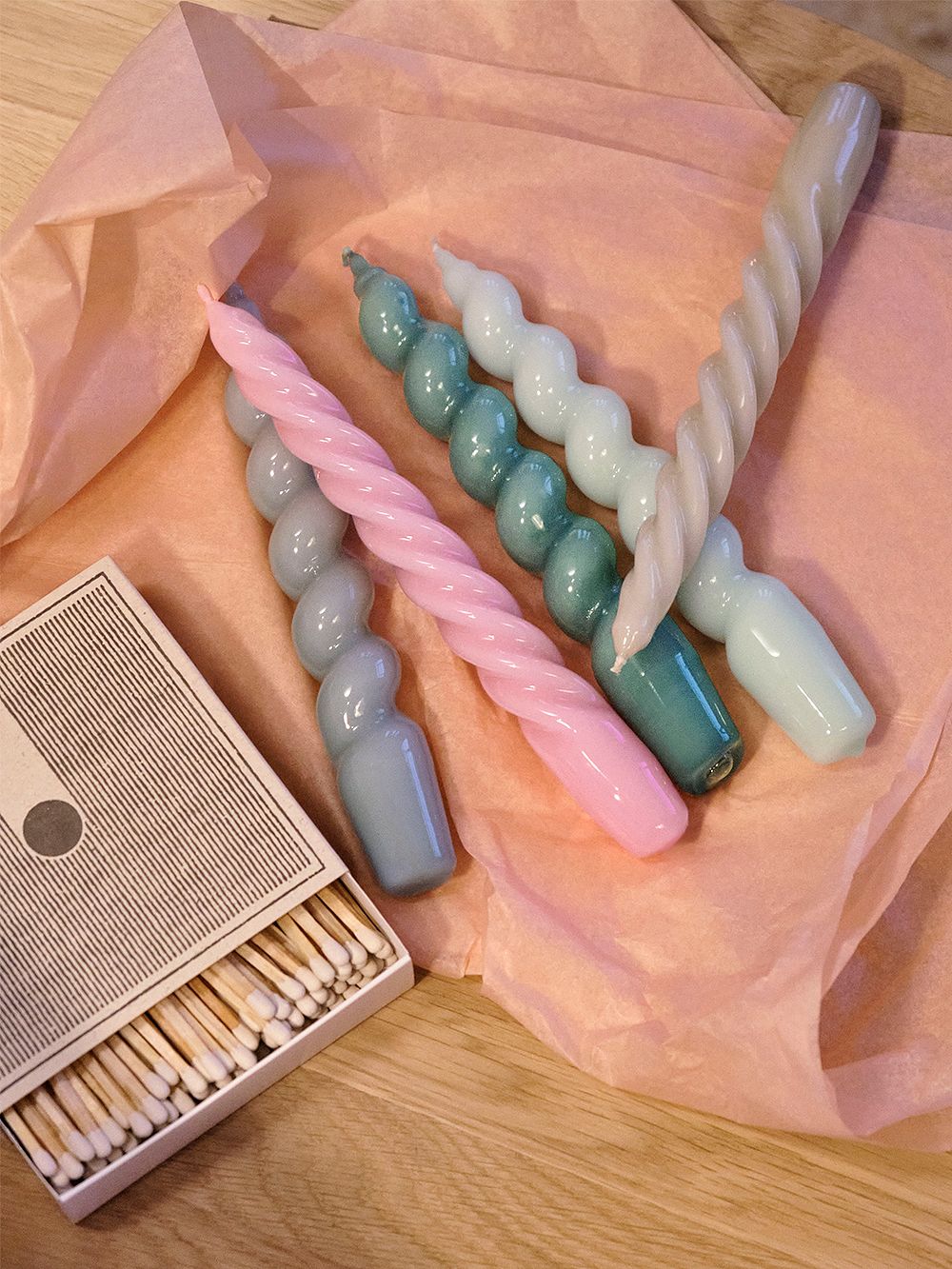 Happy details
Candles spread twinkling light and joy in the middle of the dark season. HAY's playful versions of the traditional candles charm with their candy-like, delicious colors and fun spirals. The modern Twist candles update the look of the old candle holders and brighten up every day.
• HAY's Twist candles >
• All candles >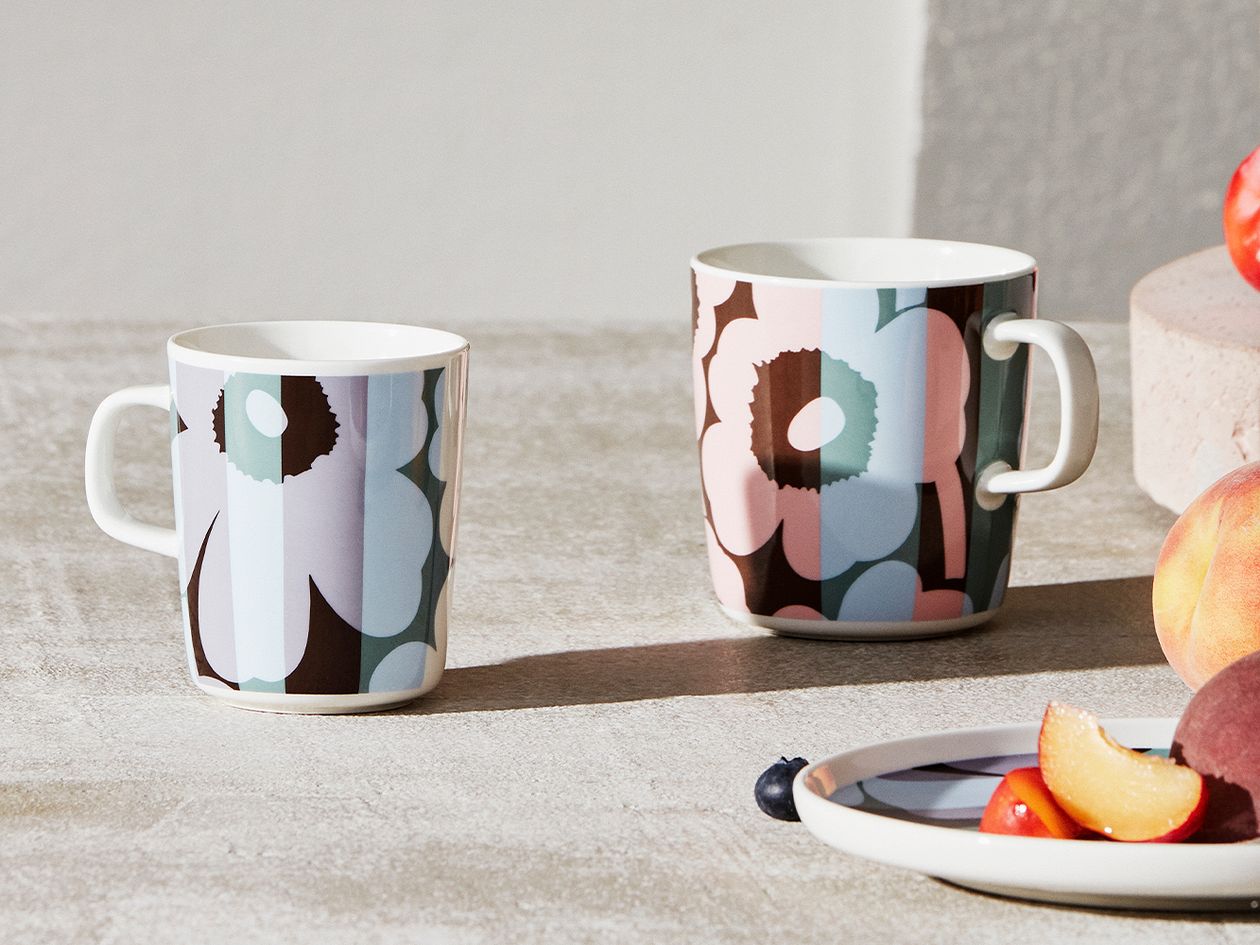 Share a moment
Catching up and having a cup of coffee is the best activity on Valentine's Day – and of course every single day! The coffee table is decorated with attractive Marimekko's Oiva Unikko Ralli mugs, which fascinatingly combine two of Maija Isola's patterns: the floral Unikko and the graphic Ralli. The gentle pastel color palette makes them even cuter.
• Marimekko's Oiva Unikko Ralli mug >
• All cups & mugs >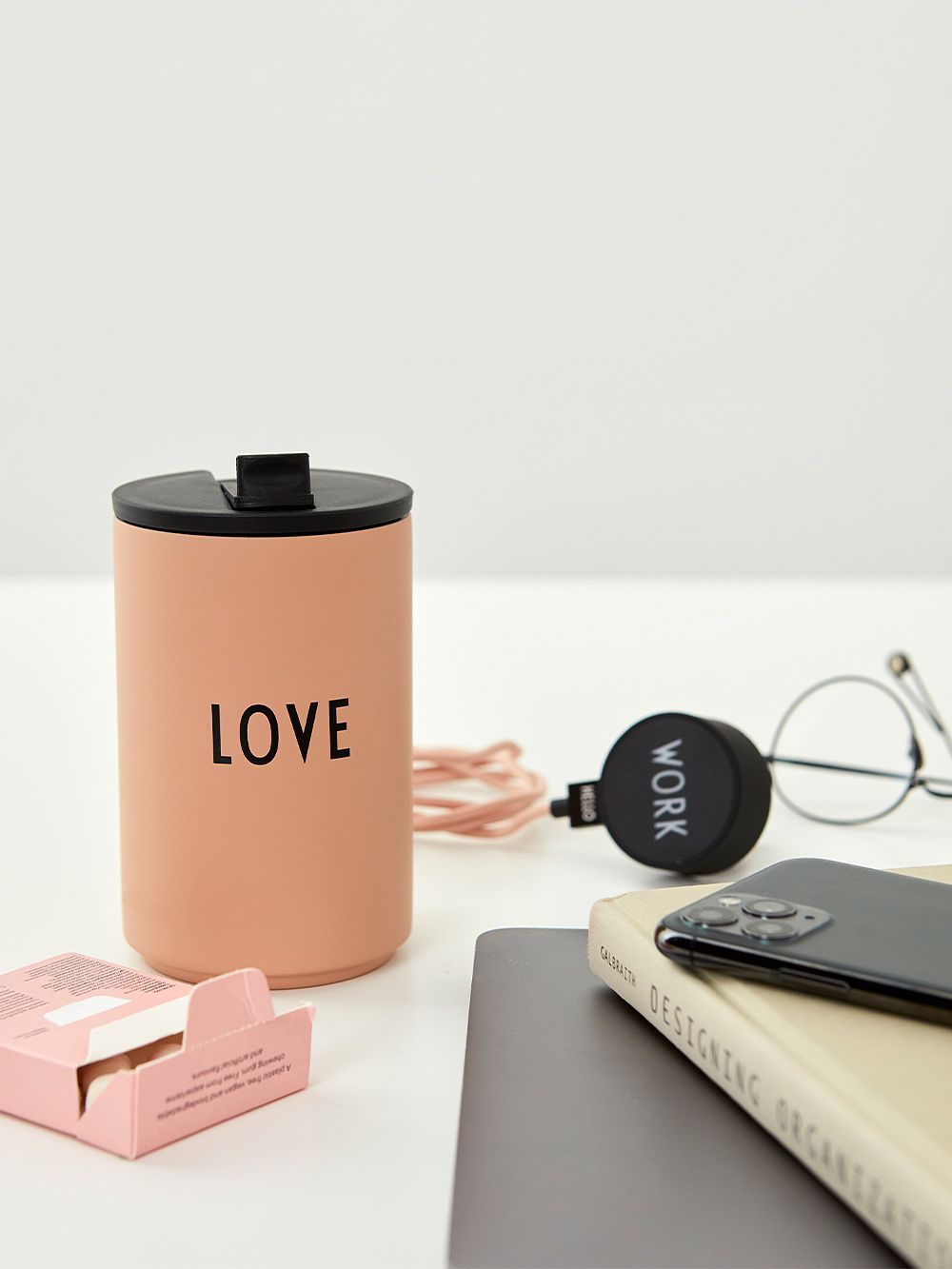 Love for the office days
Make a coffee or tea drinker happy with their own, special thermo cup that reminds them of your friendship every day. With its pastel shade, the thermo mug by Design Letters is both a stylish yet useful accessory for the home office, on trips, or when commuting, and can be used with or without the lid.
• Design Letters' Love thermo cup >
• All vacuum flasks & mugs >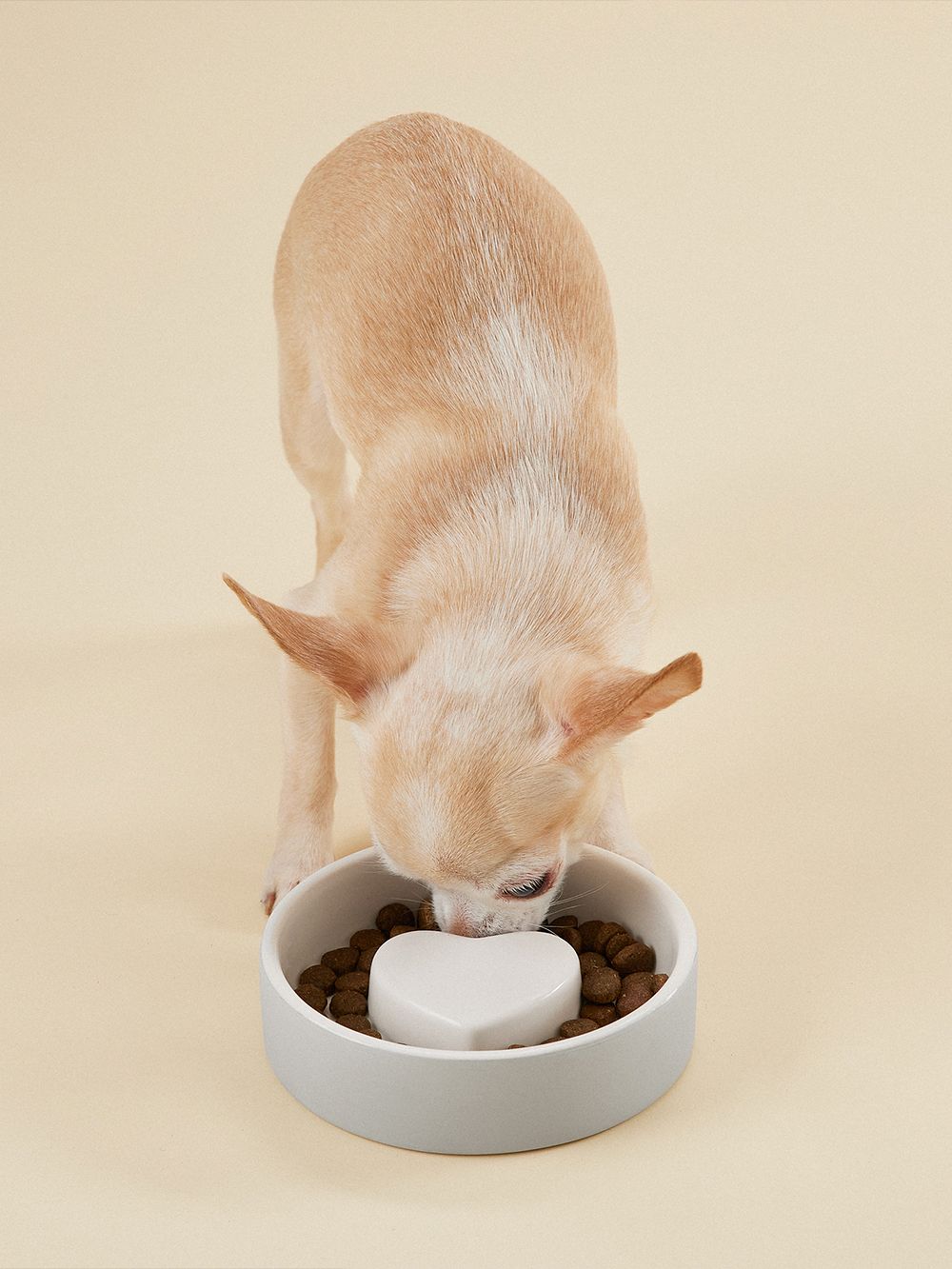 For a four-legged friend
Your furry, loyal buddy cannot be forgotten on Valentine's Day! The Slow Feed bowl by PAIKKA is designed for dogs who tend to have problems with eating. The heart shape in the center of the bowl works both as a sweet expression as well as an important function: it slows down the eating by pushing food to the edges. On the other hand, the bowl makes eating more enjoyable for dogs who are not that interested in food.
• PAIKKA Slow Feed bowl >
• All pet accessories >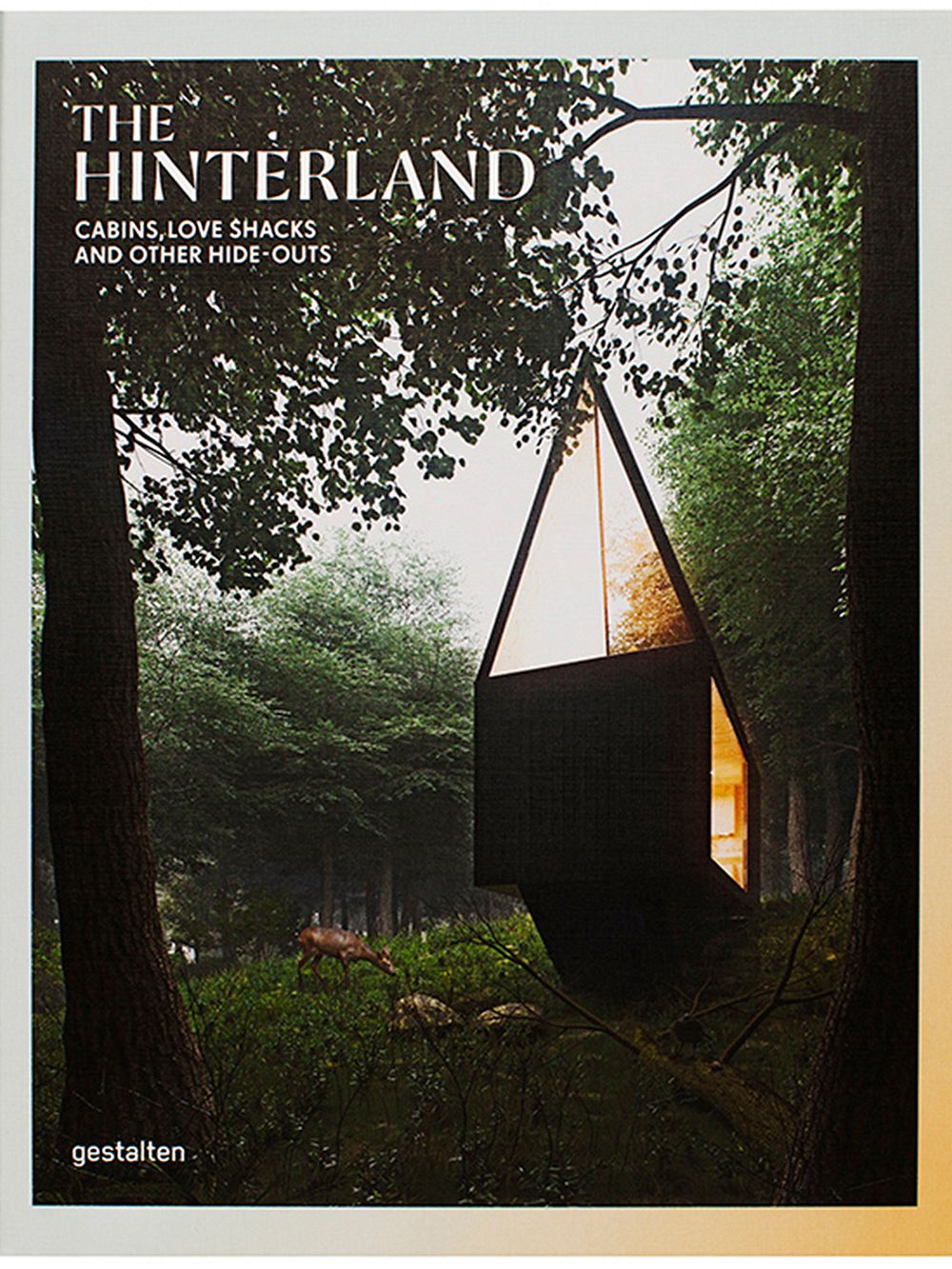 Find the perfect love shack 
The key to the heart of an outdoor enthusiast is The Hinterland: Cabins, Love Shacks and Other Hide-Outs that takes you on an off-road journey to enchanting little huts and hide-outs in remote places. Filled with visually appealing images, the book provides inspiration and ideas for creating your own hiding place – something to dream about together!
• The Hinterland: Cabins, Love Shacks and Other Hide-Outs >
• All books >
See also:
• More gift ideas at Finnish Design Shop >
• All products at Finnish Design Shop >
Text: Sarianna Määttänen Images: Manufacturers