October's novelties introduce a touch of Japandi and a festive feeling to the décor – without forgetting delightful everyday treasures. It's time to turn to gaze inwards and enjoy the dusky evenings at home in the atmospheric glow of candles and beautiful luminaires.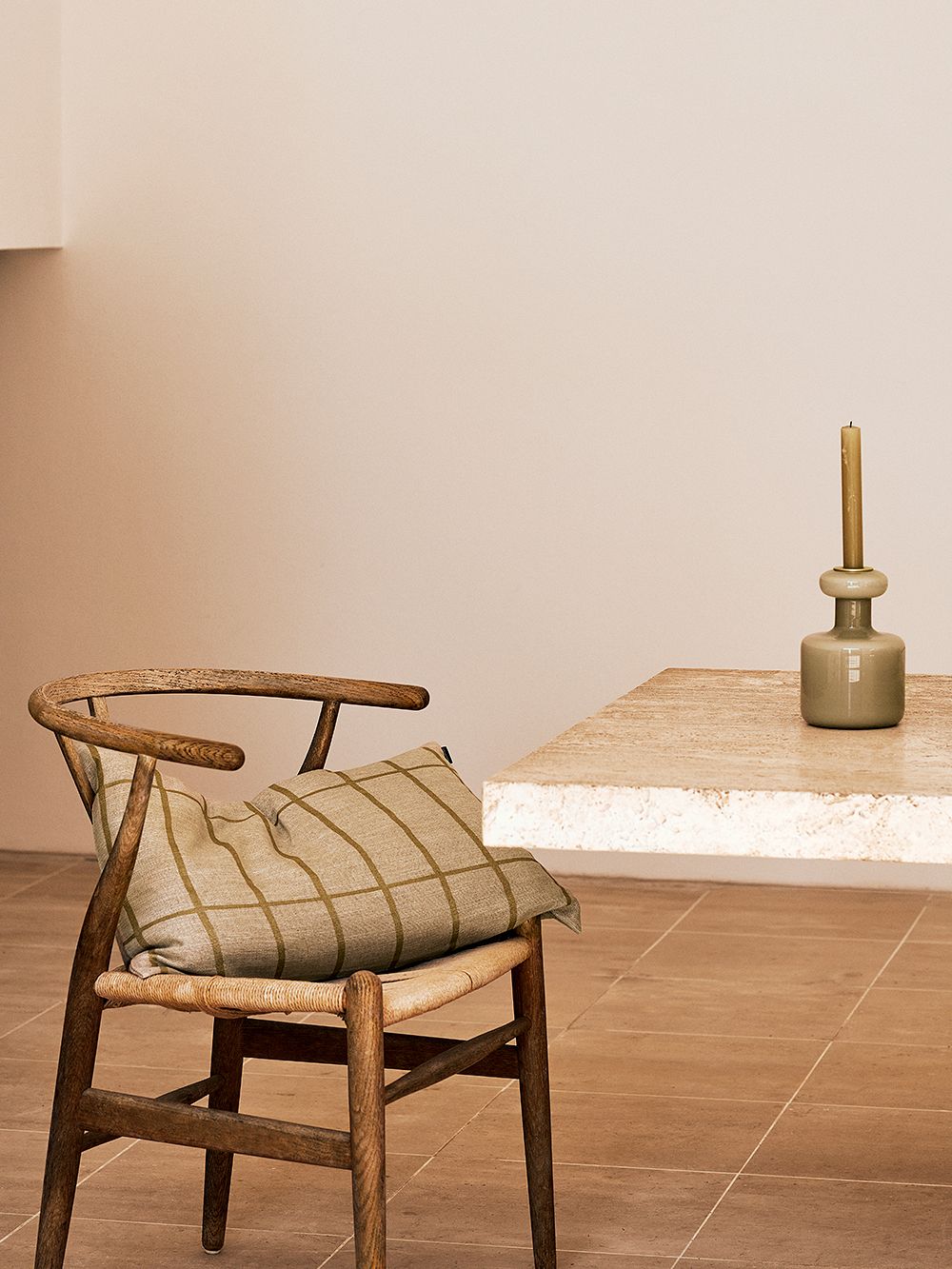 1. Frosty florals
Marimekko's newest arrivals dress up the interior for winter celebrations: the smorgasbord of novelties features, among other things, products finished with precious metal details in classic motifs, such as the Tiiliskivi cushion cover and Unikko tablecloth.
Marimekko's selection is also the go-to destination for gift shopping – who wouldn't want to find a Unikko-patterned bath and hand towel set or a Siirtolapuutarha lunch box wrapped under the tree?
• Marimekko's Tiiliskivi cushion cover >
• All products by Marimekko >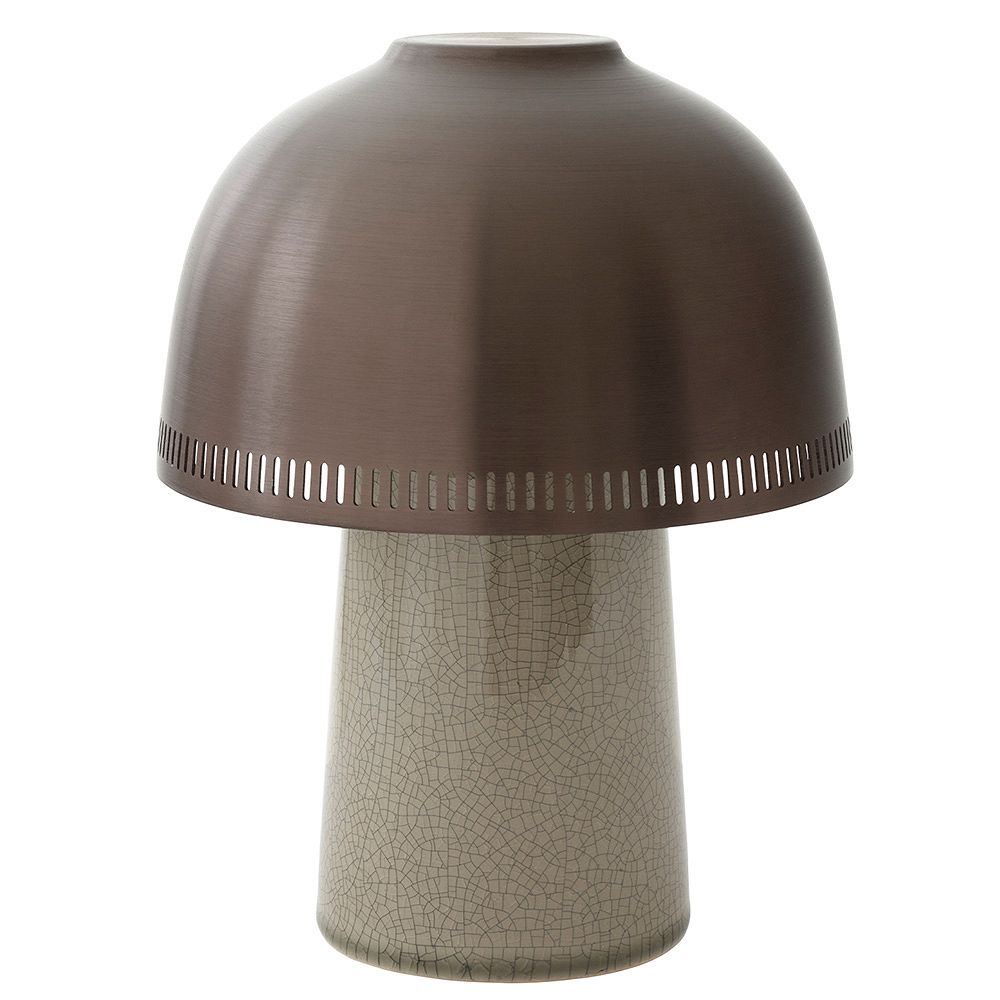 2. Charismatic ceramics
&Tradition further strengthens its selection of bold and beautiful portable lighting with the Raku SH8 table lamp. Designer Sebastian Herkner drew inspiration for the lamp – and its name – from the traditional Japanese ceramic technique, where the surface of the glaze is brought to life with small cracks. A perfect fit for a Japandi-inspired interior, the charismatic luminaire adds a unique touch to all spaces.
• &Tradition's Raku SH8 table lamp >
• All portable lamps >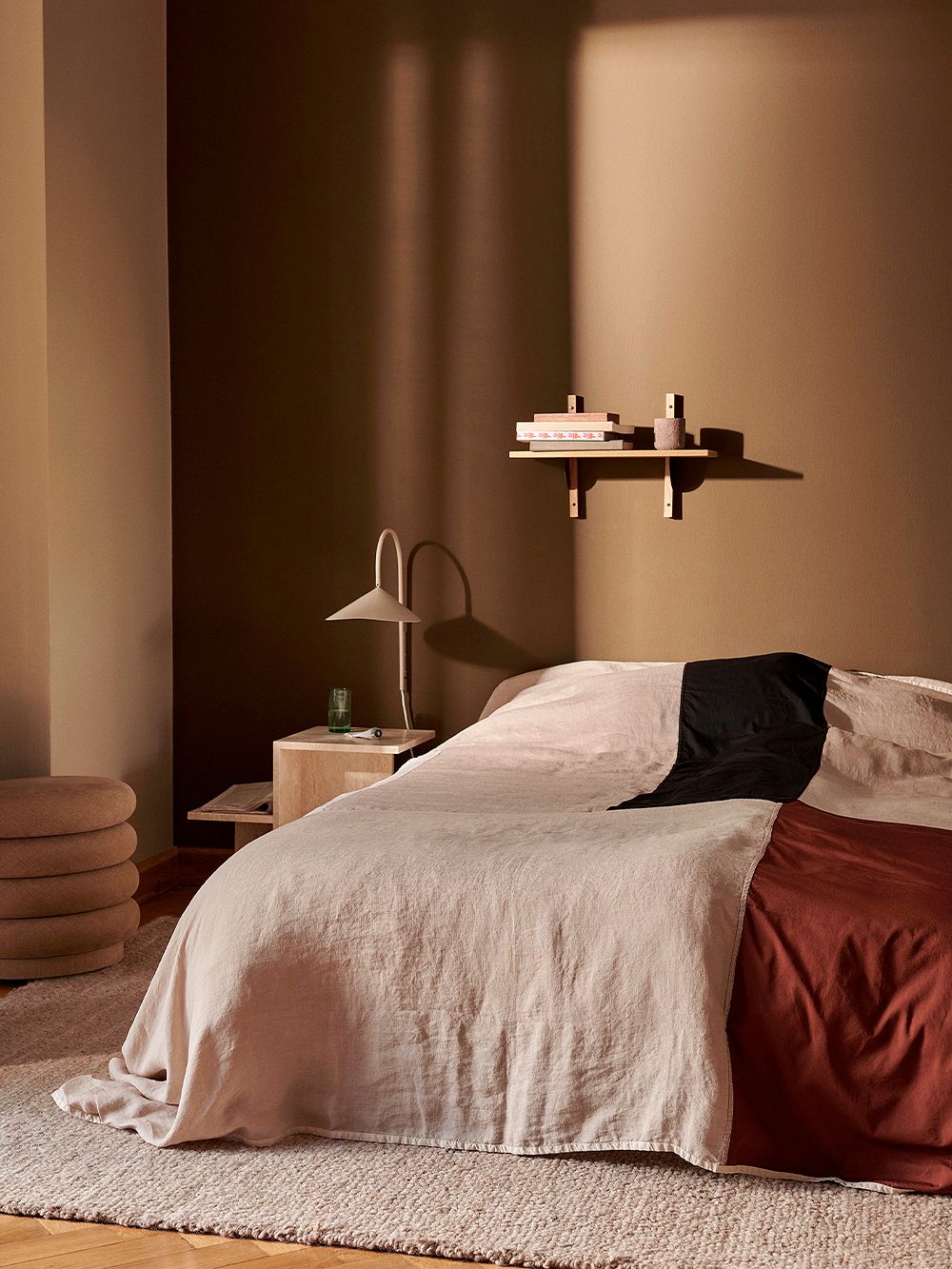 3. Made with love
Traditional patchwork quilts are made with love, and the Part bedspread, drawing inspiration from the Korean Pojagi technique, does not lack in emotion either – traditional Korean quilting is associated with the belief that every patch and stitch added to the work ties in a dose of luck.
• ferm LIVING's Part bedspread >
• All throws & bed covers >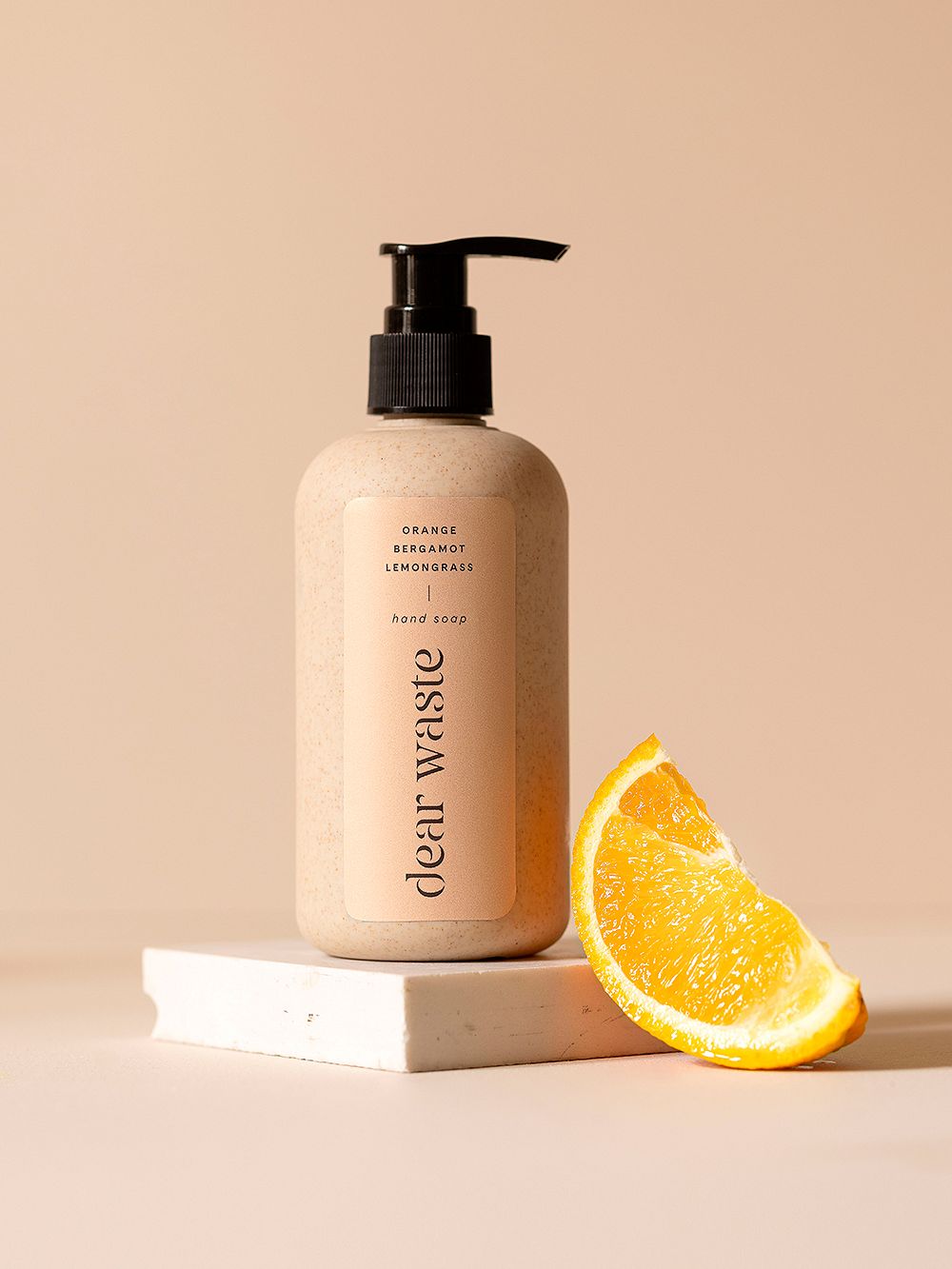 4. Vitamin glee
Small everyday choices are known to have a sizeable impact overall. Finnish brand Dear Waste provides some better options as they introduce their new products: their cleaning agents and hand soaps get some of their high-quality ingredients – and their mouth-watering aroma – from the waste fruits of the juicing industry.
• Dear Waste's orange and bergamot hand soap >
• All products by Dear Waste >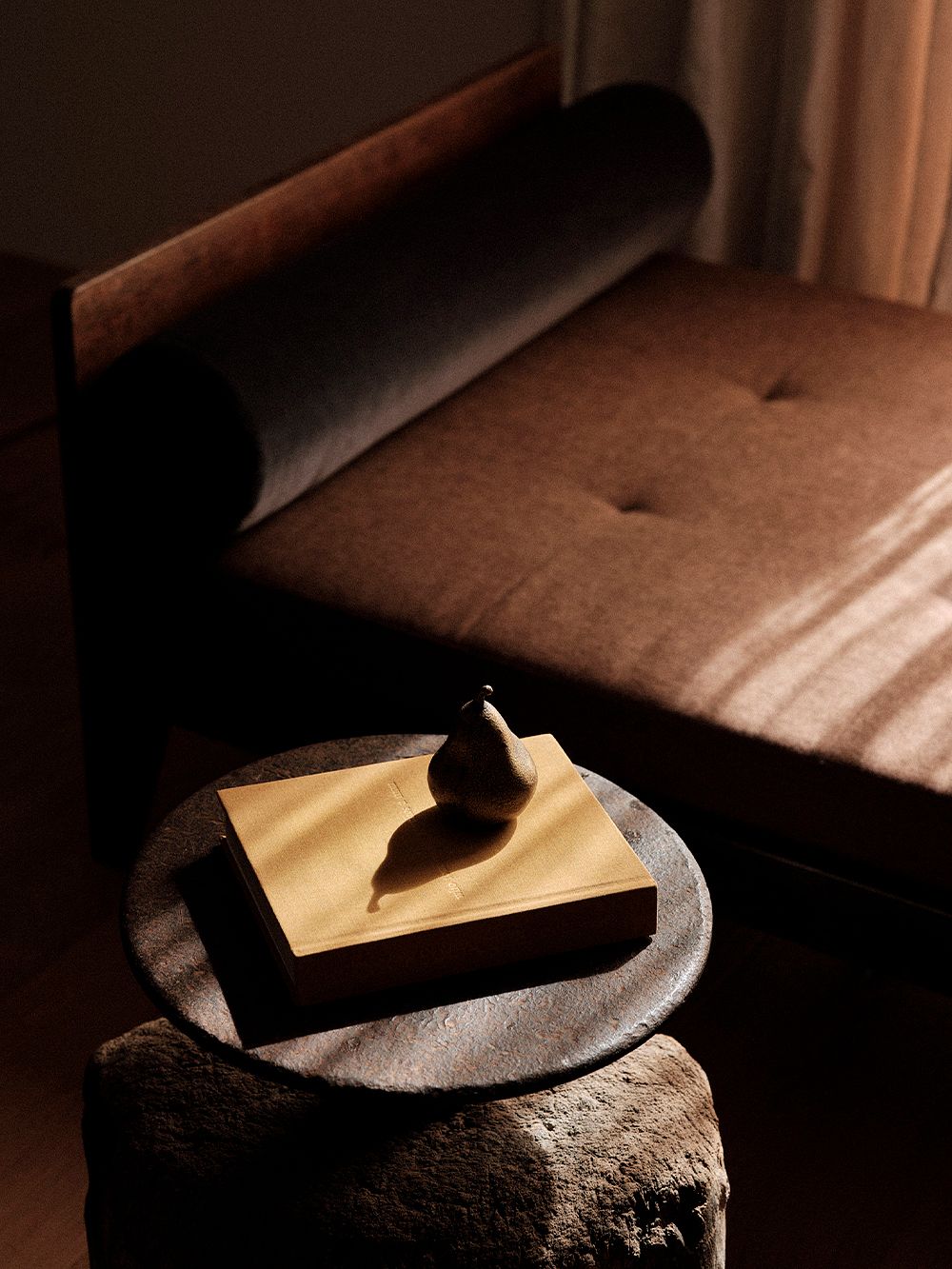 5. A little drama goes a long way
MENU's collection of delightful objects designed by Colin King artfully combines minimalist clarity and maximalist joie de vivre. Thoughtful objects are undeniably functional and yet sophisticatedly decorative, enriching everyday life with a sense of effortless luxury and a fascinating narrative.
• MENU's Sentiment paper weight >
• All decorative objects >
See also:
• What's New at Finnish Design Shop >
• All products at Finnish Design Shop >
Text: Mira Ahola Images: Manufacturers