Bold color combinations are one of the season's most addictive trends. Bright, strong colors paired with soft pastels look irresistibly attractive and add a delightfully retro touch – especially when incorporated with a minimalist Scandinavian mood. If you're craving a more colorful interior, take a look at our tips and get inspired!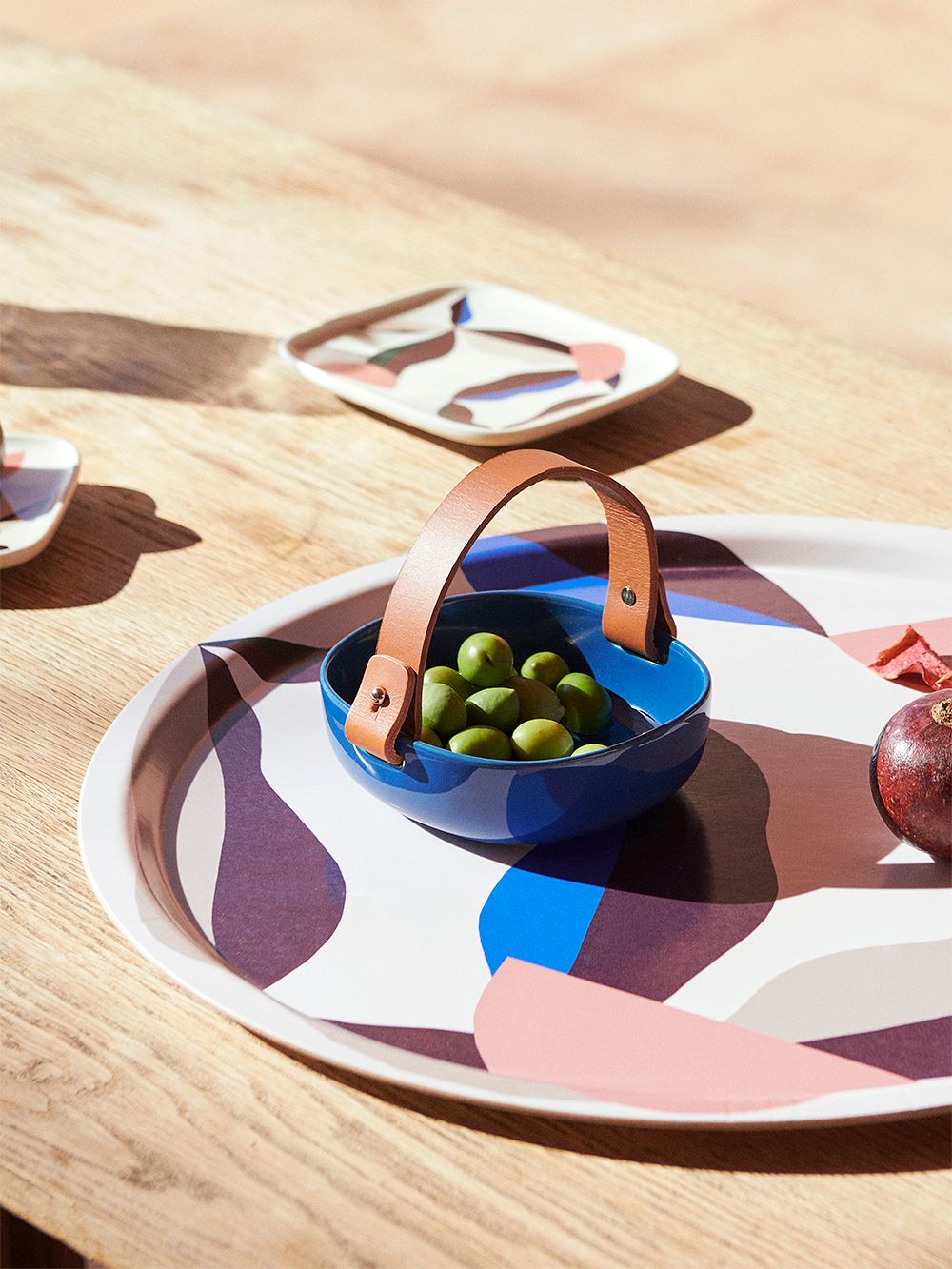 Electric blue + pink
Fresh electric blue has been on the trend radar of color enthusiasts during the season – and for a good reason. The energizing shade looks wonderful when combined with earthy browns and beiges, but also forms a particularly irresistible color pair with powdery pink or blush.
• All electric blue products >
• All pink products >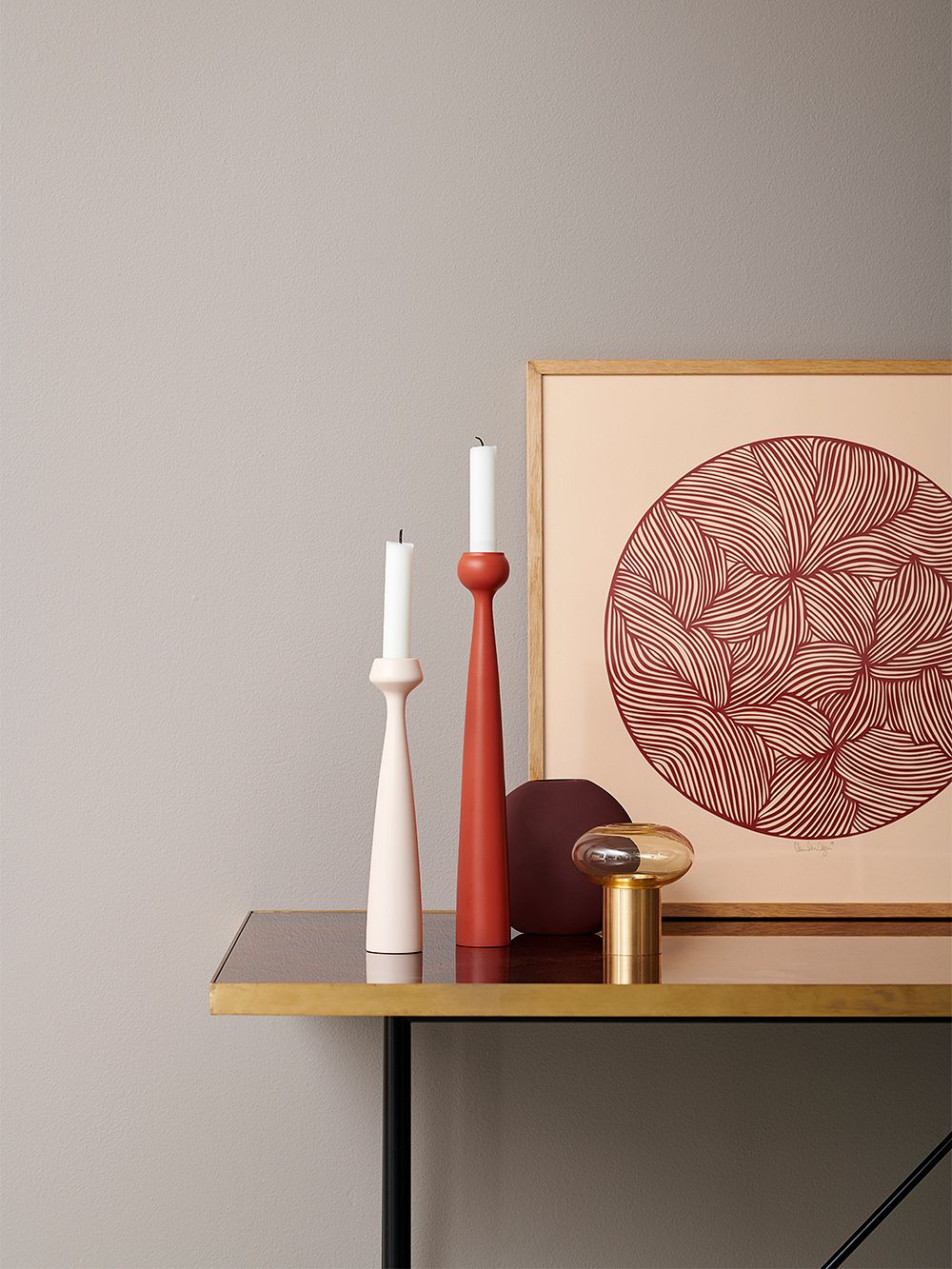 Pale pink + coral
Don't leave cotton candy hues at the candy store – they are quite the credible option for home decor as well. The soft look of pink can be enhanced and contrasted by an eye-catching, orange-tinged coral tone, which also works perfectly as a partner for lavender and turquoise. Choose a lighter hue for a happy, warm summer mood, or opt for a bolder pair by combining pink with a deeper shade of coral.
• All light pink products >
• All coral products >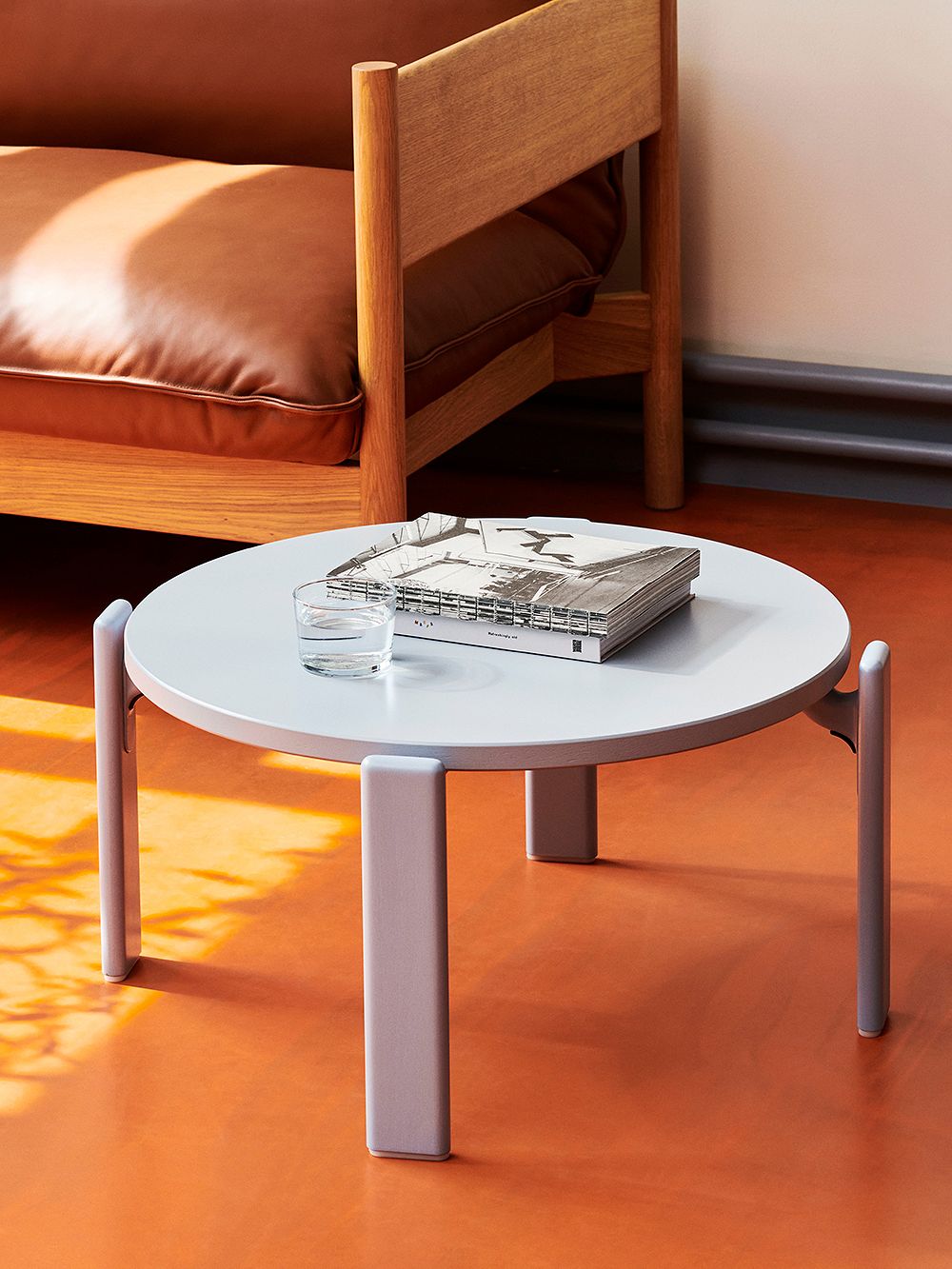 Orange + light blue
There is something delightfully retro about the combination of cheerful orange and lovely light blue. Add chocolatey brown tones to the mix and freshen up with a touch of bright white for a cozy and surprisingly soothing color palette that invites you to relax. Try light blue also paired with bright lime green, you might be surprised!
• All orange products >
• All light blue products >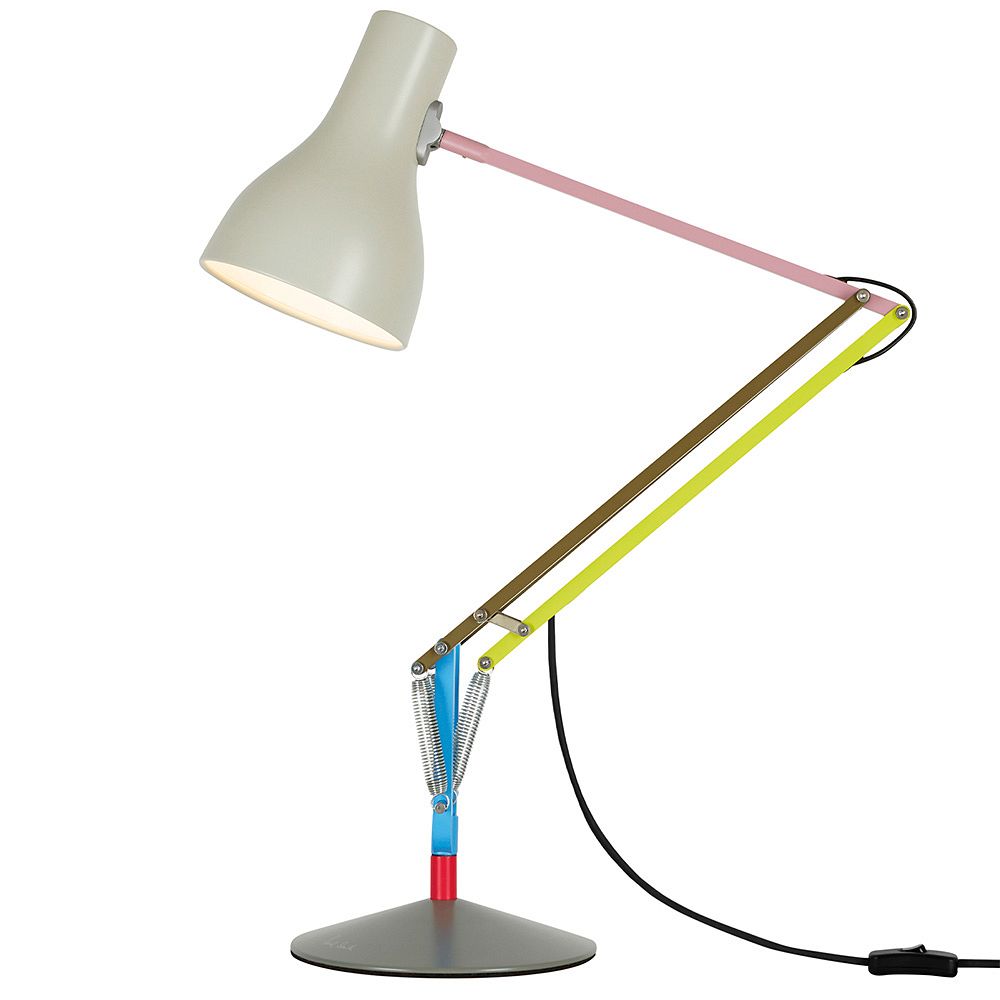 Neon + pastels
Attention-grabbing neon colors may not be to everyone's liking at first glance, but in small doses and softened with pastel shades, they can bring attitude and energy to even a more minimalist interior. A sumptuous combination can also be created by pairing muted tones with neon colors: try, for example, a combo of neon orange and caramel brown.
• Products in neon colors >
• Products in pastel shades >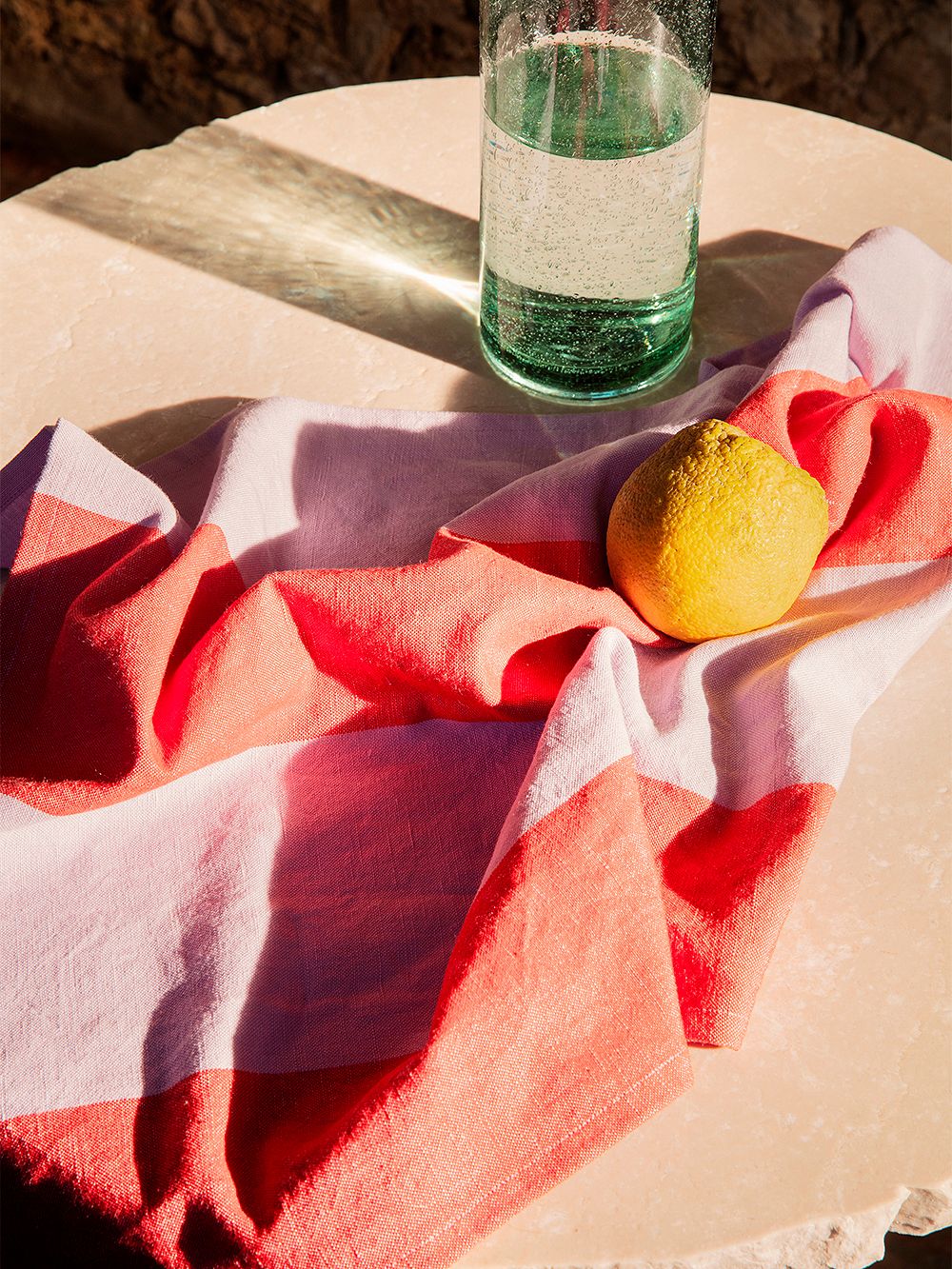 Red + lavender
Lavish lavender looks wonderful next to sandy tones and gray, but a bold decorator opts for pure red to pair with the soft purple hue. Take the refreshing combination for a test run with ferm LIVING's charming Hale kitchen towel or place a lush bouquet of red poppies in Muuto's lilac Kink vase. Do also try to combine lavender with dark or bright green, you won't regret it!
• All red products >
• All lavender products >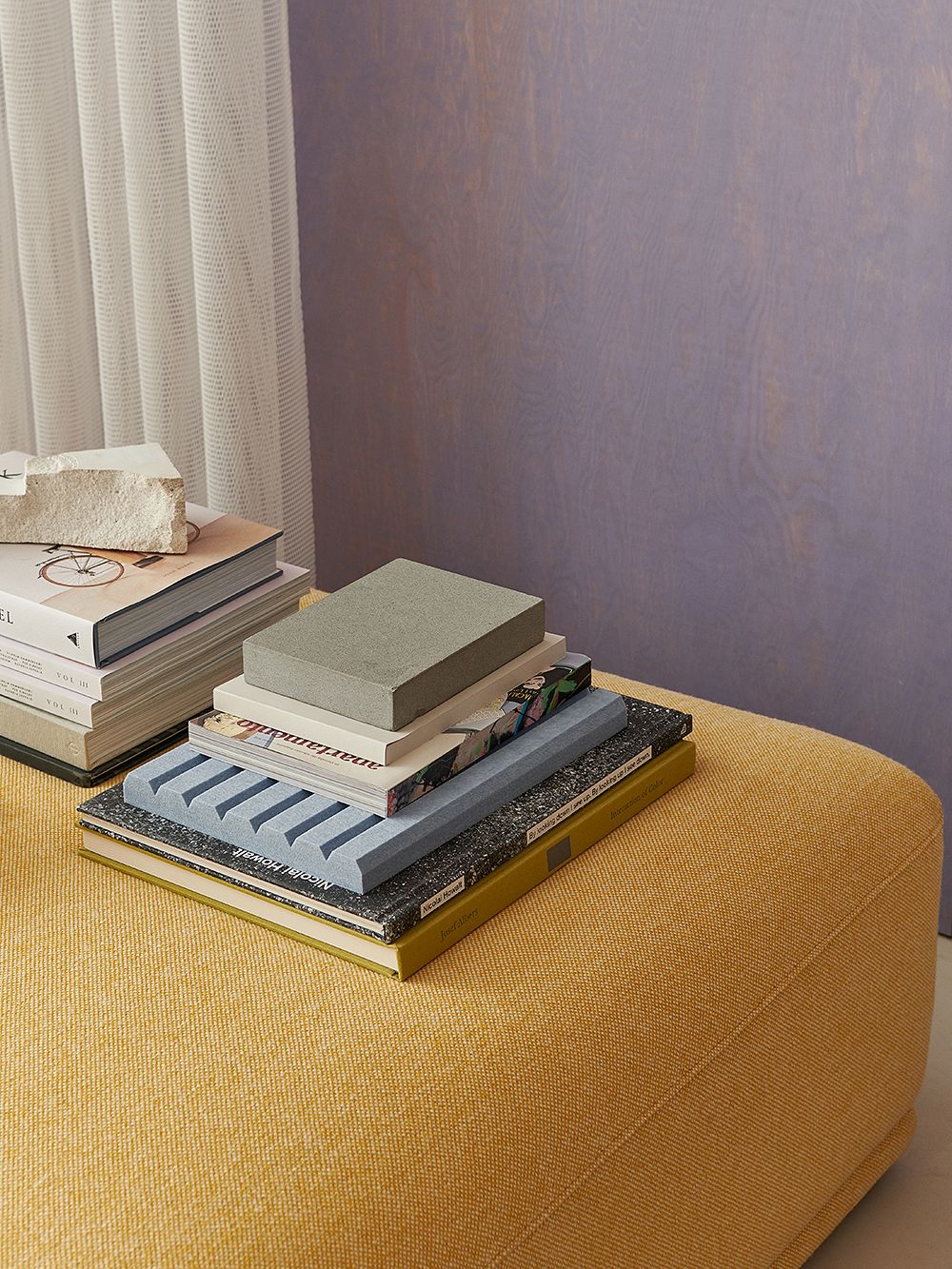 Purple + yellow
Once you get a taste of purple, you might soon find yourself looking for a second helping. Whether it's a pale pastel lilac or a deep amethyst shade that appeals to you, cheerful yellow is a perfect match. Pair an almost orange ochre hue together with muted purple for a serene and bohemian atmosphere, or go for a mood-boosting lemon sorbet yellow to create freshness and fun.
• All purple products >
• All yellow products >
See also:
• What's New at Finnish Design Shop >
Text: Mira Ahola Images: Manufacturers