Mother's Day is just around the corner: in Finland, the second Sunday in May is devoted to celebrating all moms, mommys, mothers, and mamas! Design Stories put together eight luxurious gift tips to properly pamper your mom – take a look and get inspired!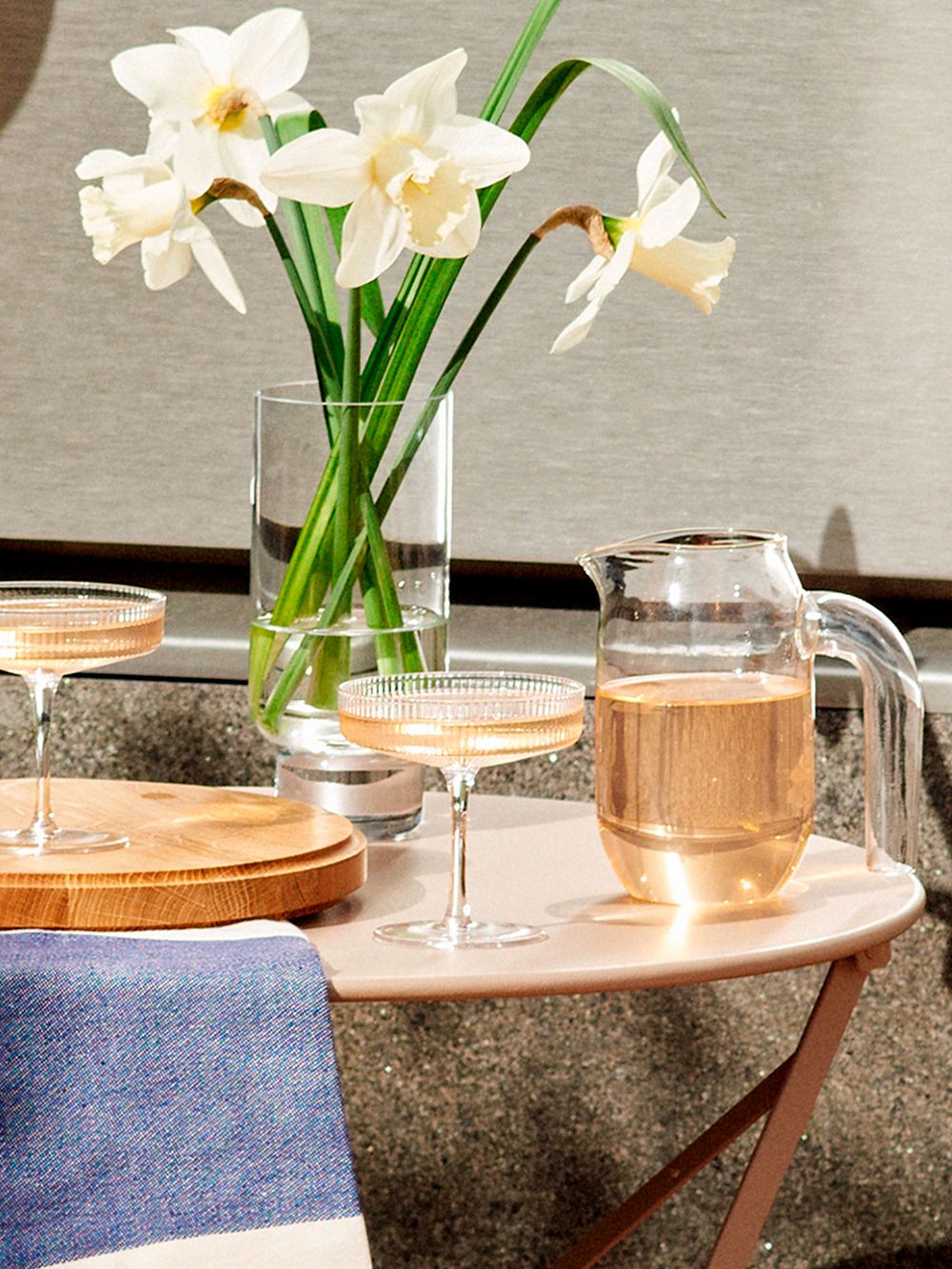 1. Here's to mom!
Ferm LIVING's sophisticated Ripple champagne saucers bring a touch of vintage glamor in a modern form to both grand celebrations and everyday dinners. Pour your mother a glass of bubbly or use the glass to serve an extravagant dessert.
• Ferm LIVING's Ripple champagne saucer >
• All wineglasses >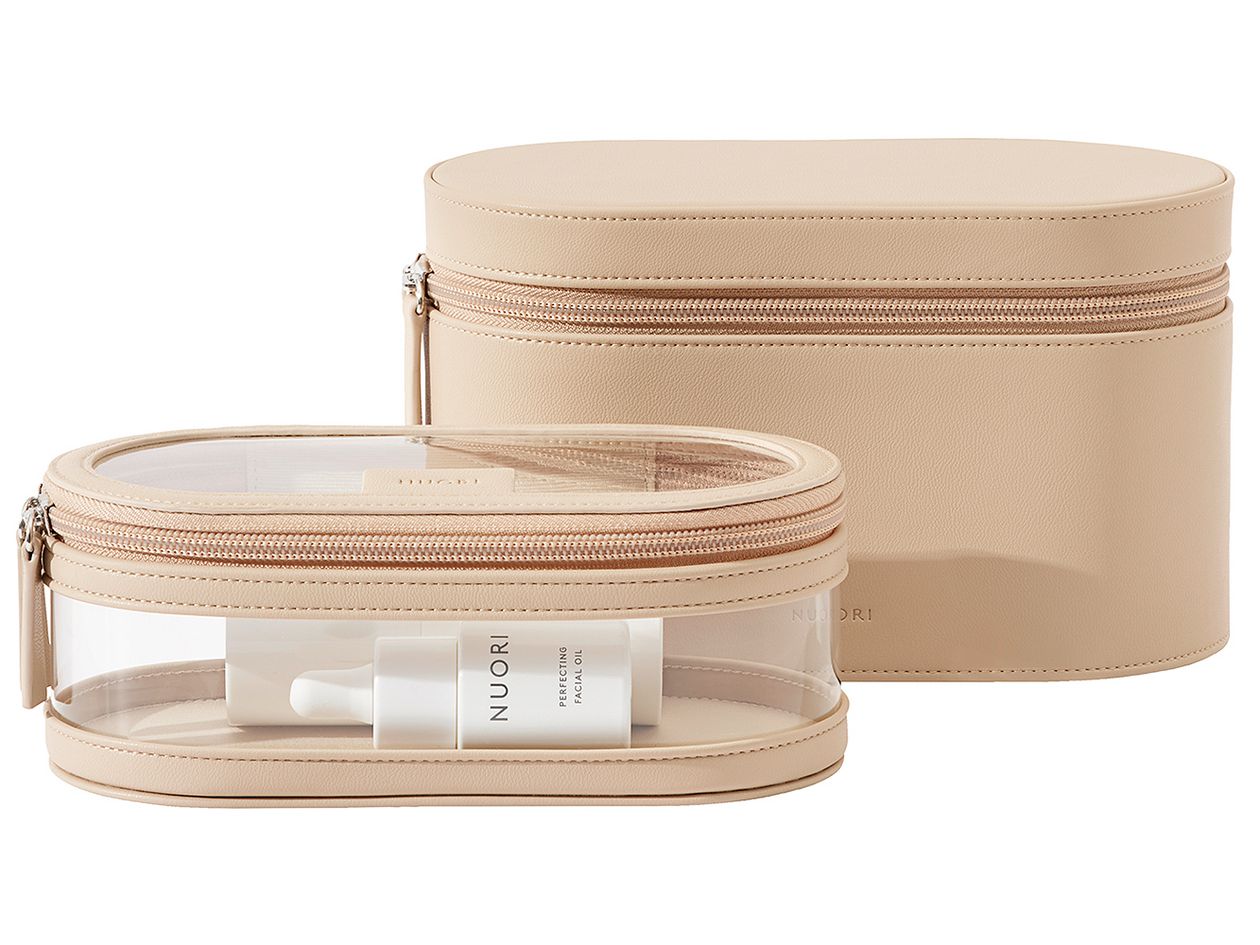 2. Wrap up a staycation
Gentle, natural skin care products are a thoughtful gift that keeps on giving. Slip a pampering Lip Treat lipbalm, a stylish comb and a bottle of luxurious Vital body cream into the Getaway travel case and you're good to go. The set is also ideal for a mother who loves to travel, as the transparent cosmetic bag is also suitable for carrying liquids in airplane hand luggage.
• Nuori's Getaway travel case set >
• All bags >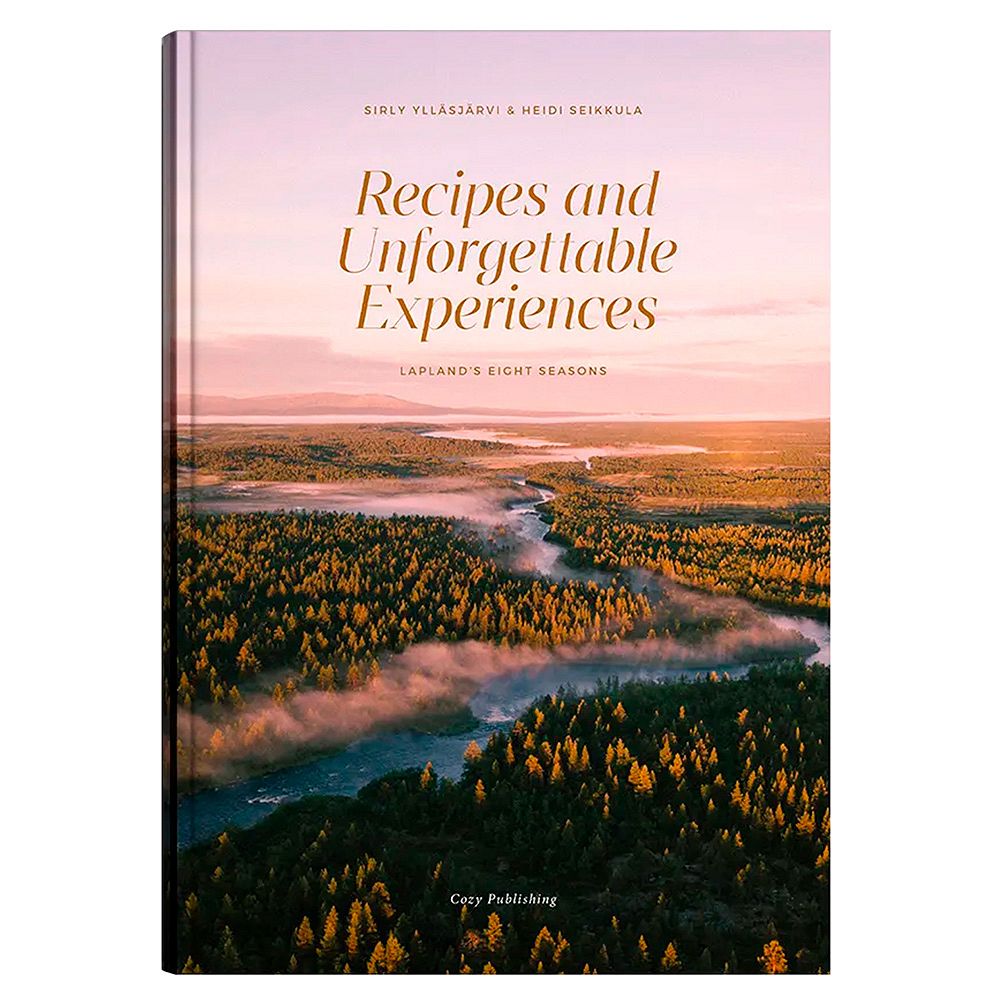 3. Treat a foodie to new flavors
Whisk mother off on an adventure to Lapland! Recipes and Unforgettable experiences: Lapland's eight seasons recipe book features breathtaking images from Finnish Lapland as well as mouth-watering recipes by chef Sirly Ylläsjärvi. Maybe mom can pick her favorite recipe and the party guests will prepare the dinner?
• Cozy Publishing's Recipes and Unforgettable experiences: Lapland's eight seasons >
• All books >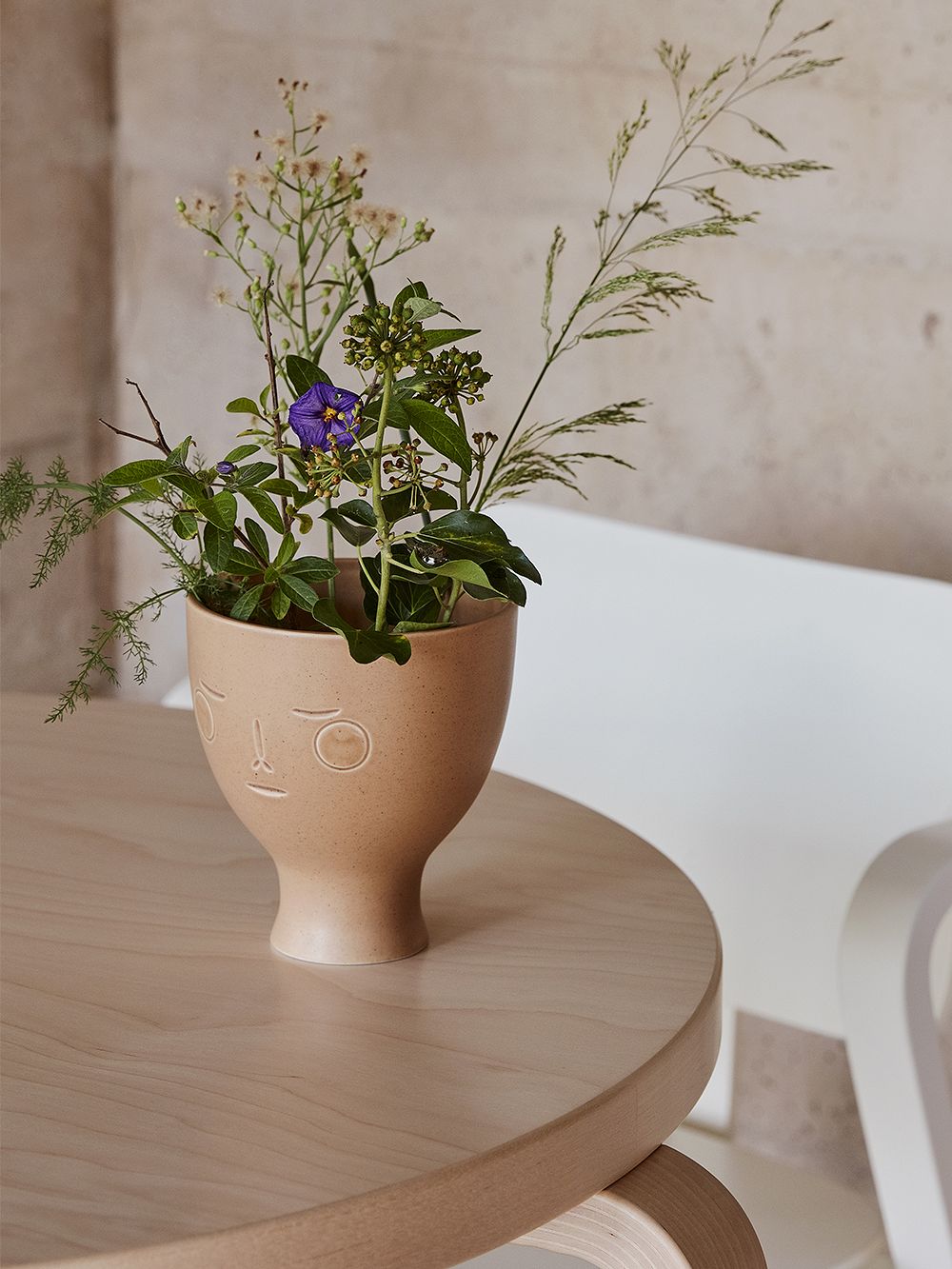 4. A bouquet to remember
When the table is decorated with a beautiful floral arrangement, it is quite difficult not to smile. Even harder, if you come face to face with Artek's shyly smirking Midsummer Dream vase. Add your mother's favorite flowers – the end result is irresistibly mood-boosting.
• Artek's Midsummer Dream vase >
• All vases >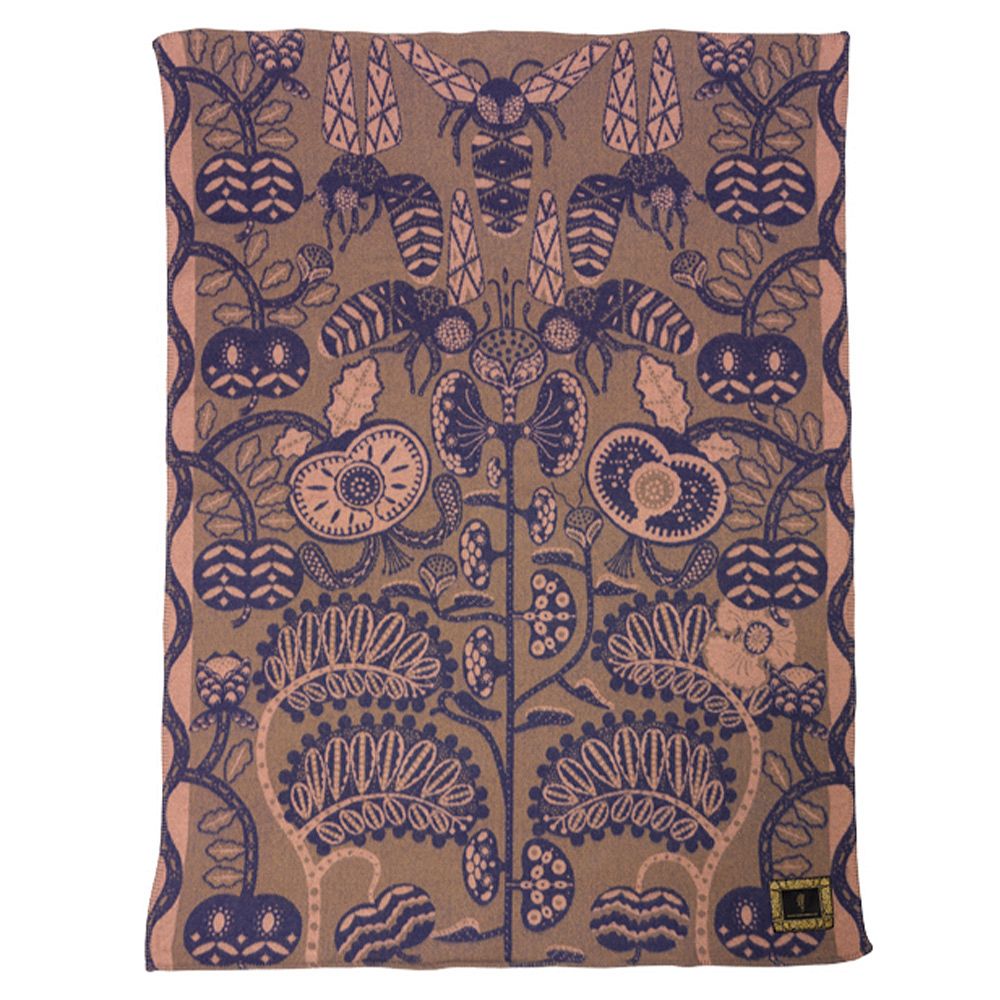 5. A gift of warmth
Is mom famous for her blossoming garden? The wonderfully warm Bees blanket by Finnish artist Klaus Haapaniemi is illustrated by a magical pattern depicting busy bees hard at work in the flower bed. The luxuriously soft blanket is made of wool and it gives a delightful reminder of the hustle and bustle of sweet summer days all year long.
• Klaus Haapaniemi's Bees blanket >
• All blankets >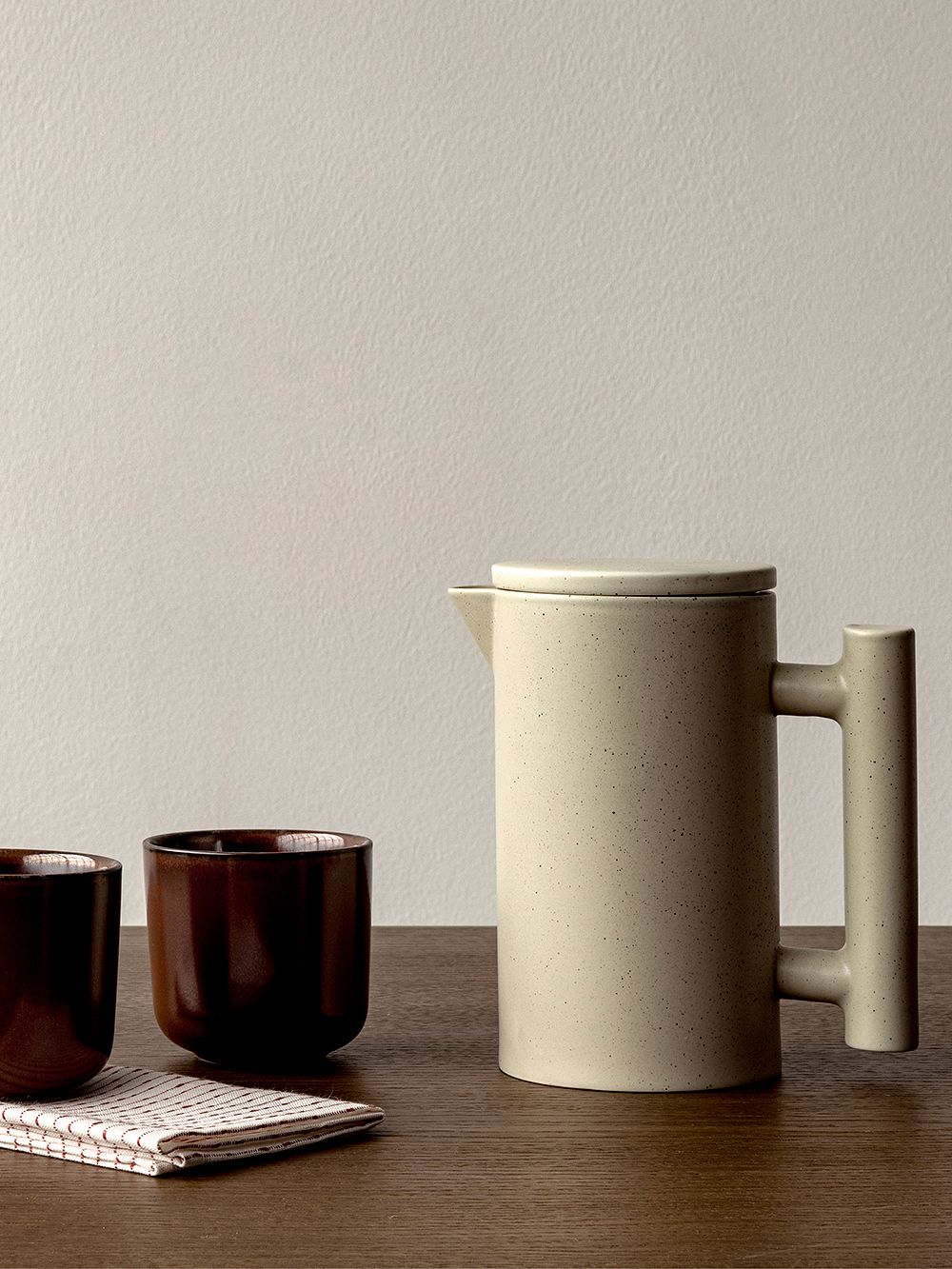 6. Prepare an elegant breakfast
A breakfast you don't have to make yourself is surely everyone's cup of tea. With Menu's refined, ceramic Yana brewing pot you can prepare up to six cups of delicious tea or coffee, and serve it in style.
• Menu's Yana brewing pot >
• All you need for making coffee and tea >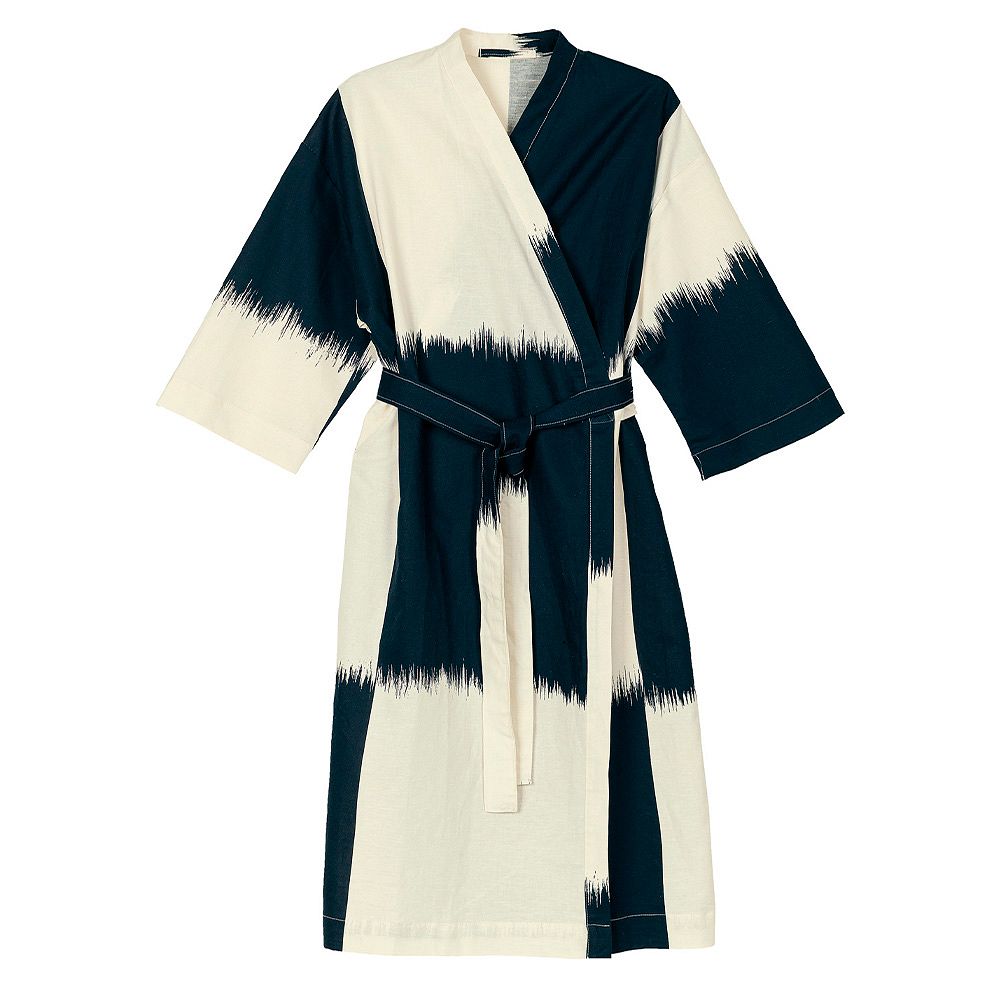 7. Wrap mum up in a beautiful robe
A bathrobe made of high-quality materials is everyday luxury at its finest: it starts your morning off nice and cozy and allows you to enjoy the relaxed mood after a good bath for a while longer. Marimekko's Ostjakki bathrobe is made from a cotton-linen blend and is decorated with an elegant pattern designed by Fujimo Ishimoto in 1983.
• Marimekko's Ostjakki bathrobe >
• All bathrobes >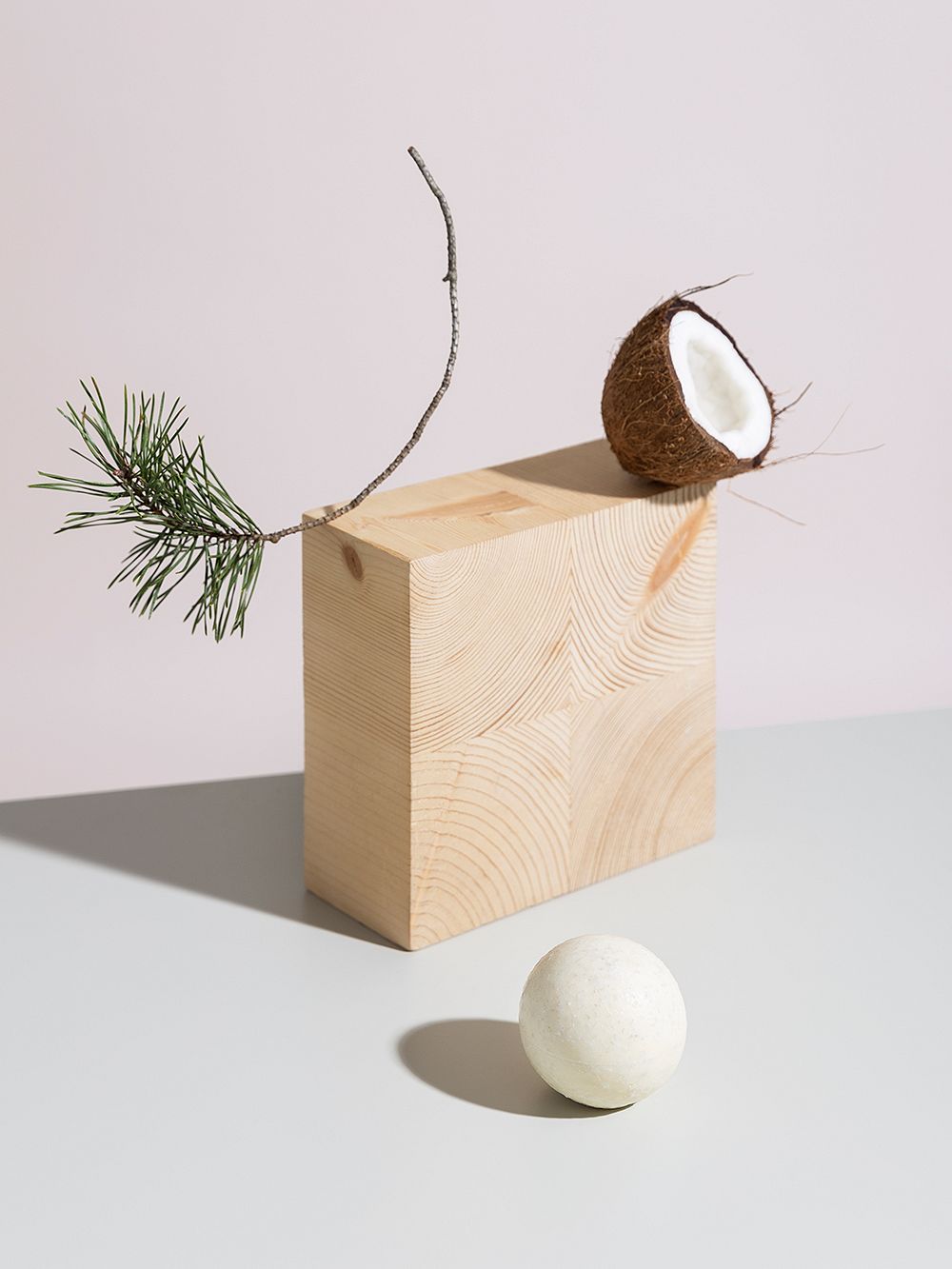 8. Care for the caregiver
Would mom like a moment? Yes they would. The luscious salt soap by Finnish brand Hetkinen pampers both the body and the mind: sea salt, coconut butter and Finnish sunflower oil treat the skin without harmful chemicals, and the fresh essential oils of peppermint and pine feel give an invigorating finish.
• Hetkinen's salt soap set >
• All cosmetics >
See also:
• More gift ideas at Finnish Design Shop >
• All products at Finnish Design Shop >
Text: Mira Ahola Images: Manufacturers