We can almost taste the papaya! Featuring a pair of pretty parrots and an invigorating palette of colors, Marimekko's upbeat Pepe print brings in instant summer.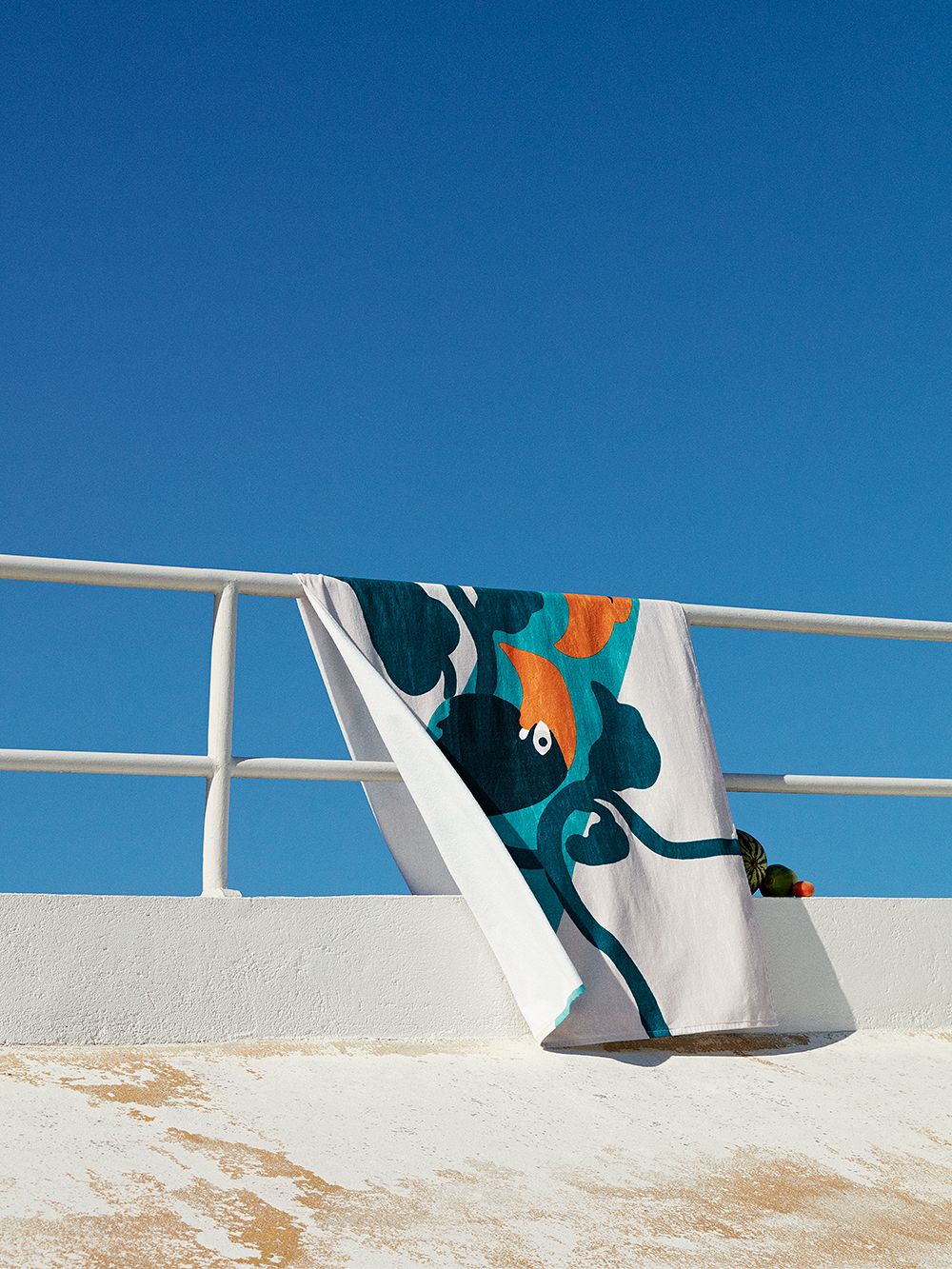 MARIMEKKO'S PEPE COLLECTION features a spectacular motif designed by Maija Isola in 1970. The mood-boosting Pepe pattern depicts two parrots meeting up in the middle of a lush jungle. Recreated with a palette of fresh, tropical colors, the Pepe collection takes you on a trip to paradise.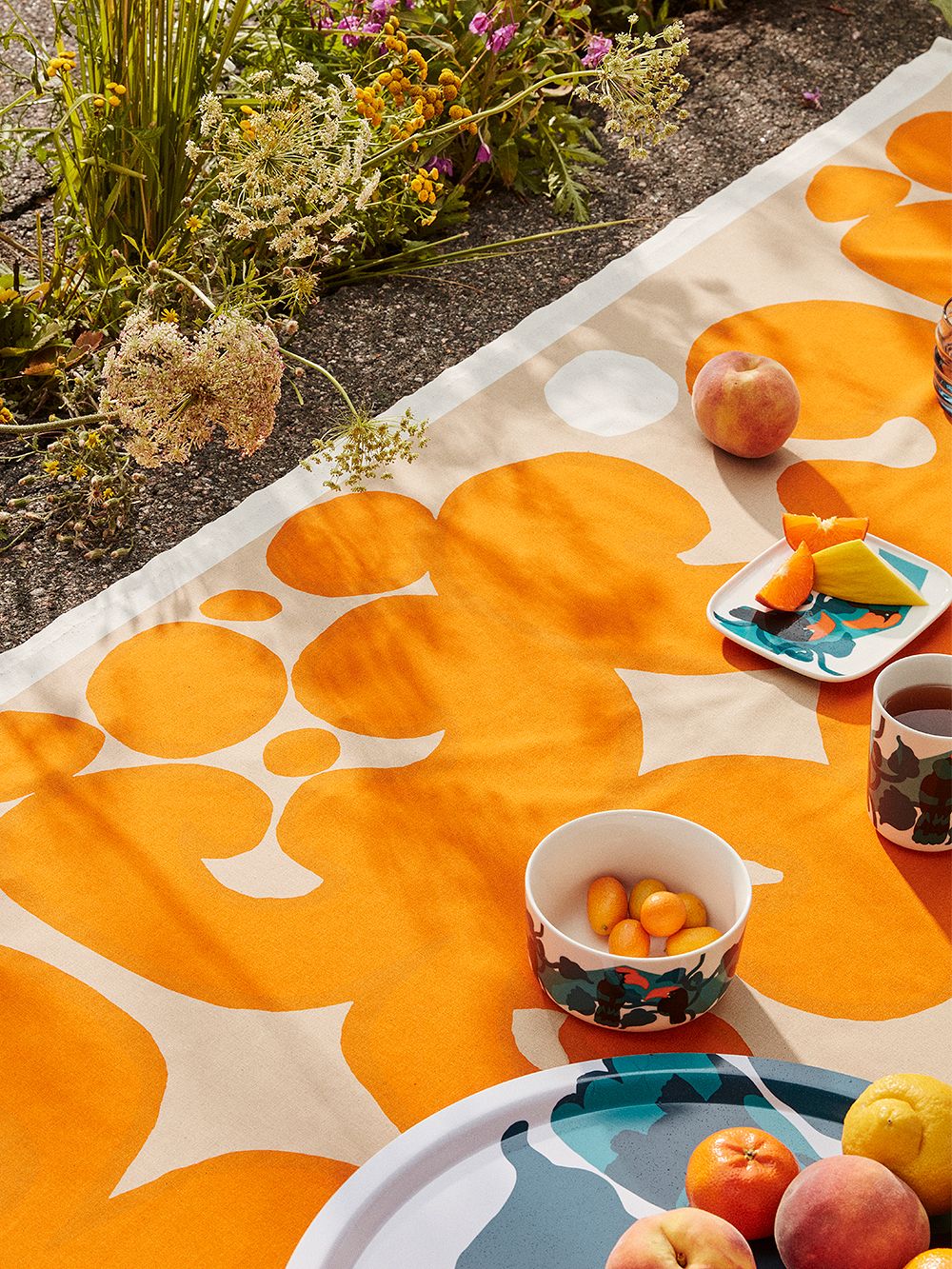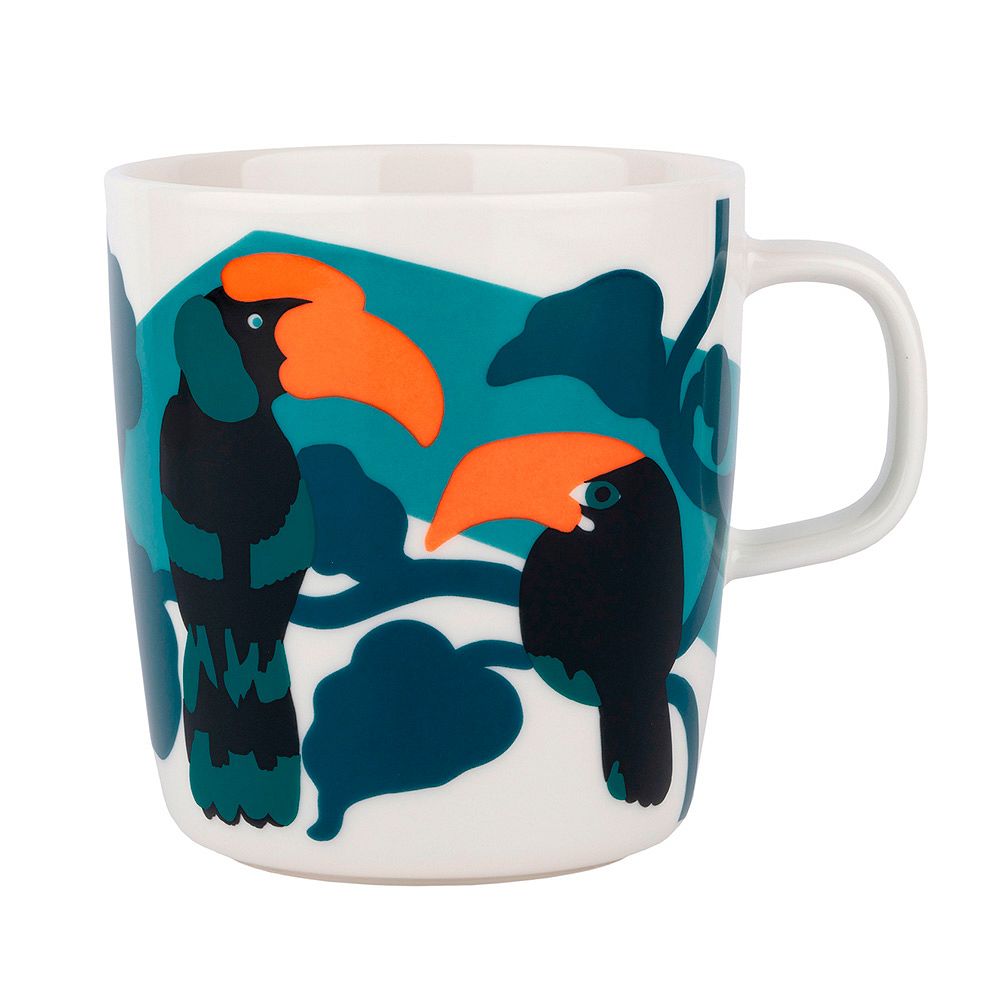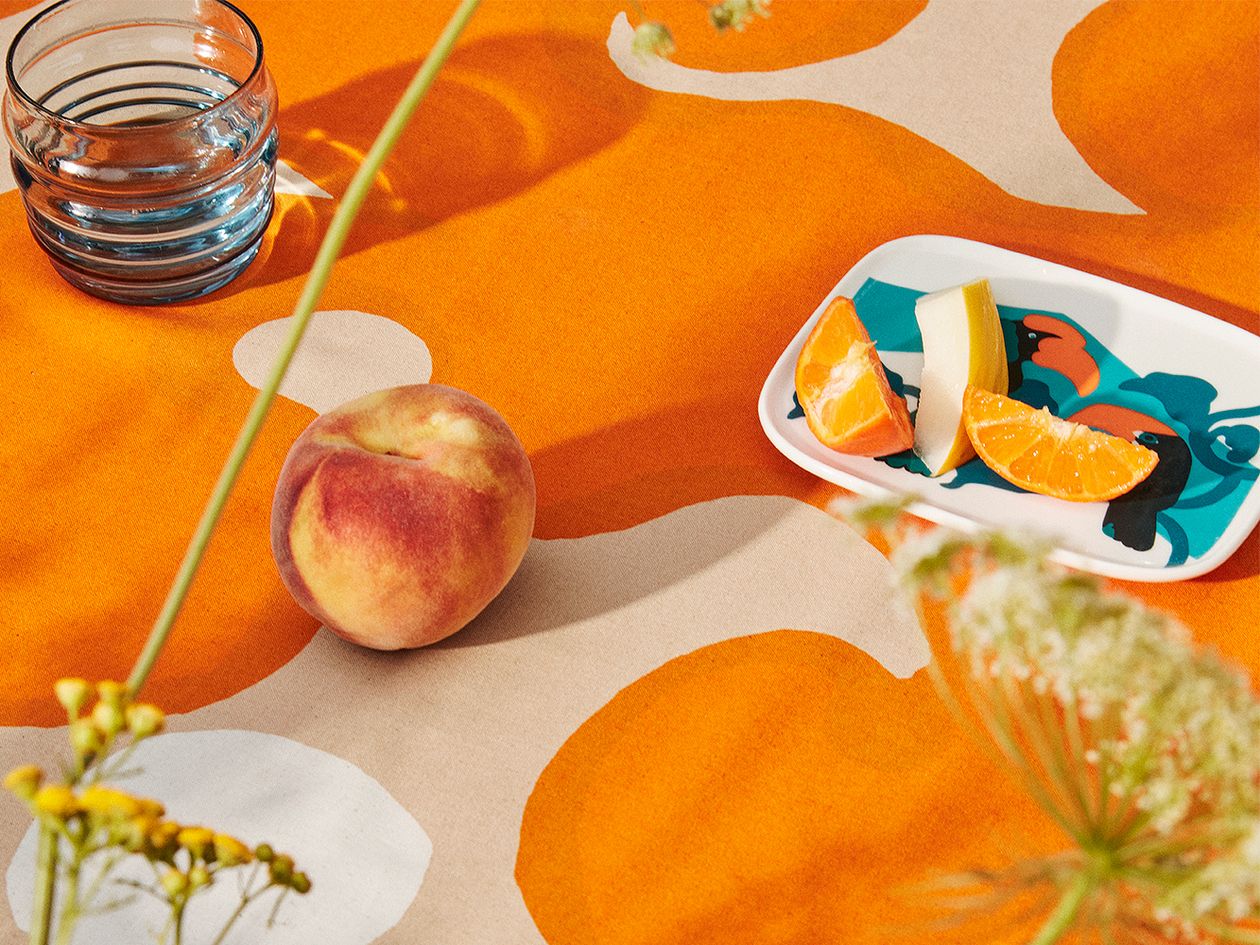 To name just a few, the collection includes a duvet cover made from crisp cotton percale, delectable additions to the Oiva tableware collection and an extra-large beach towel ideal for sun-drenched trips to the seashore. Pepe cotton fabric allows you to create a pair of stunning summer curtains or a tablecloth – or you can use it as a light picnic blanket as such.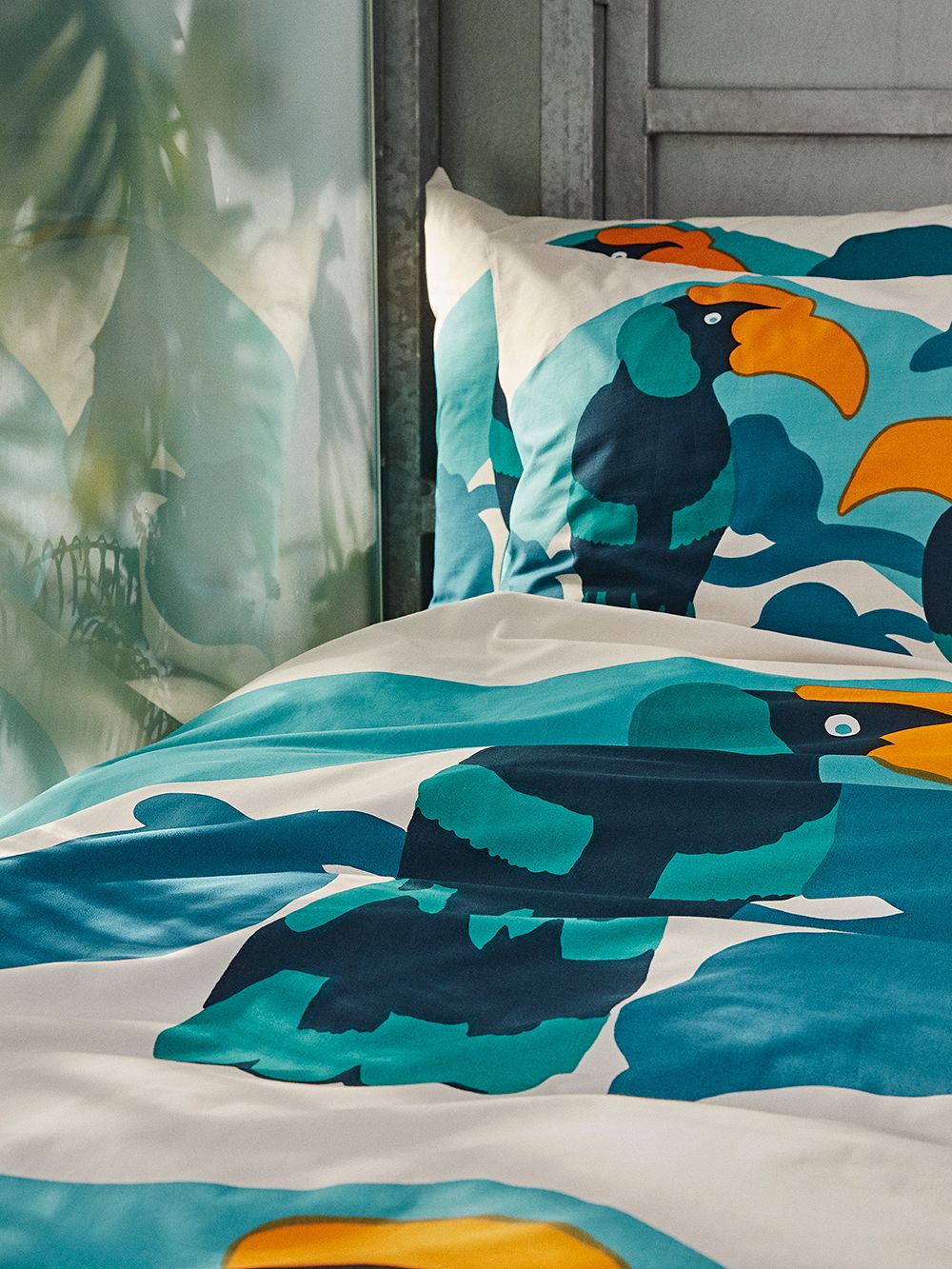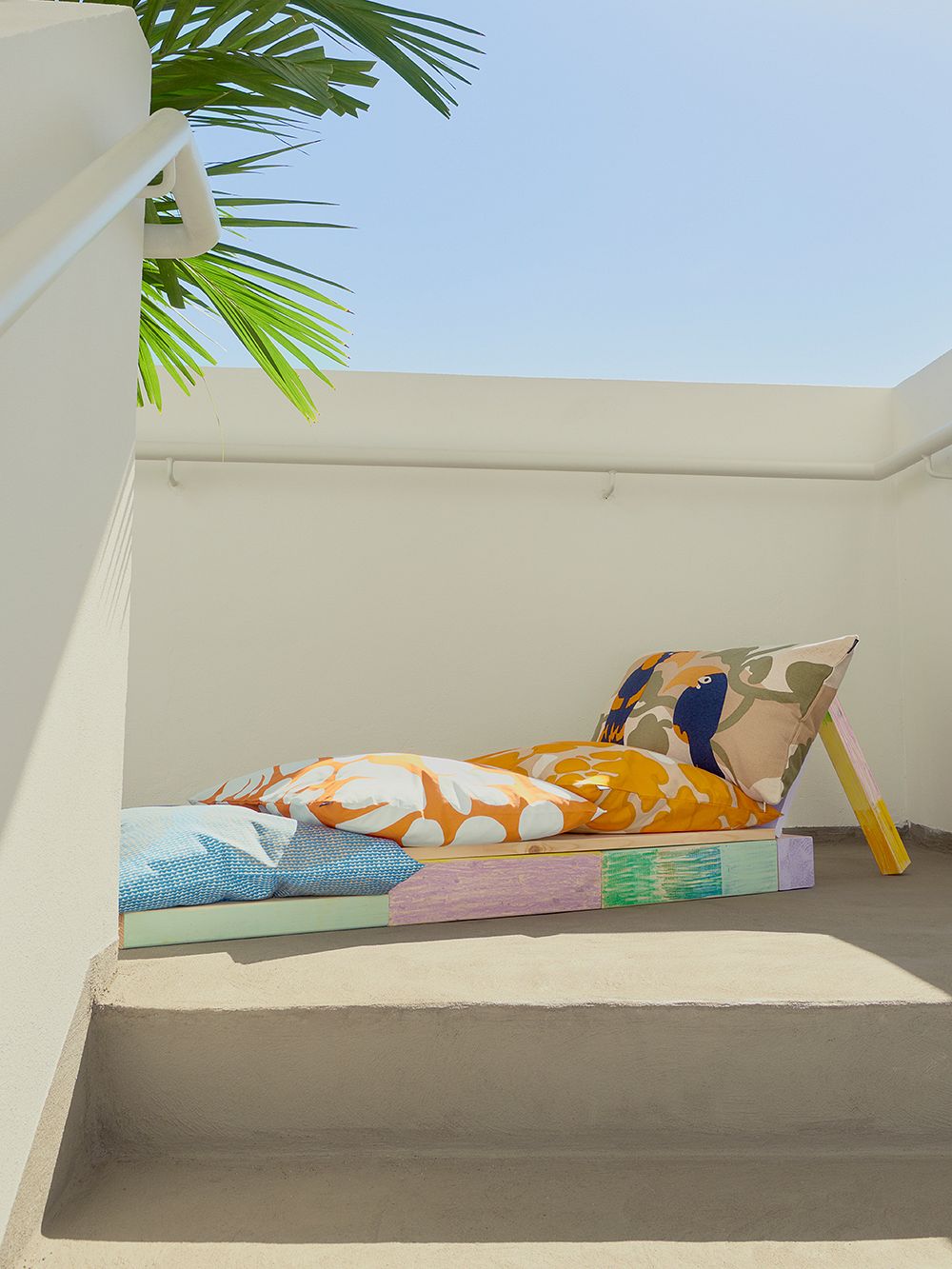 Add a splash of color with a pair of Pepe mugs or go all in: the vintage-inspired shades and vibrant pattern of the playful Pepe collection keep you basking in tropical sunshine all year round.
See also:
• All products by Marimekko >
• What's New at Finnish Design Shop >
Text: Mira Ahola Images: Marimekko