Choosing gifts for children is not always easy, especially if you're looking for a sustainable gift that will bring joy for years to come. That's why we decided to consult the experts: kids themselves. Blogger Kasia Rutkowiak asked her three kids, aged 9, 12 and 14, to share their own opinions and personal gift picks.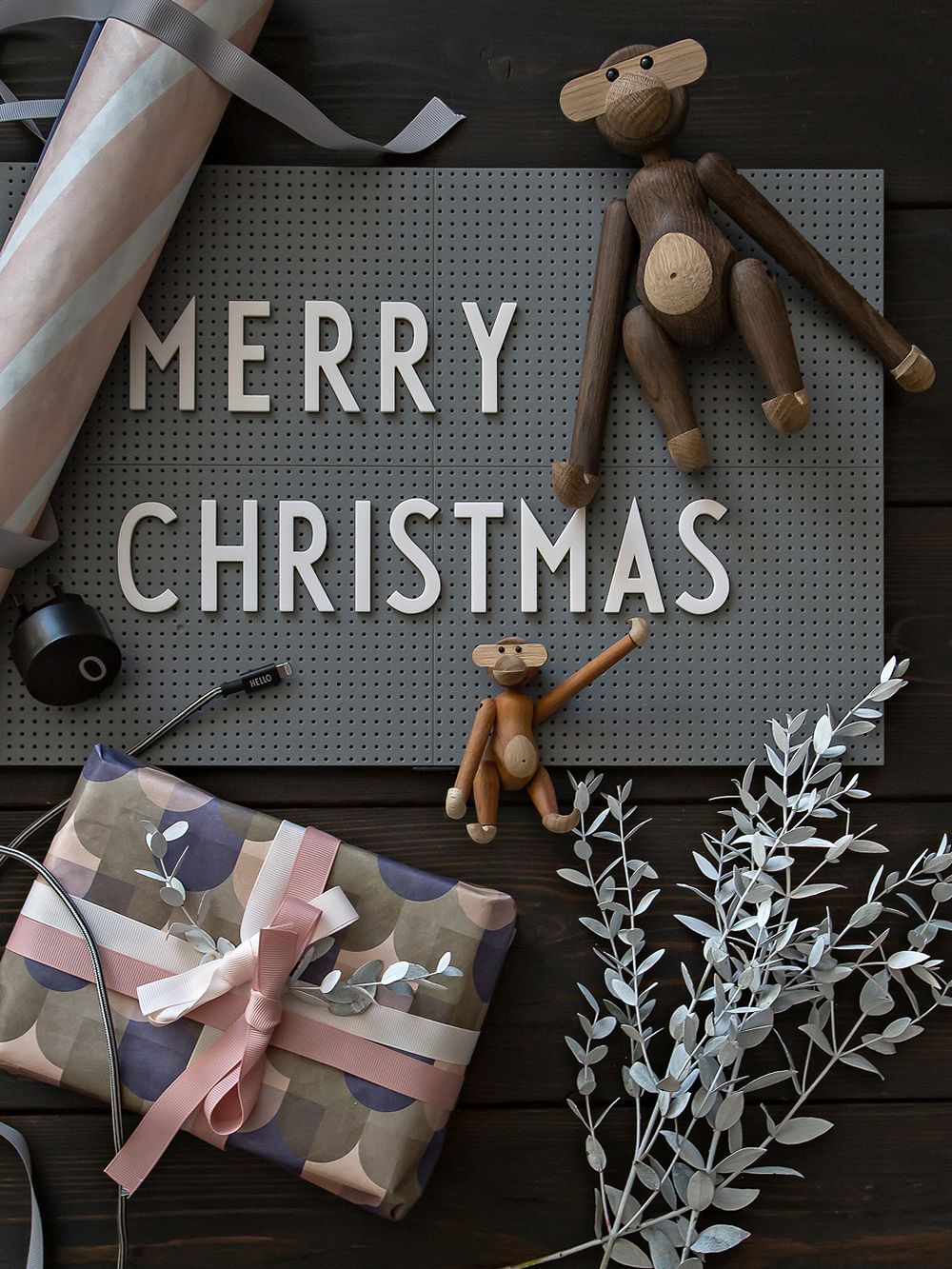 "THE NAME OF MY BLOG, My Full House, is no accidental name, and being a blended family, we have many kids. If there is one thing that I have learned regarding kids' gifts, it is that if you truly want to make a special gift for the youngest ones, you should remember that kids grow fast.
By that, I mean that instead of the latest trends and hypes, more important might be to focus on the longevity of the gift and if it can serve or bring joy for a longer period of time. If we think about it, some of the most precious things we have from our youngest years are those that bring back the memories of our childhood home and have stood the test of time.
On the other hand, many kids, if not most, don't necessarily like the same kinds of presents that we do as adults. They would rather have the very latest things that they can use and enjoy every day, as kids don't think in terms of "will I still love it in a decade?". And I get it. This is why it's always best to find a balance.
When preparing this article, I asked my 9-, 12-, and 14-year-olds about their personal picks from Finnish Design Shop and this is what Klara, Helena and Olaf came up with."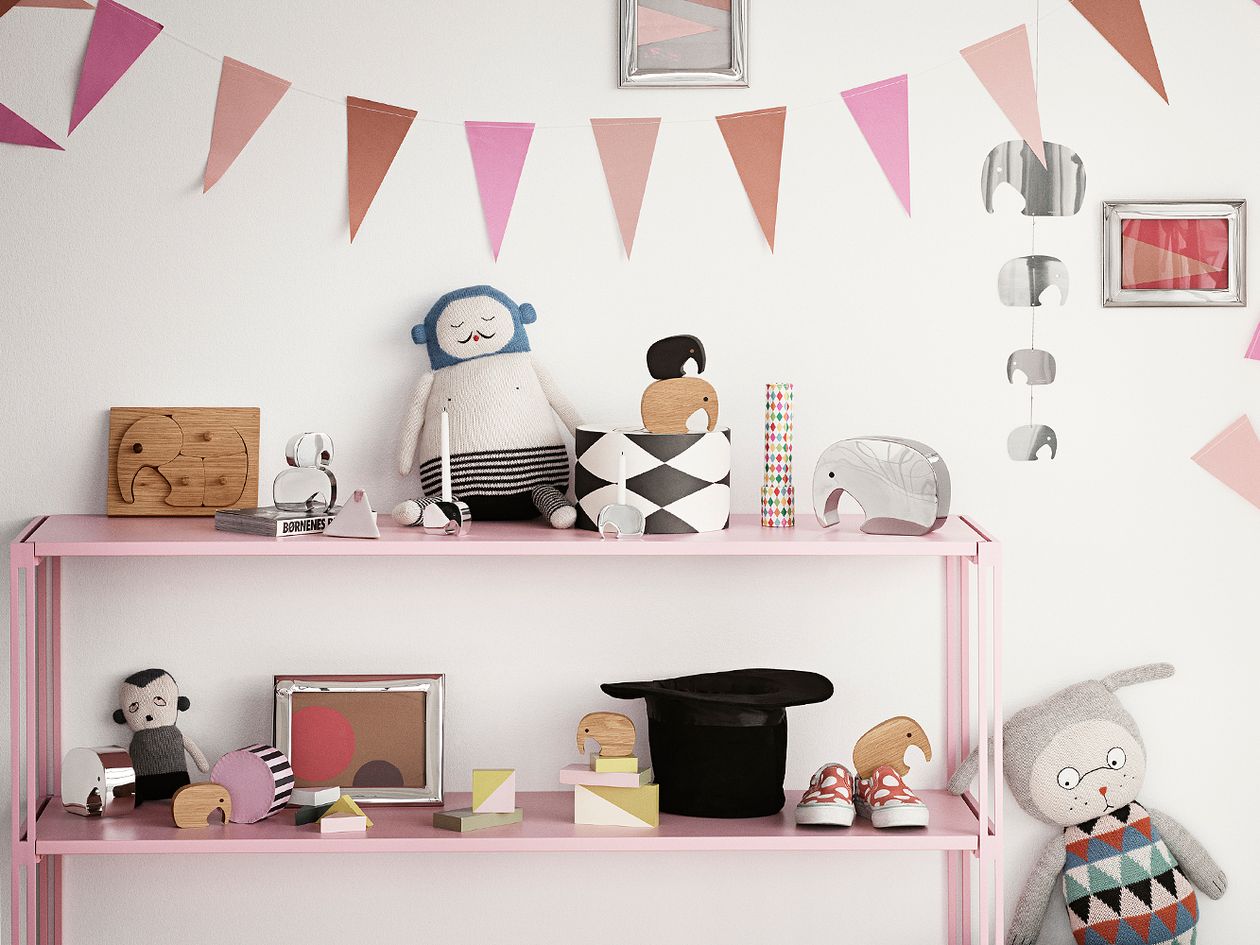 Klara's, 9, favorite gifts:
"Two of my favorite things from this year were Design Letter's Memory Board and Georg Jensen's Moneyphant with small twin elephants. I use the Memory Board a lot. It is fun to write my own notes and it also makes a pretty decoration for our room. You can also play word games on it or use it for learning new words in English or Spanish so it is easier to remember them.
The Moneyphant is where I put my pocket money and coins I get from mom and dad. I know that this is something that I will be able to keep forever (not the money, but the elephants!).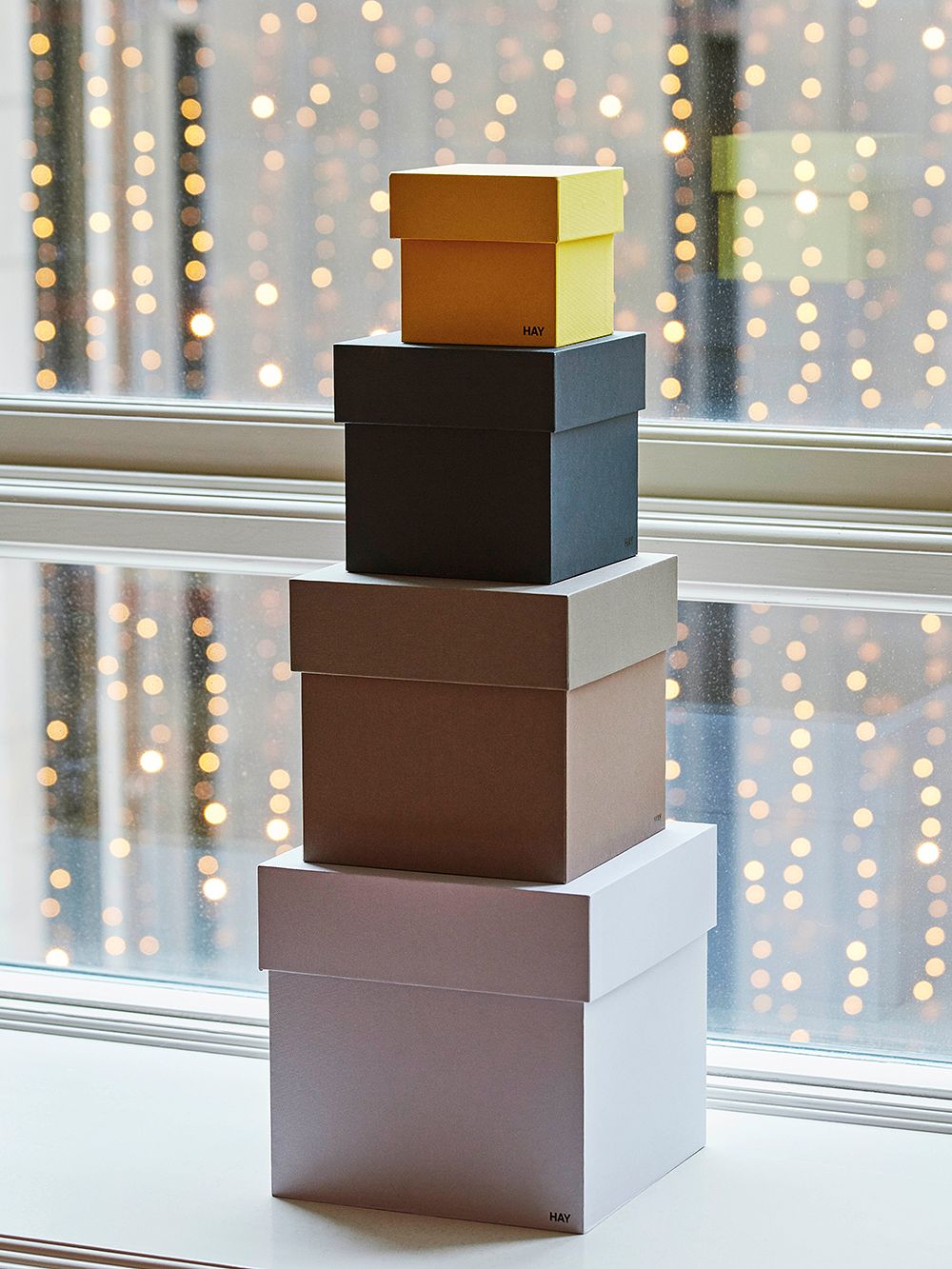 Right now I would like a set of colorful Box Box storage boxes by Hay. I would use them for my crayons and all kinds of decorative papers, ribbons, scissors, and other fun things that I play with so that I can have them organized in a pretty way. It would also make tidying up a bit easier, as we always argue over who makes more mess and who needs to tidy up."
• Design Letters' Memory Board >
• Georg Jensen's Moneyphant with Twins >
• Hay's Box Box storage boxes >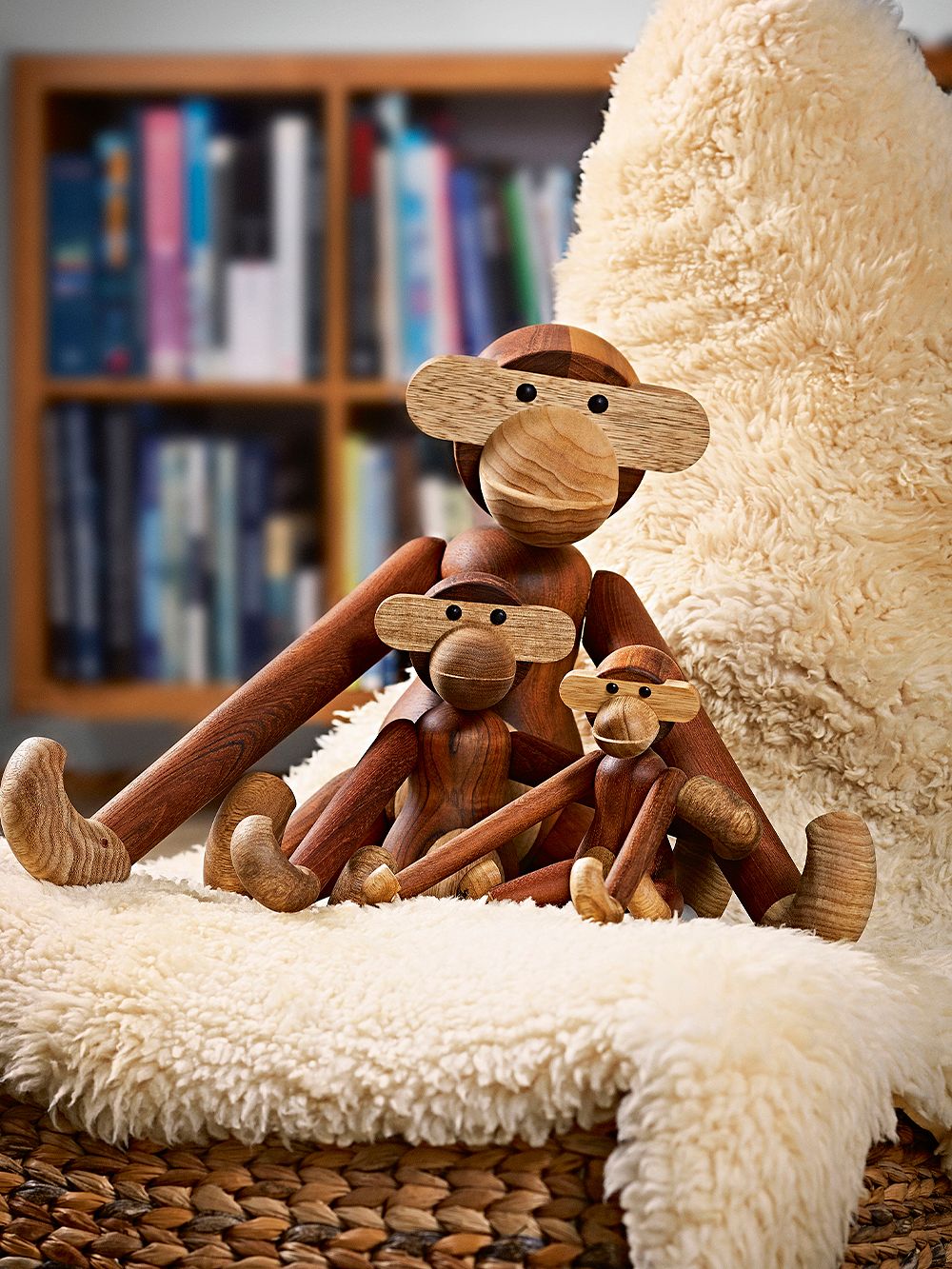 Helena's, 12, favorite gifts:
"I would like to get my own Wooden Monkey by Kay Bojesen. When I was younger, I always wanted to play with my mom's monkeys, which was not allowed (and now I know it was for a reason). Now I am big enough not to break any arms or legs, so I have actually put the little monkey on my wishlist. I even have a name for it already!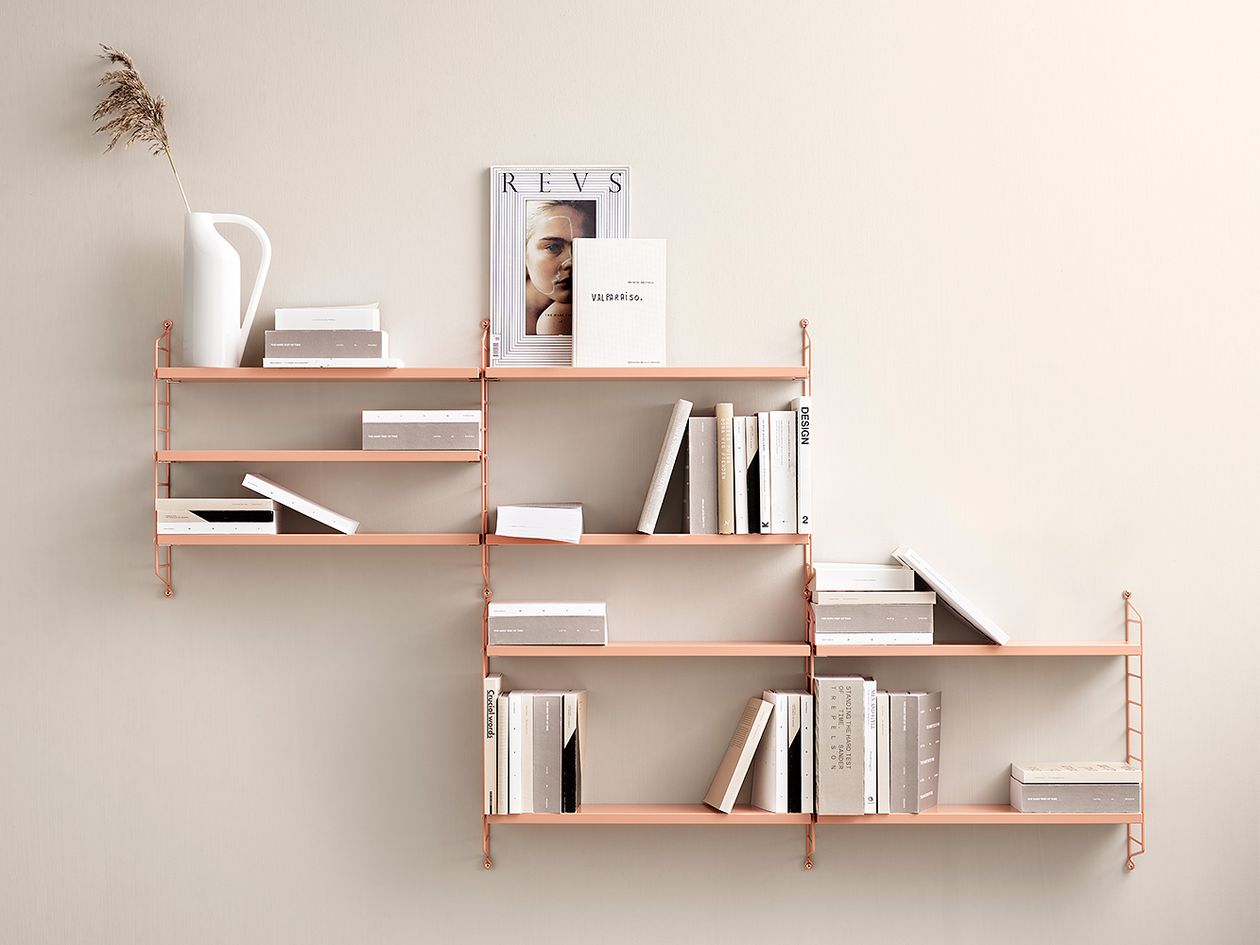 Another one of my wishes is my own String Pocket shelf, where I would keep some of my personal things – and the Monkey, of course! My choice of color would be blush, burgundy, or beige. I share the room with my little sister Klara so it would be nice to have a shelf that is all mine."
• Kay Bojesen's Wooden Monkey >
• String Furniture's String Pocket shelf >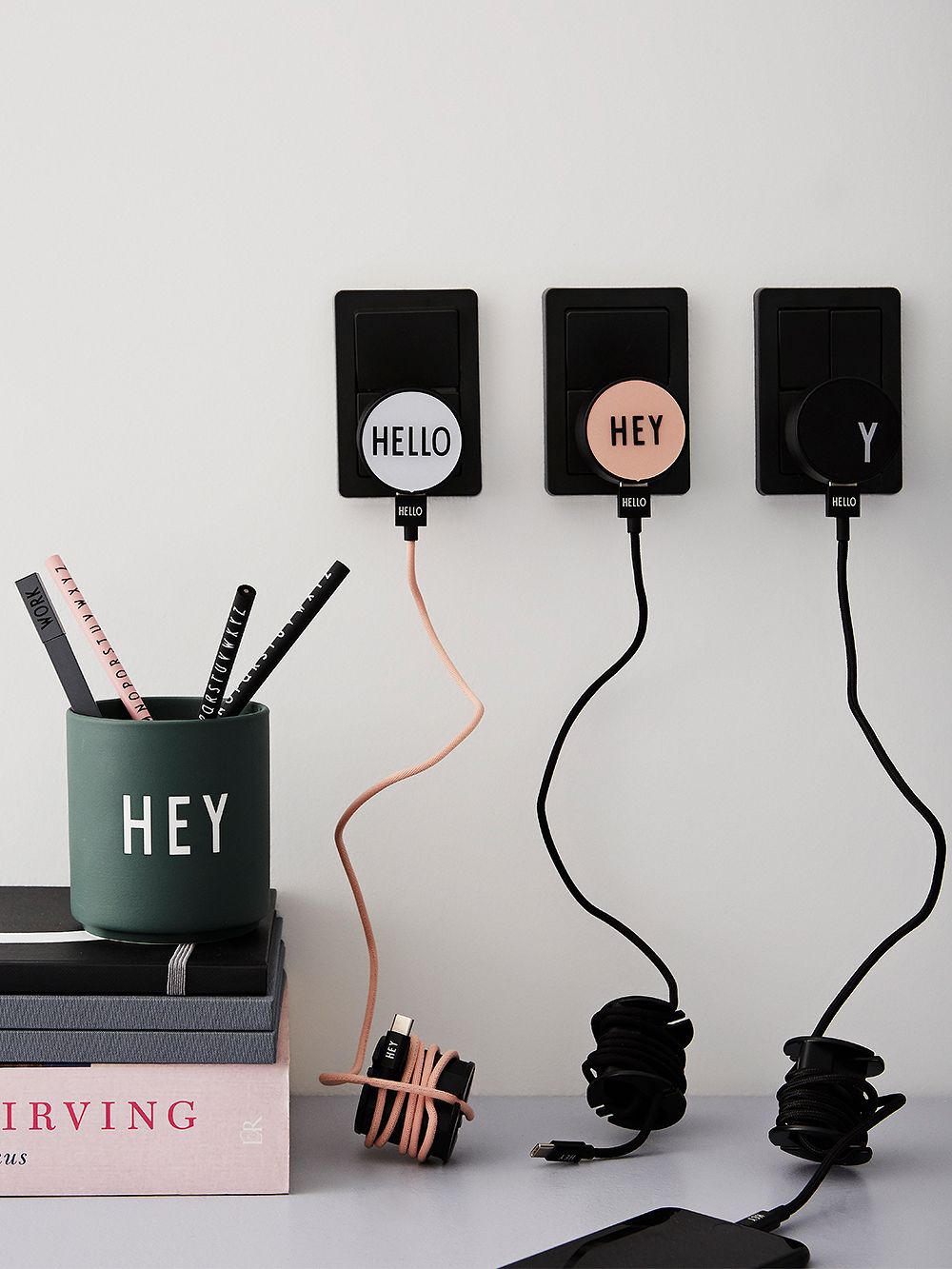 Olaf's, 14, favorite gifts:
"My number one pick is MyCharger with the Extra Long iPhone cable from Design Letters. I actually got mine over a year ago and I am super happy with it. It is great to have a personalized charger so that I don't have to constantly argue with my sisters over which charger is theirs or mine. The long cable gives me extra possibilities as to where I want to plug in my phone. I also like its black-and-white look. It's one of those gifts that I have used every single day from the day I got it, making it the most used present in my entire life, I guess.
If I was to pick a new gift for myself, it would probably be one of Fatboy's Original Slim Pop bean bags by Carole Baijings. I would use it for playing video games and watching TV, so I would have my own spot while the rest of the family could sit on the sofa. Oh, and I could also use it for cuddling with my dog. Mom says we don't necessarily have enough room for it, but I am sure that I could place it under my bed when not in use."
• Design Letters' My Charger and Extra Long iPhone cable >
• Fatboy's Original Slim Pop bean bag >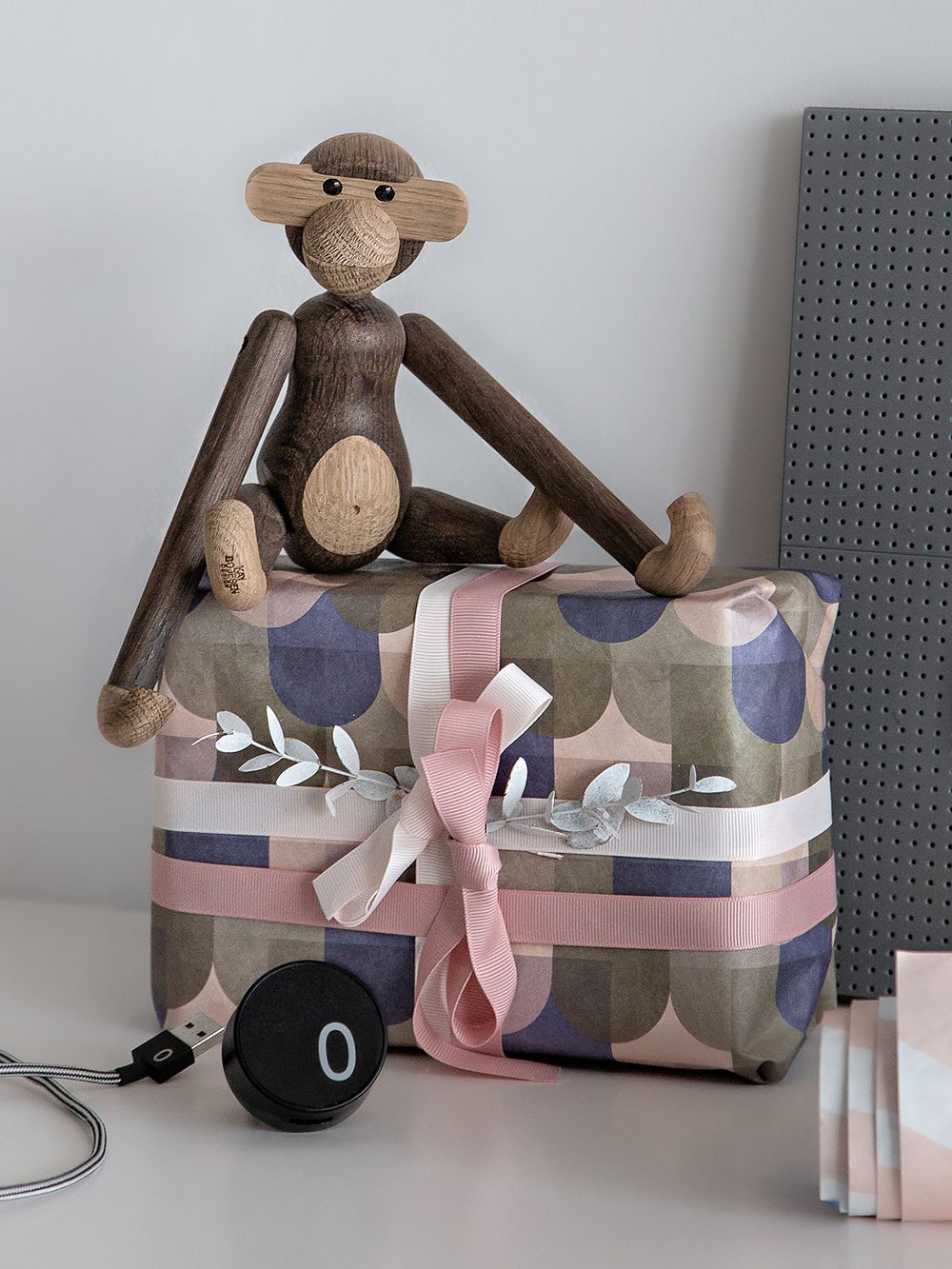 "AS YOU CAN SEE, all kids, despite the age differences, already have their strong opinions for what is pretty, what is useful, and what is both. The overall, general tendency is that girls would rather have the pretty, whilst boys are more for the useful, but there are many exceptions from this rule, as we know.
When you have a bigger family, kids often wish for things that they can call their own, whether it is a personalized charger, an own shelf, or some extra storage for their own things. Not mentioning their own money! That might be a good tip for us grown-ups – to find a gift that will make the gifted child feel special by having something that they can call their very own.
This, however, can be different for children who grow up alone, and would much rather receive gifts that they can share with the rest of the family during activities that they do together."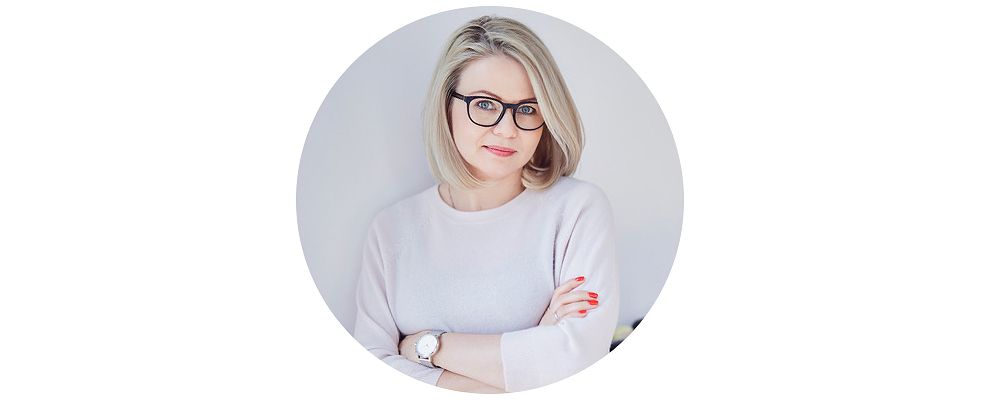 Kasia Rutkowiak is a Polish-born freelance interior stylist, photographer and writer of the Scandinavian interior and lifestyle blog My Full House, which has followers and readers from all around the world. She is a mother to three Danish-born children and has lived over twelve years on the island of Bornholm in Denmark. Currently, she resides in Warsaw, Poland.
See also:
• More gift ideas for children >
Text: Kasia Rutkowiak Images: Kasia Rutkowiak and manufacturers