This International Women's Day, Finnish Design Shop continues to support the women of Ukraine with a donation to UN Women Finland. Please consider donating yourself – with our help, UN Women and its partners can address the needs of women and girls in this time of war.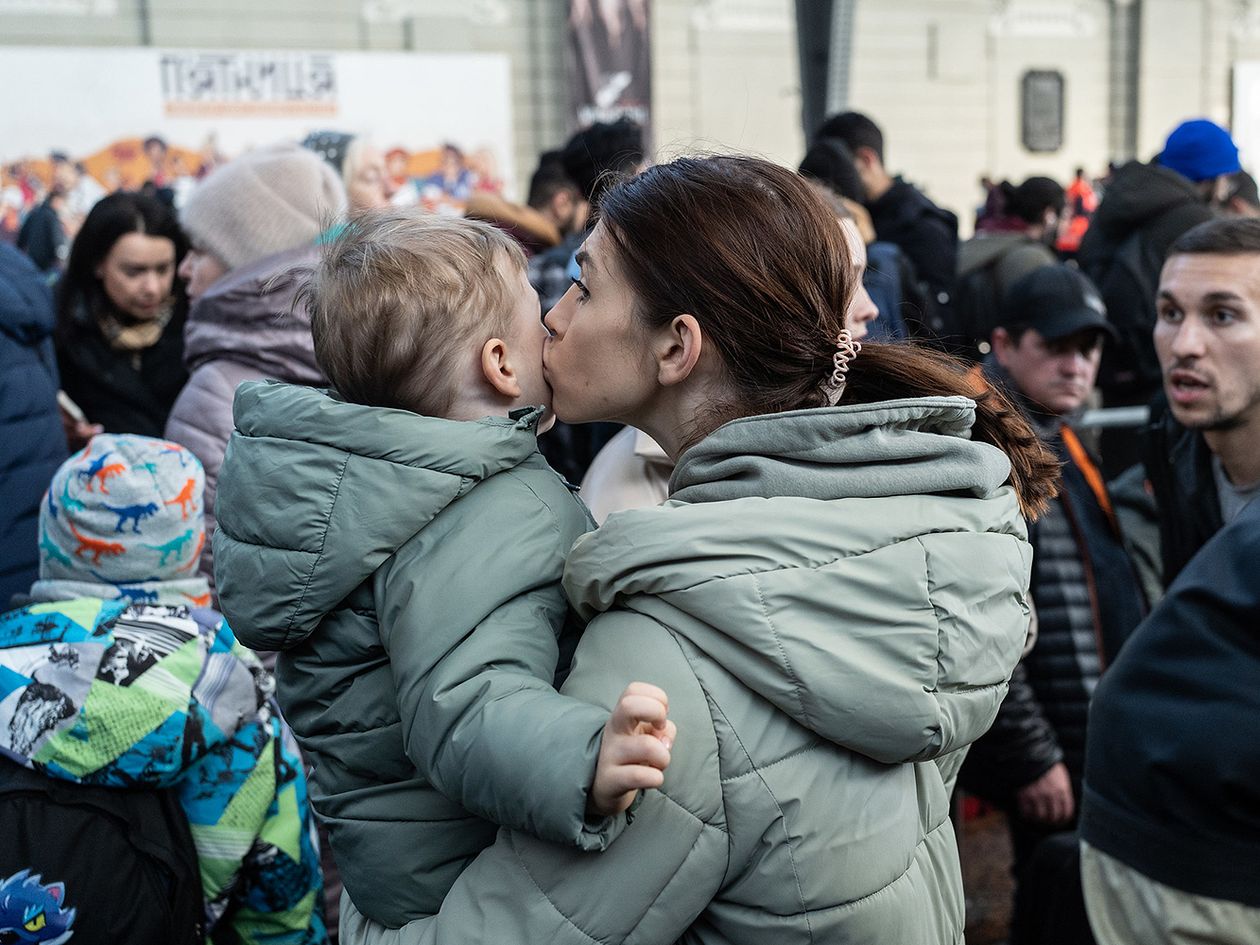 THE WAR IN UKRAINE has lasted for over a year, and over 8 million people have had to leave their homes. Ukrainians are still in need of our help. On International Women's Day 2022, Finnish Design Shop and Franckly donated 20,000 euros to aid UN Women's work in Ukraine. This year, we encourage all design lovers to make a donation: we will double the contributions made by our community up to 20,000 euros. No donation is too small to matter!
Last year, UN Women and its local civil society partners helped over 37,400 women and girls all around Ukraine. Design Stories talked to UN Women Finland's Executive Director Jaana Hirsikangas to learn more about the organization's work in the country, and how it will continue going forward.
• Read more: Finnish Design Shop supports UN Women Finland to advance equality >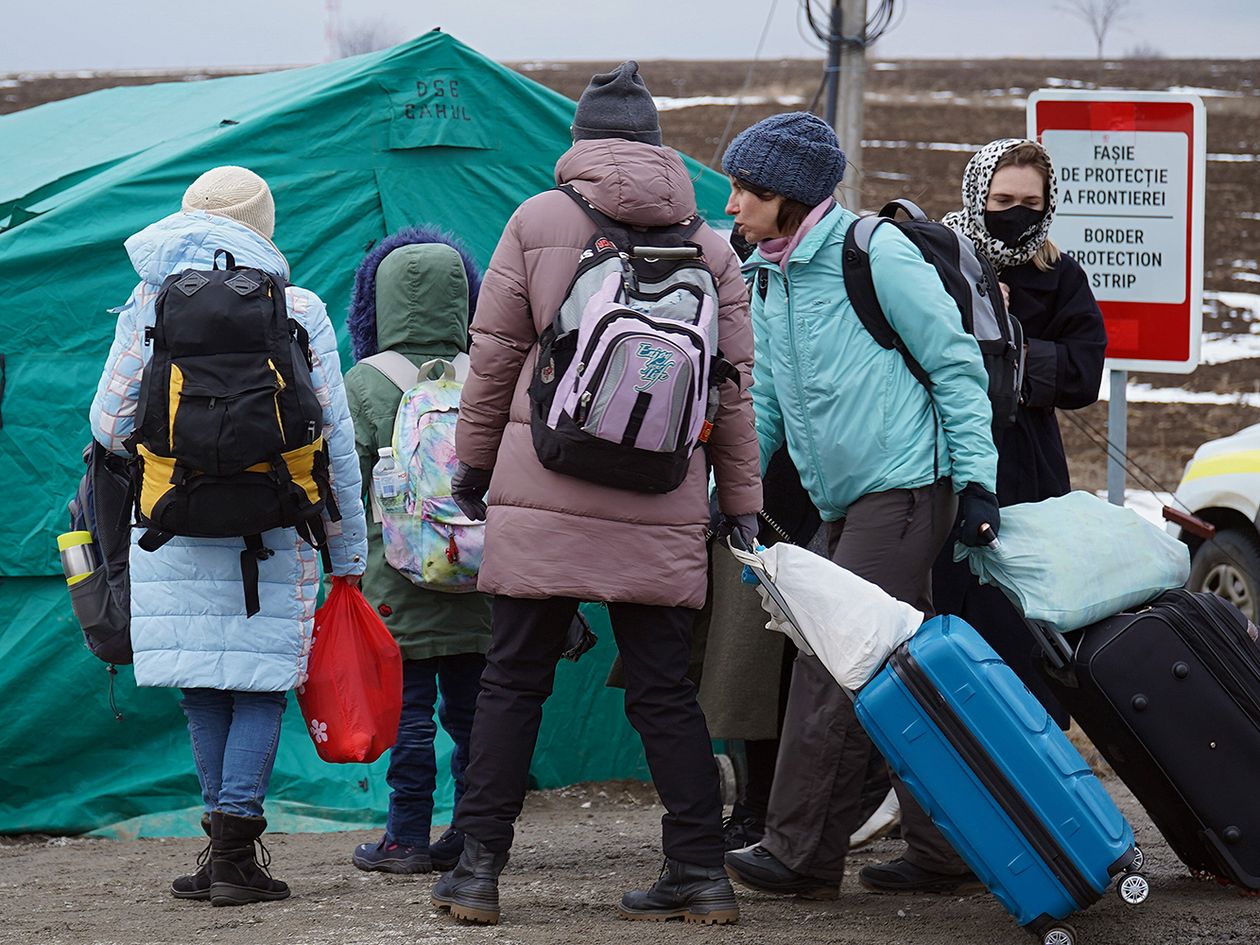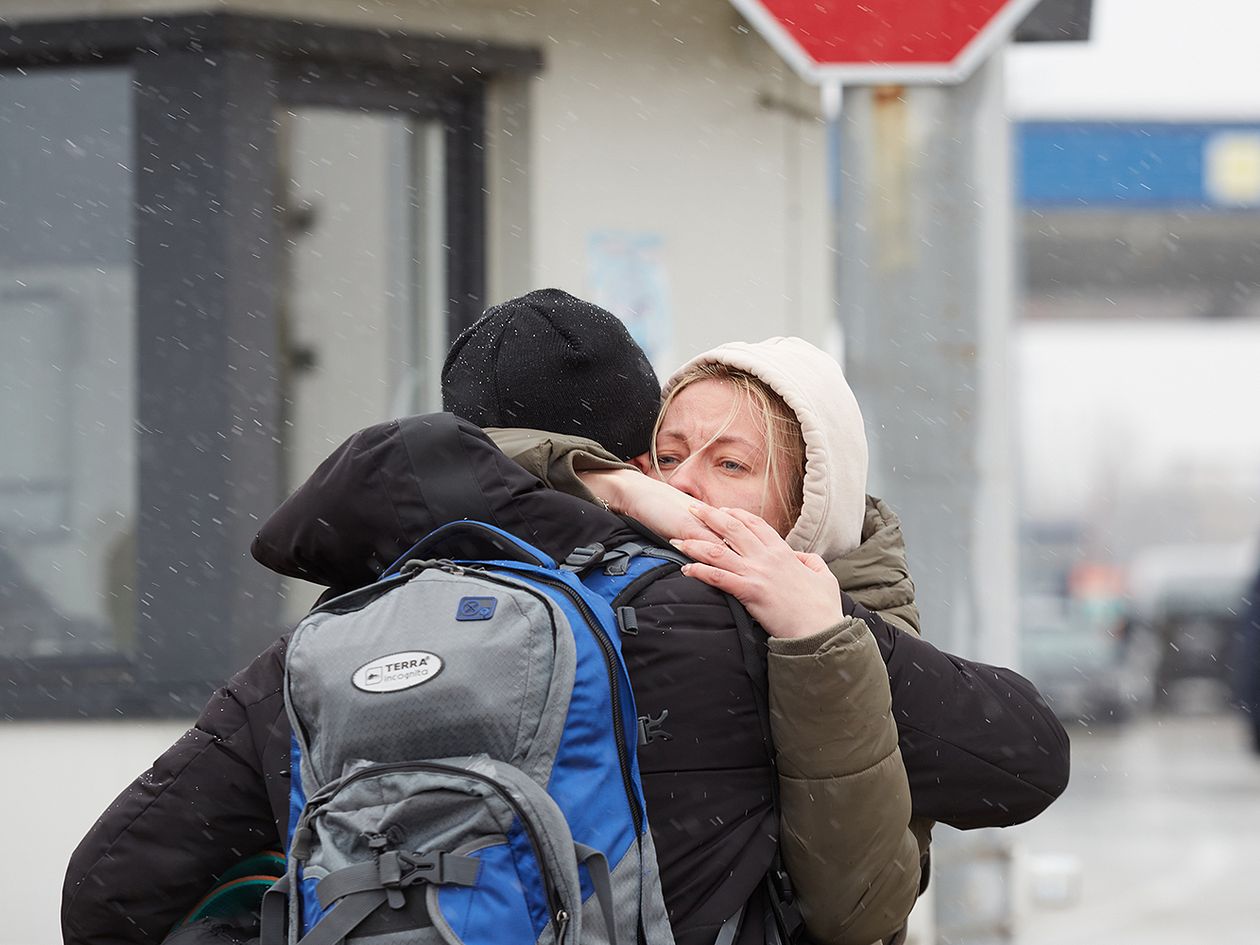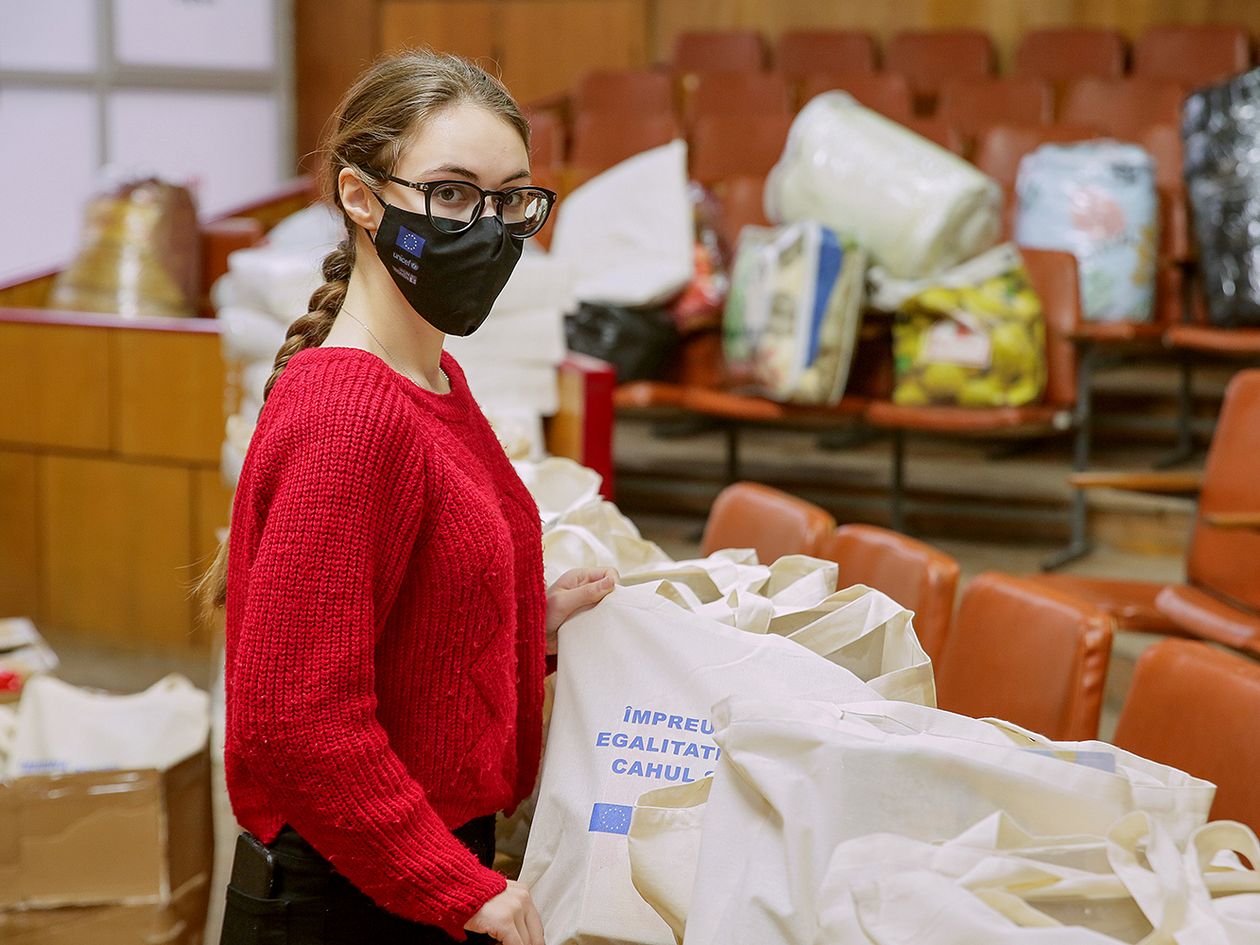 Russia's war against Ukraine has been raging for over a year. What kind of help do the women of Ukraine, including those who have fled to neighboring countries, need right now?
"At the beginning of the war, what is most needed is emergency assistance – like food, water, and shelter – but as the war drags on, the focus shifts to providing safe spaces and financial aid. In crises and conflicts, women are exposed to heightened risks of gender-based violence and human trafficking. Women's care burden also increases, and they are under added pressure to provide for their families while men are on the frontline.
"In crises and conflicts, women are exposed to heightened risks such as the risk of gender-based violence."
UN Women provides Ukrainian women with grants, training, and resources for livelihood and employment. We have also strengthened services for victims of sexual violence and supported women's organizations and local groups that organize safe spaces for those who experience gender-based violence as well as victims of sexual violence."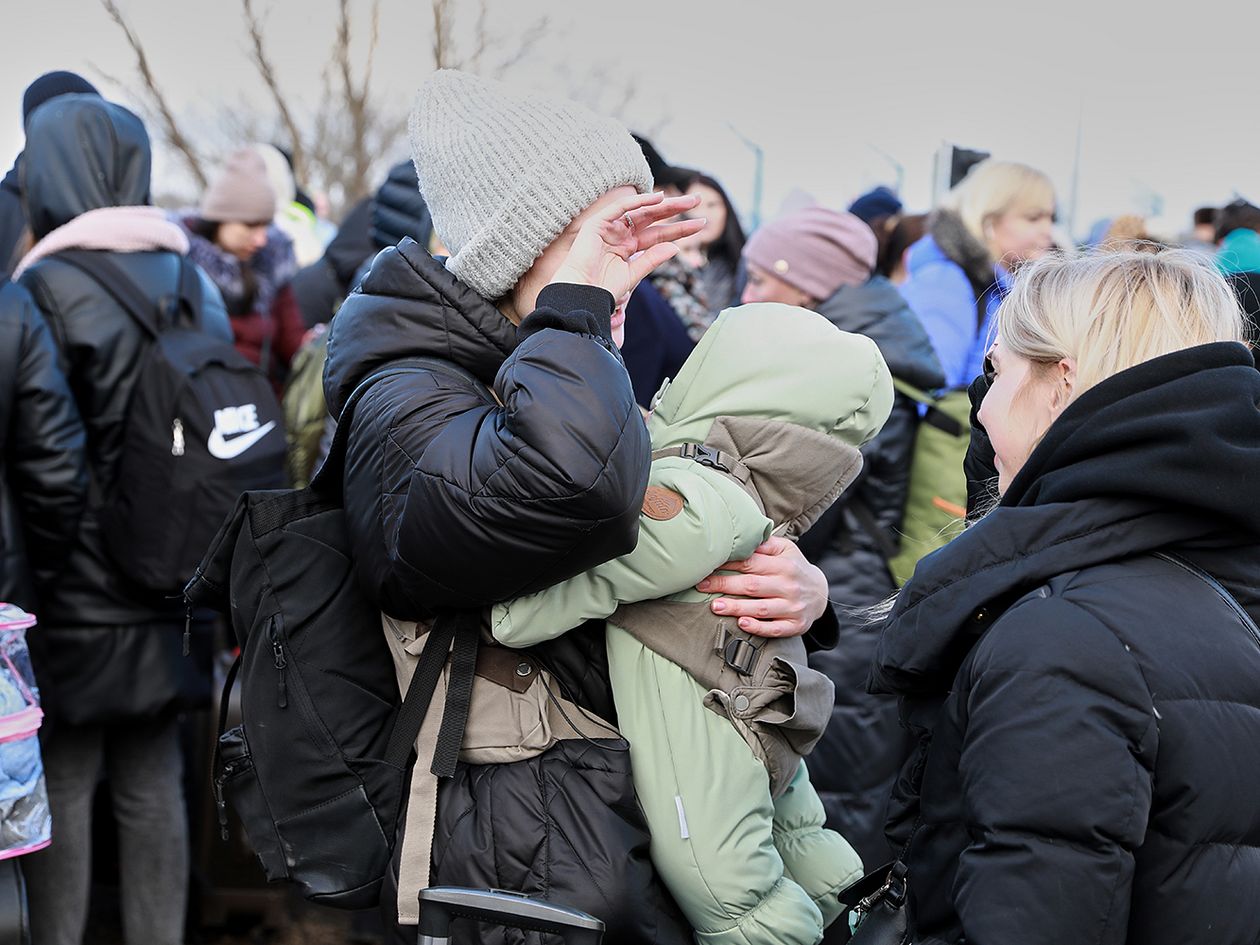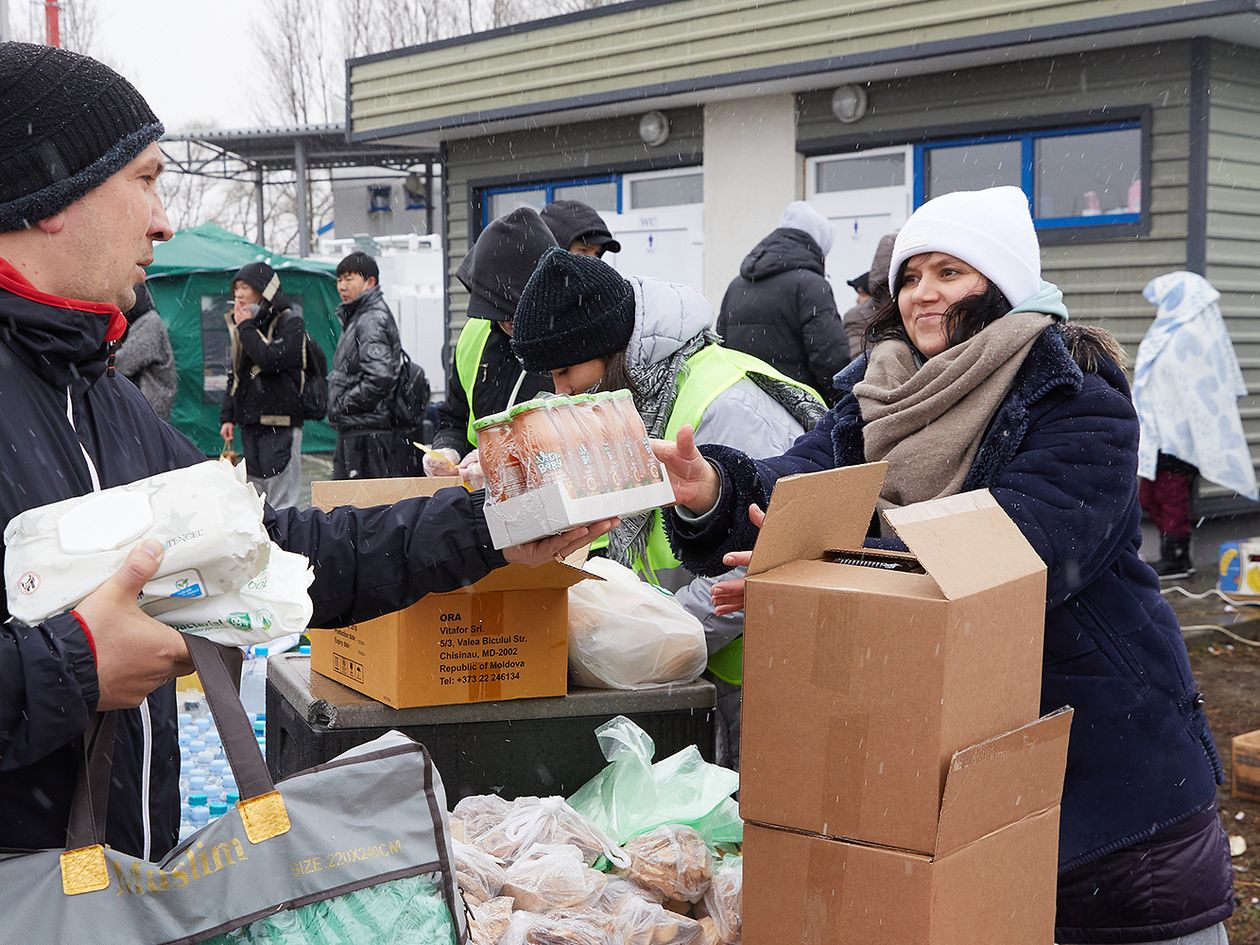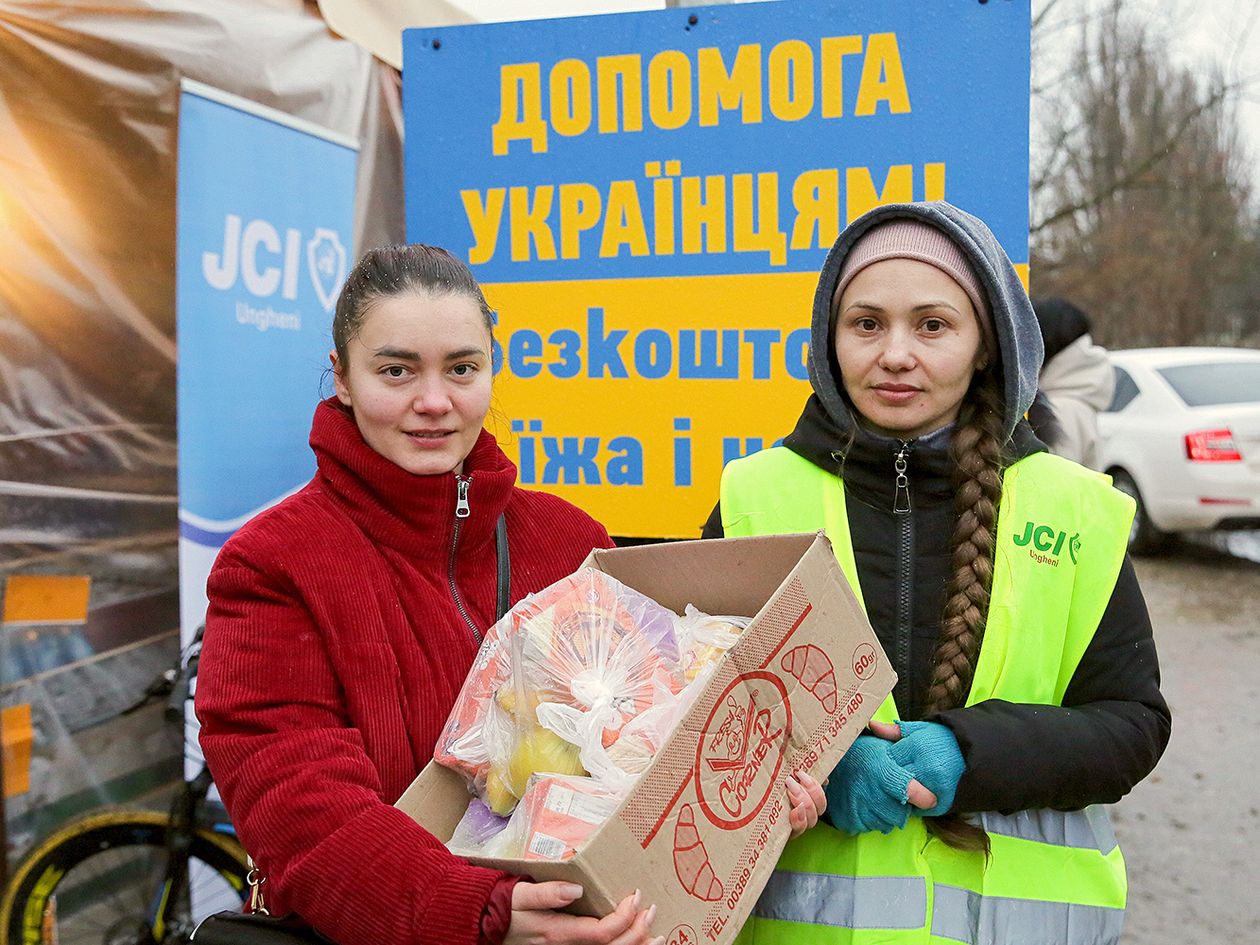 UN Women also supports women's participation in peace processes and decision-making of humanitarian aid. Why is this so important?
"If women and women's organizations are shut out from the decision-making processes of humanitarian aid, there's a risk that the special needs of women and girls are not taken into account. For example, food aid does not consider the needs of newborns or those who are pregnant or nursing, or provide specific products, such as menstrual and hygiene products. Humanitarian work also does not take into account the provision of services to women who have experienced violence: it could be psychological support or sexual and reproductive health services.
We also want to ensure that the aid reaches particularly vulnerable groups, such as Roma women, sexual and gender minorities, single mothers, female veterans, and women with disabilities."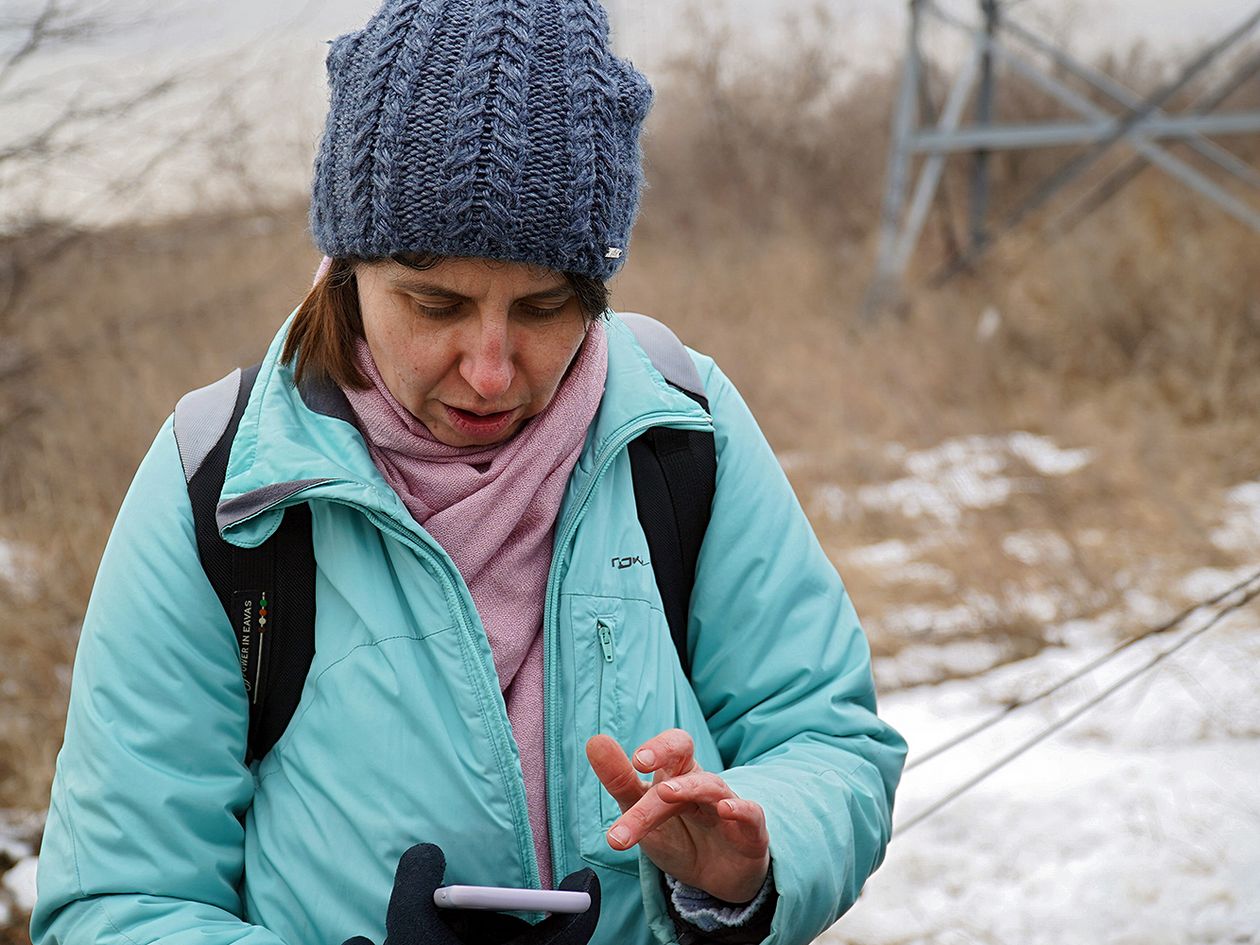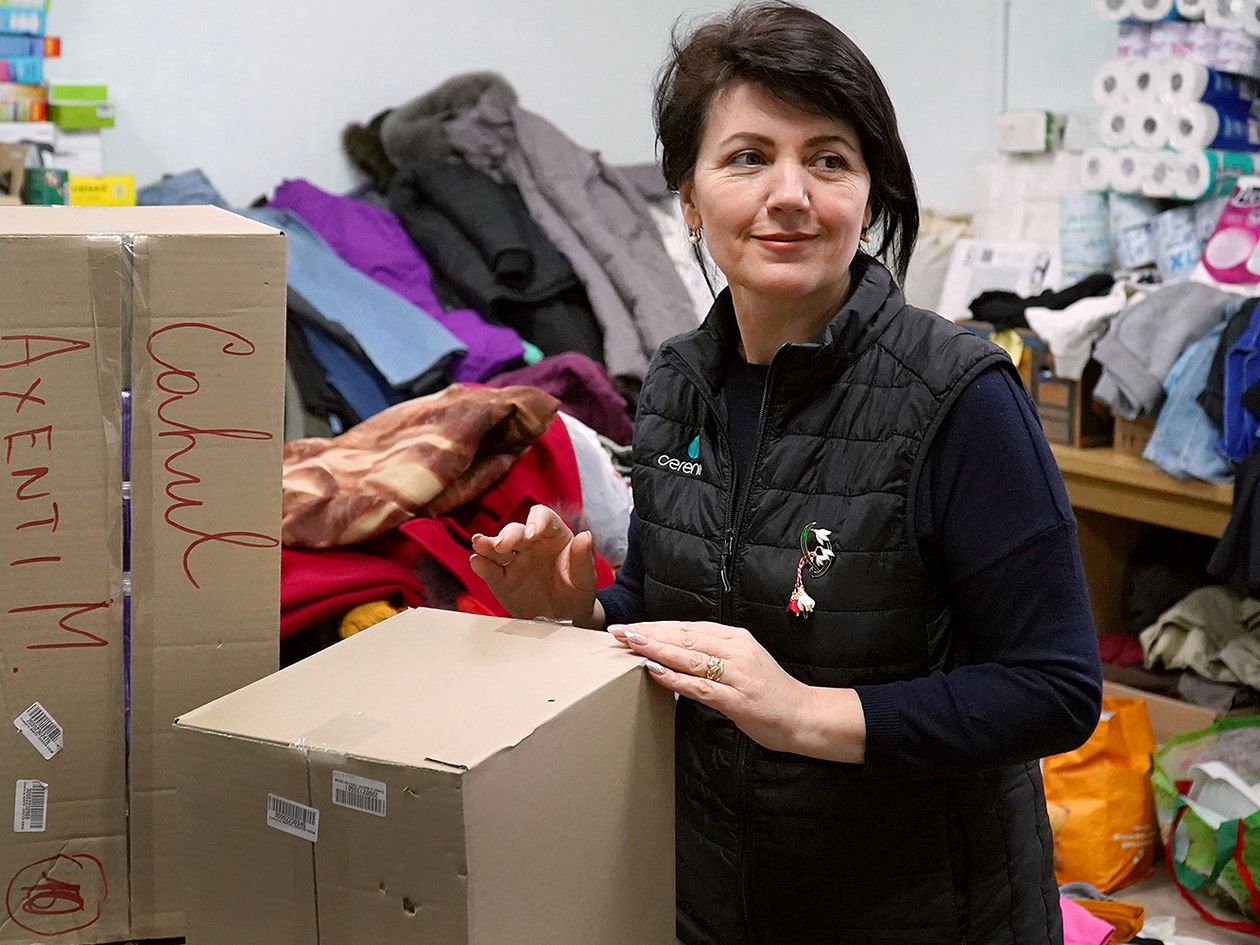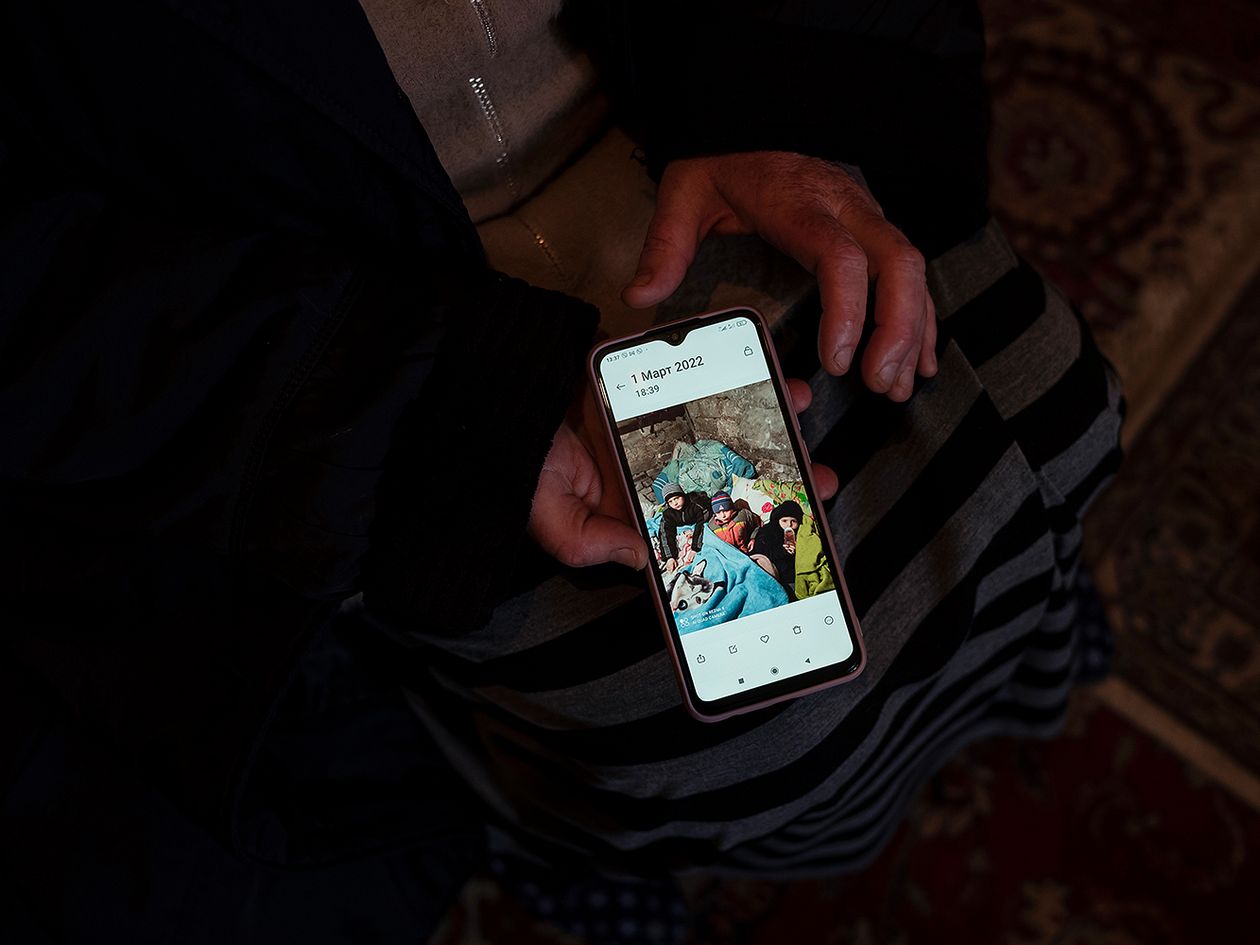 Finnish Design Shop's theme this International Women's Day is "women's place is also online". How does this manifest in Ukraine in this time of war?
"Many women have additional challenges related to digital literacy and devices, which prevent them from benefiting from digital services. This might be due to their age, health, or education level, for example. Without access to the Internet, women cannot get information about humanitarian aid, state benefits, or legal support for refugees and other war-affected groups. These women need particular support so that they do not fall outside the reach of these services.
"Without access to the Internet, war-affected women cannot get information about support and services."
UN Women has offered vulnerable groups of women training on digital tools and services that can be used, for example, to search for information, look for work and maintain social relationships. Such groups include women with disabilities, women over 65, and single mothers. With the support of UN Women, four community-based digital centers have also been established in connection with libraries and village councils, where women in vulnerable positions can access the Internet and digital devices."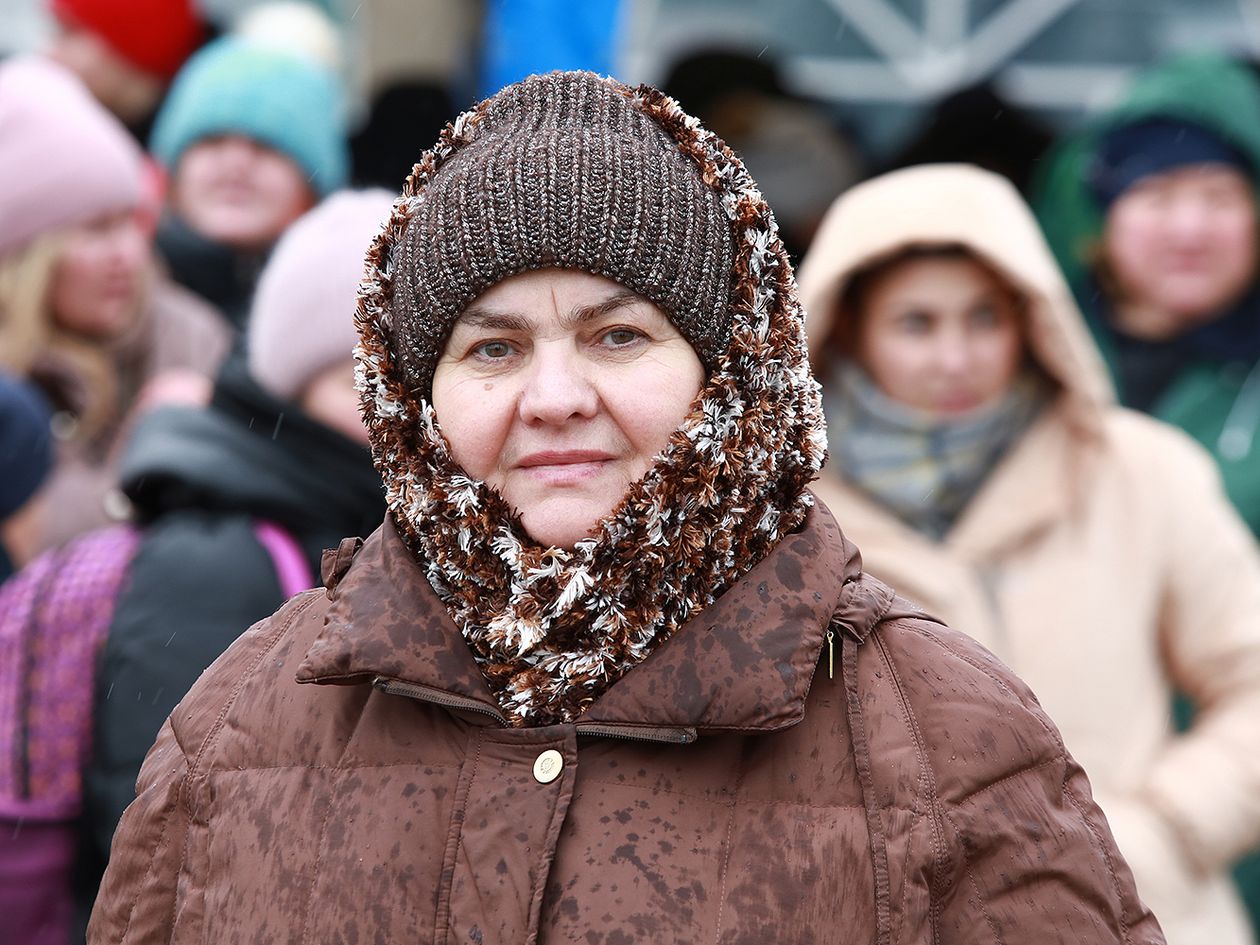 ---
What: UN Women
UN organization for gender equality, established in 2010
More than 200 development projects in more than 90 countries
Advocates for the empowerment and human rights of women and girls
Also supports girls and women in conflicts, disasters, and peacebuilding
---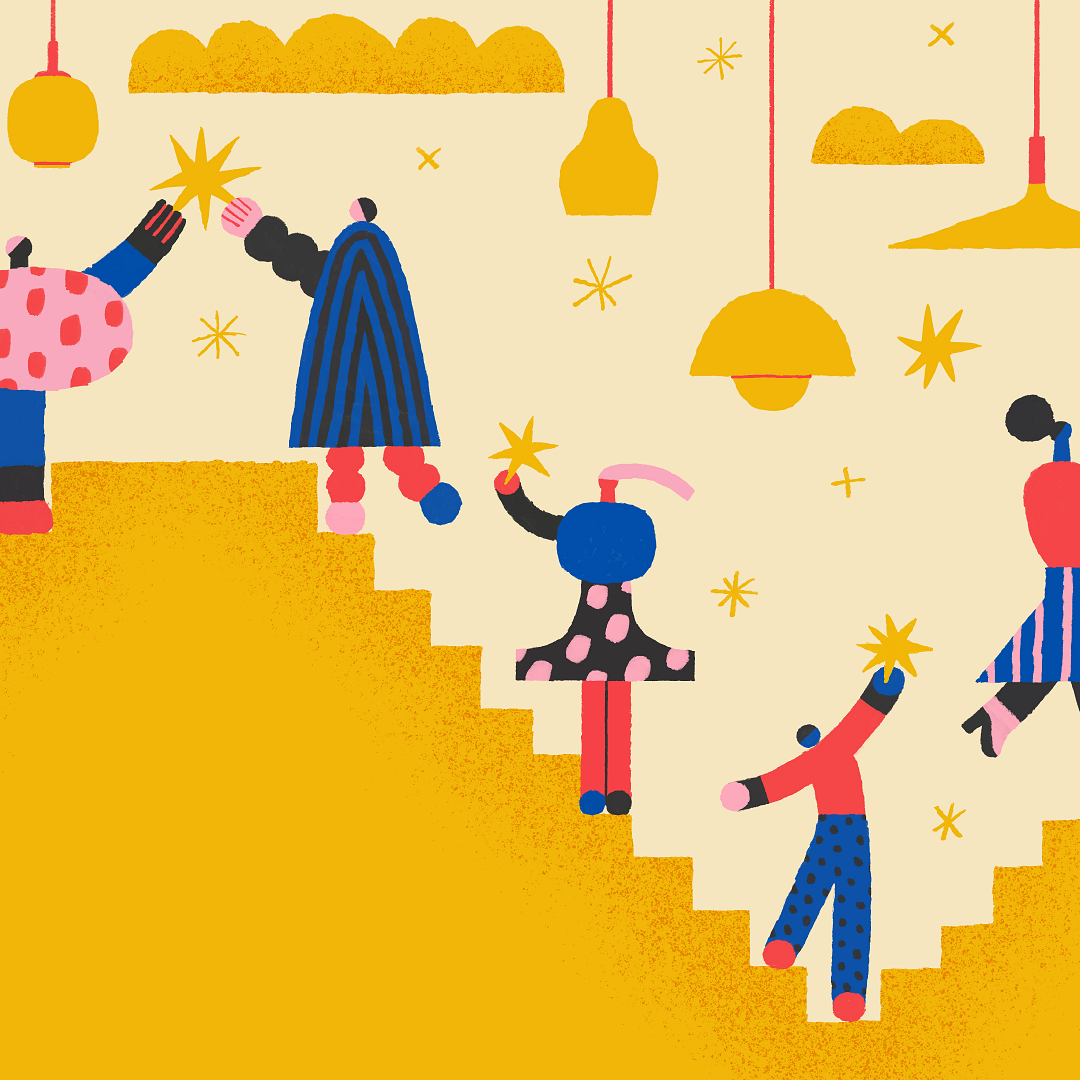 Lend a helping hand
Join Finnish Design Shop and Franckly in helping Ukrainian women and their families. Please consider donating a sum of your choice – we will double every euro donated between 8–21 March 2023, all the way up to 20,000 euros.
Make a donation:
• UN Women Finland's emergency fund for Ukraine >
Edit: Emmi Ratilainen Illustration: Anastacia Sholik