Mother's Day is celebrated on May 9th in Finland and many other countries. A little pampering, practical products, or durable design classics put a smile on every mother's face. See the wonderful gift ideas and surprise the moms and mother figures in your life!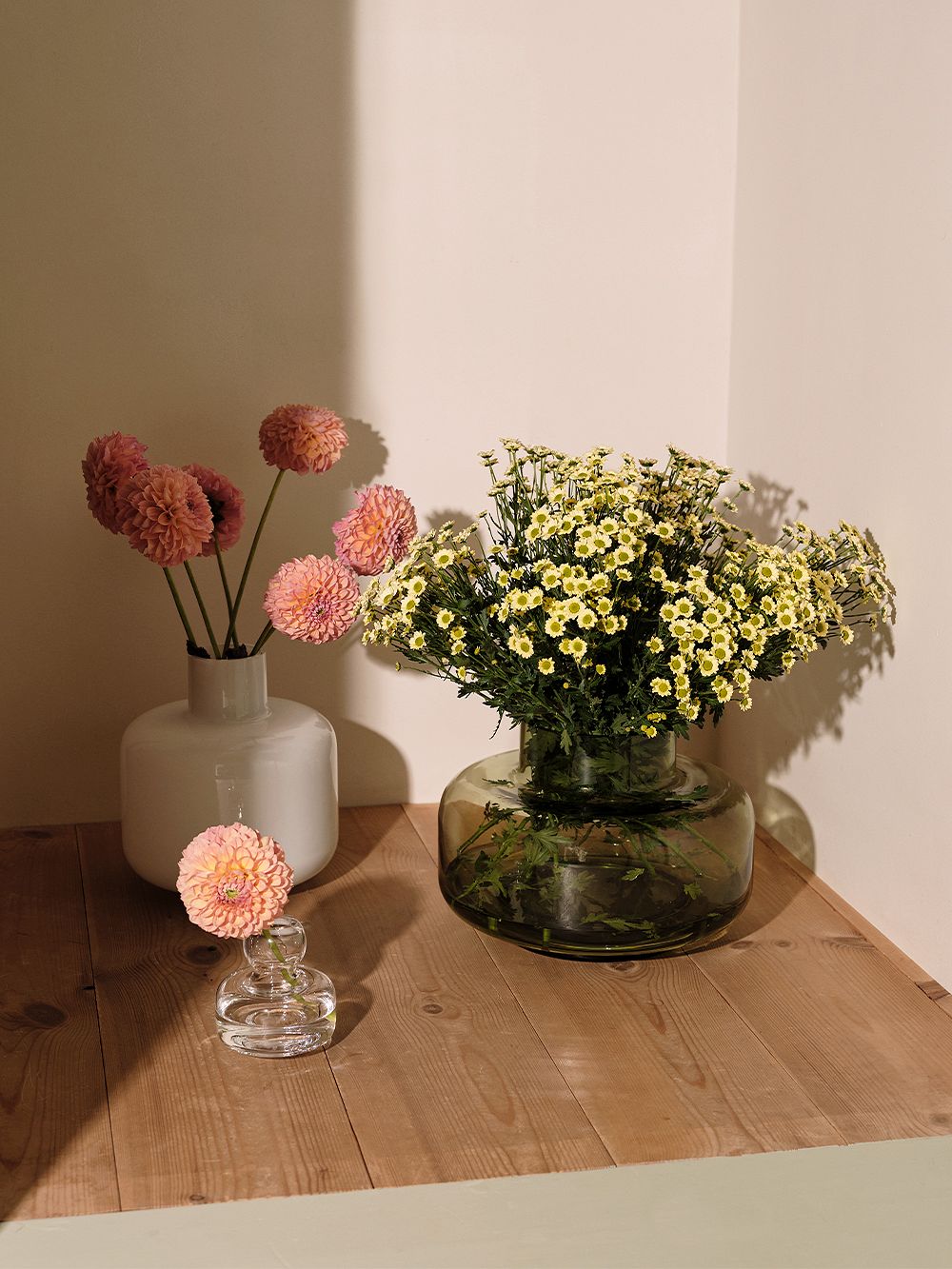 A vase for every bouquet
The traditional Mother's Day bouquet rises to a new level with Marimekko's lovely vases. Designed by Carina Seth-Andersson, the Flower, Ming, and Urna vases offer a place for all kinds of flowers, whether you want to surprise your mom with one single rose or a big bouquet.
• Marimekko's Ming vase >
• All vases >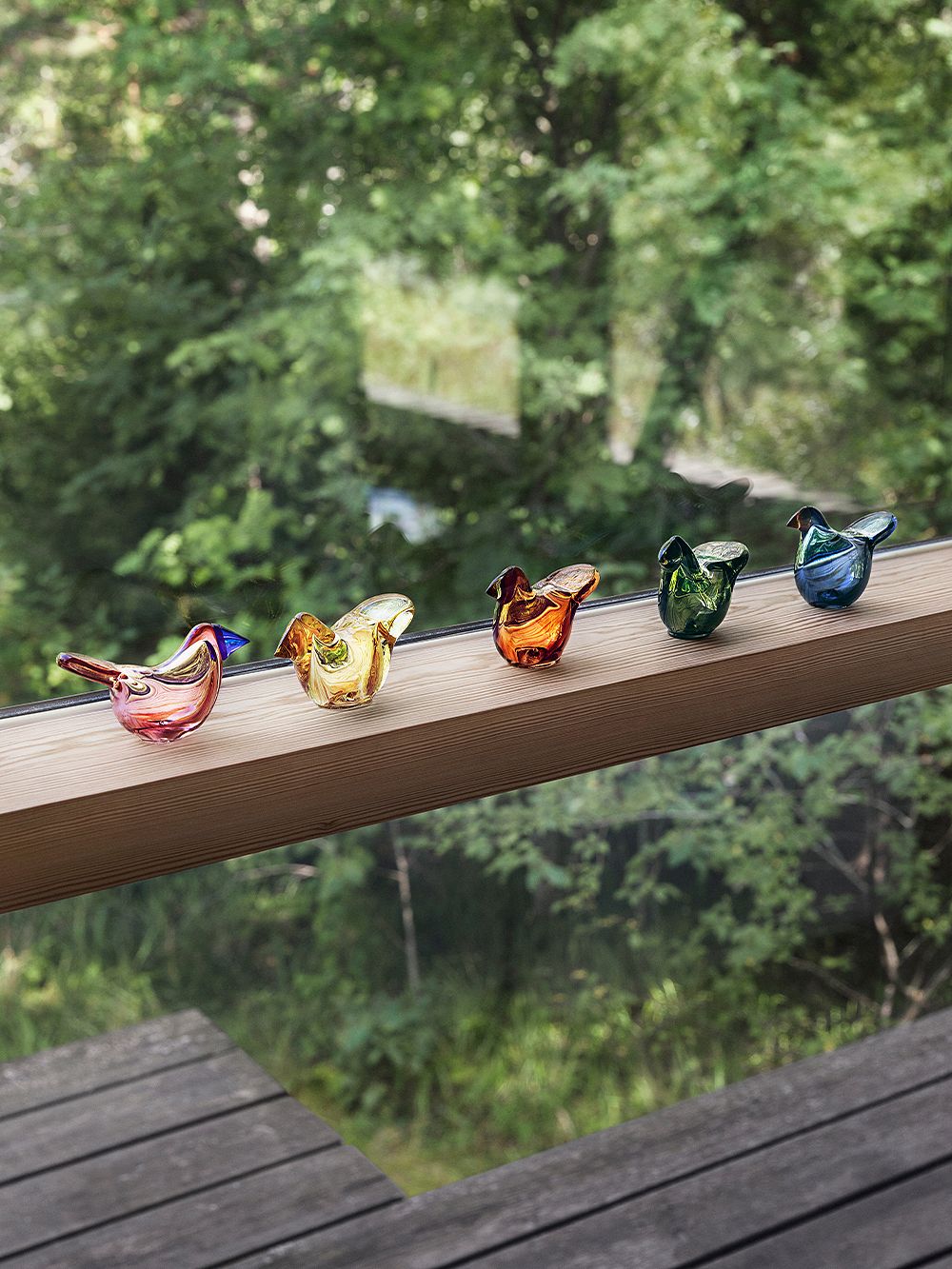 Beloved bird
The friend of art glass will be delighted by the iconic glass bird! The Flycatcher from Iittala's Birds by Toikka series charms with its wonderful colors on the open shelf or side table. Re-launched by Iittala in 2021, the Flycatcher makes a tribute to the traditions of glassblowing as well as to the glass artist Oiva Toikka. Each bird is made by mouth-blowing in Iittala, Finland.
• Iittala's Birds By Toikka Flycatcher >
• All decorative objects >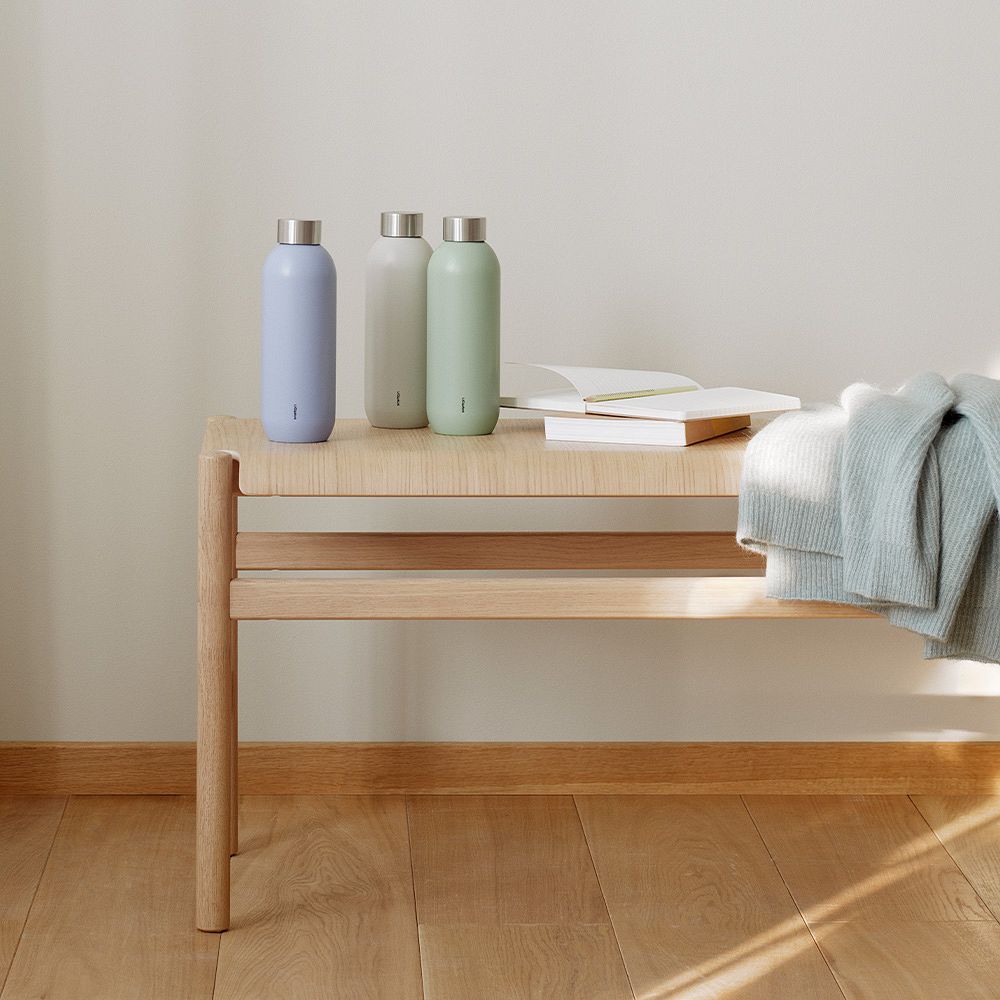 The timeless thirst-quencher
If finding the perfect gift feels difficult, take a good look at your mom's hobbies. If your mother appreciates exercise, outdoor activities, and lively leisure time, her sports equipment may require a little upgrade. The simplistic Stelton's Keep Cool water bottles are made of coated steel, keeping the drink cool for up to 16 hours.
• Stelton's Keep Cool water bottle >
• All sports & outdoor >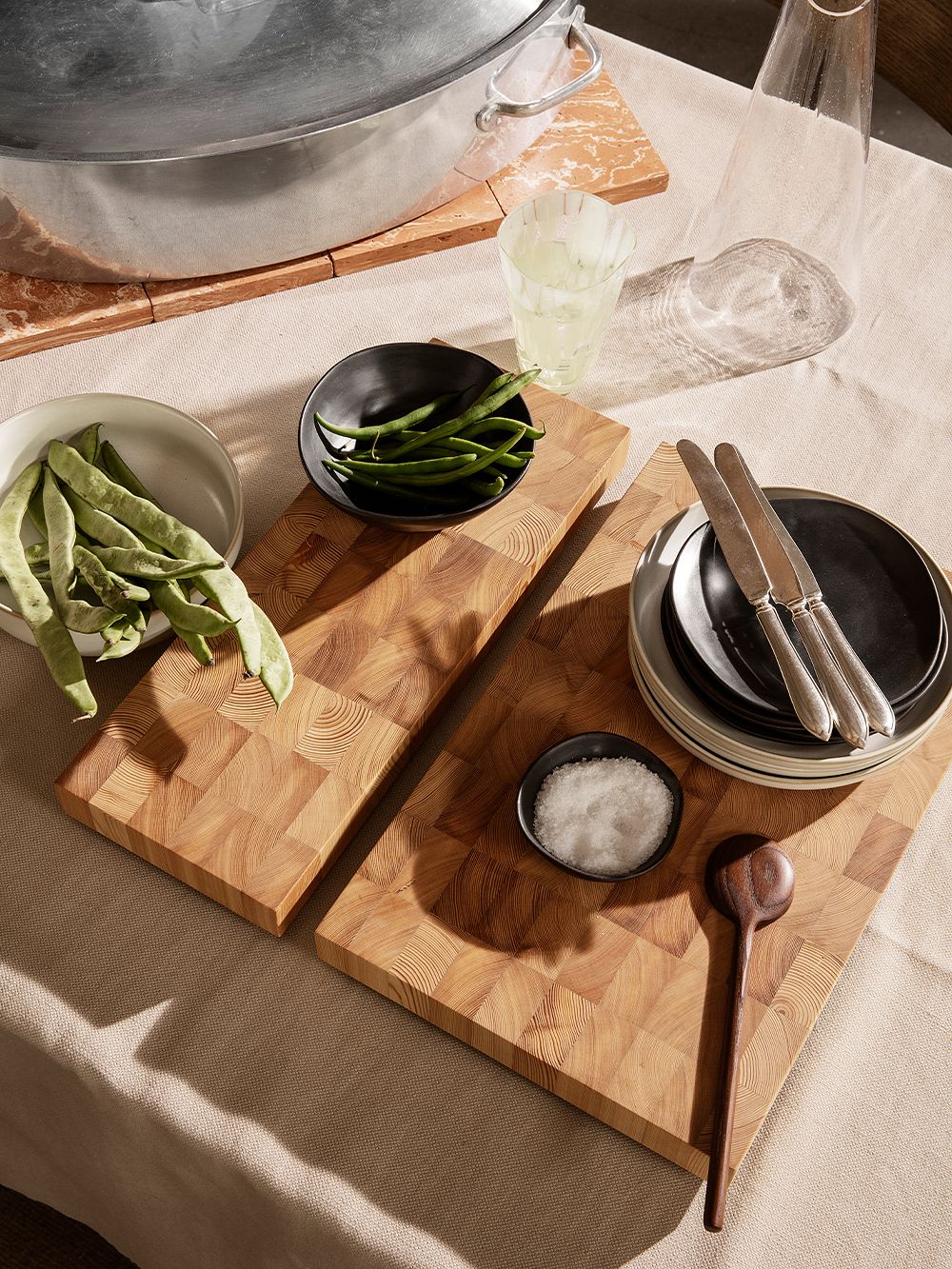 For the love of food
Is your mother a passionate cook? The home chef will fall in love with Ferm Living's larch wood Chess cutting boards, which can be used in the kitchen, table setting, or as part of the interior. A beautiful cutting board will delight twice as much when you serve homemade treats on top or give a promise of cooking moments together.
• Ferm Living's Chess cutting board >
• All kitchen utensils >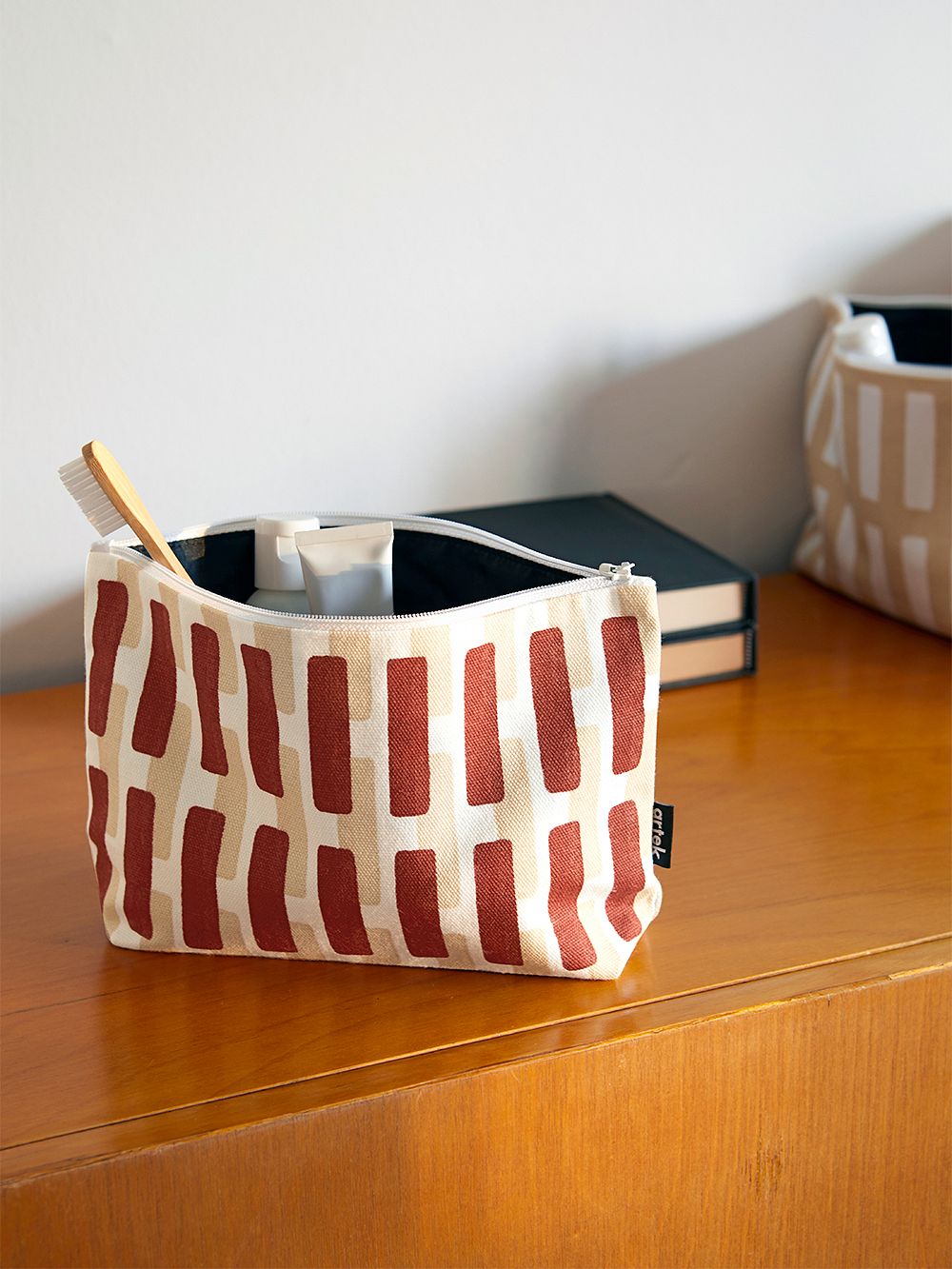 Pouch of pampering
Every mother needs pampering and relaxation. The spa moment can be elegantly packed into the Artek's canvas cotton Siena pouch, which is decorated with a graphic pattern designed by Alvar Aalto. Slip in luxury hand cream, bath foam, or a face mask, for example!
• Artek's Siena pouch >
• All hygiene & cosmetics >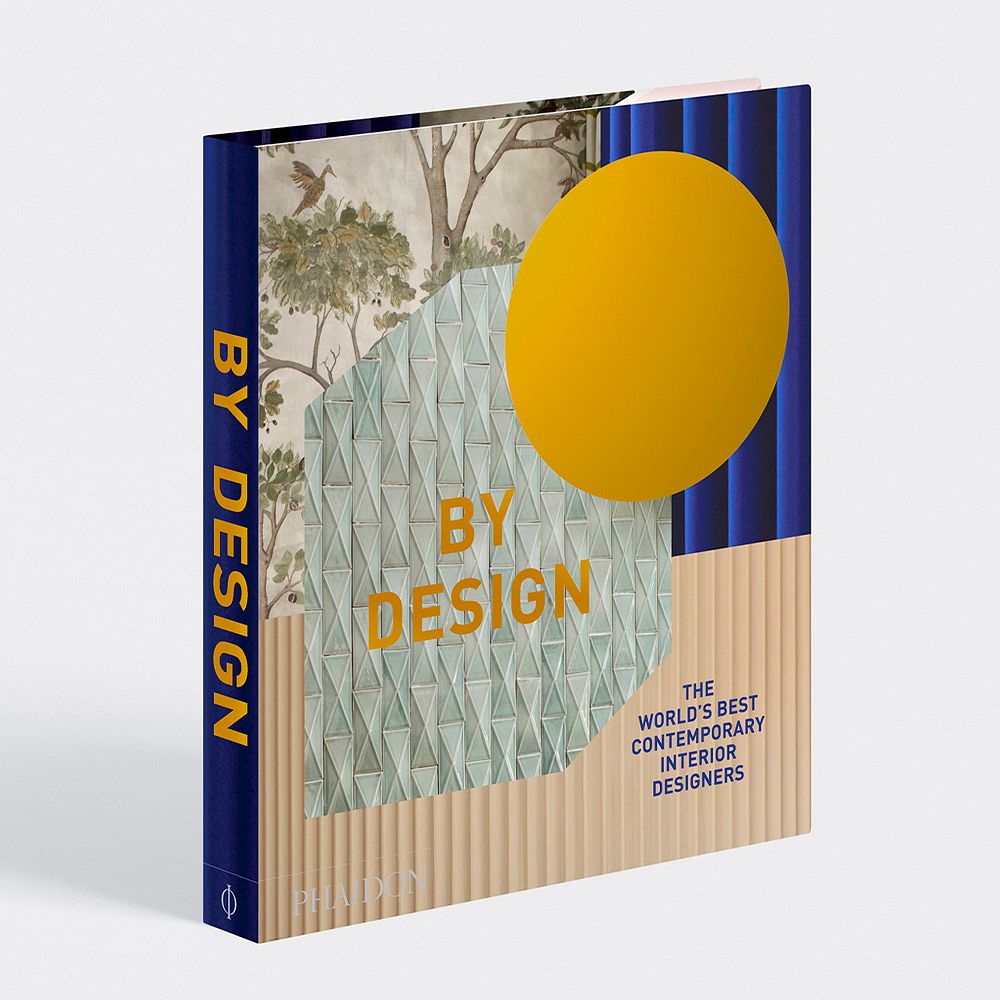 Journey to the world of design
A bookworm or an interior fan travels to the design world with Phaidon's book By Design: The World's Best Contemporary Interior Designers. A beautifully illustrated book showcases some of today's most interesting interior designers and decorators. In addition, the book serves as an interior element on the table.
• By Design: The World's Best Contemporary Interior Designers >
• All books >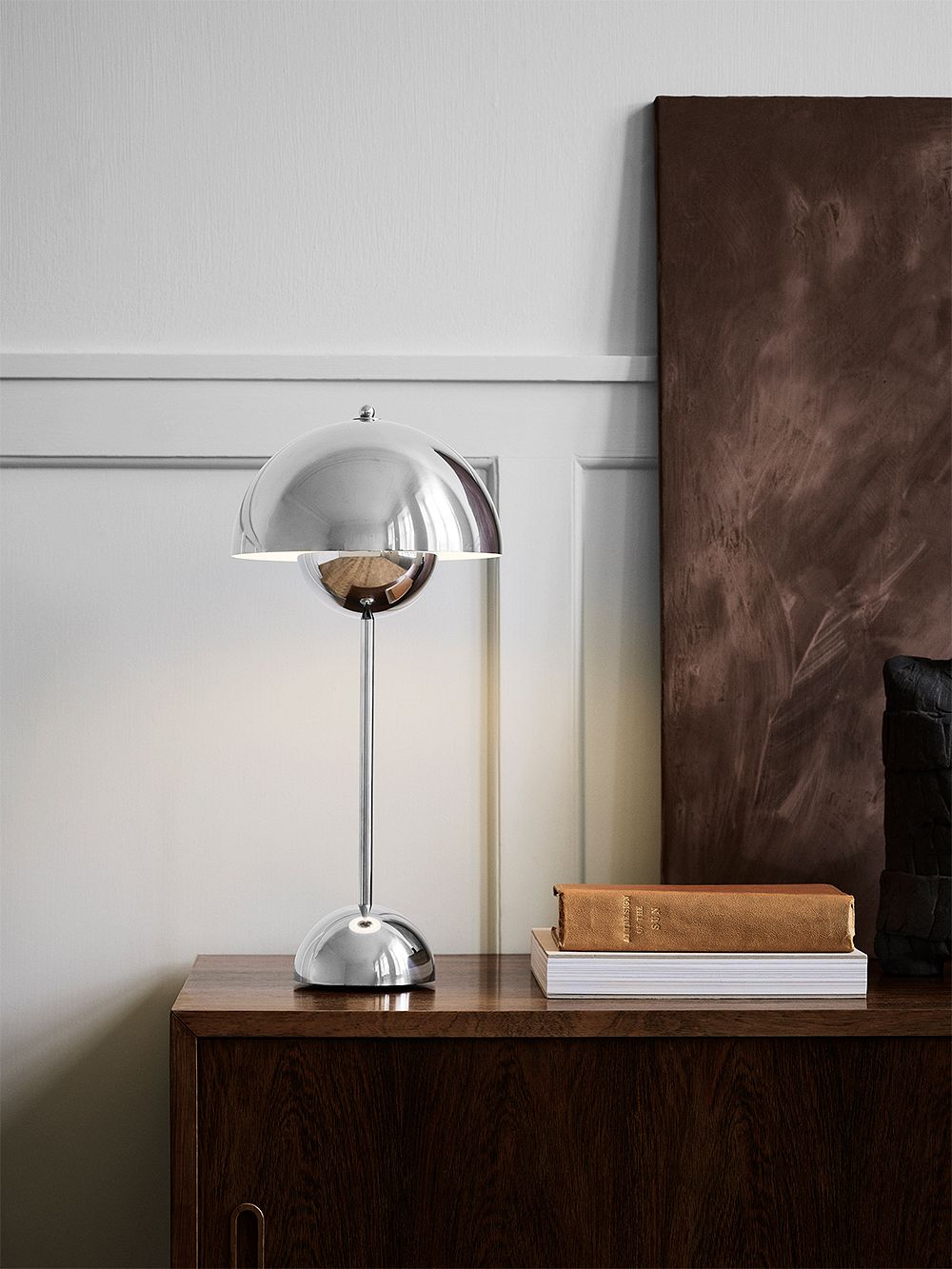 Fulfill a design wish
Mom will be gladly surprised if you make her design dream come true! Designed by Verner Panton, the Flowerpot VP3 table lamp is a dream of many design enthusiasts and became an icon already after its launch in 1969. The timeless and happy Flowerpot table lamp spreads the atmosphere of the 60s and is perfect for a bedside table or reading corner.
• &Tradition's Flowerpot VP3 table lamp >
• All lighting >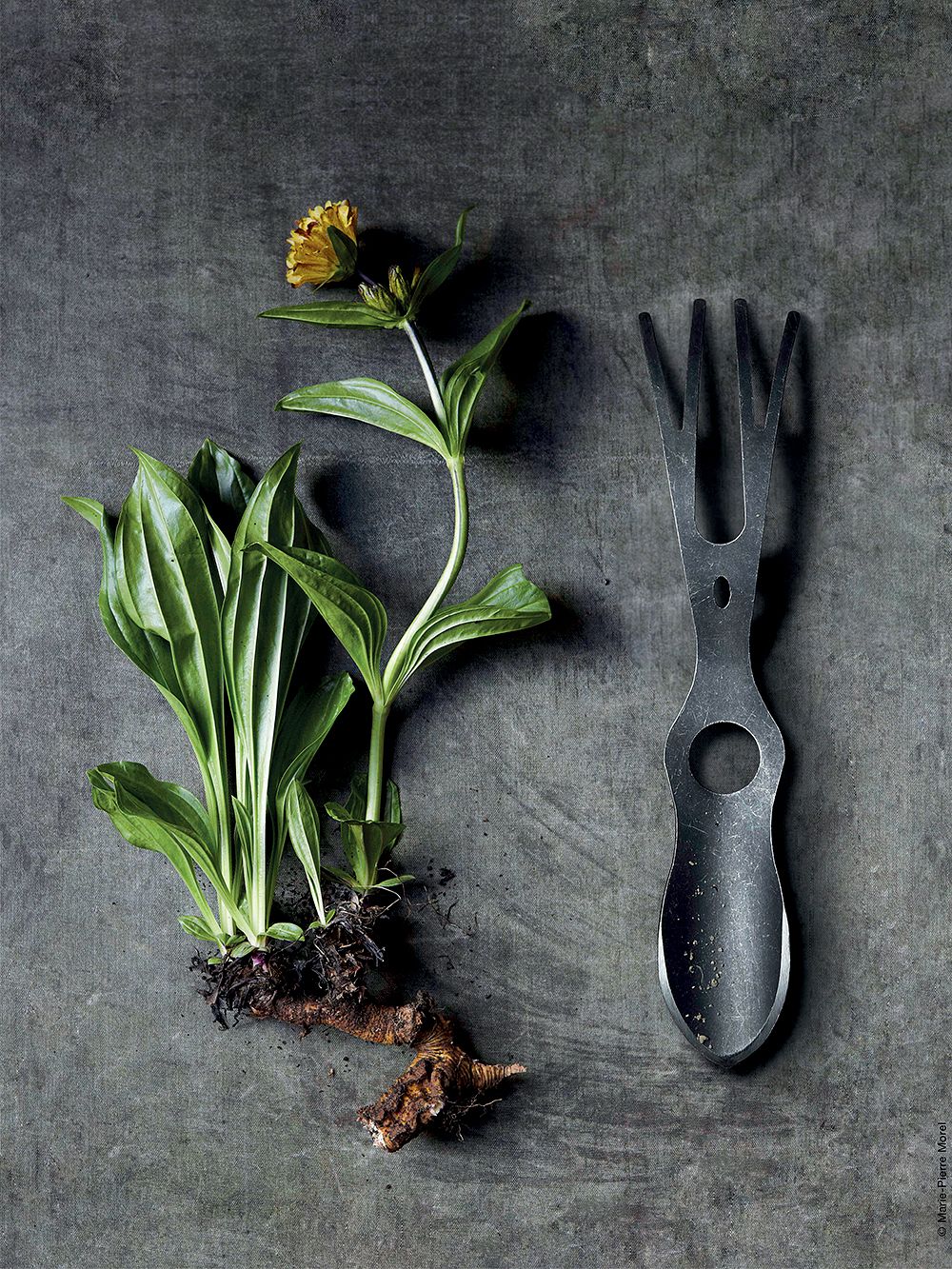 Green thumb's favorite
If your mother is most often found in the garden or surrounded by greenery, durable garden tools are the key to her happiness. Bacsac's Steel Garden Tool Fetish Lucane is a hand-forged gift suitable for digging, planting, and raking and will delight in the garden for years to come.
• Bacsac's Steel Garden Tool Fetish Lucane >
• All gardening >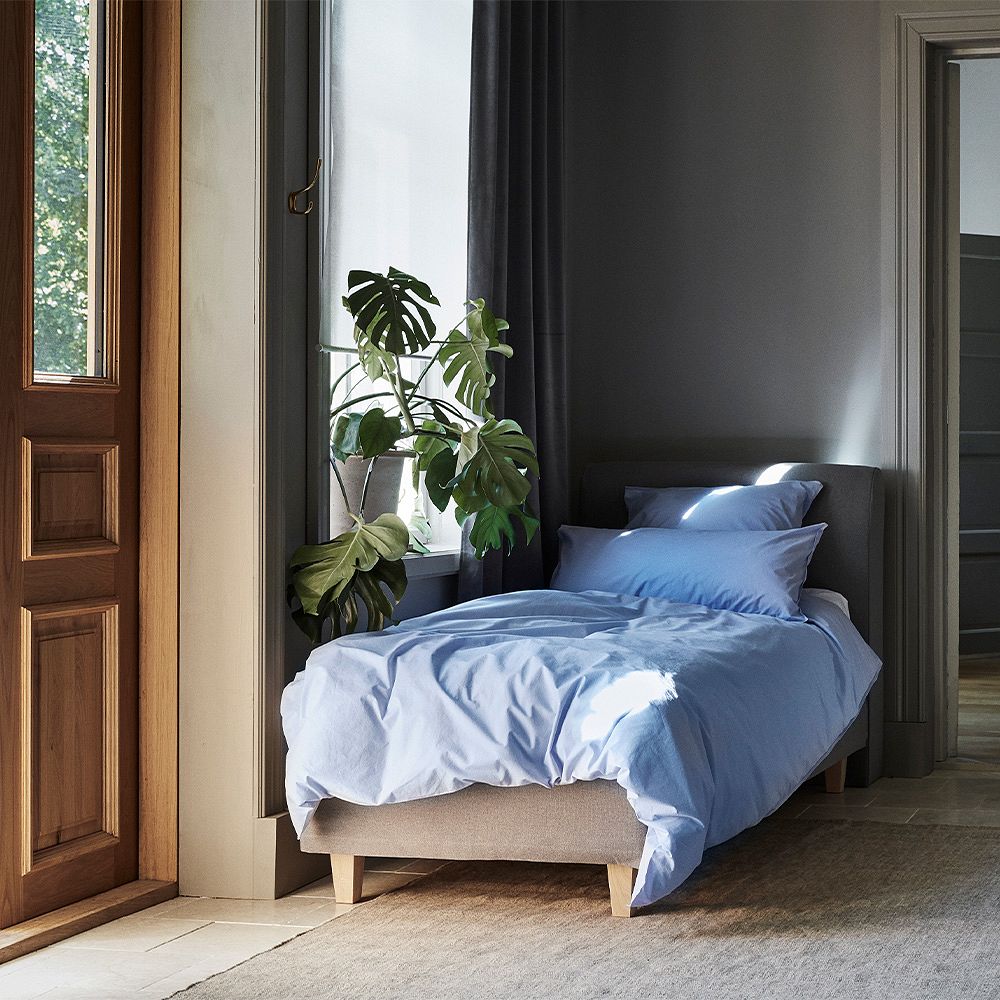 Sweet dreams
Sometimes a good night's sleep and your own time are the best gifts you can give. Made of high-quality percale cotton, the Matri's Noora duvet covers take you on an escape from busy life: the bedding feels soft and cool against the skin and gives a luxurious staycation feeling. Best of all, the duvet cover is packed in a beautiful sheet-colored cotton bag.
• Matri's Noora duvet cover >
• All bed linen >
See also:
• More gift ideas at Finnish Design Shop >
Text: Sarianna Määttänen Images: Manufacturers