The FDS Award design competition will be organised this year for the third time. Previous competitions have been a springboard for many young designers, some of whom have also attained international recognition. That is exactly the idea with the FDS Award: to encourage the creation of tomorrow's success products.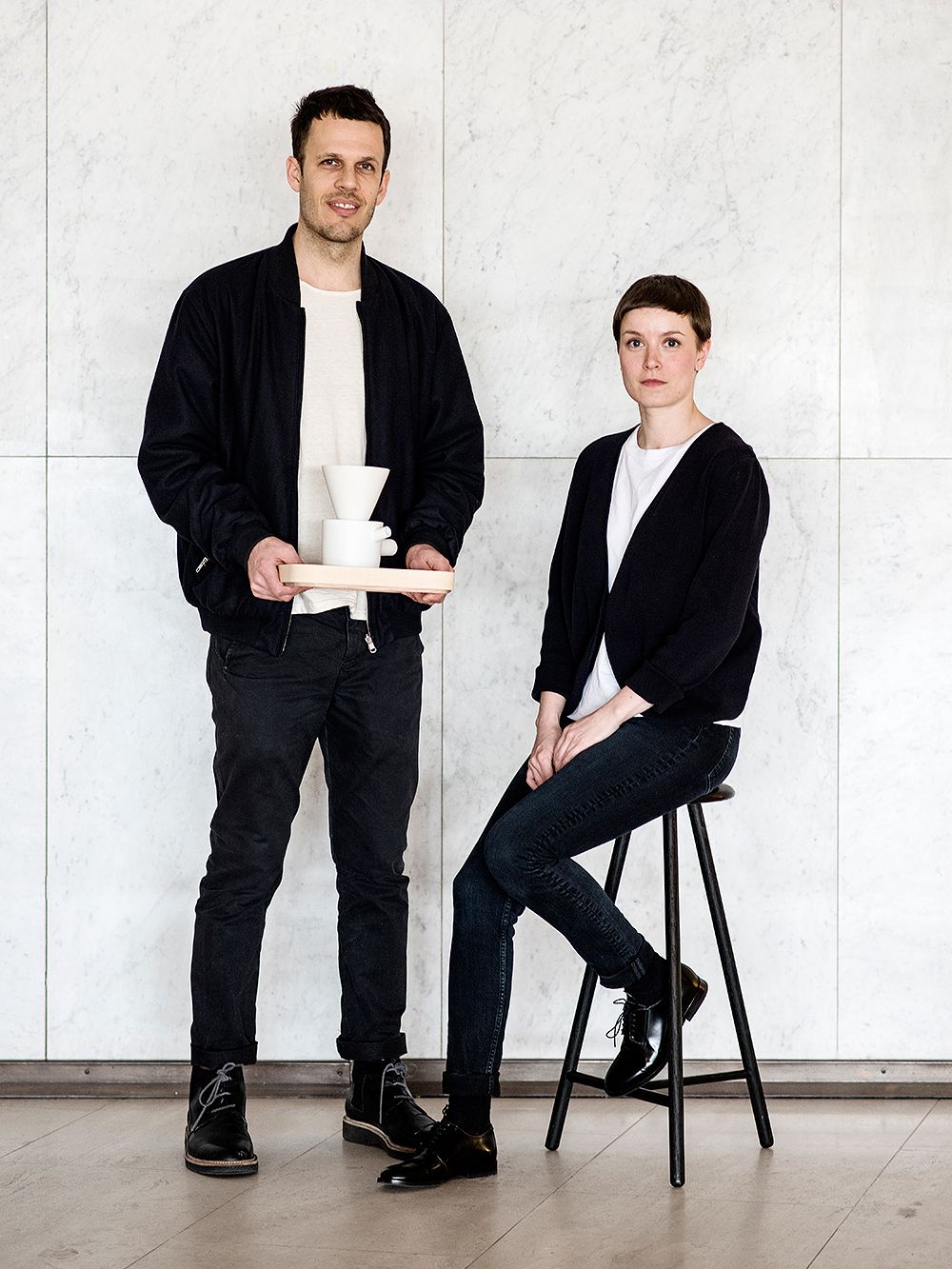 Studio Kaksikko: "Our winning entry made it to the Nikari collection"
The first FDS Award competition was won in 2016 by Wesley Walters and Salla Luhtasela, or Studio Kaksikko. Their winning entry was the Perch stool that made its way to the Finnish design brand Nikari's collection. They say that it acted as a good springboard for their career.
"After our victory, the stool still had to be finalised for production, and we created good connections with Nikari during that process. Our cooperation has continued with new products. After the Perch stool, we have designed products also for other manufacturers, such as Skagerak, Muuto and Matri, and more collaborations are on the way."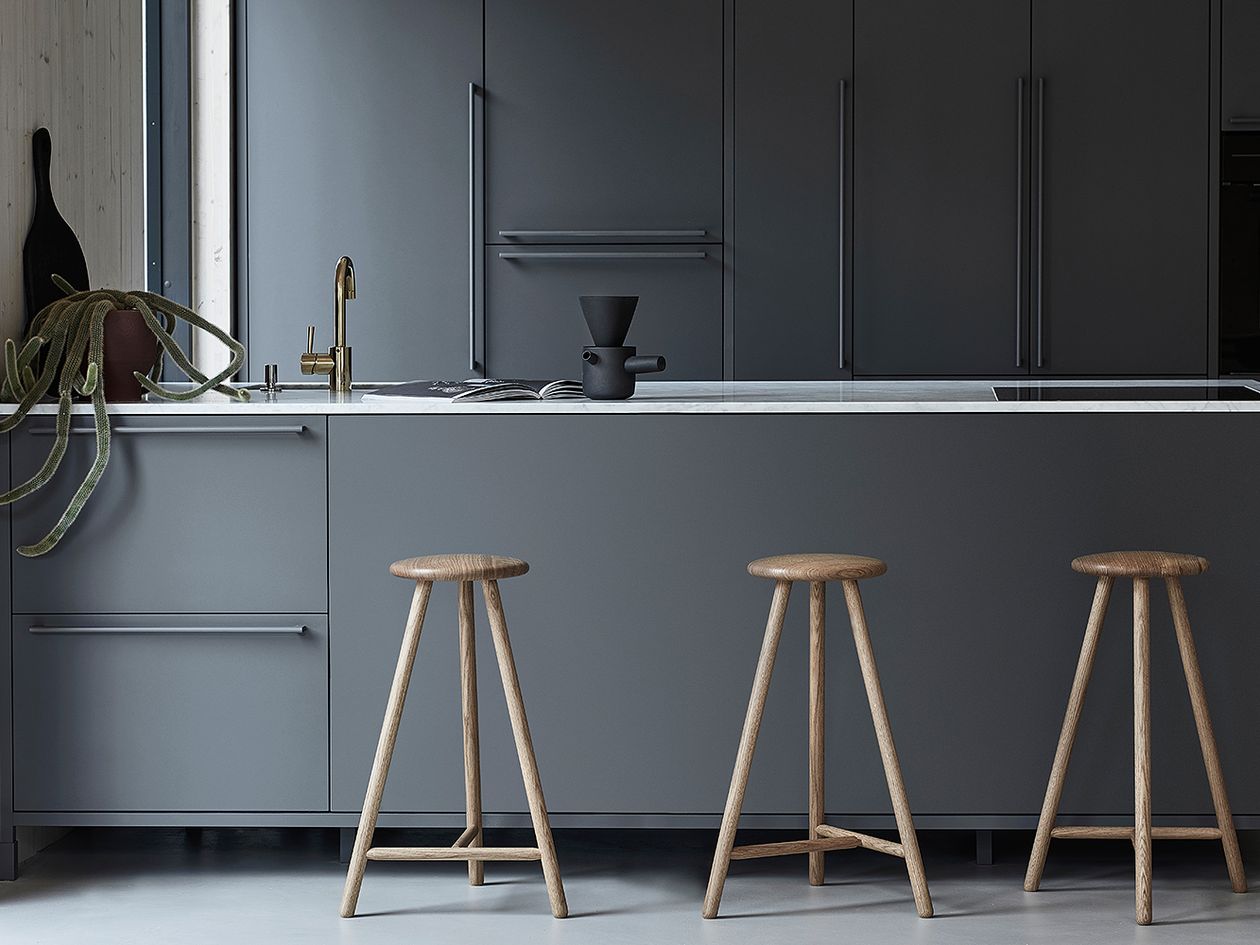 Walters and Luhtasela encourage people to take part in the FDS Award competition even if you have no previous merit in the field.
"FDS Award is a great opportunity to get your career going."
"It's difficult to get your first product into production – especially in Finland where there are fewer manufacturers than in other Nordic countries. The competition is an great opportunity to get your career going", they say.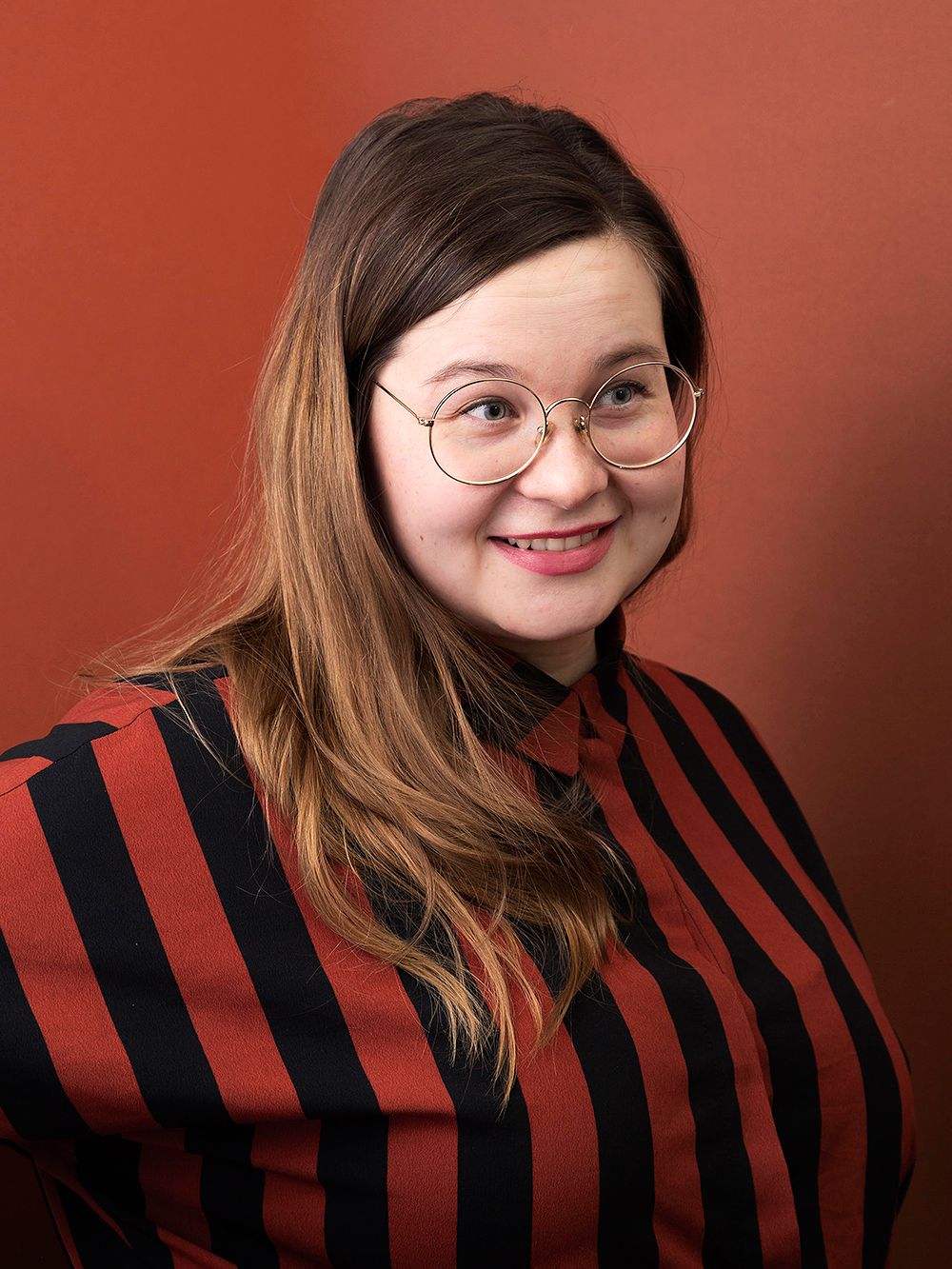 Hanna Anonen: "Good idea is crucial"
Hanna Anonen came third in the 2017 FDS Award competition with her colorful Cocktail pendant.
"I only had a draft ready, but I sent it in. The threshold was low even for wild ideas. It's somehow refreshing that it's the idea that counts – after all, it takes quite a lot of resources to make a prototype. The competition is a really good way to test your ideas!"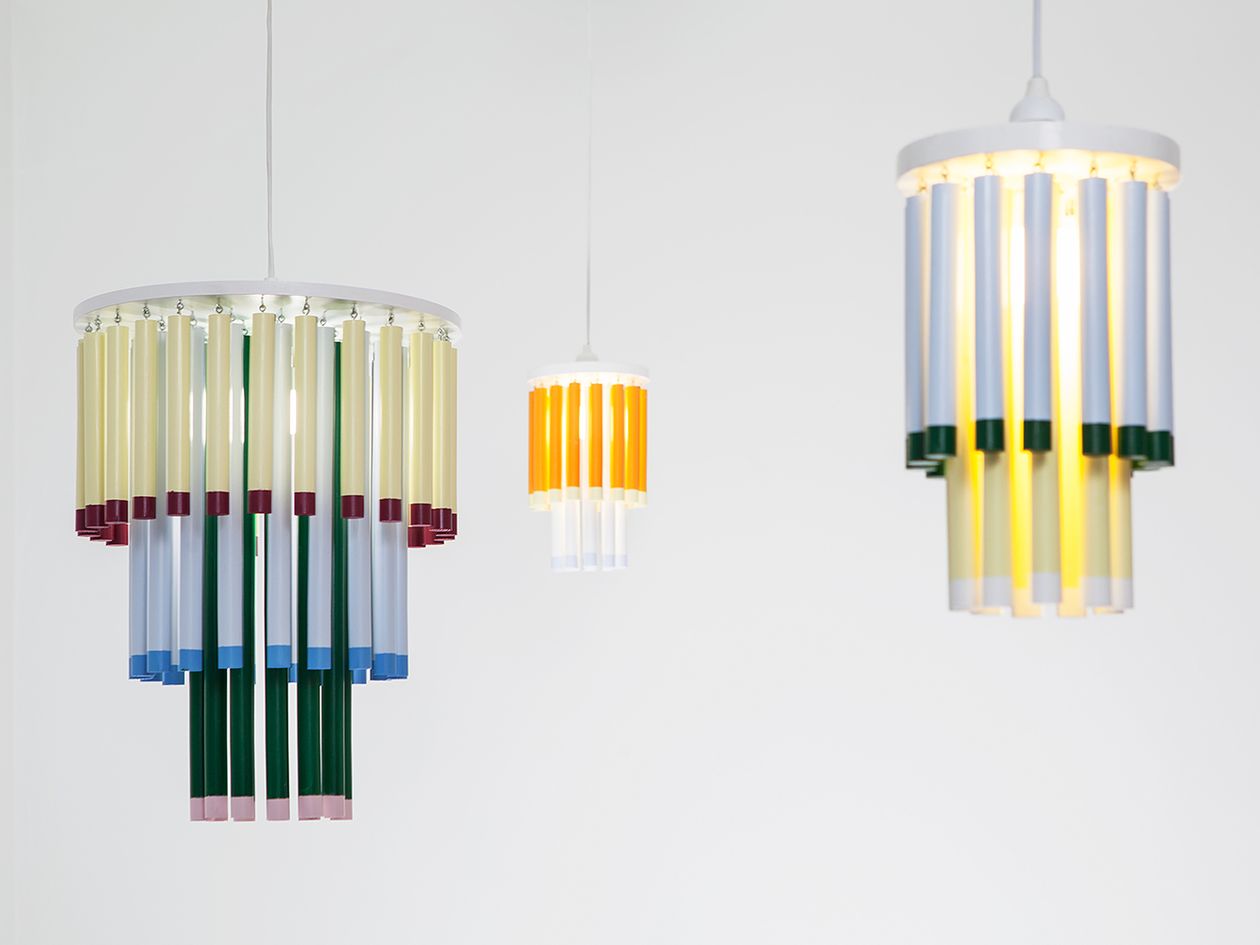 A lot has happened to Anonen since the competition. What's best, a manufacturer has been found for the Cocktail pendant.
"The competition is a great way to test your ideas!"
"The Cocktail pendants have been to exhibitions in Milan, Vancouver, London and Copenhagen. It has attracted the attention of interior designers, and it has appeared in magazines in Finland and abroad. We are currently engaged in product development with Hakola to get the lamps available in shops soon."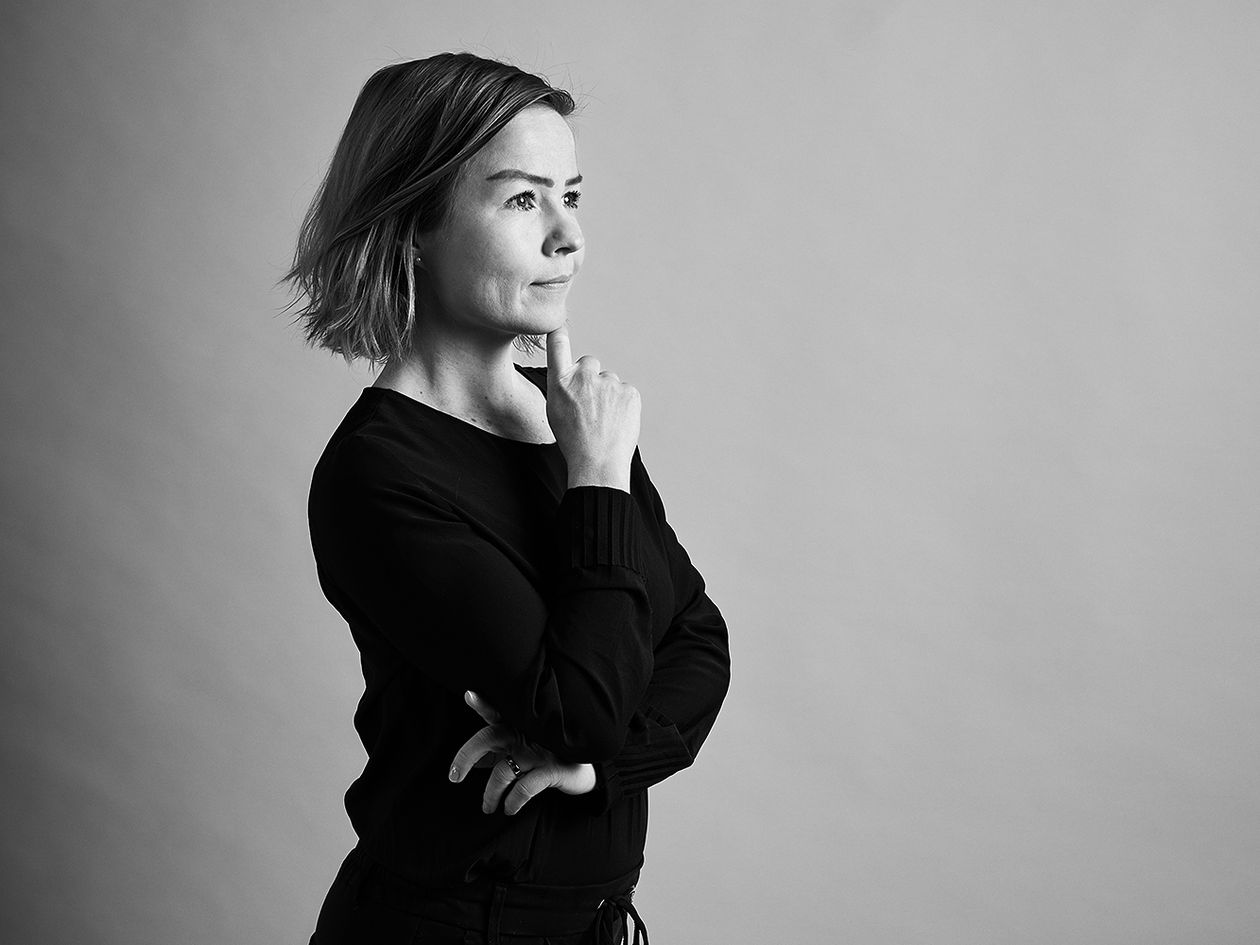 Mona Isotupa: "Victory gave me more confidence in my own thing"
Mona Isotupa won the the FDS Award competition in 2017, and has since then developed her Pine Lip Balm concept further. The Hetkinen natural cosmetics series was launched in December 2018.
"The win meant a lot to me and I realised that I had been focusing on exactly the right and topical issue. After the competition, I had even more faith in myself and what I was doing. I began to build a business around the products."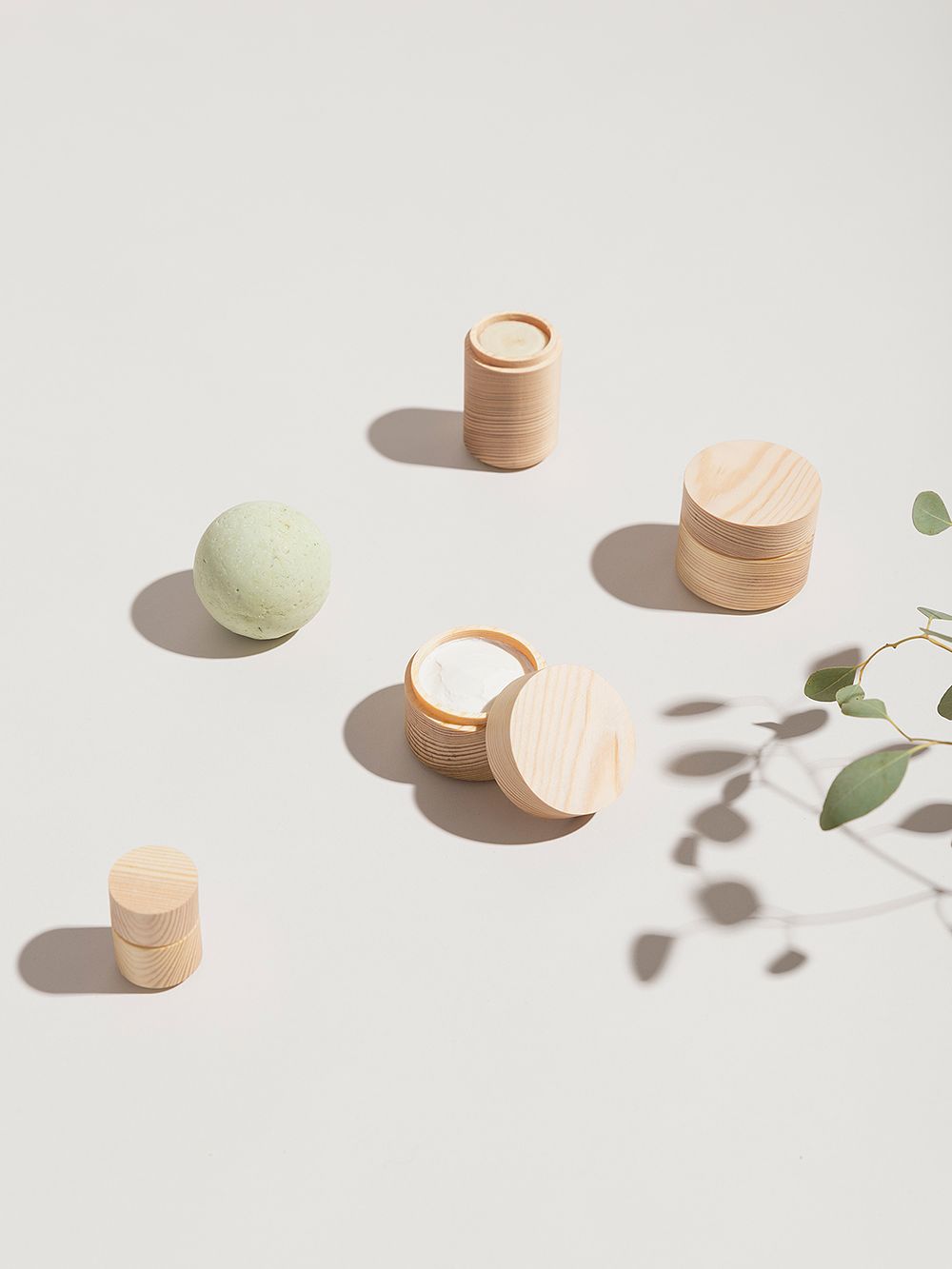 Isotupa's winning entry was a lip balm with an innovative packaging made entirely of Finnish pine.
"After the competition I had even more faith in myself and what I was doing."
"I believe that I've created more than just a product or product range. My concept has got people talking about the environmental aspects and ethics of the cosmetics industry", says Isotupa.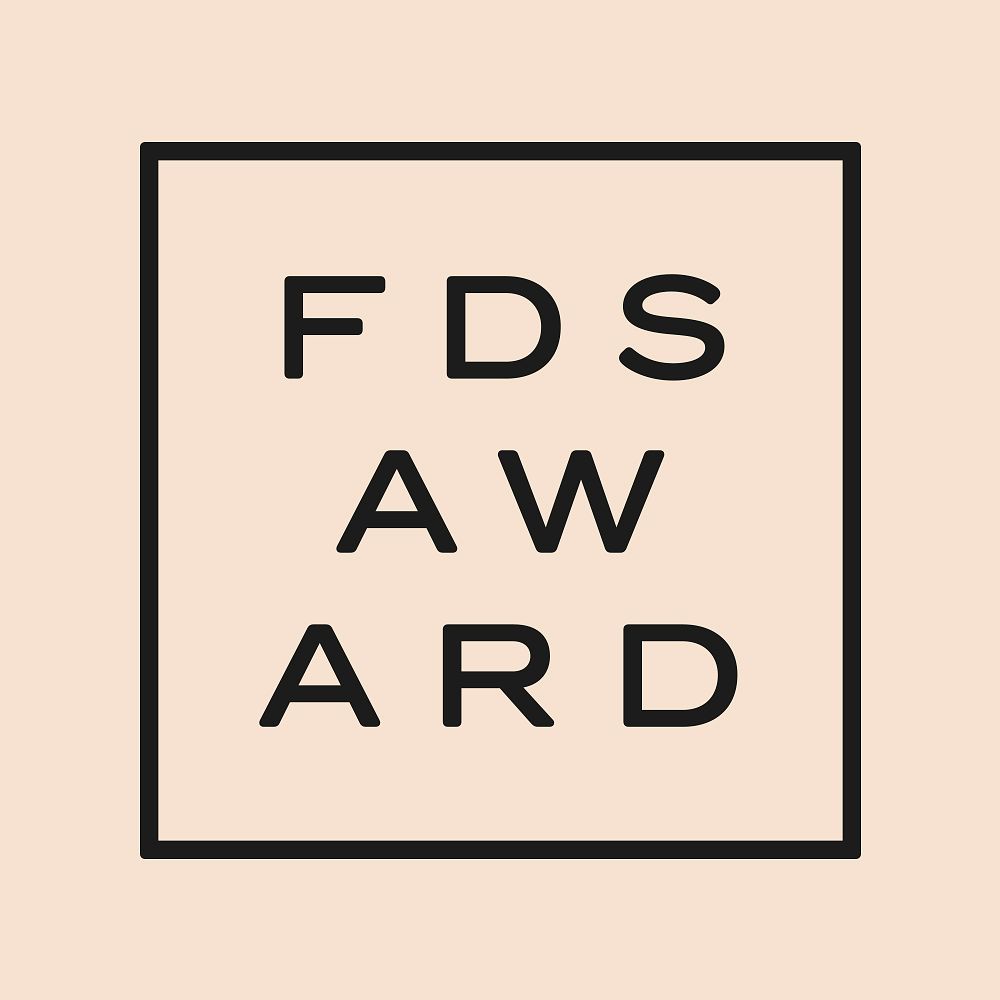 What is the FDS Award?
The FDS Award competition, organised by Finnish Design Shop, is an open design competition where the task is to design a home product particularly well suited for an online store. Entries will be accepted until 14 June 2019, and the winners will be announced during the Helsinki Design Week in September 2019. The main prize is 7,000 euros, second prize 2,000 euros and third prize 1,000 euros.
See also:
• The programme and rules of the FDS Award >
Editing: Sabiina Aalto and Mikko Vaija Images: Pauliina Salonen, Riikka Kantinkoski, Aino Huhtaniemi, Mikko Rikala and manufacturers