Christmas is a celebration for the whole family and a big occasion for little ones. We selected ten Christmas gift ideas from Finnish Design Shop's selection, which are great for any children's room.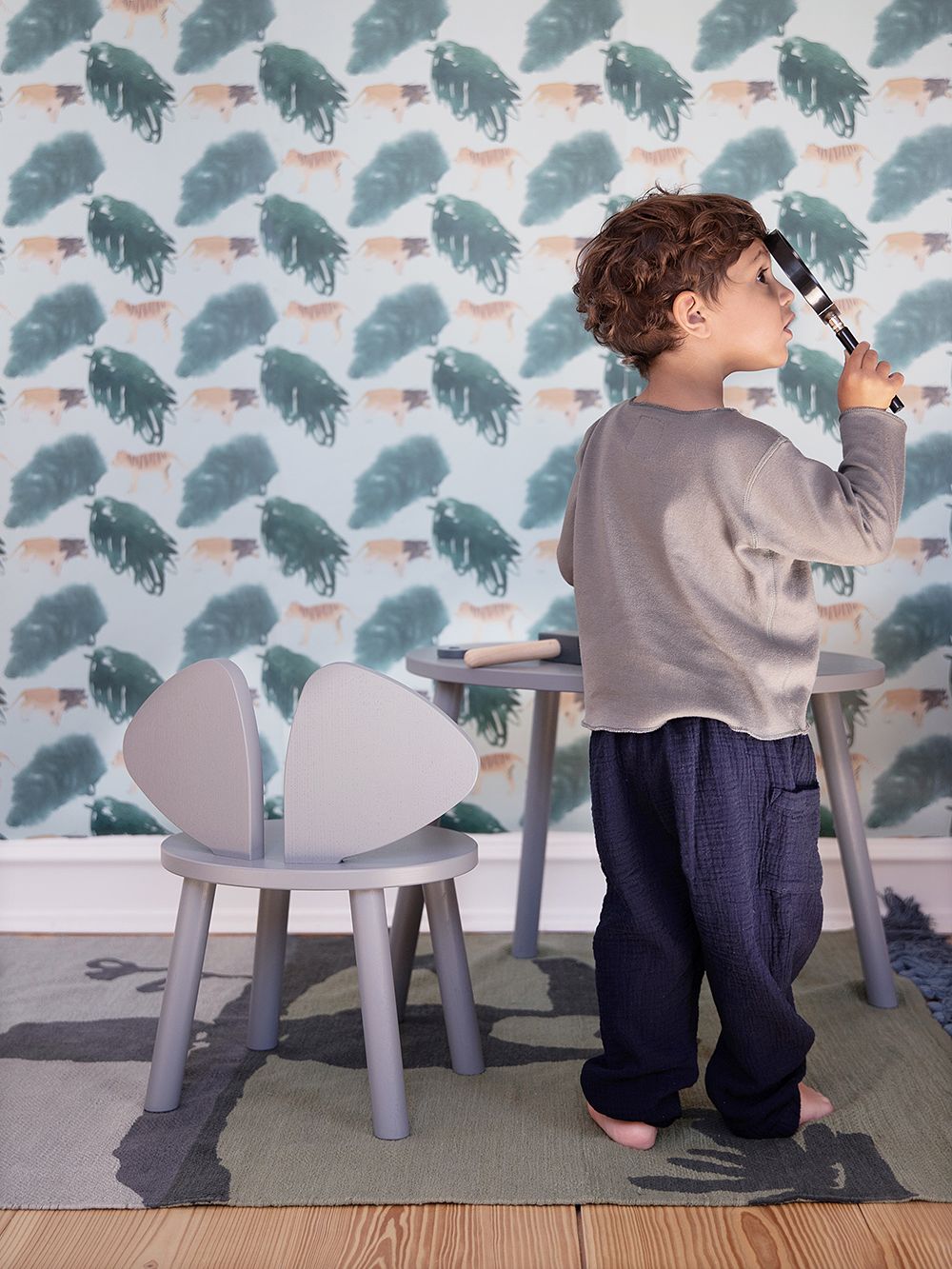 A new classic for children's rooms
The Mouse children's chair by Nofred is fast becoming a new classic for children's rooms. This playful chair with mouse's ears is made of oak veneer and is available in several colors. The lower model is suitable for the smallest children in the family, while the higher one is ideal for juniors aged 6–10 years.
• Nofred Mouse children's chair >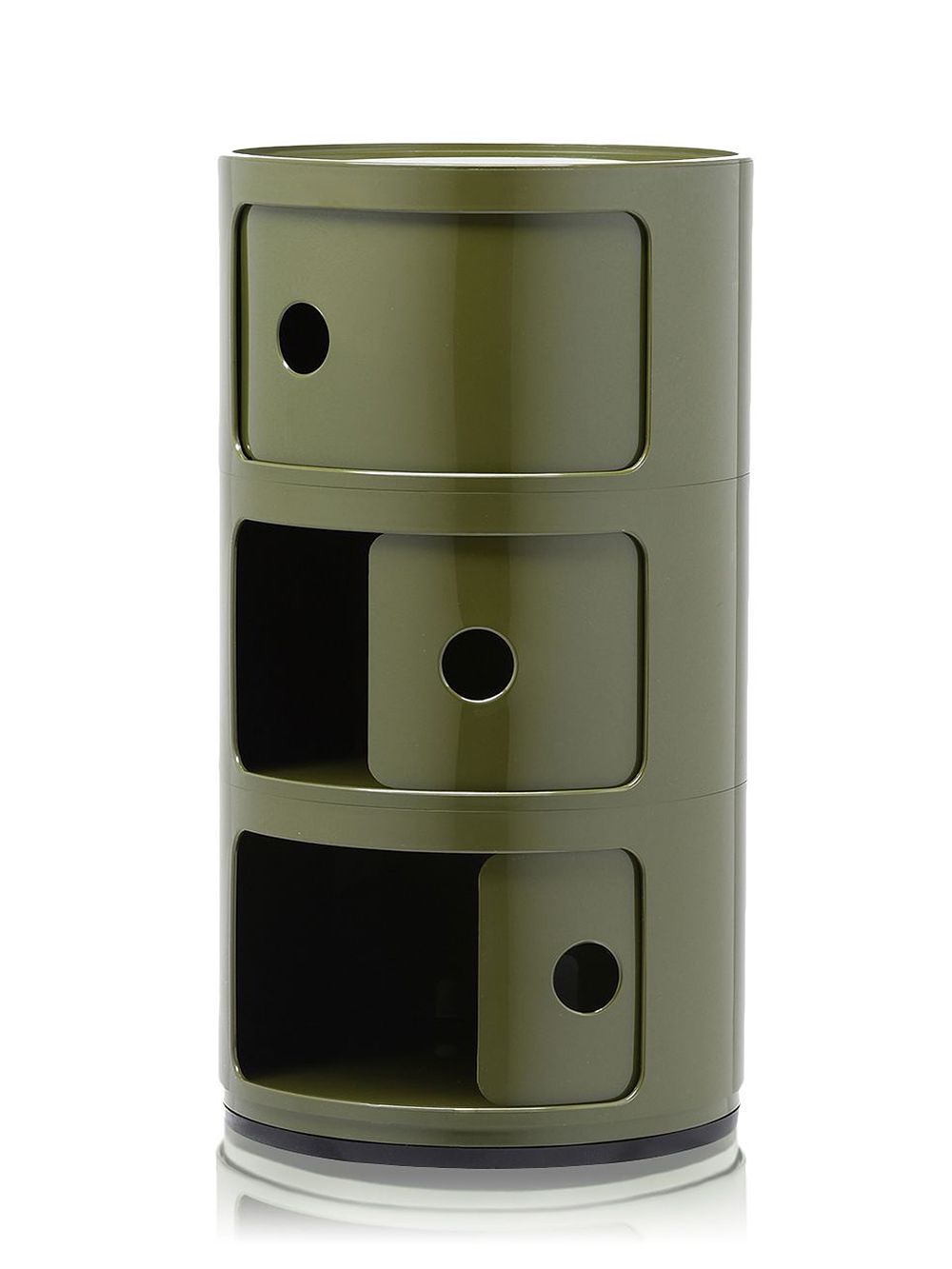 Out of sight
Kartell's Componibili storage unit is a household classic that makes, say, a great beside table in a children's room. Toys and prized possessions can be hidden behind the compartments' sliding doors after play. Componibili has durable plastic doors, which are easy to keep clean.
• Kartell Componibili storage unit >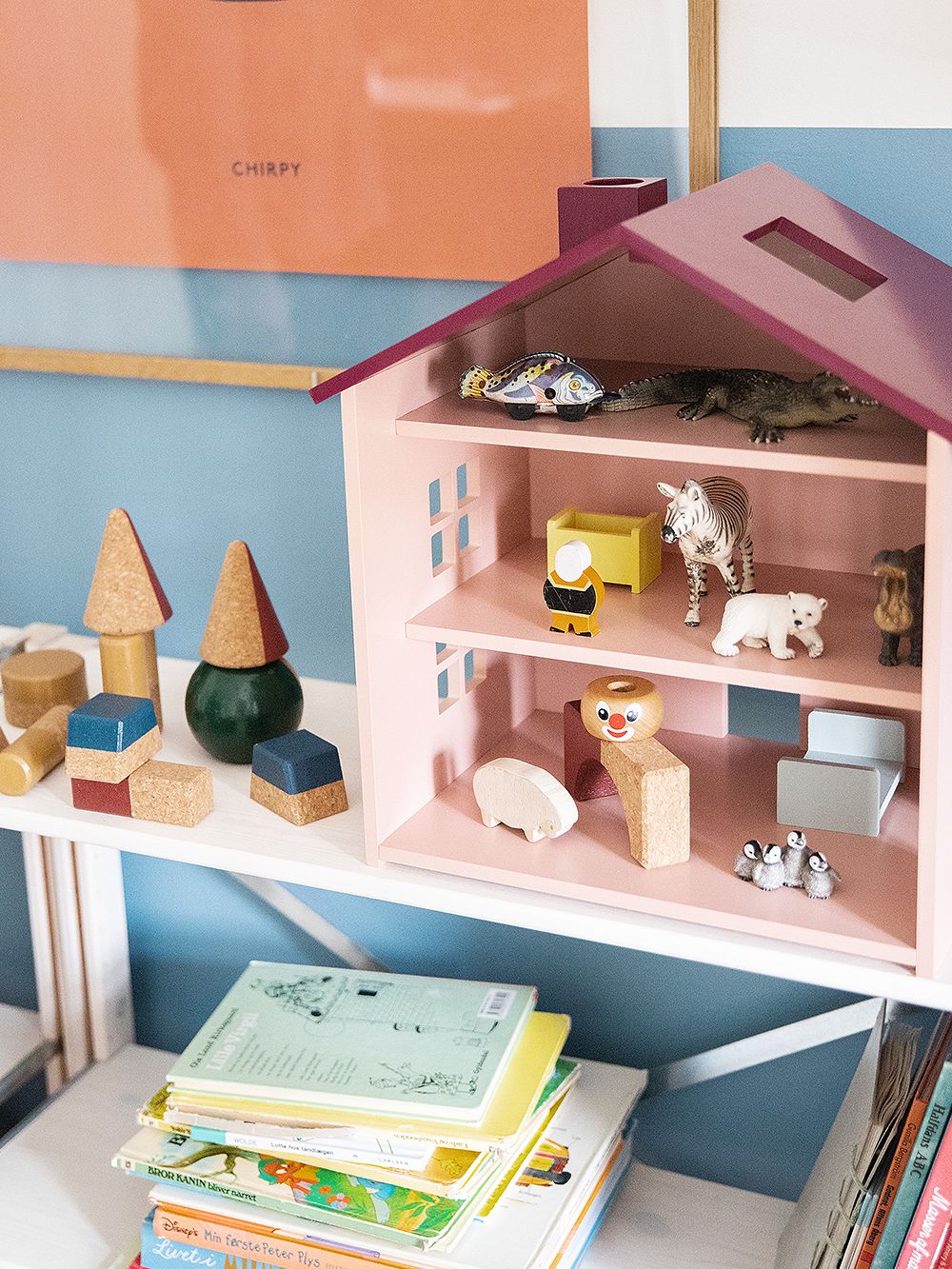 An eye-catching, long-standing favorite
Playing with houses never goes out of fashion! Harbour House is a modern version of a traditional dollhouse. Its simple design enables a wide range of games – the imagination is the only limit to who lives in this house. The doll's house is made of MDF coated with non-toxic and environmentally friendly paint.
• Nofred Harbour House dollhouse >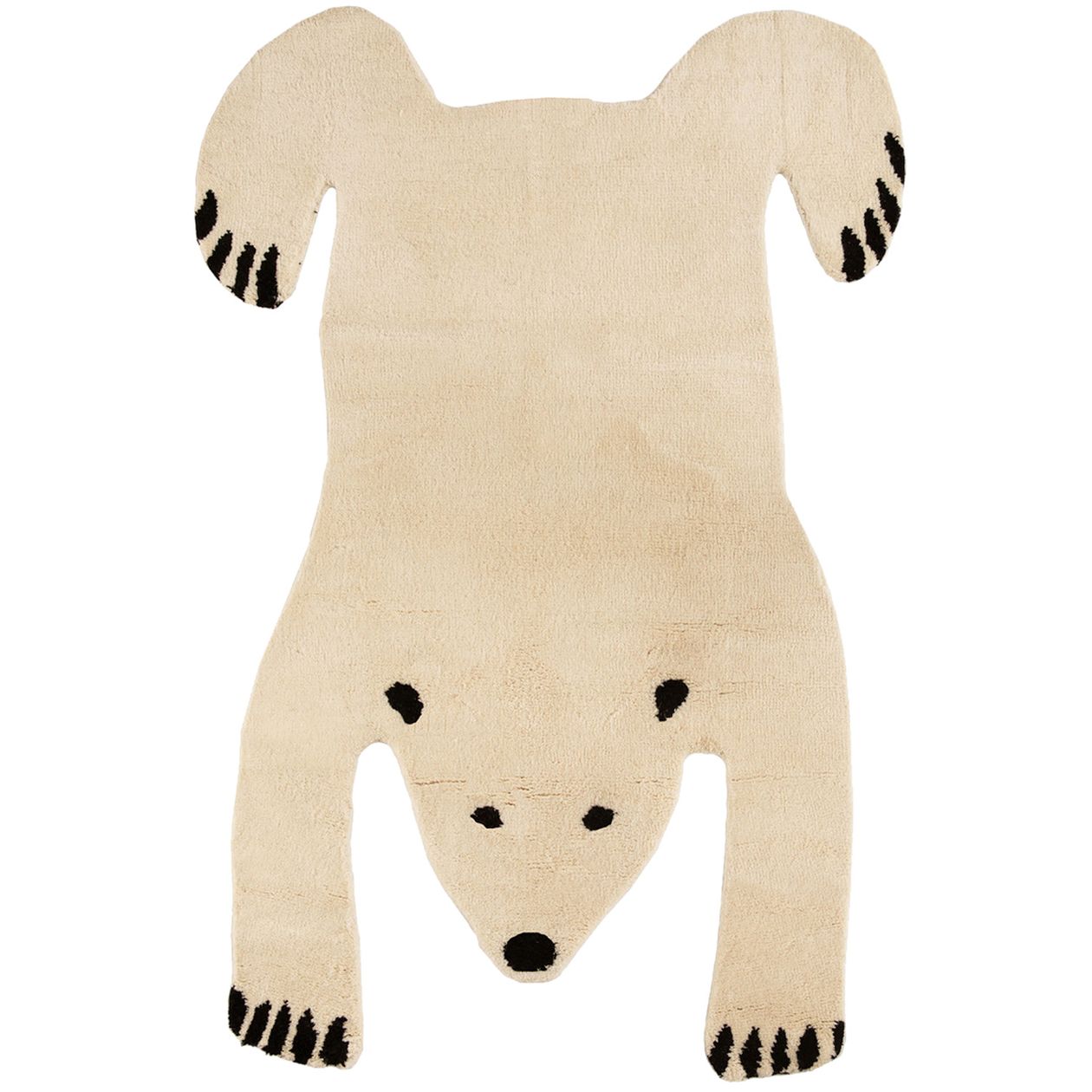 A soft surface for play
The best games are played on the floor. The Polar Bear rug by Mum's ensures a soft playing surface. The rug is hand-woven and made of ethical, mulesing-free wool. Mum's makes a donation to the WWF, equal to 5% of the price of each Jääkarhu rug sold, for the protection of polar bears. Tip: The rug also looks great on walls!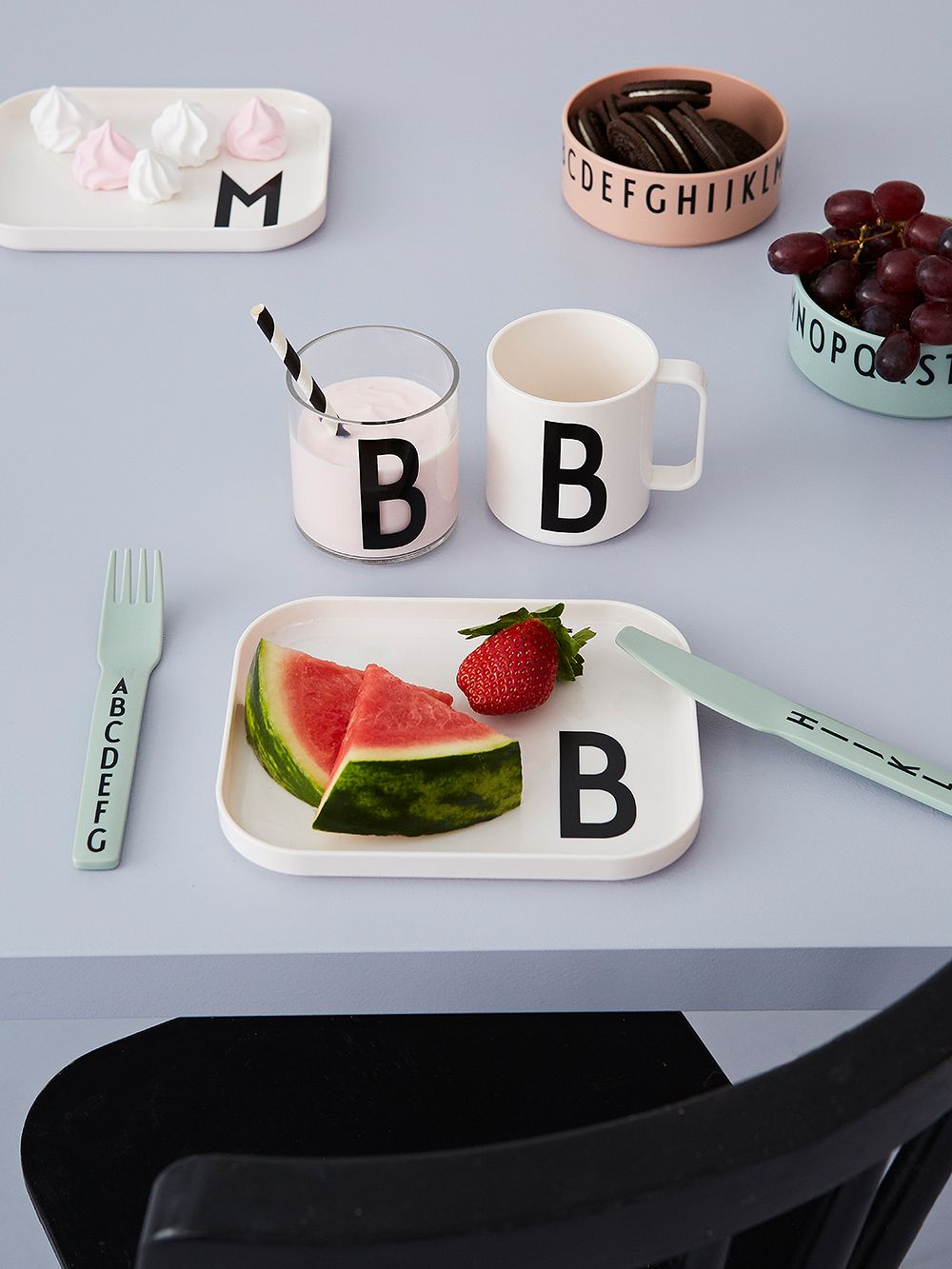 For mealtimes
Children's mealtimes can be challenging – but cheerful dishes can make eating seem like child's play. Tableware by Design Letters is not only beautiful, but also suitable for small hands. The Classics In A Suitcase set includes a bowl, cup, and plate displaying a letter of the alphabet, which you can choose yourself. The dishes come in a fun and stylish briefcase that can be used also for play.
• Design Letters Classics In A Suitcase Set >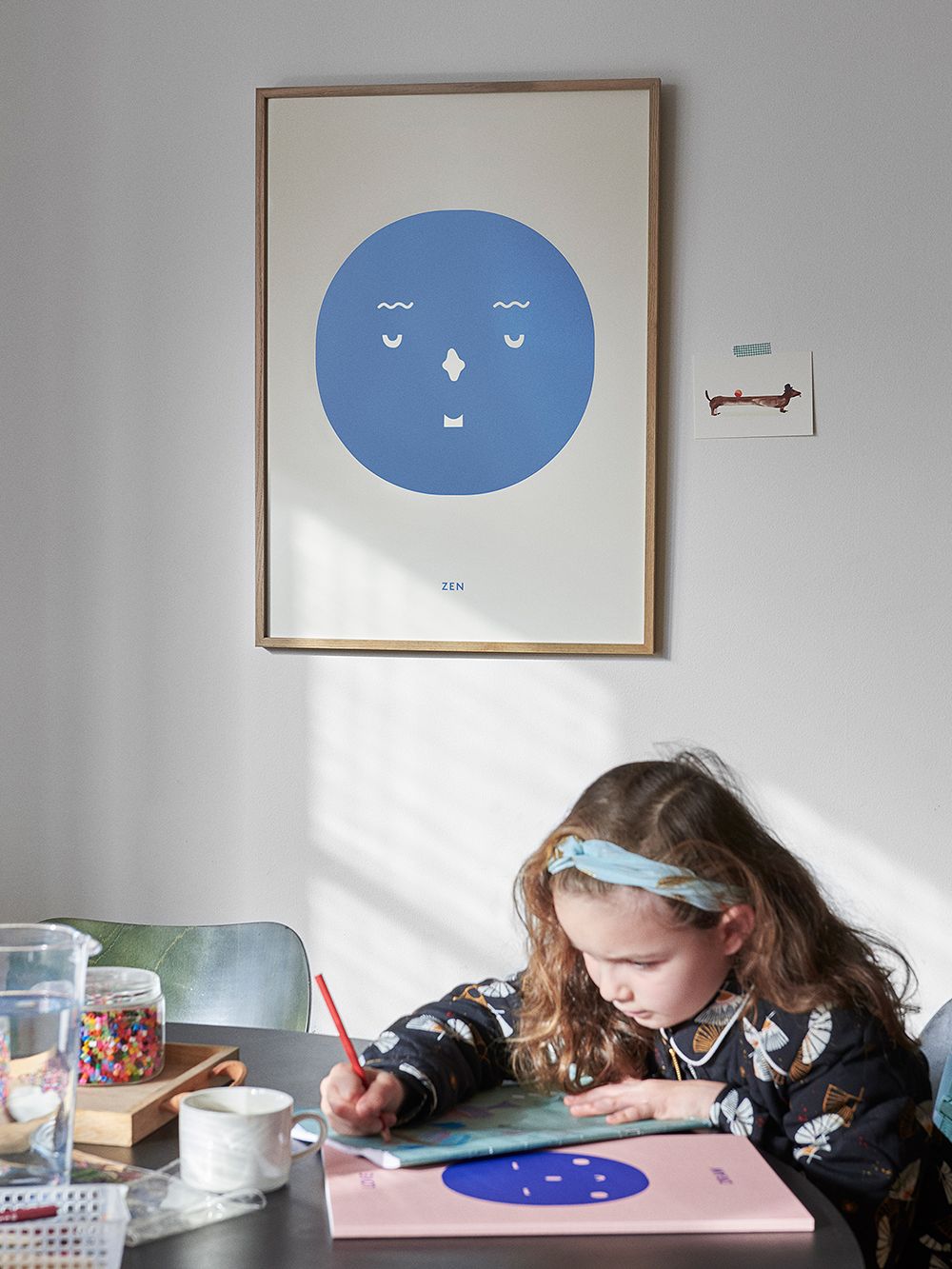 Playing with colors
If you are hesitant about painting walls, posters are an easy way to brighten up a children's room. With their cheerful colors and playful design, posters by the Danish brand MADO will delight the youngest family members. Choose a couple of posters or put together a collage that covers the entire wall.
• MADO posters>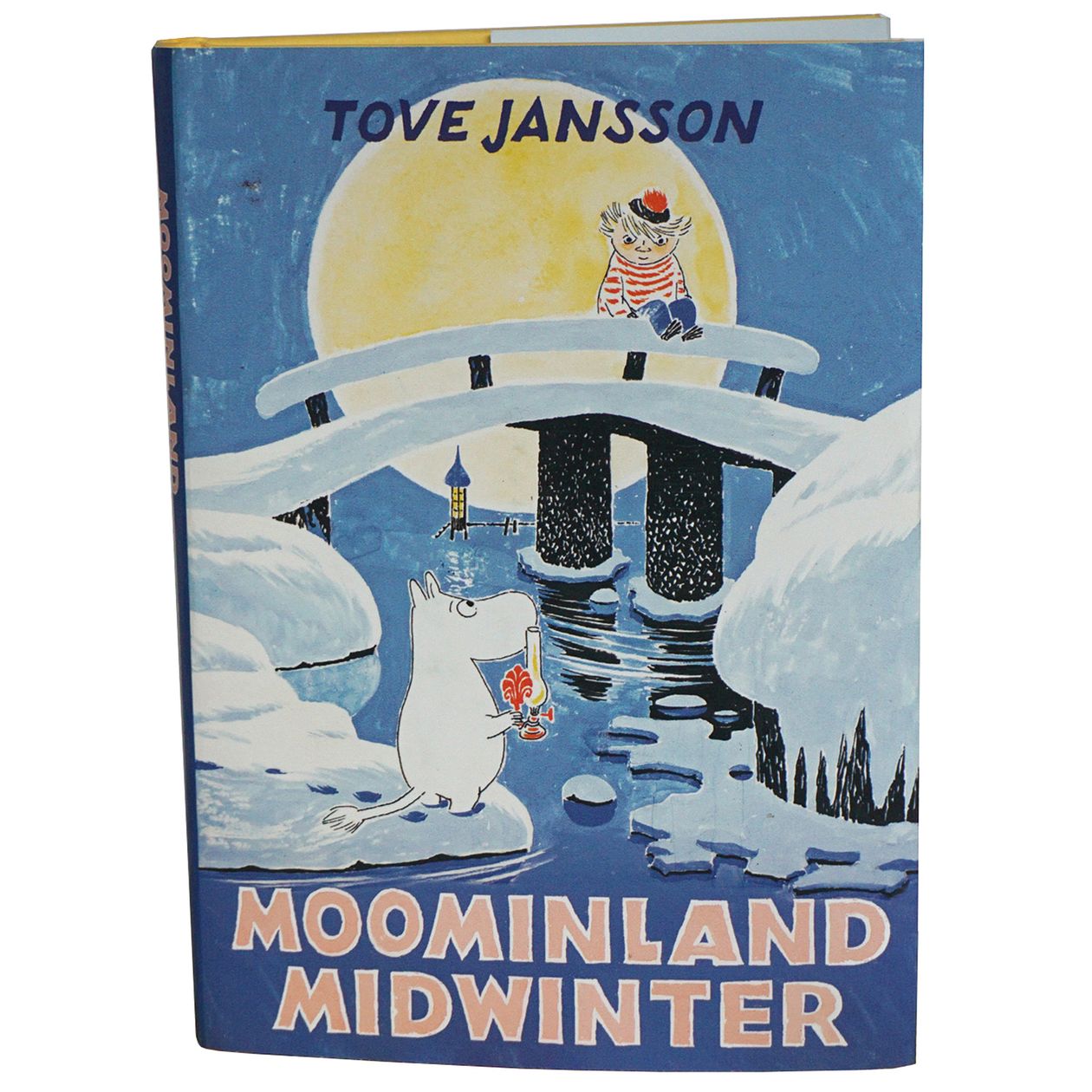 Bedtime stories
Tove Jansson's books about the adventures of the Moomins are loved by both children and adults around the world. In Moominland Midwinter, published in 1957, Moomintroll wakes up early from hibernation and explores, in awe, a snowy Moominvalley.
• Moominland Midwinter by Tove Jansson >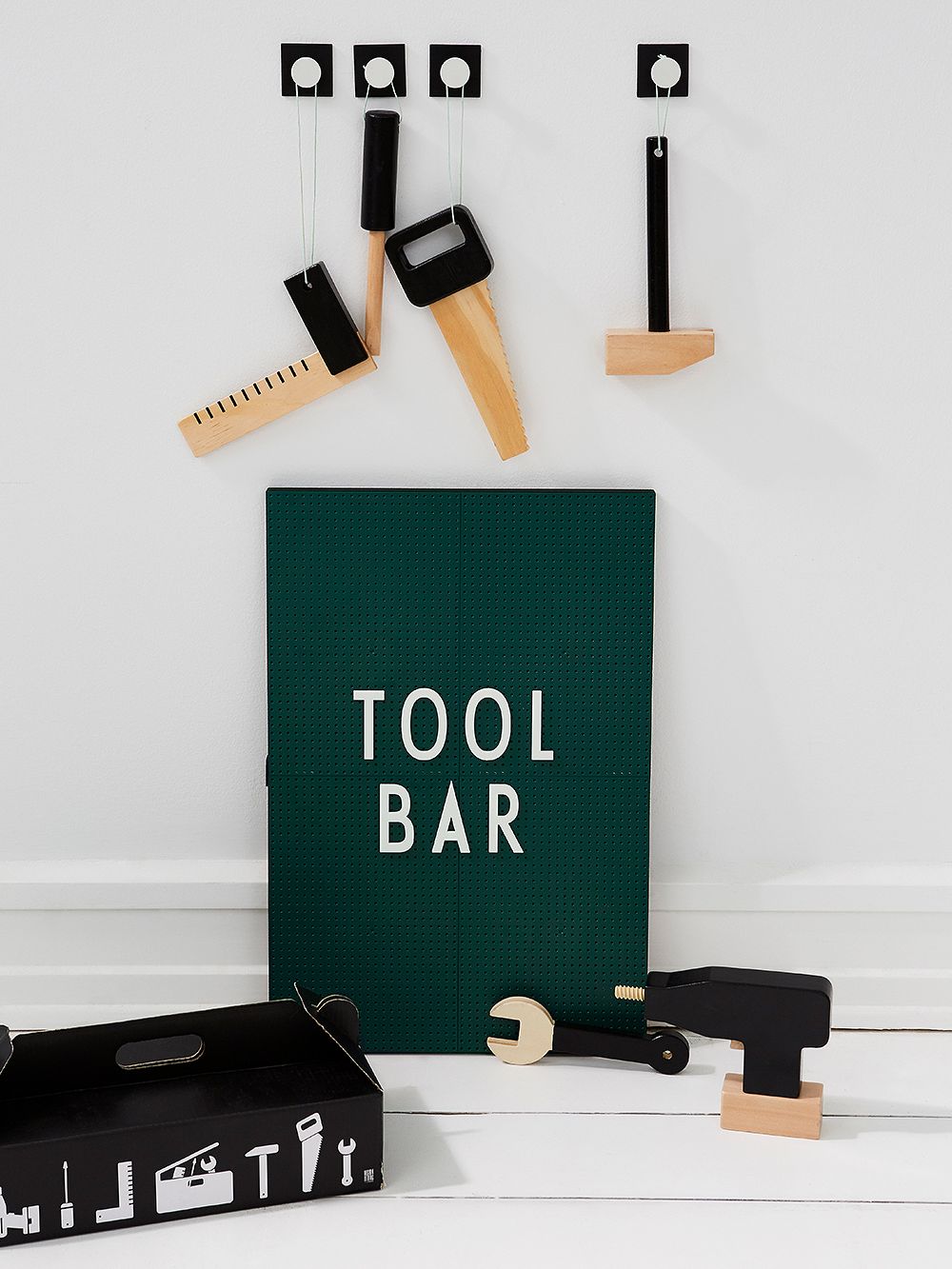 For lovers of handiwork
The Wooden Design Letters Tool School Toolbox set is a safe choice for kids interested in tools. This cardboard toolbox contains tools made of plywood and beech, so that even the youngest aspiring carpenters and builders can practice handiwork.
• Design Letters Tool School Toolbox set >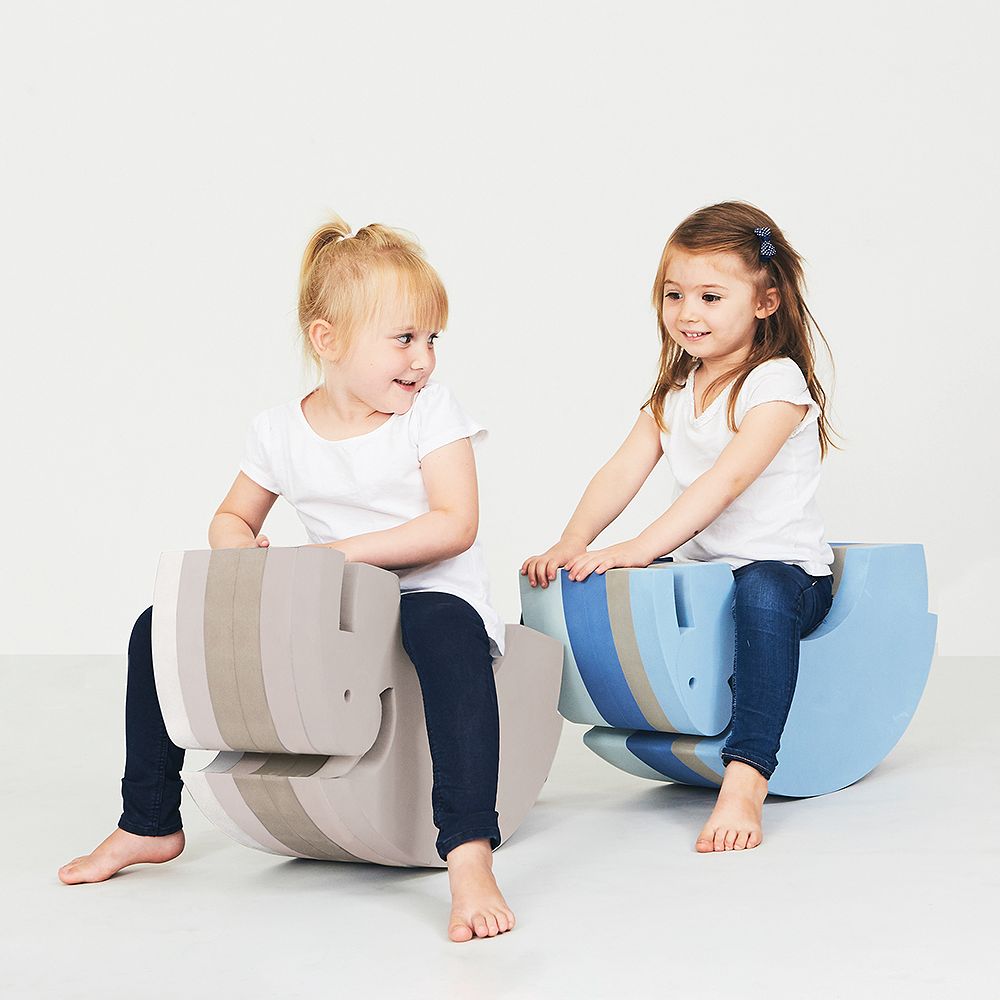 One little elephant
Products by the Danish bObles have become highly popular additions to children's rooms. Designs such as the Elephant inspire children to play and exercise by challenging them to test their sense of balance in multiple ways. Climb, swing, jump and hide. 'Acrobatics' in your own room – every kid's dream!
• bObles Elephant >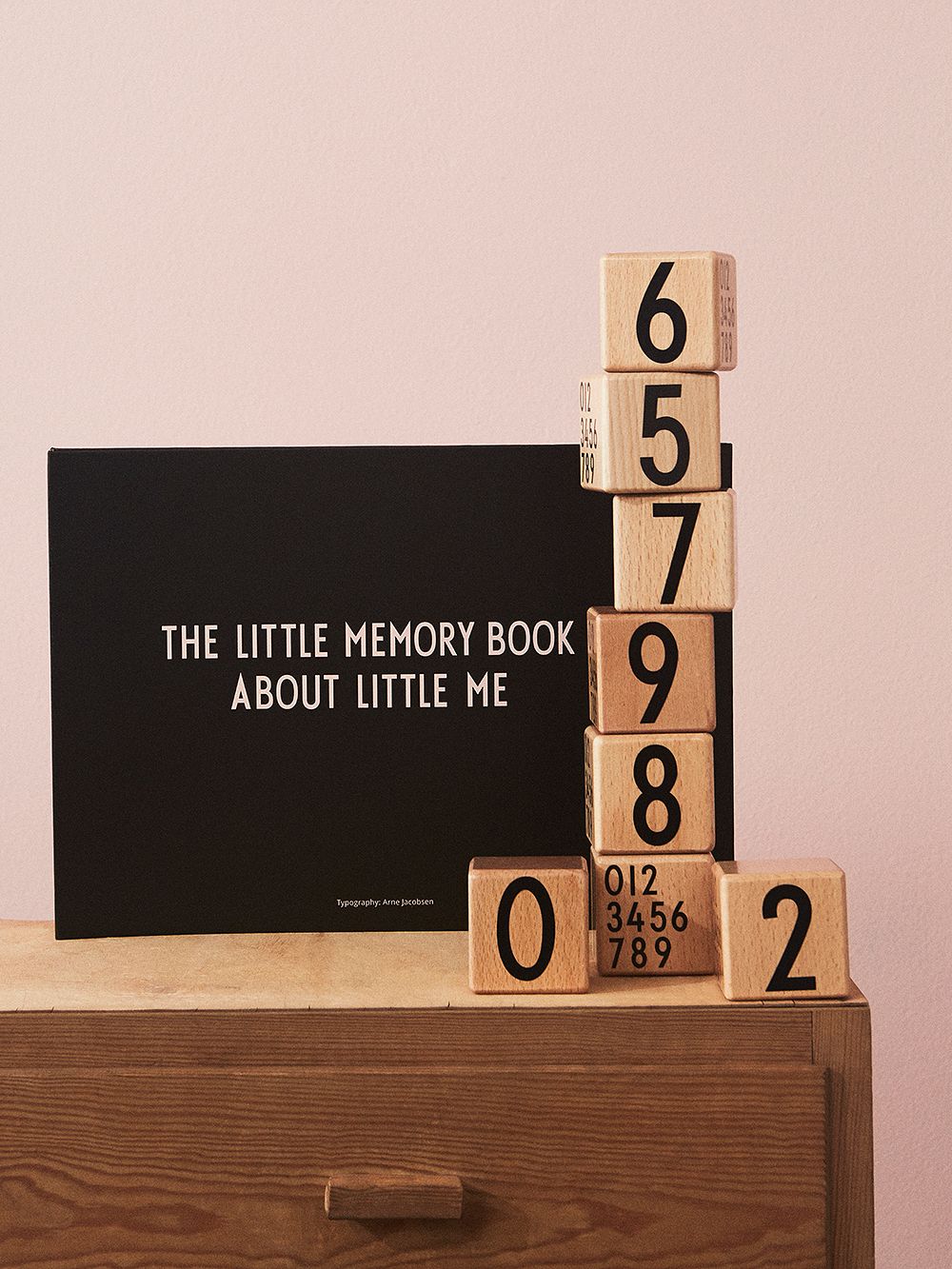 Live and learn
The AJ Wooden cubes by Design Letters are suitable for many ages – from budding architects playing building games, to bigger children learning their numbers and letters. The cubes are marked with the letters A to J and the numbers 0 to 9. Fill Santa's gift sack with wood-colored or painted blocks; there are three fun colors to choose from.
• Design Letters AJ Wooden Cubes >
See also:
Text: Mari Kekäle Images: Manufacturers