"The feeling of inauthenticity creates bad energy," writes Design Stories' columnist Hanna-Katariina Mononen.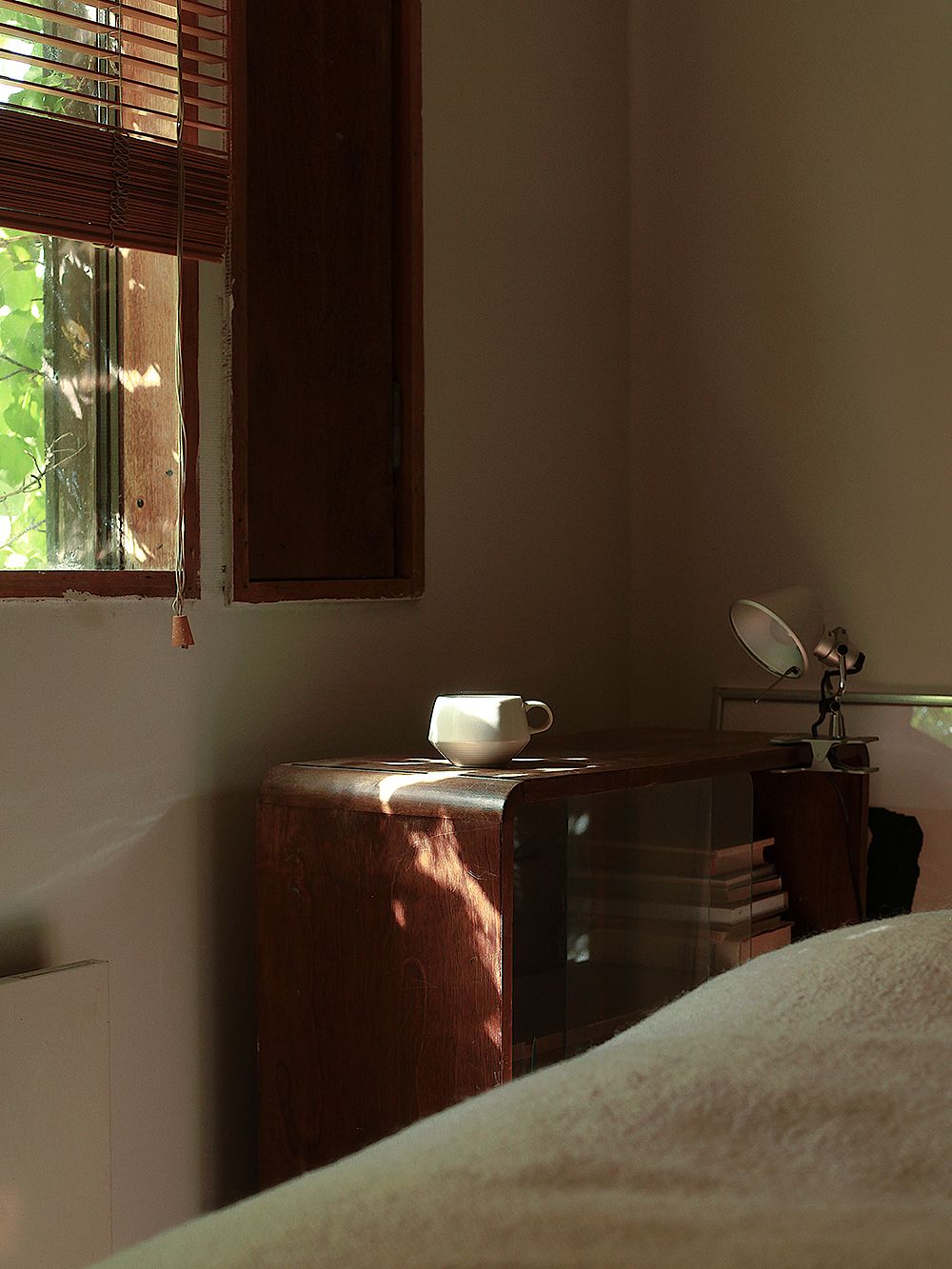 SOME TWENTY YEARS AGO, when I was younger, authenticity was a very significant factor in my life. This was especially true for certain specific objects, or at least my peers seemed to think so. Others were very careful to check the number of stripes sewn on the side of your track pants, and your yo-yo had to be adorned with the logo of the right lemonade company. I even heard some people used to nervously count the stitches on the brims of their NHL caps and the straps used to adjust their size in order to ensure their authenticity.
I do not remember how it was celebrated if the cap passed this check. Perhaps only with silent awe. I would wager, however, that the most important thing about the whole process was the experience of authenticity. A cap with the right number of stitches felt good and right.
The significance of authenticity and my longing for it are a continuous theme in my life, although they have taken different forms along the years. Quite recently, I had to choose the model of surface-mounted supply pipes that were going to be installed in my home. I was presented with two options. The first model was a plain white composite pipe. The second option was made of exactly the same material, but had been made to resemble chromed steel. Can you guess which one I chose?
"I do not want my home to have any secrets, nor do I want it or any of its parts to pretend to be something they are not."
I do not want my home to have any secrets, nor do I want it or any of its parts to pretend to be something they are not. In my experience, the feeling of inauthenticity creates bad energy. It makes the space feel different, like the endless performance would create a certain kind of tension, even though your home is the one place where everything should be the exact opposite of tense: honest, open, safe and stable. For the same reason, when I recently first arrived at my rental cabin, I hid away the fake flowers (which was, in retrospect, a slightly exaggerated reaction, but at the time it seemed of the utmost importance in order to create a good atmosphere), and made the part of the wall hidden behind my kitchen cabinets just as neat as the other spots. There is a time and place for scenery, but I feel the authenticity of the life we live in our homes should be reflected in their contents.
So, if an object is plastic, I would also like it to look like plastic, and it looks like wood, I would like to be sure that it actually is made of wood – and so on and so forth. Much like I hope that the people I meet are genuine, I wish the spaces I encounter are authentic as well.
Authenticity is, of course, a more multifaceted concept than that. In addition to the sphere of aesthetics, it is present in many other areas of our lives, and in many ways, it can be as subjective as beauty. Some might think that a home is only authentic if it is in a suitable state of disorganization, making it easy to picture the moments of life lived within the four walls. We can also discuss the origin of goods just as we did during our breaks in school when I was younger and strive to determine which pieces of furniture are originals and which we consider only a reproduction of a genuine classic.
Despite the lack of a clear definition, the experience of authenticity remains the same for all of us: it feels good and right.
---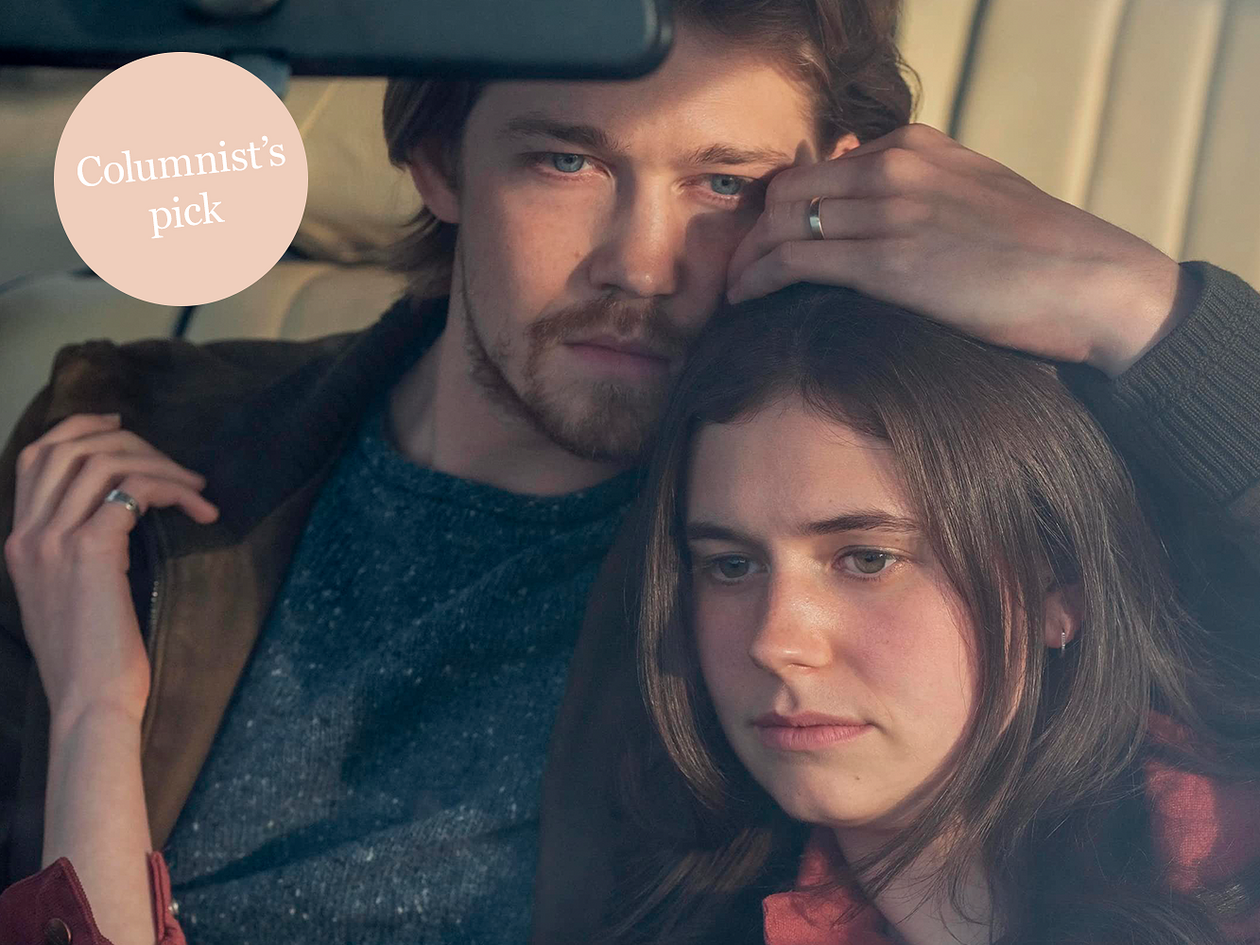 My recommendation: Conversations with Friends
"THE SERIES based on Sally Rooney's hit novel is small and at the same time enormously large, a slow, intimate and authentic depiction of the difficulty and ugly beauty of human relationships. If you liked the miniseries Normal People by the same creative team, you will also enjoy the company of these friends."
---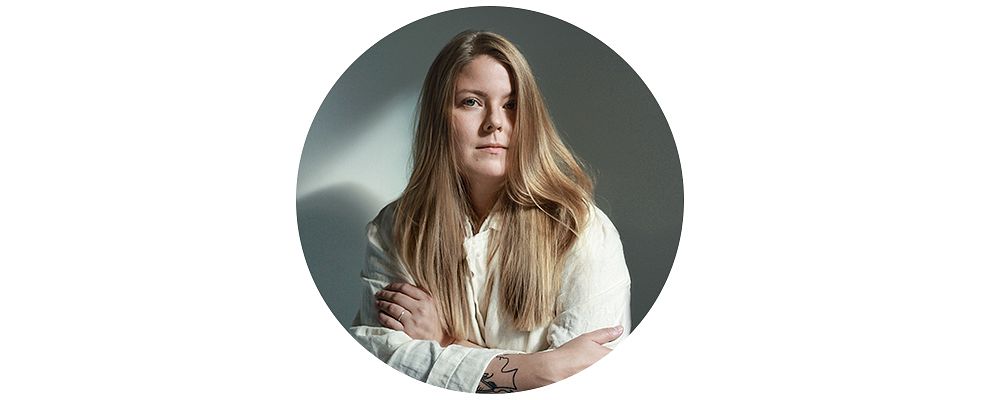 The author, Hanna-Katariina Mononen, reflects on the issues of a beautiful and sustainable life in her monthly column for Design Stories. She thinks that just like in life, in the home, the most beautiful parts are unplanned – and often relatively ordinary as well.
Text and image: Hanna-Katariina Mononen