Interior journalist Anna Aromaa reveals her green favorite products for giving your home a subtle Christmas feel.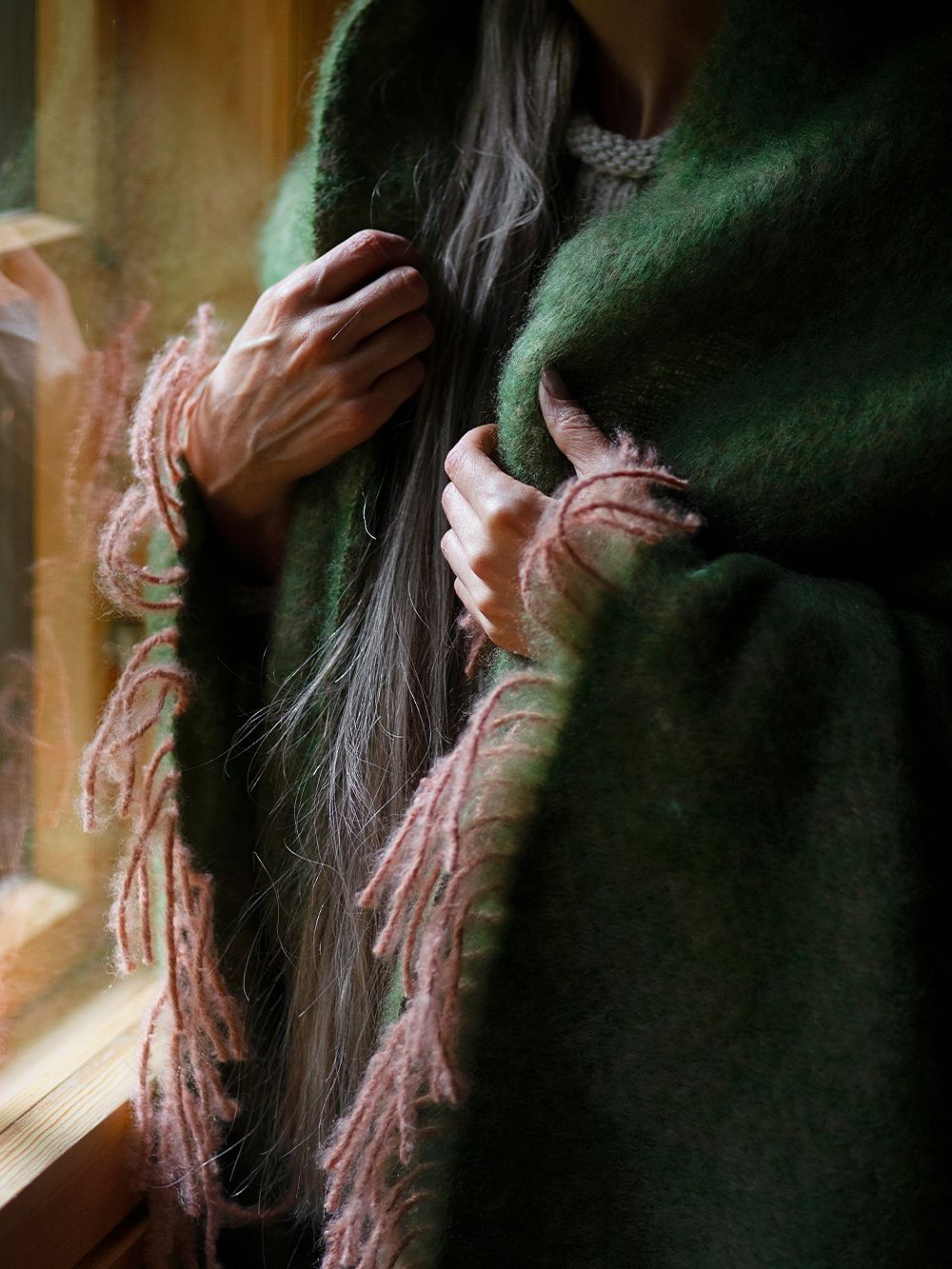 Heat wave
A wool blanket is the warmest winter accessory. It's wonderful to wrap yourself in a wool blanket in the evenings, especially if you live in an old apartment that gets drafty in windy weather. Even the sofa needs an update during different seasons, and a plush blanket is perfect for that.
I have an Artek sofa, reupholstered with forest-green linen, and I plan to dress it up with a sumptuous wool blanket decorated with charming, powder-colored fringes. The Revontuli mohair blanket by Lapuan Kankurit is designed by textile designer Elina Helenius.
• Lapuan Kankurit's Revontuli blanket >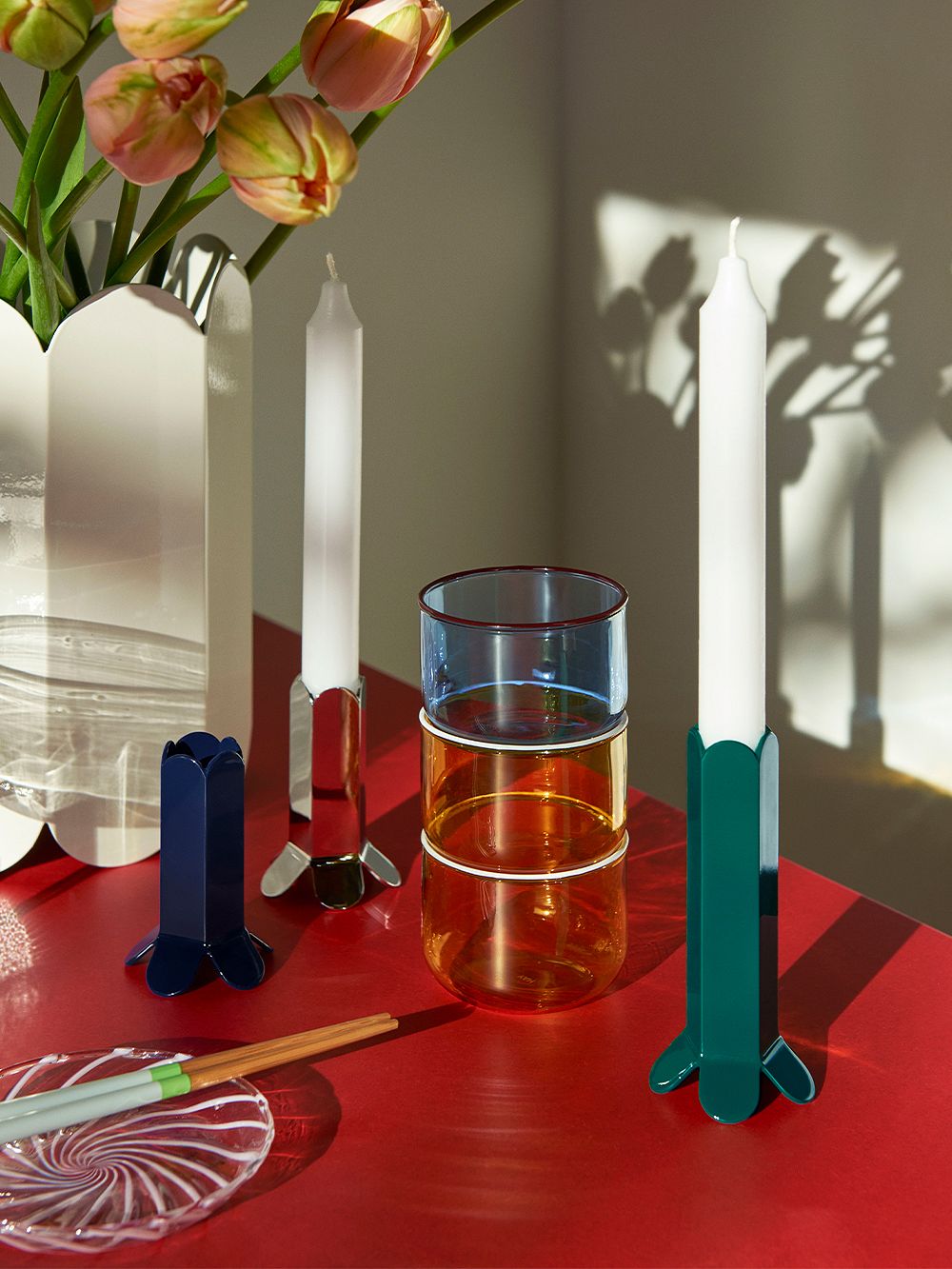 Candle frenzy
I'm a sworn pillar-candle enthusiast, and I use them to create arrangements on round trays. I've recently fallen for fun spiral candles and eco-friendly beeswax candles that have an intoxicating scent. I'm going to change my candle arrangement tactics and collect candleholders in different shapes and colors to conjure an impressive table arrangement.
HAY's metallic Arcs candleholder has a playful shape and is available in grass green, which creates a perfect contrast with a red spiral candle.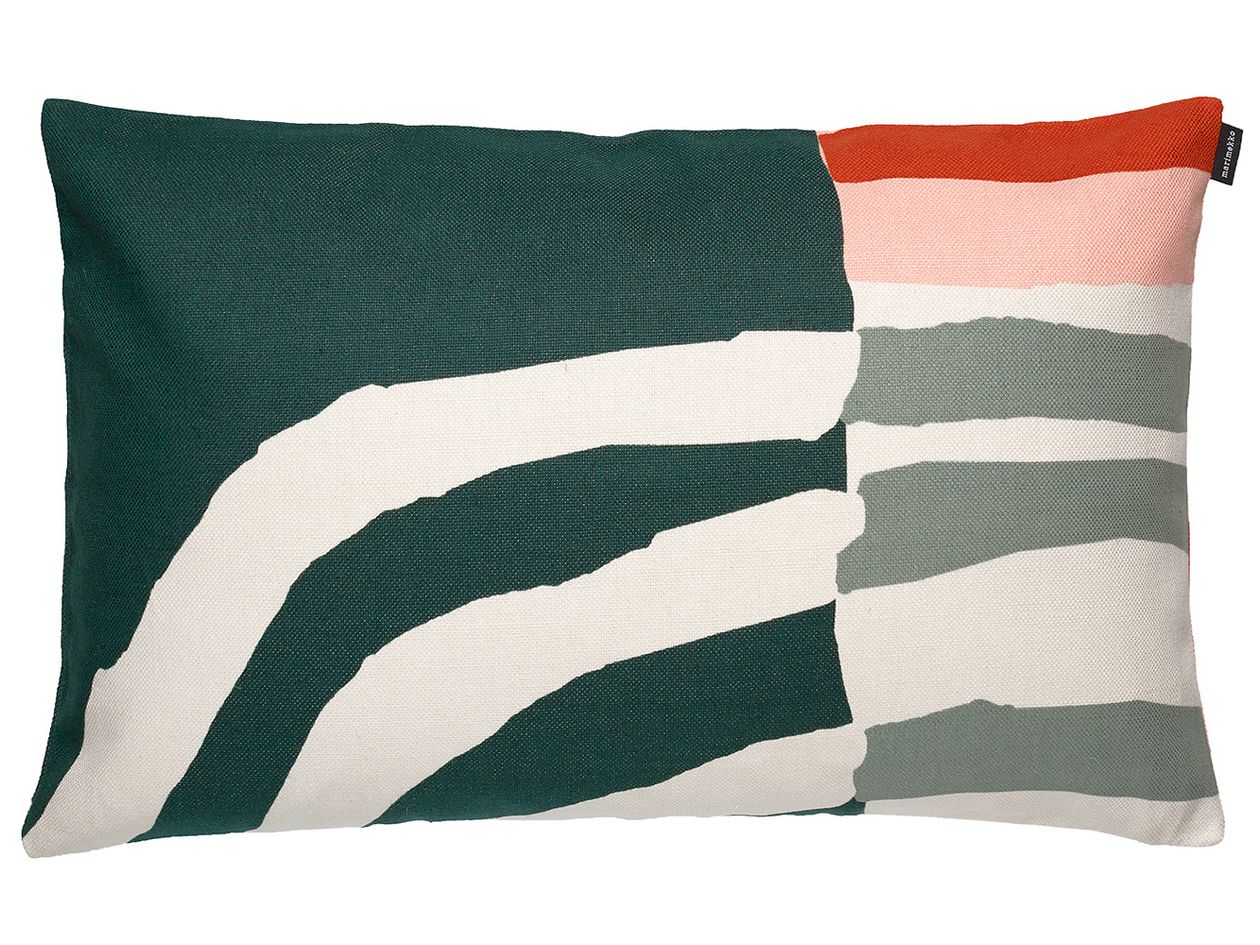 Pillows that bring joy
I've never been interested in Christmas curtains. My grandmother changed the curtains every Christmas, and I admired her enthusiasm to always update the home textiles to match the current season. I still don't get giddy about curtains, but I'm eager to change the cushions, sometimes even four times a year. What other interior textile gives the sofa a new look as quickly and easily as a colorful cushion?
Marimekko's Vuosirenkaat cushion cover features a fresh combination of colors suitable for the season and sprucing up my green sofa.
• Marimekko's Vuosirenkaat cushion cover >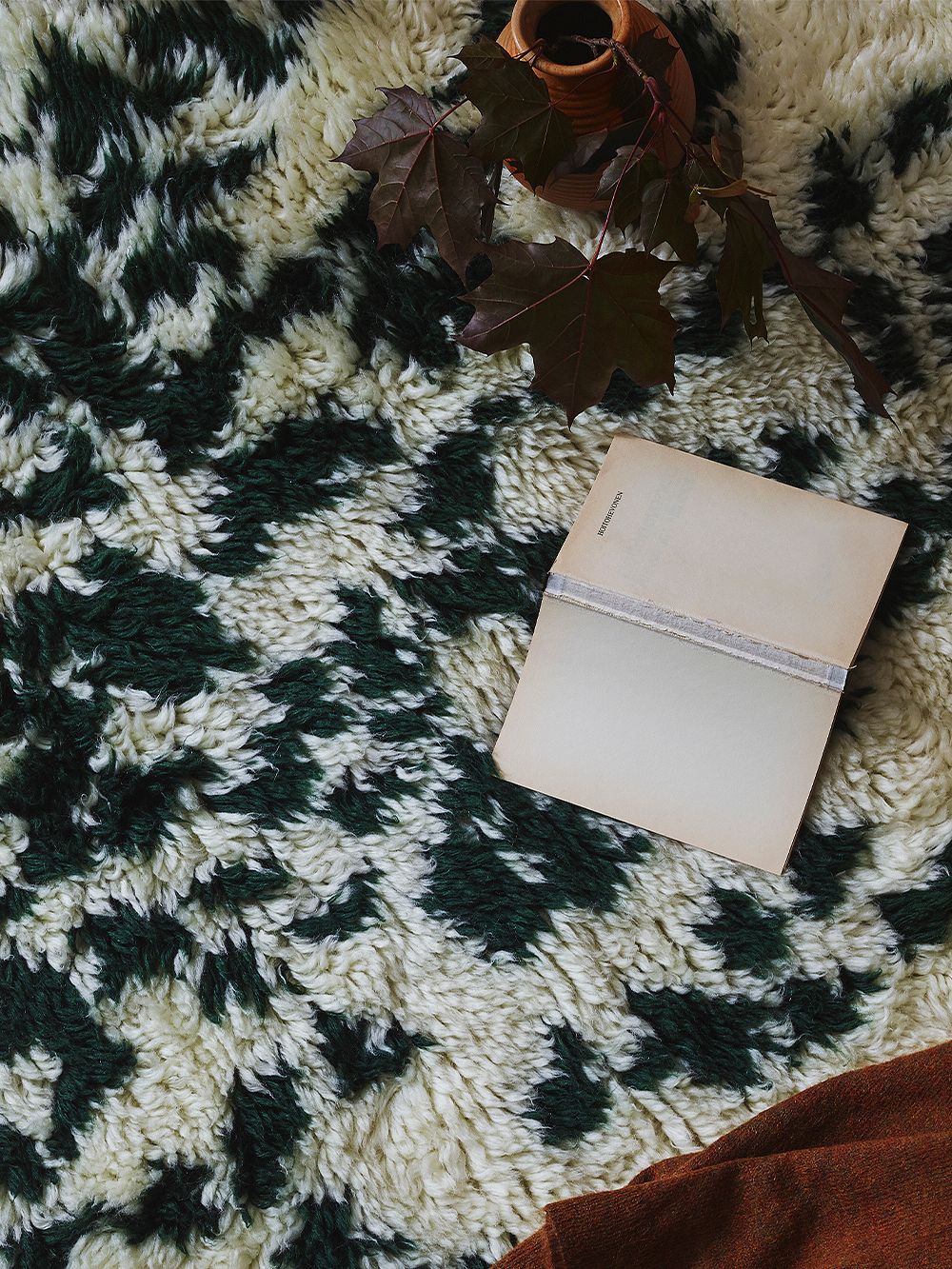 Nostalgic wool rug
A few years ago, the original wooden floor in my home was covered with a light-colored ash plank parquet. I took my time to think what kind of a rug I want in front of the sofa set in the living room, since I like the look of the bare floor. My shortlist included three rugs that all featured wool as a material and a lively surface.
I finally ended up choosing a fluffy rug that looks like a traditional Finnish ryijy rug and makes my living room look warm and cozy. Finarte's Suovilla rug is designed by Marianne Huotari.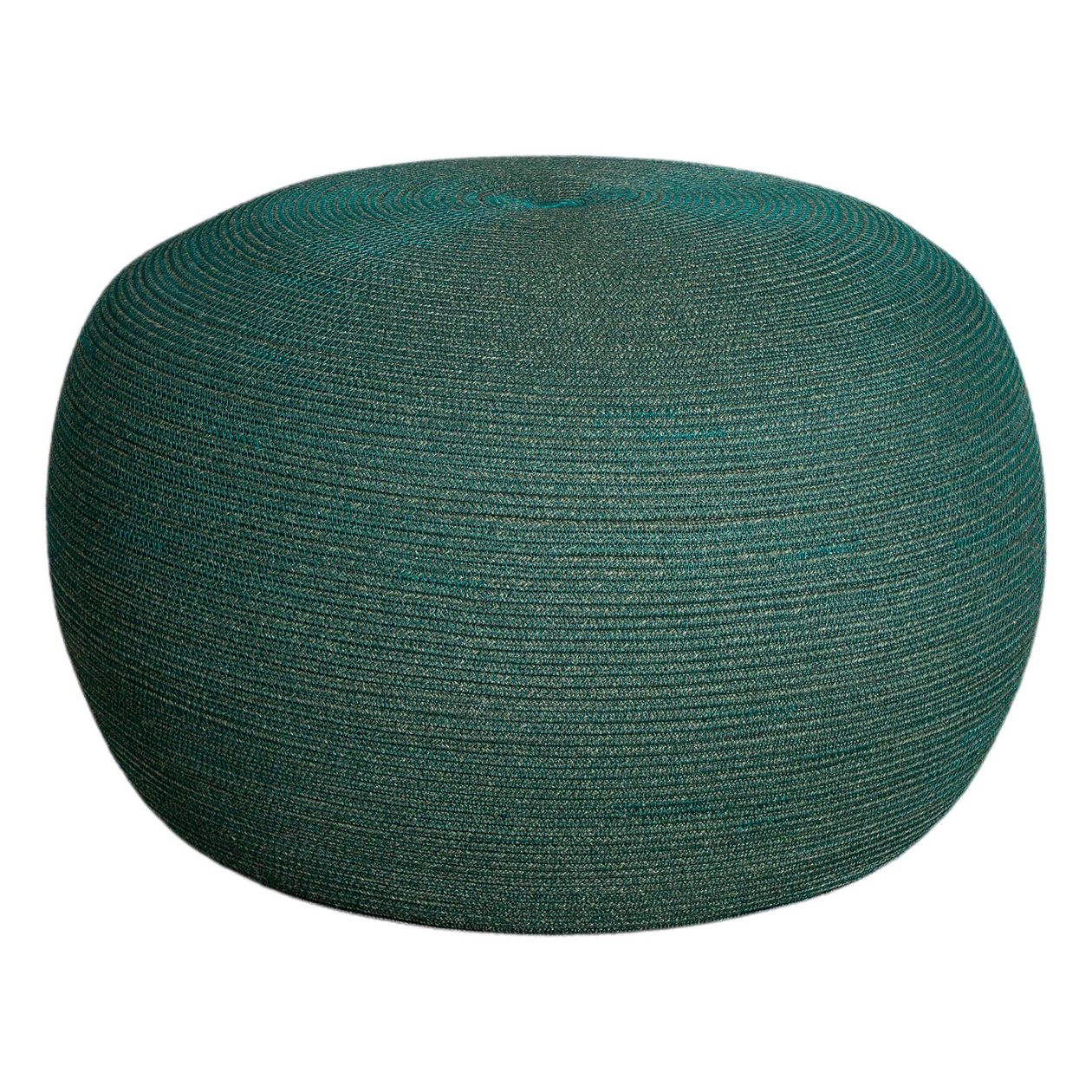 Indoors and outdoors
Footstools are delightfully versatile furniture that give any interior a more relaxed look. Even though footstools are designed to support the feet of a person sitting in an armchair or on the sofa, I wouldn't only use one for that purpose. Sturdy footstools are comfortable to sit on, and they even provide back support if you fancy sitting on the floor.
Cane-line's Circle footstool, with a color option matching the Christmas tree, is made of non-allergenic polypropylene fabric and can even be taken to the patio in the spring.
• Cane-line's Circle footstool >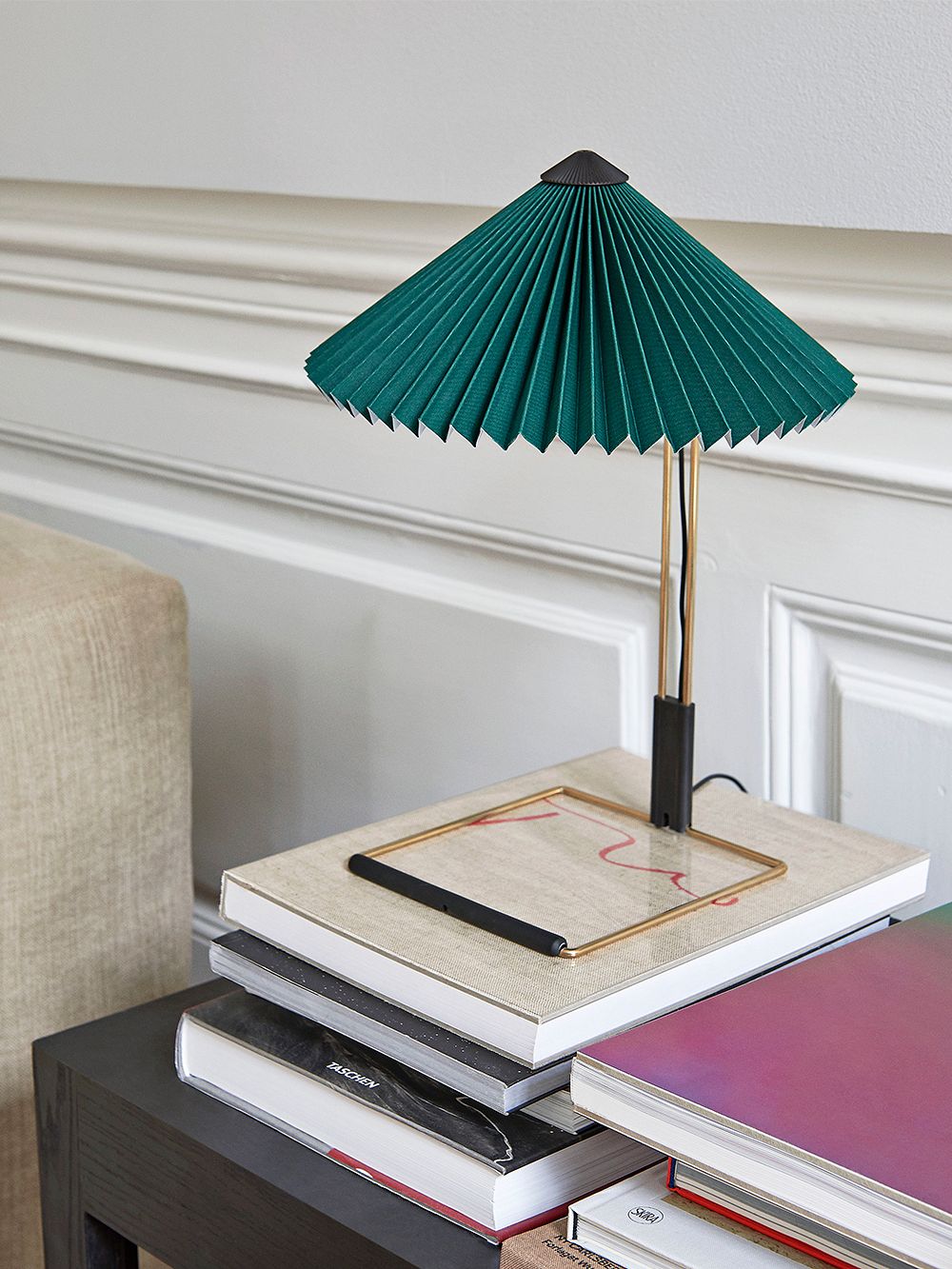 Ambient light
In the Nordic countries, the importance of lighting is emphasized in December when it's dark outside even during the day. Floor and table lamps placed on both sides of the room provide pleasant, soft light that can be complemented with candles. I'm into classic table lamps and pleated shades.
The Matin table lamp designed by Inga Sempé for HAY provides ambient light and functions as a decorative object. The green, pleated shade reminds me of a skirt I used to have.
---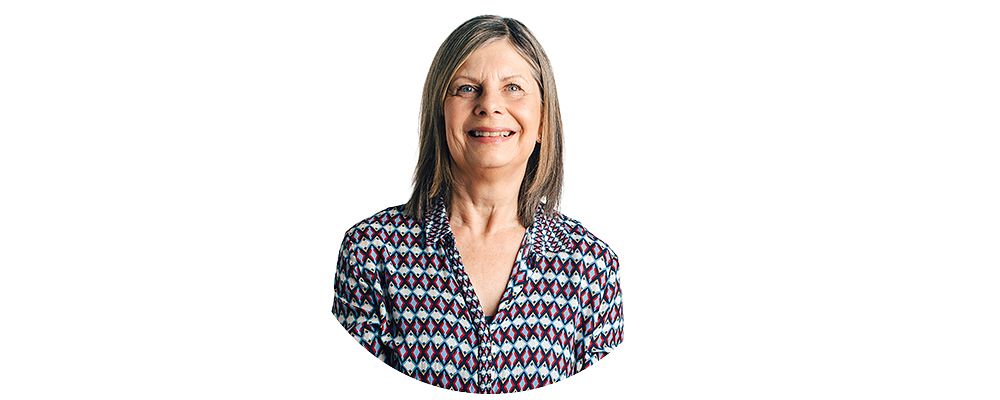 In this column, Avotakka's editorial staff present their favorite products and interior design solutions that have proved functional. Anna Aromaa works as an interior journalist at Avotakka. She has a passion for furniture with organic shapes and unexpected material combinations.
---
See also:
• More holiday gift ideas at Finnish Design Shop >
Text: Anna Aromaa Images: Manufacturers