In this column, Avotakka's editorial staff talk about design items and interior solutions that work great in their own homes. In editor-in-chief Kari-Otso Nevaluoma's bedroom, for example, peace and tranquility reign supreme, thanks in part to just the right amount of pink.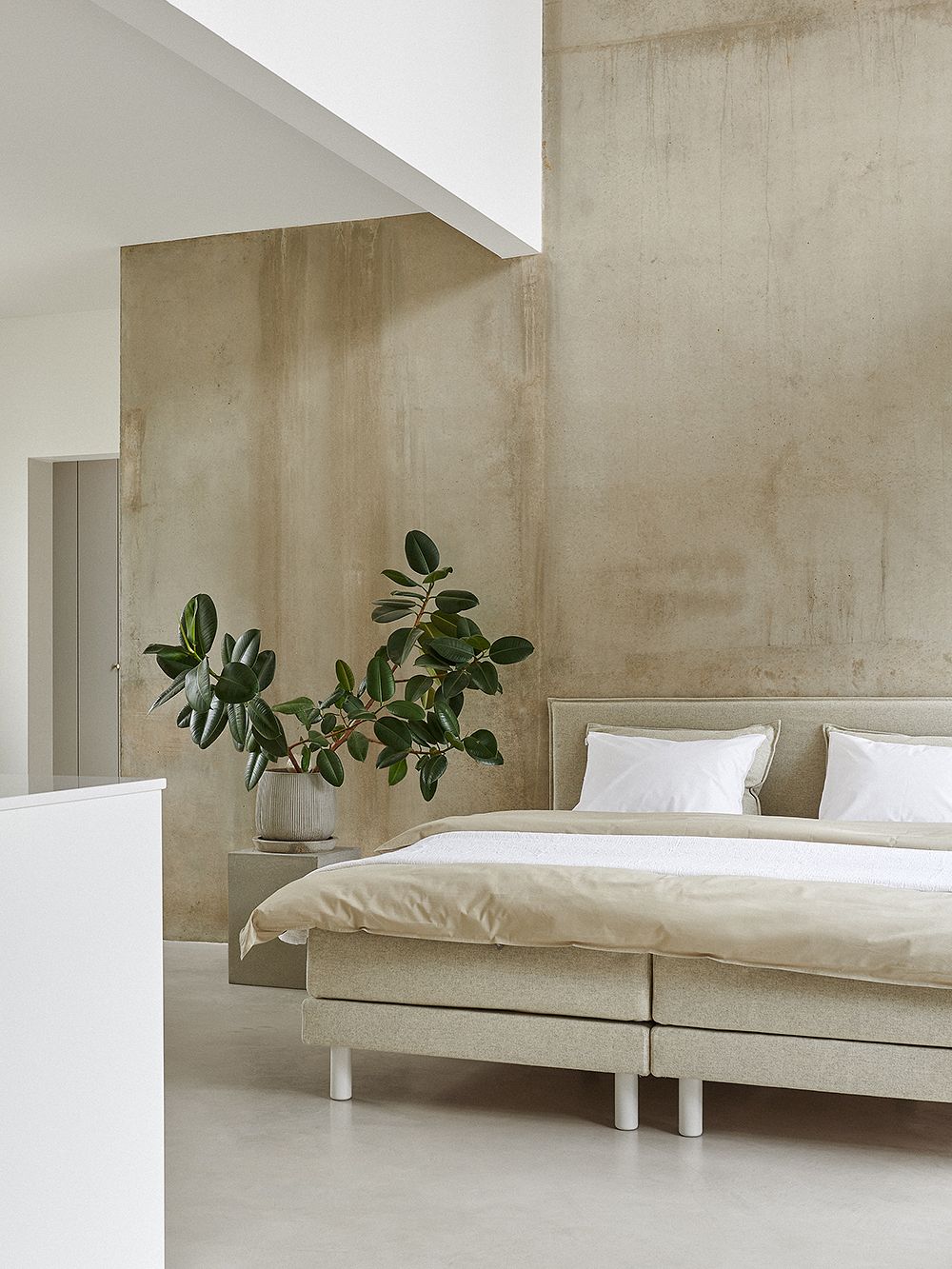 Only the best for all-round rest
No good bedroom can be without a bed that's good enough to give the body and mind the rest they need. So when buying a new bed, I focus on both the quality of the materials and the other properties that make for a sound night's sleep.

Matri's Aina bed is an excellent choice, as it's designed to ensure the longest possible lifespan: all the parts are serviceable, replaceable, and recyclable. The hidden, three-zone padding of the mattress makes the Aina customizable to every sleeper's individual body shape, as they can be arranged in any order to give extra support or softness to the shoulders, hips, or legs. There are two suspension options to select from according to weight.
• Aina bed by Matri >
• All beds >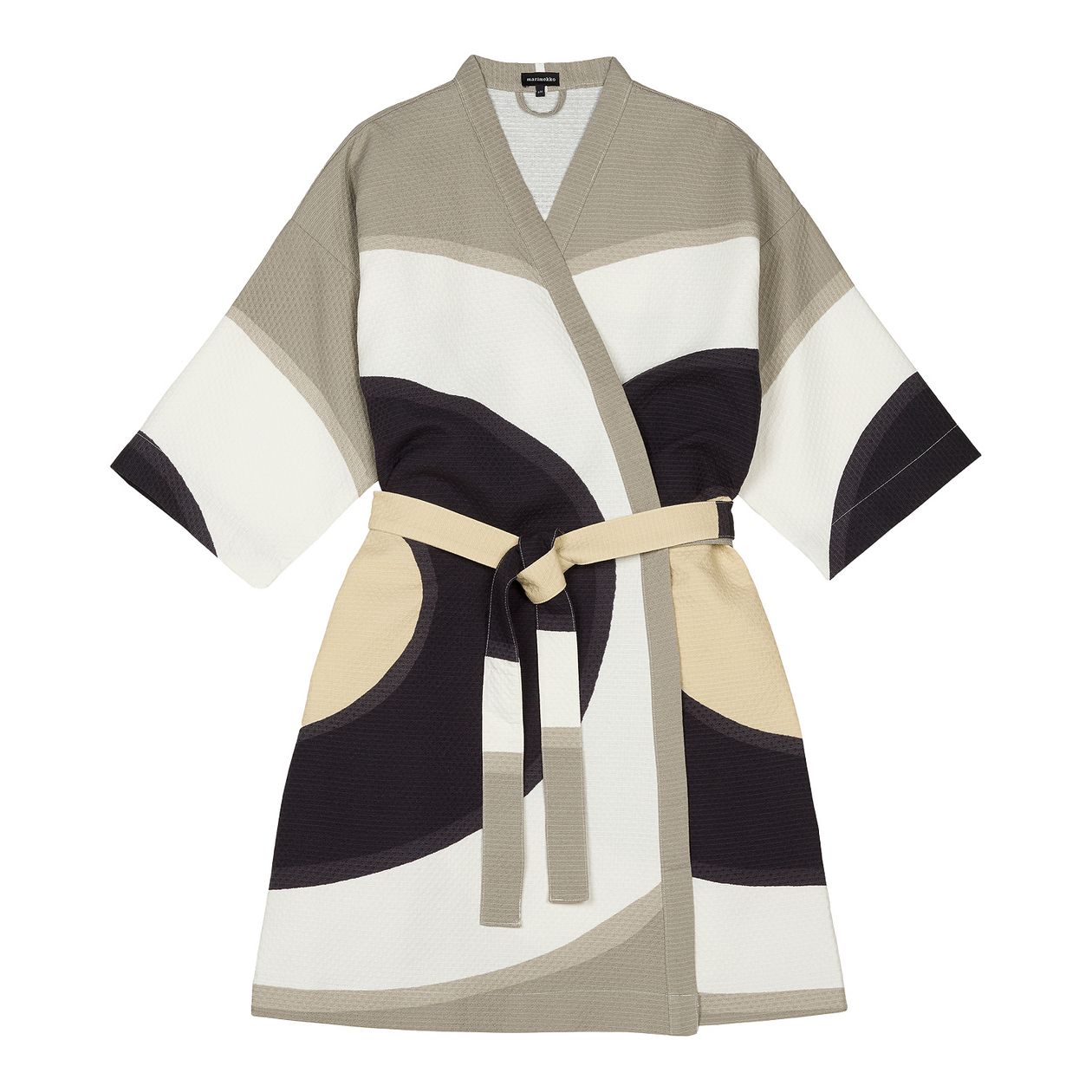 Mellow mornings
How lovely it would be to wake up refreshed, have a stretch, put on a dressing gown, and make your way with a spring in your step to the kitchen for your morning coffee. A good start to the morning is something that's worth investing in, as it sets the mood for the day ahead.
"A good start to the morning is something that's worth investing in, as it sets the mood for the day ahead."
Marimekko's irresistible kimono-style Melooni bathrobe, first launched in 1963, features a laid-back pattern of stylized natural forms designed by Maija Isola. It is made from a textured cotton waffle weave and feels wonderful against the skin. An added bonus is that the belt is sewn on, never to be mislaid or lost.
• Melooni bathrobe by Marimekko >
• All bathrobes >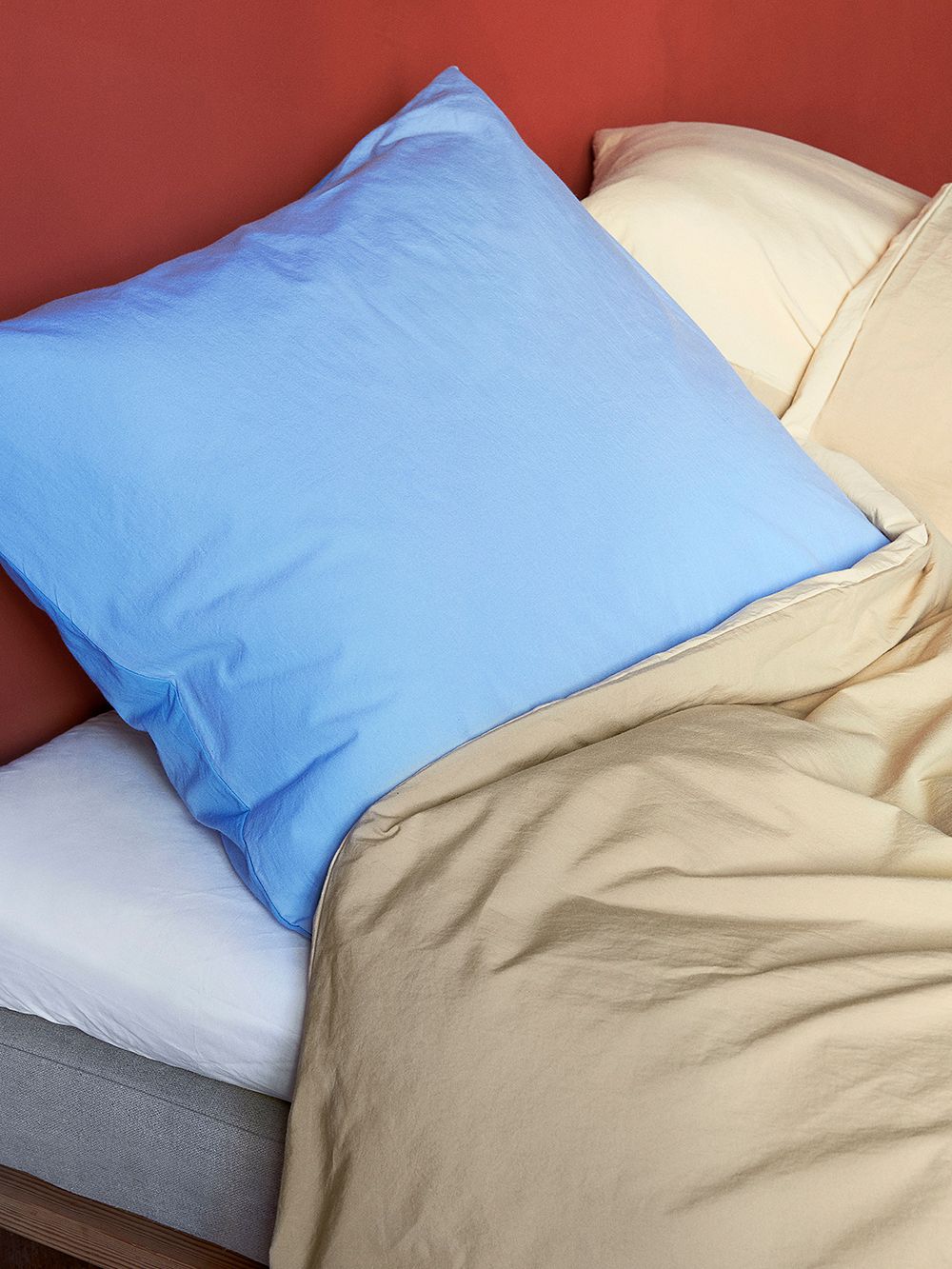 The more the merrier
Torn or worn-out sheets, pillowcases, or duvet covers should have no place in your closets. Over time, though, that's exactly what we ended up with.
HAY's Duo duvet covers are made of Oeko-Tex certified cotton fabric and come in a variety of colors. My favorites are matcha tea green and sky blue – and soft cappuccino brown, which is the hue I chose. There are plenty of sizes to choose from, so it's worth double checking the standard sizes for your country.
• Duo duvet cover by HAY >
• All duvet covers >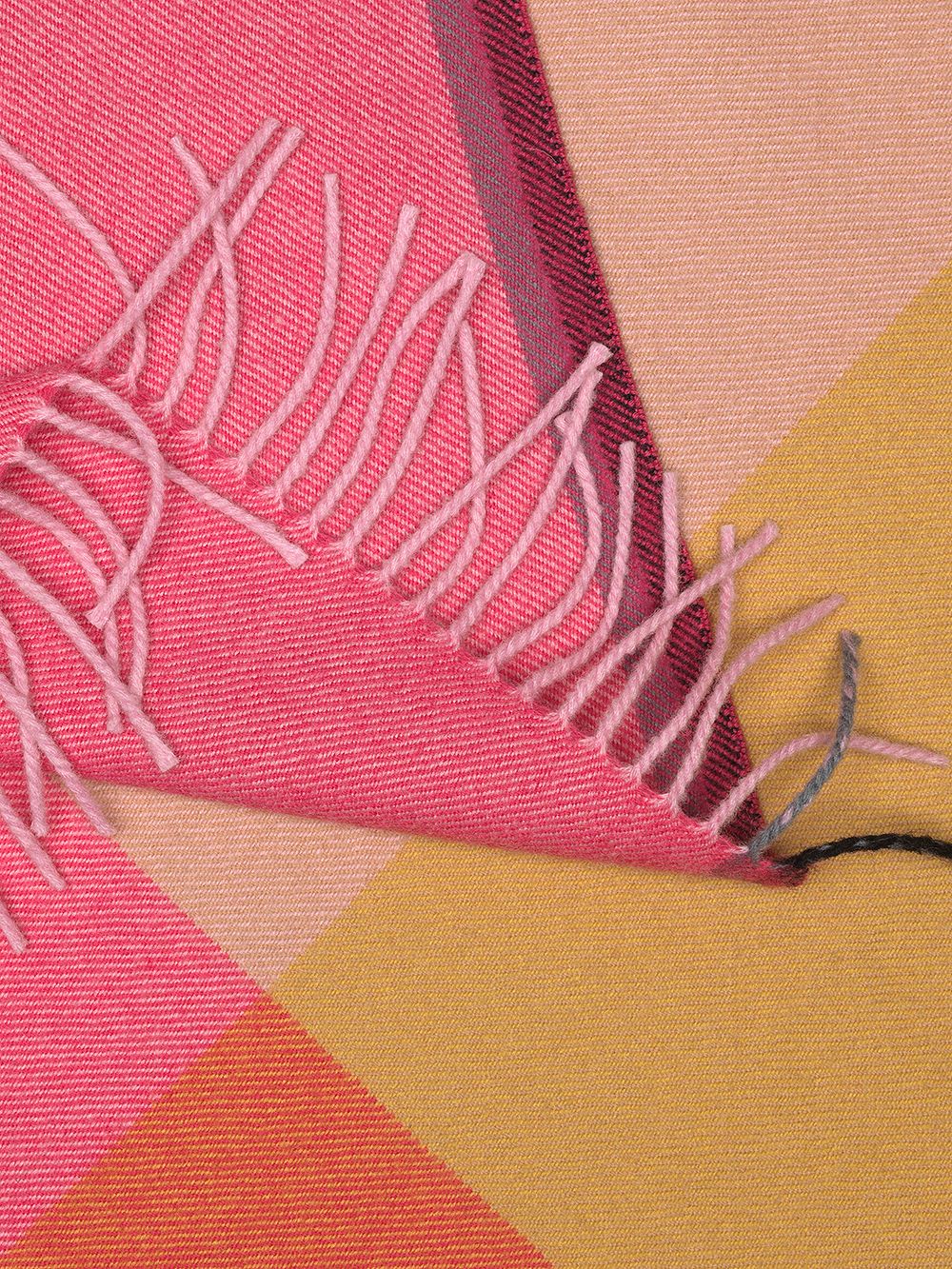 One is too few
You can never have too many sofa cushions, and that's a fact. There's no such thing as having too many blankets, that's how we look at it. We have them on the backs of chairs, on the sofa, on the bed, of course, with more in our closets. That way, there's no need to feel the chill when the temperature drops.
I'd also go for a Vitra Colour Block bedspread, with a lively pattern designed by Hella Jongerius based on an assortment of woven color fields. The material is Peruvian highland wool from Corriedale sheep, known for its softness and strength.
• Colour Block blanket by Vitra >
• All throws and bed covers >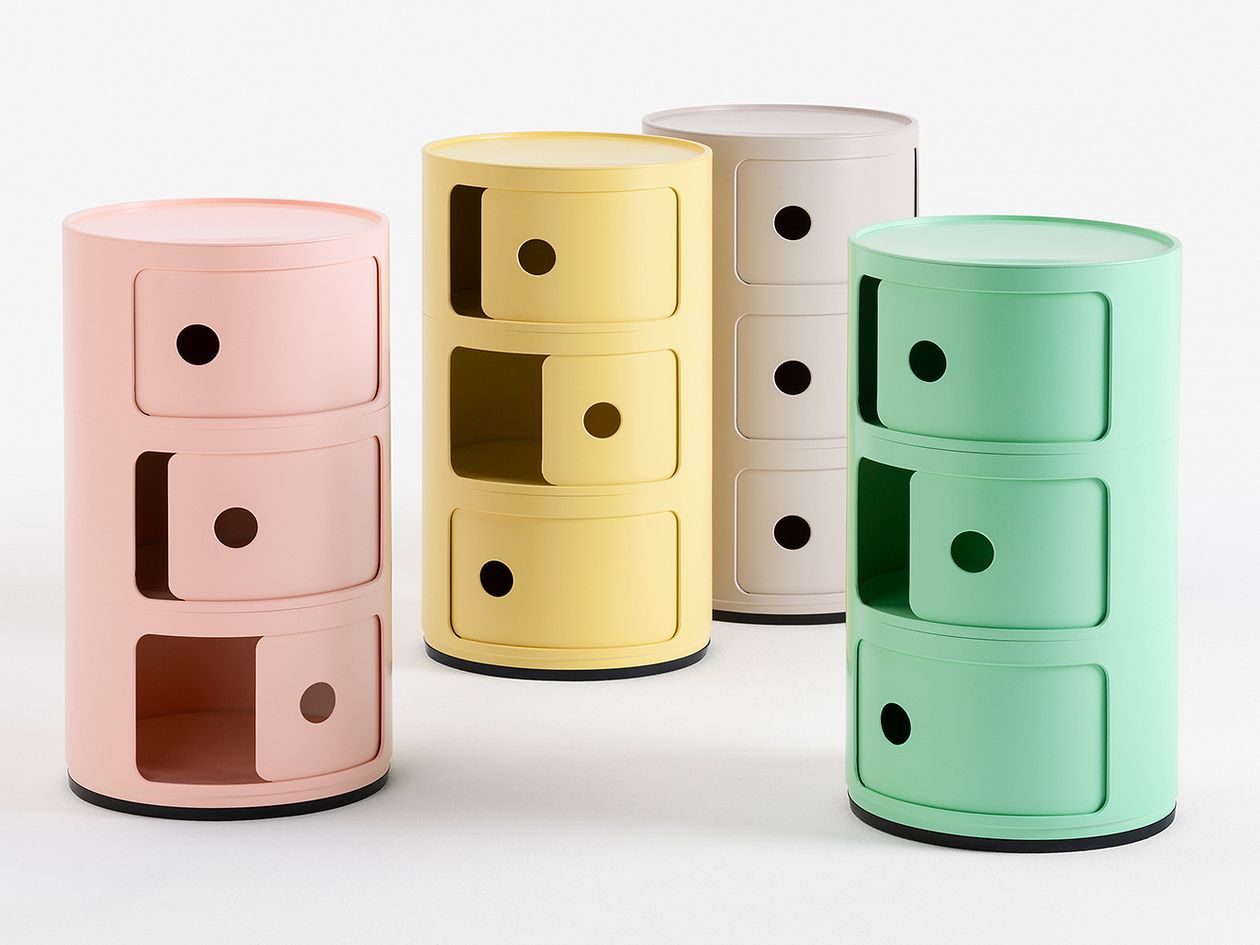 Standing by me
The bedside table I have now is so wobbly that I don't dare put anything fragile on it for fear of a fall. It also lacks a drawer. I'm planning to replace it with a bedside table that doesn't look like a bedside table, and is multifunctional. And if it would also be suitable in the bathroom, even better!
"I would like to have a bedside table that doesn't look like a bedside table, and is multifunctional."
Kartell's Componibili Bio is an eco-friendly version of Anna Castelli Ferrieri's 1969 classic, made from bioplastic. This innovative material was developed by the Italian company Bio-on, using natural raw materials from renewable sources.
• Componibili Bio storage unit by Kartell >
• All storage units >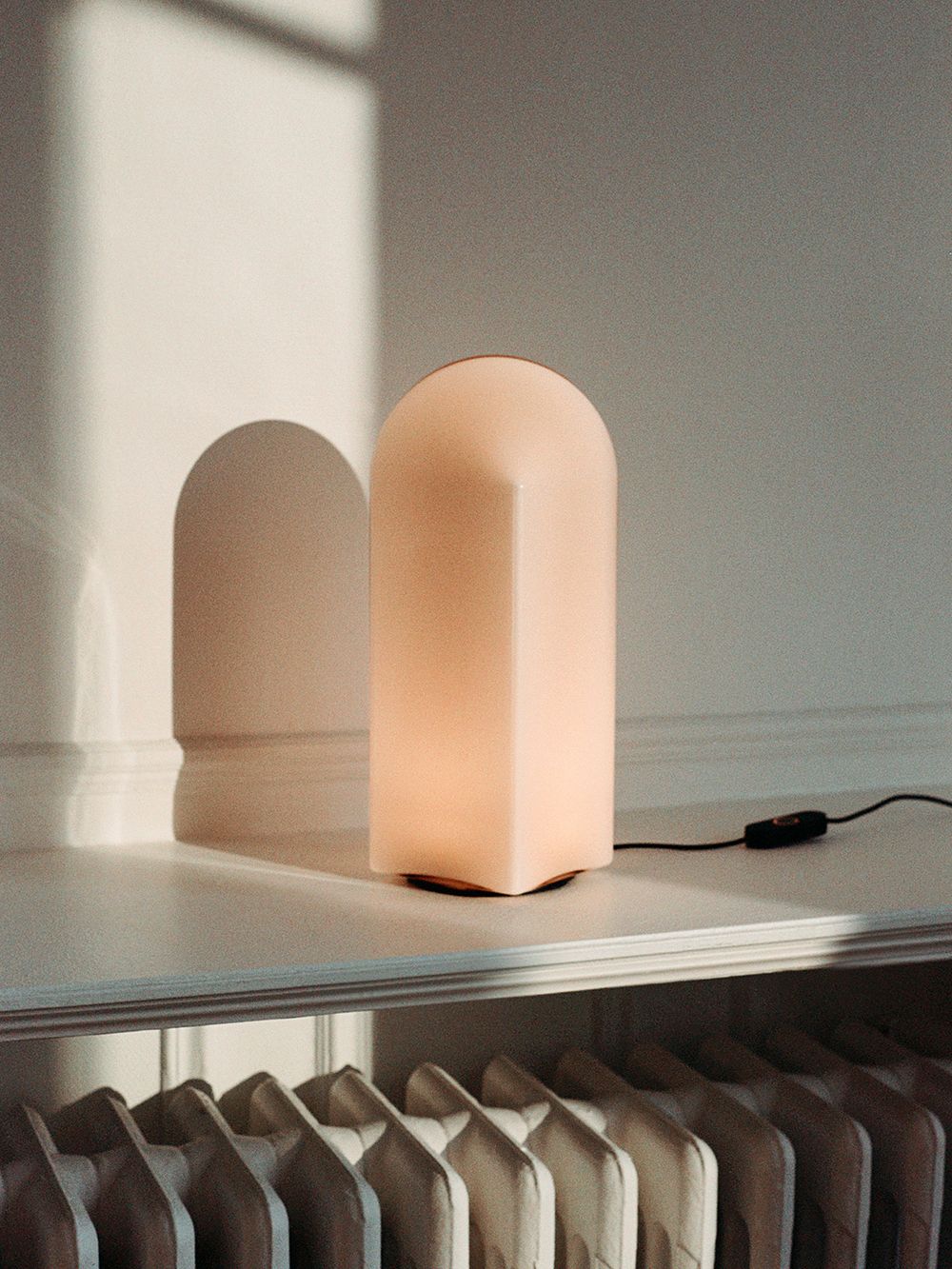 A bright idea – with a dimmer
I don't want a bright reading light on my bedside table, because I prefer to read sitting up somewhere other than in the bedroom. Lying in bed, I'd just fall asleep too quickly and wake up in the middle of the night with a book in my hand and a shiver.
What I needed was a table lamp with dimmer control that's a pleasure to look at one last time before turning out the lights. And that's exactly what I found: HAY's sculptural Parade table lamp, made of shiny and opaque tinted glass. It's available in different colors. The soft pink was perfect for my frame of mind.
• Parade table lamp by HAY >
• All table lamps >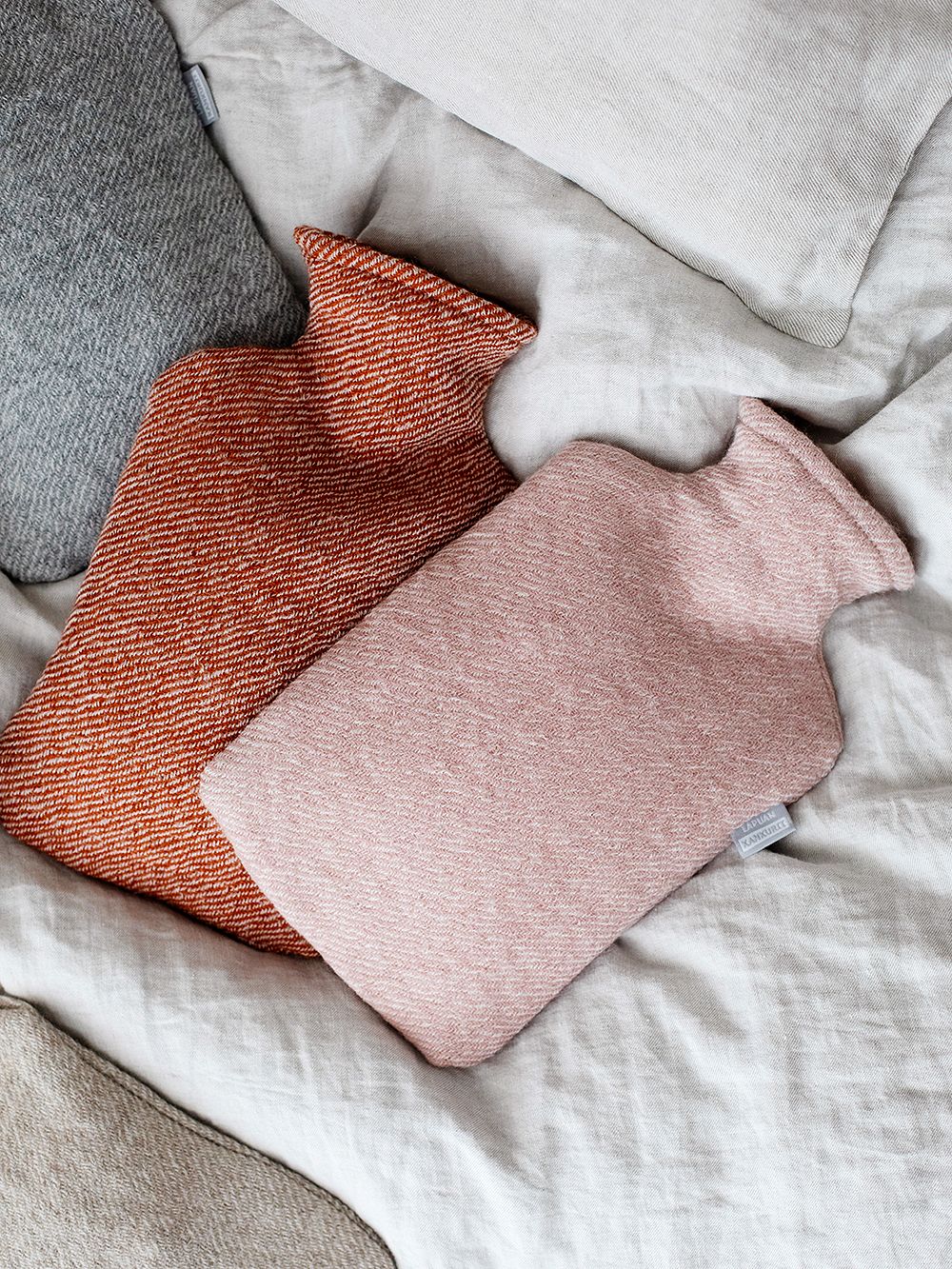 Take away the chill
Sometimes, even with a cozy quilt, duvet, and nightshirt or nightdress, a chill can creep up on you. What to do? On a recent holiday, I came across a rare, old-fashioned find – a hot water bottle. There's no better way to warm up icy toes.
The Sara hot water bottle, made by Lapuan Kankurit, has a wool cover that's treated to make it soft and comfortable even on bare skin. The hot water bottle is also a great choice for relieving stomach, shoulder or muscle pains. And it's extra heartwarming to know that the wool cover is made at the company's own weaving mill in Ostrobothnia, western Finland.
• Sara hot water bottle by Lapuan Kankurit >
---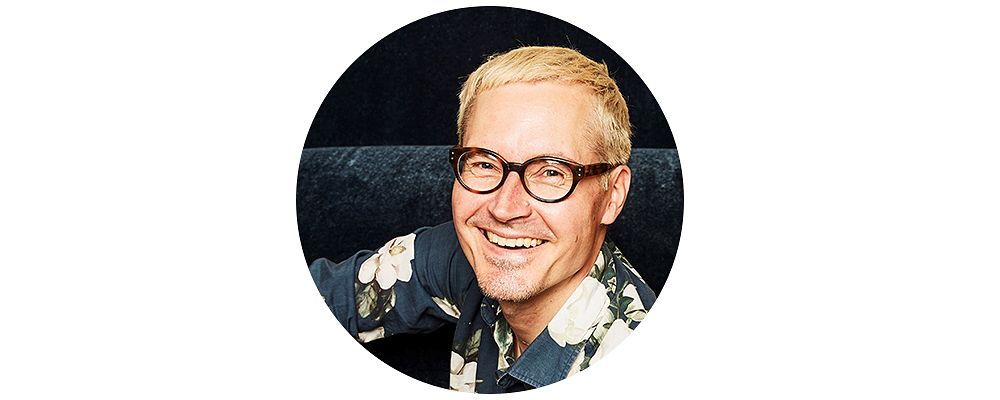 Kari-Otso Nevaluoma, Editor-in-Chief of Avotakka magazine, loves old milieus contrasted by modern design gems. "A comfortable interior is created when practical needs, personal visual preferences and architectural frameworks are in balance." 
---
See also:
• All bed linen >
• All duvets and pillows >
Text: Kari-Otso Nevaluoma Images: Manufacturers