If your design lamp's glass shade gets broken, don't hesitate to ask our Customer Service if a spare part is available – they often are! Design Stories' new column seeks answers to questions that puzzle design lovers around the world.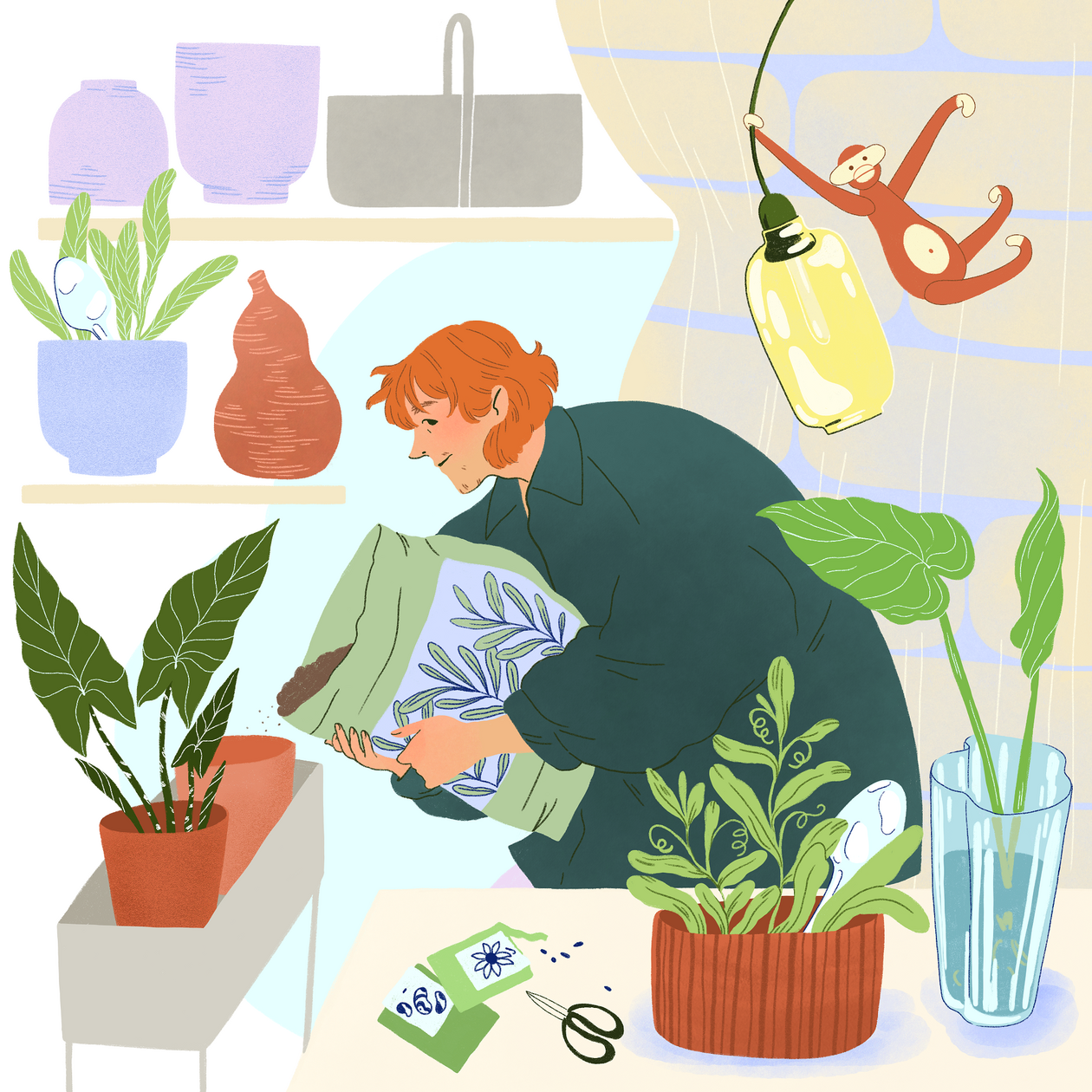 FINNISH DESIGN SHOP is already getting many orders for summer items. The increasing sunlight and upcoming summer festivities inspire many to spring clean and the occasional unfortunate accidents are bound to happen. The Customer Service often gets questions about spare parts for broken lamps, and especially their shades and globes.
Design Stories' new column brings up memorable and popular questions by our customers, and in the best case, the answers will be helpful and inspiring for others as well. Miina Lindblad from Finnish Design Shop's Customer Service provides answers to the questions.
---
1. I accidentally broke the glass shade of my Normann Copenhagen Amp lamp. Are spare parts available or do I need to replace the entire luminaire?
"Spare parts are available for some of the lamps, and for the Amp pendant, for example, you can order a shade through the Customer Service. If the item in question is not in our warehouse, available for immediate shipment, you should be prepared for a slightly longer delivery time.
"If your beloved design product breaks during cleaning or moving, don't worry just yet."
One of our customers wanted one glass shade for Pholc's Mobil 70 pendant to replace a broken one, and this could be arranged. The design of the opal glass shade has changed slightly over the years, so it would be a good idea to take a photo of the item so that we can make sure, together with the manufacturer, that the replacement part is the right one.
Another example is the Cosy table lamp by Muuto, for which a mouth-blown glass shade is available. Other spare parts in demand include the lamp base of Louis Poulsen's AJ floor lamp, and the steel ring of Artek's A110 pendant.
If your beloved design product breaks during cleaning or moving, don't worry just yet. Our Customer Service will do their utmost to find a spare part if possible."
• Normann Copenhagen's Amp pendant >
---
2. One arm of Kay Bojesen's Wooden Monkey came off when children played with it. Can it be fixed?
"Yes, Kay Bojesen's beloved monkey can be repaired! Through us, you can order a repair kit for putting the small monkey's arms and legs back in place. The repair requires a little dexterity, but there is also a video in our online shop that guides you step by step in this task.
The Wooden Monkey is one of the most popular gifts for, say, school graduates. Accessories to suit the occasion are also available for the Monkey, including a student cap or even a Midsummer wreath! Some of the products are available in our online shop, and our Customer Service can help with other accessories."
• Kay Bojensen's Wooden monkey >
• Monkey repair set >
---
3. Can plants be planted directly in &Tradition's Collect planters? And is there a drainage hole in the bottom of the planter?
"Yes, you can plant directly in the Collect-planters. They are made of polystone material, combining the lightness of plastic and the porosity of concrete.
There is no drainage hole in the bottom of the planters, but you can make one yourself if necessary. The manufacturer recommends making a hole in the bigger SC43–45 models if the planter is to be placed outdoors. This is not necessary for indoor plants, but you should add a fair layer of light gravel on the bottom of the pot as a drain. For detailed instructions on how to modify the planter, please contact our Customer Service.
The Collect planters are well suited for indoor and outdoor use. However, out of season, they should be kept in a warm storeroom, protected from frost. Cleaning with a damp cloth and a mild detergent is recommended."
• &Tradition's Collect planters >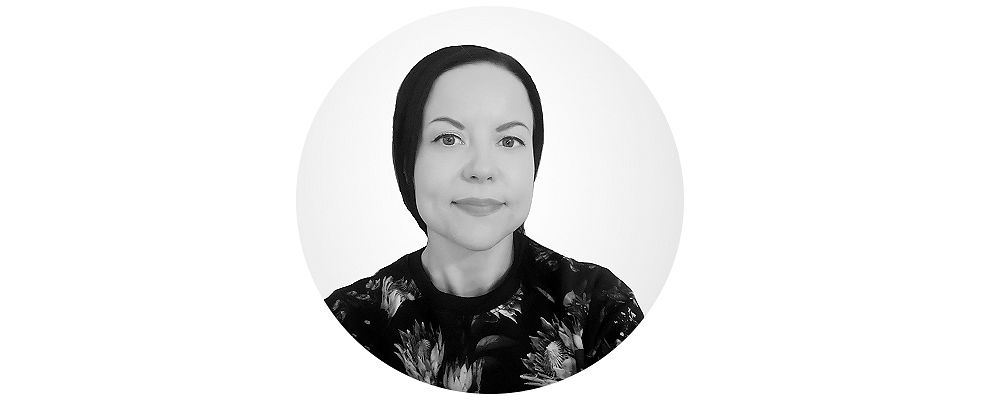 Miina Lindblad works as a design sales representative in Finnish Design Shop's Customer Service team. Her design treasures include a self-designed lamp based on an old spinning wheel, and underneath it, her latest acquisition, Artek's Trienna table.
Help with your design purchases:
• Finnish Design Shop's Customer Service >
Text: Miina Lindblad Illustration: Evi Rinkinen