Founded in 2008, Tikau not only enriches people's lives with timeless designs but also wants to be a frontrunner in responsible production. We chatted with founder Taina Snellman-Langenskiöld about Tikau's story, selection and – above all – sustainability.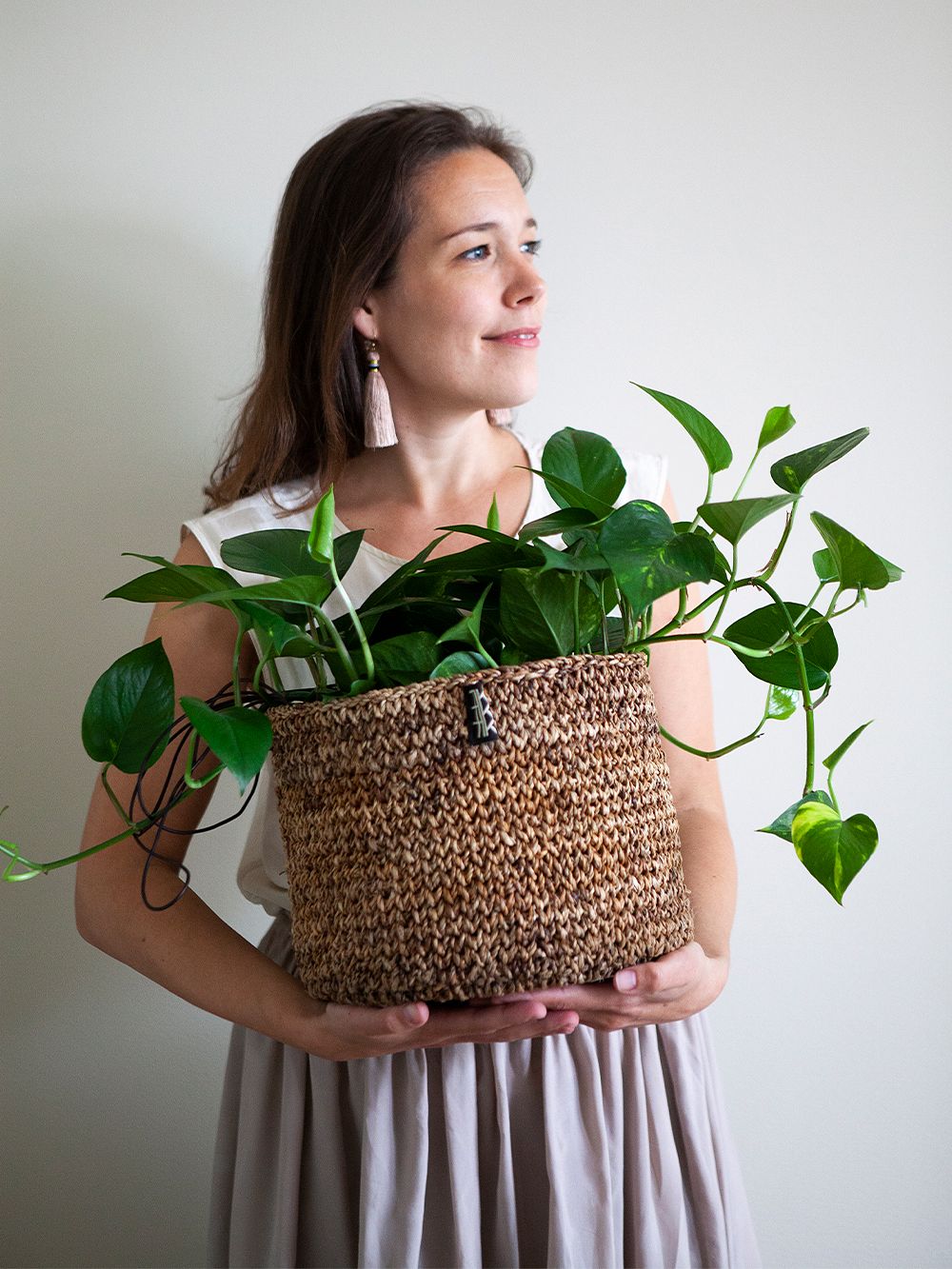 Hi, Taina! Could you tell us how Tikau's story first began?
"About 17 years ago I lived in India for a period, researching sustainability in the clothing industry. I understood that people desperately need work where they live – the residents of small rural communities are often forced to move into big cities to find work.
Through Tikau, I wanted to support small businesses and entrepreneurs as well as the artisan's independent livelihood in challenging rural areas. At the same time, I wanted to help preserve old handicraft traditions. My own background is in the design and clothing industries, which is reflected in my idea of ​​helpful design, my Design Helps! thinking.
It all began as a part-time project alongside my job as a consultant, but soon I was swept away by Tikau. Above all, I had a sincere desire to help."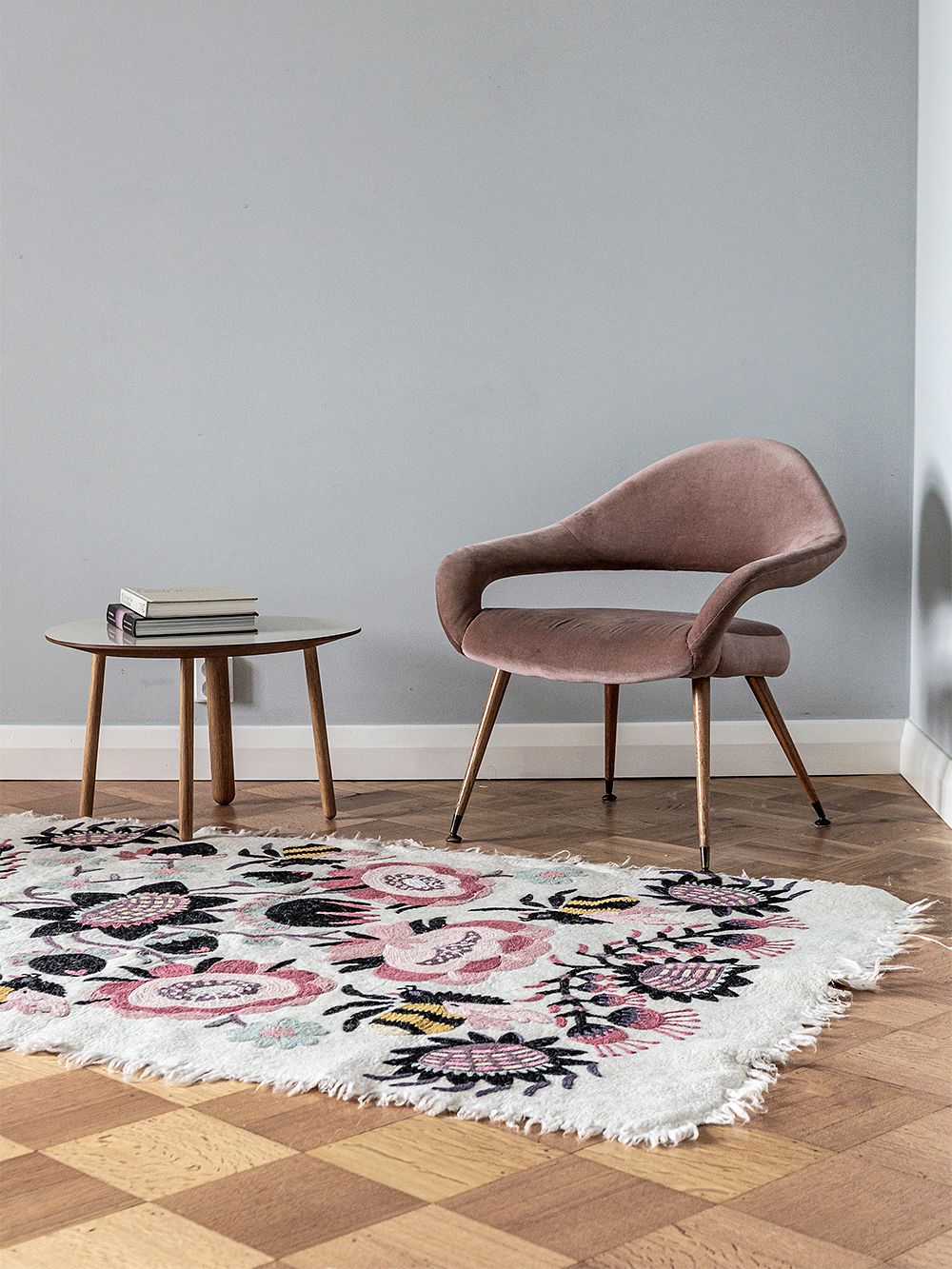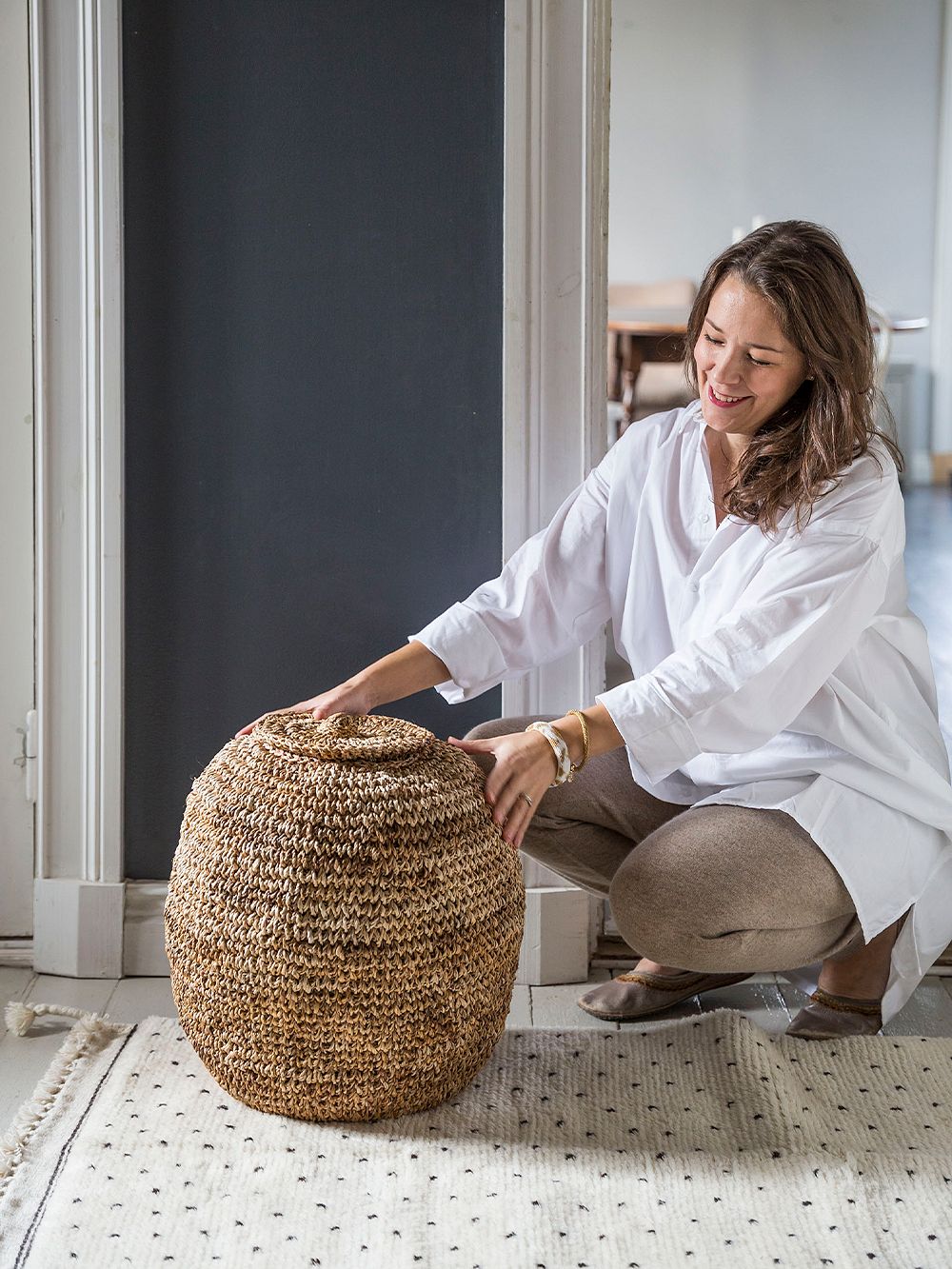 What were Tikau's first products?
"Tikau's first artisan collaborations began a few with artisan families in Gujarat weaving rugs for us, and simultaneously we had started developing the banana fiber collection in Southern India. All these products are still part of our selection!
The first artisans to weave rugs for us now train new weavers and support us in meeting our quality standards. High quality is extremely important to us, and we see it as the foundation for sustainability."
"The main reason for founding Tikau was my sincere desire to help."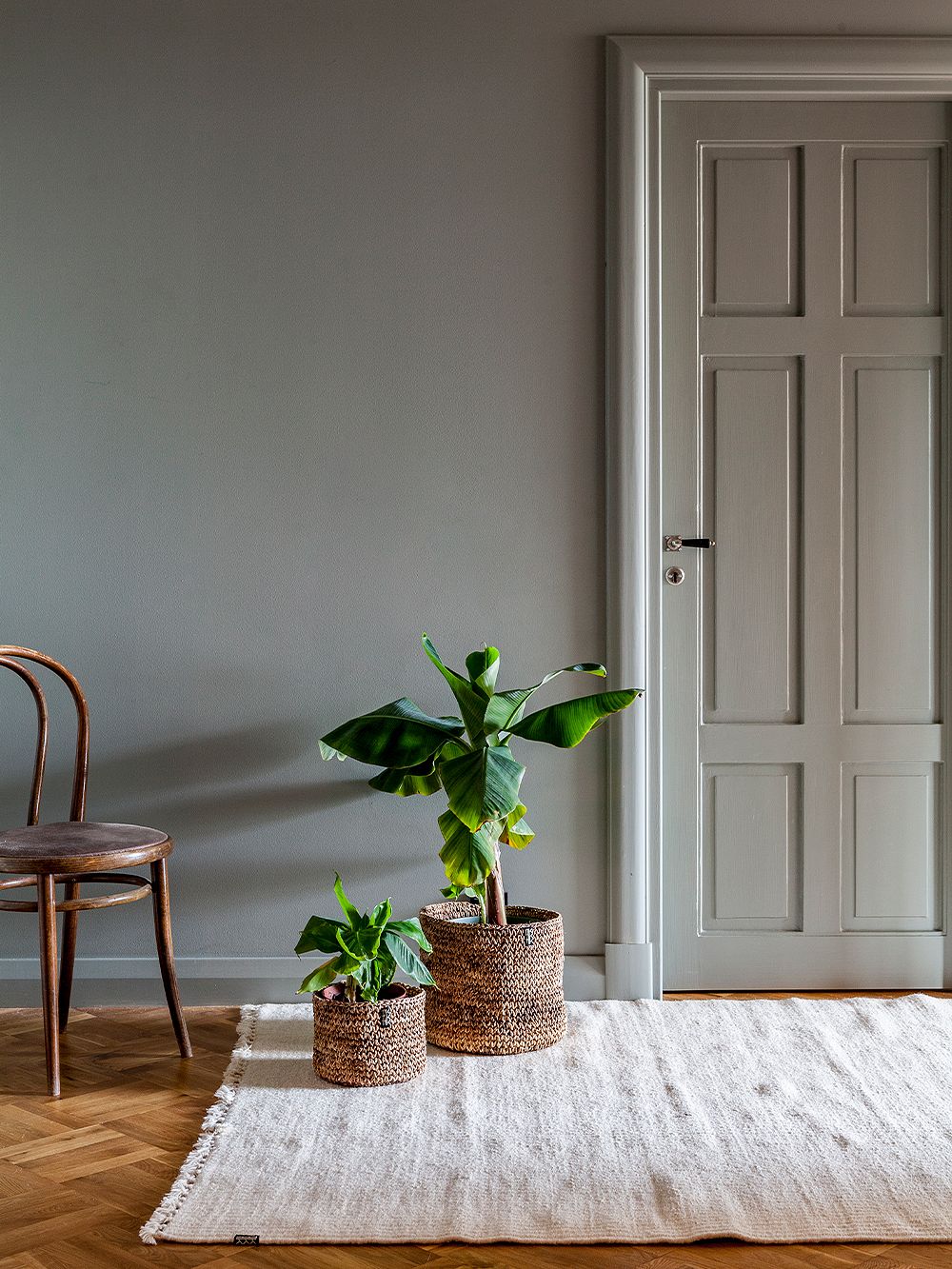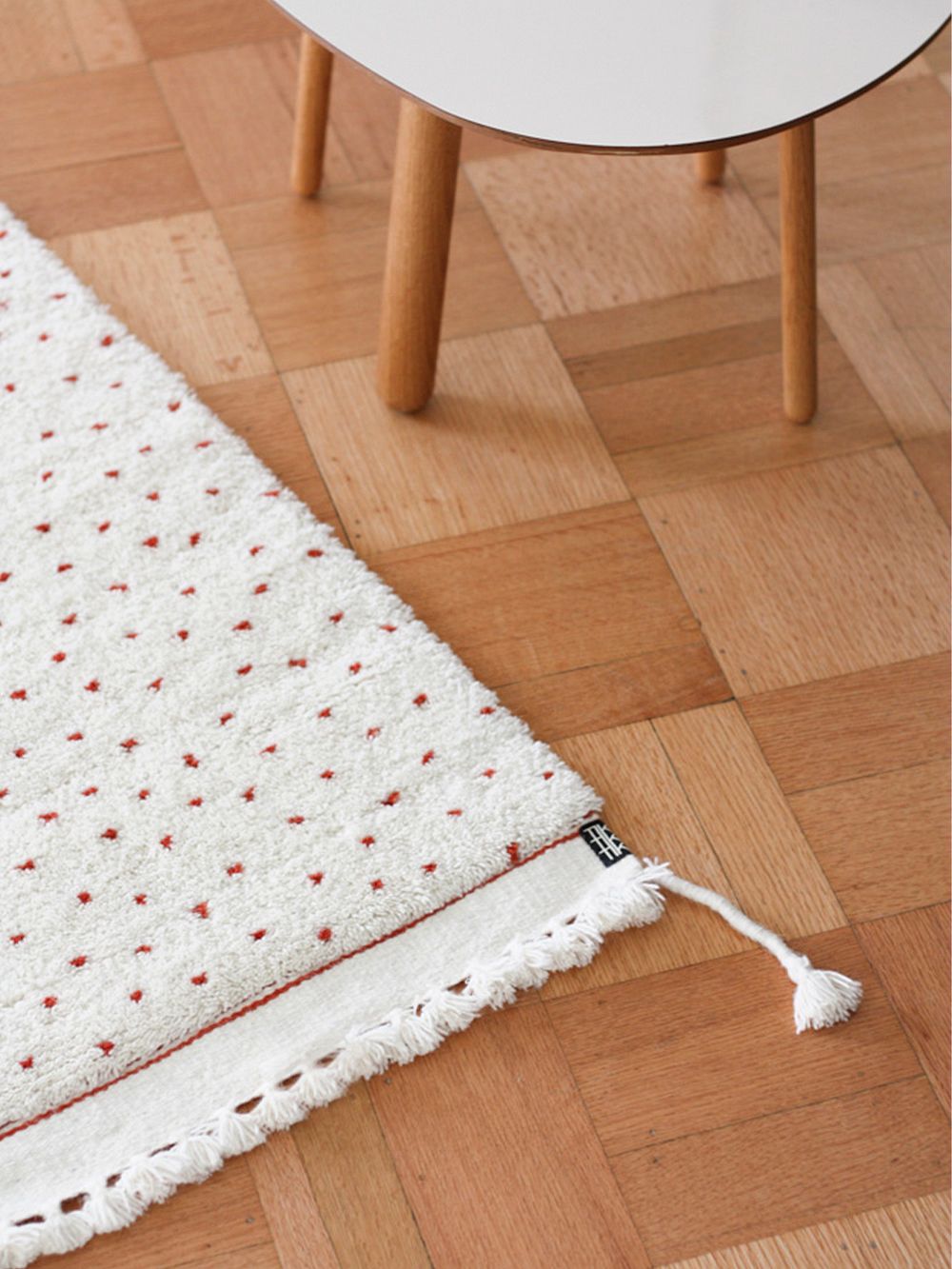 Are all Tikau products still made in India?
"In 2021 we launched our Bää collection made of Finnish wool, and in 2022 we will introduce wool rugs that are crafted here in Finland, as well.
Sustainability is about choices – and choices are about values. Someone might value Finnish production while another wants to support Indian artisans. That's why we wanted to offer choices made both near and far. We, as a Finnish company, also value things like local production, preservation of the arts and crafts industry, and the utilization of high-quality Finnish wool."
Who designs the products?
"Most of the products are conceived by Finnish designers, but many of them are also created by me and the Tikau team. Our designers include the likes of Erja Hirvi, Ilkka Suppanen, Klaus Haapaniemi and Lotta Nieminen. The English Tom Dixon has also designed banana fiber lamps for us.
Our product development always begins with the makers – people in need of work. The artisans' techniques provide the framework for the design process."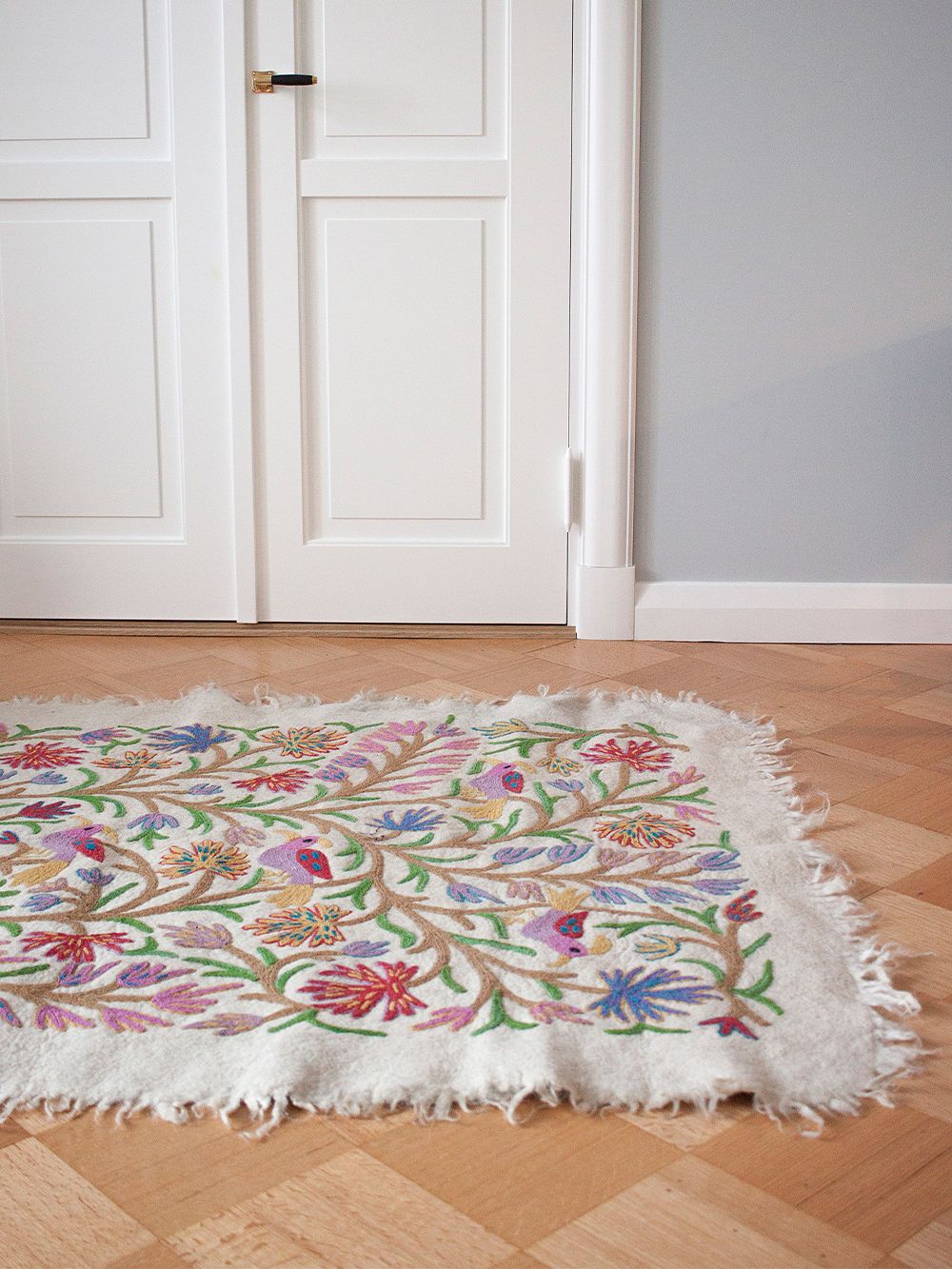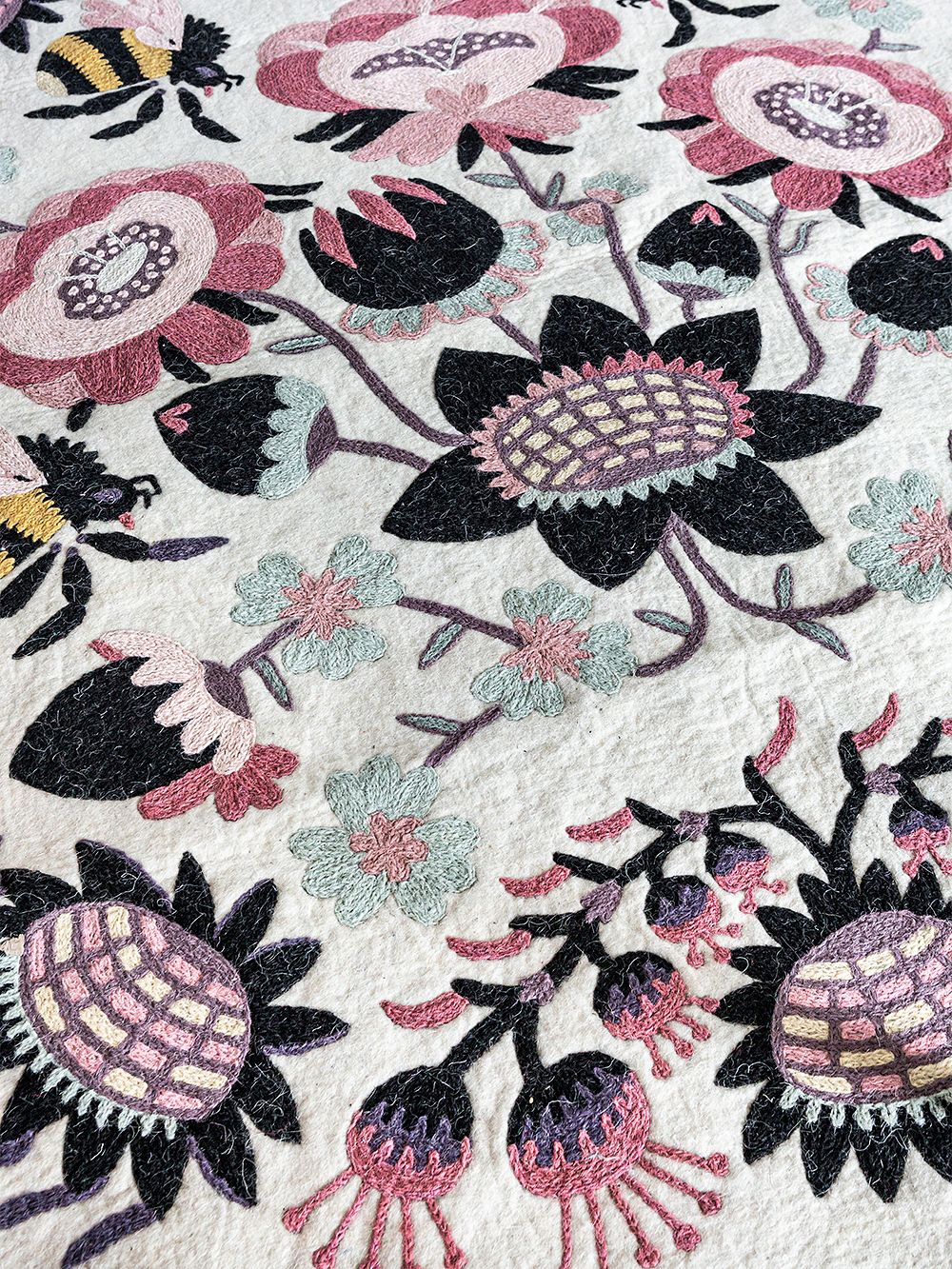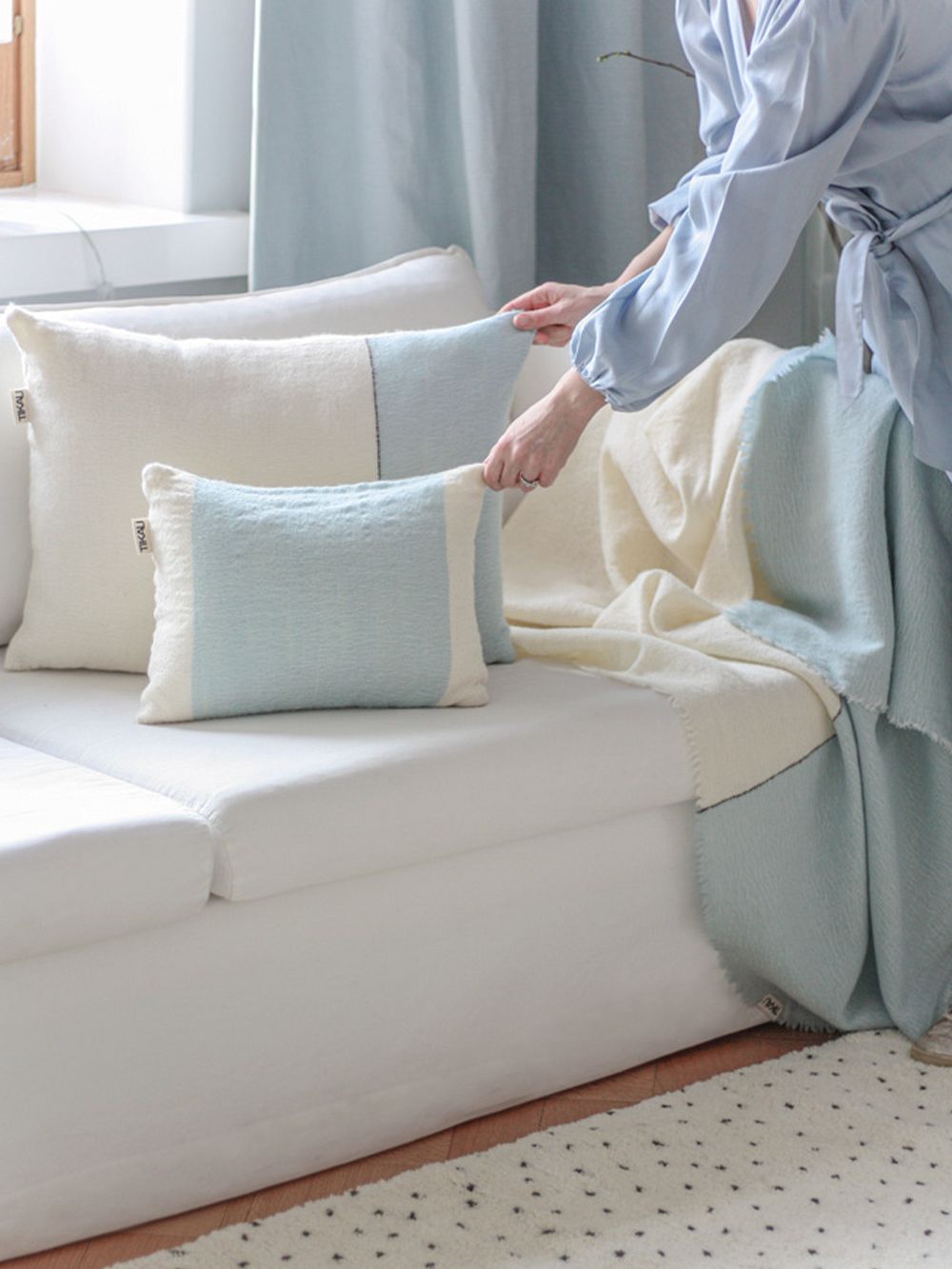 I have a classic question for you next: do you have a favorite Tikau product?
"All wool rugs in our home are from Tikau. I even have the fan-favorite Bombroo in two colorways. Tikau's rugs are very durable even in homes with pets or kids, and they are easy to keep clean. Additionally, Tikau's rugs are natural and free of chemicals or plastics.
We also have a few banana fiber baskets in our home, and I can say they are very functional and easy to care for, as well. Our bamboo lights create the perfect atmosphere in the home."
What expectations do you have for summer 2022?
"I do wish the situation in the world would calm down. Regarding Tikau, we are looking forward to launching our very first Finnish-made wool rugs – they have required a long product development process.
Personally, I'm looking forward to bright evenings after a long winter as well as gardening and flowers in bloom."
See also:
• Tikau at Finnish Design Shop >
Text: Emmi Ratilainen Images: Tikau